Riding in the old and new goutian Ocean: riding in spring
Last weekend, I finally handled my work neatly, and the urgent work finally came to an end.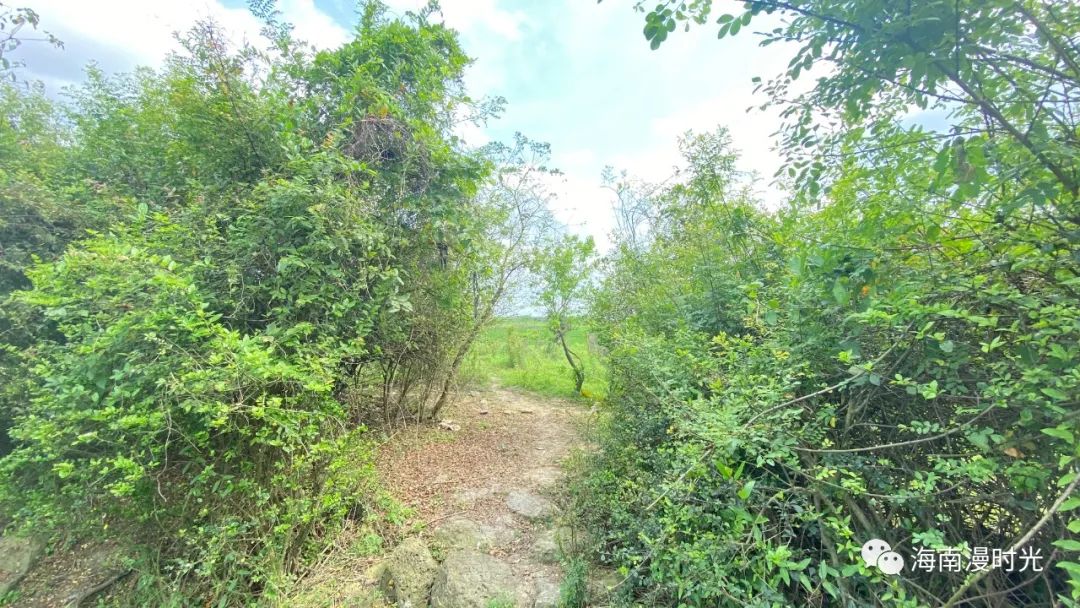 It was sunny on Sunday, and the temperature rose to 28 degrees.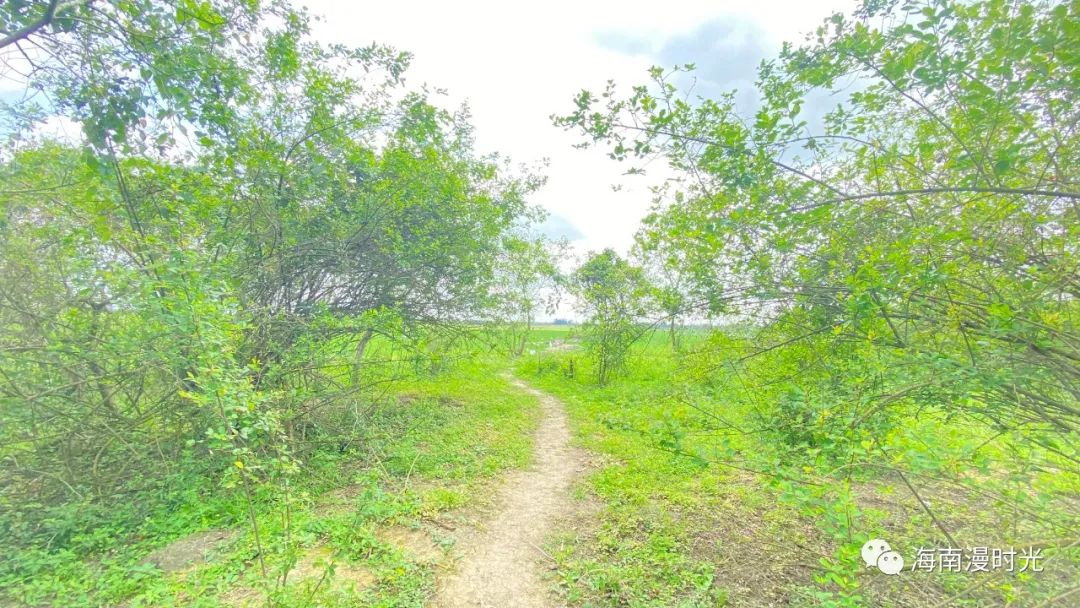 After lunch, I started to ride around Tianyang between Longtang and meirenpo, bathe in the spring, feel the countryside and cherish the difficulty of being here.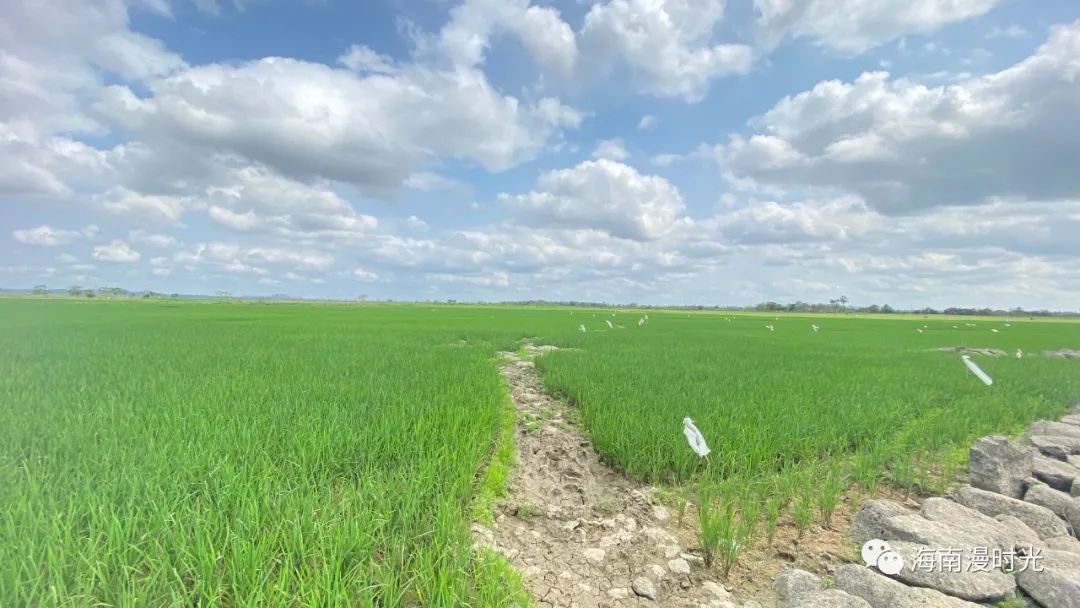 Hainan in early spring is also the most comfortable season of the year.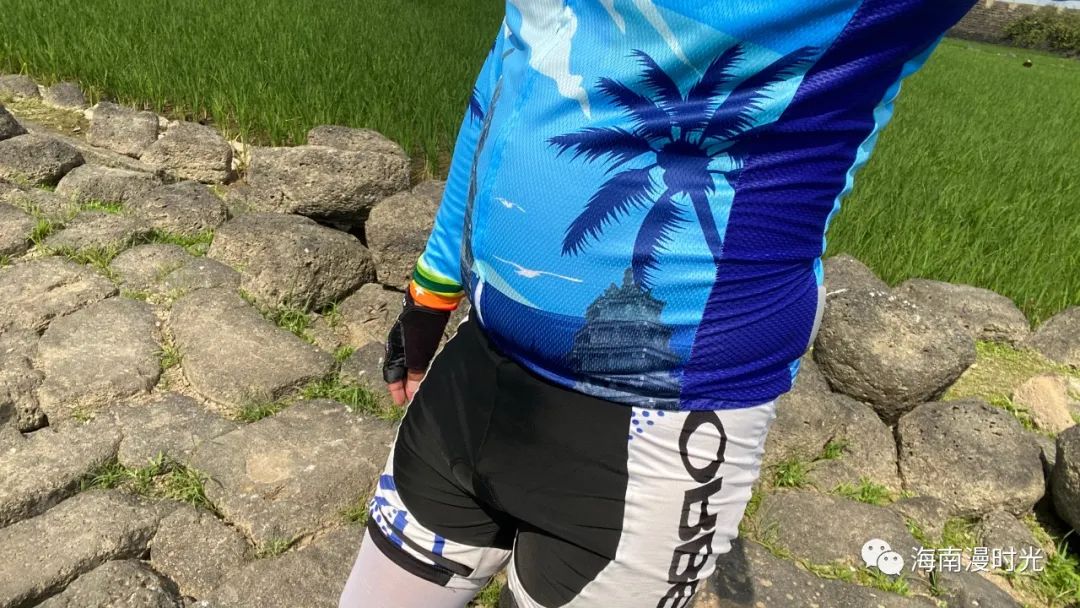 10000 mu of rice fields are lush and lush.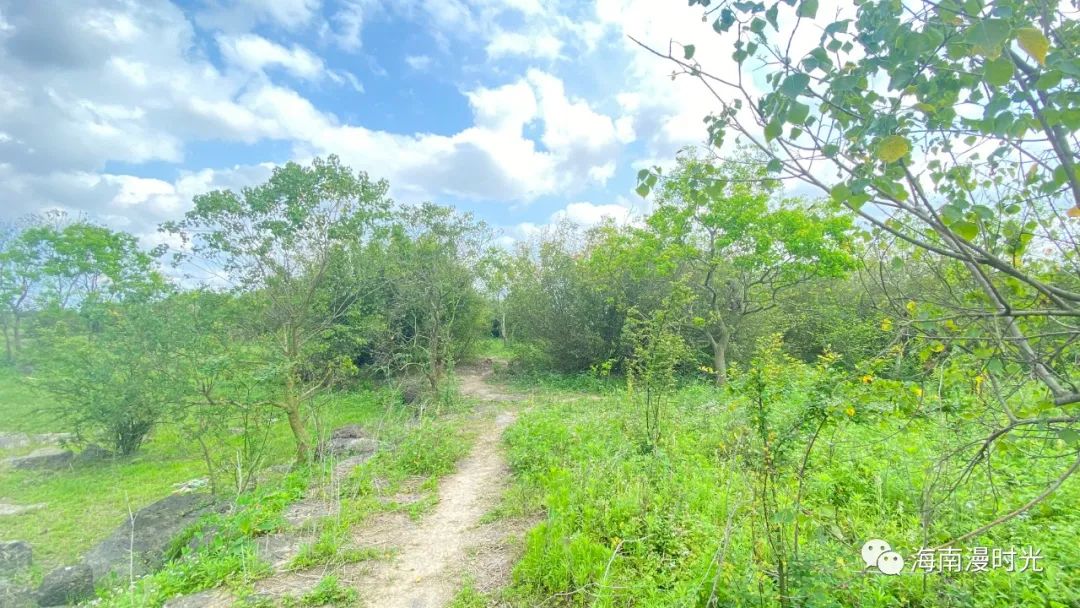 It is the best time for parent-child interaction, outing and spring walking.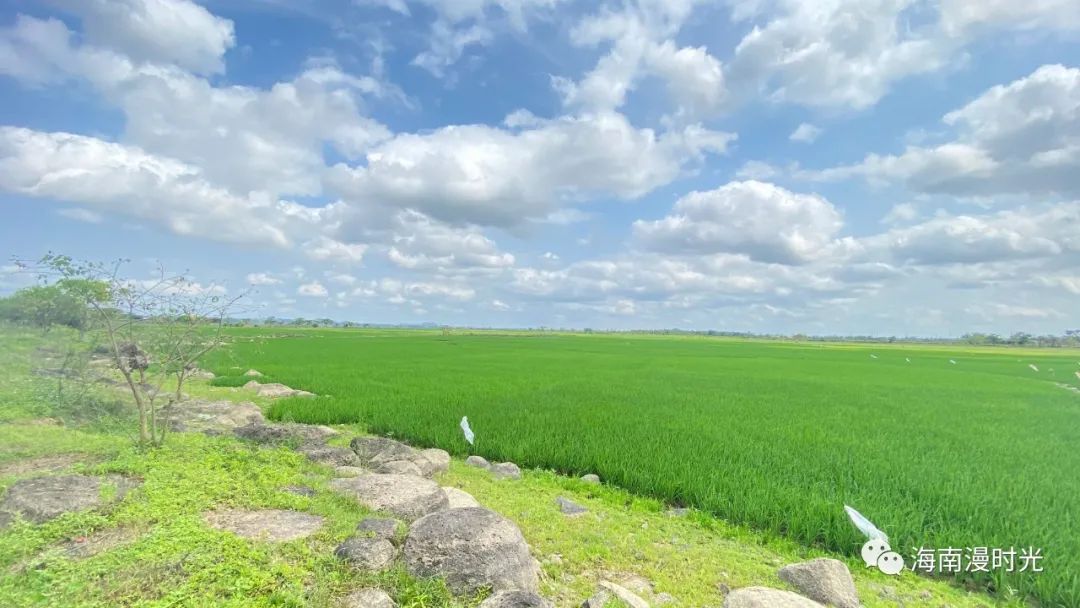 It not only cultivates the mind and nourishes the spirit, but also teaches young people to love labor, cherish fruits and strive for strength.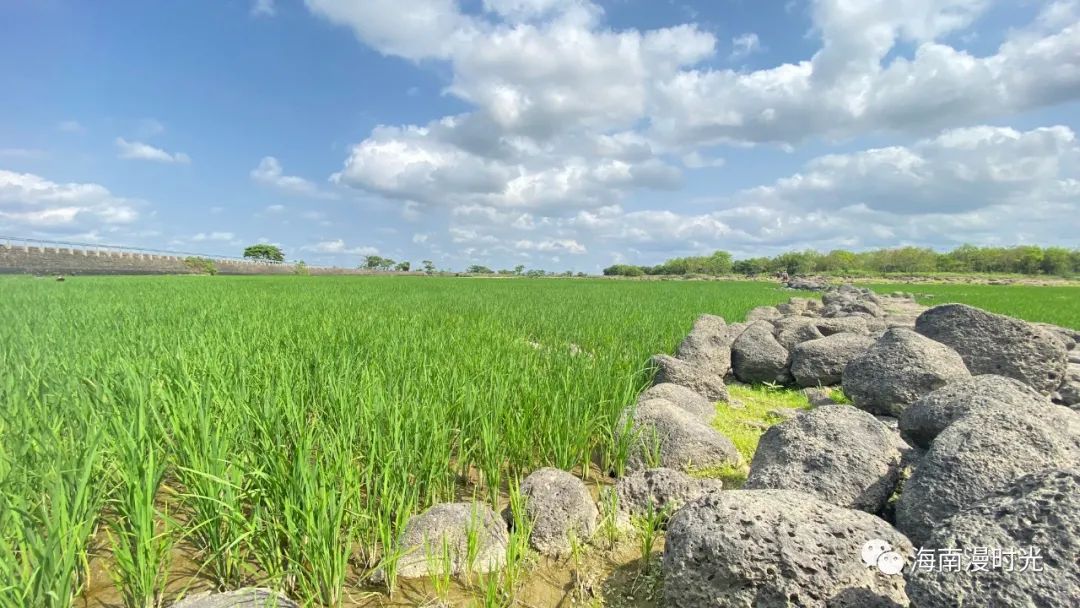 Spring day is precious, when you know spring, cherish spring! The small broken blue and purple flowers are very beautiful.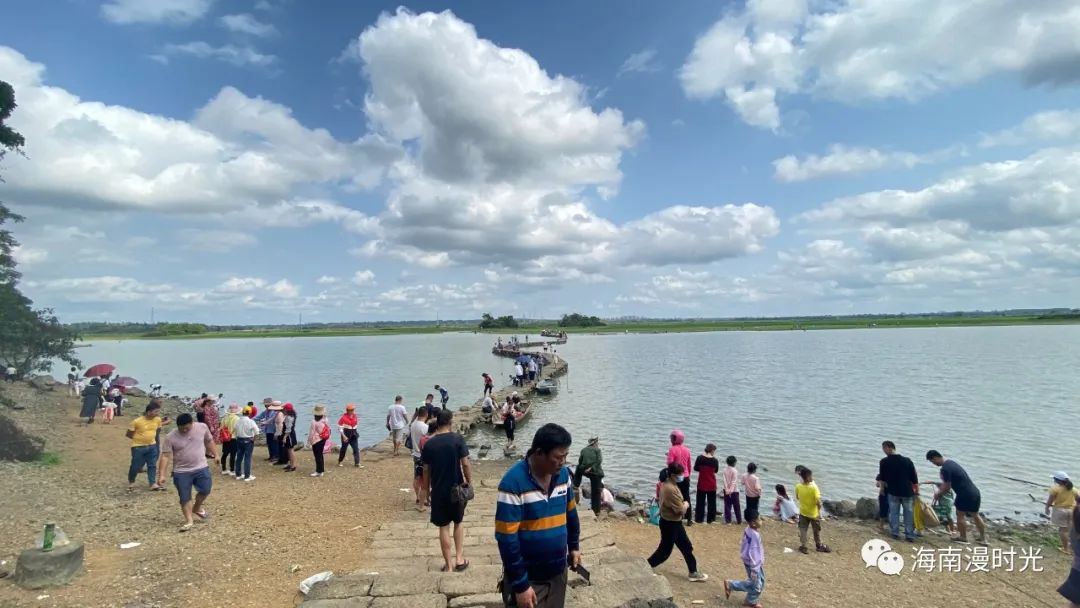 The snake bridge is full of people.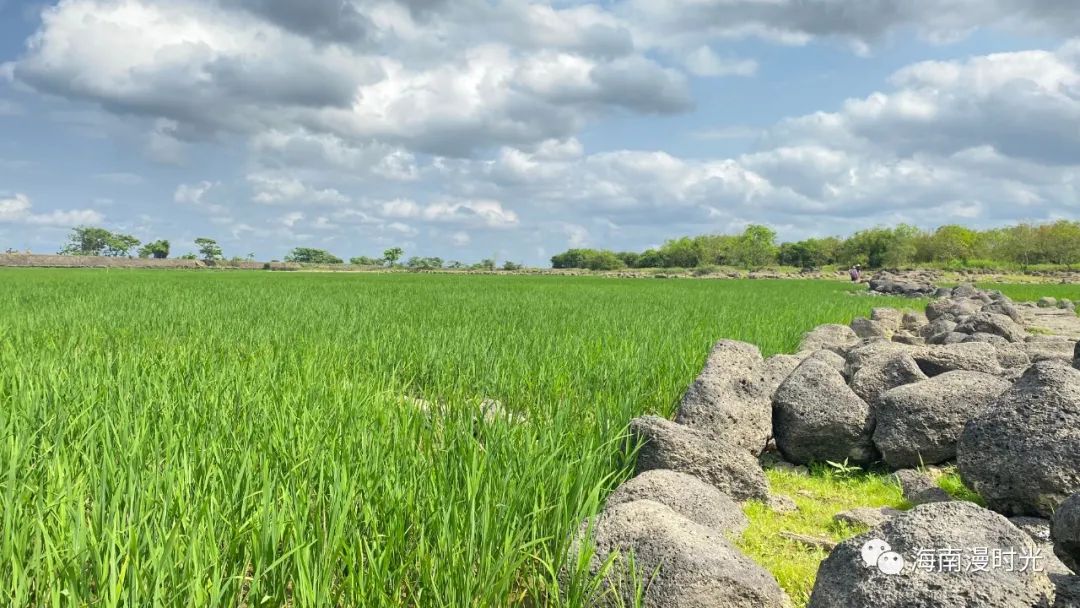 The old and new ditch fields are full of people, and the rice and grass are fragrant.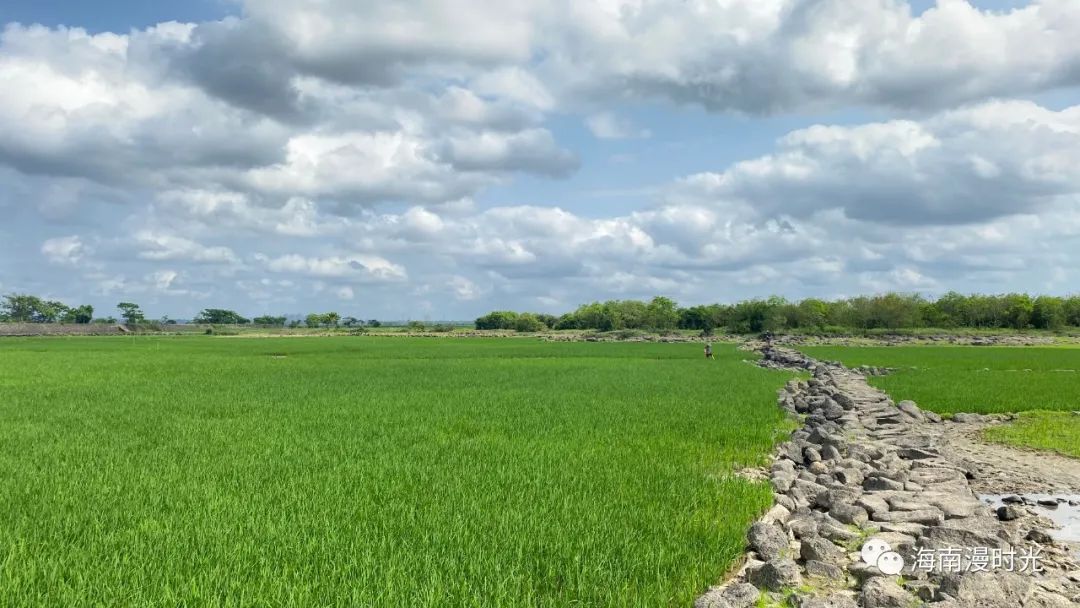 The Riding Coat my riding friend brought me is the stone ridge of the old and new ditch, It's very idyllic and poetic.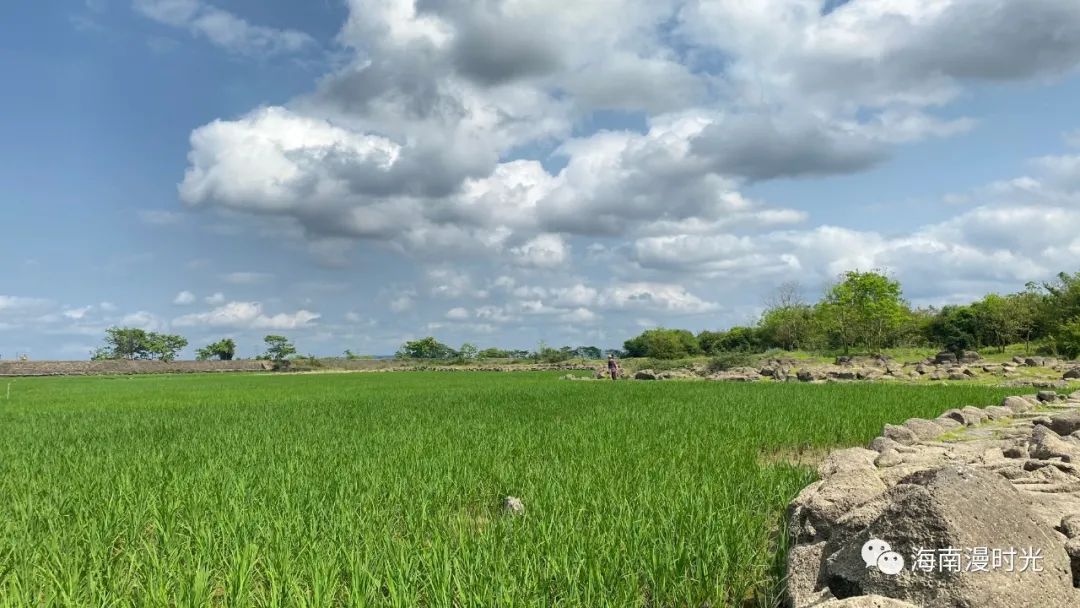 Small hillsides and woods.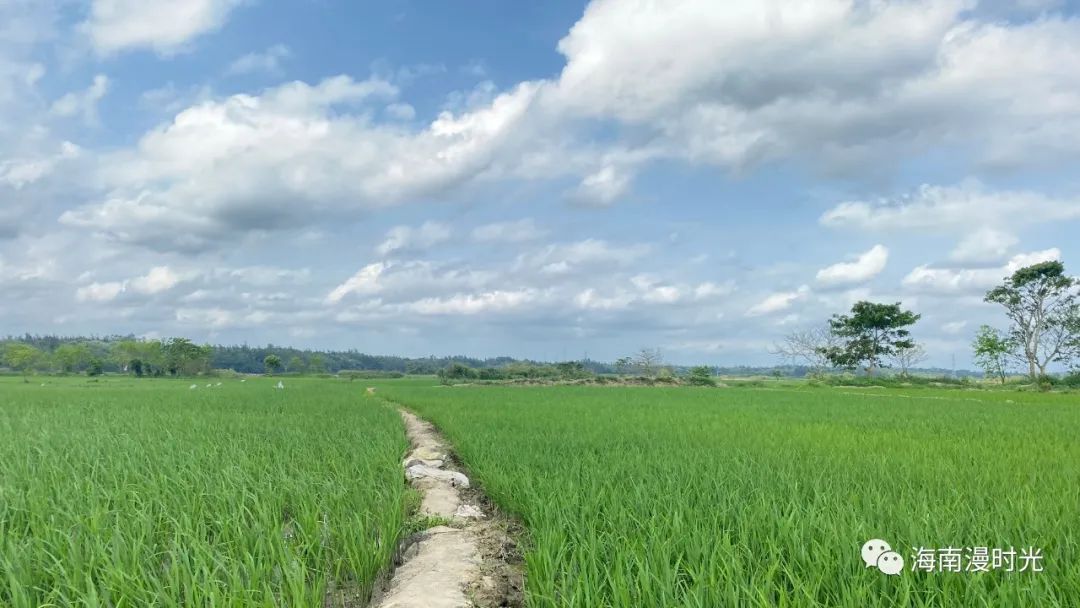 Great idyllic forests are not wild vegetables in our hometown.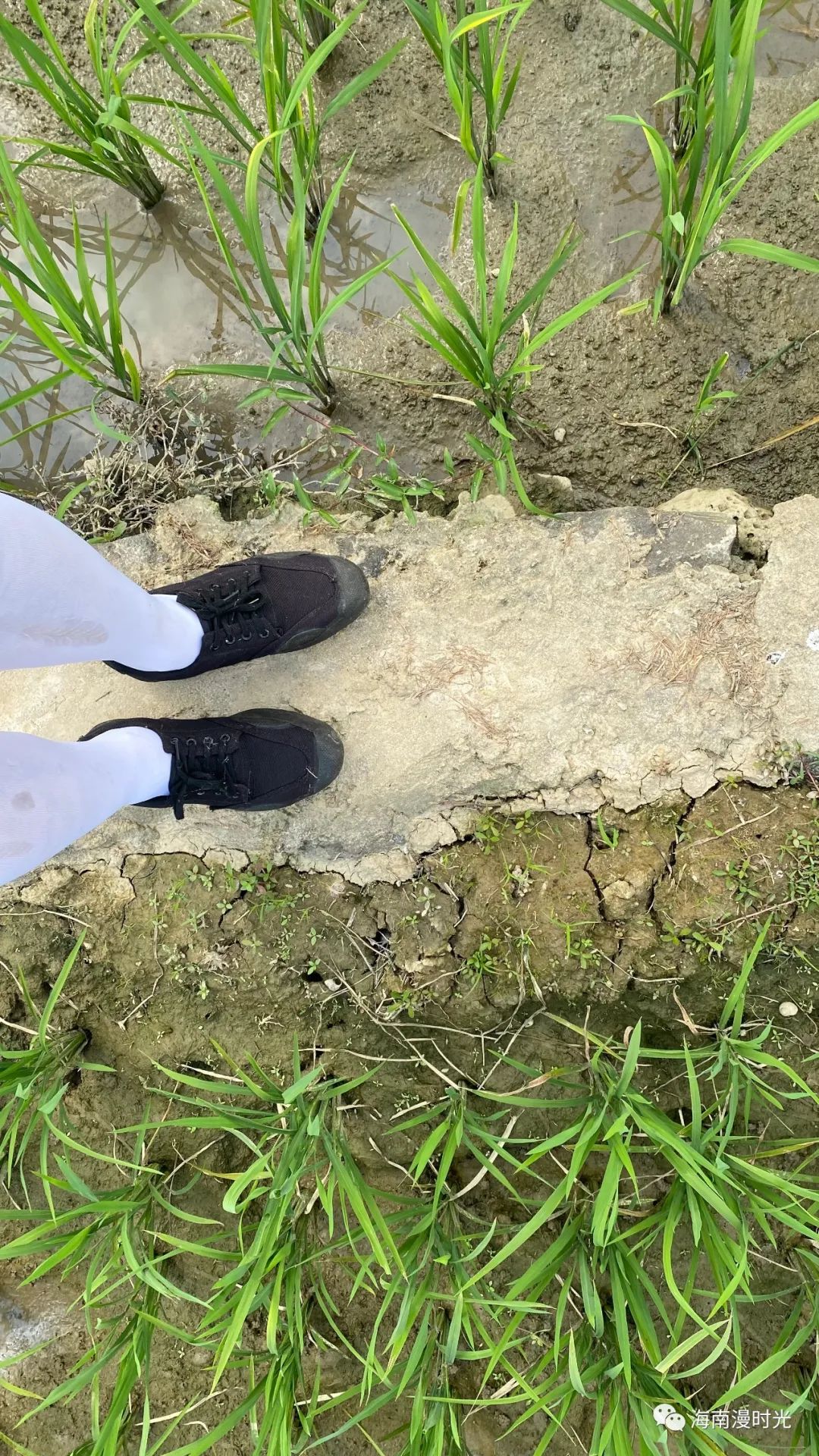 Magnificent paddy fields.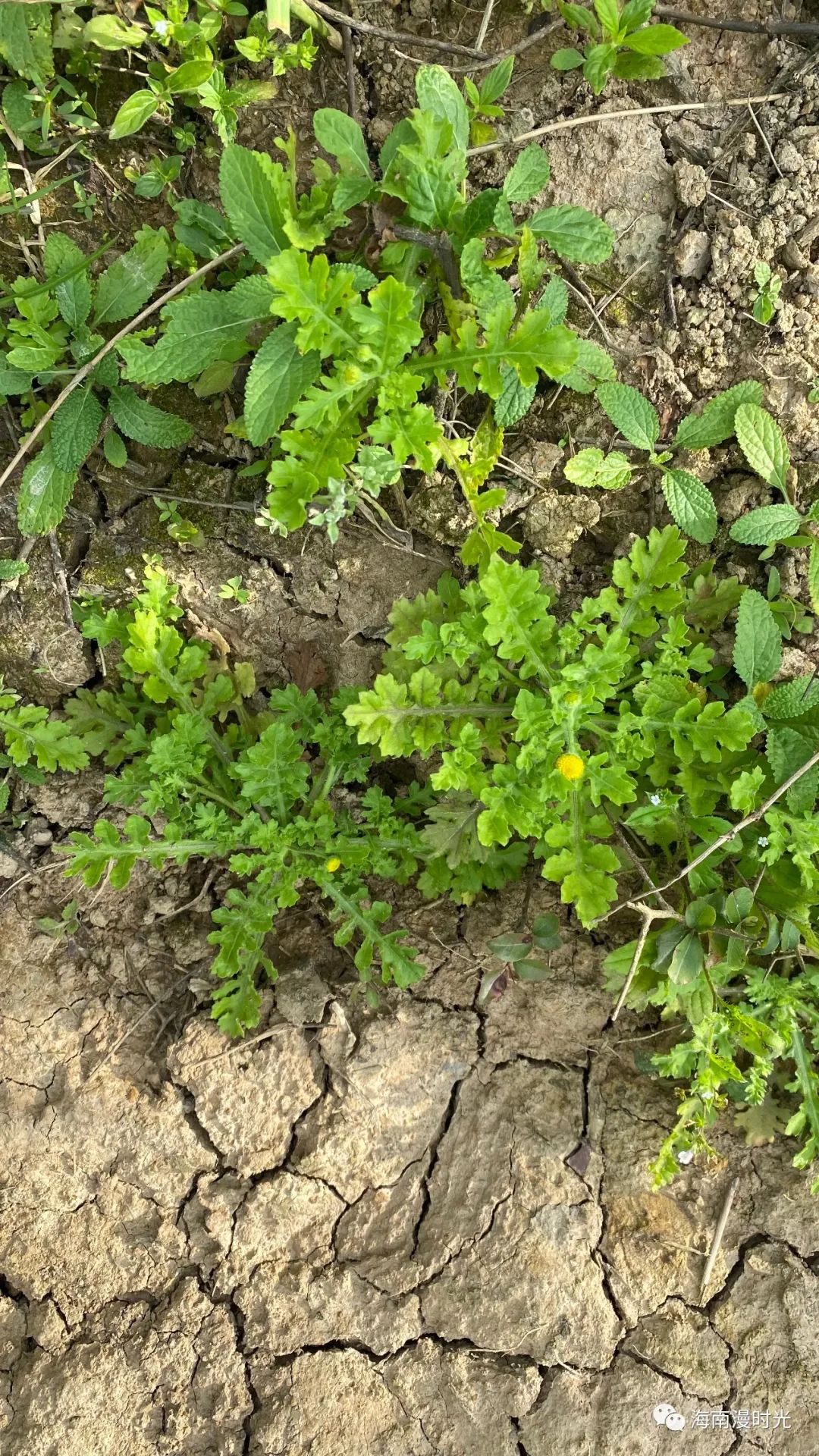 Walking on the path of the field, villagers in Southern Shanghai grow chili peppers, but they don't eat chili beans given by sister pepper.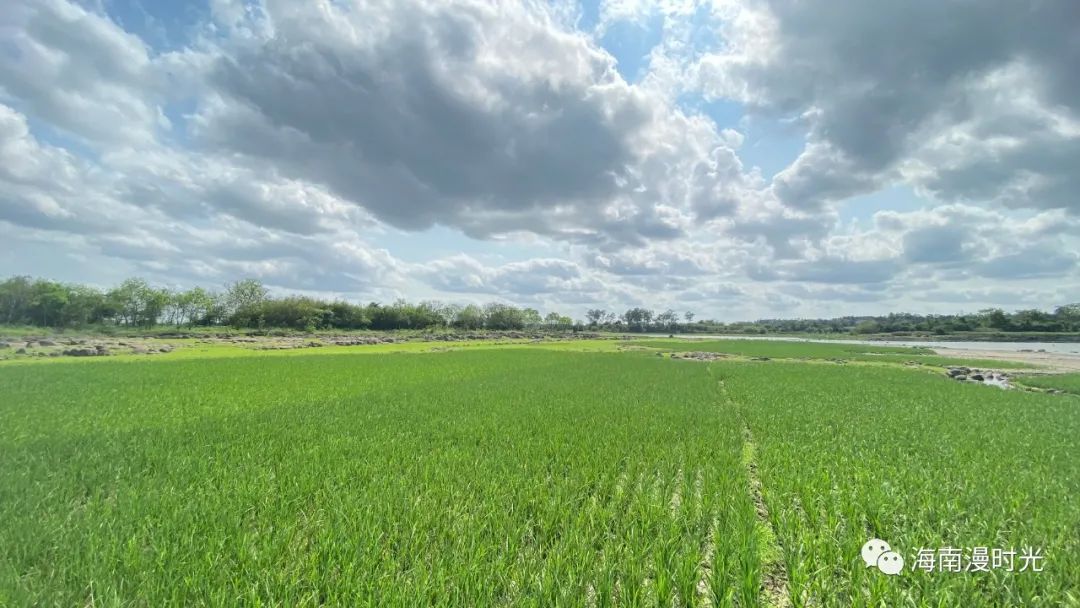 They boil soup with flour alkali, thicken with flour powder, and nourish sweetly.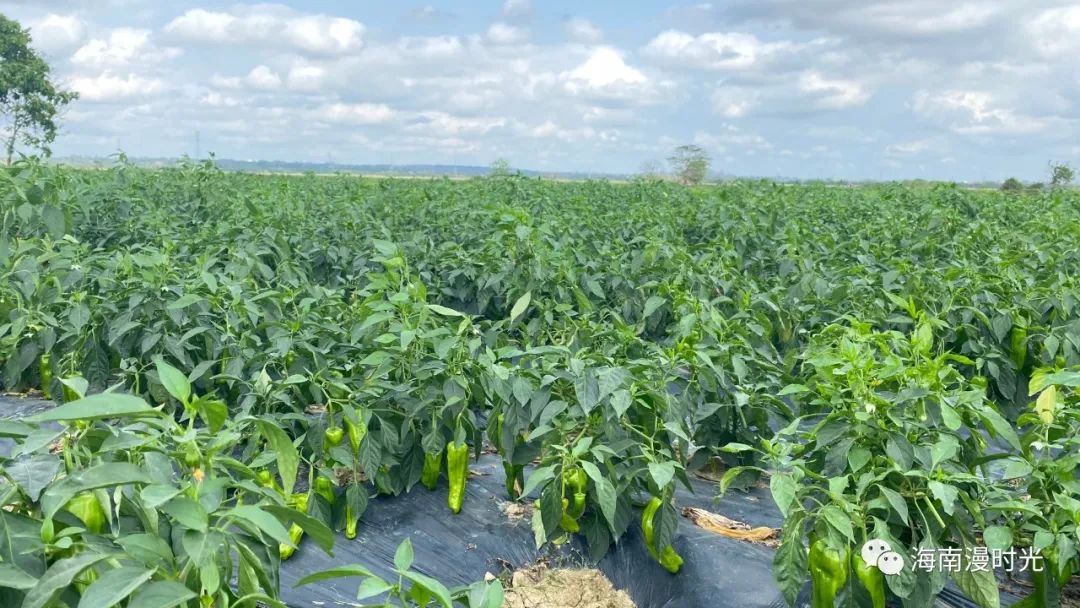 We call it soybean soup and leaf pancake, Laoye is a kind of spice in Hainan.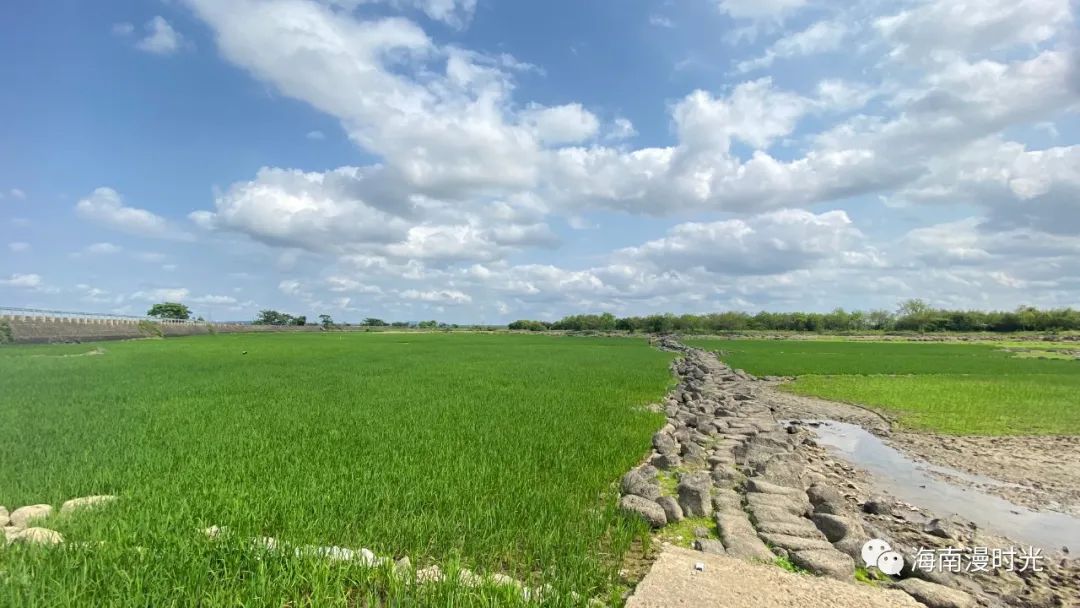 It is fried chicken and egg pancake..