Puniu Riding Challenge Day 13 [gongbujiangda Lhasa]
Puniu sports # puniusports pays attention to the official account and challenges the Everest base camp for puniu riding.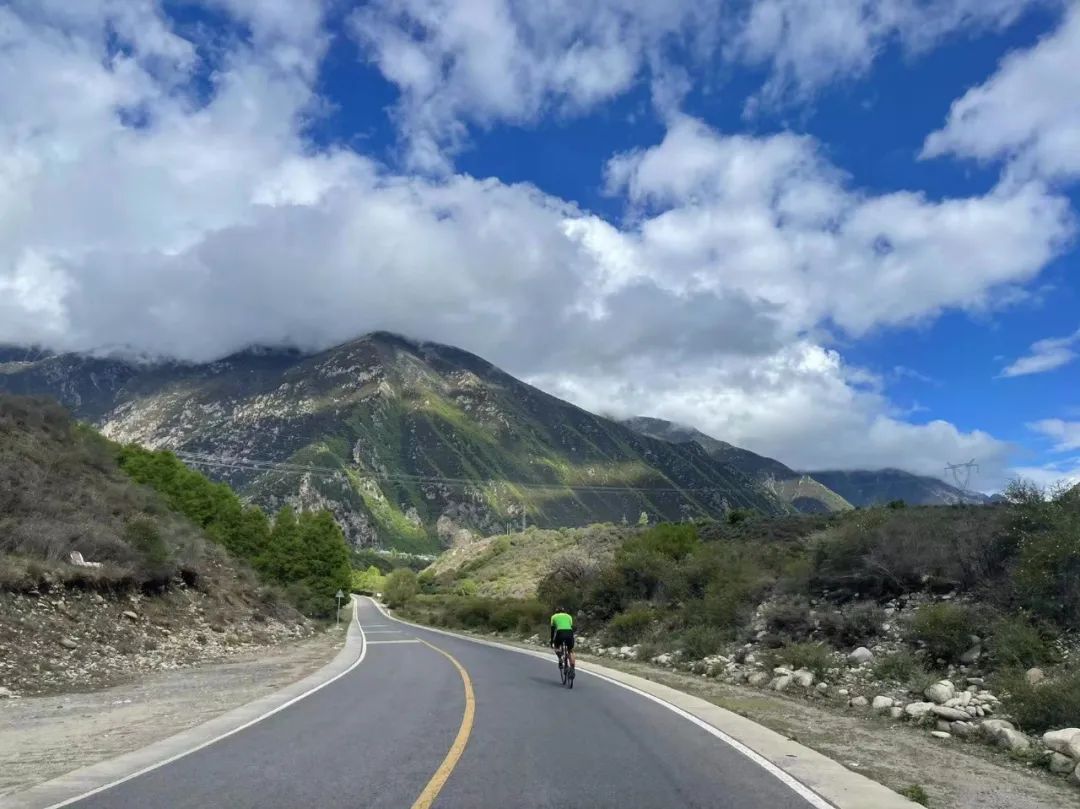 Come on all the way! On May 23, the 13th day of puniu cycling challenge, gongbujiangda Lhasa, 275 miles.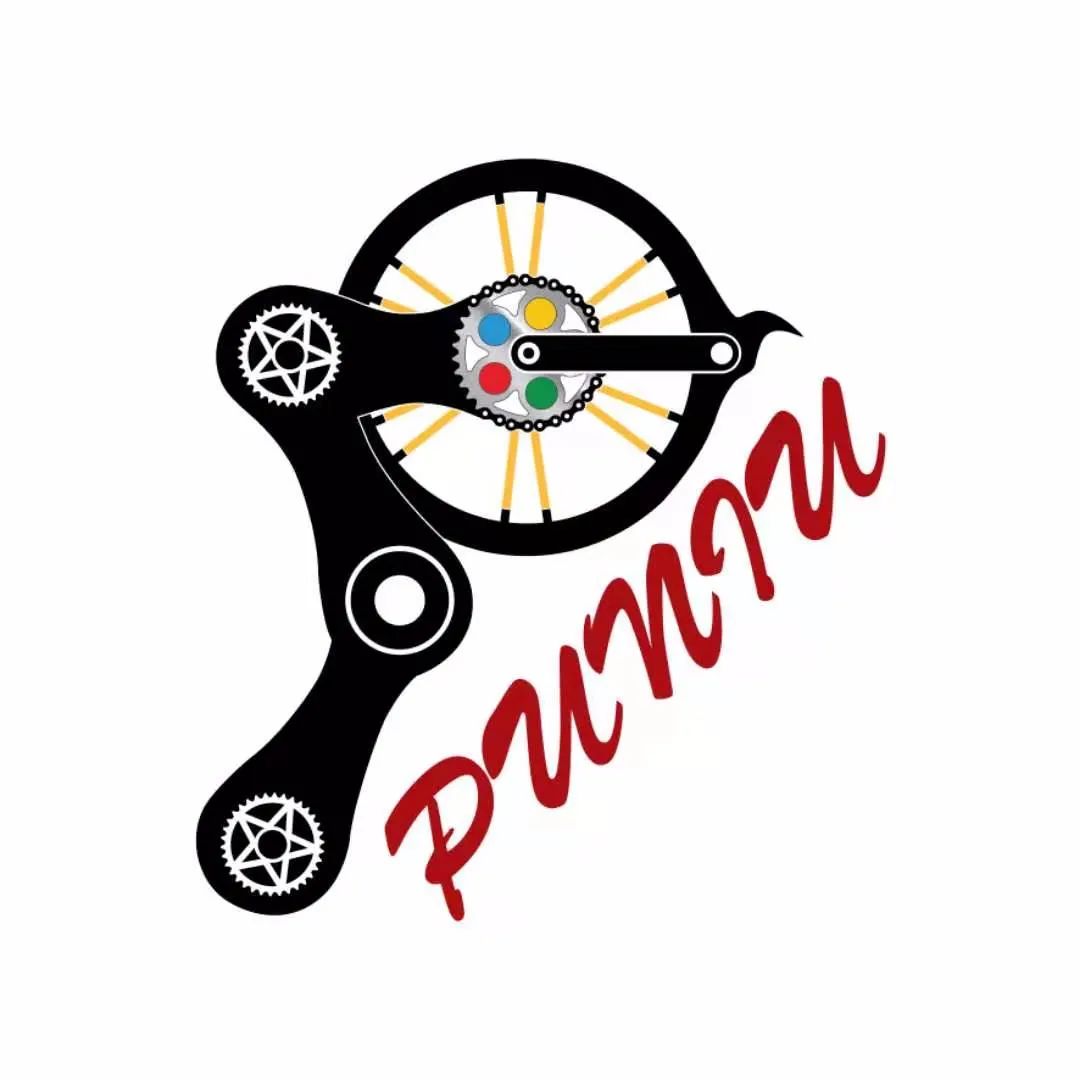 Today, I started at 9:30 on time and climbed all the way.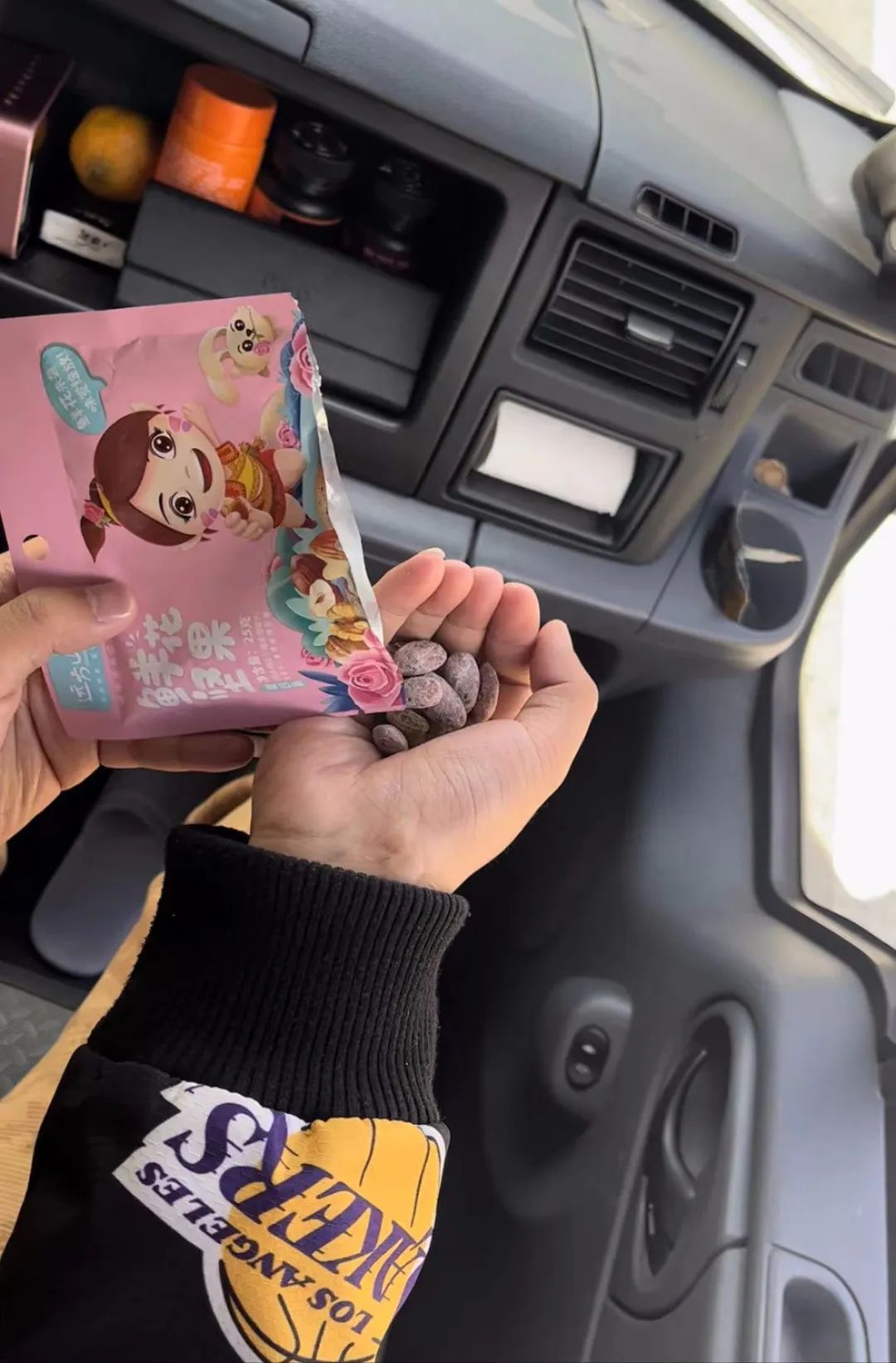 After crossing Mira mountain, I went down a 160 km slow slope to Lhasa.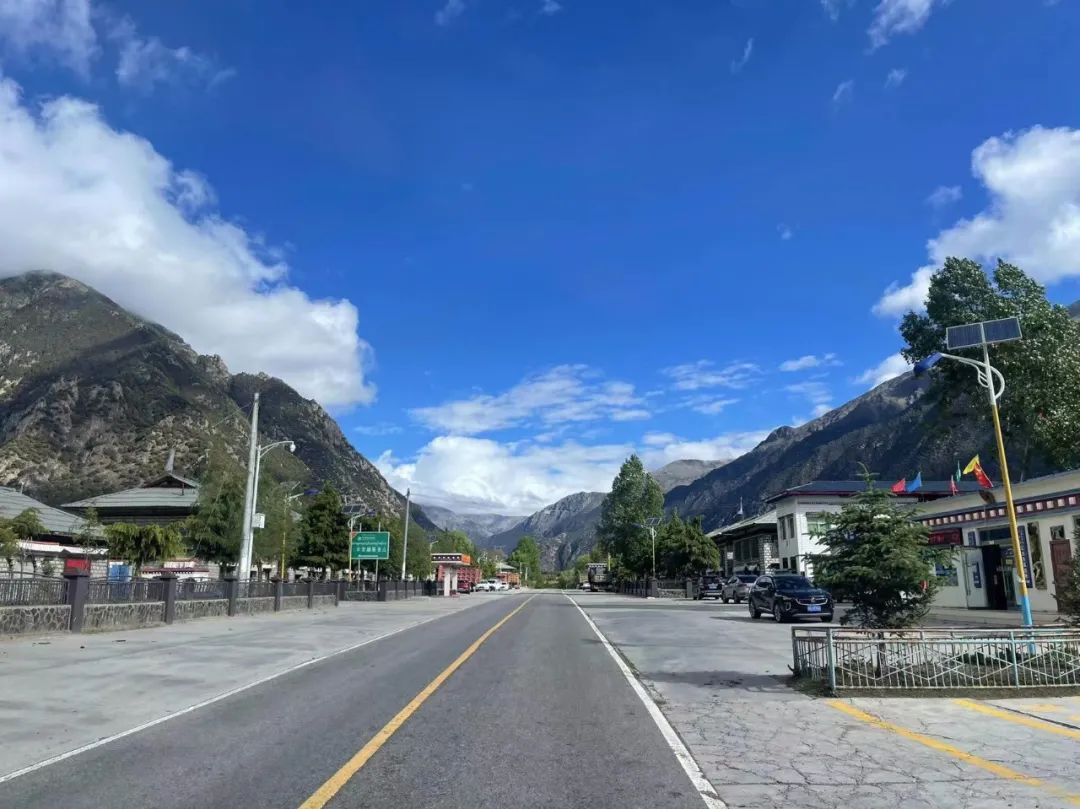 Three riders from Lhasa came here specially to give a blessing to hada of puniu Tibetan.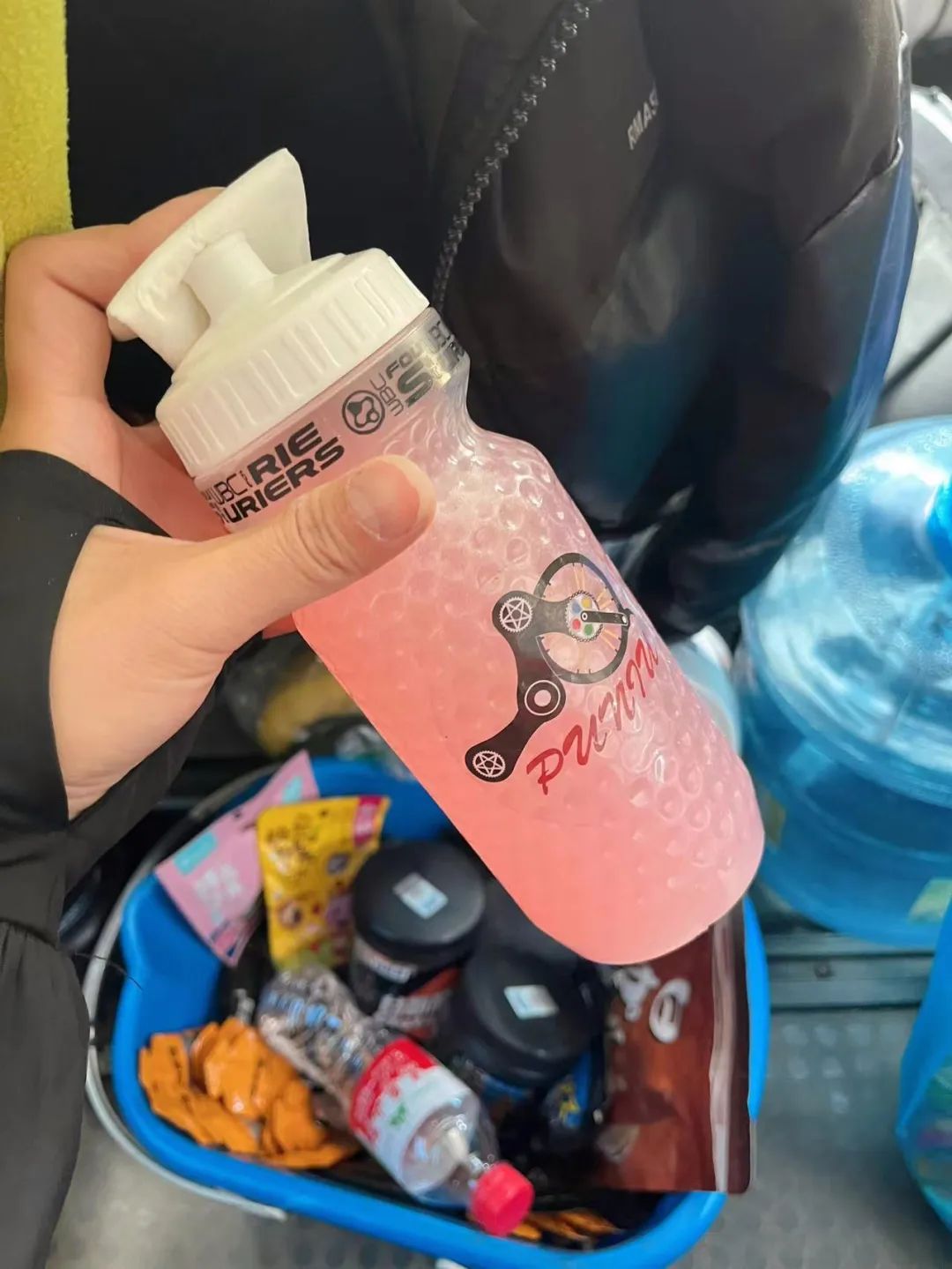 They also rode with puniu for more than 30 kilometers to Lhasa.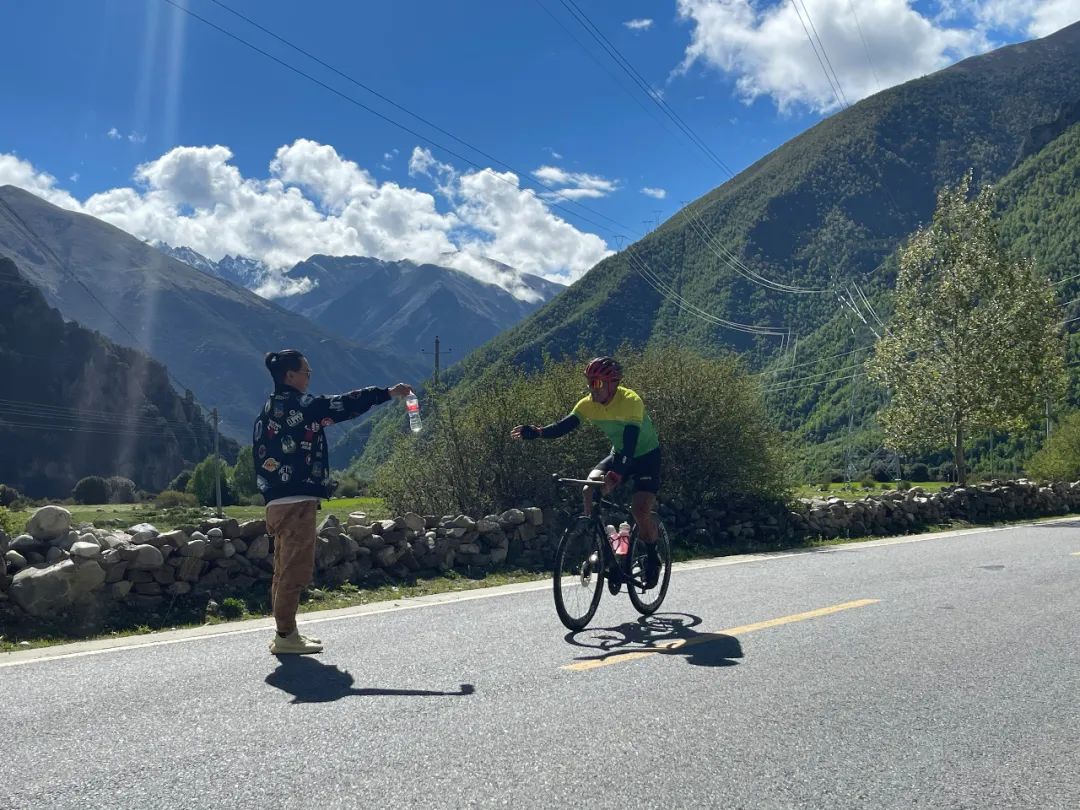 On the roof of the inn, puniu and his riders in Lhasa talked until late at night.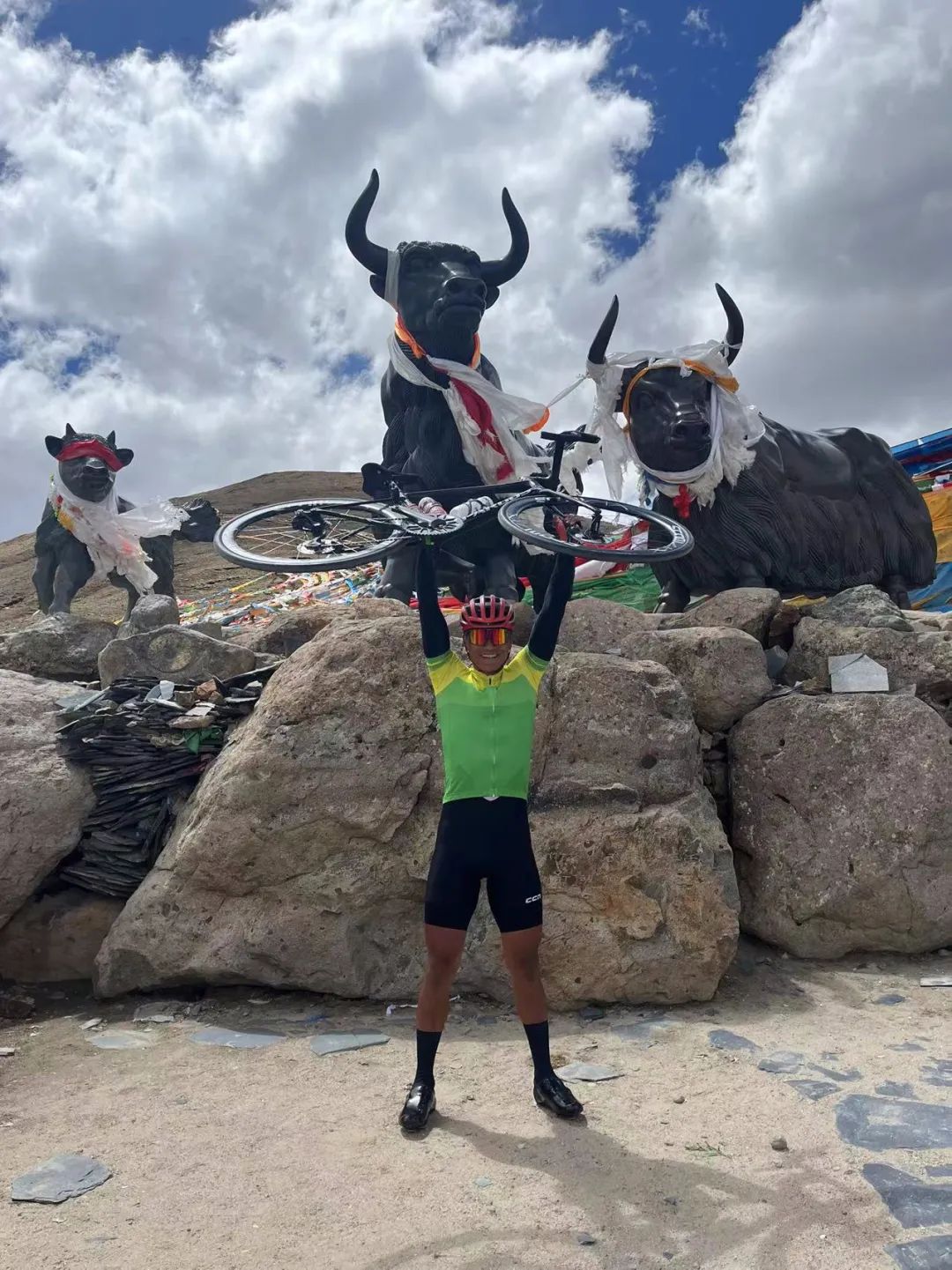 Tomorrow will ride 272 kilometers to Xigaze.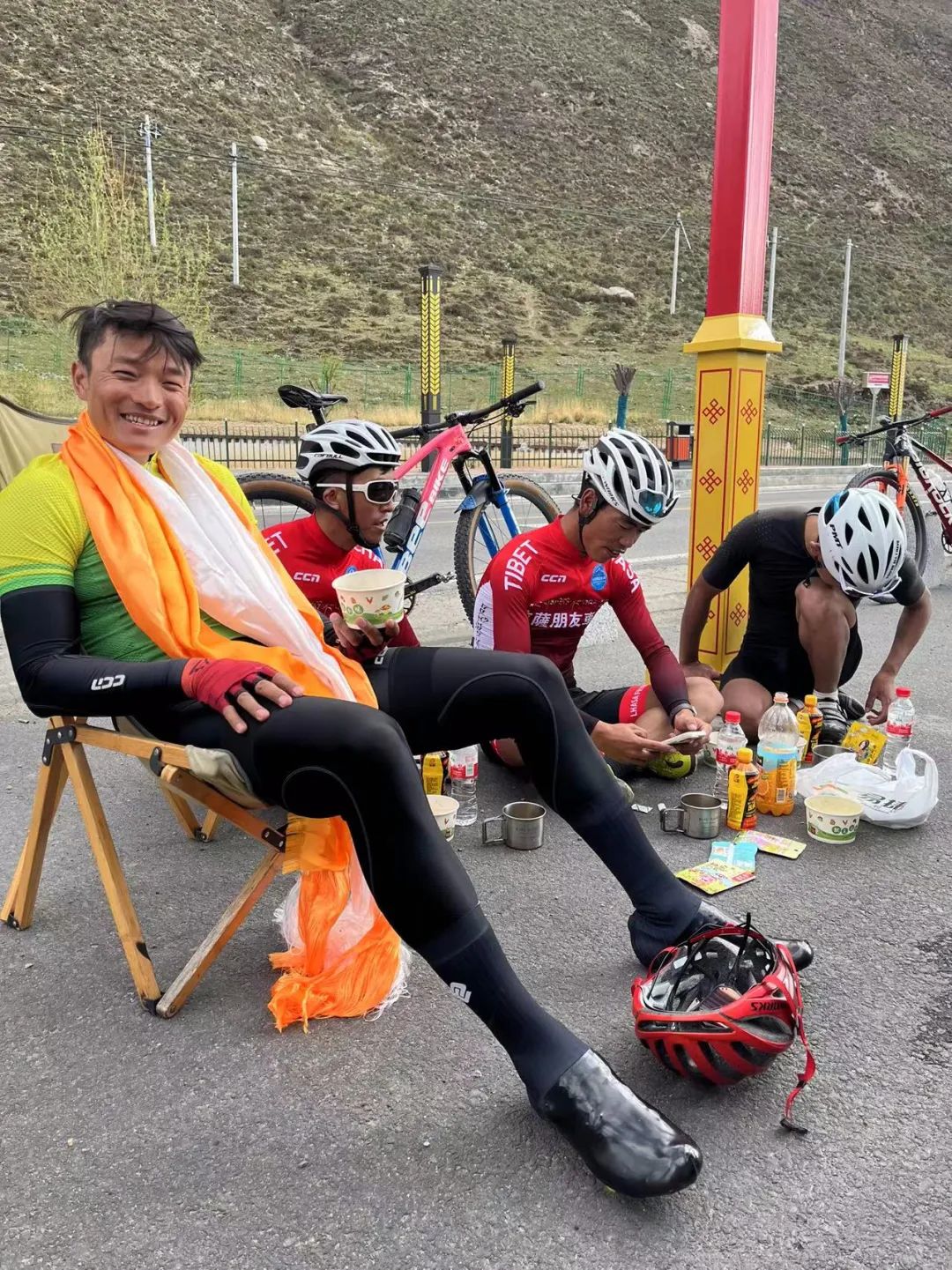 In order to ensure the authenticity and reliability of the challenge riding time and mileage, the daily riding data are recorded with the code table sponsored by Jiaming company.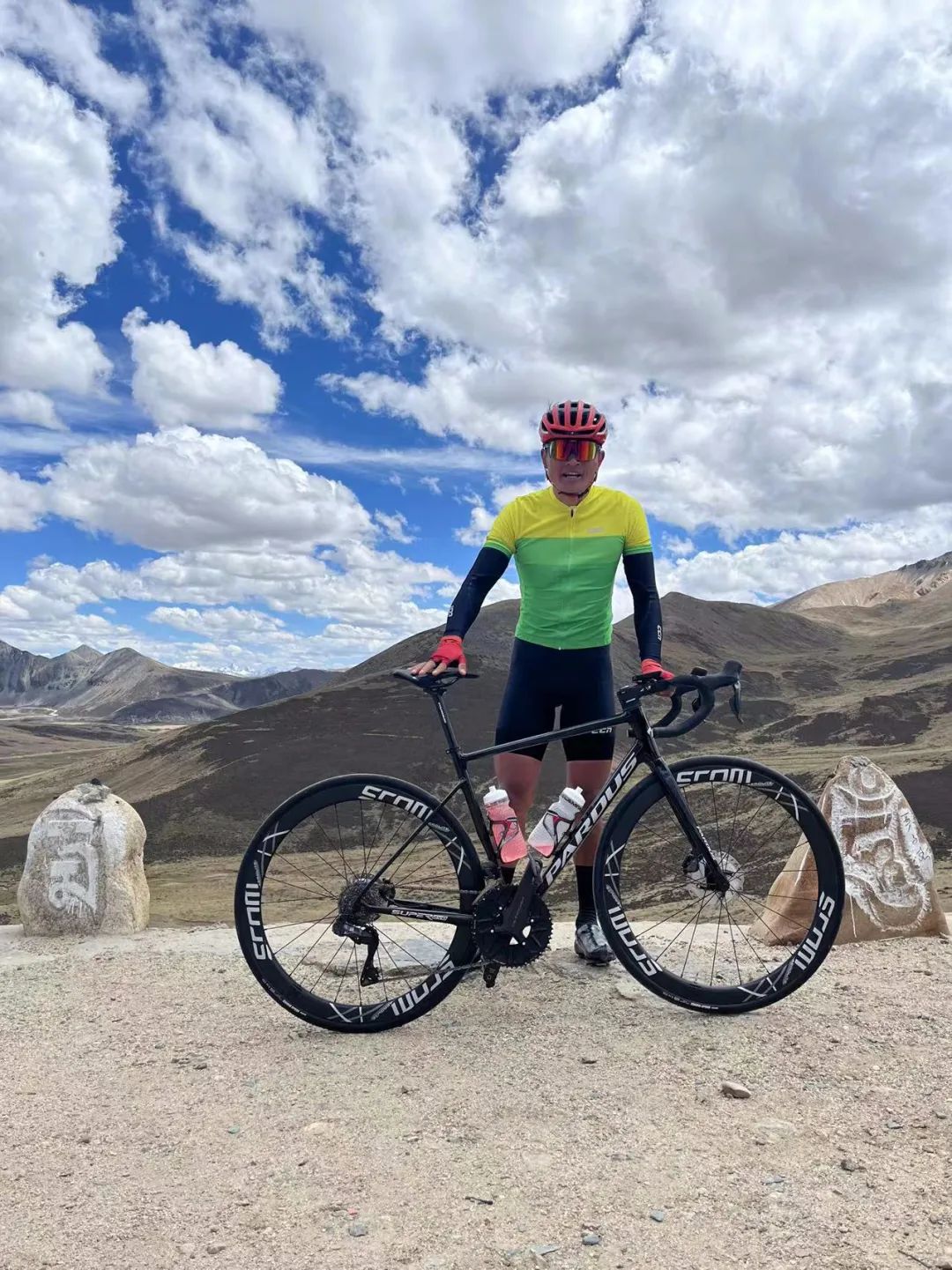 The journey plan of the 14th day challenges cycling: the planned departure time of the 14th day: May 25th, 2022:30 departure place: Lhasa planned arrival place: Shigatse planned cycling time: 11 hours cycling route: Lhasa Shigatse estimated cycling mileage: 272km Tiktok search and follow "puniu" at May 24th, 2022 am8:00..