Outdoor resort for cycling: Xiayang Village
Xiayang village is located 5 kilometers southwest of Yanping City, adjacent to Xiyuan nunnery, surrounded by high mountains, and the village is like the bottom of a sinkhole.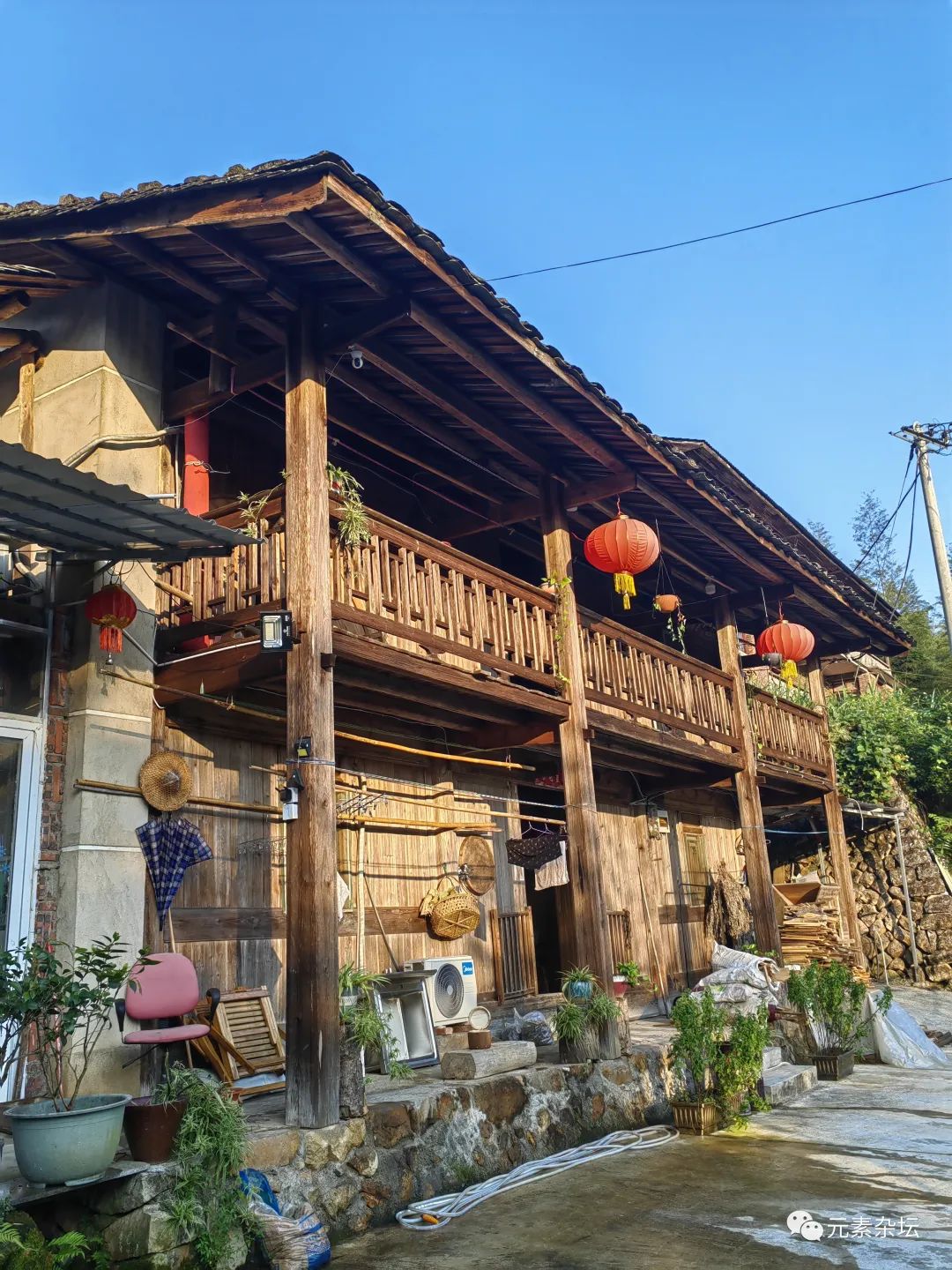 Since 2012, Yanping businessmen have invested a lot of money here to build "Xiayang water park", "Xiayang ecological park" and other projects, but ten years later, the projects have failed.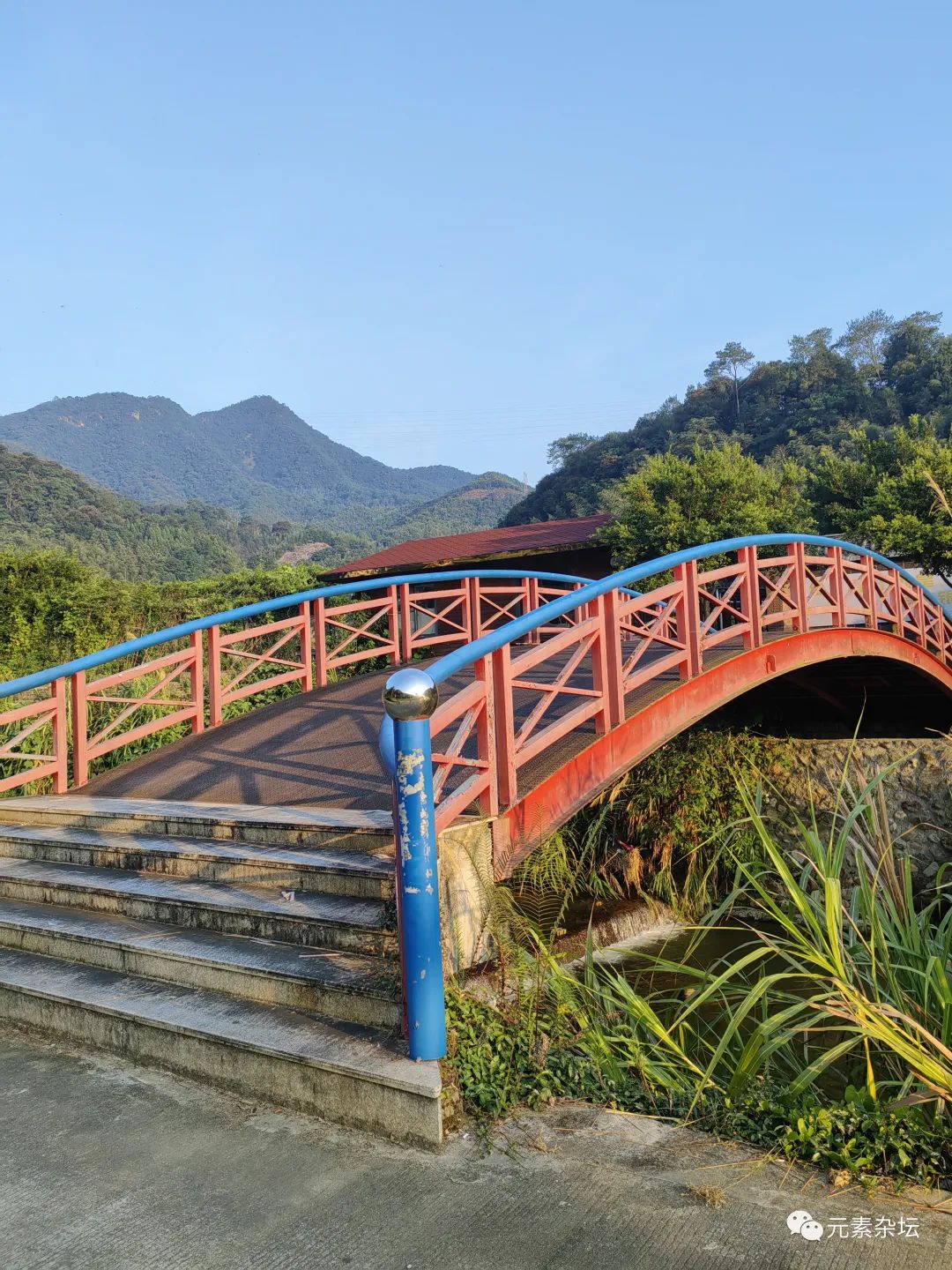 Most of the amusement facilities are full of weeds, and even some homestays are desolate with few guests and no fireworks.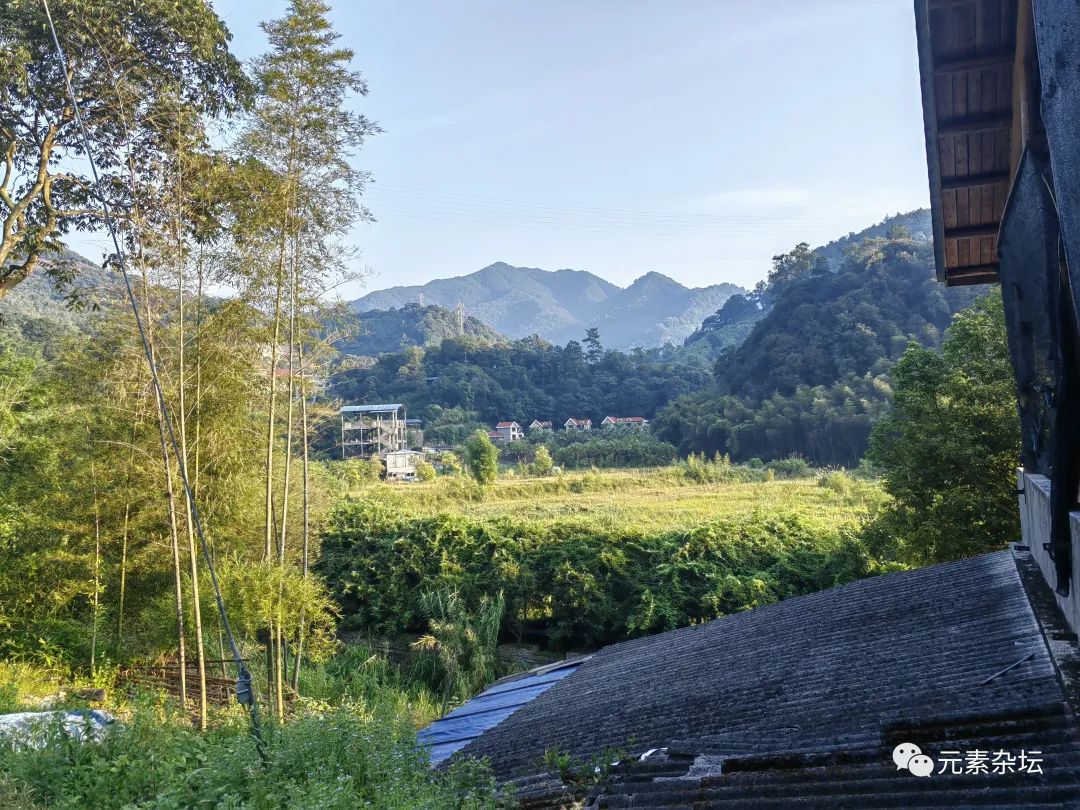 But the scenery of the village is still very beautiful, surrounded by towering mountains; Simple architecture; There is also water flowing from the stream source and lush grass to create a pure and natural beauty.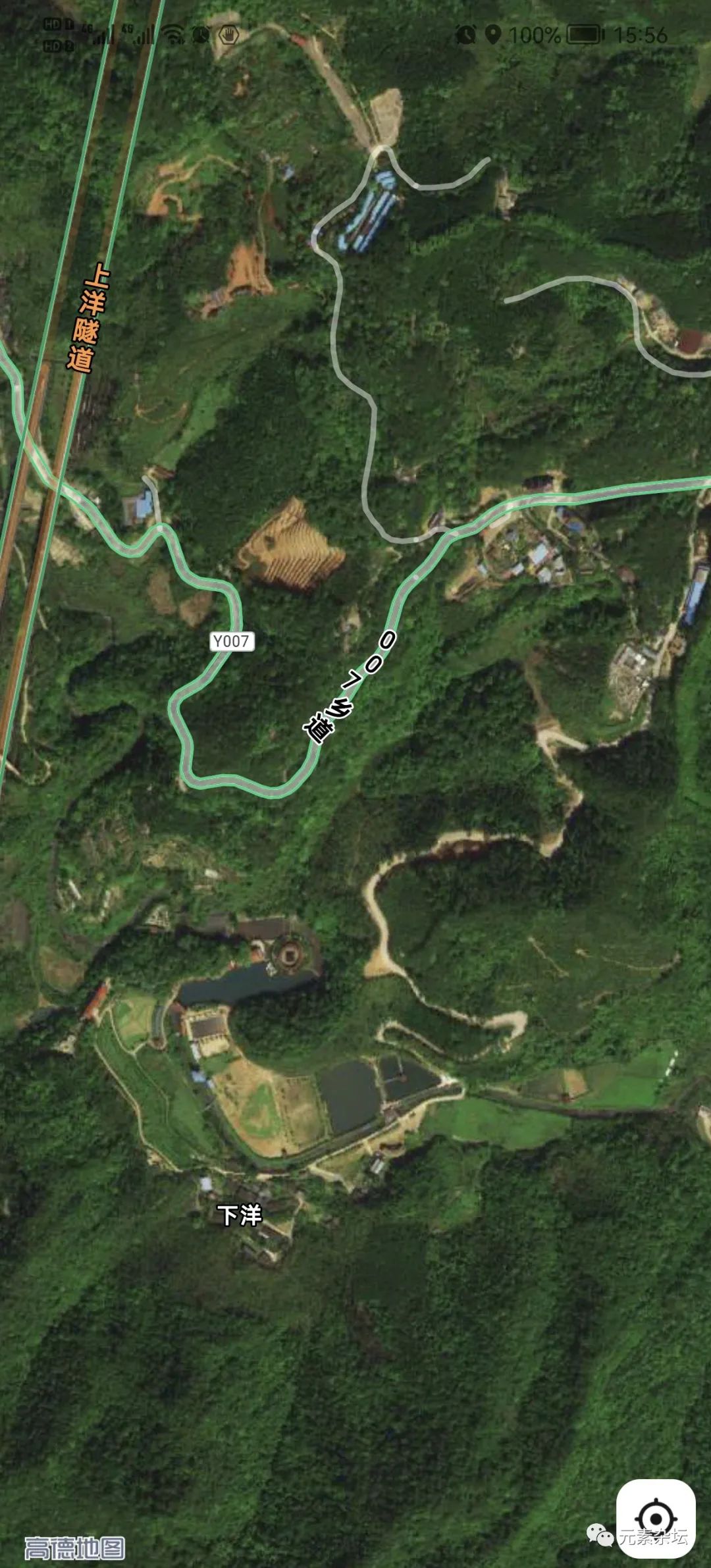 It is 5 kilometers from the urban area to Xiayang village.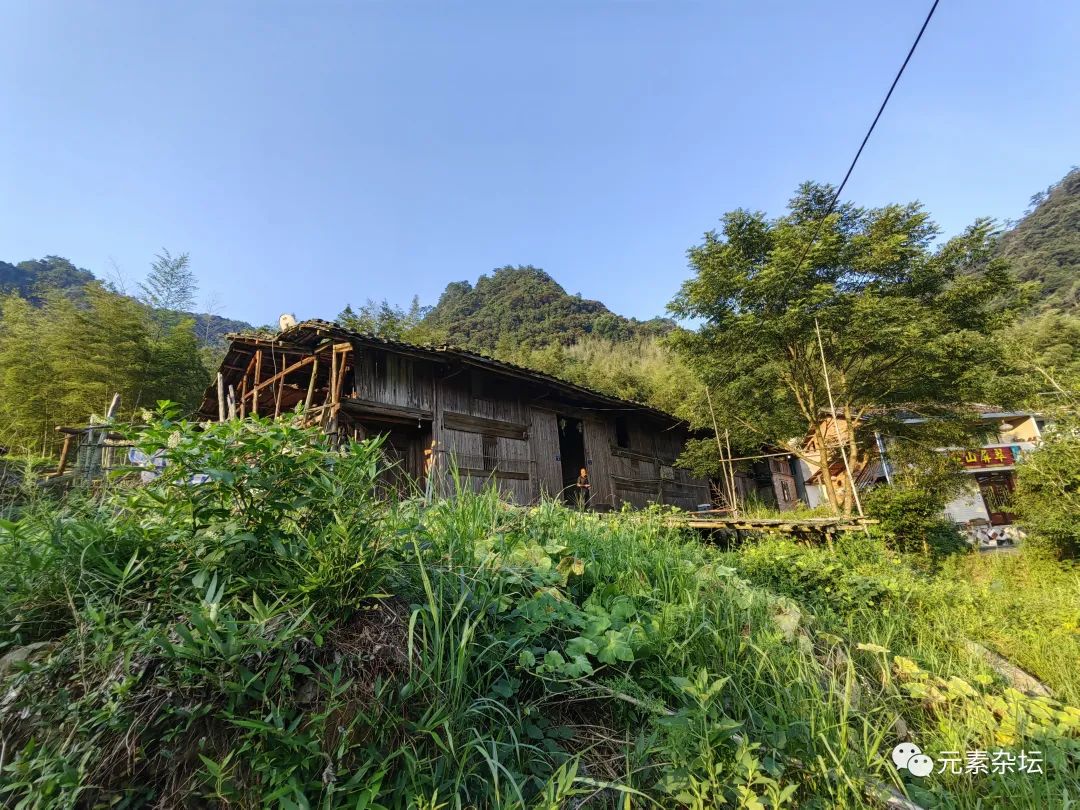 Today, the means of transportation is bicycles.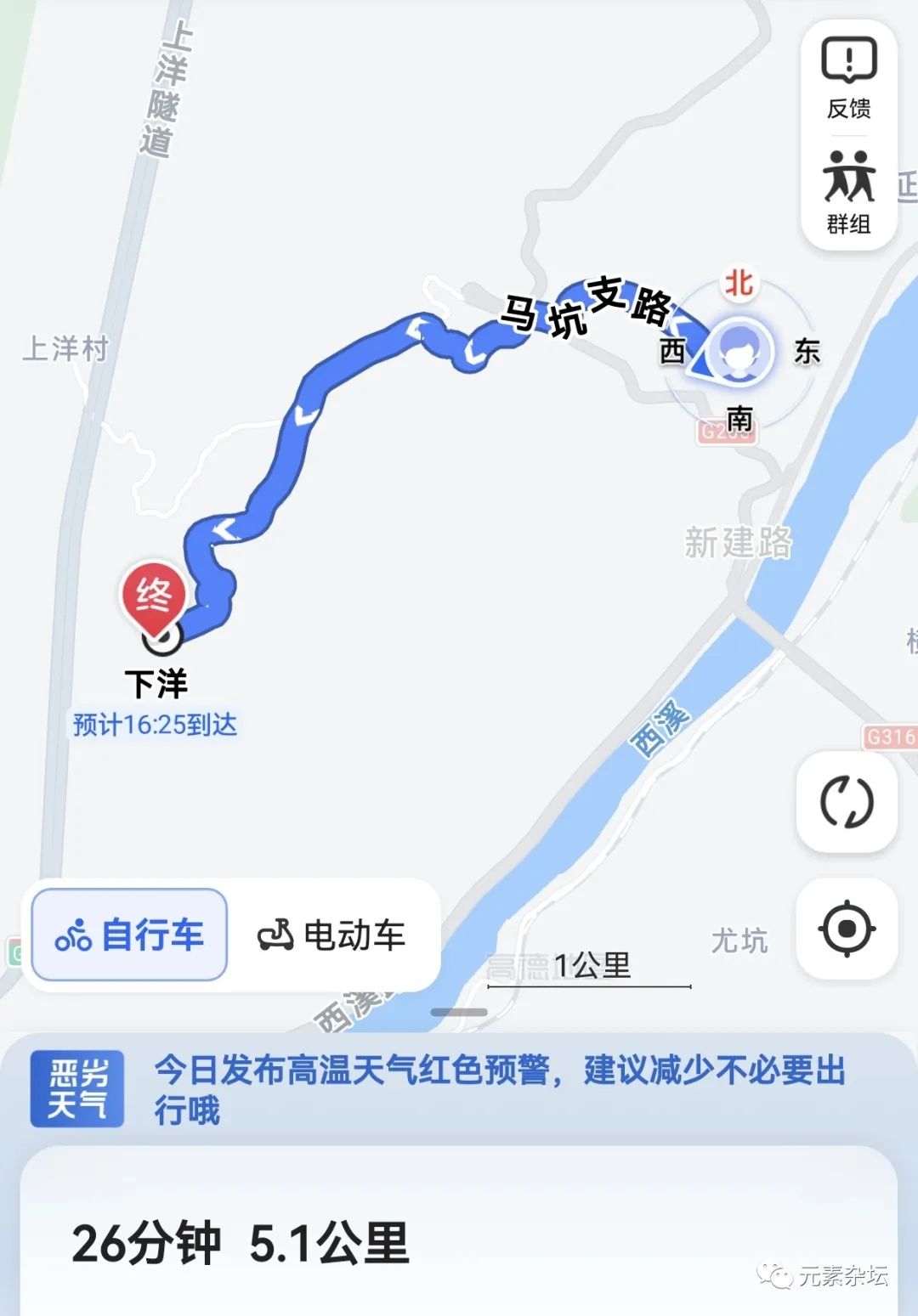 Follow xiyuan'an road and climb three kilometers to the top of the slope.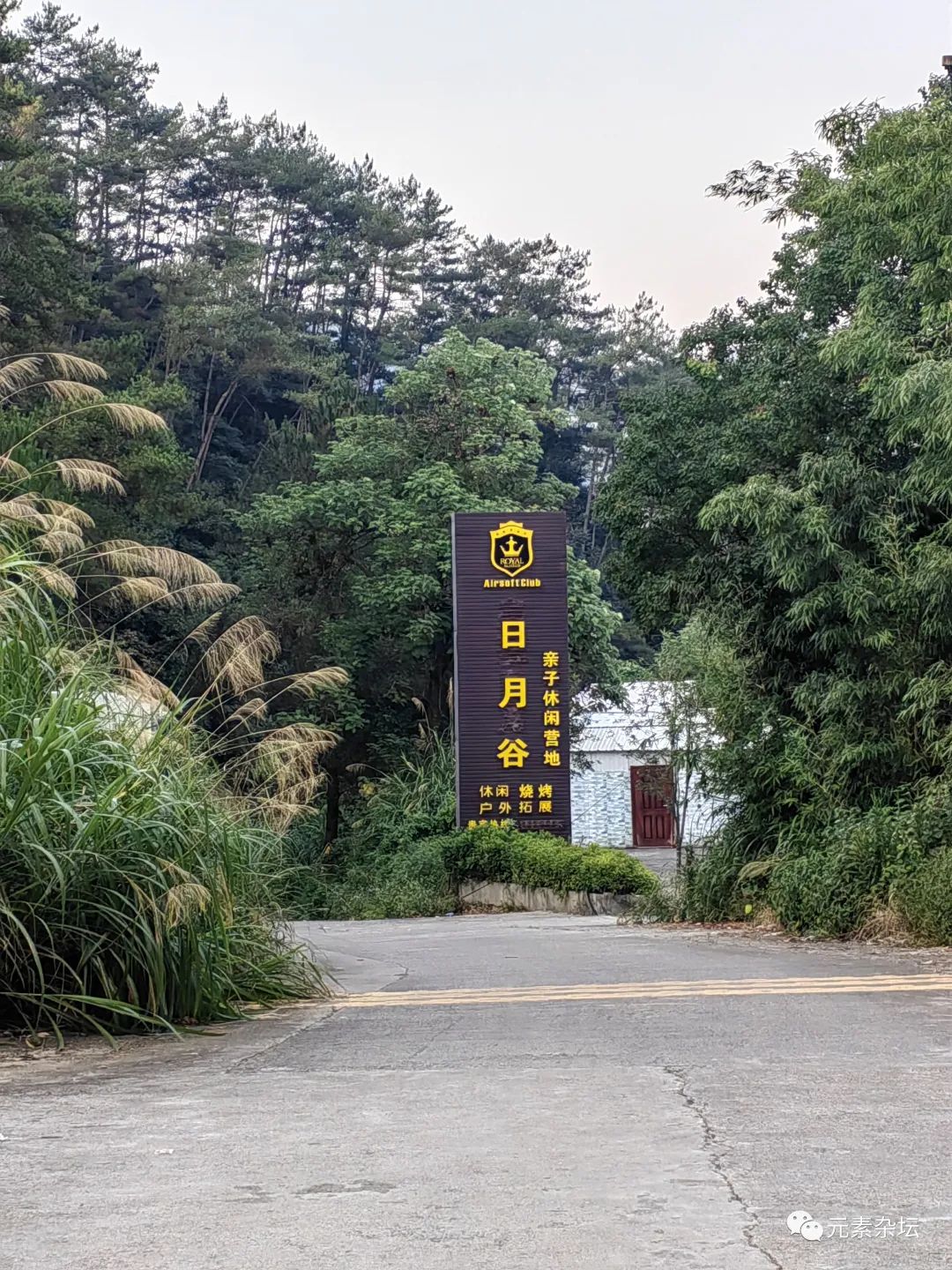 There is a fork on the left in front of the top of the slope, which is the road to Xiayang village.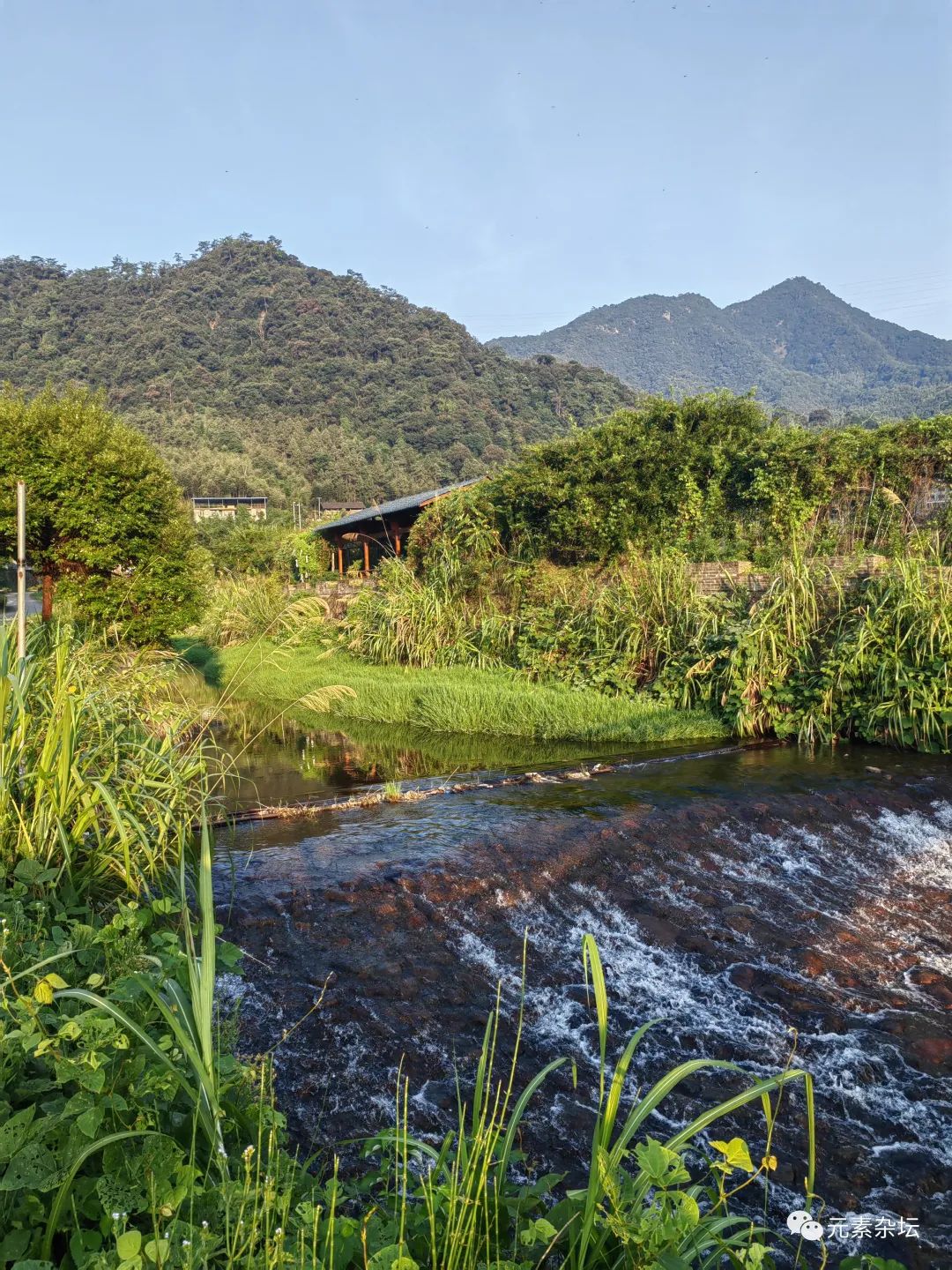 Continue to climb up at the fork of the road, and reach the top of the slope after 100 meters.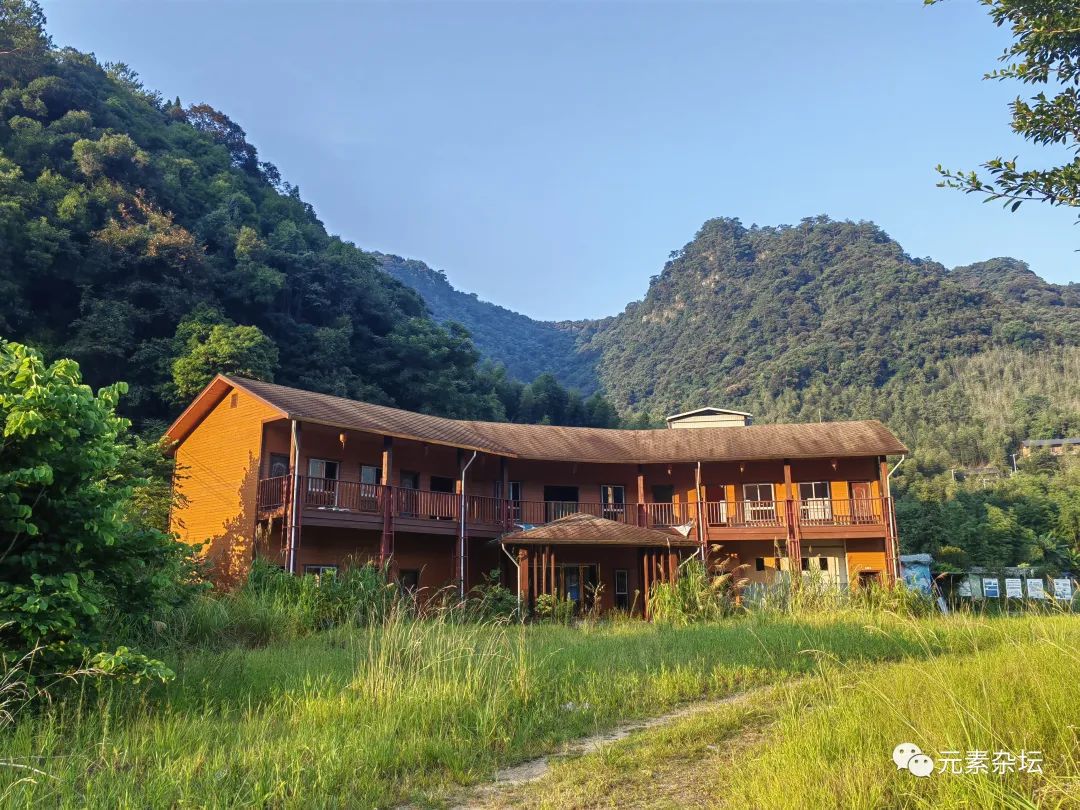 There is a homestay on the top of the slope, which is called "Yangcun tuzhai".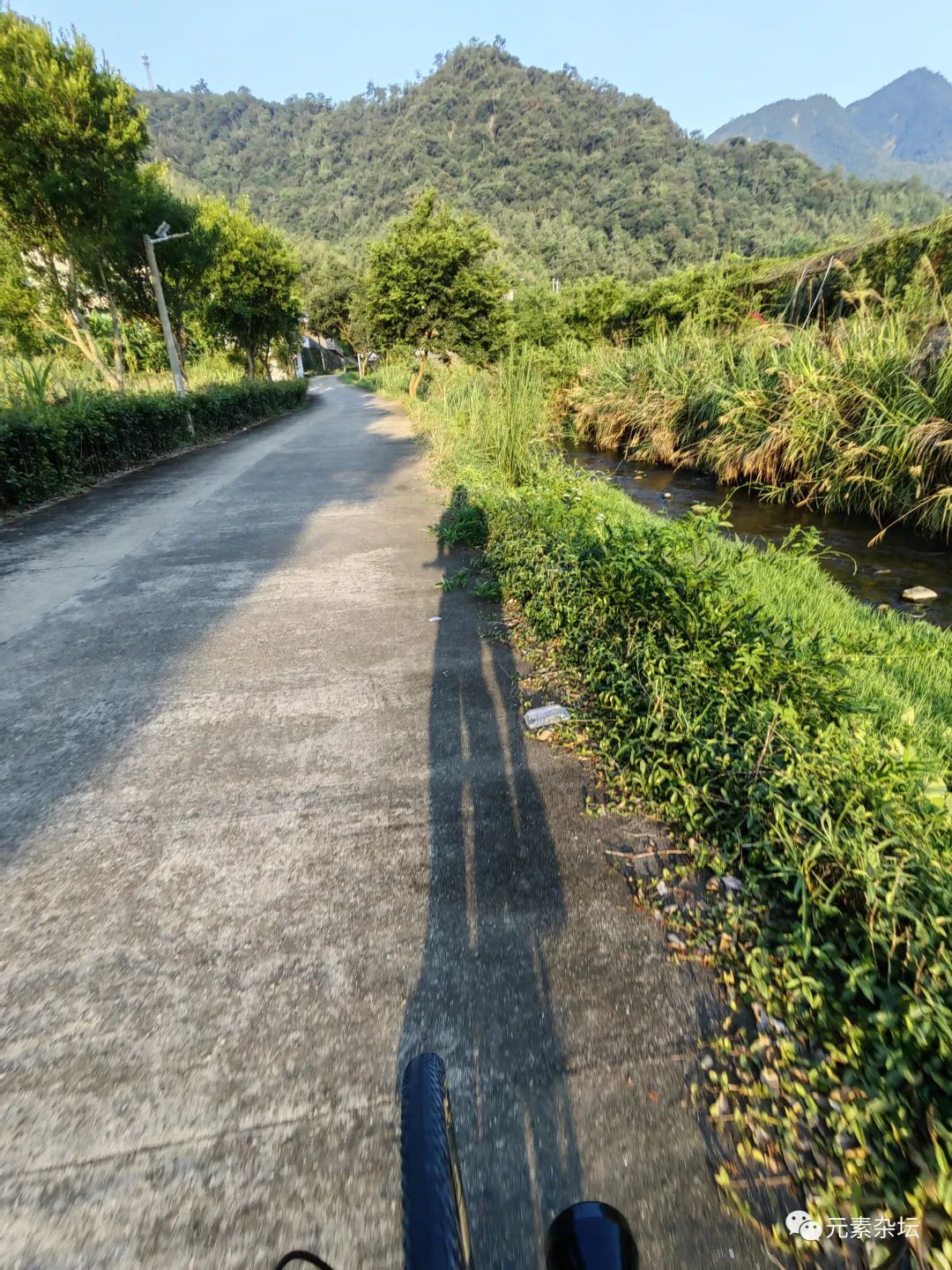 There is also a "sun and Moon Valley" parent-child paradise below the tuzhai.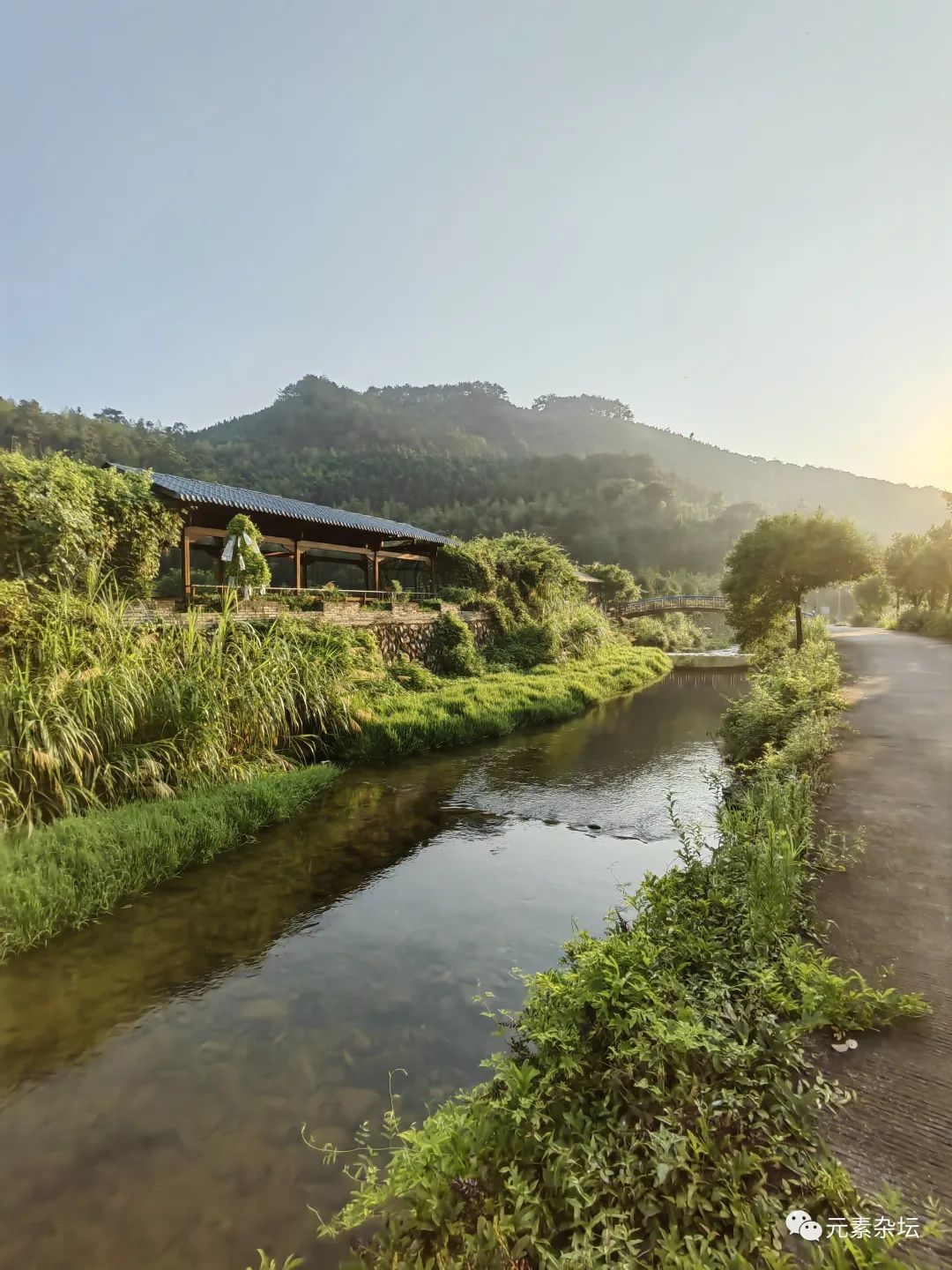 Down the slope for 2 kilometers, reach Xiayang village, and a clear stream passes through the village.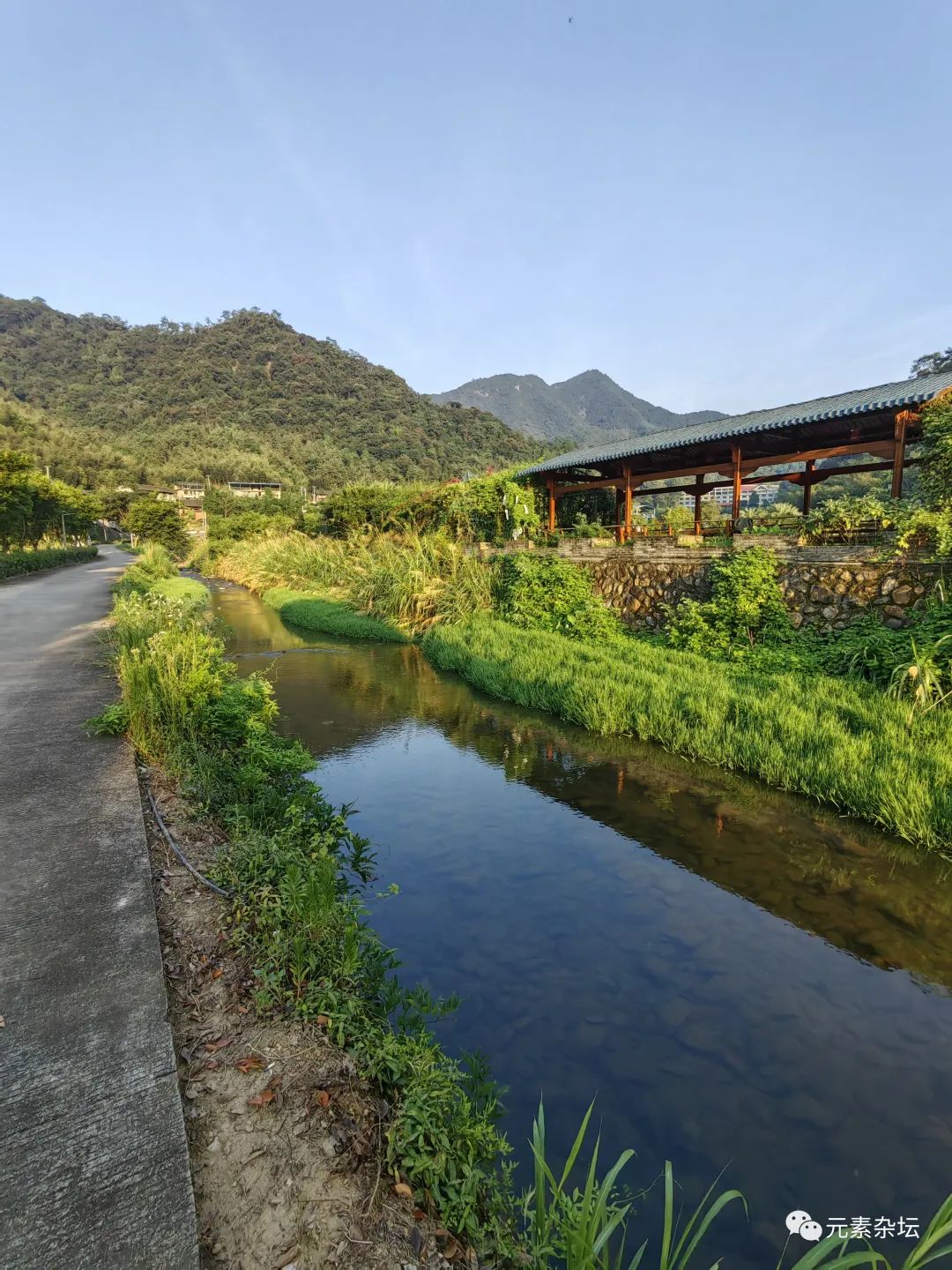 There is a fishing leisure center by the stream, which is the most beautiful fishing platform I have ever seen.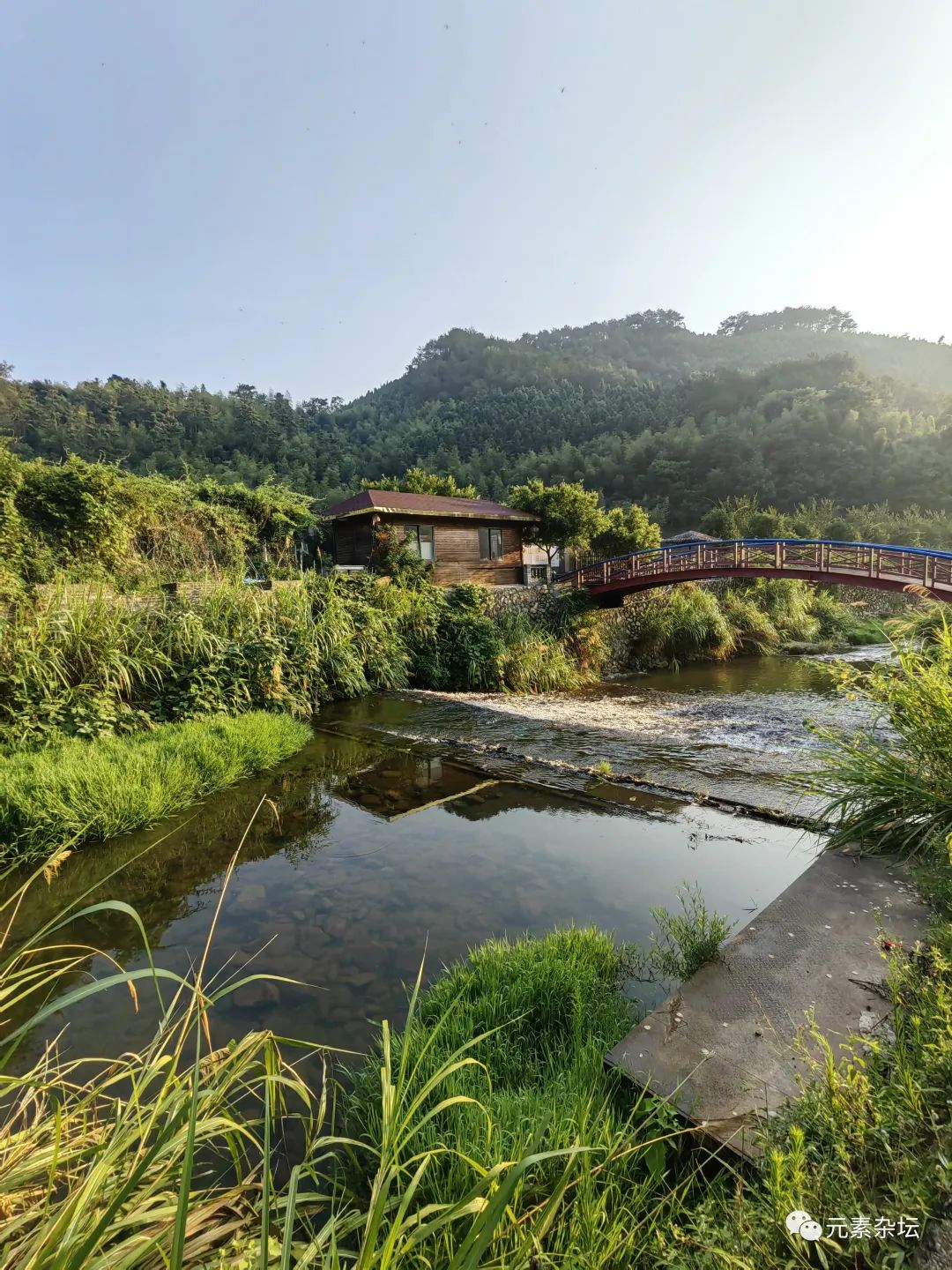 The water in the pool is clear and calm as a mirror.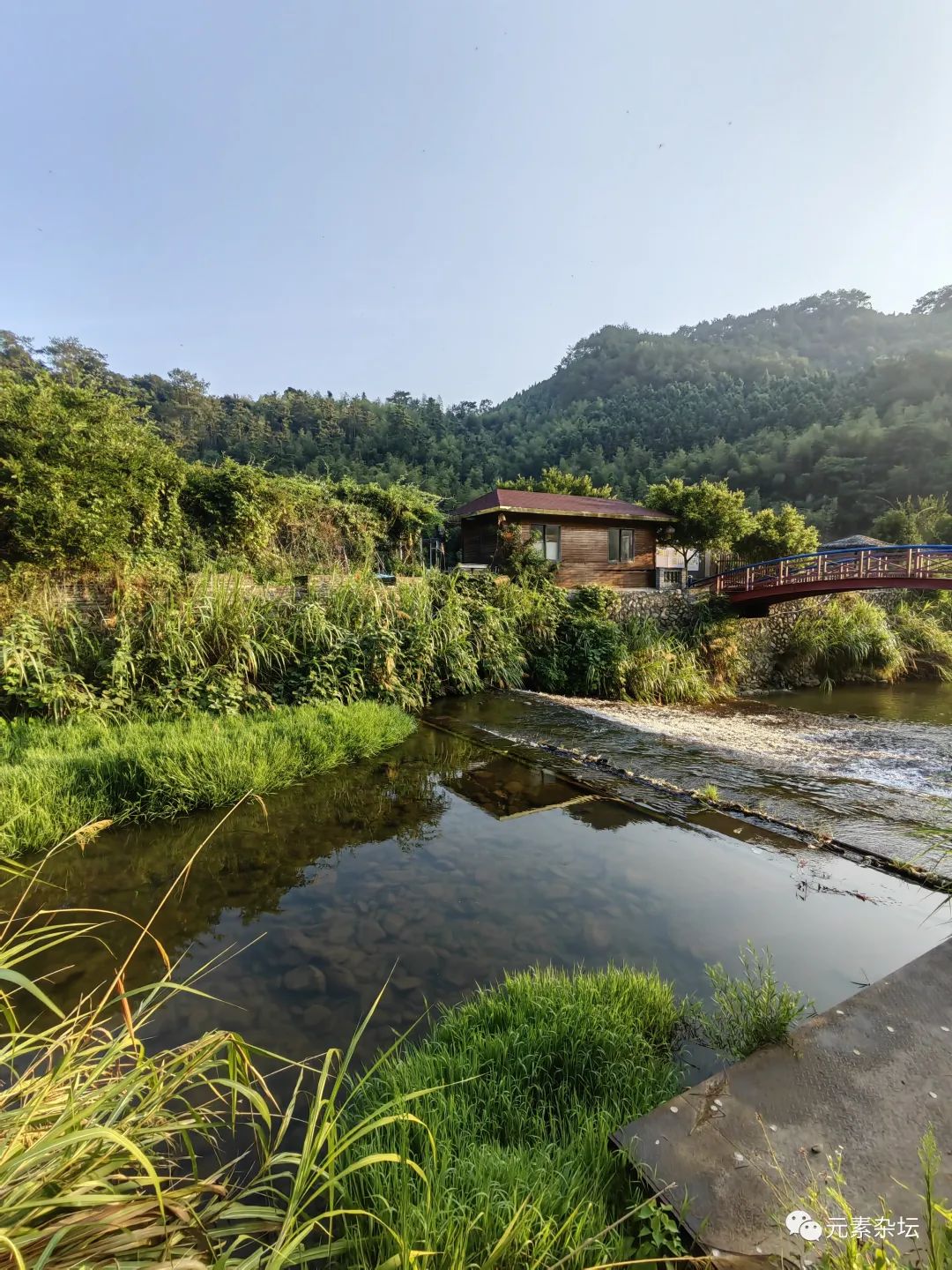 The iron bridge connecting Diaoyutai is a mountain villa covered with weeds.
The architectural style, the style of ancient folk houses and the bright and elegant colors of this mountain villa are very harmonious with the surrounding mountains and rivers.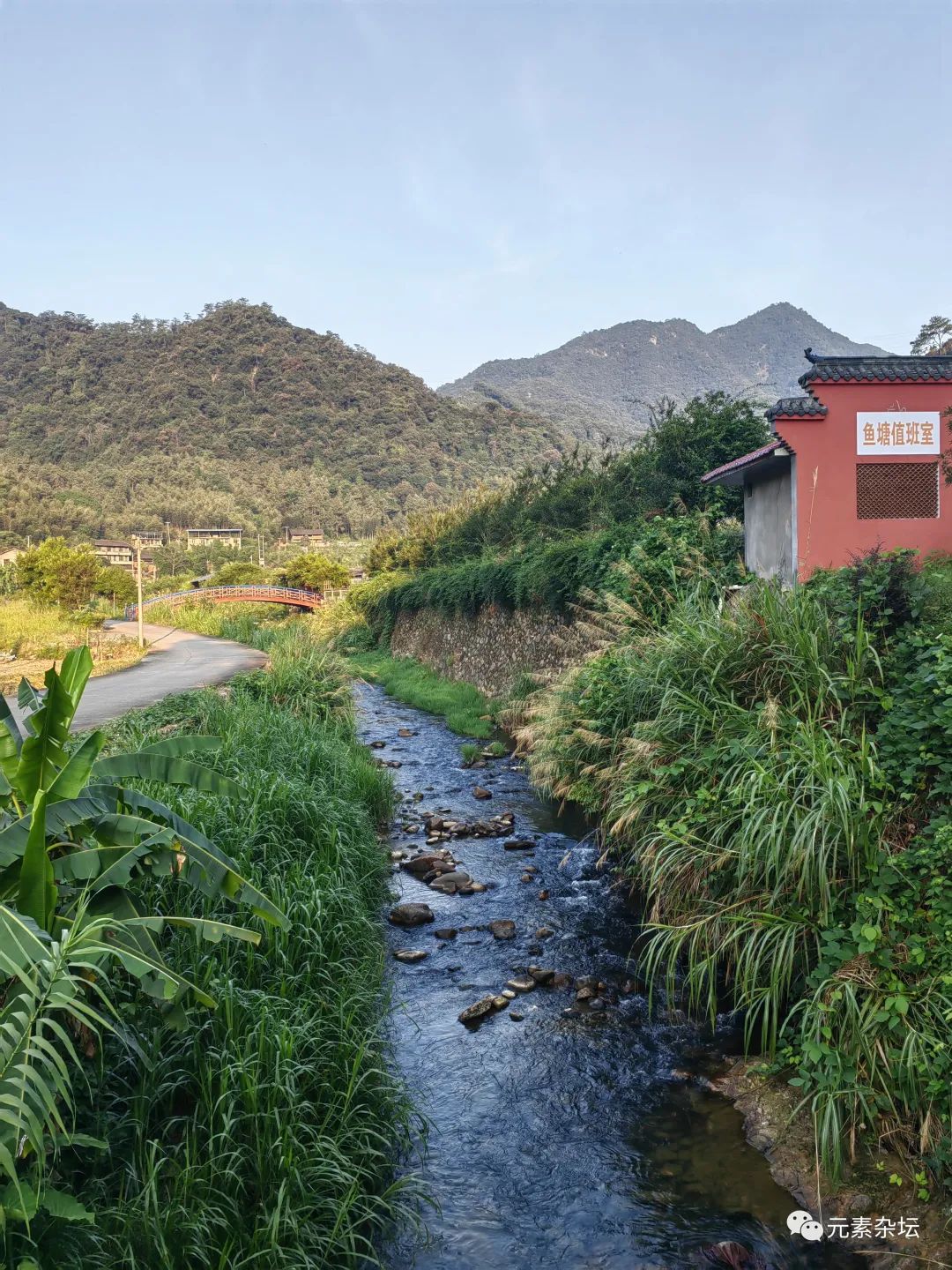 It shows the builder's good aesthetic taste.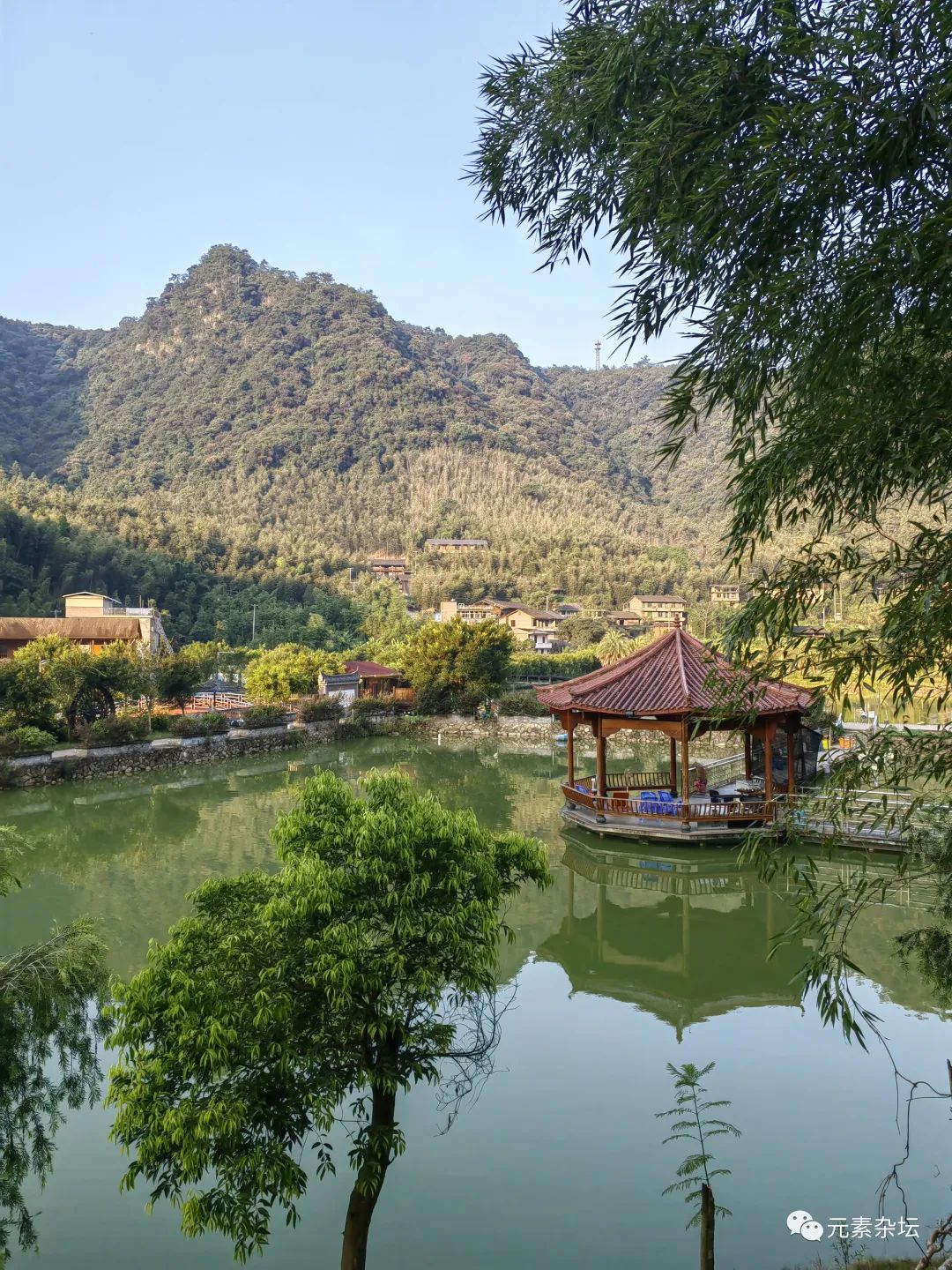 Unfortunately, the popularity is slightly poor, and the barren grass hides the beauty of the villa.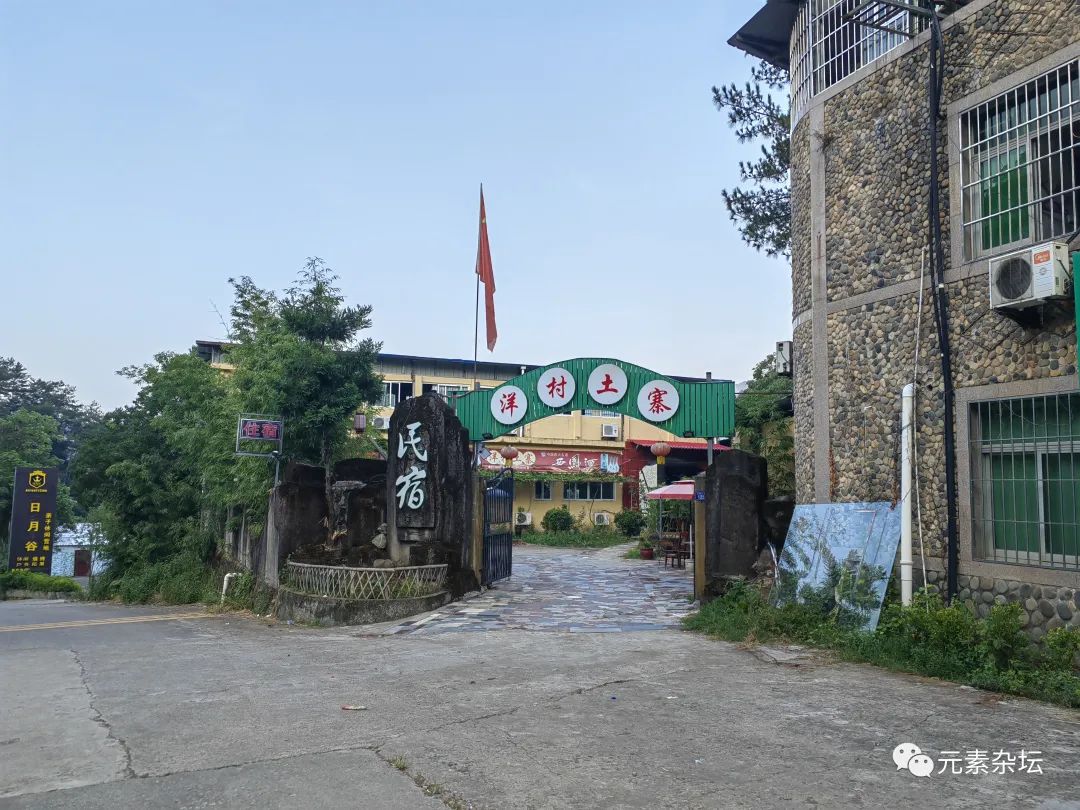 Everywhere I go, I like water best.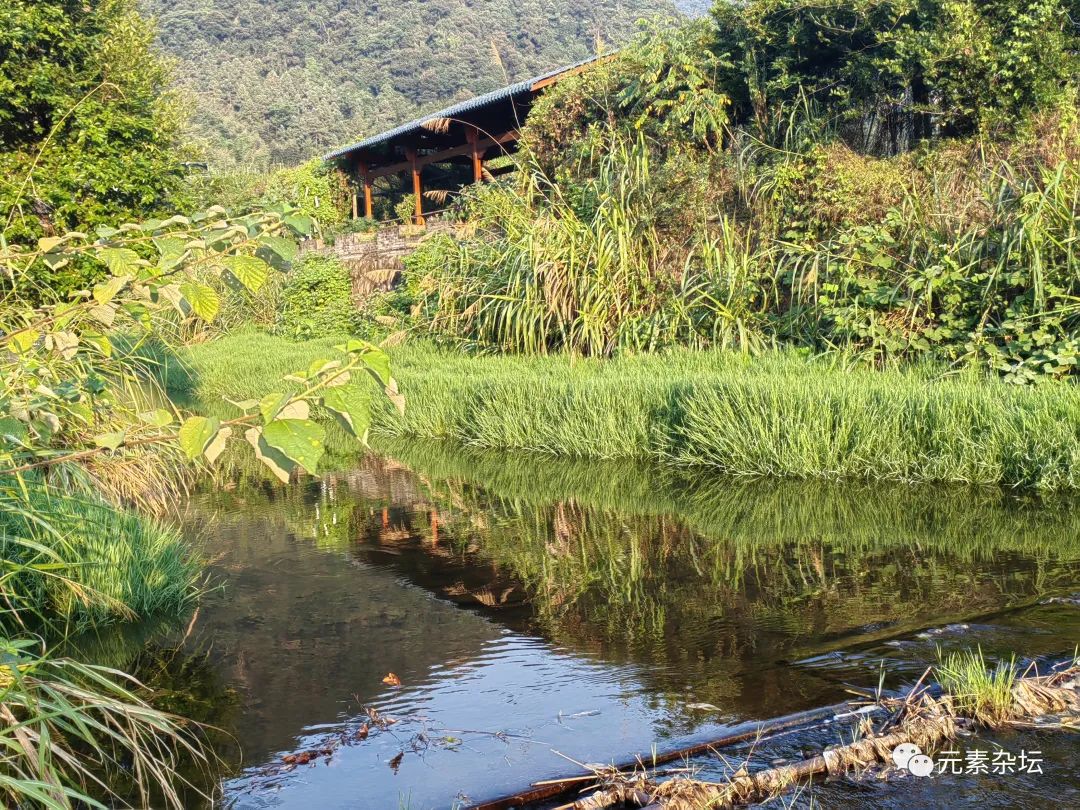 When I gather in a pool, it reflects like a mirror and is pure and clear, while when I fall into rocks, it sprays like flowers and flows like a song.
I always believe that water is the soul of nature, and the best is like water.
My shadow used to be a water center, but now it is covered by weeds.
On the hillside of Xiayang village, there is an all wood structure B & B.
the wooden wall outside the house shows the yellow of the log after cleaning, which is very dazzling in the sun.
This is the only B & B with residents today.
With quiet environment and natural and simple scenery, Xiayang is a good outdoor destination.
For cycling, the slope is not long, but the slope is between 20 and 30 degrees, which is a relatively large slope, and cycling is a certain challenge…