On Saturday, May 28, ride the cross-country track in Liu Zhizhou park
Saturday, May 28, cycling in liuzhizhou Park, trail riding cross-country track [gathering time]: Saturday, May 28, 7:30 a.m.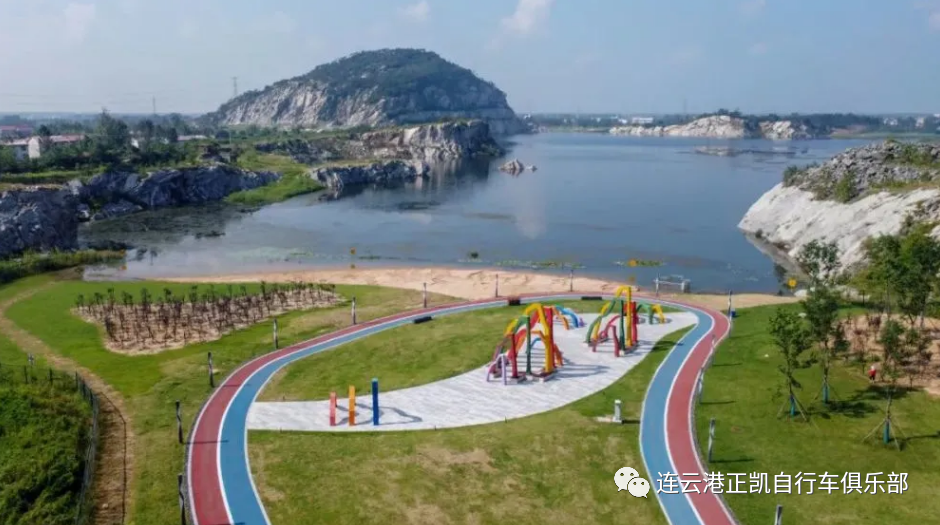 [gathering place]: the gate of the original agricultural, industrial and commercial supermarket [one-way mileage]: about 10km [logistics support]: Daxu 13775460699 [cost]: AA (lunch or dinner at home voluntarily) [riding equipment]: helmet, gloves, tail light, air pump and spare tire.
Please take part in the cycling activities and buy the insurance by yourself.
[registration channel]: https://im.51julebu.com/resource/pages/actdetail.html?staticVersion=82.17&type=1&id=436029 [Lianyungang ZGL Zhengkai bicycle club] has joined the super club app, the country's largest outdoor platform.
After that, you can receive new activity tips on your mobile phone, publish personal travel notes, record movement tracks, learn outdoor knowledge, sign in for activities and send free text messages.
It is very convenient to participate in activities.
The operation steps of joining the super club are as follows: 1 mobile phone.