Fengchi "liuzhizhou mountain" cycling "kicks off the 2022 liuzhizhou mountain sports park mountain bike race in Haizhou
You can click on the above official account and "follow", so you can receive our latest content for free.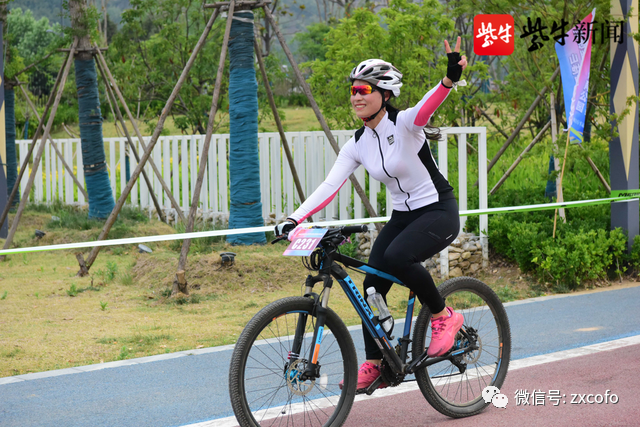 Thank you for your support! Source: Yangzi Evening News: speed and passion, endurance and test.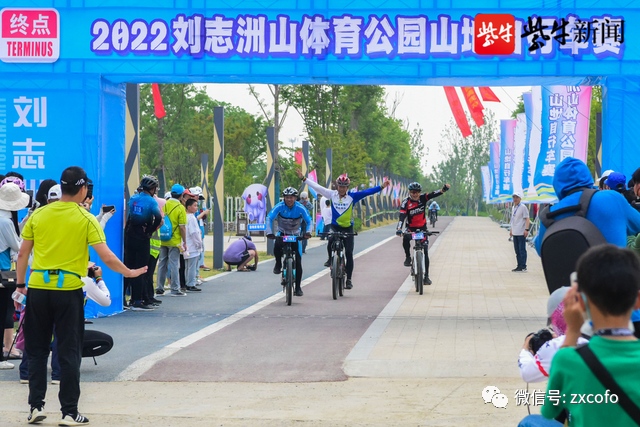 On the morning of May 29, with the firing of the starting gun, the 2022 "passionate Haizhou · happy cycling" mountain bike race in liuzhizhou mountain sports park started.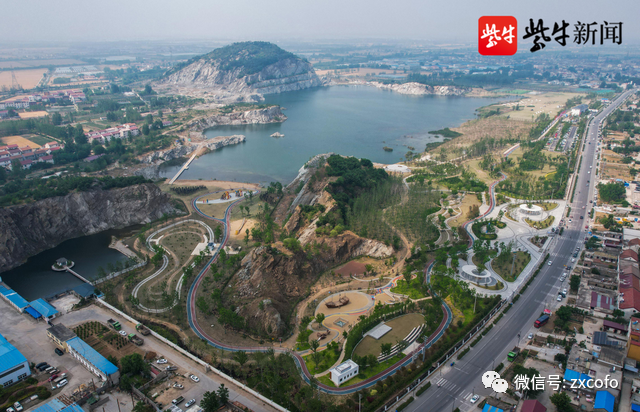 The riders participating in the mountain bike race took the lead from the starting point of liuzhizhou mountain sports park to start the summer mountain sweat journey.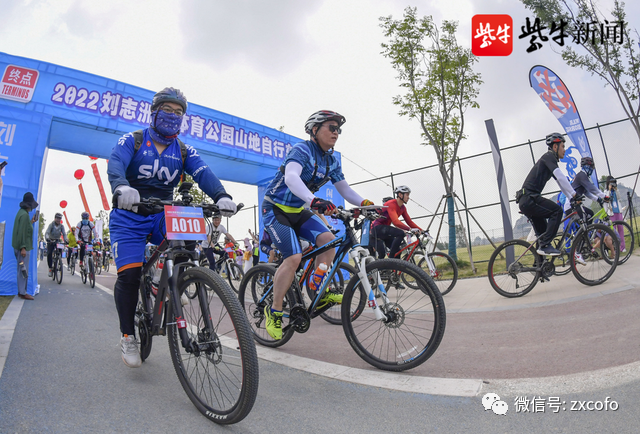 This is a pure mountain bike race, which is divided into three groups: elite group, master group and women's open group, with a total of 150 players.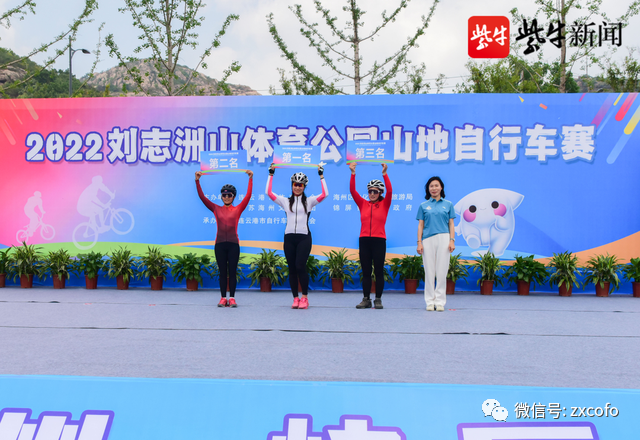 A race of speed and endurance was launched on the 5.5 km track of liuzhizhou mountain sports park.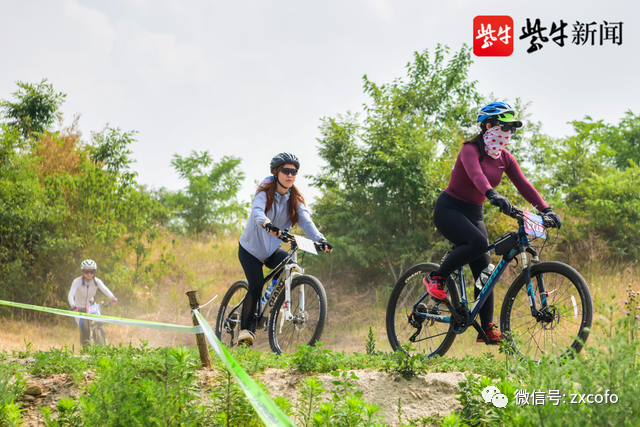 After fierce competition, Feng kuangao from Guannan County won the champion of men's elite group, Jia Junsheng from Guannan County won the champion of men's masters group, and Zhang Dan from Donghai County won the champion of women's open group.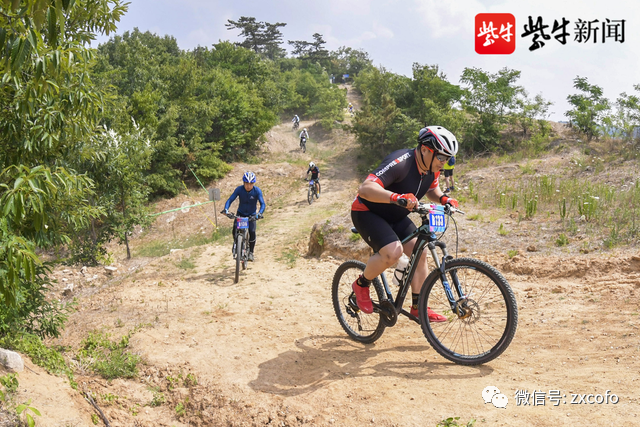 "The track is good, professional and exciting, and the ecological environment around the track is very good.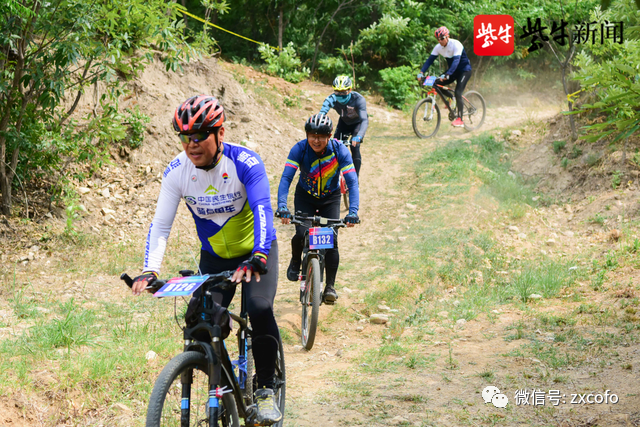 It is close to mountains and rivers, blue sky and white clouds.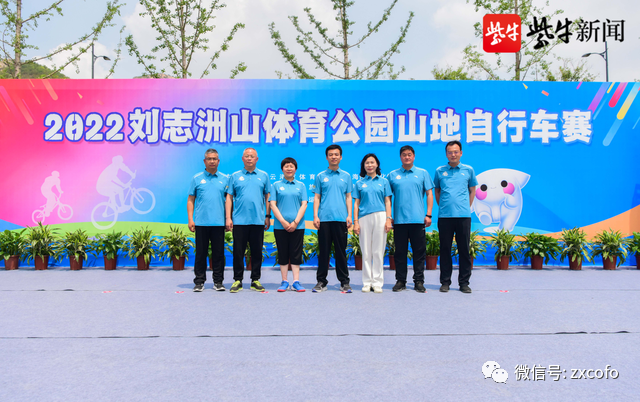 It is hard to imagine that it used to be an old mine.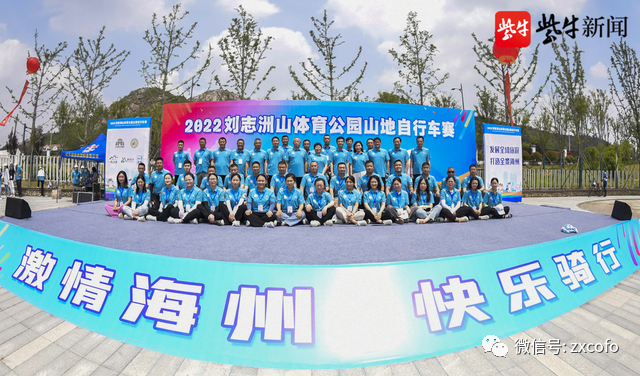 Now it is really great to transform it into a bicycle racing park.
I usually take my family to ride." Weiyingan, the runner up of the men's elite group, told reporters excitedly.
It is understood that the 2022 mountain bike race in liuzhizhou mountain sports park is co sponsored by Lianyungang Sports Federation, Haizhou District culture, sports and Tourism Bureau, Jiangsu Haizhou culture and Tourism Group Co., Ltd.
and Jinping Town People's government, and undertaken by Lianyungang Cycling Association.
Mountain biking is a green, healthy and leisure sport, which is deeply loved by the public.
This event attracts many mountain biking enthusiasts to participate in.
The mountain biking track is equipped with technical difficulties such as curved walls, undulating roads, hairpin bends, and rock formations along the way, which meet the difficulty requirements of International mountain events.
On the premise of ensuring the safety factor of the track, the track fully meets the needs of fierce competition in mountain bike club events, so that athletes of all technical levels can participate in it.
Liuzhizhou Sports Park liuzhizhou mountain sports park is located between Hotel Village and gangzui village, Jinping Town, Haizhou District, and is only one way away from taohuajian scenic spot.
There are two provincial-level cultural relics protection units on the mountain, one is the stone carving garden map of the Han Dynasty, and the other is the ancient song and Jin warring sites.
Since 2019, Haizhou District has explored a scientific and feasible ecological restoration mode in liuzhizhou mountain on the basis of full investigation and public opinion.
Through the ecological restoration of kaishandangkou, it has skillfully combined ecological restoration, professional mountain biking, citizens' outdoor leisure activities and regional cultural protection to create a natural mountain sports park with an ecological experience covering an area of 90.67 hectares.
In the game in the game in the game in the game in the game in the game "In the current economic environment, driving regional consumption capacity is the key factor to drive regional economic development.
As a comprehensive activity, sports events can better drive regional consumption capacity, and also help to make the city famous and enhance its influence.
Next, liuzhizhou mountain sports park will continue to hold a variety of sports and leisure activities, make full use of the advantages of the park's ecological environment, and create a unique 'Sports + tourism' in the park 'tourism 'is a derivative system of high-quality events, promoting national fitness sports and promoting the vigorous development of regional economy.
" Wang Ning, member of the Standing Committee of Haizhou District Committee and deputy head of Haizhou District, said.
At the event, Yangzi Evening News / Ziniu news reporter zhanglingfei, correspondent liucong, sun Haiyang, dongjingjing, proofreader lihaihui recommended reading: there are more than 5 recommended mountain bikes with high performance price ratio from giant, Merida and Xide Sheng.
You should go cycling! Riding should not be excessive.
It is easy to cause harm to the body.
There are so many benefits you don't know.
99% of the people agree with the unwritten rules when riding! Because of this, so I insisted on cycling, fell in love, hopeless Why is riding happy? 18 common sense you should know on the road.
In every bicycle team, there are always some people If you don't exercise, exercise or bike, what will happen when you get old? Don't make fun of your life!..