Farewell to Wanning Island, the end of the winter!
March 11, 2021 is our penultimate day on Hainan Island.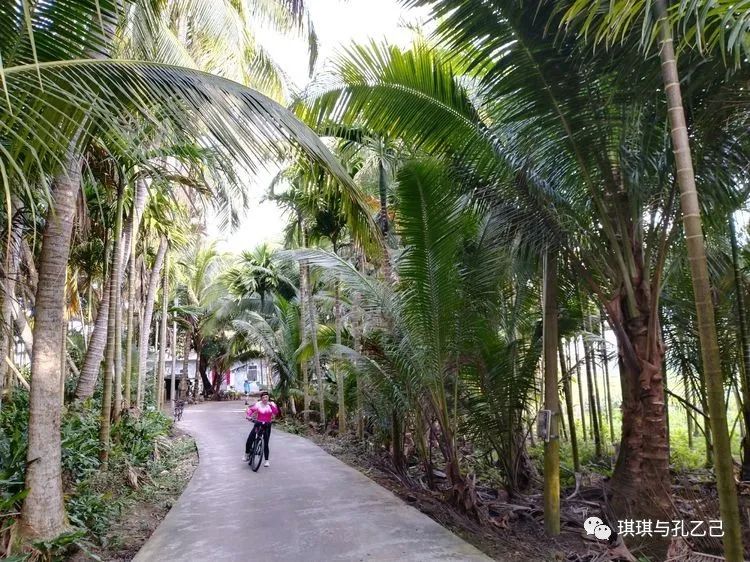 Because the cherry blossoms came back early from the "Dashun farm" yesterday, we had made nucleic acid, and then went to the store selling Hainan specialties to buy some coffee, coconut sugar and so on.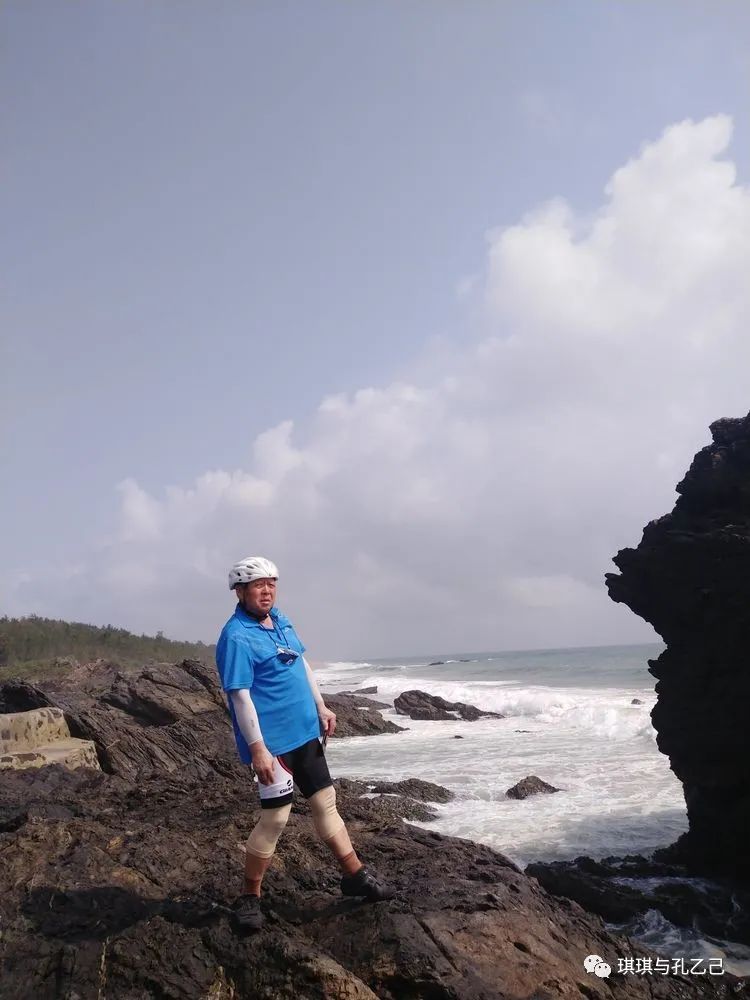 We packed and delivered them together with our luggage! And the plane ticket we booked took off on the evening of the 12th.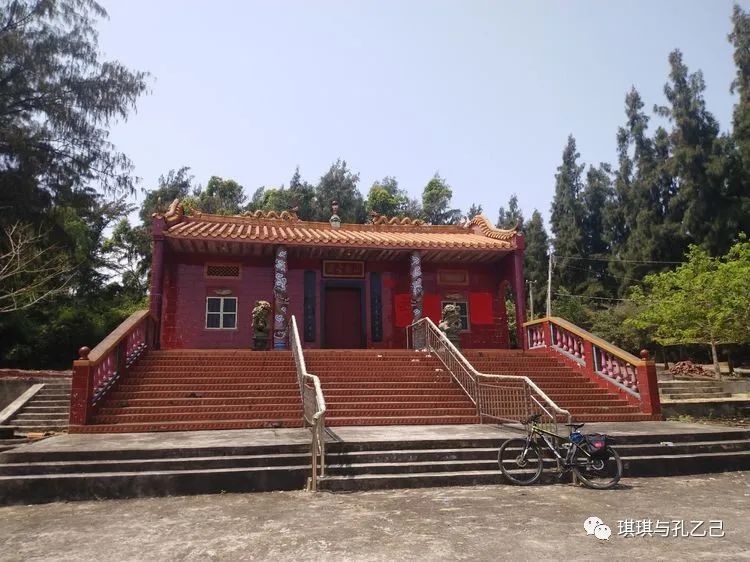 We still have a whole day to repair tomorrow! So today we rode with brother Dai to the "Shanqin bay" in Wanning City and had a good look at the sea! When we got up in the morning, brother Dai had prepared breakfast.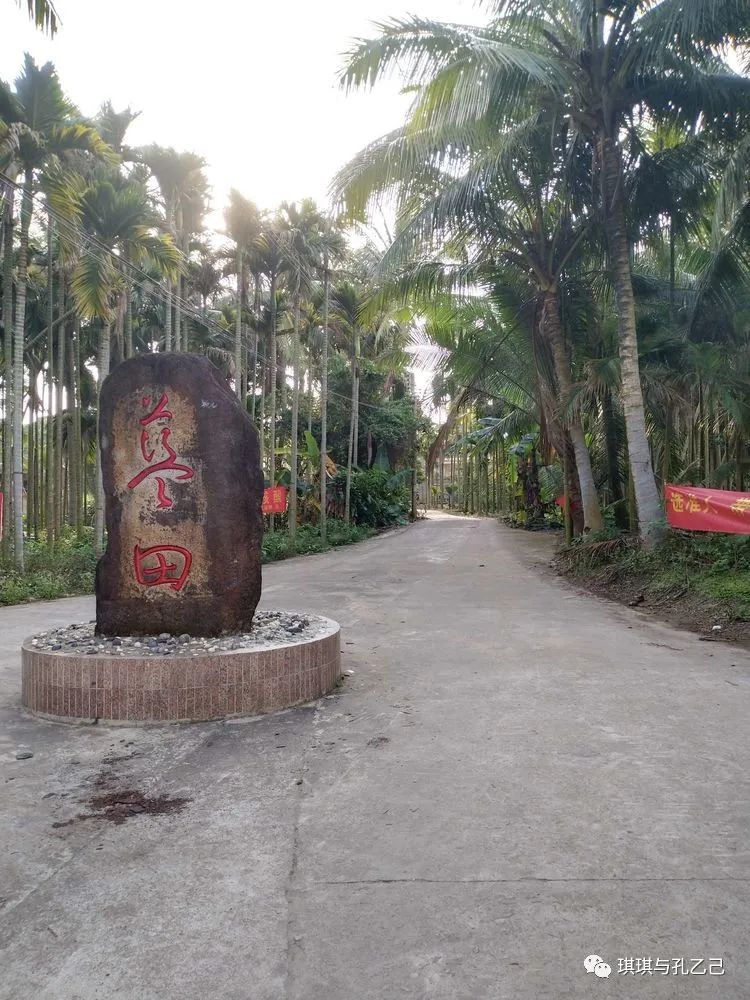 Because I didn't like to eat in bed together, we washed and took breakfast with us and set off.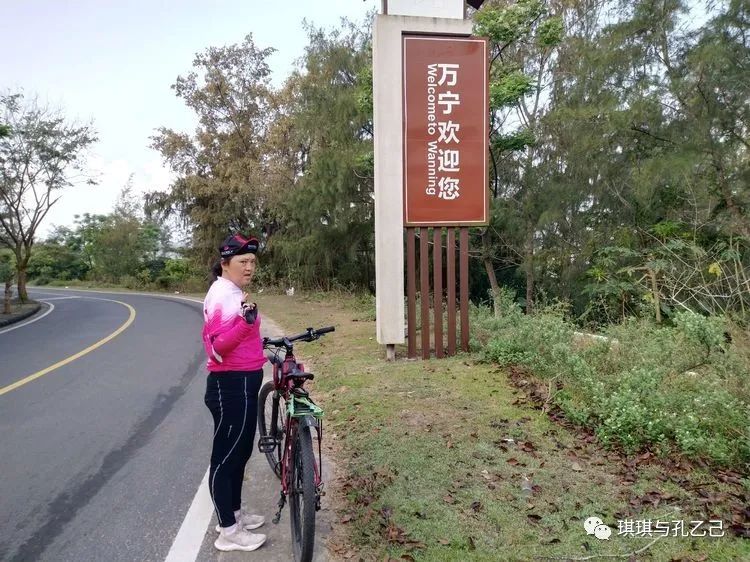 Ride on the road full of "Bauhinia flowers" and pass by "Boao Zen Temple".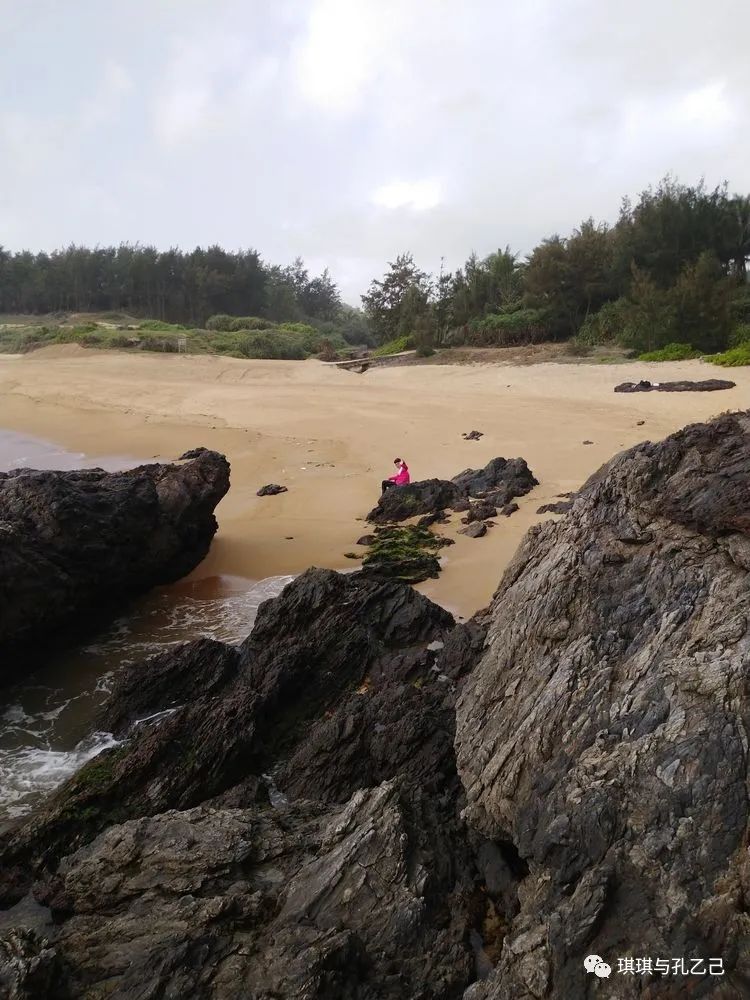 The southern water town is as hazy as a picture! Today, we are walking along a coastal tourist road.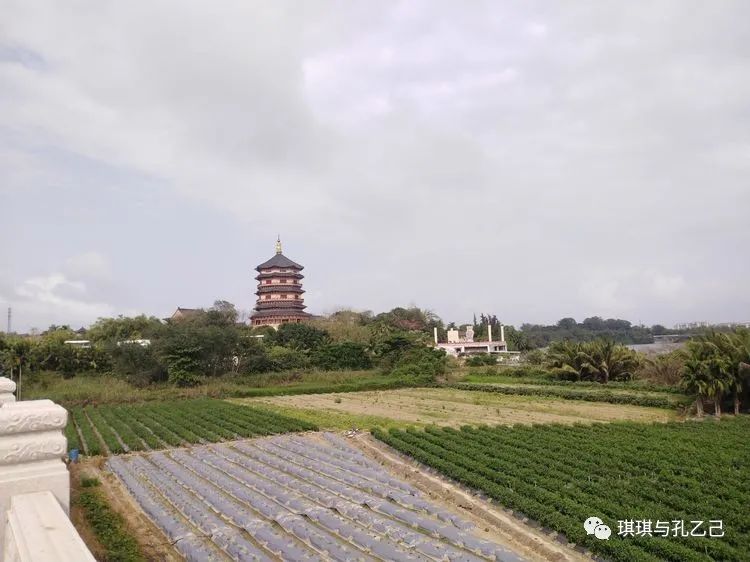 We rode a section from Riyue bay to Shimei Bay in front.
Old Dai said that this road will be completely repaired in the future and make a full circle around Hainan Island along the sea! At that time, we must come back to Hainan Island for a good ride.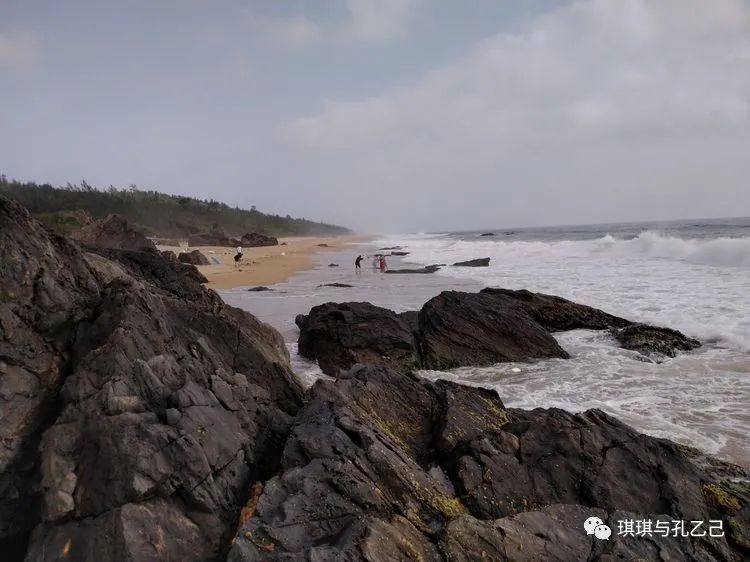 Almost every village on Hainan Island has a small temple and almost every family has a shrine.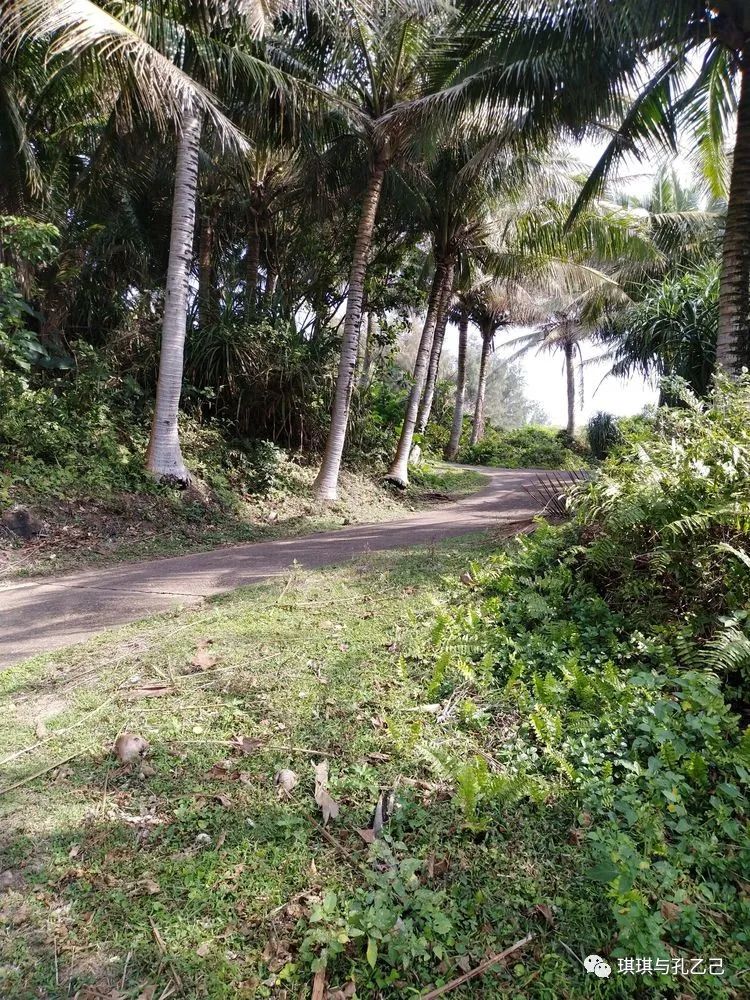 The temple in this village is quite big! There must be a very educated old gentleman in this family! Han clan ancestral temple, it seems that there are many people surnamed Han in this village! When you travel on Hainan Island, you don't have to enter the "scenic spot".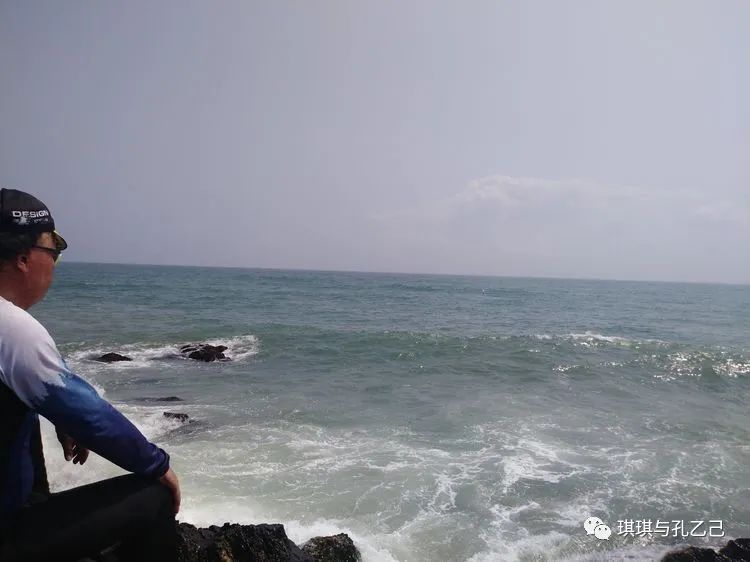 Hainan island itself is a scenic spot! It's almost "Shanqin bay".
This village is called "Lantian".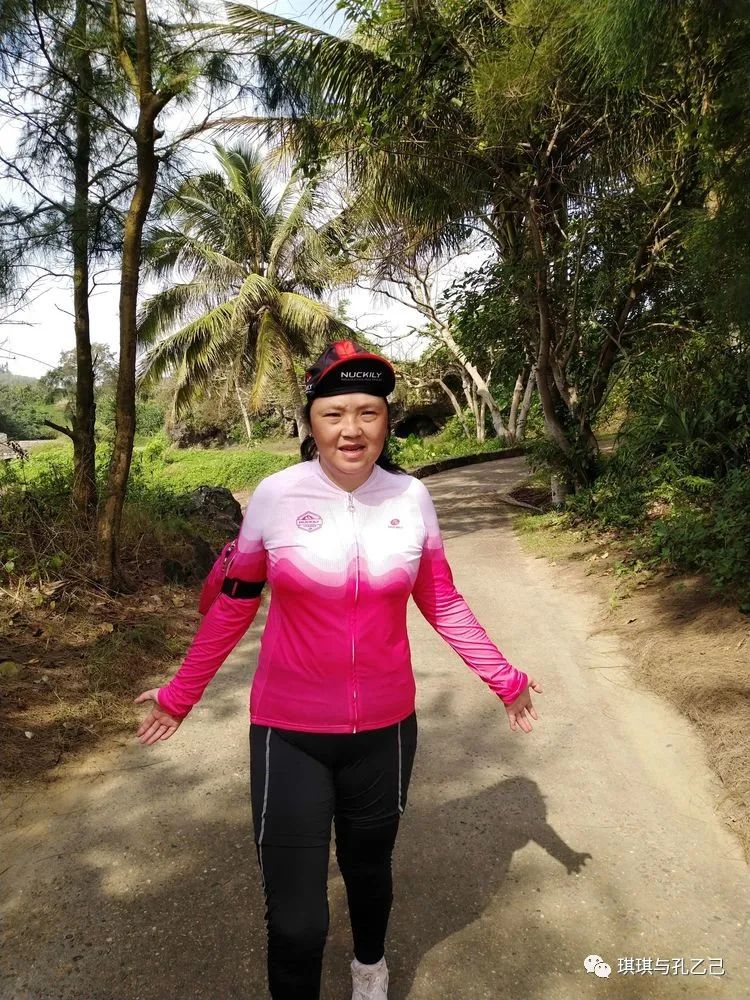 Just walk through a thick coconut forest! Came to the seaside, regardless of how beautiful the sea is! We felt we were starving, so we sat on the beach and had breakfast first! This bay is almost undeveloped.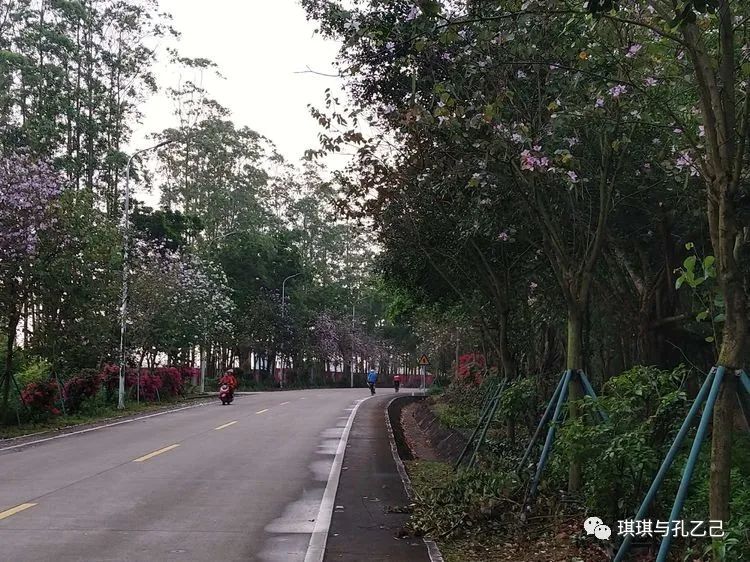 It is my favorite "wild beach".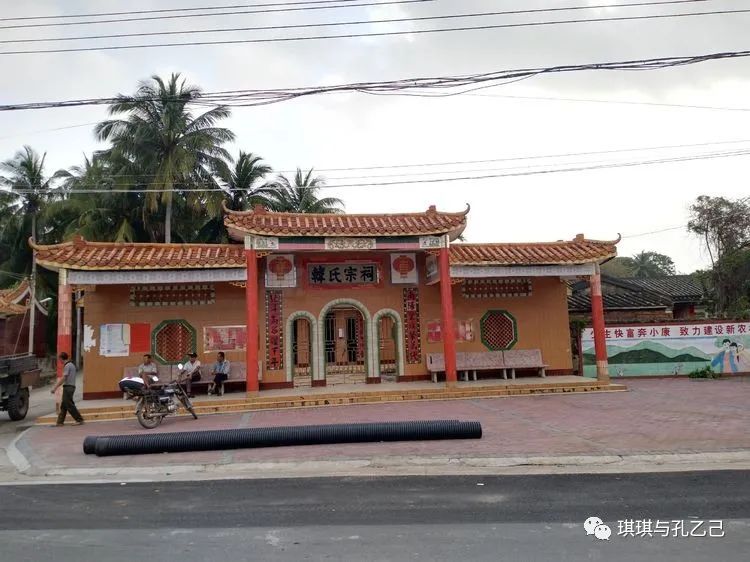 There are few tourists and it is very clean! There is a private golf course by the sea.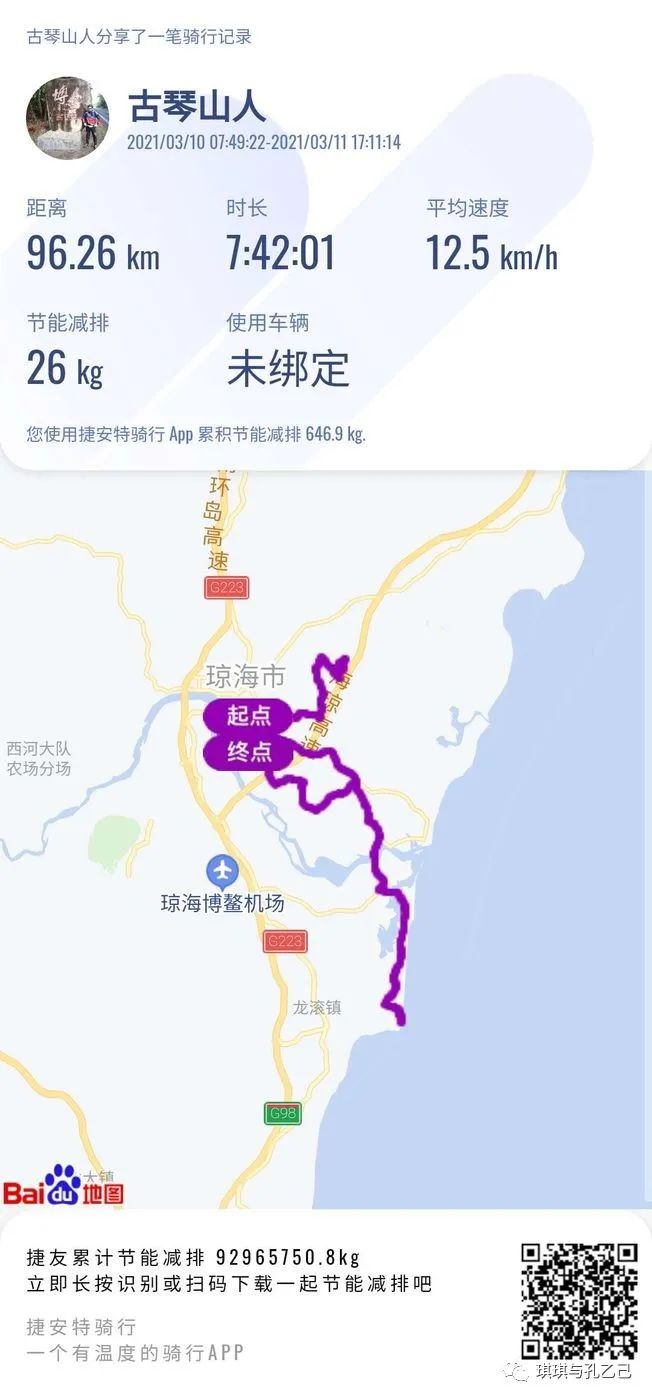 If you want to go in and have a look, they won't let you in! Then let's have a good look at the sea! There is not much wind today, but the five meter high rocks on the beach can still be wrapped by the waves! Look at us, Kiki.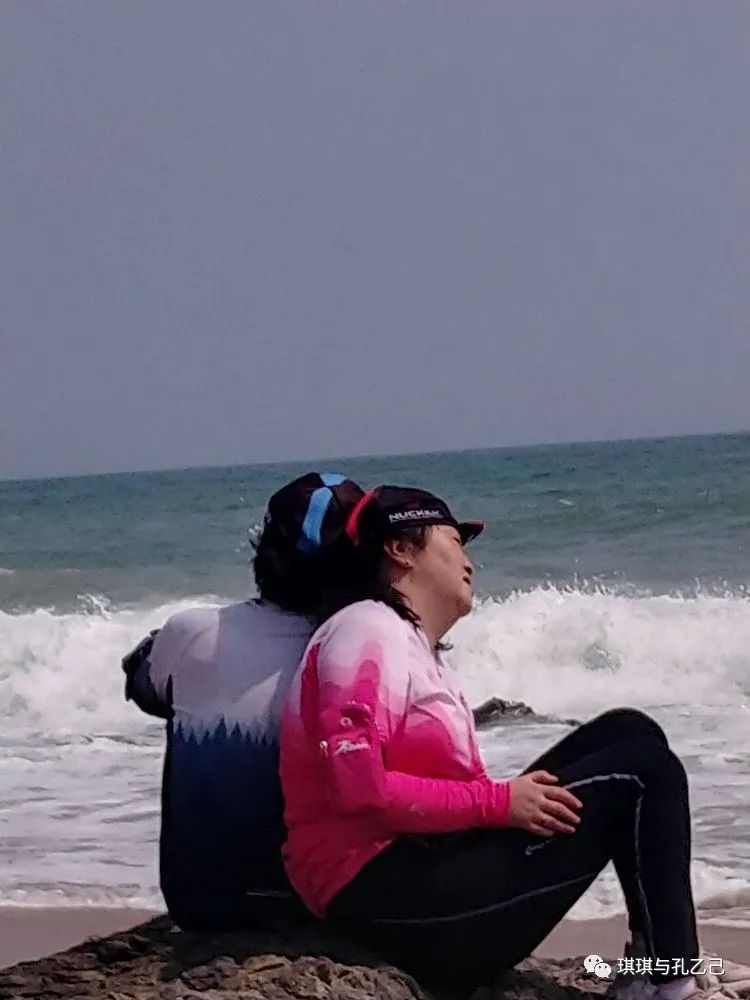 Can you enjoy it? A lion roars at the sky! There is a "Shanqin Temple" in front of Shanqin bay! The temple is small, but it is solemn and solemn! On the way back, I passed Boao temple again and took a picture from this angle.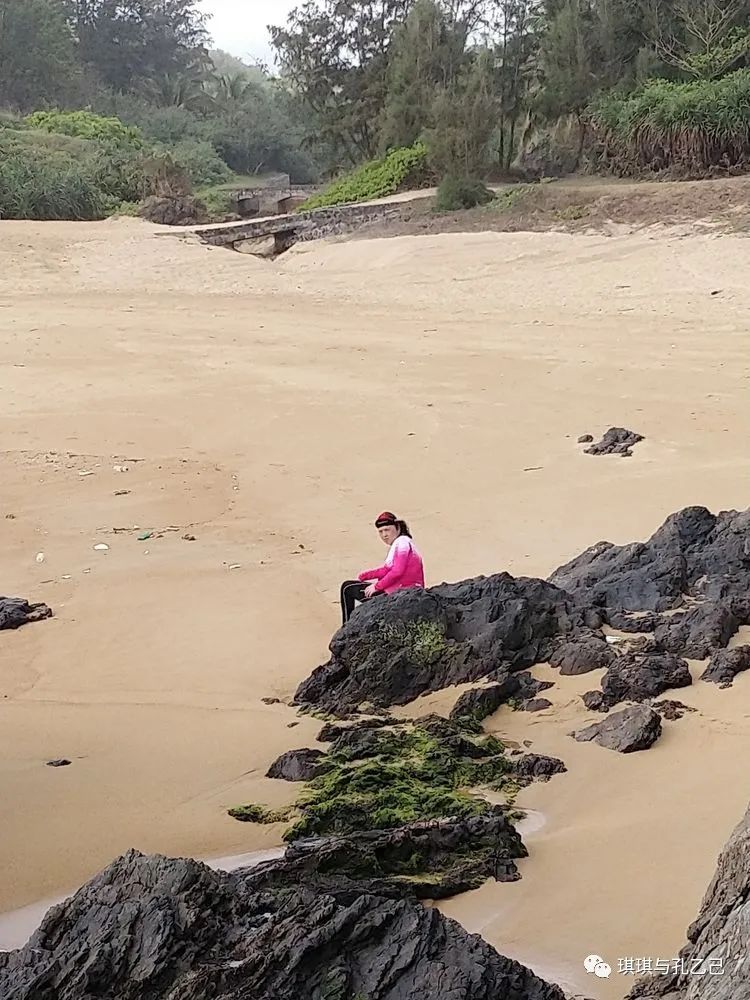 When I got to the gate, I took another picture.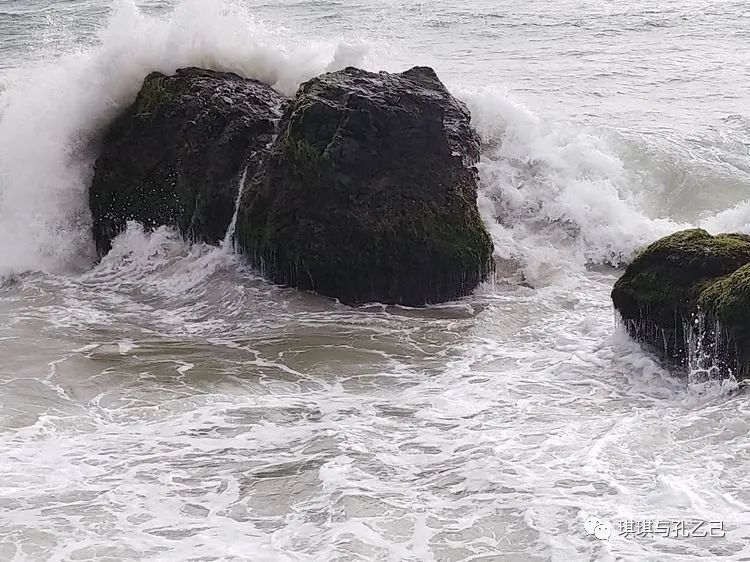 The main gate of the temple was called "Tonghui gate", with "Ciyun" and "Fayu" on both sides.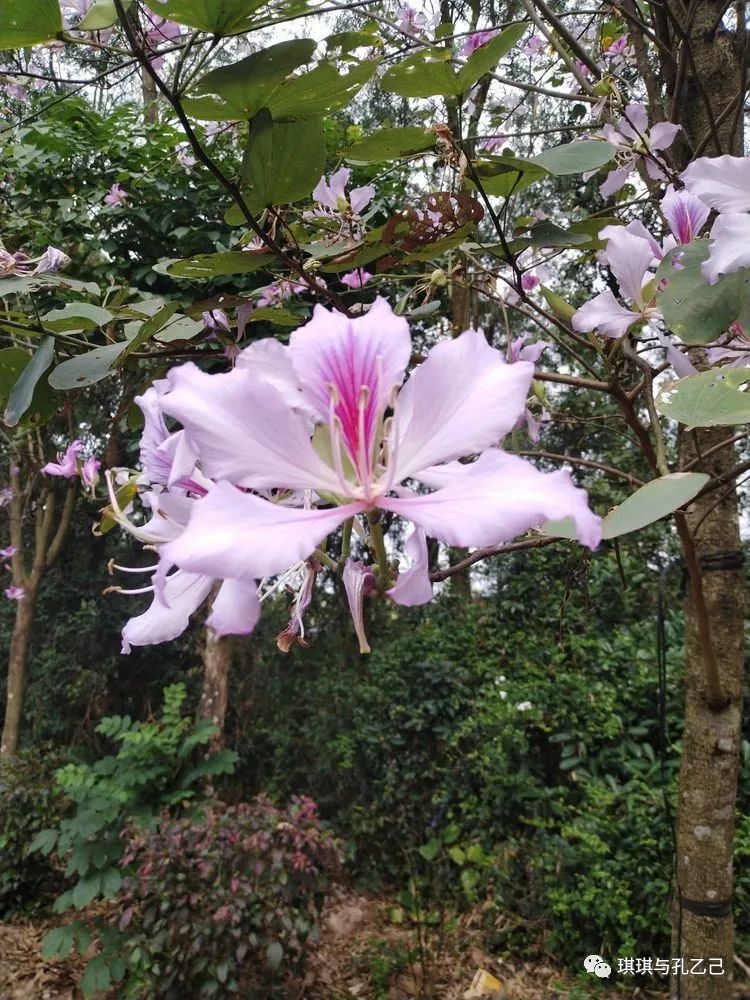 This kind of tree is called "Bauhinia".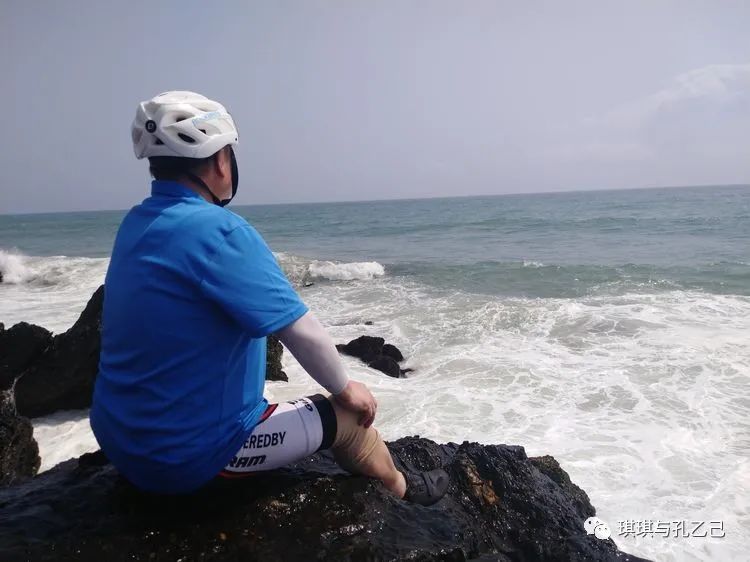 I don't know if it is the same flower as the "Bauhinia Flower" in Hong Kong! It's beautiful anyway.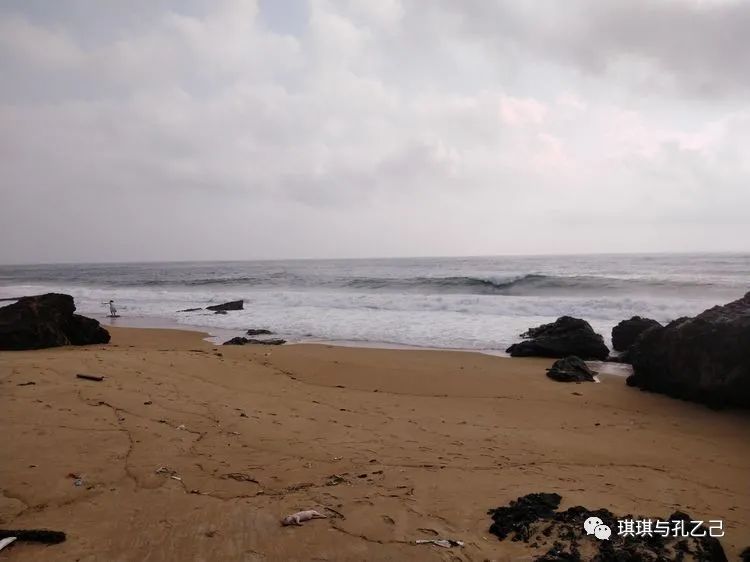 It's in full bloom at this time! Facing the sea, spring flowers bloom! This is the riding track of these two days.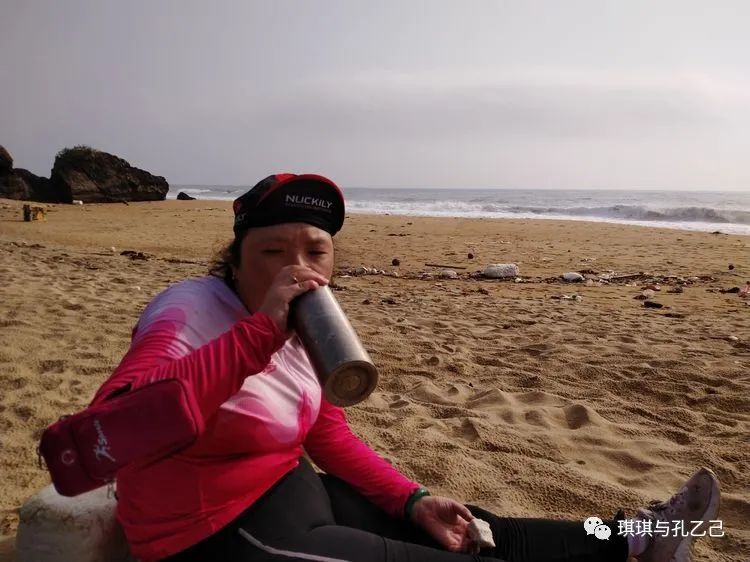 Yesterday, I went to "tayang town" and today, I went to "Shanqin bay", which is less than 100 kilometers! This is our last riding track on Hainan island this winter! Love the great motherland and enjoy a better life!    。.