[cycling team] Duku highway + Yizhao highway + Yili prairie cycling activity on the 10th. Do you want to ride Duku for the first time?
Customized motorcycle tours , focusing on quality , taking seven years, 100 activities, professional navigation, professional guarantee, mature routes, intimate service , Xinjiang covers an area of more than 1.66 million square kilometers and has a border line of more than 5400 kilometers.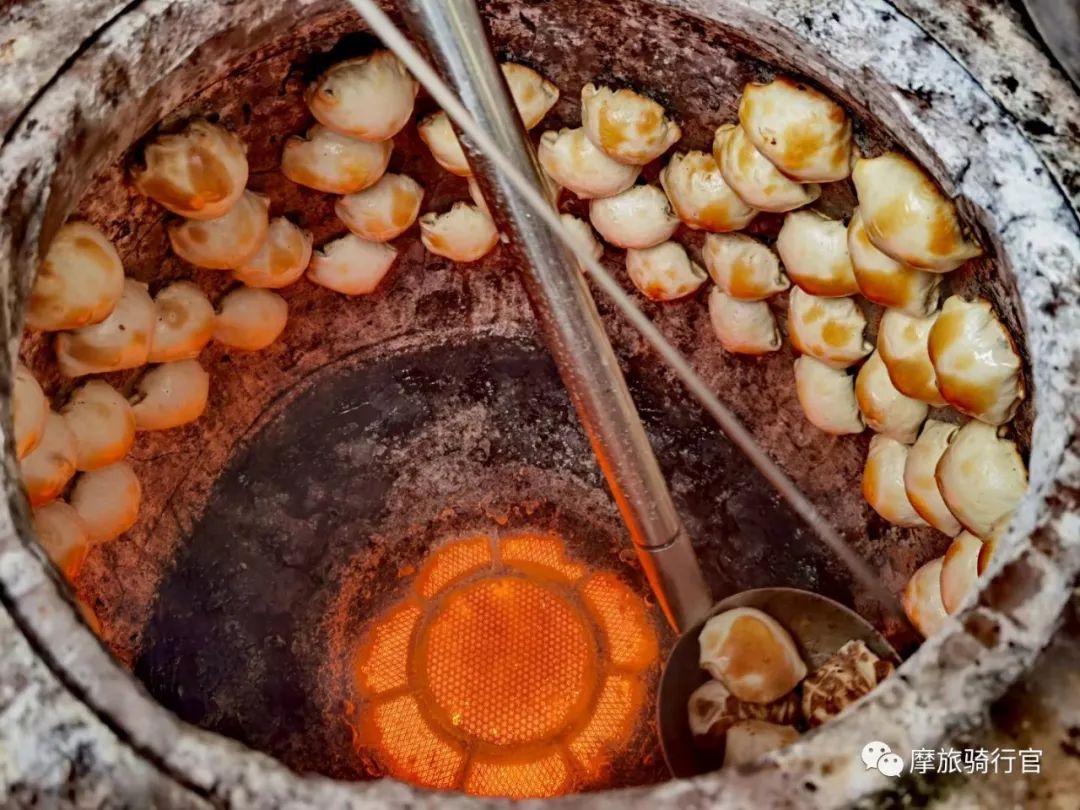 It is the largest province and region in China with the longest border line.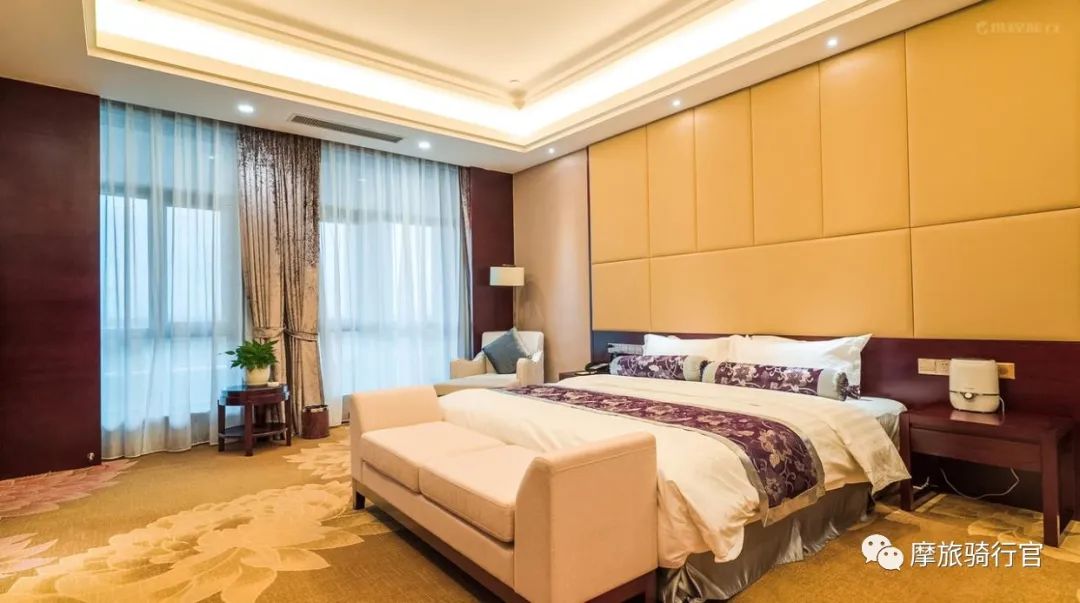 As soon as people set foot on this land, they will be attracted by its magic, beauty and richness.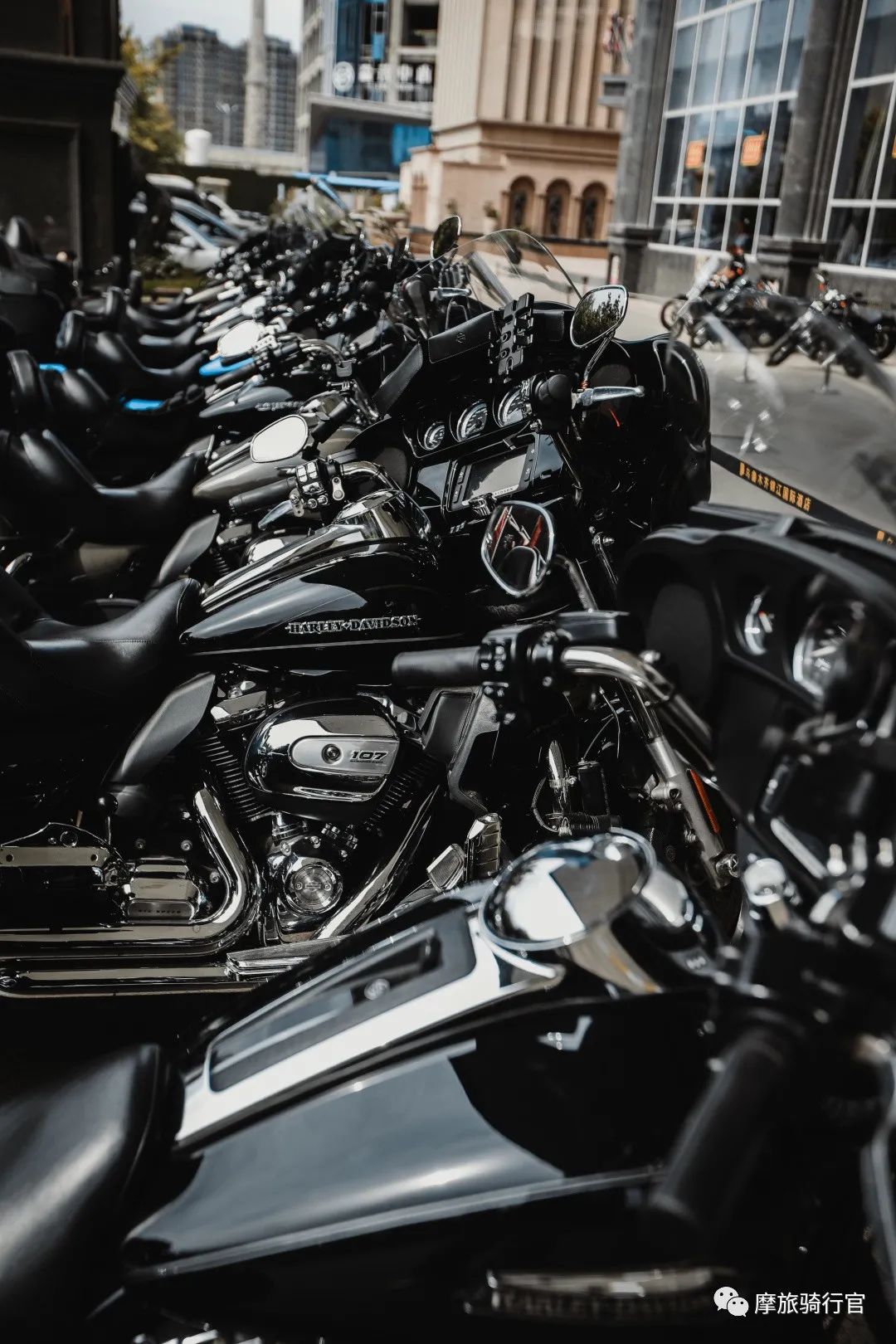 With dazzling history and culture, magnificent national customs, mysterious and wonderful natural landscape, rare historic sites, rich and abundant product resources, great beauty Xinjiang is a good place.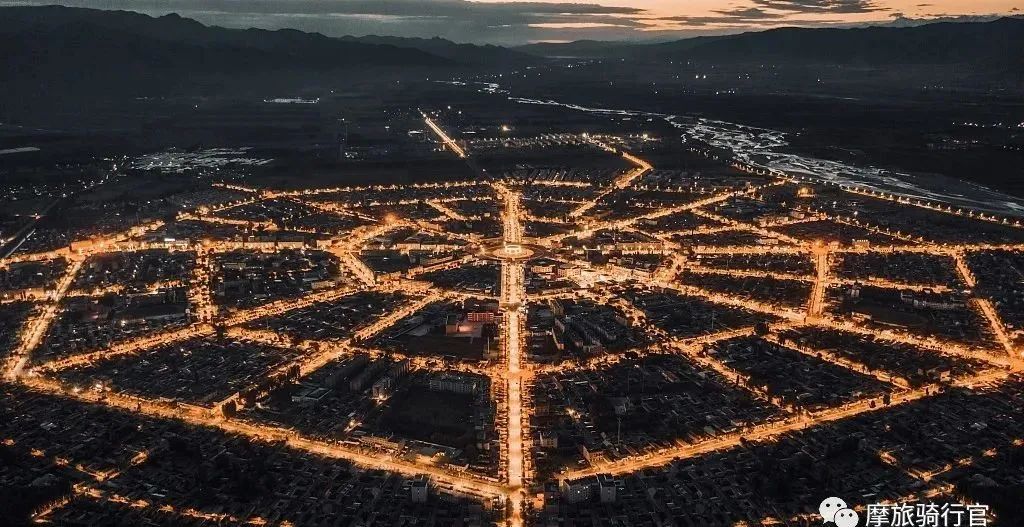 When it comes to the hearts of countless motorcycle friends in Xinjiang, they start to get restless.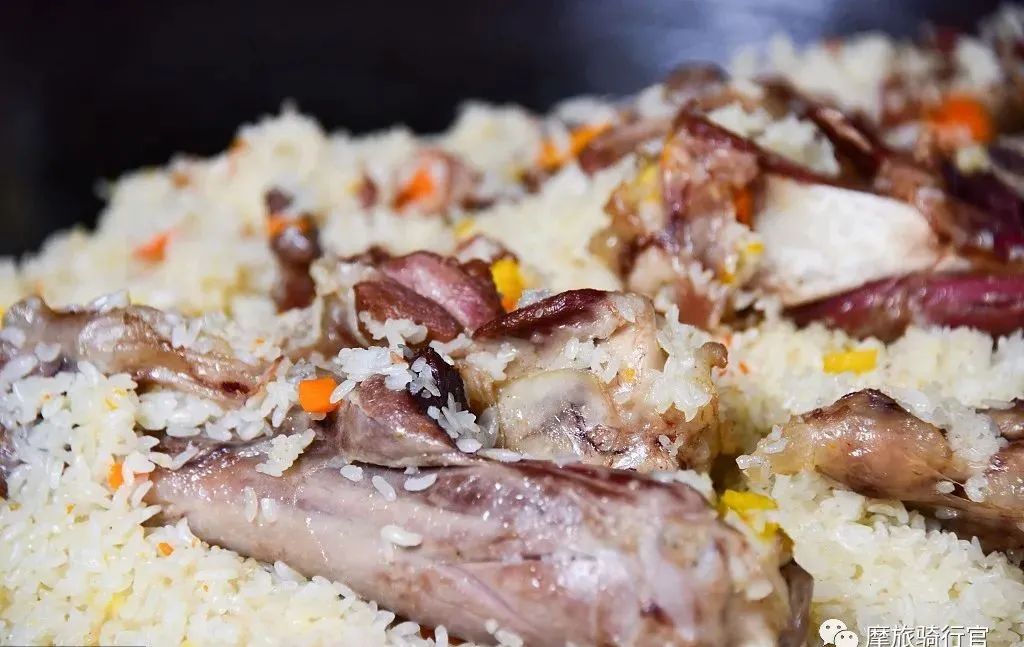 Whether it's beautiful scenery or folk customs, whether it's culture or food, Xinjiang has too much.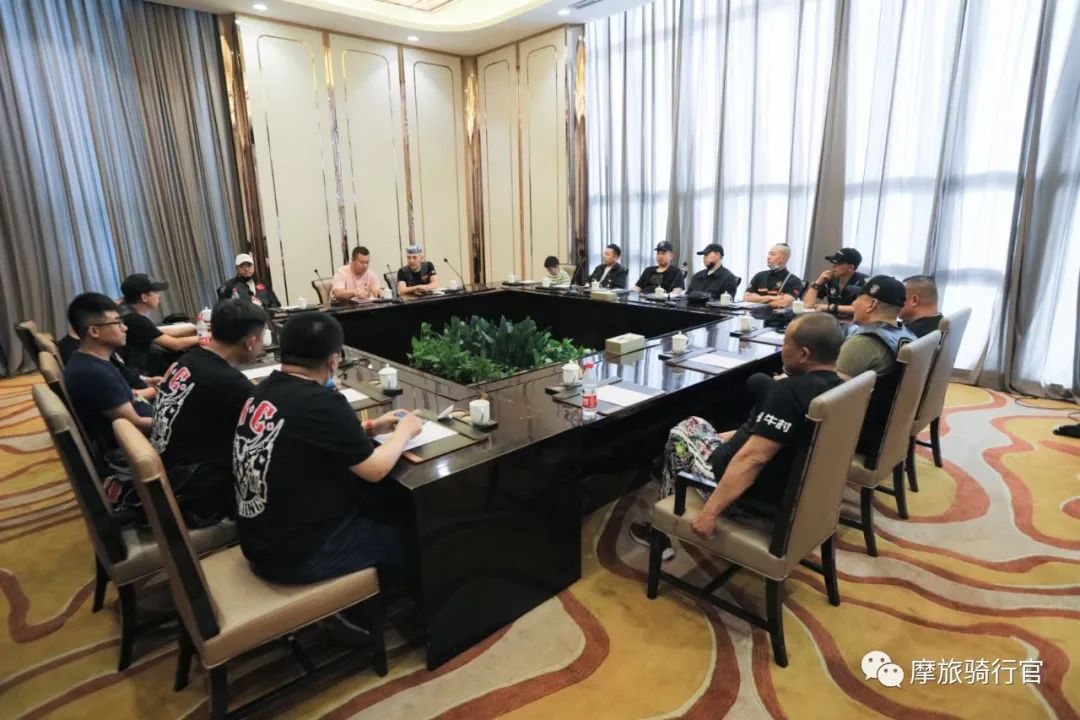 Come on, let's get on our beloved motorcycle and ride into the paradise of motorcycle tour Duku highway + Yizhao highway + Yili prairie.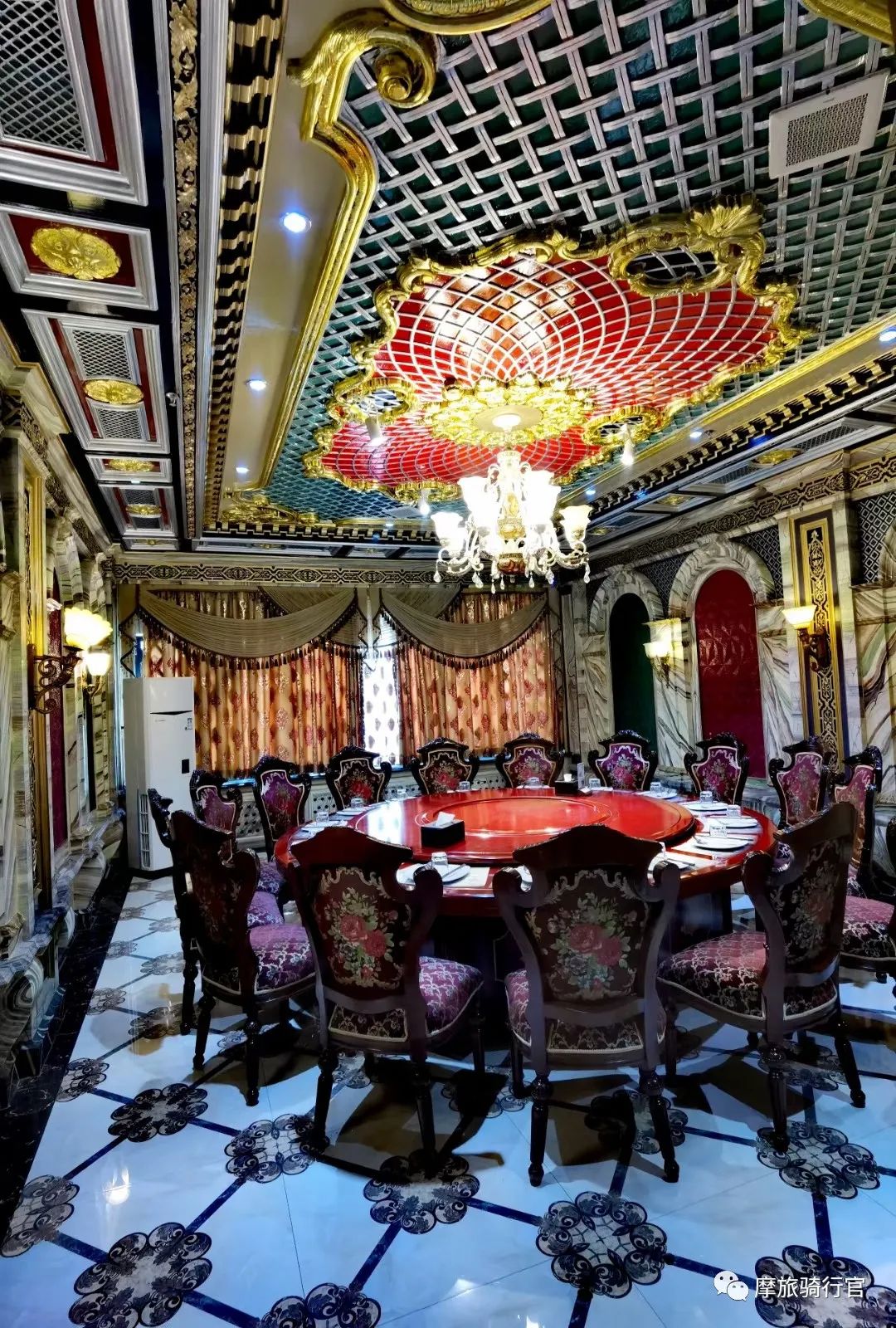 The best cycling season for cycling activities on the 10th: June ~ September.
Cycling schedule: June 15, July 01 to July 15 August 1 ~ August 15, September 1 ~ September 15, cycling mileage: 2500km, number of people: each activity is limited to 20 heavy machines (or a single group can be customized at any time).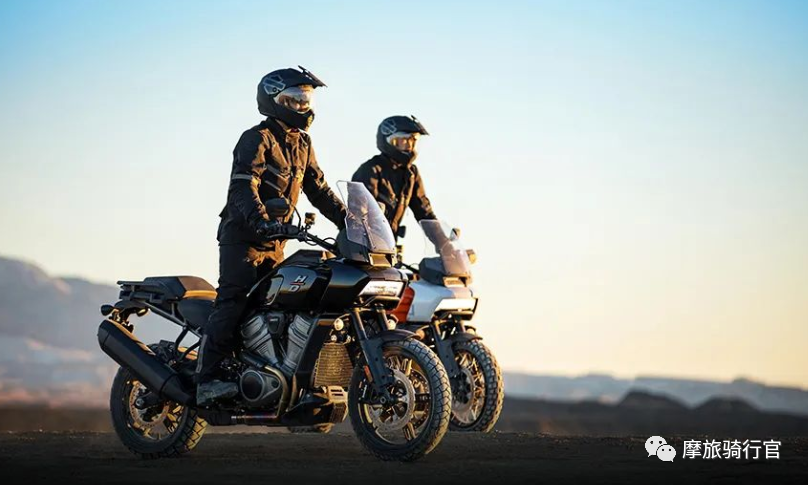 Activity plan: please identify the QR code of the picture and see the detailed scheme! Activity cost: 8800 yuan / person.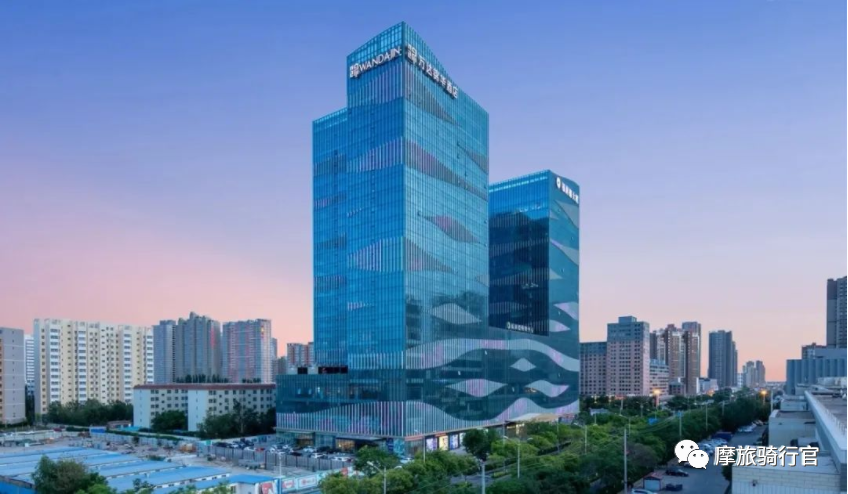 Registration conditions: 1.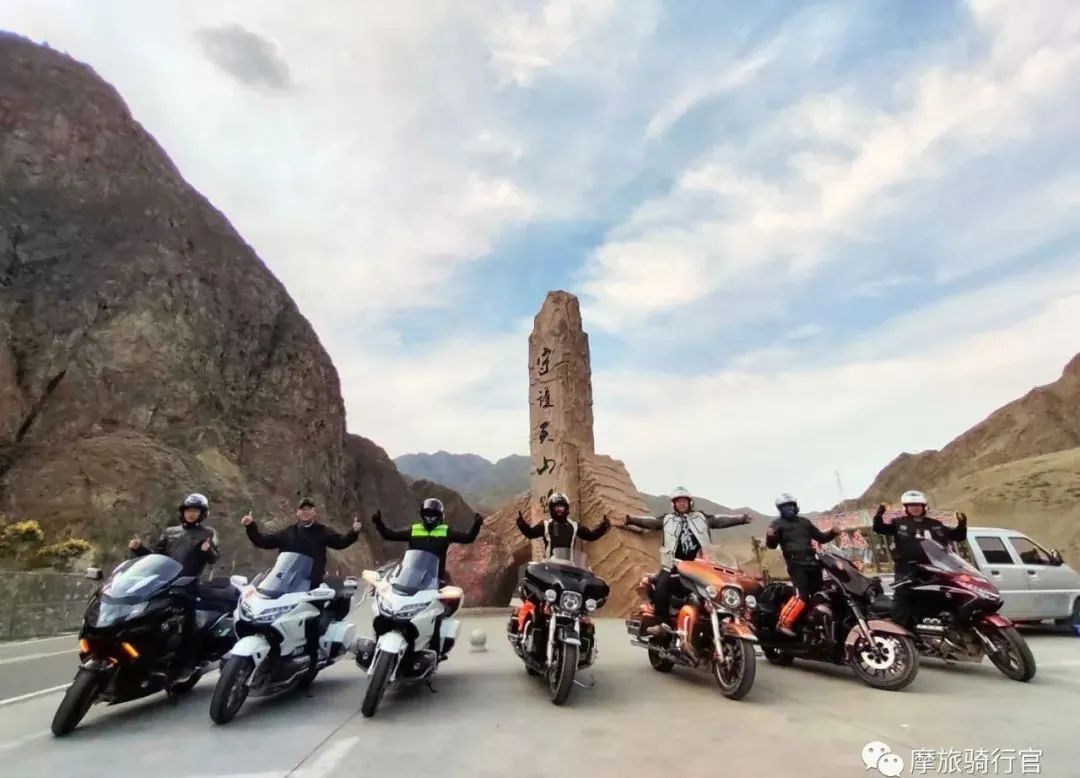 Good health and no potential disease risk; 2.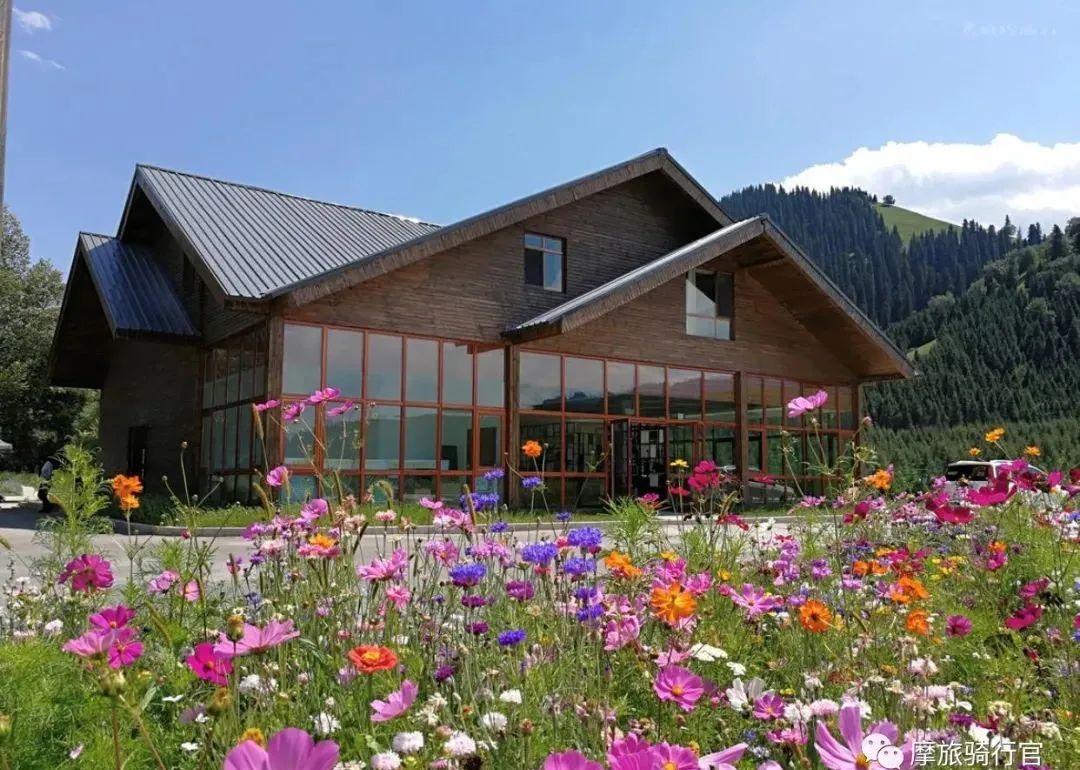 Knights need to hold a legal driver's license and have long-distance motorcycle travel experience; 3.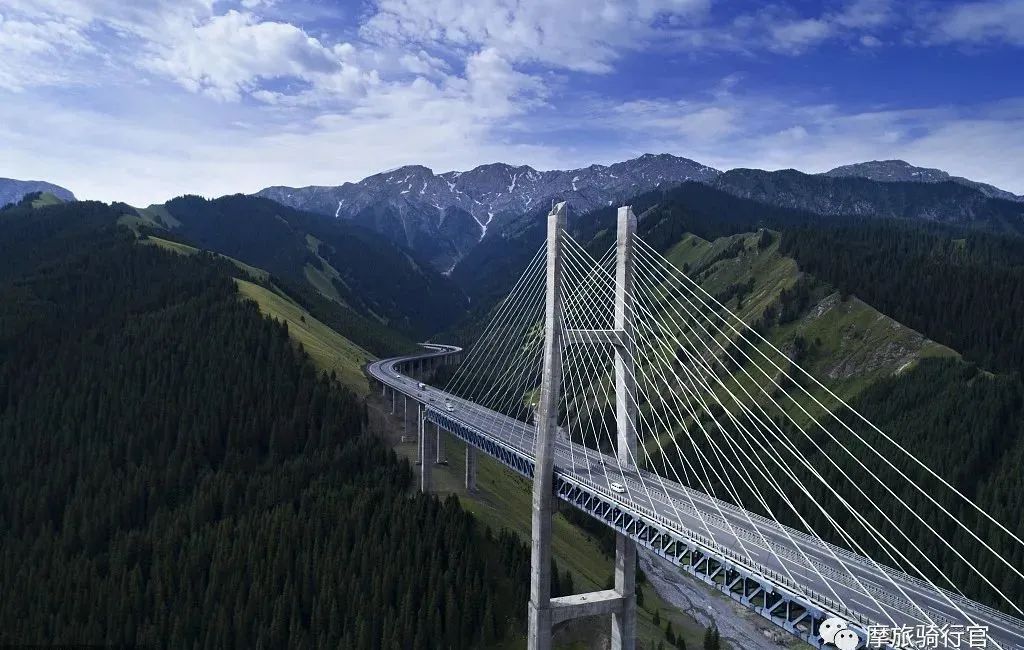 Motorcycles are not provided for the event, and the displacement of registered vehicles shall be more than 600cc; 4.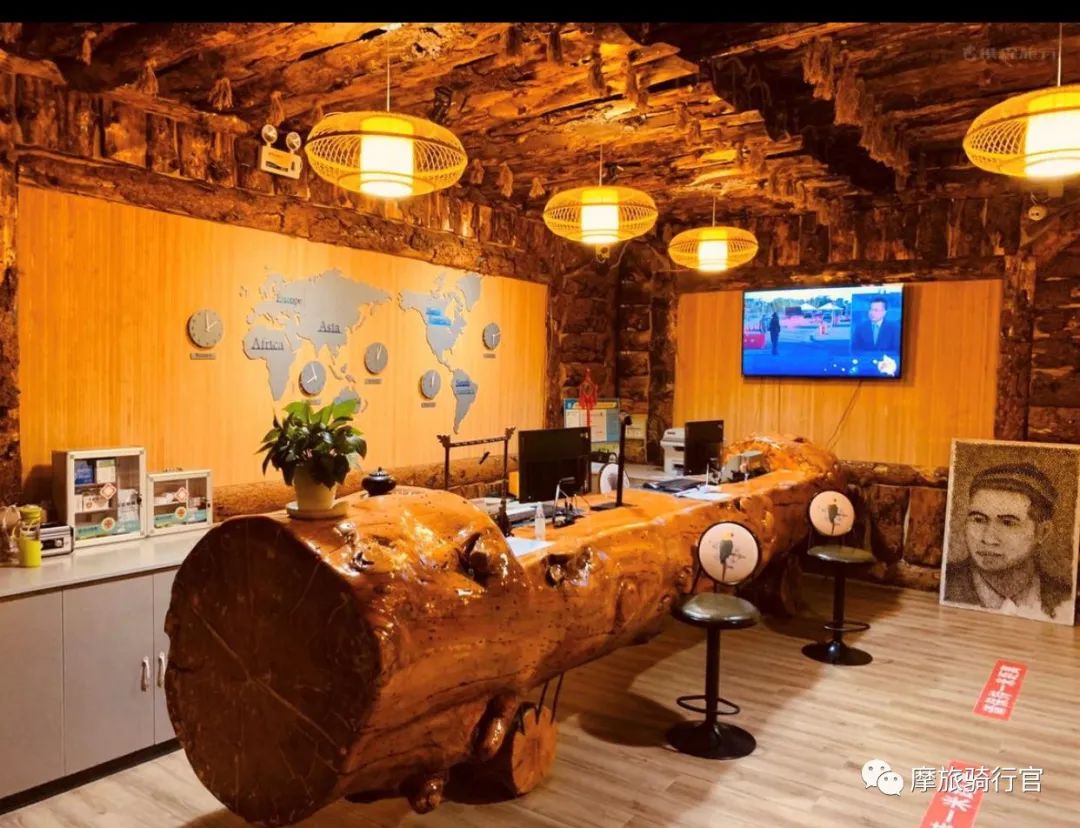 Abide by activity discipline and put an end to personal heroism; Duku highway has a total length of 561 kilometers, which attracts countless motorcycle friends here every year.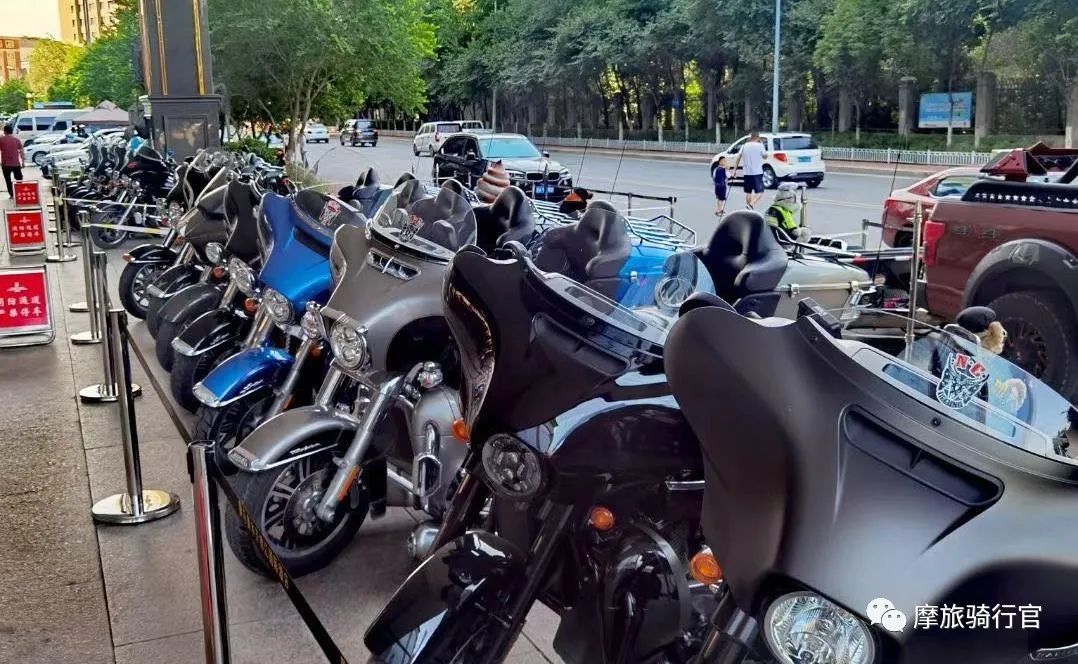 All the way through the grassland and virgin forest, wild flowers bloom on the roadside, herdsmen's yurts are dotted, and cattle and sheep are all over the mountains.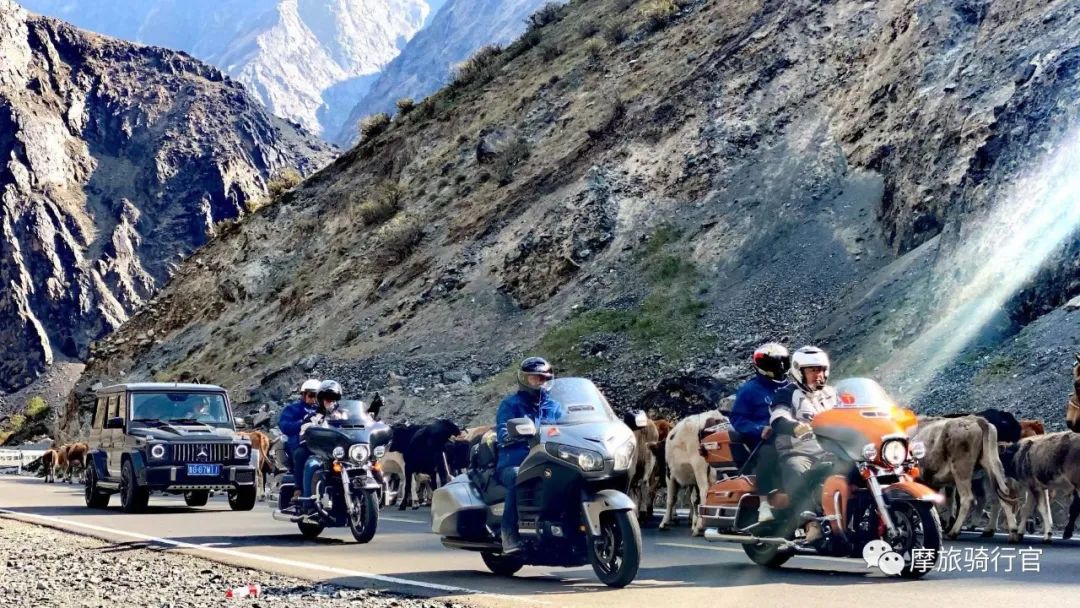 The cycling routes of Duku highway and Yizhao highway took seven years to polish, providing the best quality travel for the motorcycle friends participating in the activity.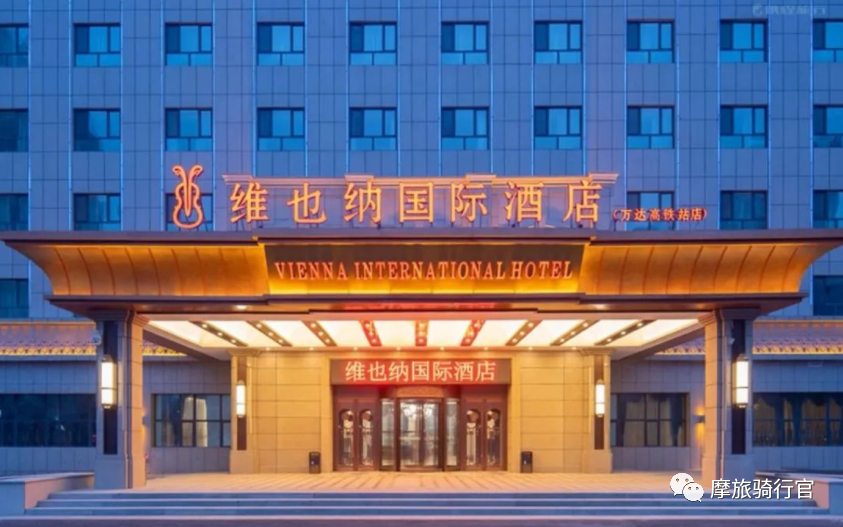 The activity pays attention to every detail and provides one-stop service for everyone.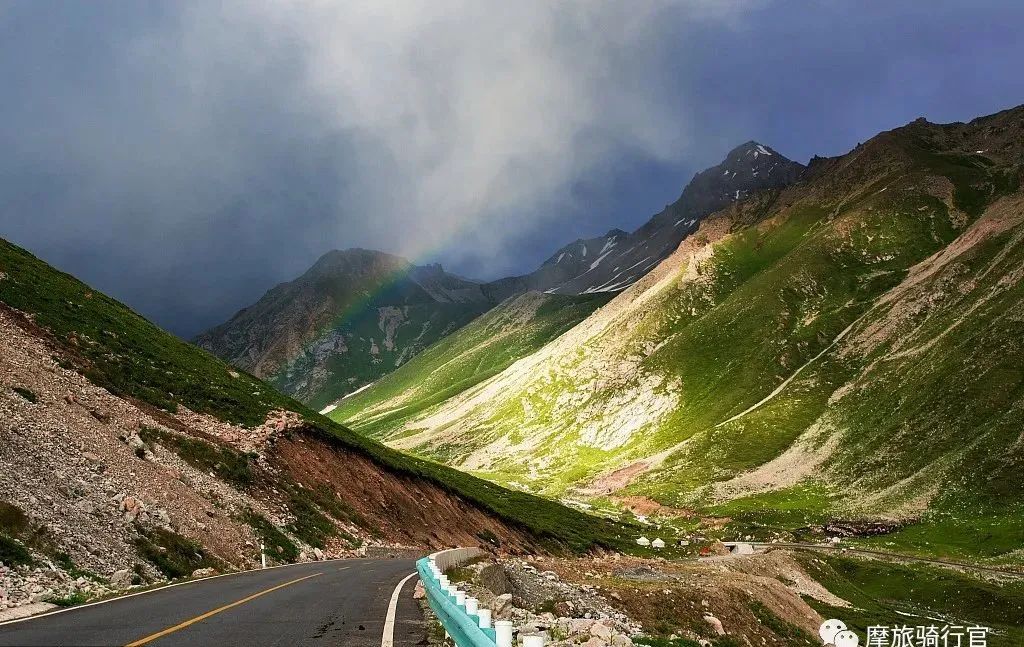 Welcome, check-in and departure ceremony.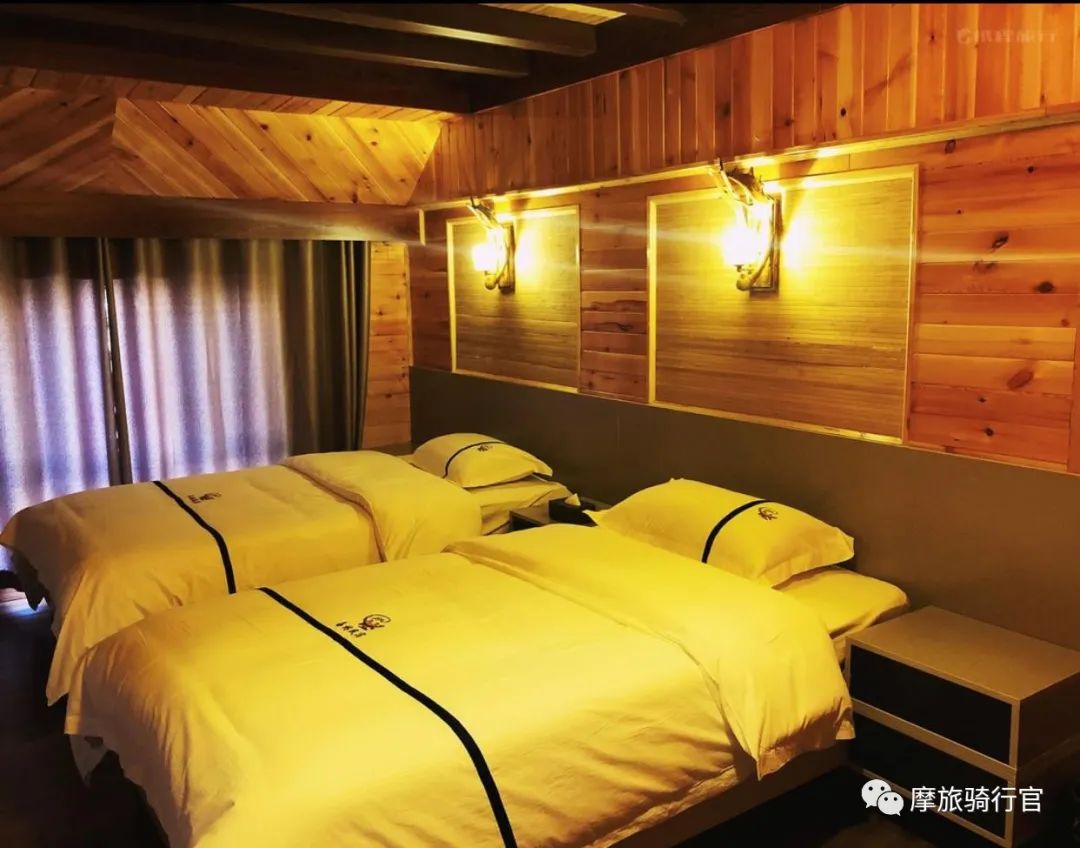 Every riding activity is full of a sense of ceremony, which is the deep feeling of Xinjiang folk characteristics! The service team collects the car and prepares for the activities in advance.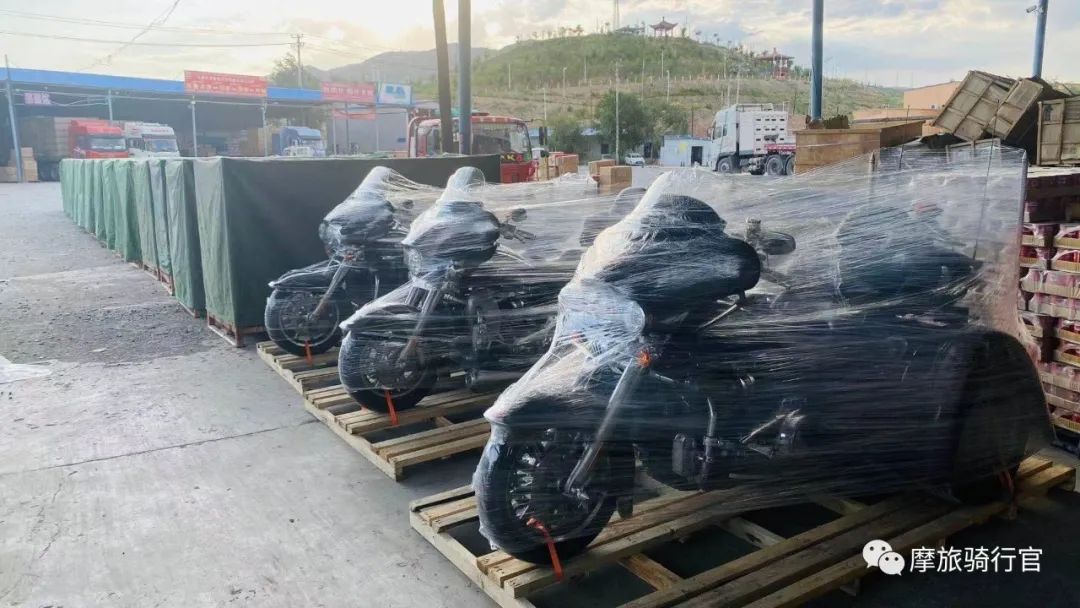 You only need to carry riding equipment for car cleaning, refueling and maintenance! The pre trip meeting was held to get to know Xinjiang, publicize discipline, explain the riding precautions and safe driving elements in Xinjiang, clarify the work allocation of riding officials, and ensure that each activity comes in good spirits and returns safely! Welcome dinner, enjoy Xinjiang's characteristic Cuisine, songs and dances, and taste the interaction between Xinjiang and national culture on the tip of the tongue! The celebration dinner turned the whole audience.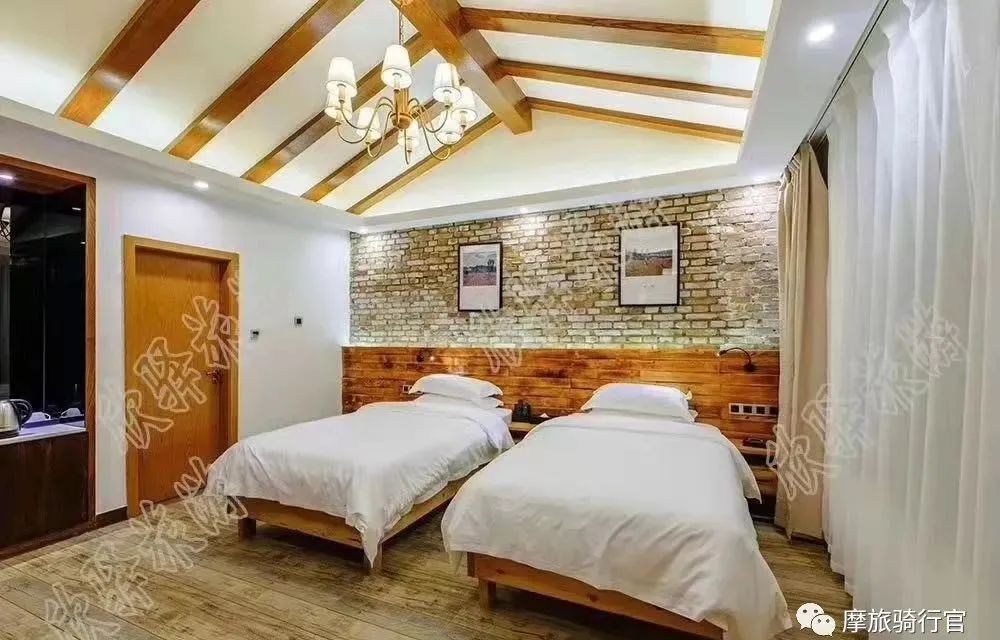 On the road of riding, whether it's a storm or a clear sky.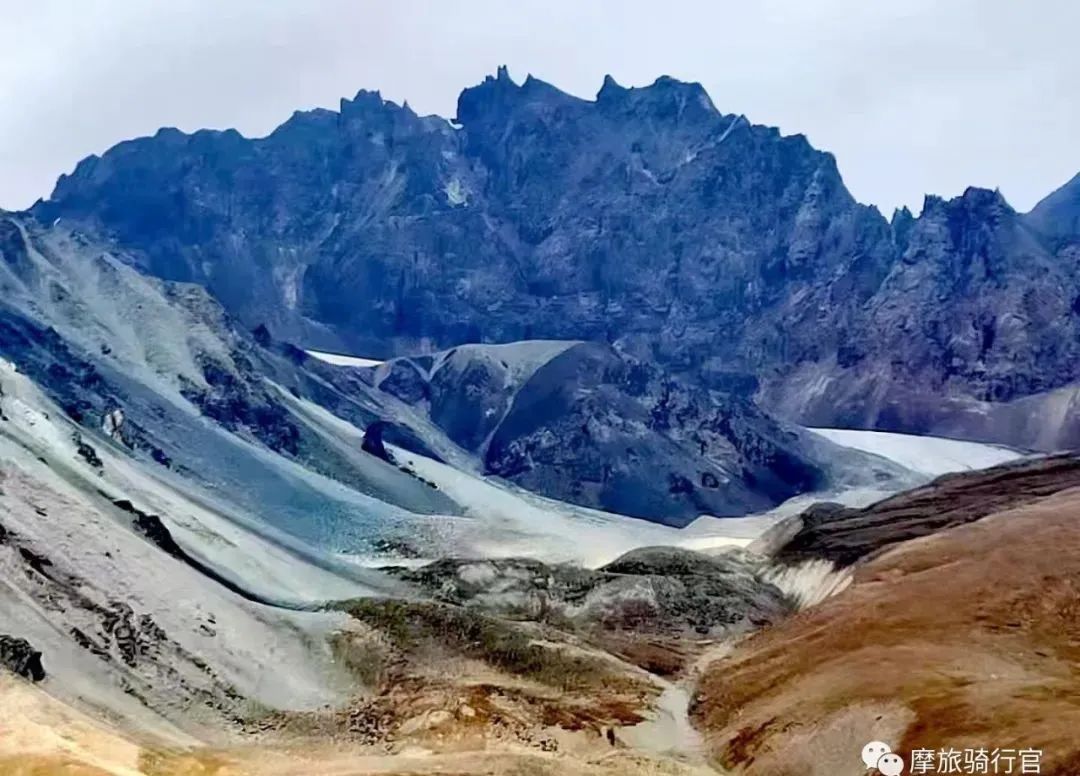 The most important thing is that the desire for the locomotive cannot be extinguished.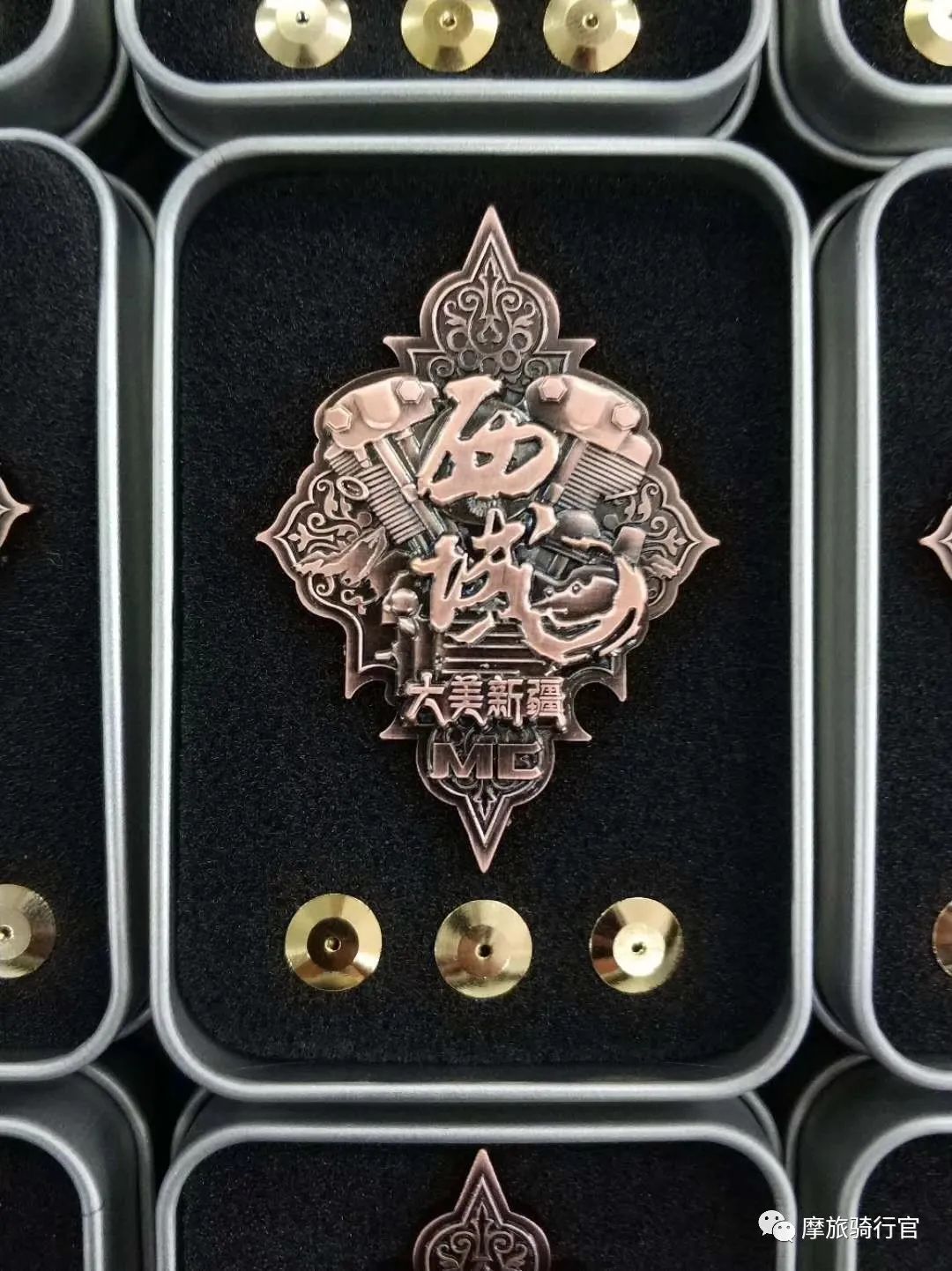 Activity medal, lifetime commemoration of riding in great beautiful Xinjiang.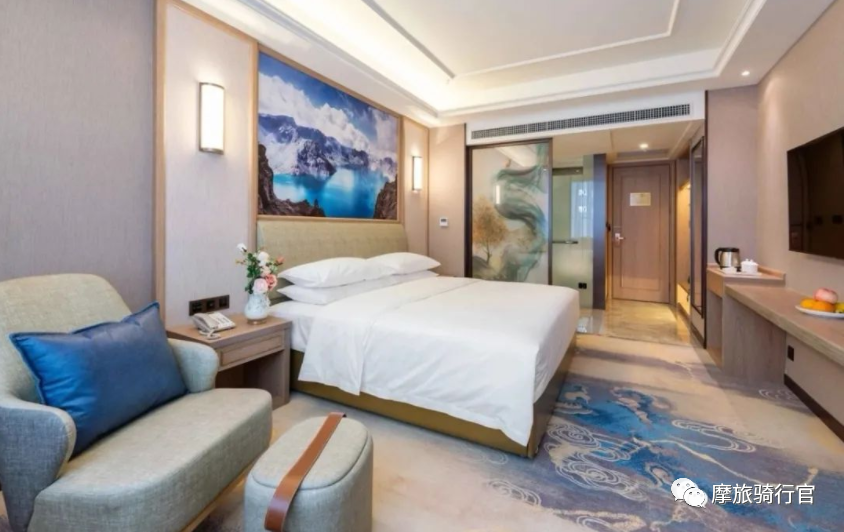 Only real knights who ride through the wind and rain together can have beautiful memories! Professional riding officer navigation, convenient fuel supply, professional backup support and exclusive material supply.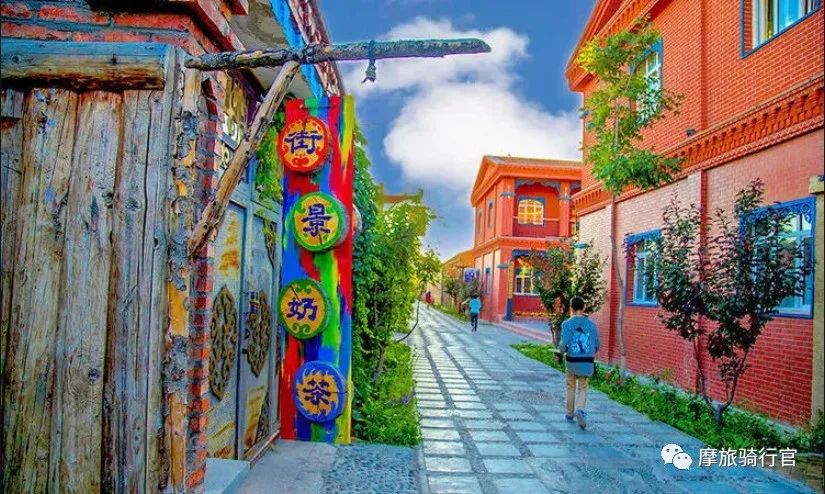 Each link is properly arranged by the service team in advance.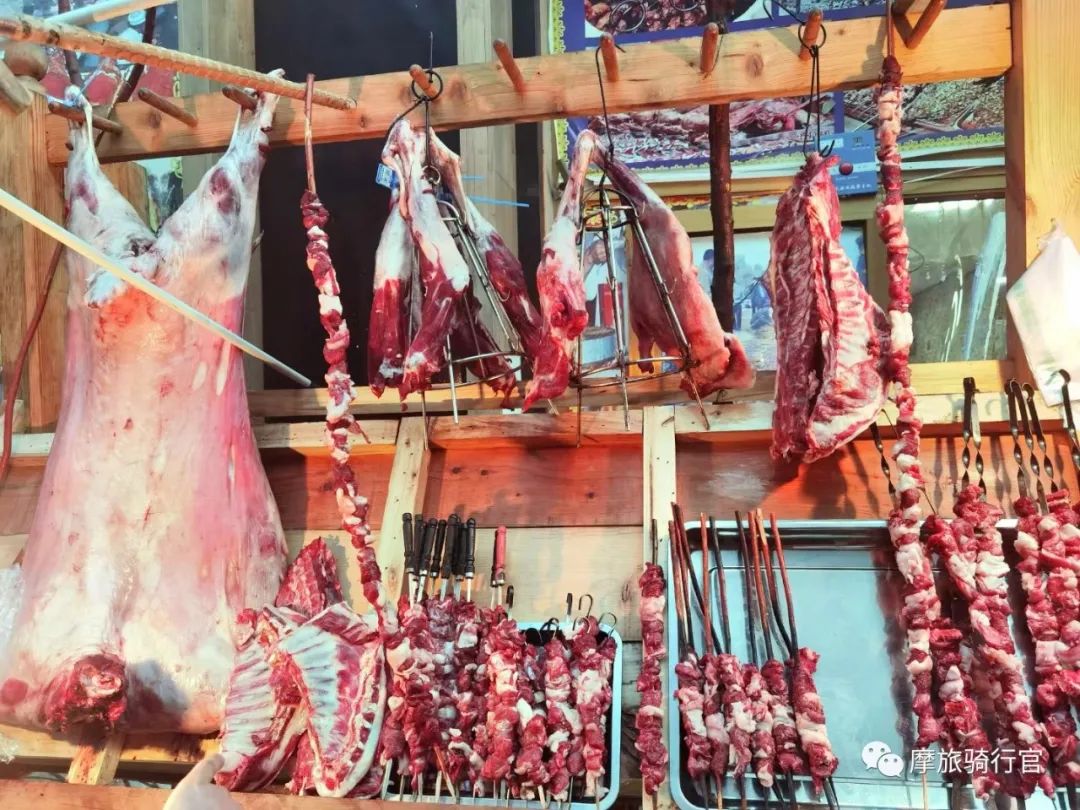 You just need to enjoy the journey! Professional motorcycle travel photography team takes photos and records the whole process of the activity.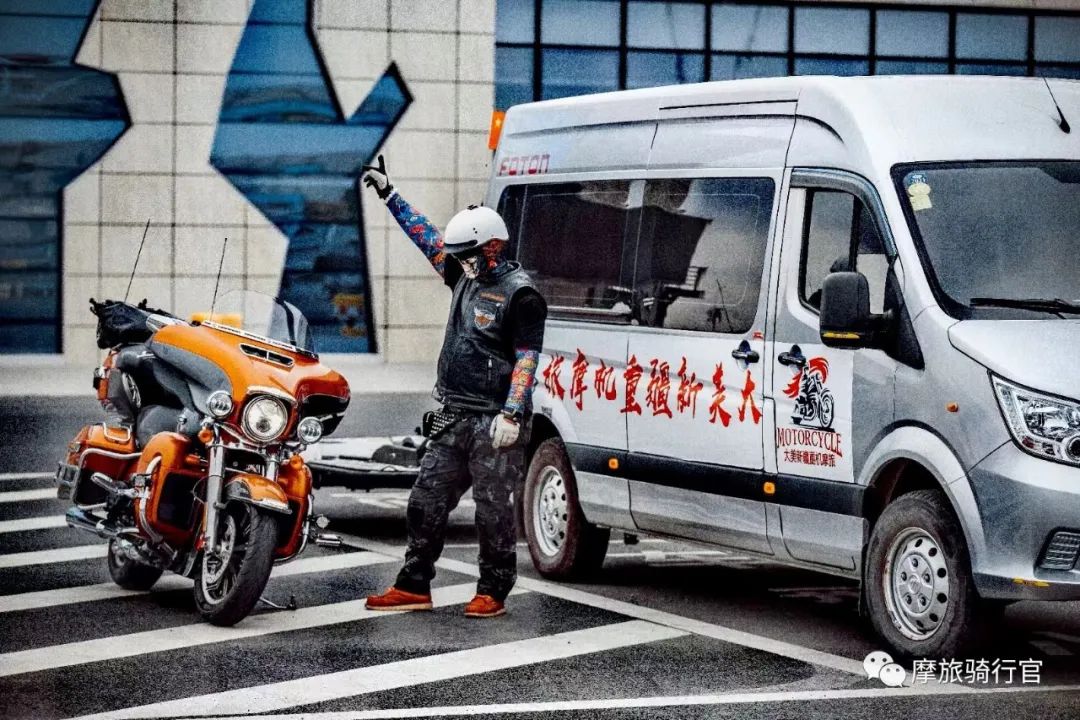 There are wonderful blockbusters every day! Punch in the red landmark, explore every street and lane, and integrate travel into life! Xinjiang is a paradise for eating goods.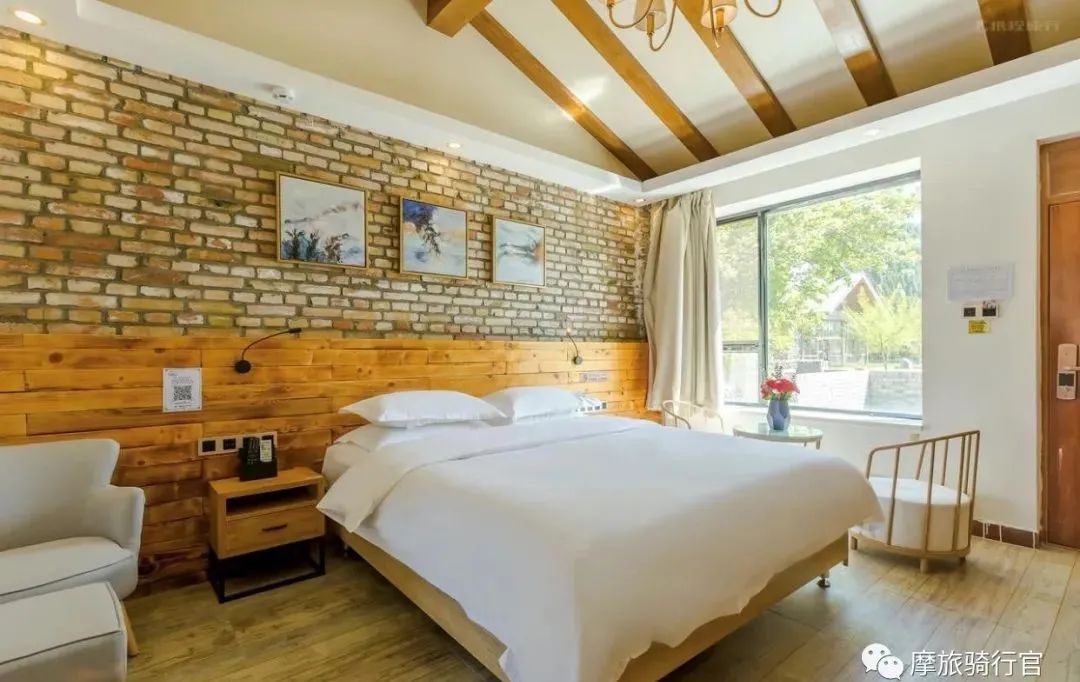 All kinds of ethnic characteristics delicious food make people salivate.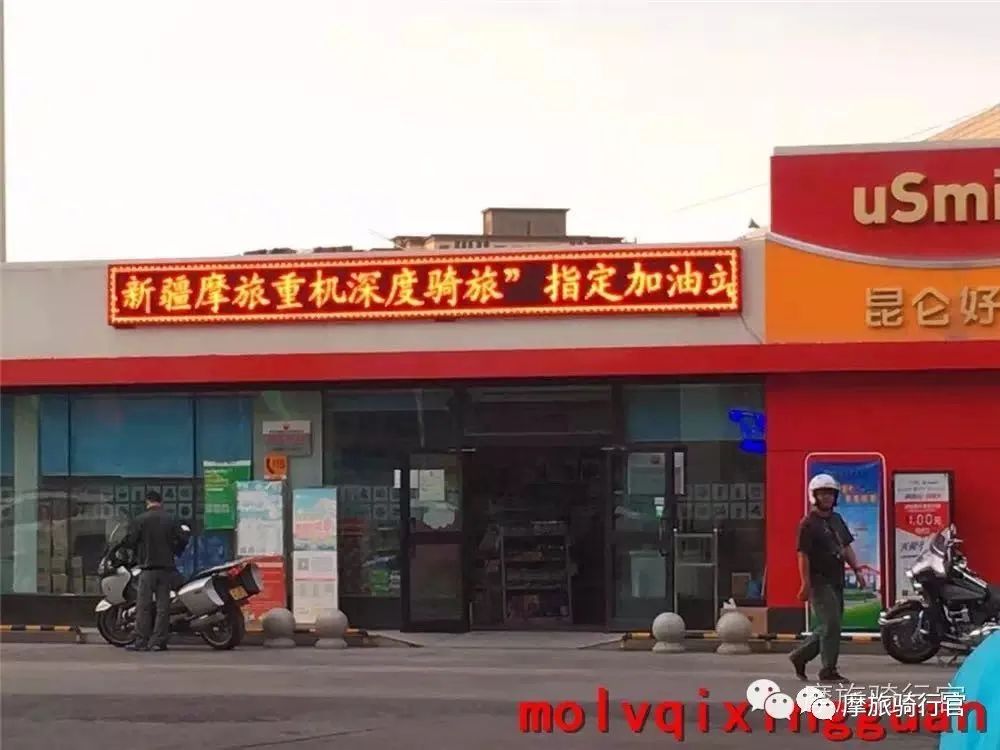 A trip to play beauty is inseparable from comfortable accommodation.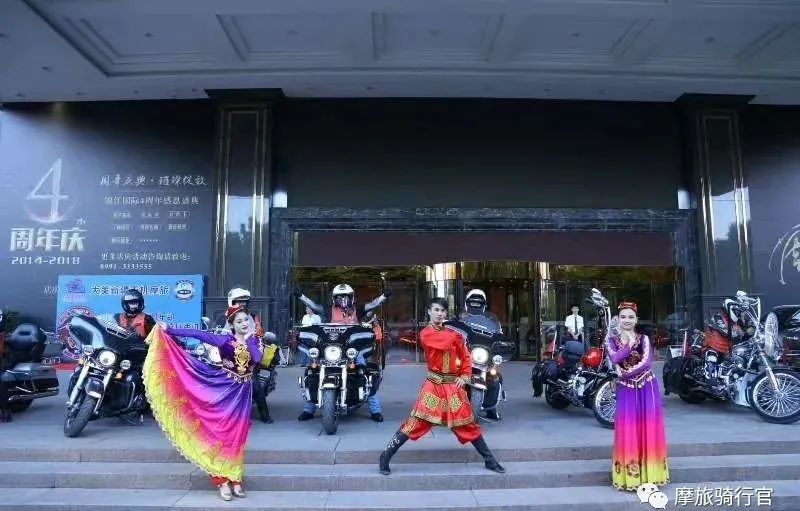 Only when you have a good rest can you have plenty of energy to ride and play.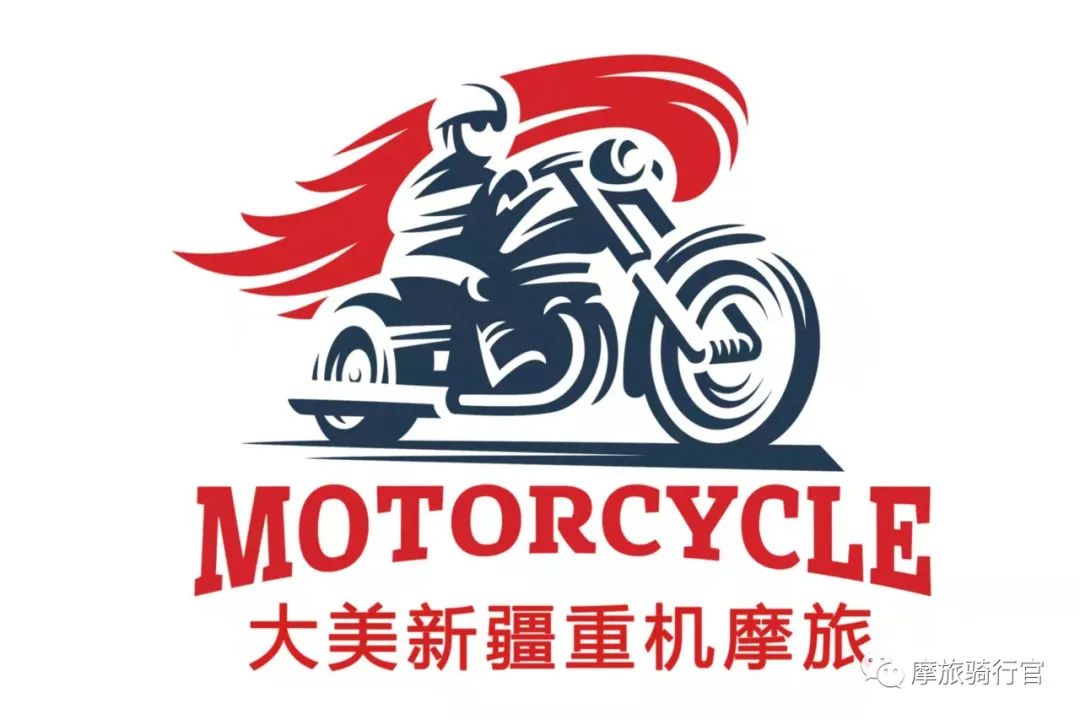 During the whole process of the activity, the best four-star and five-star hotels and home stay will be selected through the personal trial experience of the customization division.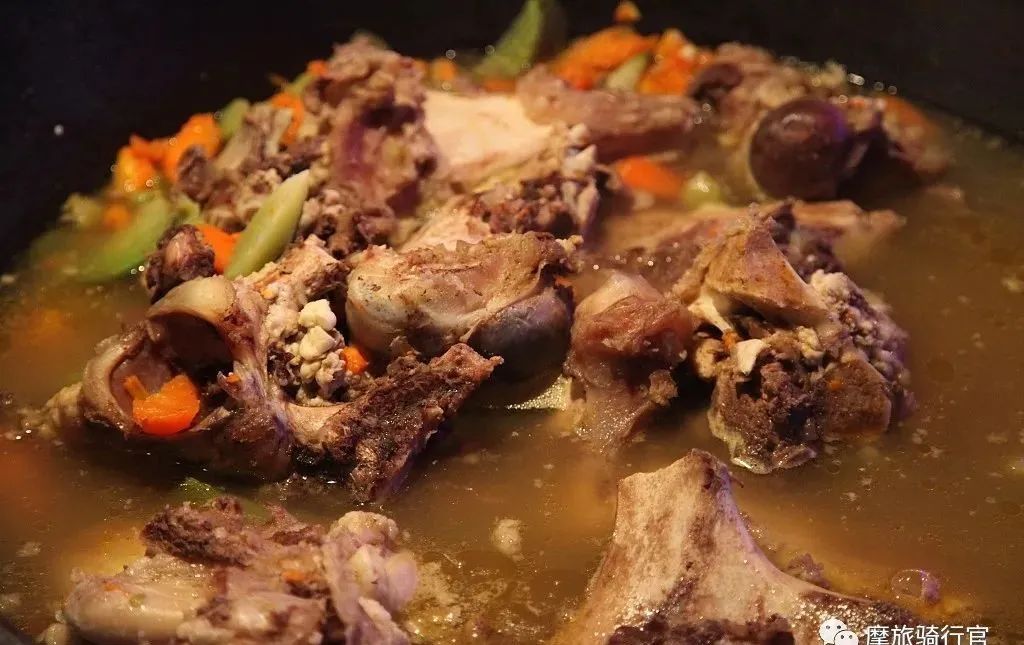 The budget of the activity is one double bed standard room for two people.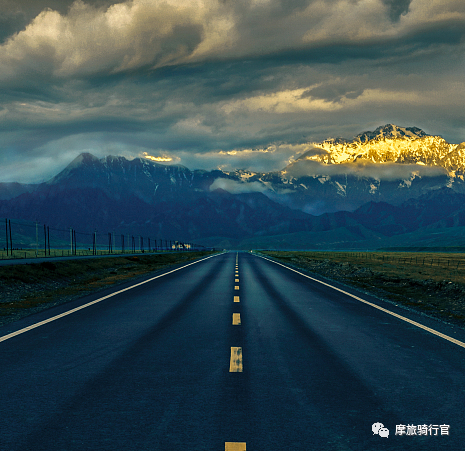 If a single person signs up, the activity arrangement can be accepted.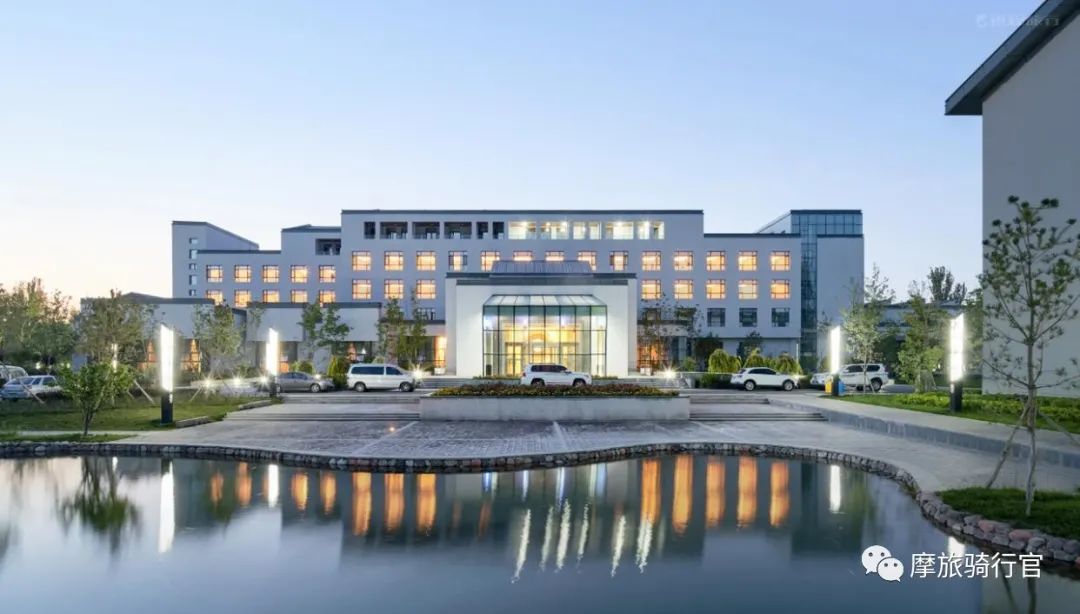 If you need a single room, please inform when you sign up and bear the difference of single room by yourself.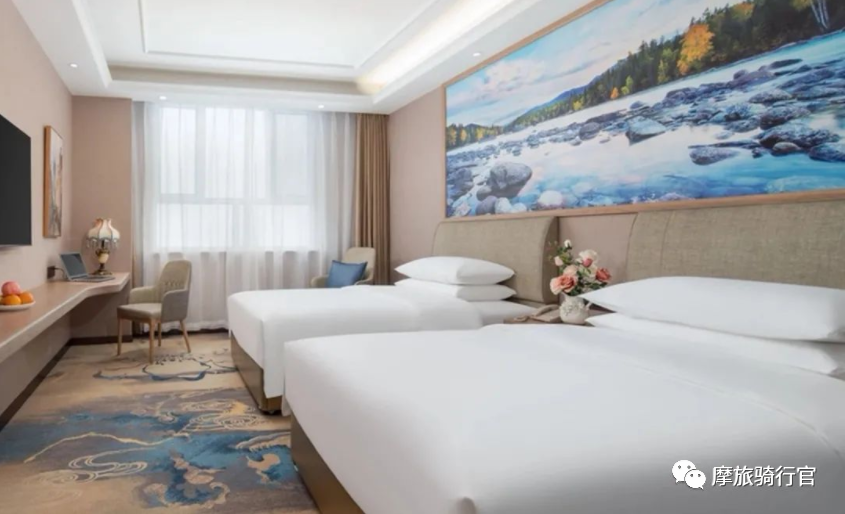 Urumqi selected Vienna International Hotel (four-star) Korla selected Wanda Jinhua Hotel (five-star) Nalati selected Xinyi self driving camp (self driving camp) tex selected ligongbieyuan home stay (courtyard home stay) Yining selected Yili River Hotel (best five-star) Sailimu Lake selected Xinyi self driving camp (self driving camp) are you excited? Sign up for a seat quickly.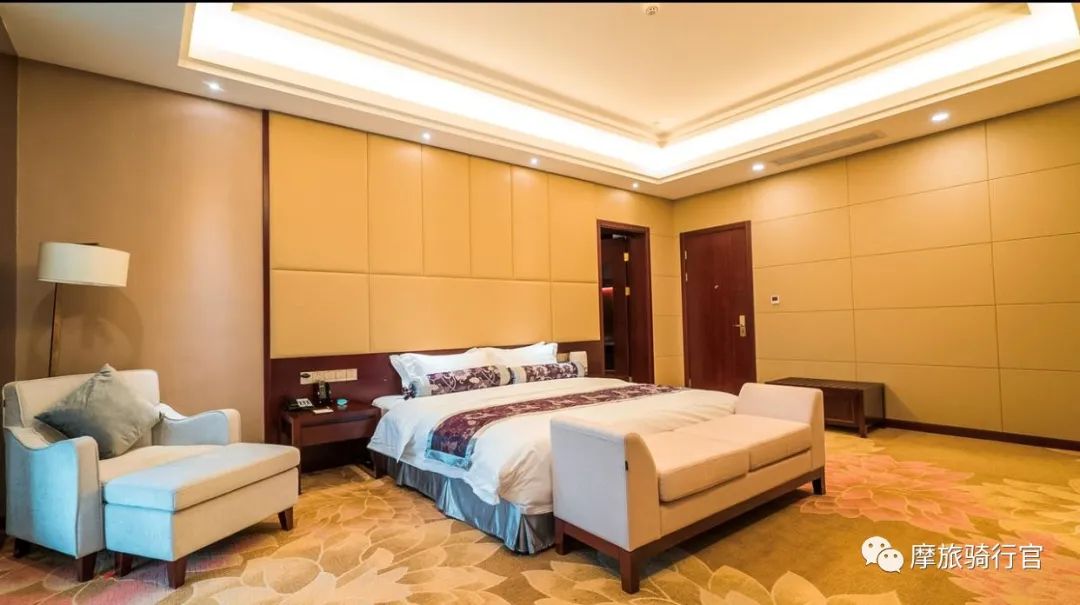 The best season, the most beautiful journey, the best quality accommodation, the most professional guarantee and the most considerate service are definitely worth the trip.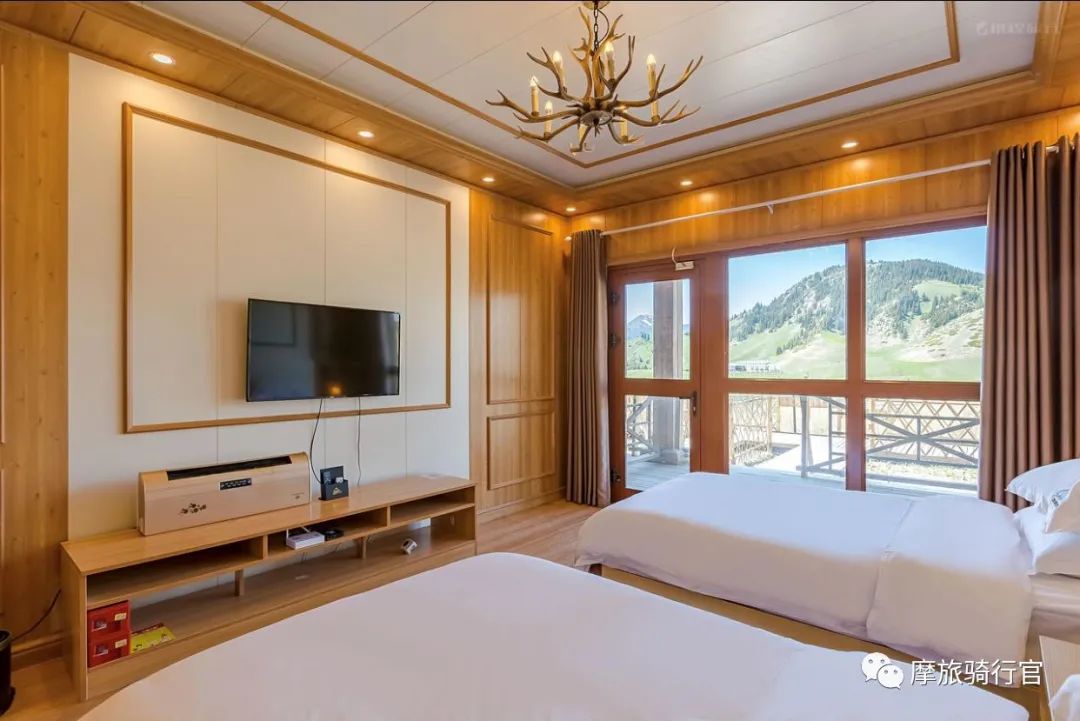 Please pay 2000 yuan / person in advance! For more details, please call or wechat for details.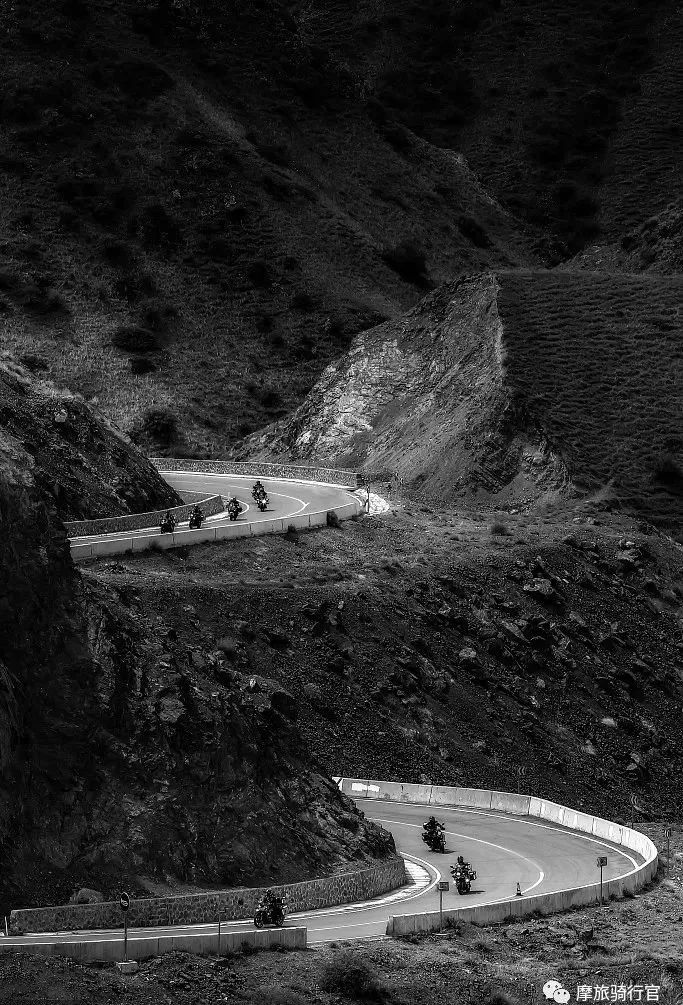 We sincerely invite brothers and sisters to gather in the beautiful Xinjiang and have a drink.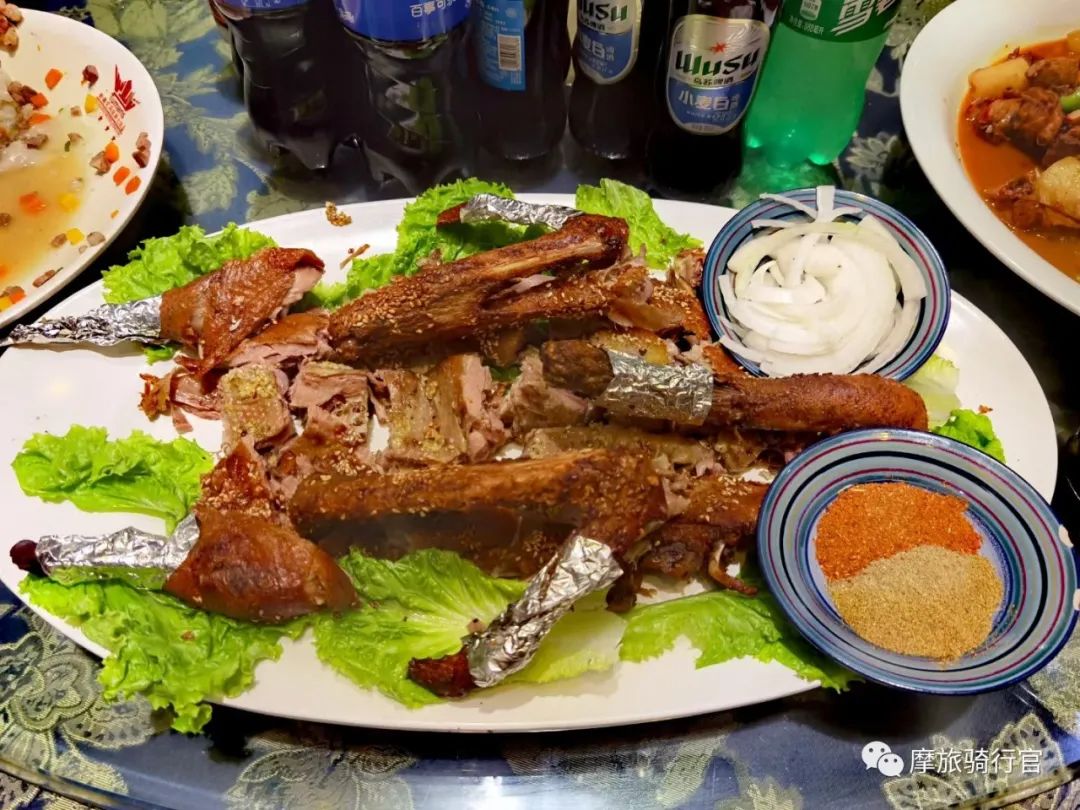 Welcome to Xinjiang heavy machinery motorcycle brigade! Riding on the WeChat public number, the motorcycle tour, the way of contact, the 15299326789 quality supervision, the WeChat official account, the motorcycle tour link official account, 18703005308 thank you for reading and sharing your gratitude.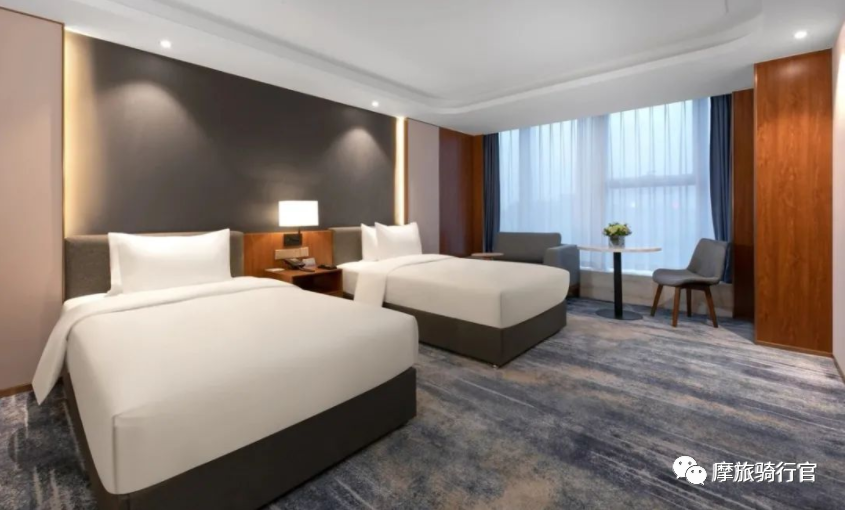 All the years of company and support will surely provide you with the best service for your Xinjiang tour..