[cycling] this Hangzhou mobile scenic spot is new! Hangzhou will add 2000 parent-child red cars
According to the municipal public bicycle company, in the near future, there will be 2000 new parent-child public bicycles in Hangzhou, which is commonly known as parent-child little red cars.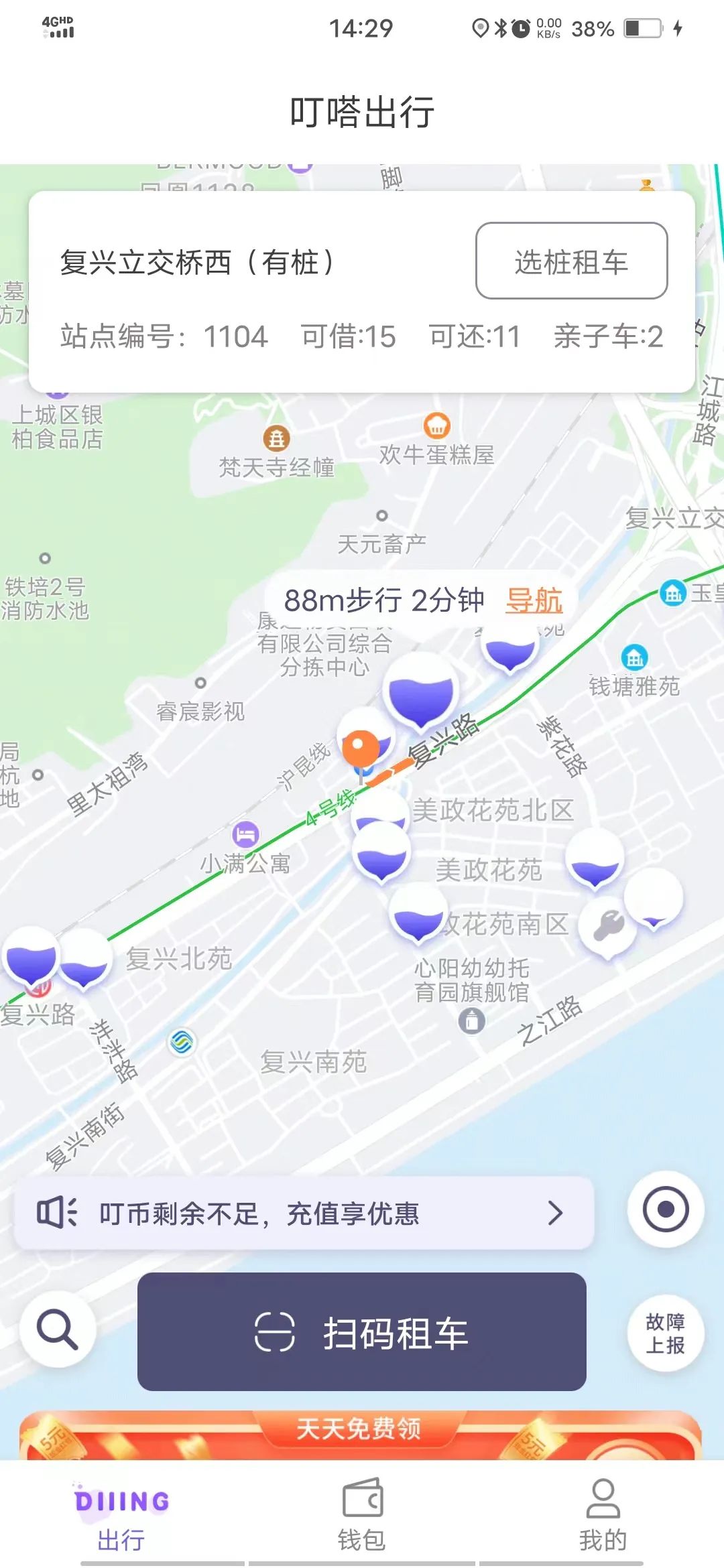 Let's see the car rental tips! At present, there are about 9000 parent-child red cars in Hangzhou, distributed in the main urban area, Xiaoshan, Yuhang and other areas.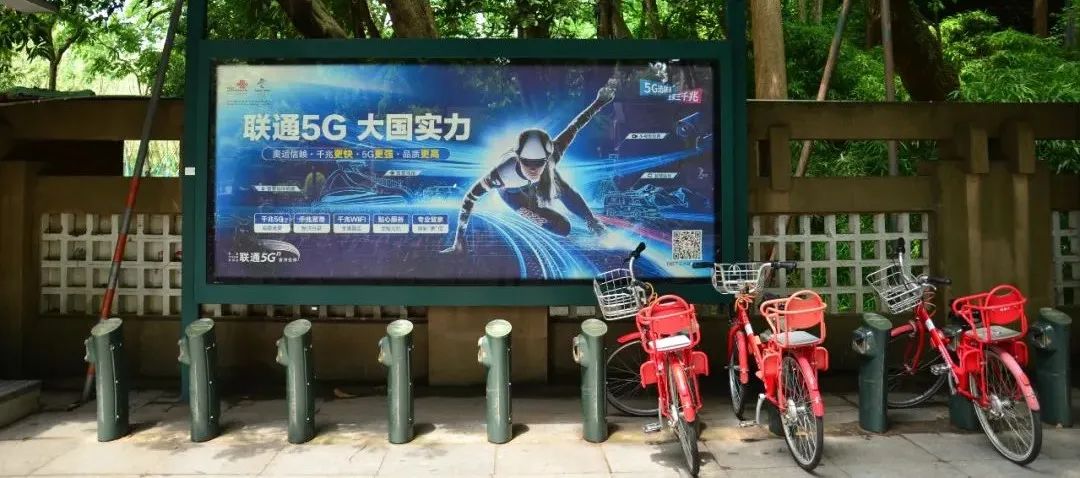 During the peak period of car rental, it is often difficult to get one car.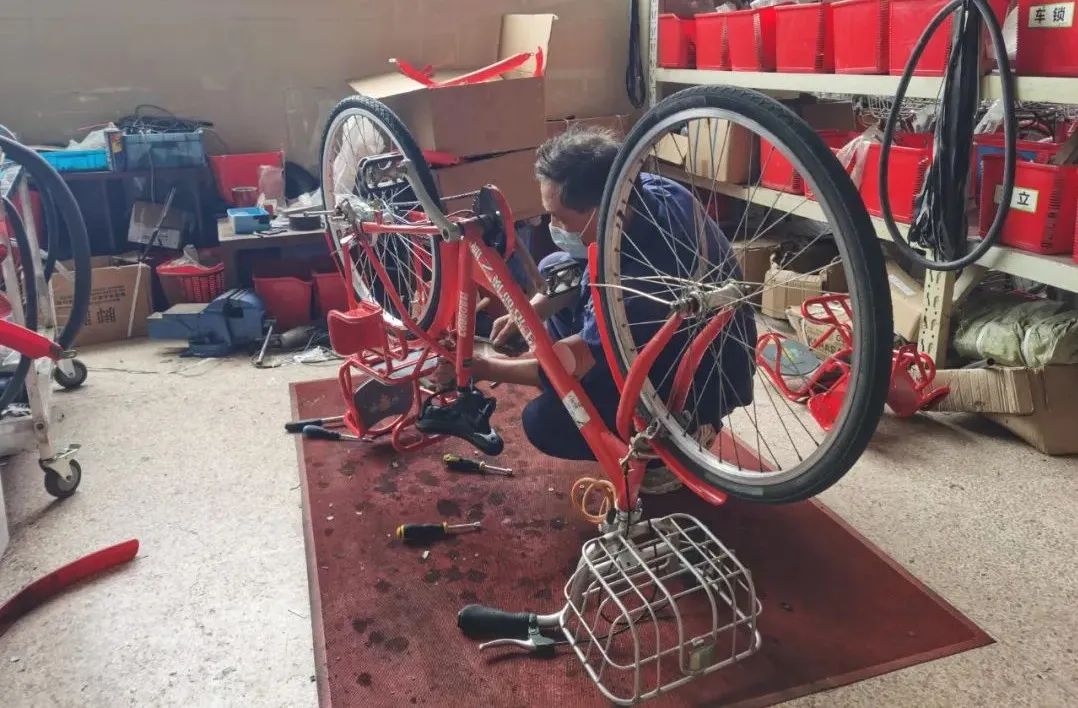 This summer, another batch of parent-child red cars will be put into operation, with a total of 2000.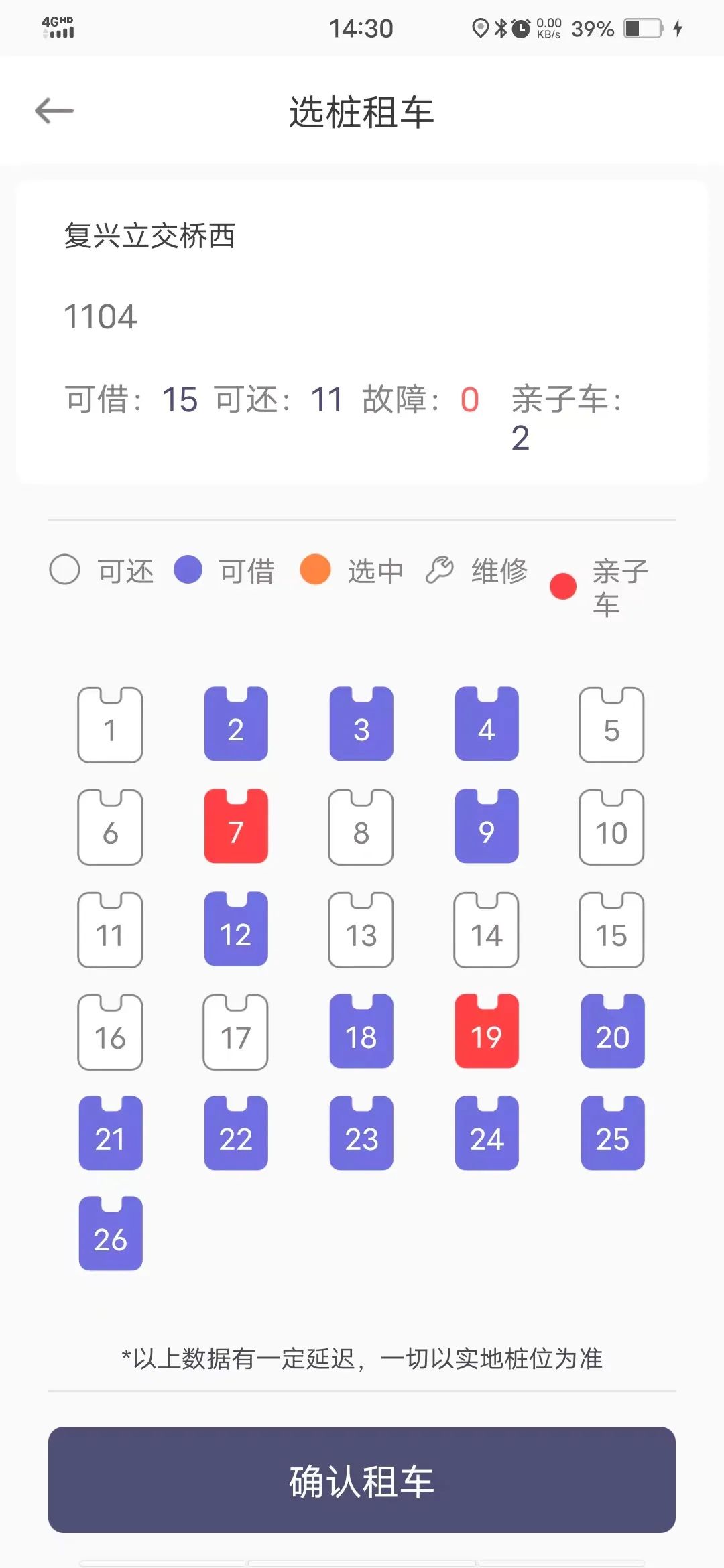 In the future, it will be more convenient for Hangzhou people to ride parent-child public bicycles.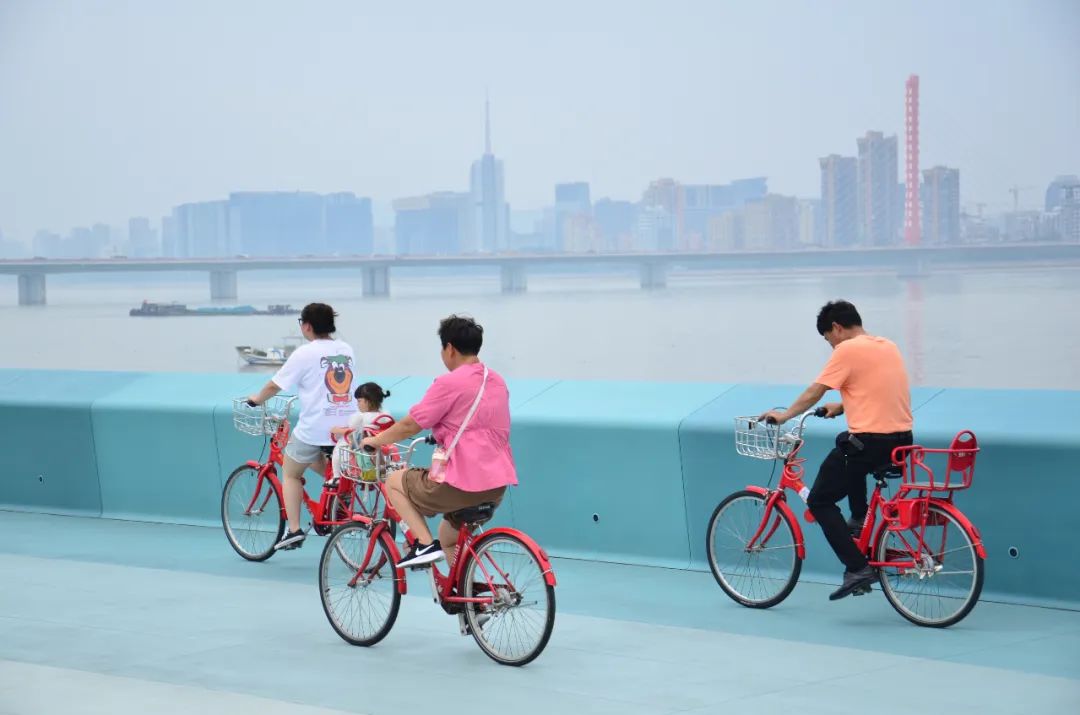 Recently, at the Jiuhe road maintenance base of Hangzhou public bicycle company, workers were busy assembling a new batch of parent-child red cars.
After assembly and commissioning, these parent-child red cars will be put into operation one after another.
Learn about car rental tips together.
What are some ways to quickly understand the situation of parent-child red cars? What are the car rental tips? Understand! You can use the dingta travel app on your mobile phone, click the bubble representing the small red car service point nearby, and you can see the number, borrowing, returning and other information.
If there is a parent-child red car to be borrowed, relevant information will be displayed.
After clicking "select pile to rent a car", you can also enter the details interface to see which pile positions can borrow parent-child red cars.
It should be noted that due to network information transmission problems, information may be delayed when someone is renting or returning a car.
Editor: baoxinyu editor: yanlinhua final judge: yezhuoming source: Hangzhou release..