Cycling review MCC Pudong riverside greenway cycling
Wonderful video review MCC carefully planned the cycling activities last Sunday to welcome our "March 8th goddess Festival" and pay tribute to each special "she".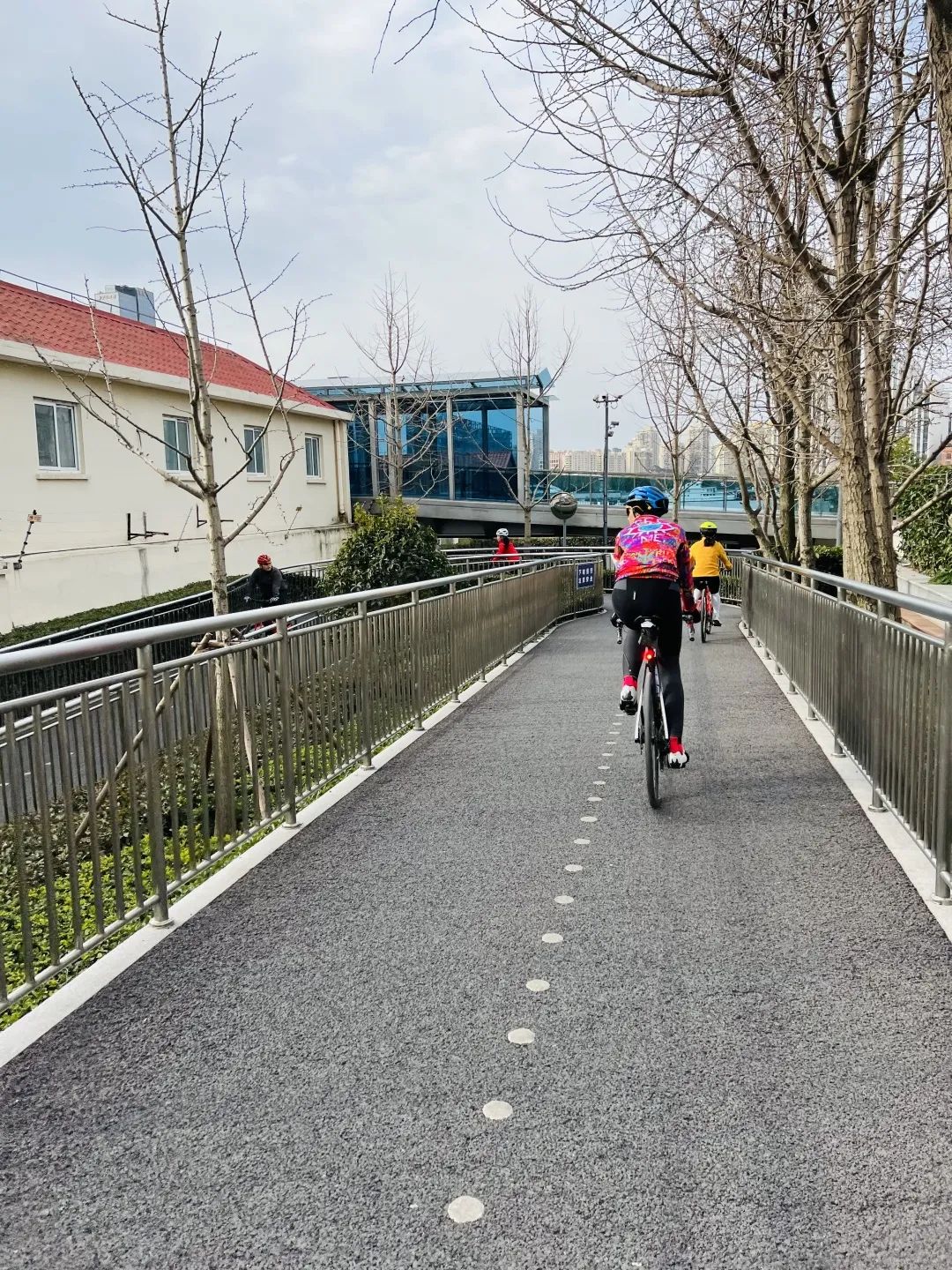 March and you are the best scenery! The cycling route passes through Lujiazui riverside green space, art warehouse Art Museum, Nanpu Bridge, Mercedes Benz cultural center and World Expo Park.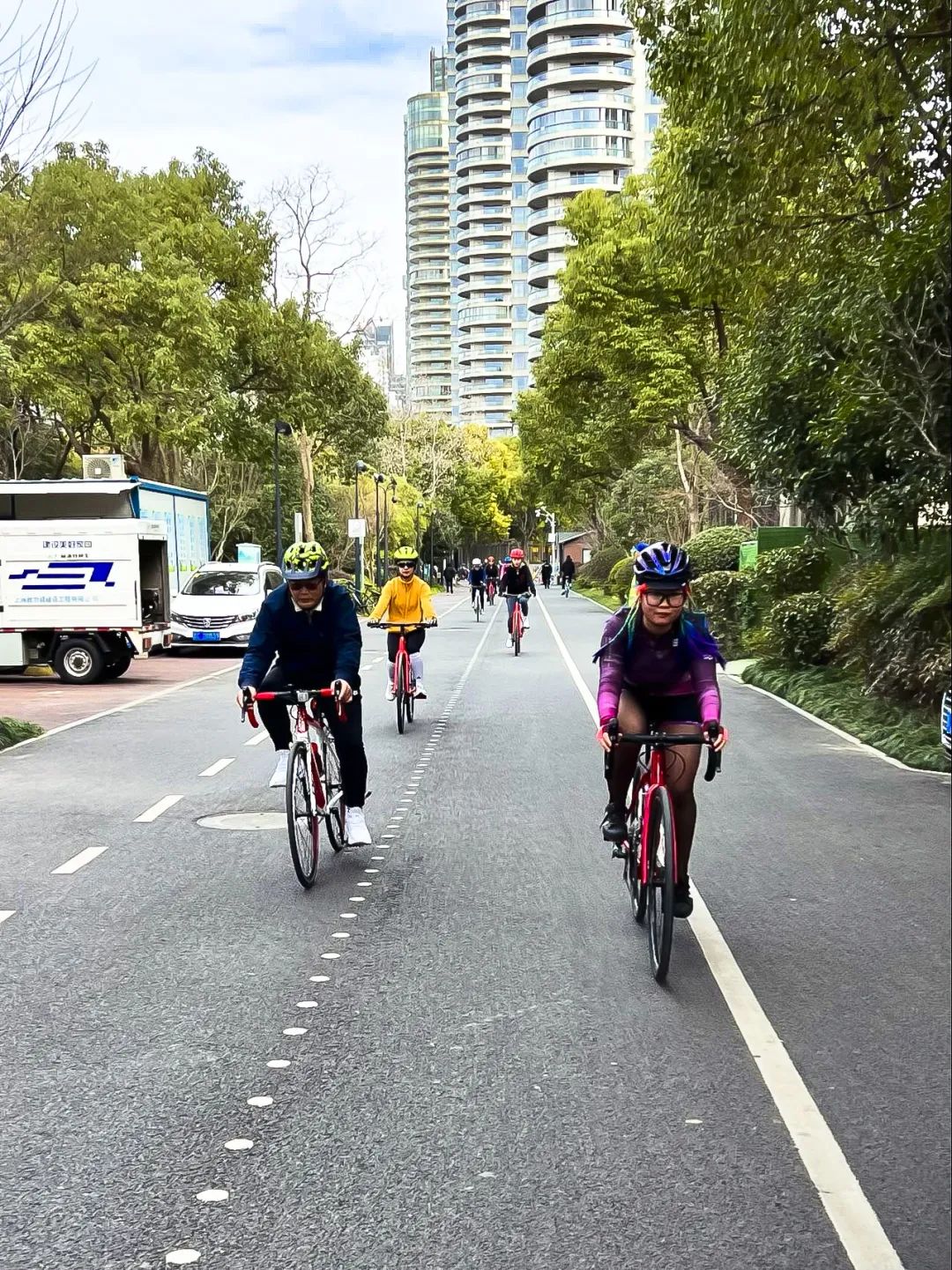 Scenery along the way: on Sunday, March 6, the long-awaited MCC goddess season cycling activity began! At eight in the morning, trek Lujiazui will gather and set out! Ride along the riverside Greenway in Pudong! Riding along the riverside greenway all the way, there are not only few people, but also independent riding roads and beautiful scenery of Pujiang River! Ride along the Huangpu River, reach the Nanpu Bridge, stop and enjoy the style of Shanghai.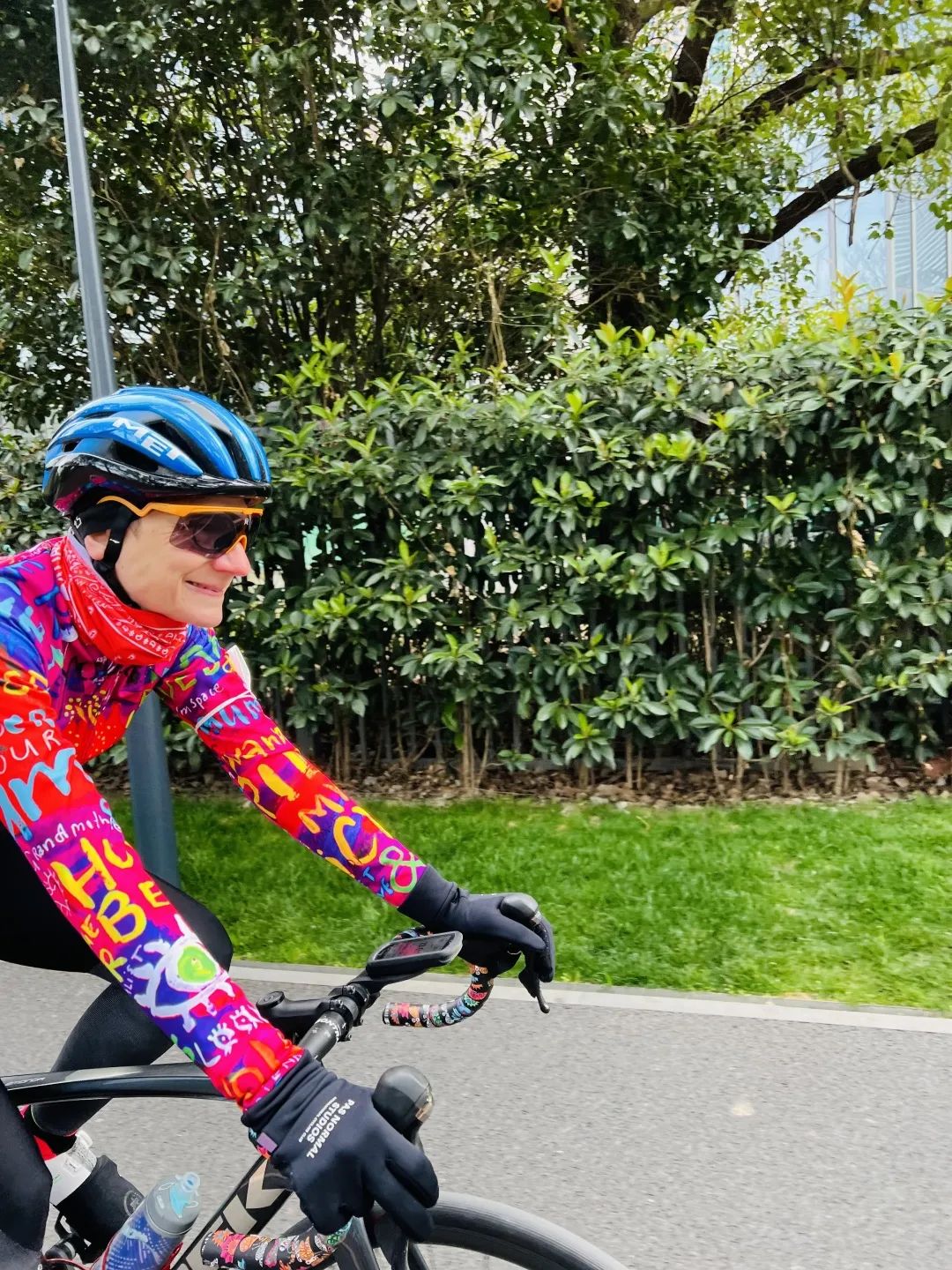 Pass through the Mercedes Benz cultural center, next to the Lupu Bridge.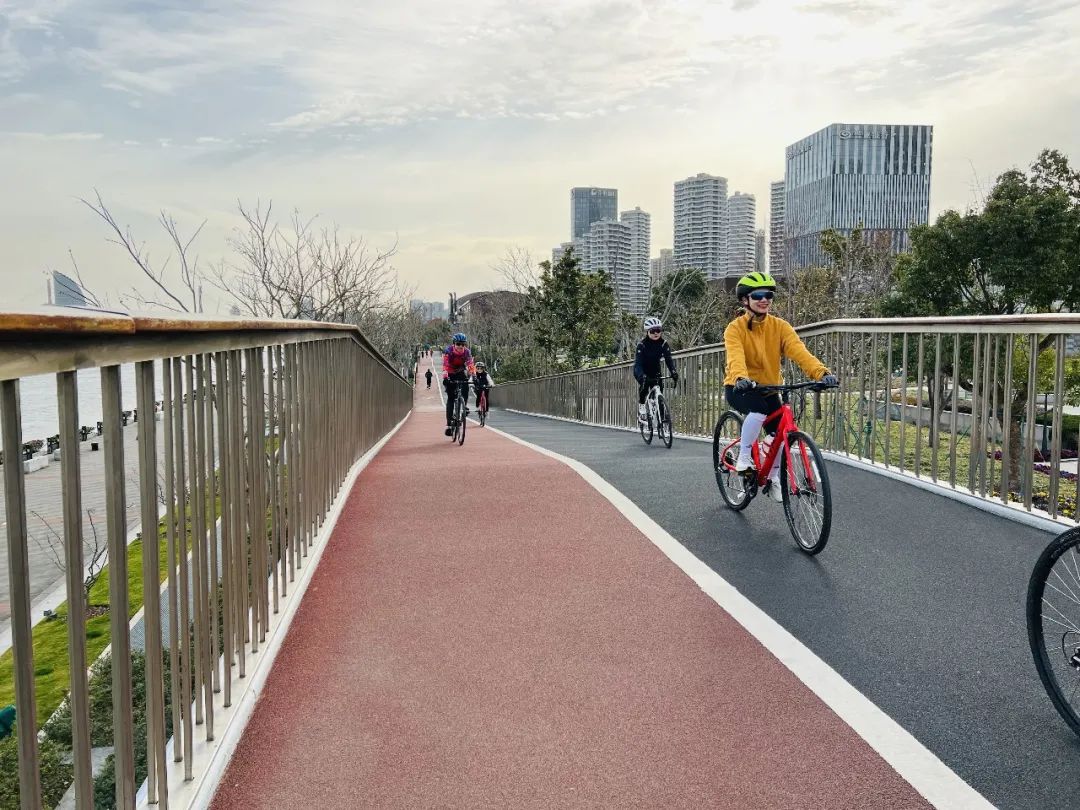 Of course, you have to punch in and take photos! Unknowingly, we have reached the north and south walls and the turn back point.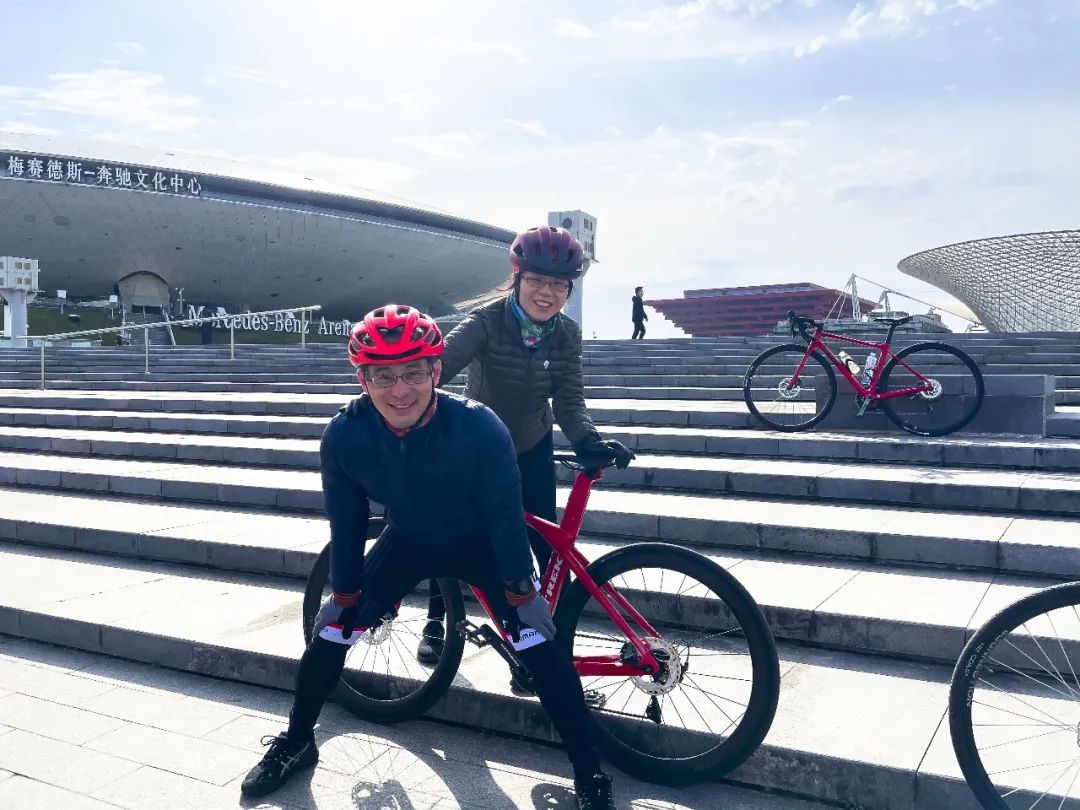 As a cycling punch in resort, group photos are certainly indispensable! Return to Lujiazui after the ride.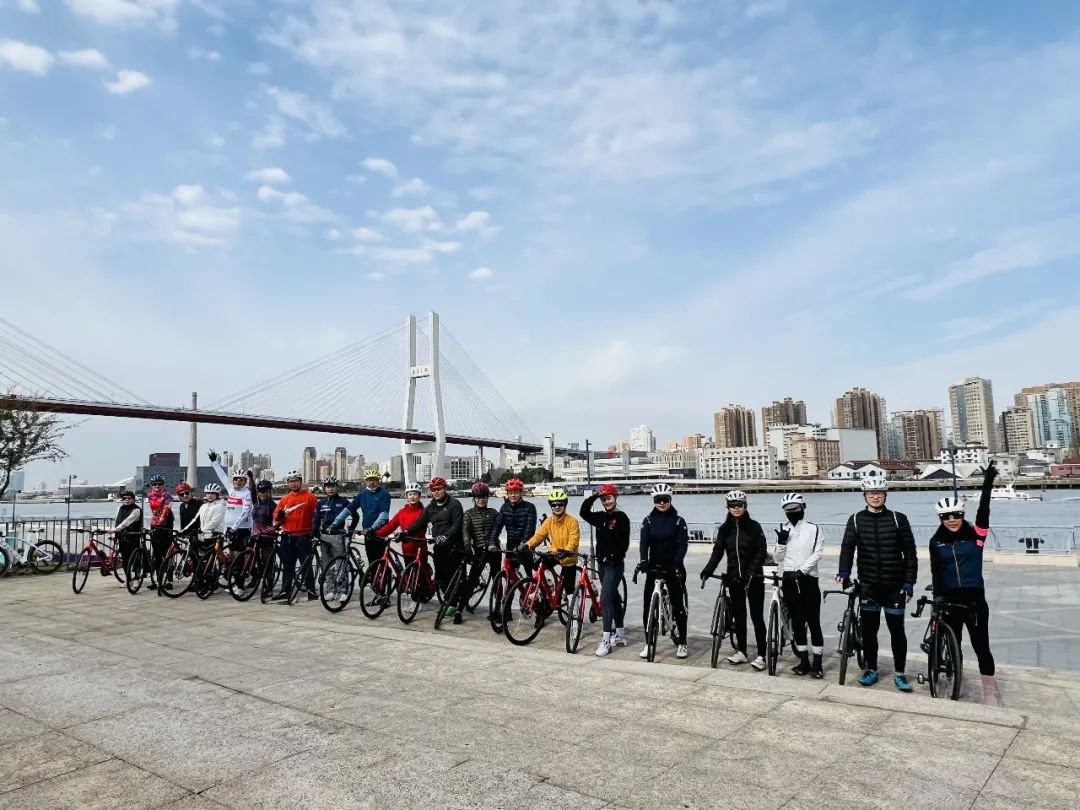 The store gives each young lady a pair of riding socks, a rose and one-year accident insurance! Of course, this ride is inseparable from the protection of the flower protection messenger all the way! Thank you for your support! There are many follow-up activities.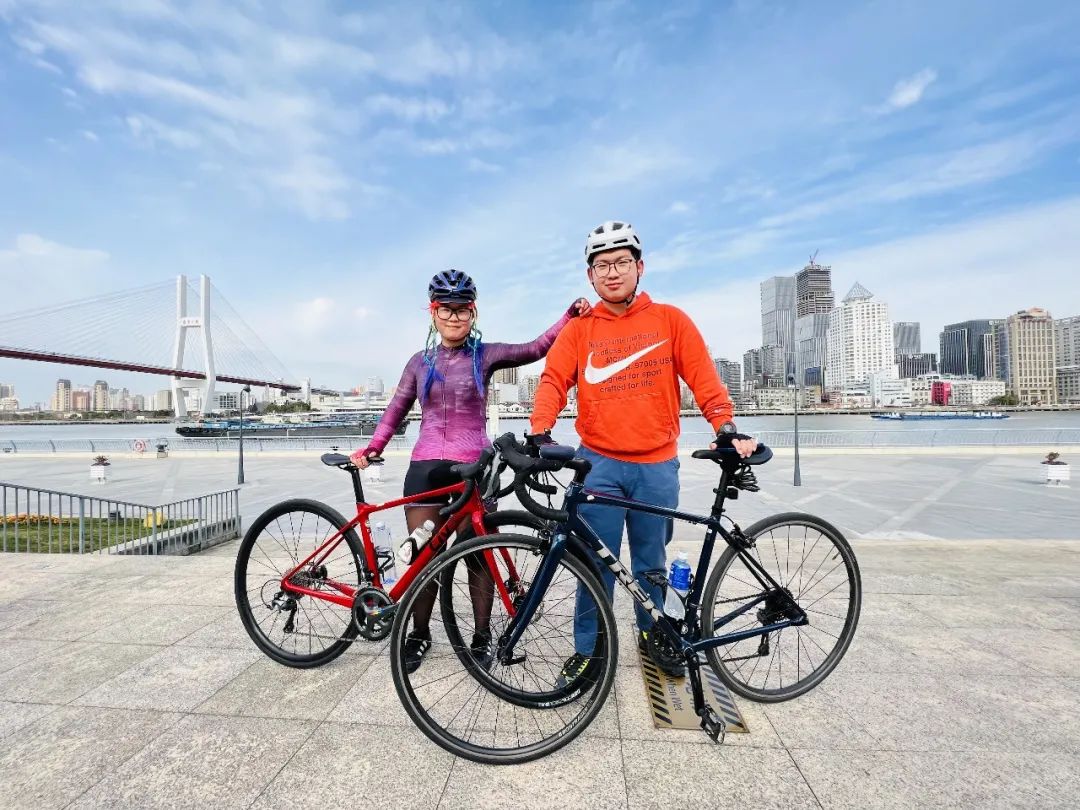 Come and join us!..