[Cycling Alliance] environmental protection public welfare cycling boxing Park
[environmental protection public welfare cycling boxing park] it is planned to be Saturday, July 16, 2022.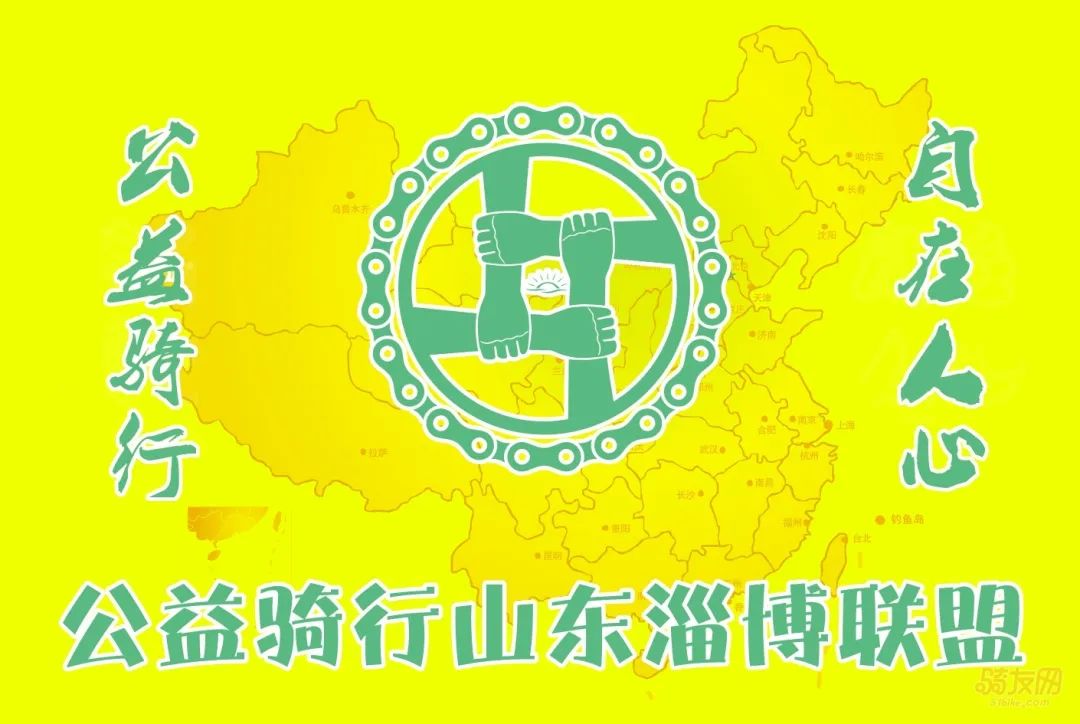 The environmental protection public welfare cycling boxing park is at its own risk and the cost is AA.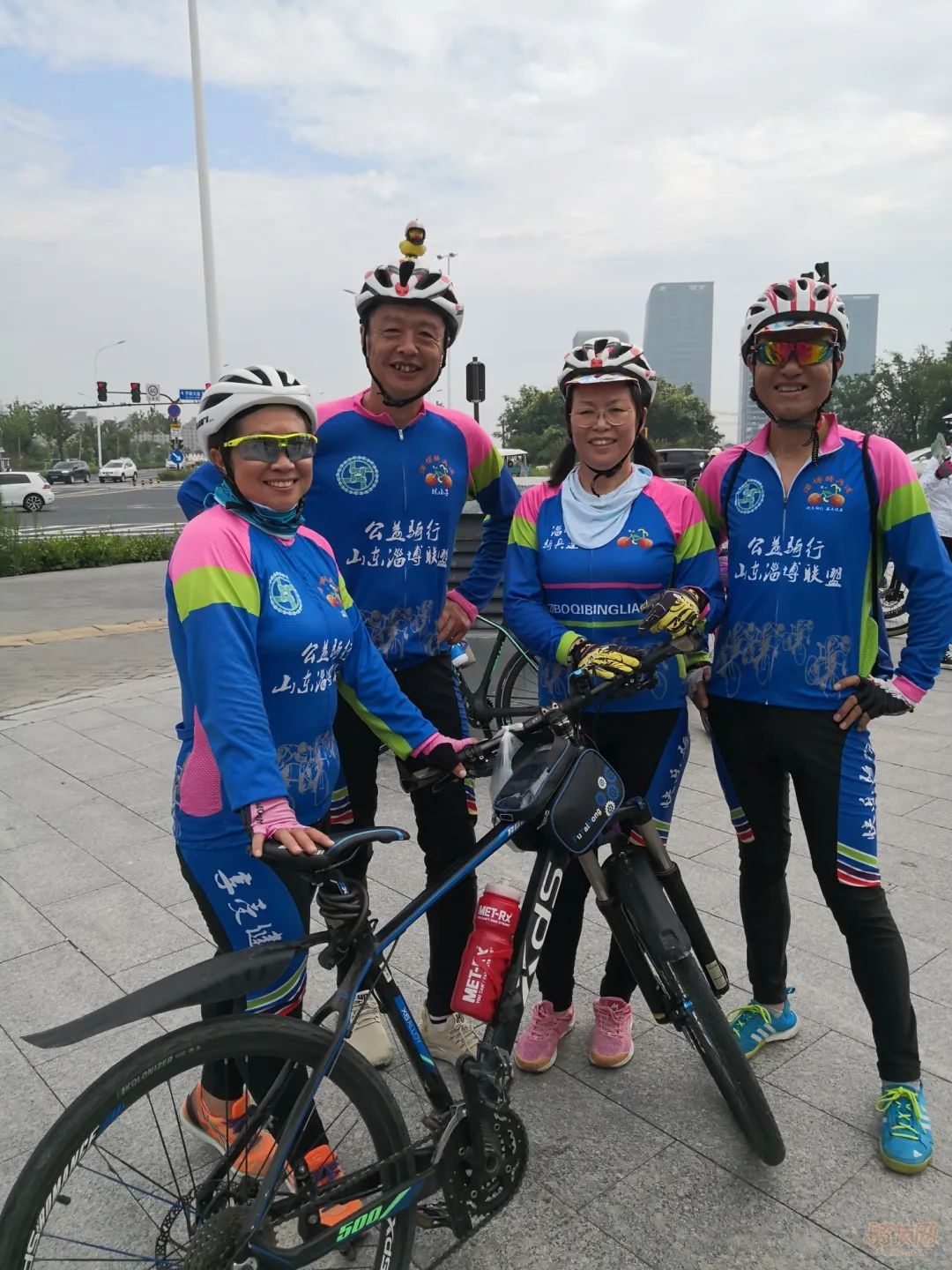 The theme of the event is about 95 kilometers to protect green waters and mountains and practice environmental protection and public welfare.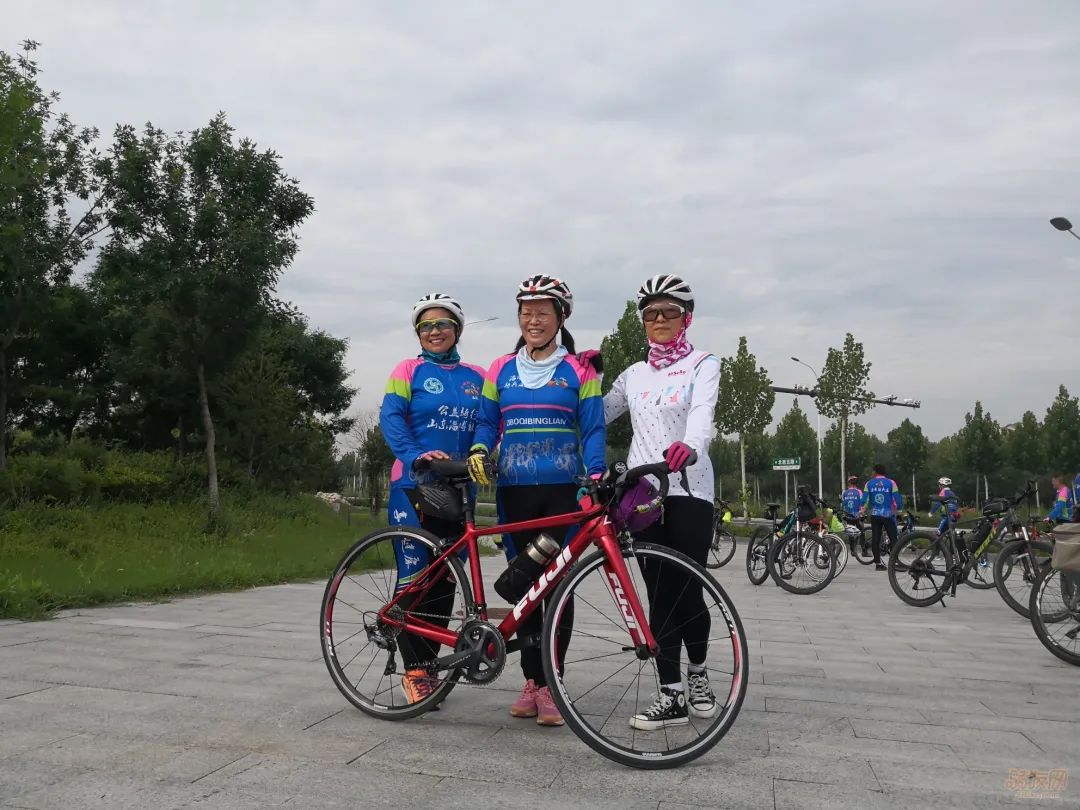 Advocate the use of safer bicycles for short and medium-distance commuting, and make riding friends and relatives all over the world.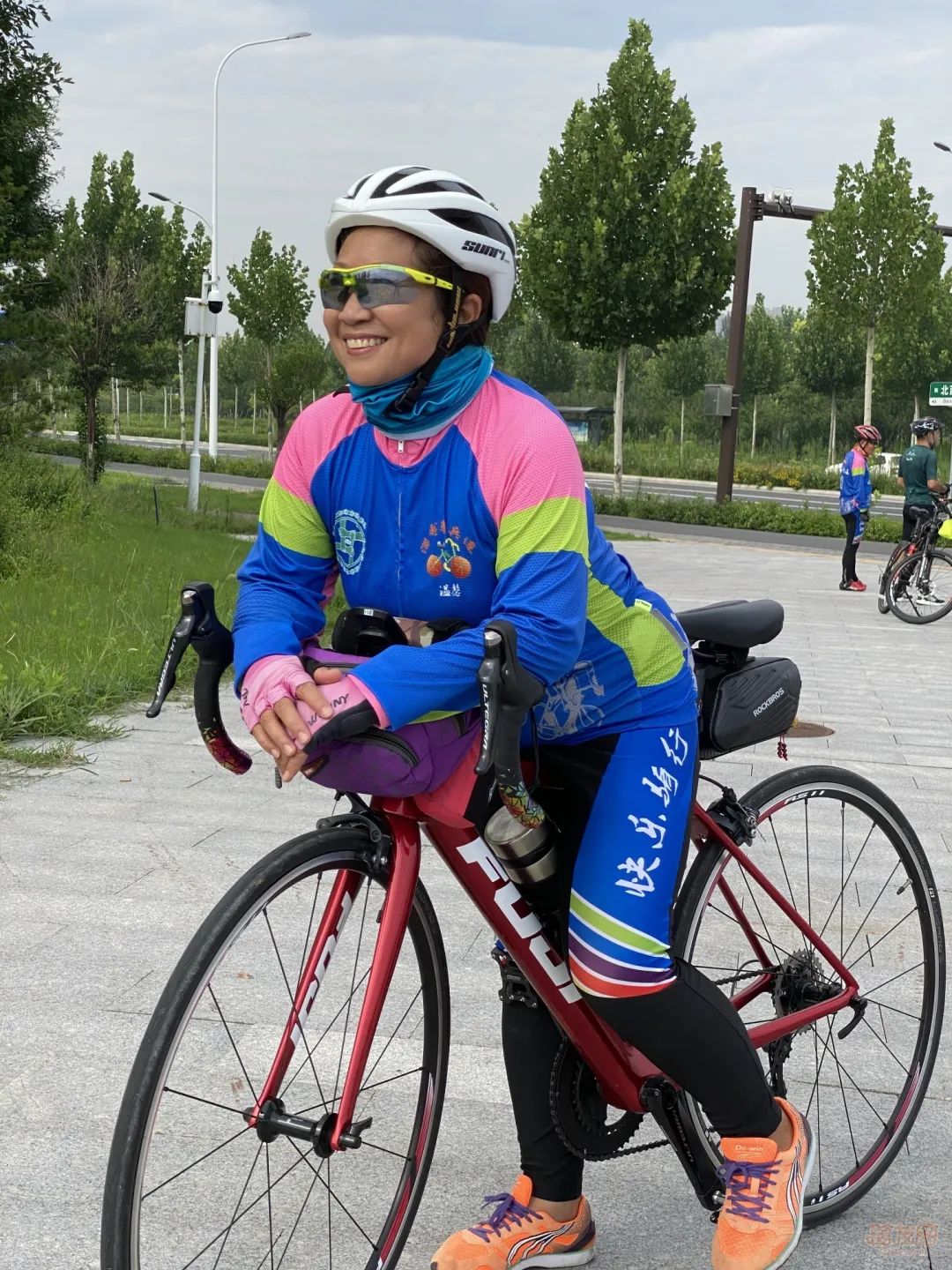 "Gathering time" 7:30 "gathering place" Zibo Museum "riding intensity" leisure, Wupo "riding route" gathering place ~ Xiwu road ~ Mata Lake ~ boxing Park ~ Qifeng Yixiang Pavilion lunch ~ return to Zibo.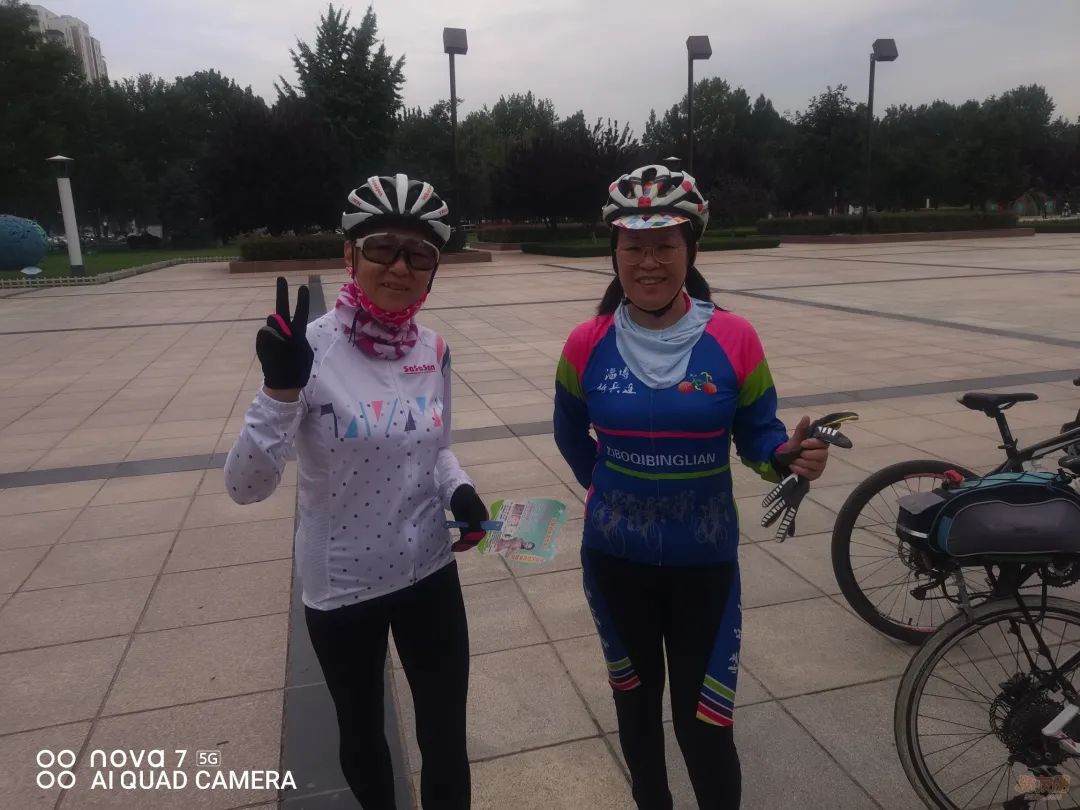 "Precautions" participants must be in good health, wear helmets, riding gloves, riding clothes and other riding protection equipment, abide by road traffic regulations, no red light running, no overtaking the leader, no competition, no competition, pure leisure riding, speed limit of 25 kilometers, maintain formation, safety first.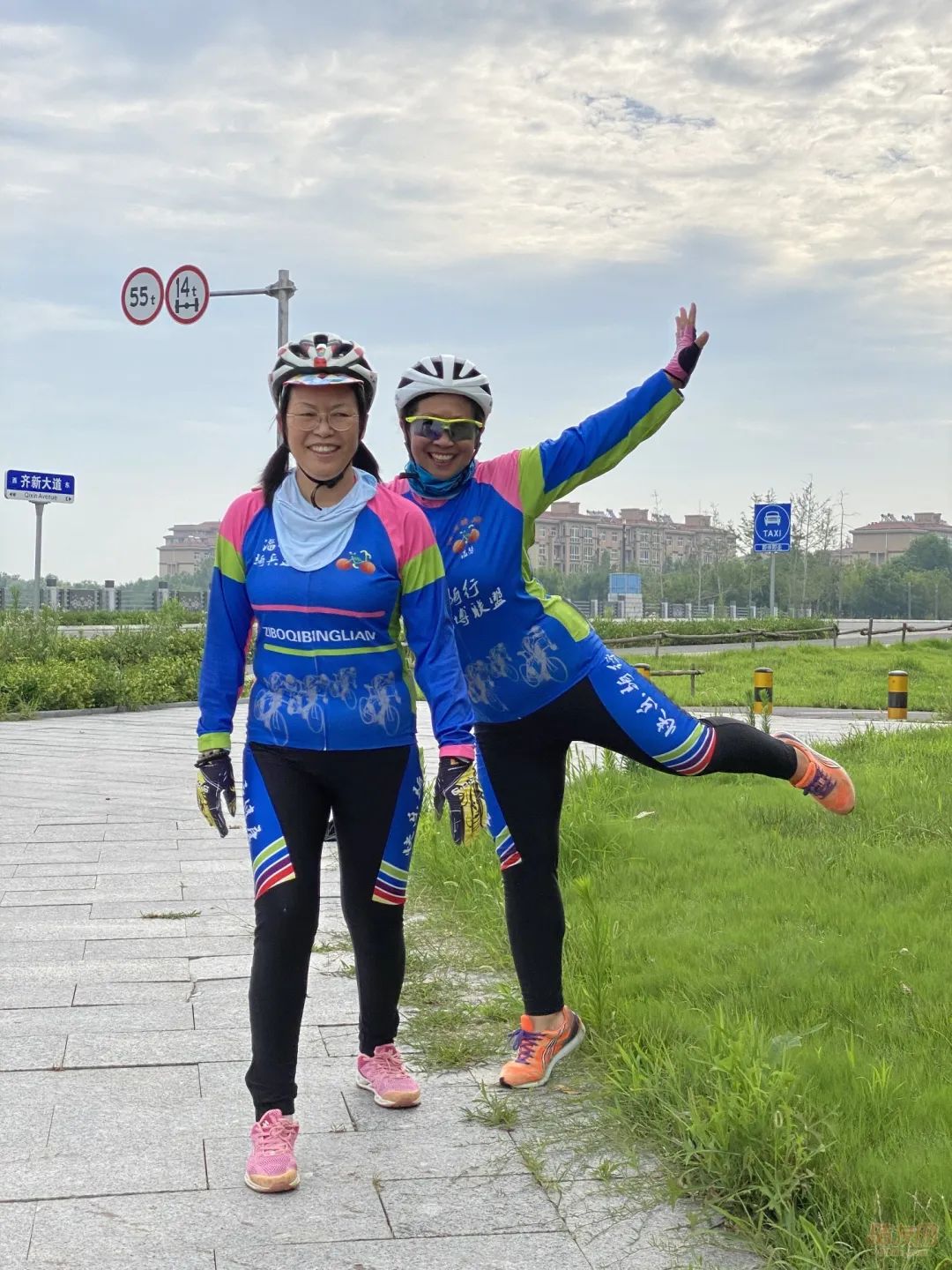 Because there are certain risks in riding activities, in order to avoid risks, (it is strongly recommended to buy personal accident insurance!!! For relevant details, you can contact riding friends in the group, @ Aijun 13275339613) for everyone's safety, drinking is limited at lunch.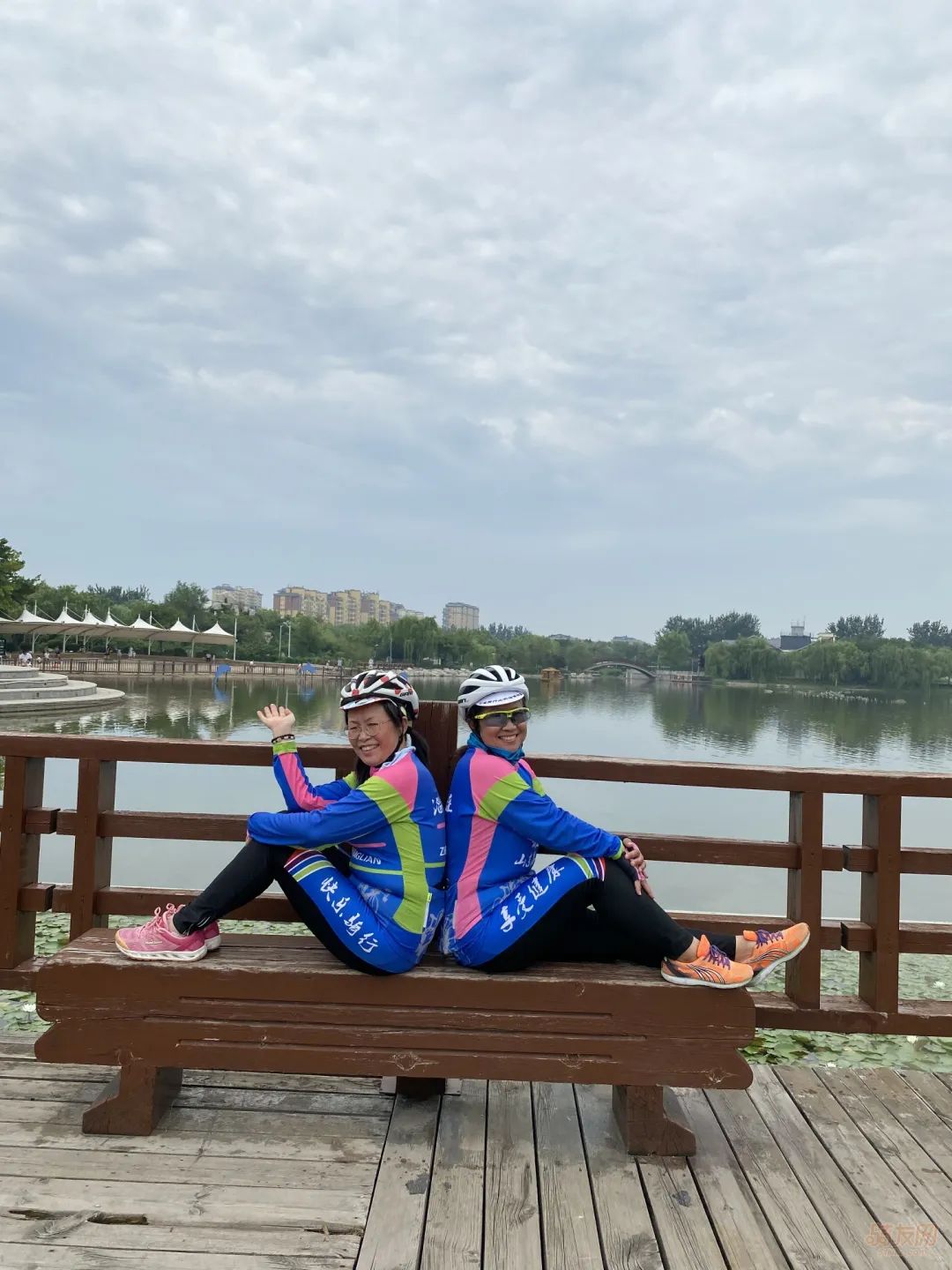 Welcome to sign up.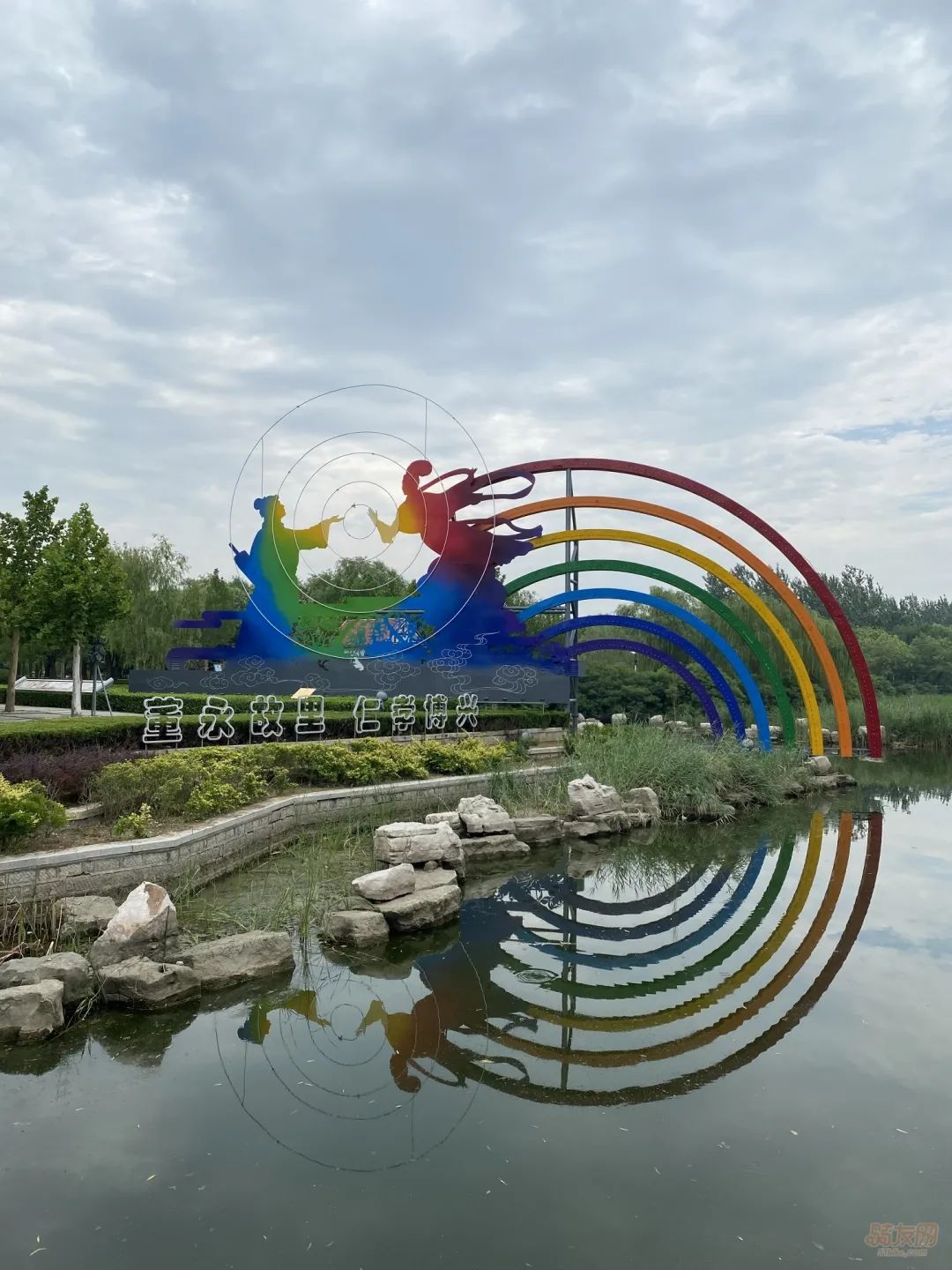 In order to facilitate contact during cycling activities, participants should chat privately with the group leader or team leader and leave a phone number.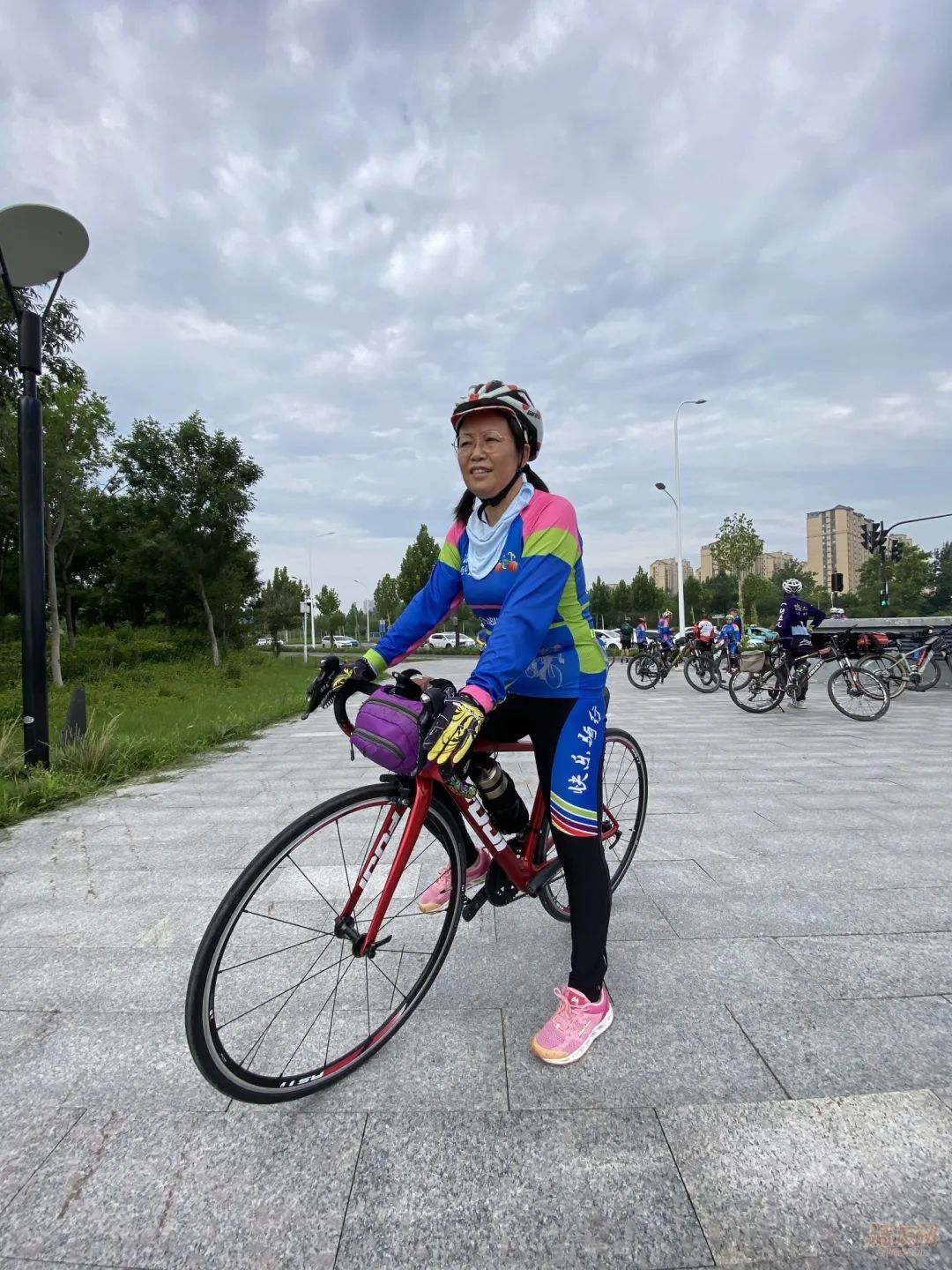 Thank you! Leader: a Jian, close the team: Boulevard squadron: bad boy, people on the road, start all over again, rainbow, Wutai wolf, Xin, Fenghuo wheel.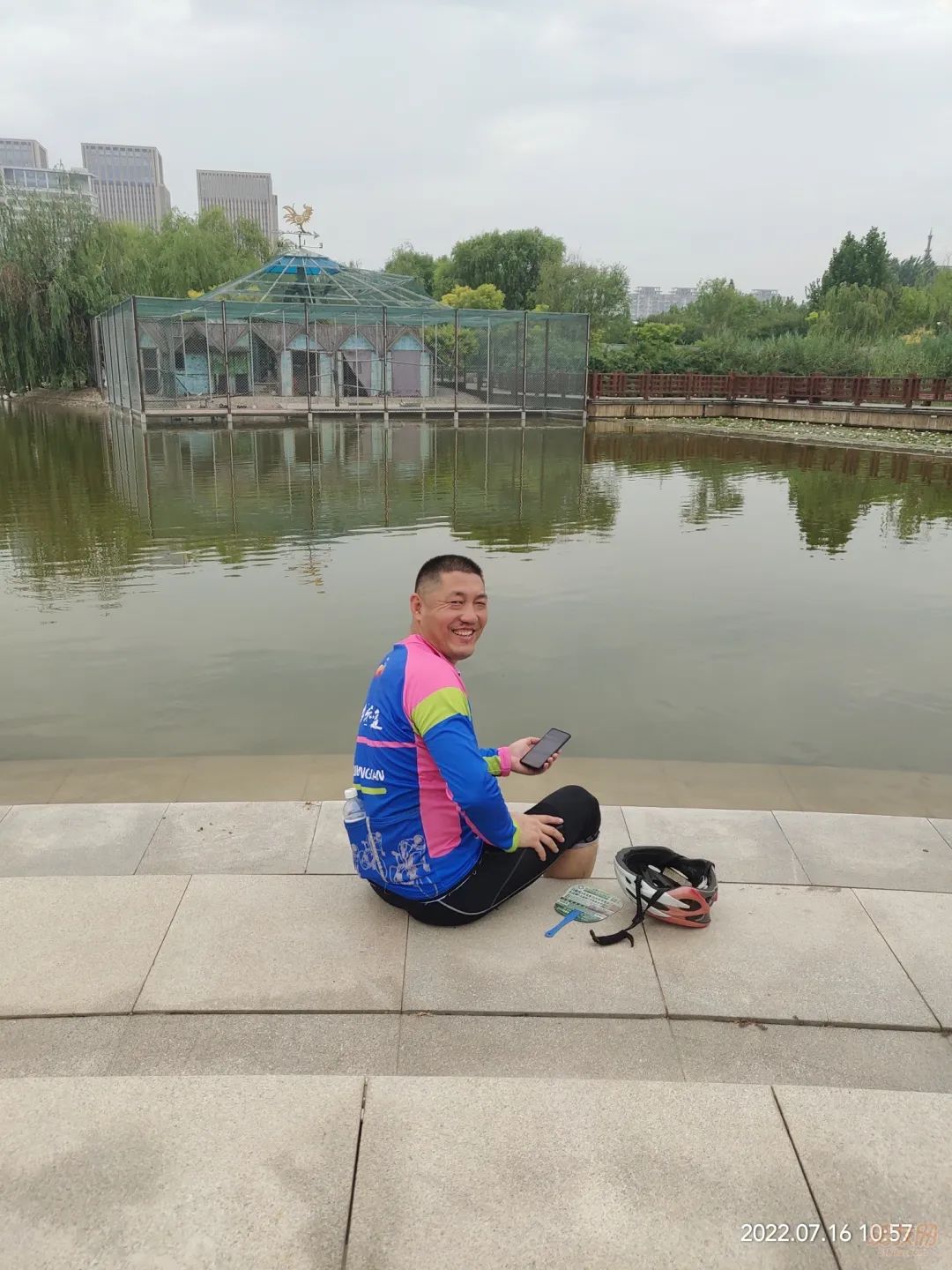 19 riders from Shandong Zibo Union and the environmental protection public welfare cycling branch of Zibo ecological environment Volunteer Service Federation participated in the activity.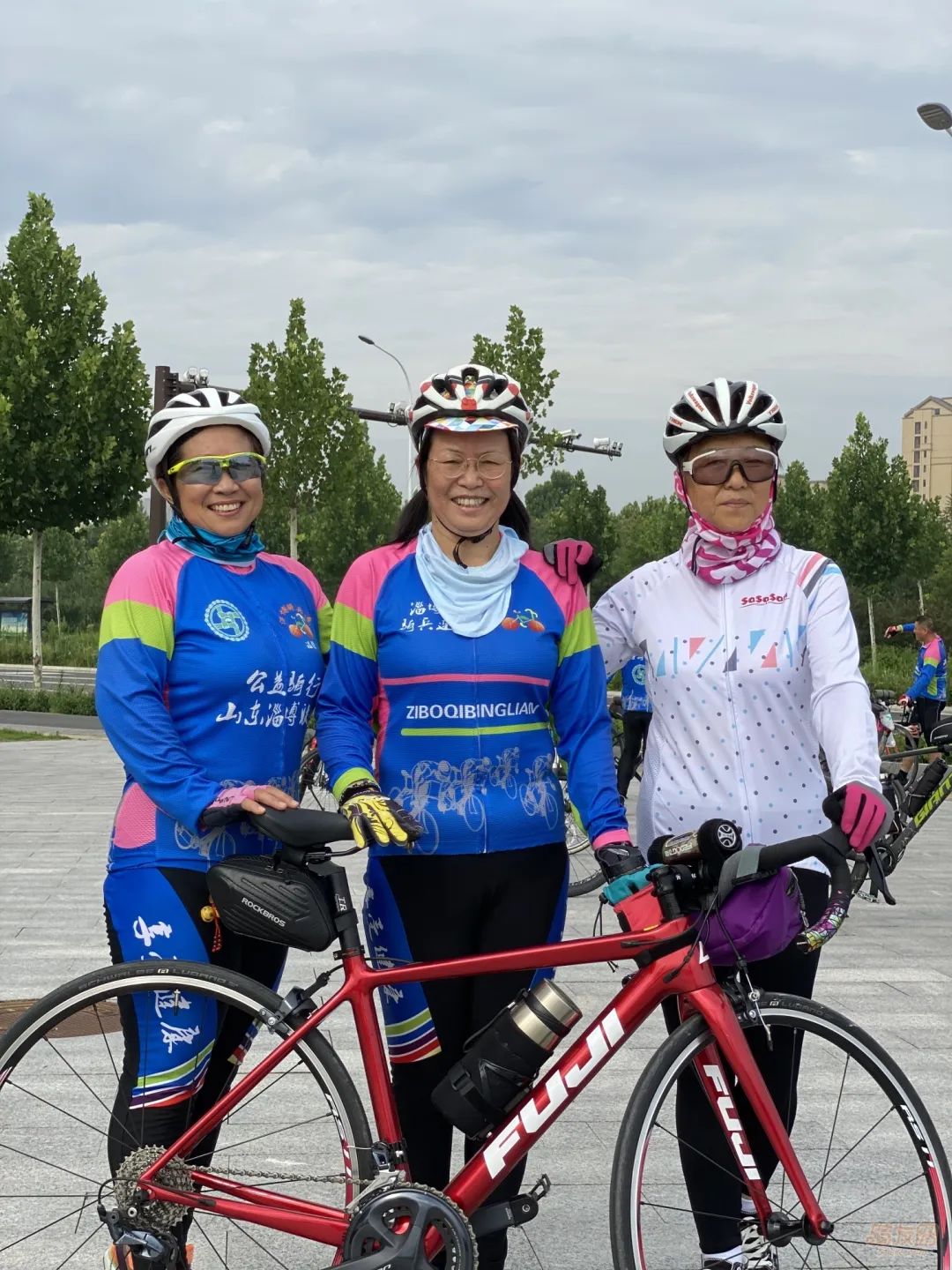 Some riders gathered at the assembly site and stood by for departure.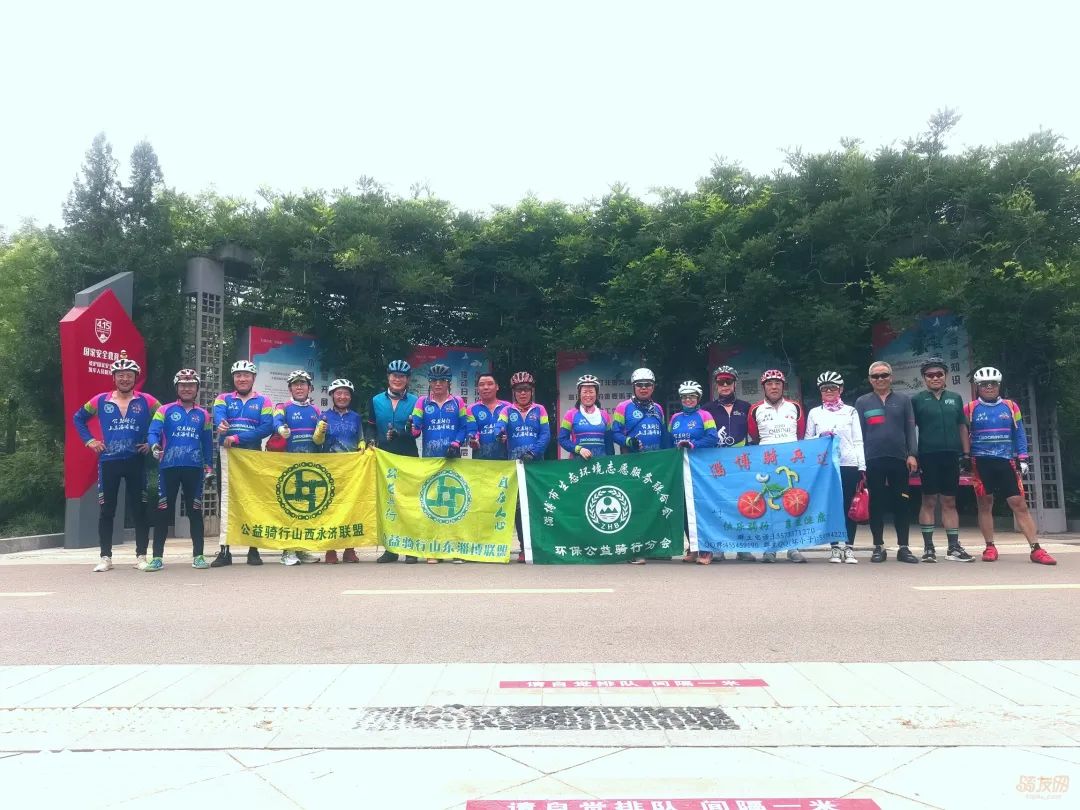 After starting and waiting for riders to meet along the way, ride north along the West Fifth road.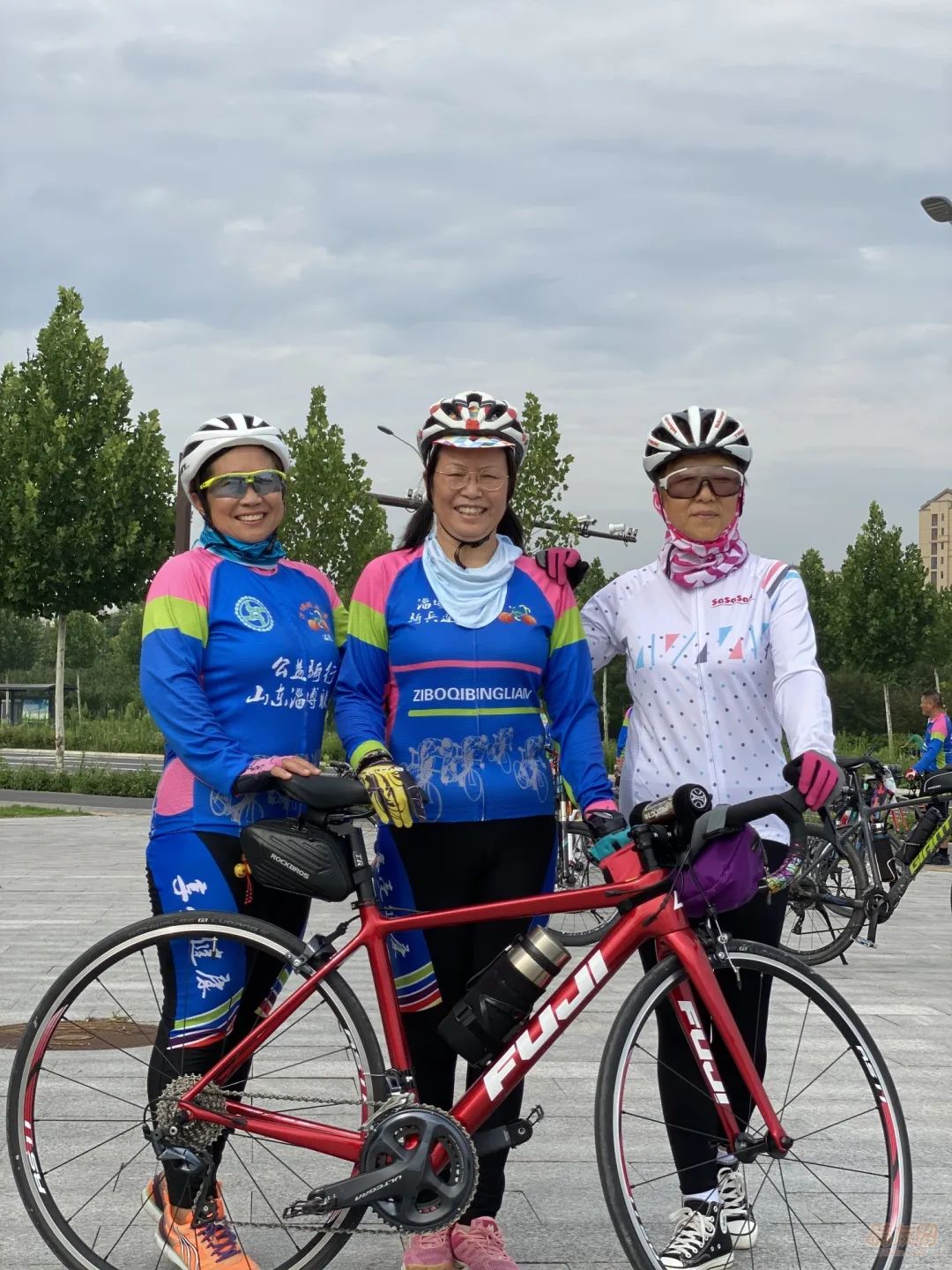 Riding friends along the river to Mata Lake won the prize.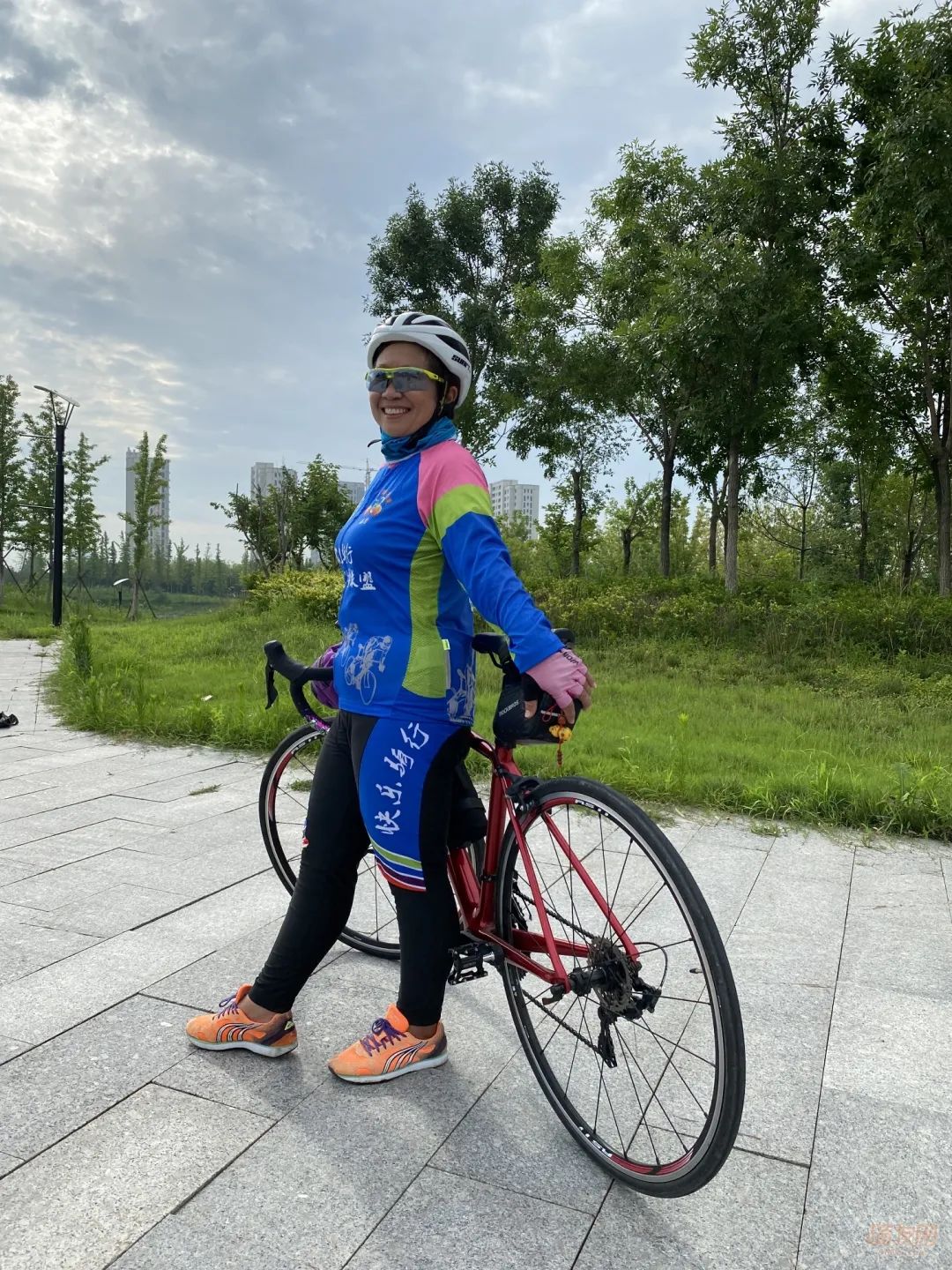 Let's help repair it.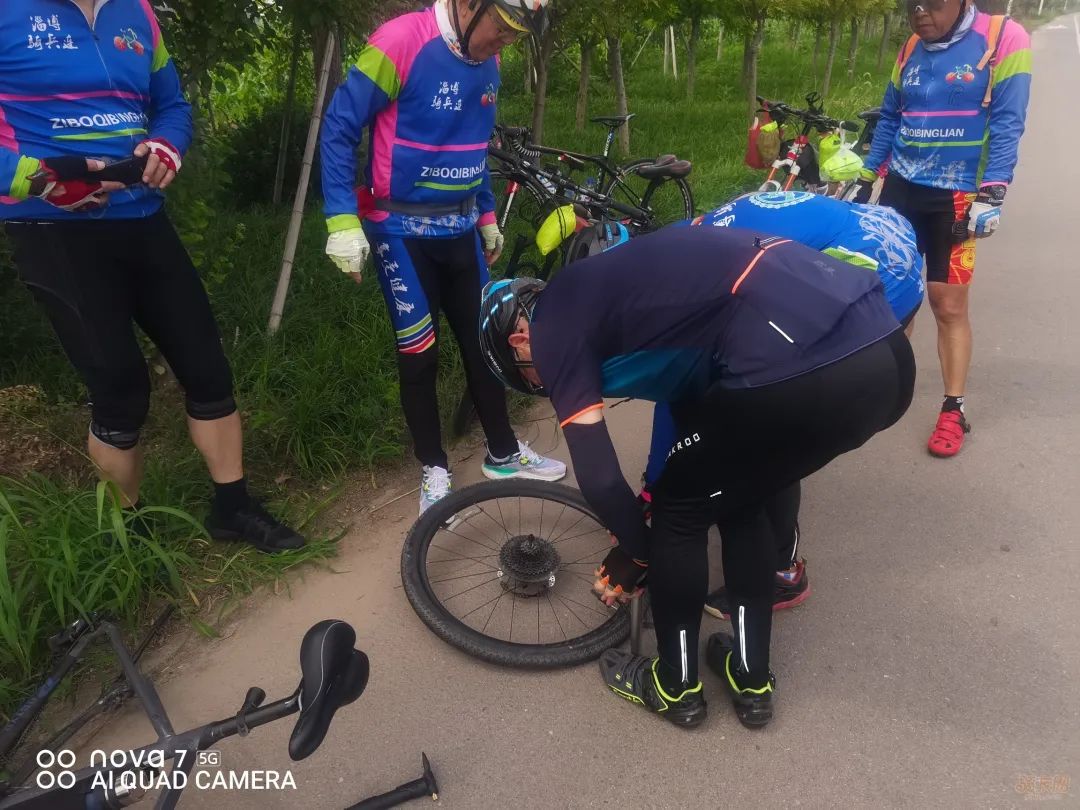 Arrive at the destination, boxing park.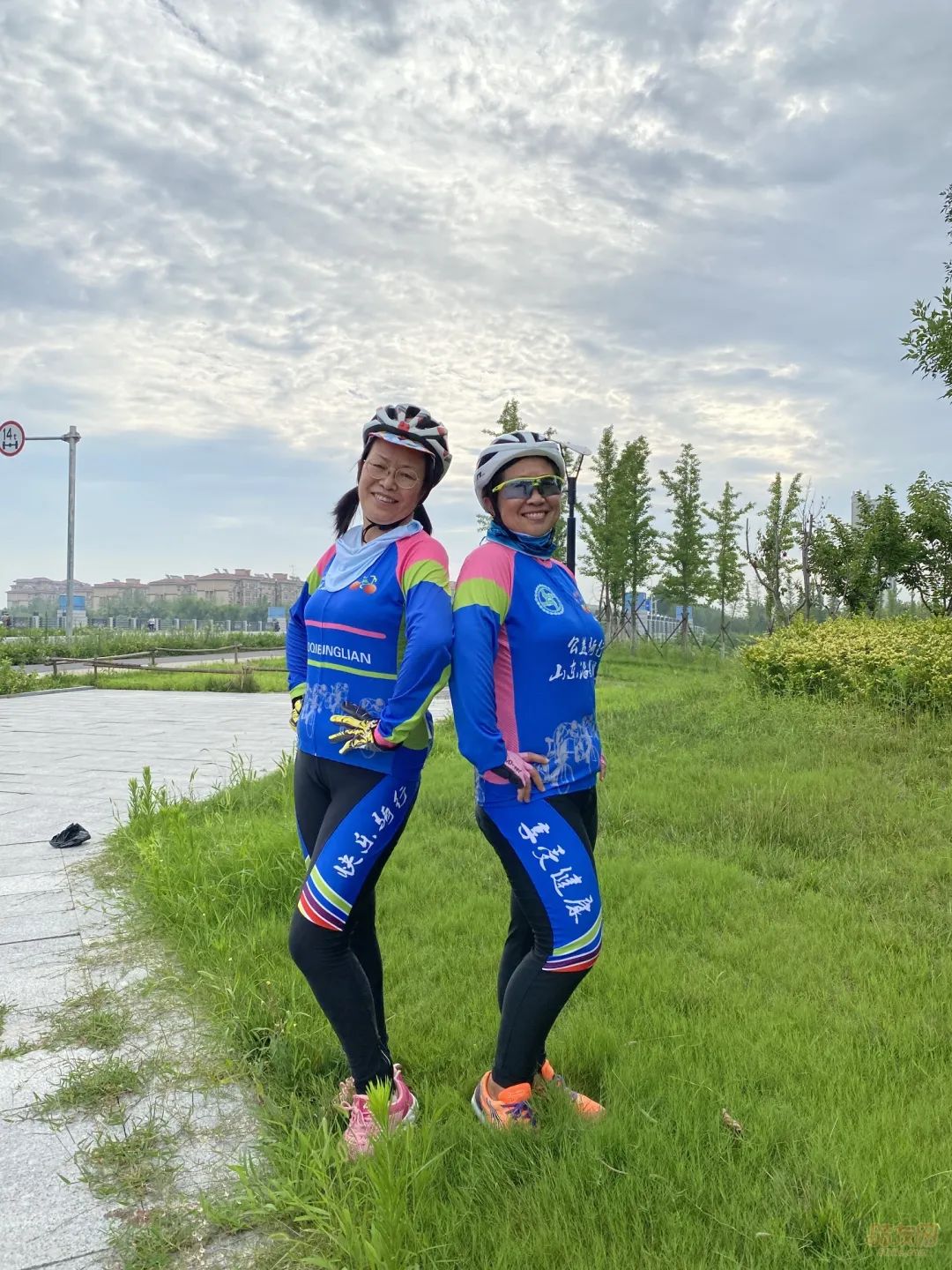 Take a group photo as a souvenir, visit boxing Park, have a lunch exchange in Qifeng Yixiang Pavilion, ride 90 kilometers safely, win a prize once, and finish a riding activity happily and smoothly.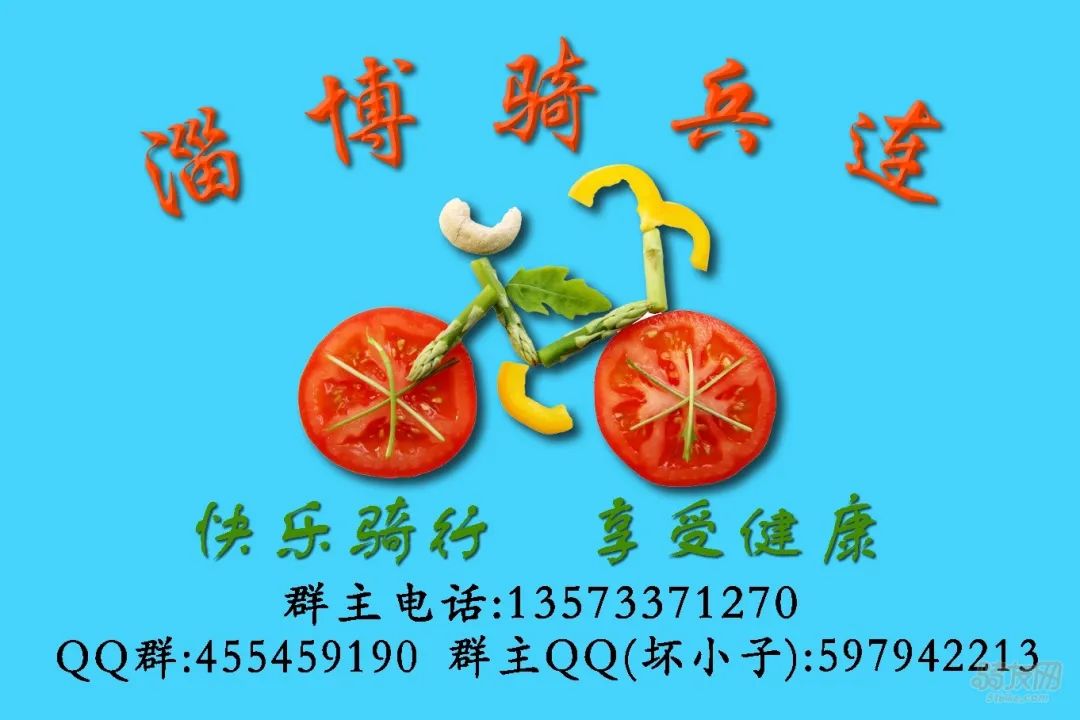 Follow the official account of the cycling reception station and share more happiness of cycling!..