Children's fun cycling ~ bubble festival sports family day (Saturday – song of the field & in Jixi Wetland Park)
Our camp can finally enter! First, explain what is ow? "Song of the field club" we hope you can get in touch with nature and enjoy parent-child time here.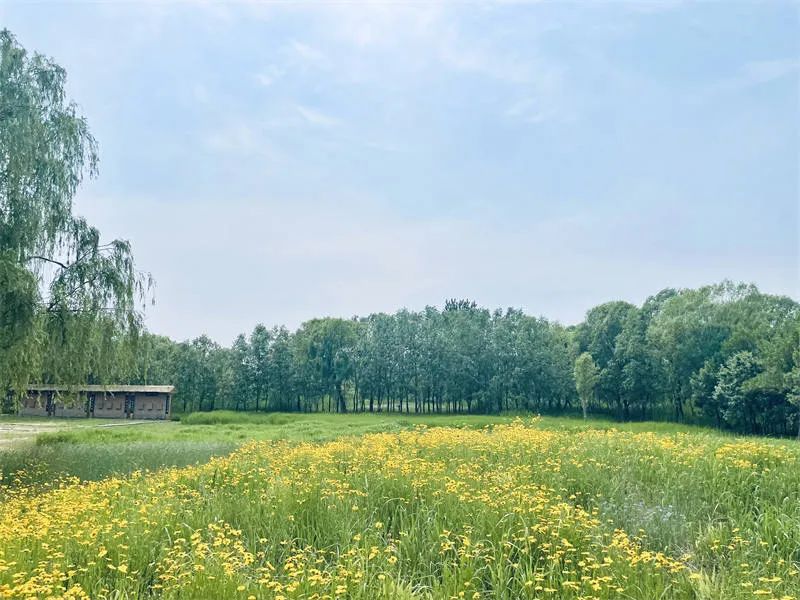 We have also found the best track for your 5 / 23 adult cycling in Jinan.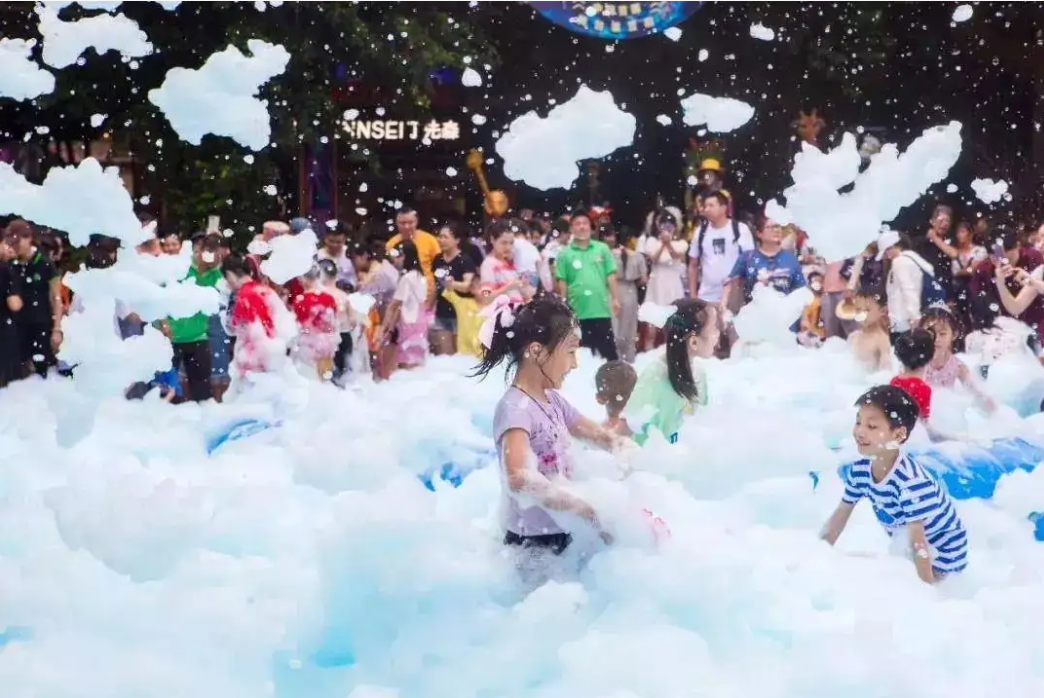 It's summer.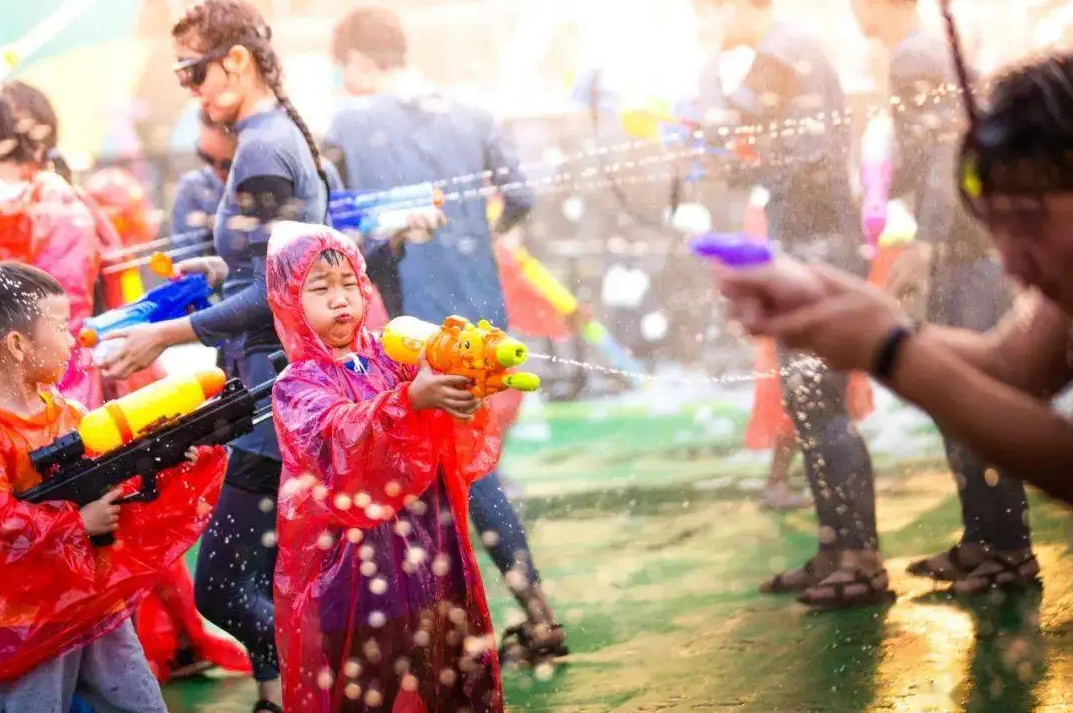 Let's play with bubbles! Yes, countless foam are rising on the lawn in Jixi Wetland Park.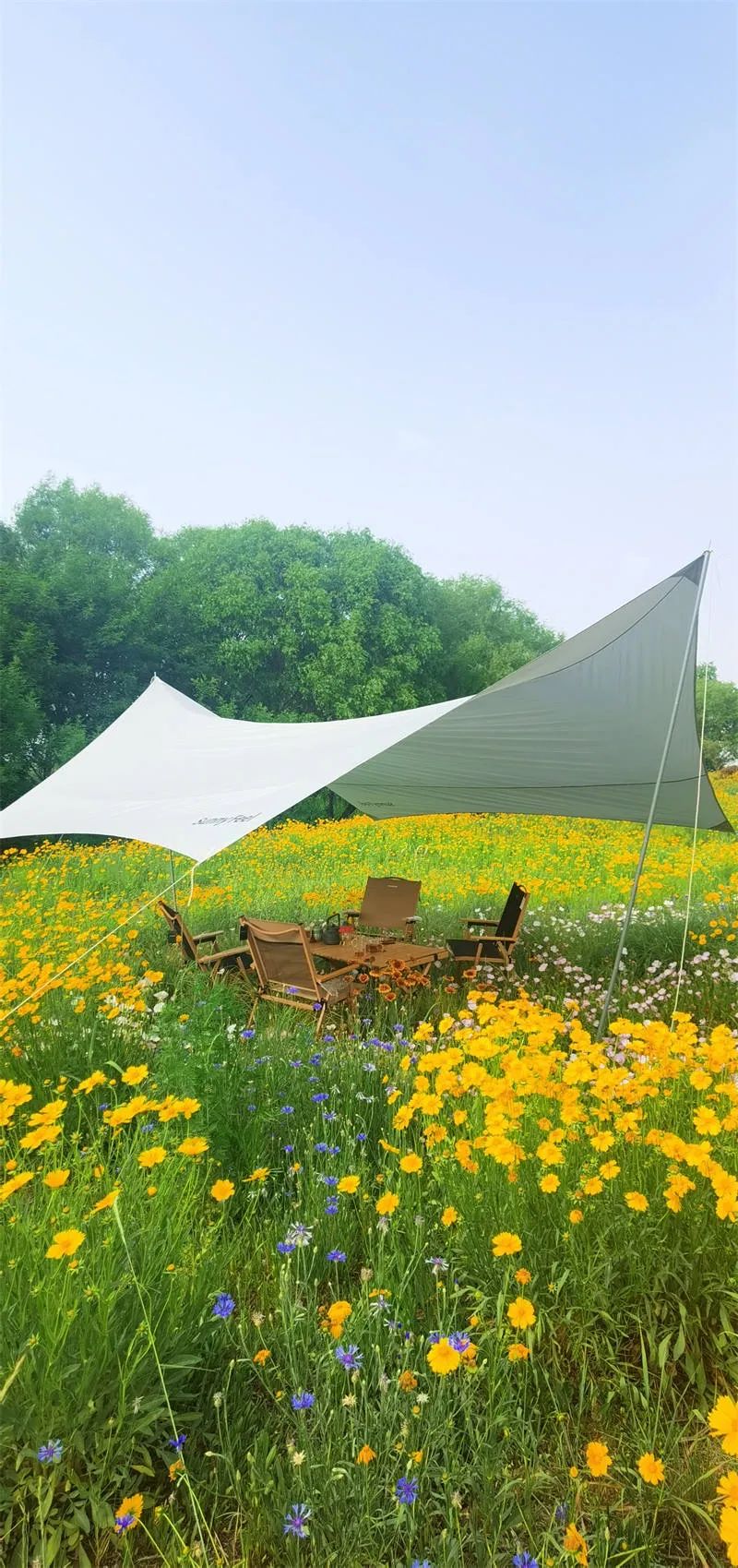 3 water gun battle summer! For baby, how can we fight without water gun! Finally, take some beautiful photos of the field song camp (Jixi National Wetland Park)! Precautions for this activity 1.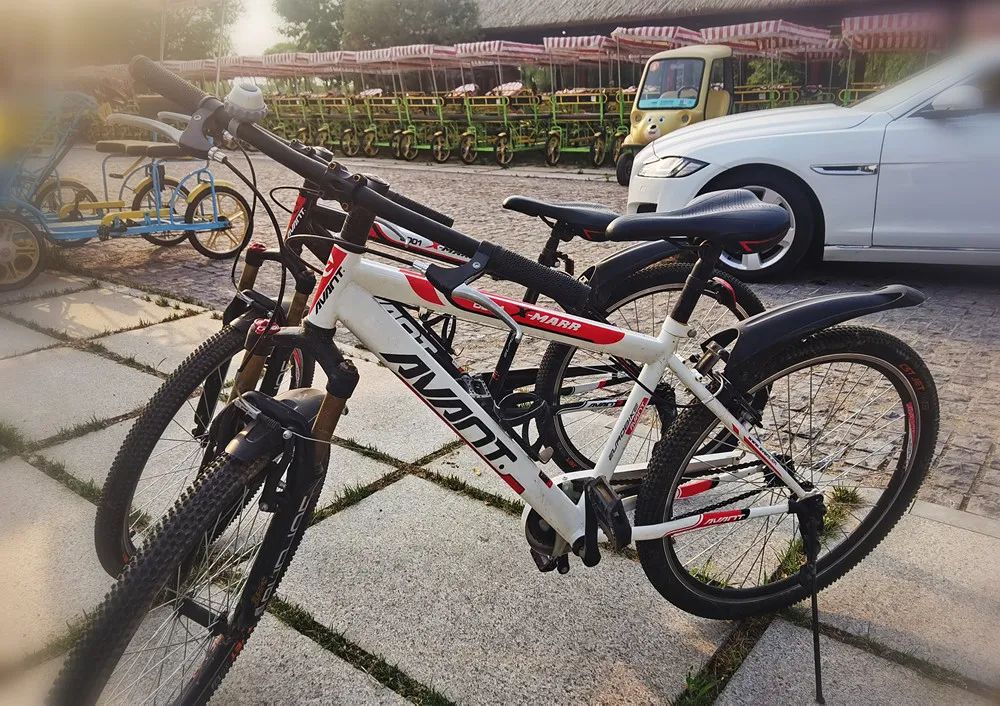 Is the park open now? Yes, but it is still in the trial opening state.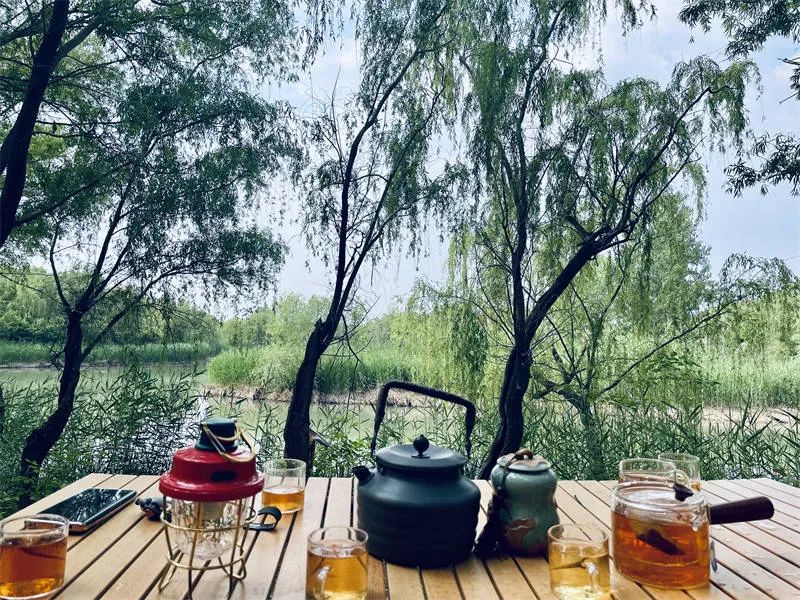 You need to book to enter the park through the "song of the field" club.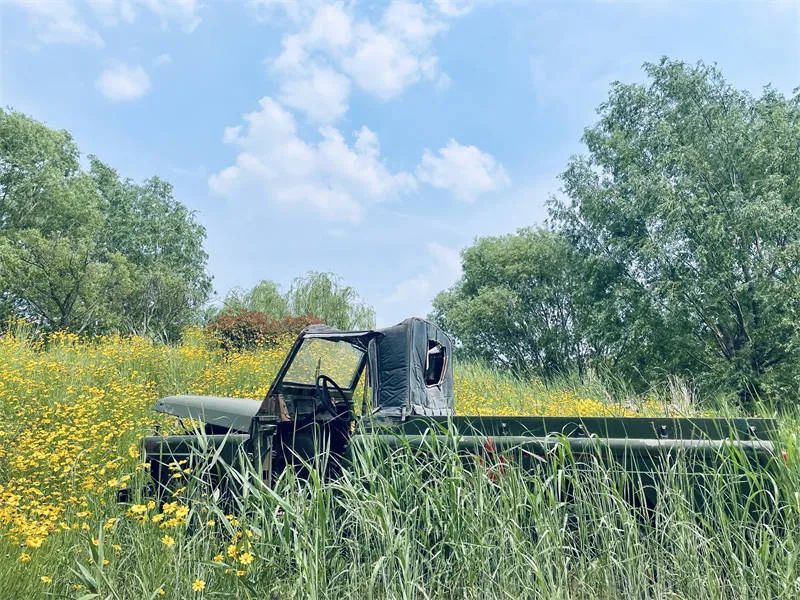 2.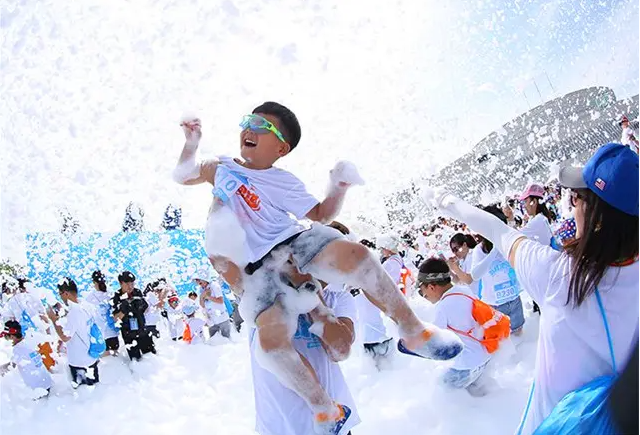 What services are available in the camp? The camp has beautiful scenery, which can accept picnics, camping, parent-child activities, self-contained equipment construction, etc.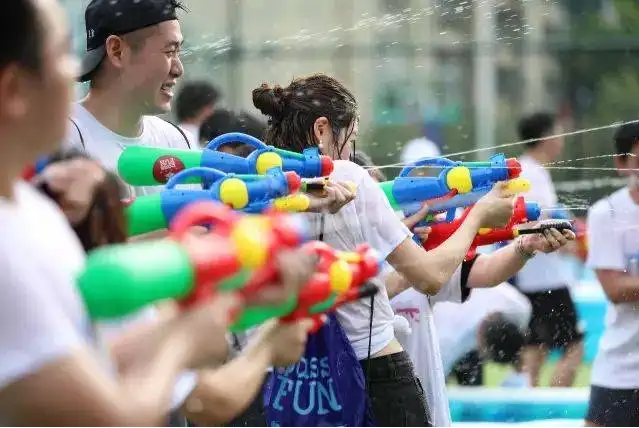 there are no meals for this activity, so you need to bring your own food.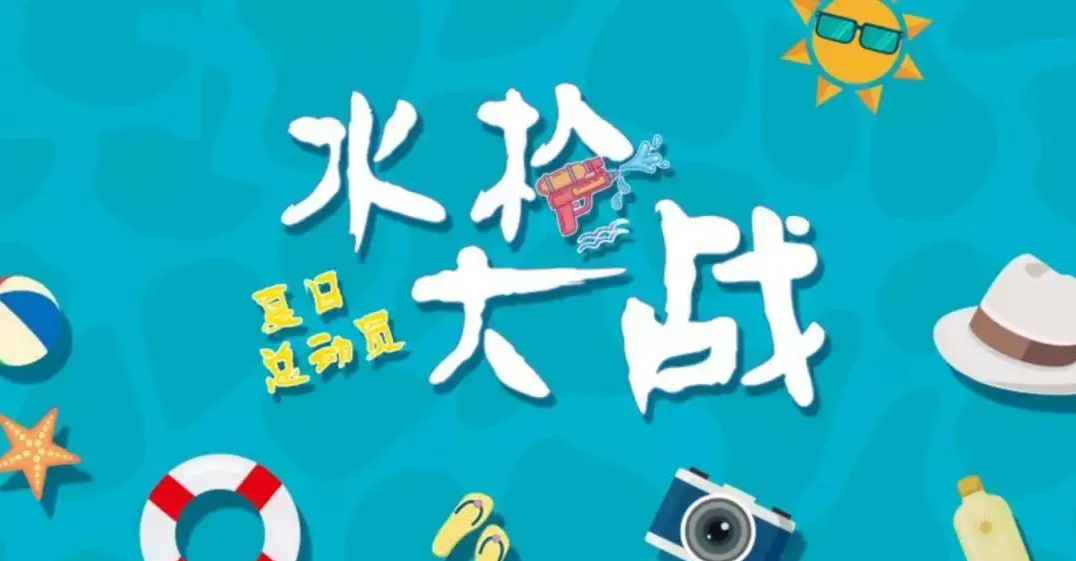 3.
Can the camp have a barbecue? No fire is allowed in the scenic area.
Please observe the regulations.
4.
What is the schedule of this event? 10:30-11:30 cycling 🚴 Activity (about 14km) 11:30-14:00 noon break, 14:00-15:00 water gun battle, 15:00-16:00 bubble battle 5.
Cost details? The children participating in this activity are between 7 and 13 years old.
The child registration fee is 98 yuan, and the accompanying parents are 50 yuan / person.
Corresponding sky curtains, tables and chairs and rest areas are provided.
Adult bicycle rental 50 yuan / hour.
If you do not participate in this activity and do not involve the rest area, you need to pay an admission fee of 30 yuan / person (no admission fee for children under 1.2m).
6.
Is the activity difficult? The riding behavior is leisure riding, as long as children can ride bicycles skillfully.
Contact information registration consultation: 18653188848..