After riding Frisbee, boldly predict the next screen brushing project in Chengdu: Paddle
I guess a group of people who are clearly located in Sichuan but seem to be on the beach have appeared in your circle of friends recently.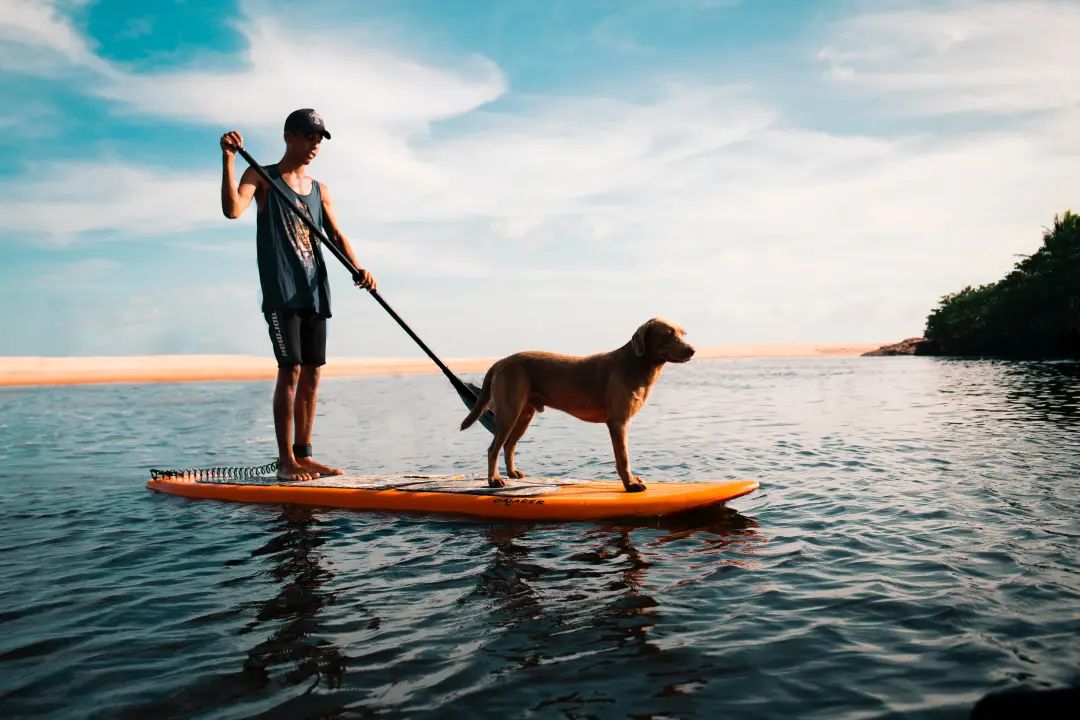 Swimsuits, blue waves and blue sky, and things that look like surfboards<< Slide to view the picture > > reveal the answer.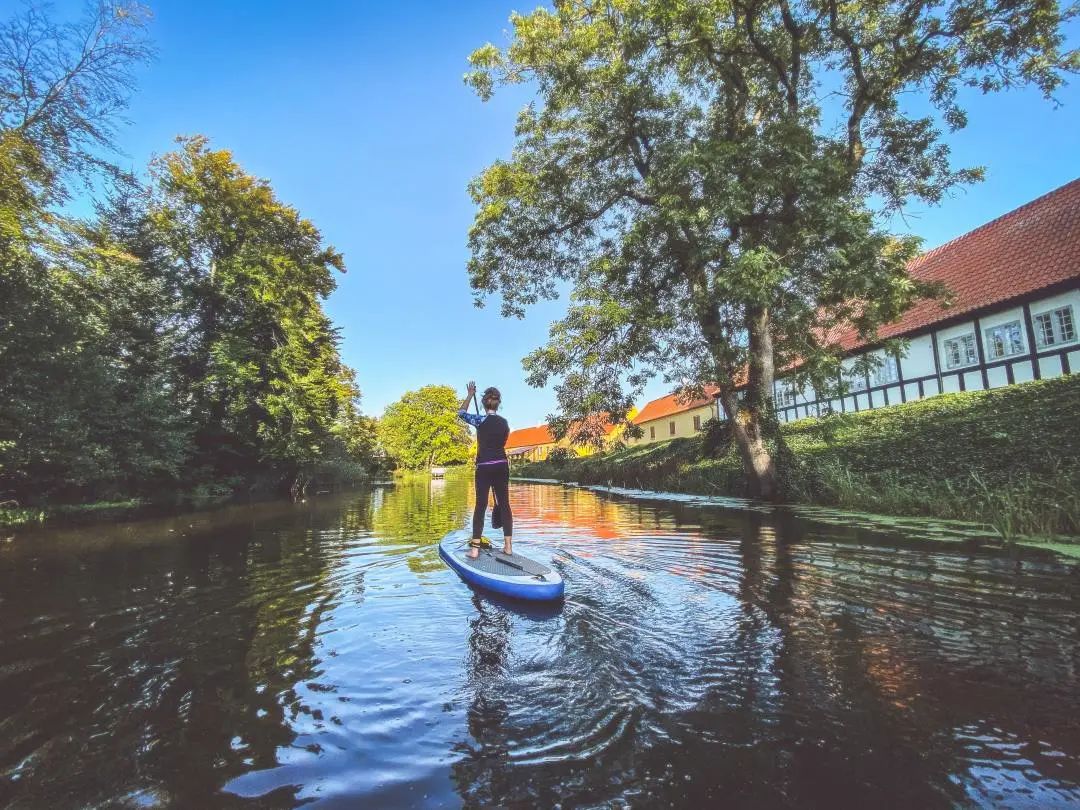 In fact, this is a 0-based friendly water sport that is hot recently and can be played with a pool – Sup paddle! (a cold knowledge: sup is the paddle next to the word "wood", not the paddle next to the word "water".
If you make a mistake, go out and stand for 10 minutes!) In China, paddles are still relatively small.

Before, I could only see paddles in Wanning, Sanya and other places.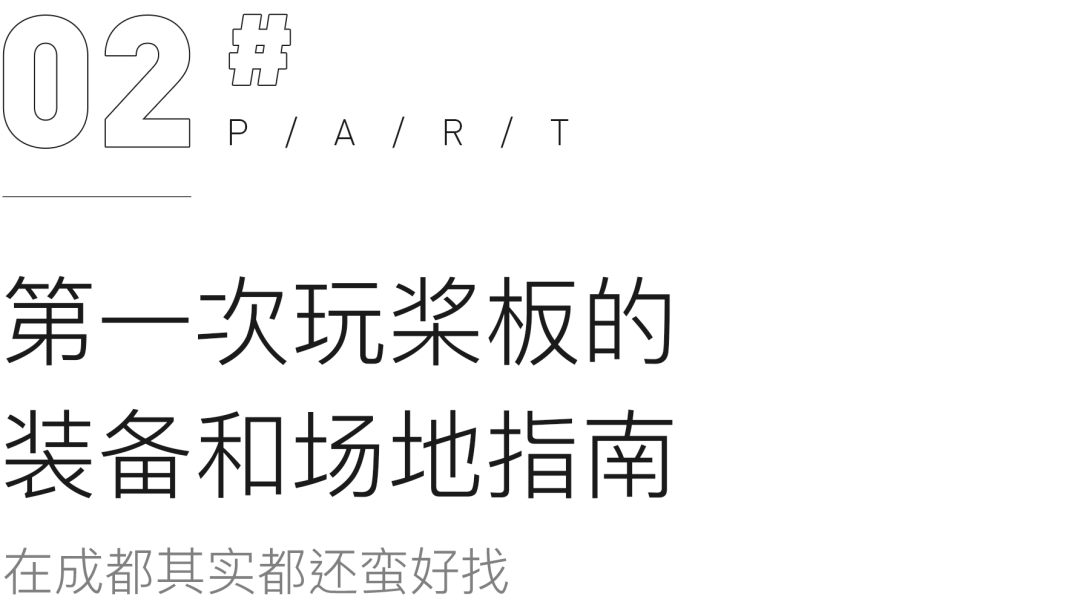 In fact, they are rare in the city or the surrounding open waters.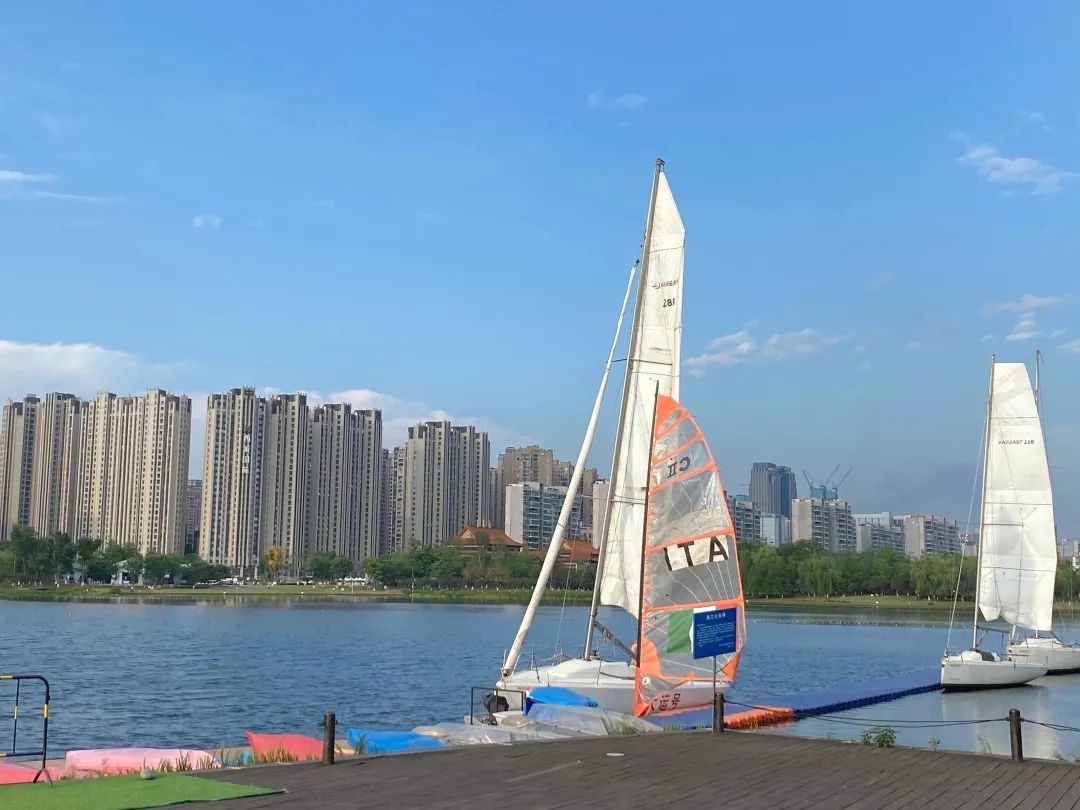 But quietly, I found that the sports friends playing frisbee and riding around suddenly began to form a team to play paddle board! What was the activity of paddle board in Chengdu last two weeks? Paddle board, standuppaddle (abbreviated as SUP), as the name suggests, is a flat board for standing and playing.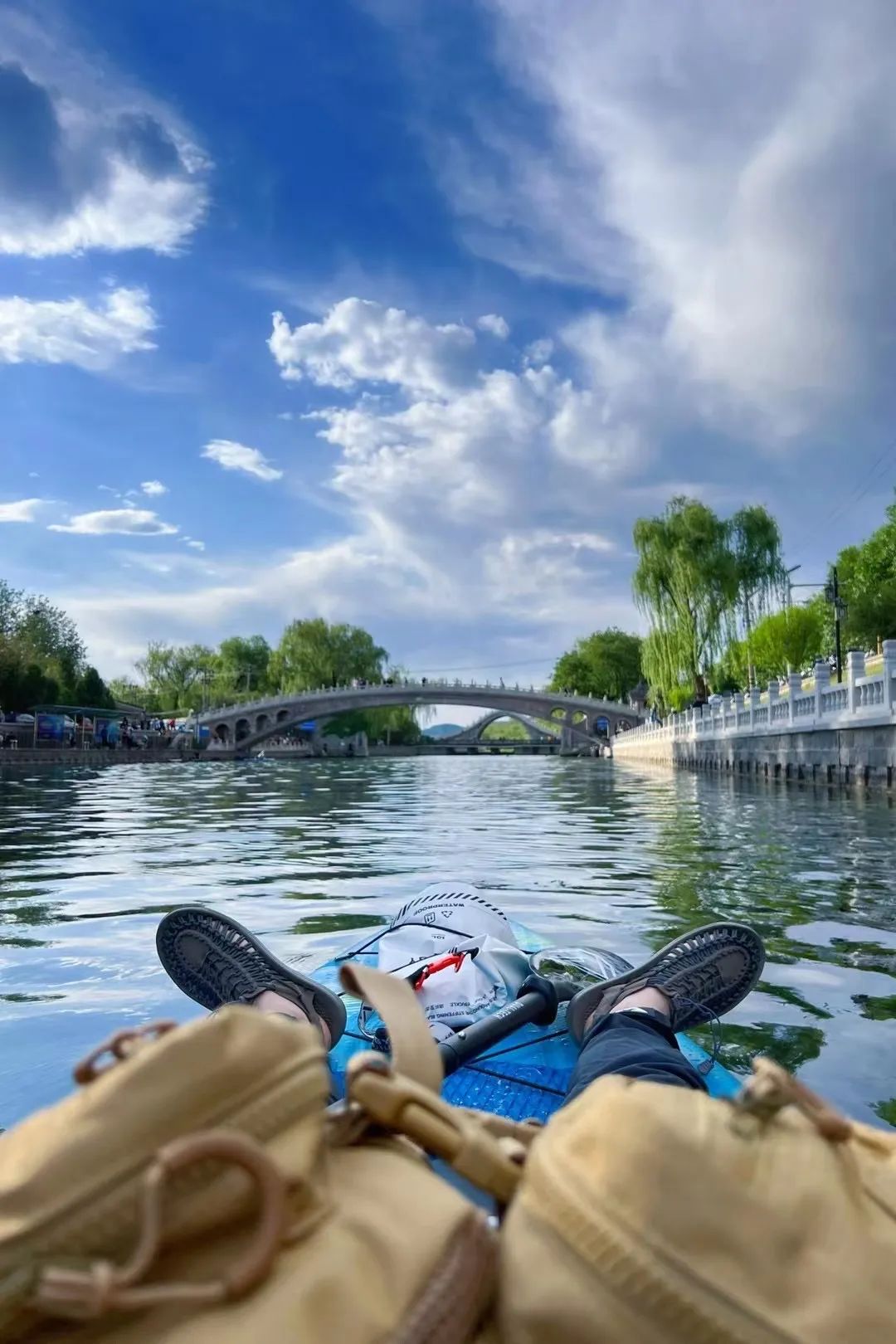 The main test of paddle is "balance ability".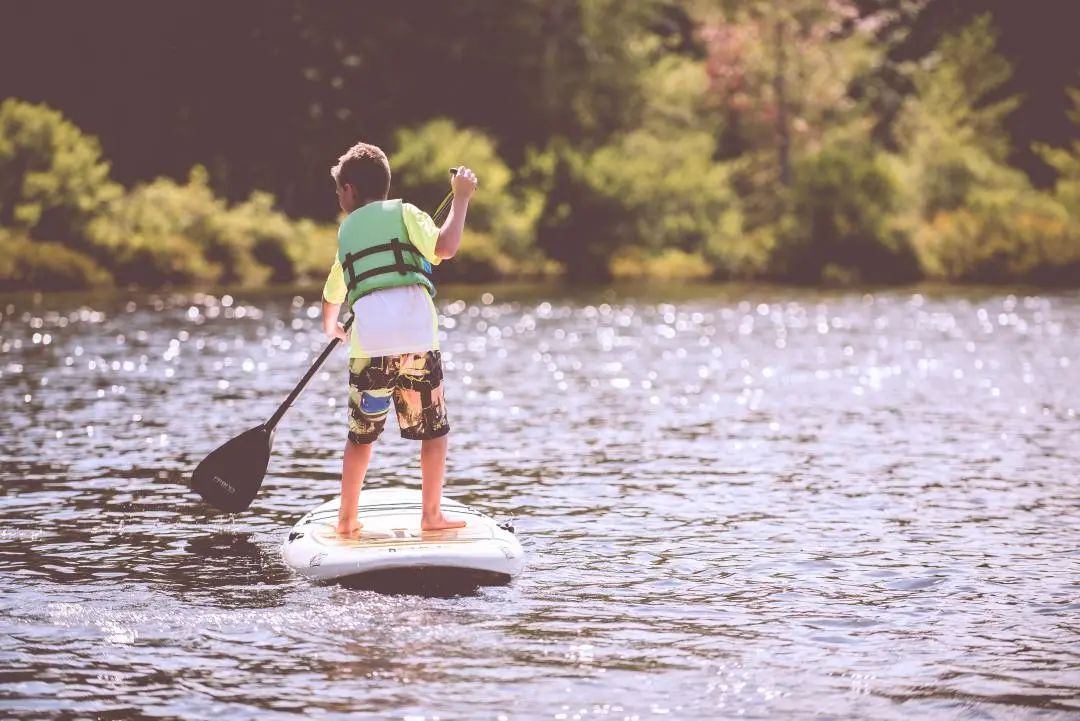 People who play paddle for the first time will be nervous at the beginning.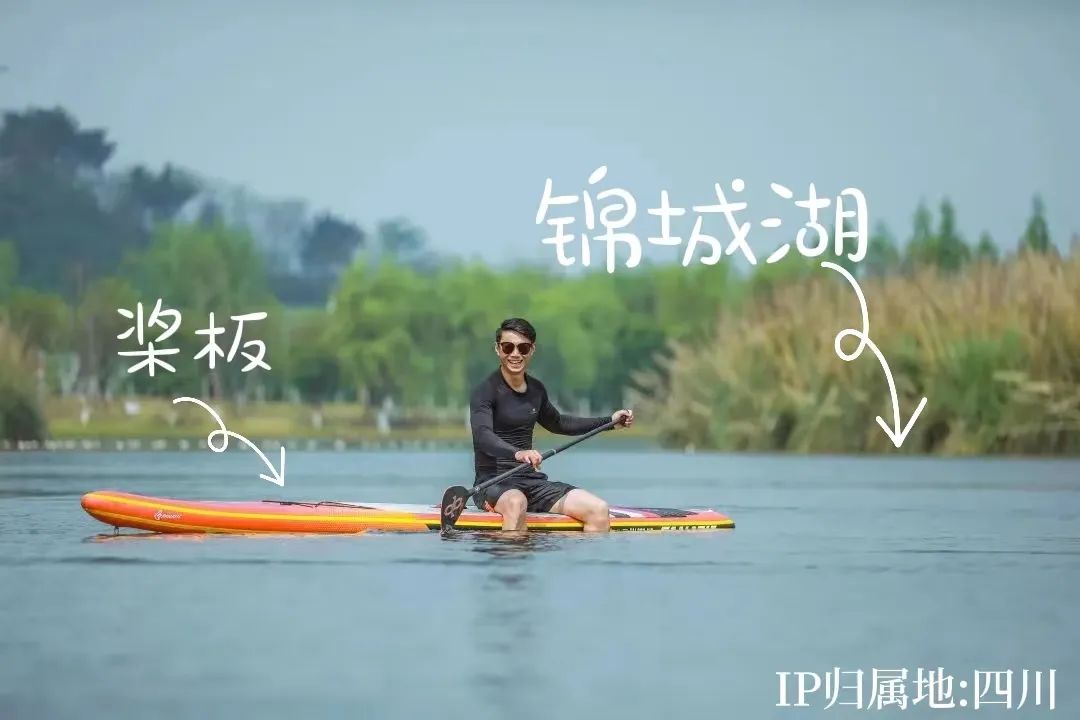 They can practice kneeling paddle first, and then try to stand after adapting to the frequency of water waves, and then tighten the core.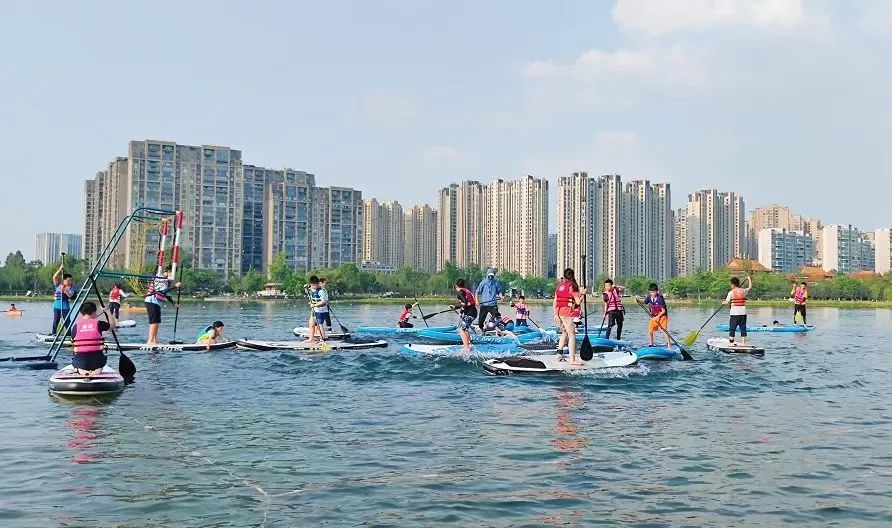 The more relaxed they are, the less they will shake.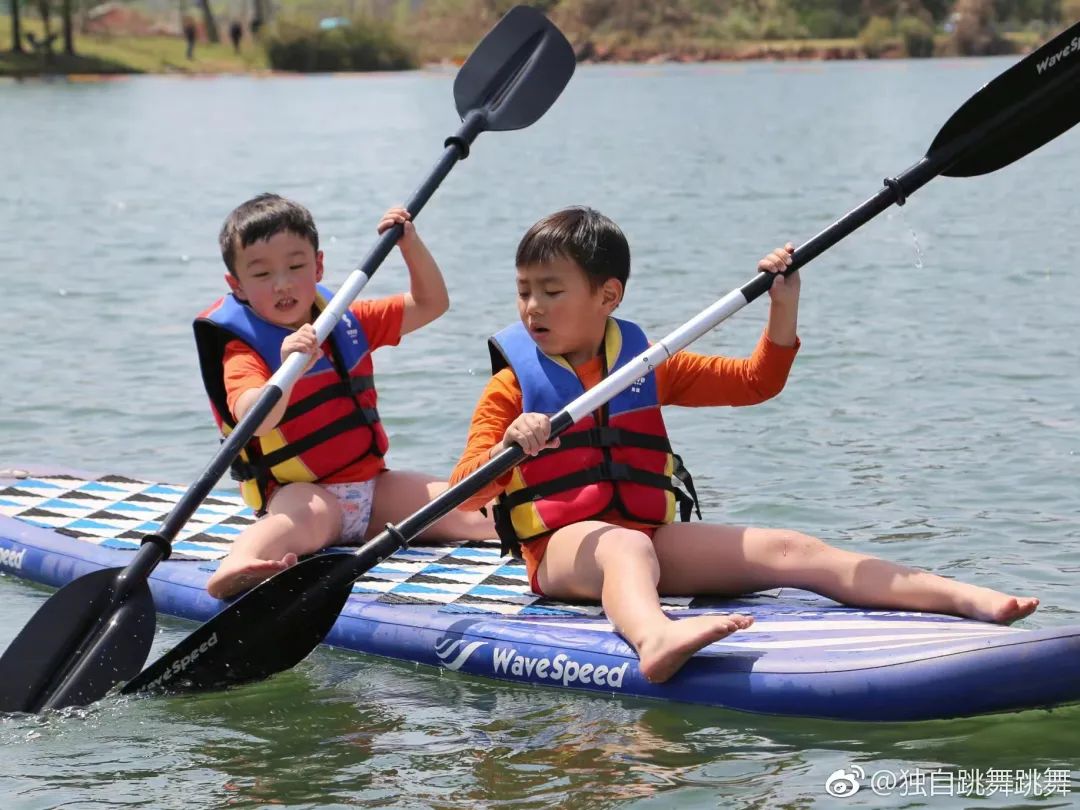 They can exercise their whole body by pushing paddle paddle with their body center of gravity.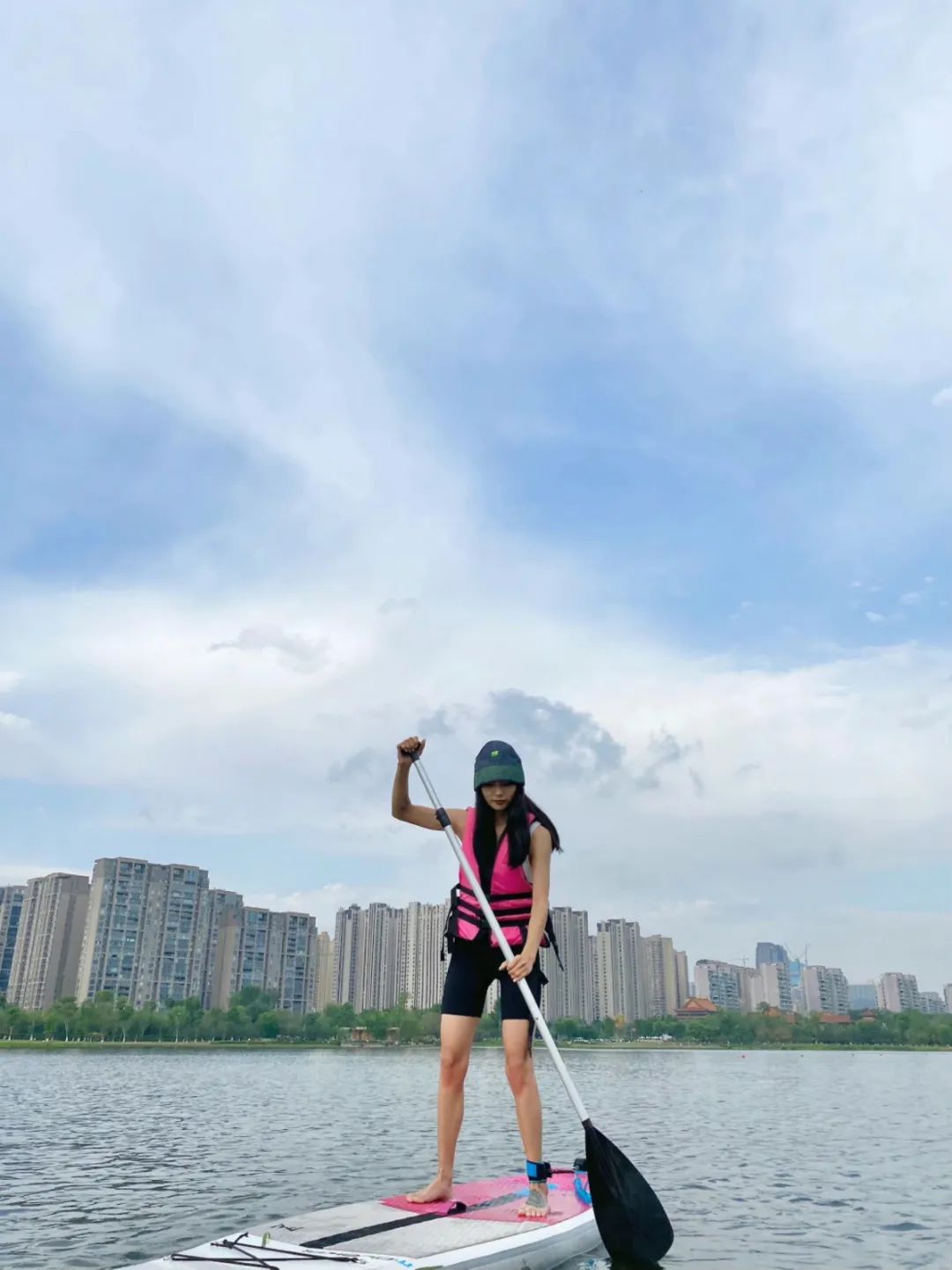 The most important thing is that paddles are friendly to novices, and fans who can't swim can also play with confidence (provided that lifeguards accompany them throughout the journey and wear life jackets).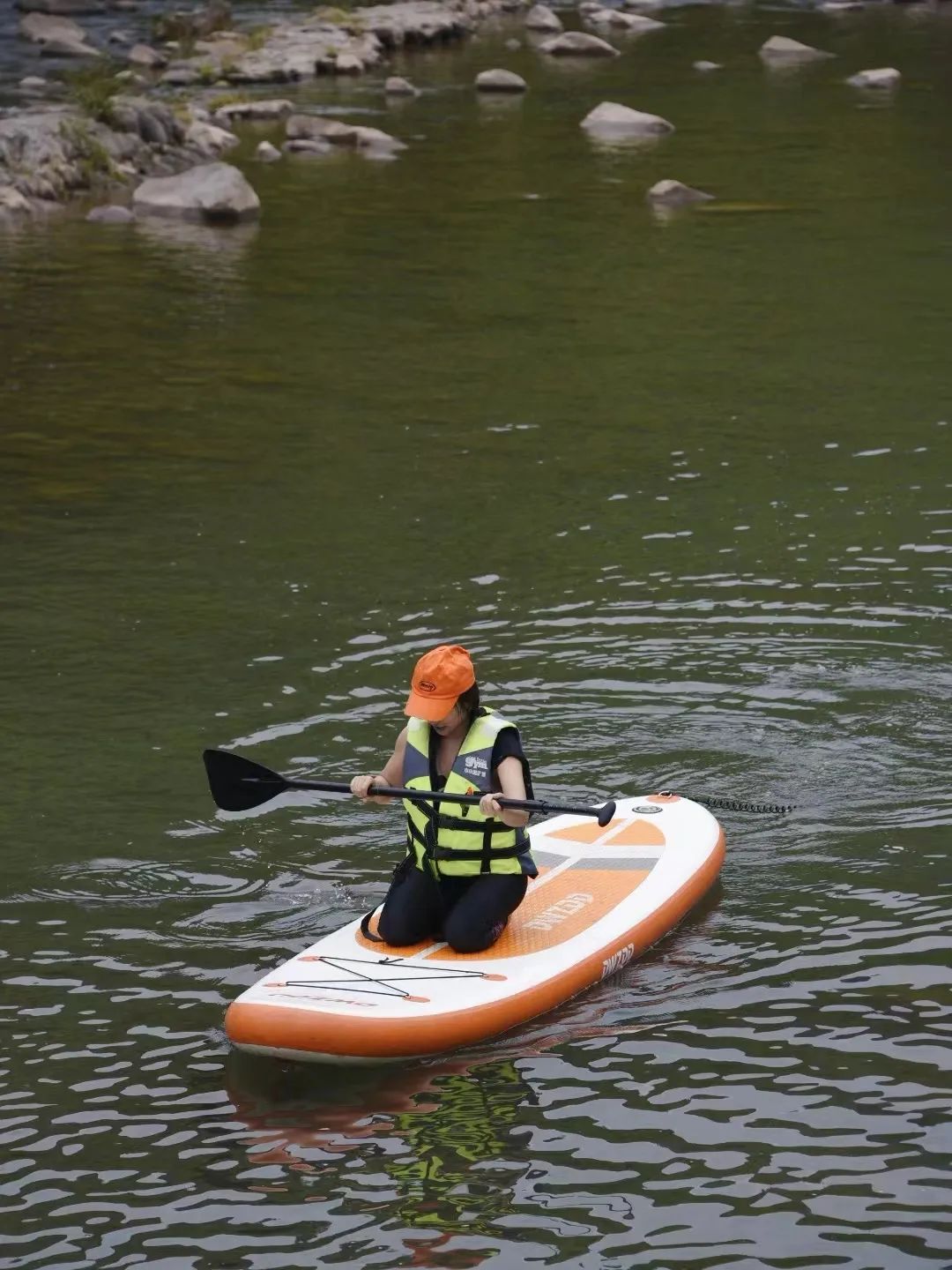 It doesn't matter if you don't like sports.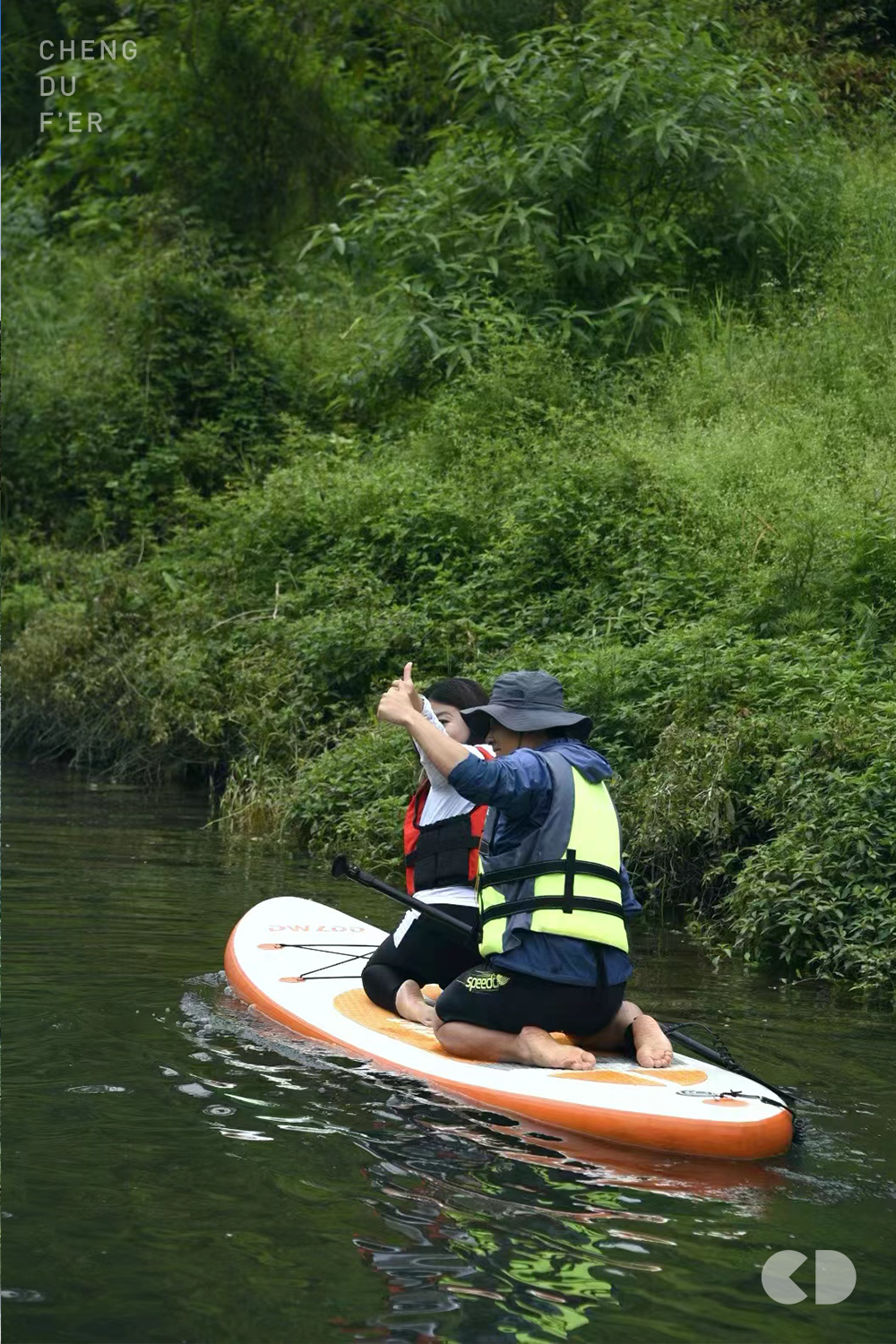 Tighten the core on the paddle board, grasp the balance, and grasp the trick of playing paddle board.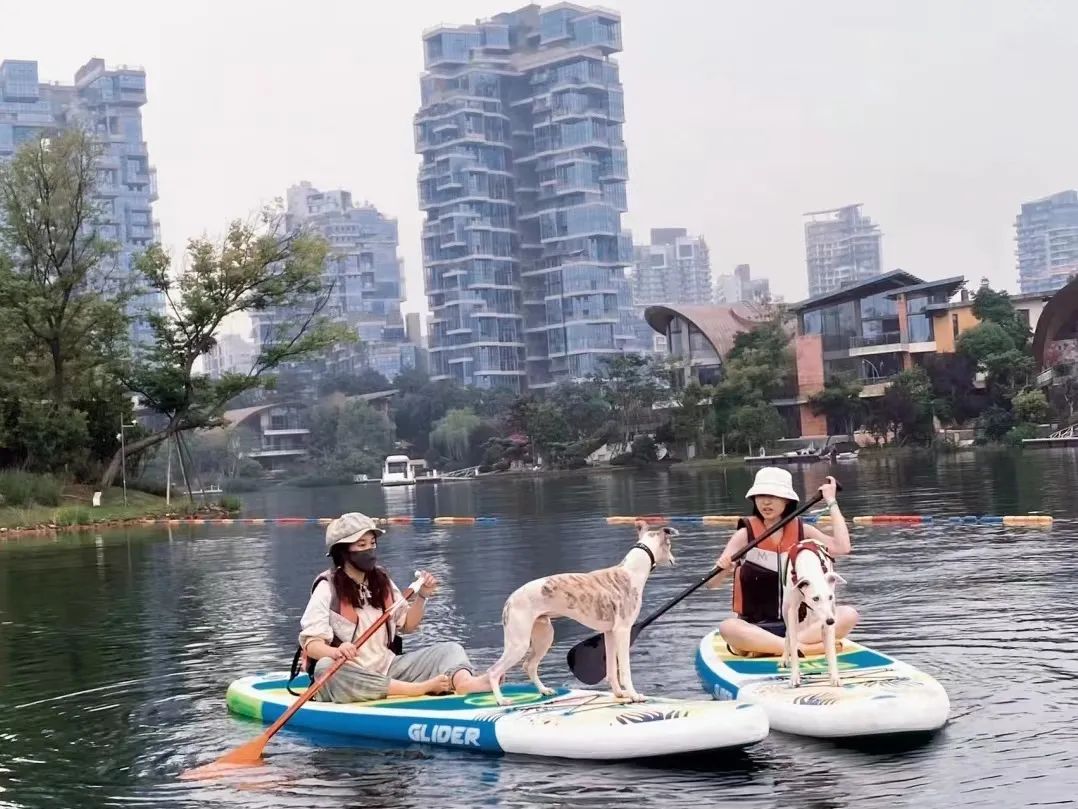 It doesn't matter if the car overturns.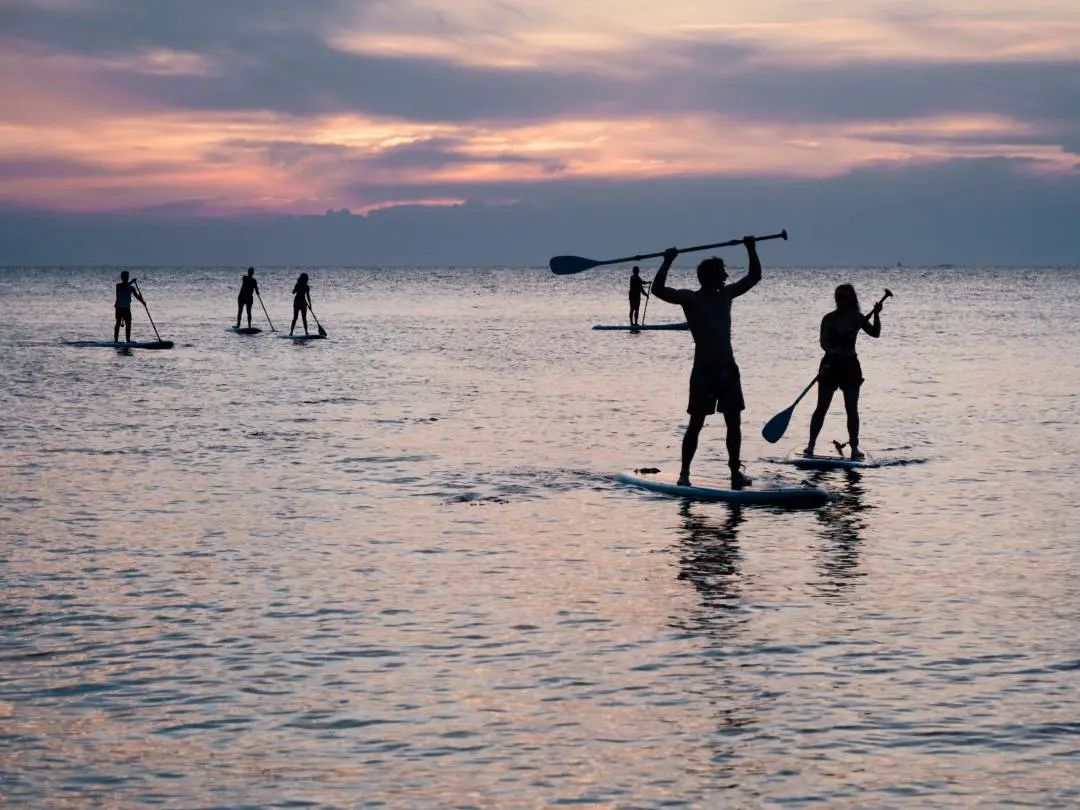 It's just a drop in the water.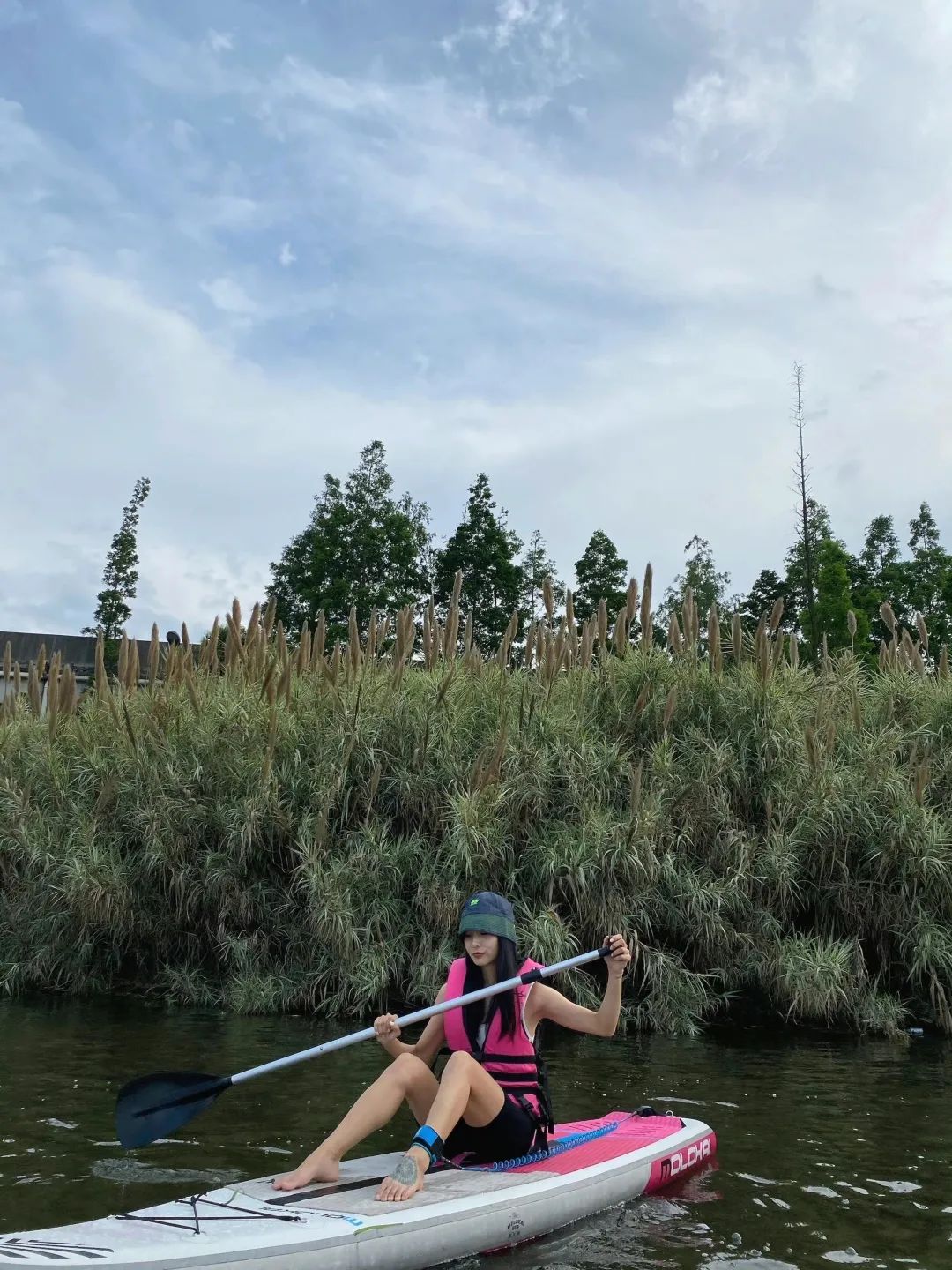 In this way, many people still don't have the concept.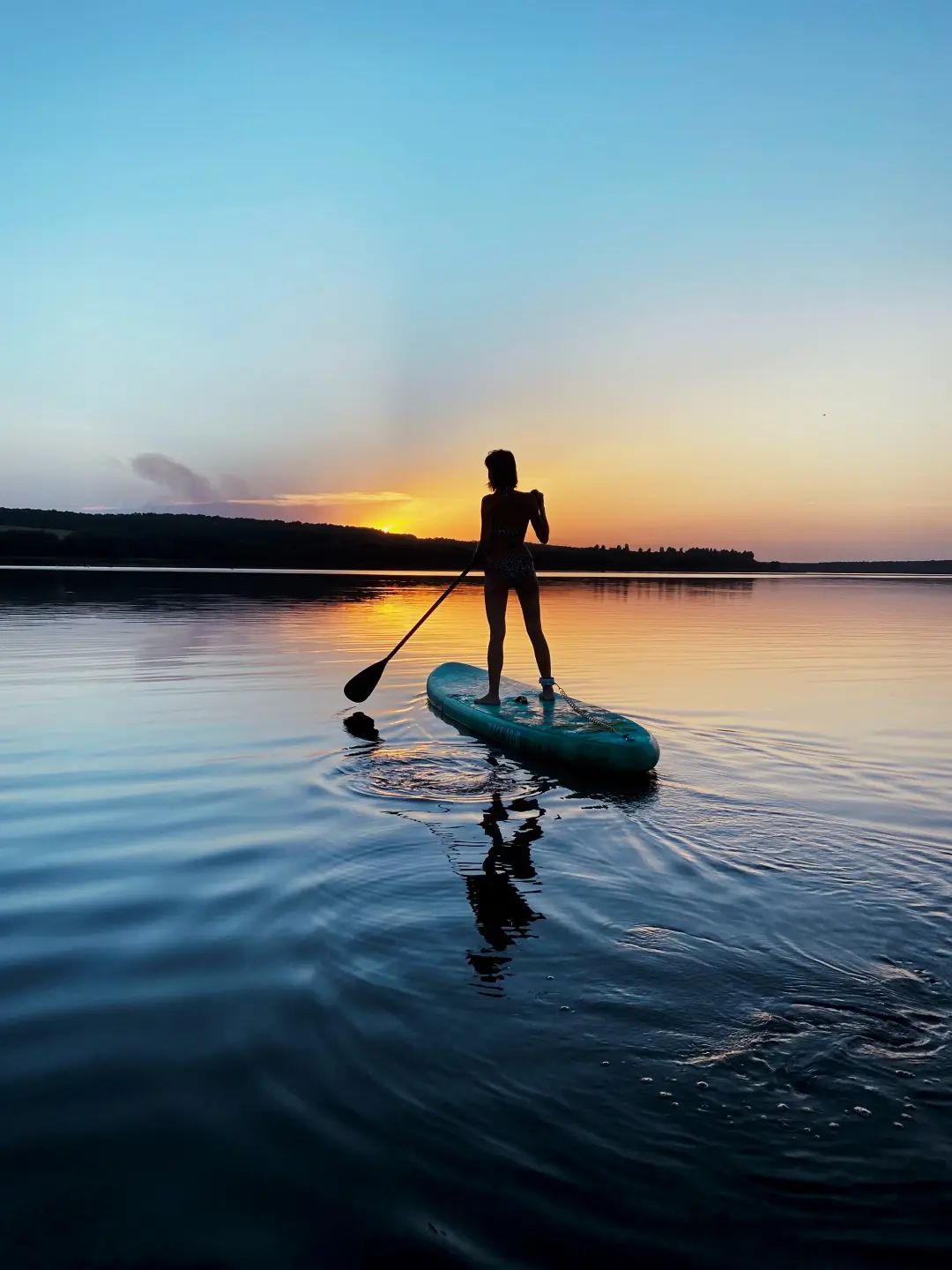 Sister fan talked with several paddle fans.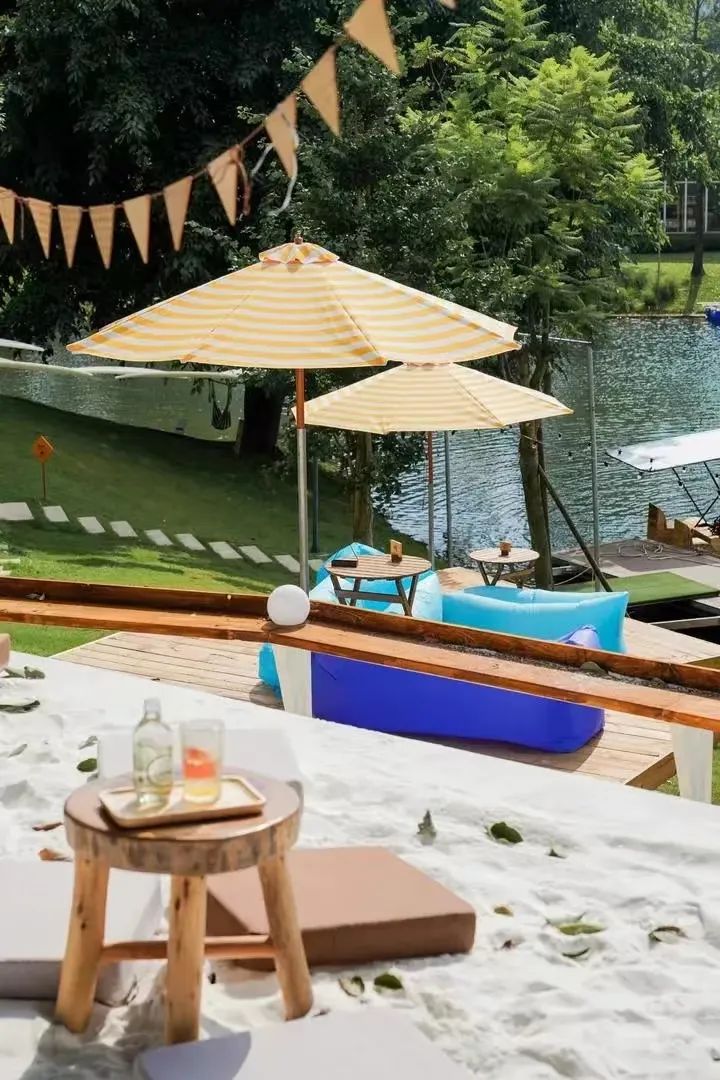 Let's listen to their feelings, and then decide whether you want to contact this sport.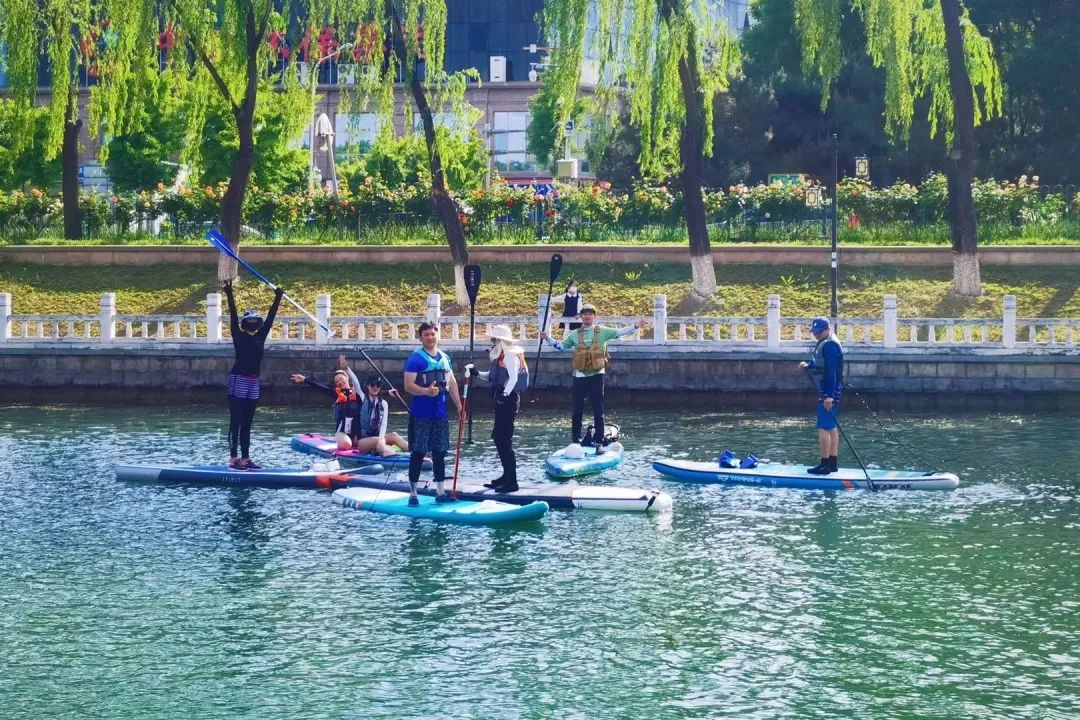 Jessica, a fitness enthusiast who loves all kinds of sports, first played paddle in Lake Tahoe last summer.
Taihao lake is a ski / water resort in California (our friend Gu ailing trained here since childhood).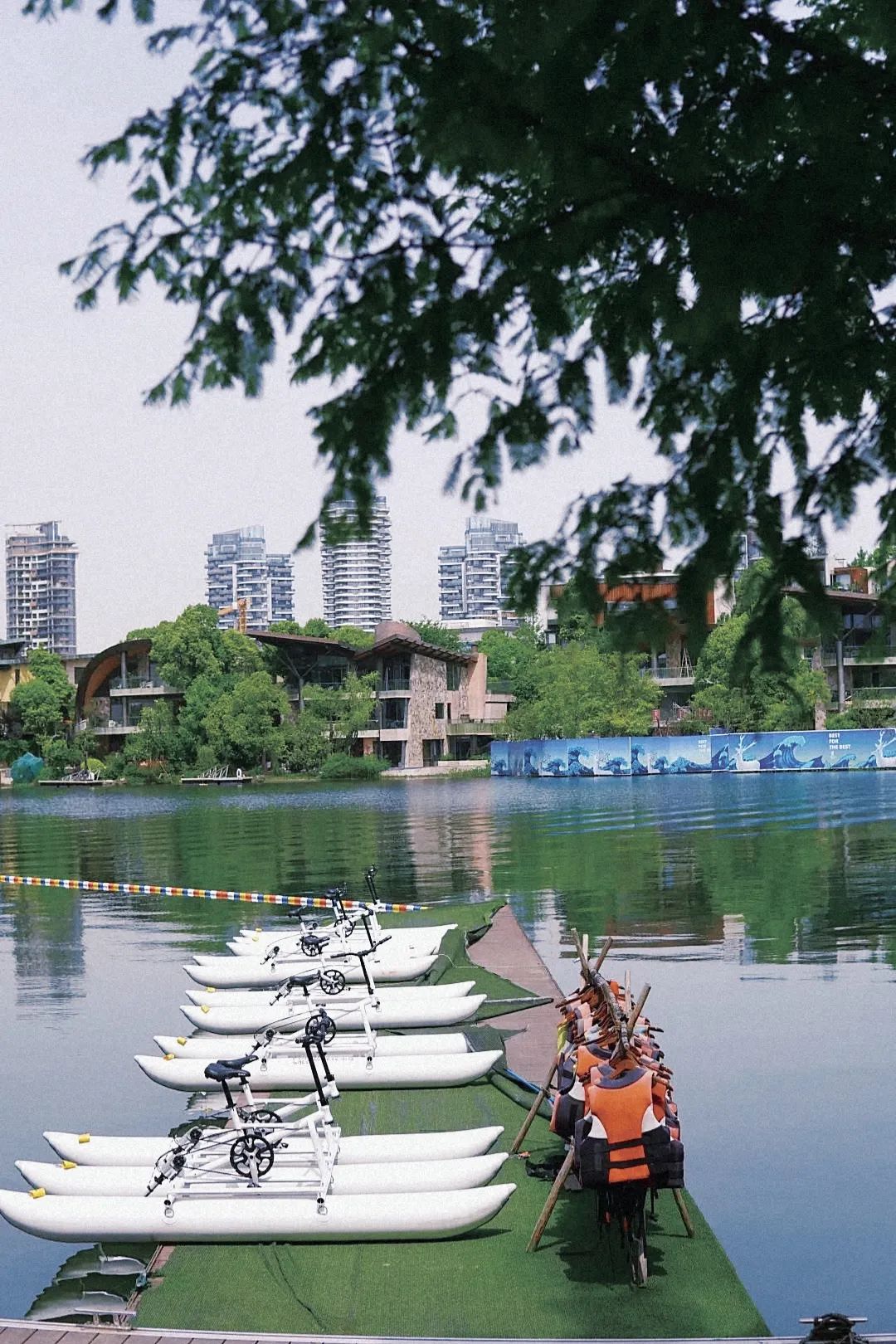 It is a high mountain lake.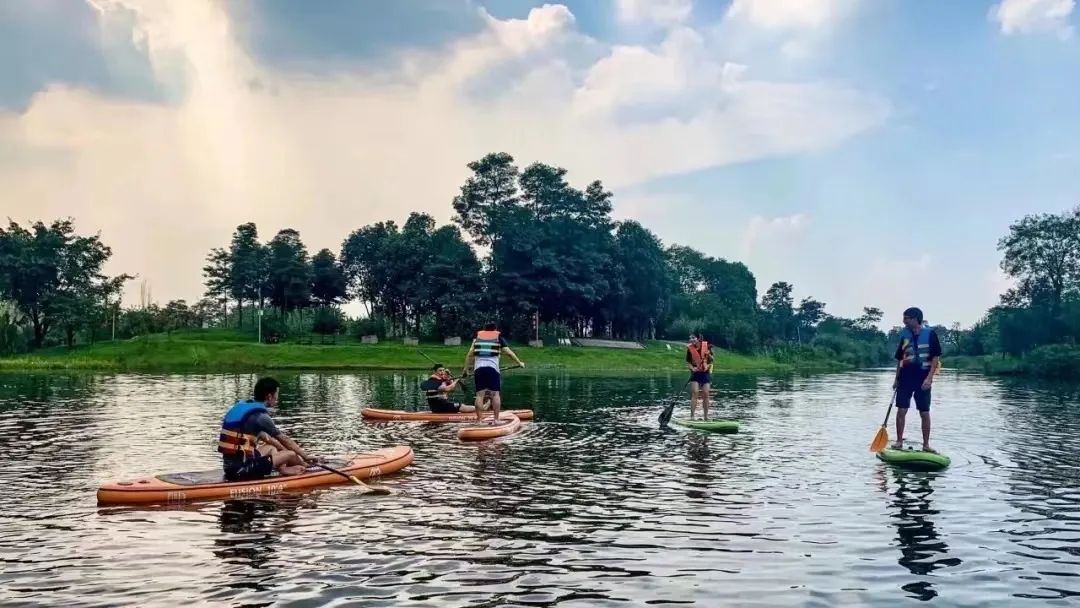 The lake surface is very calm, so it is very suitable for the calm sport of paddle.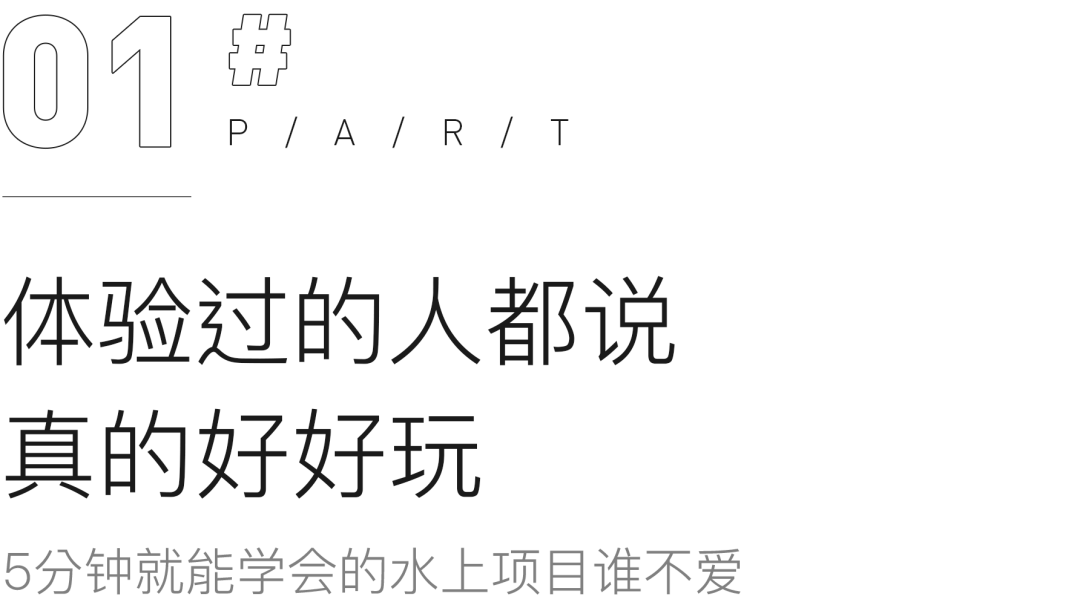 Originally I wanted to play kayaking, but my friend pushed the paddles.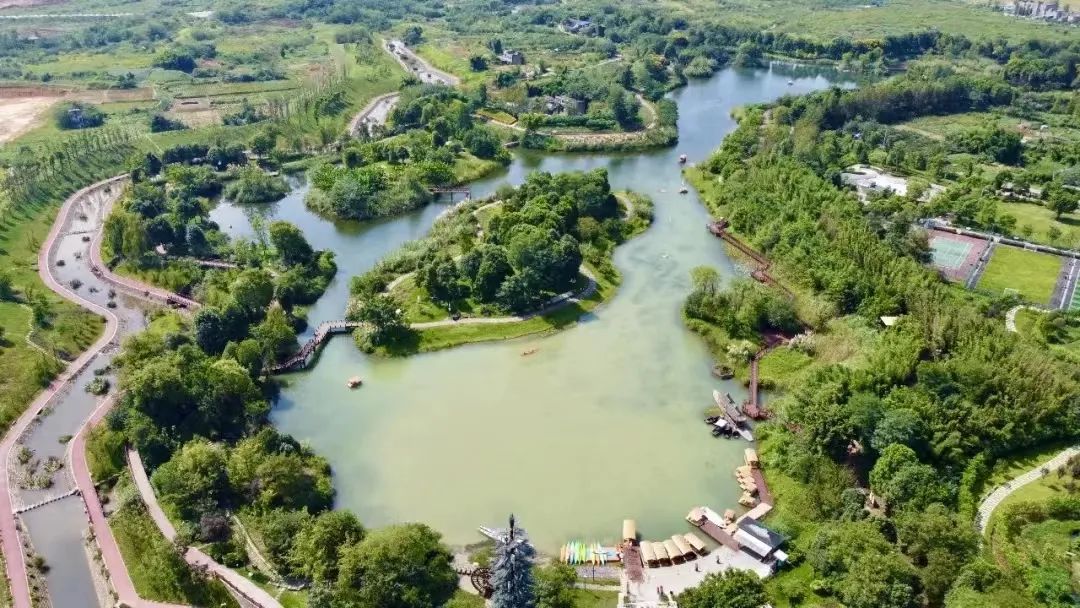 Unexpectedly…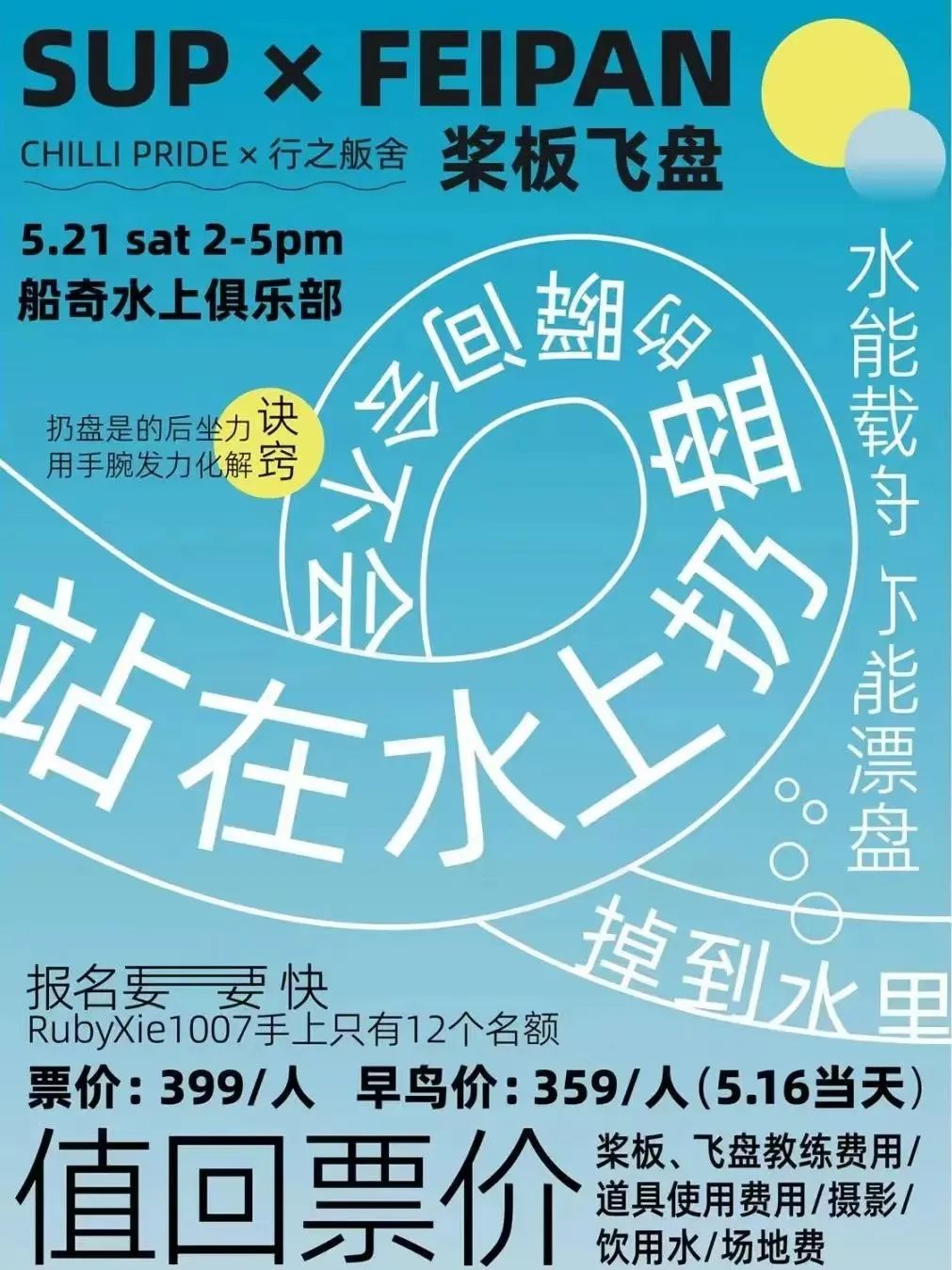 It was too high! The next day I played for a long time.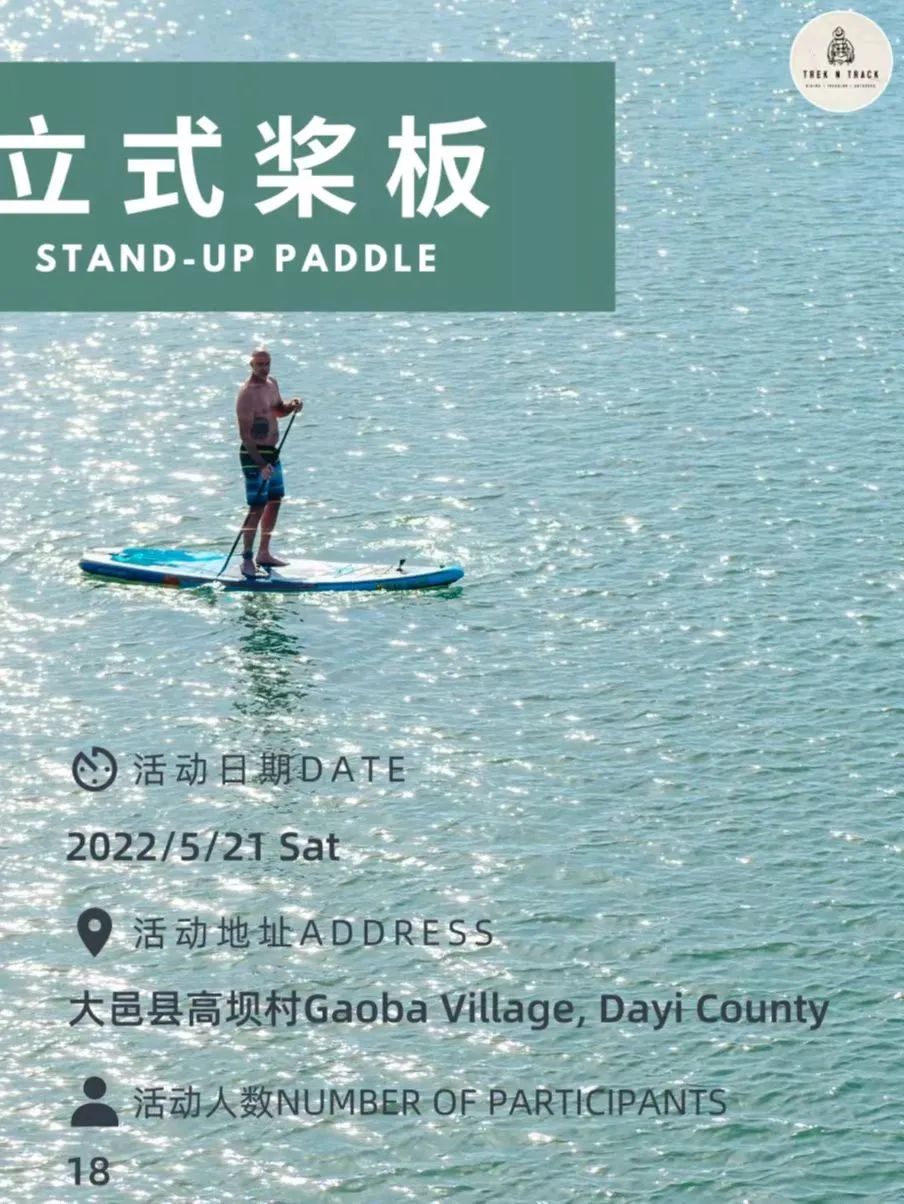 The paddle board looks similar to the surfing board.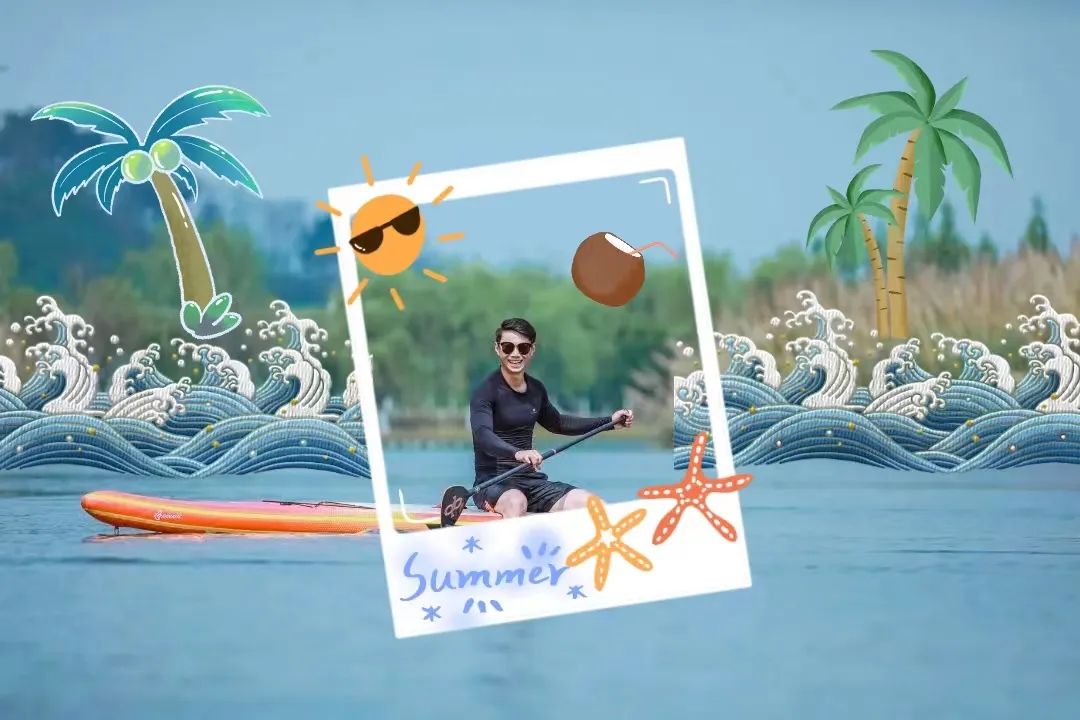 Because there is no wind and waves, it is much less difficult than surfing and is not subject to weather restrictions (you can play as long as there is no wind and rain).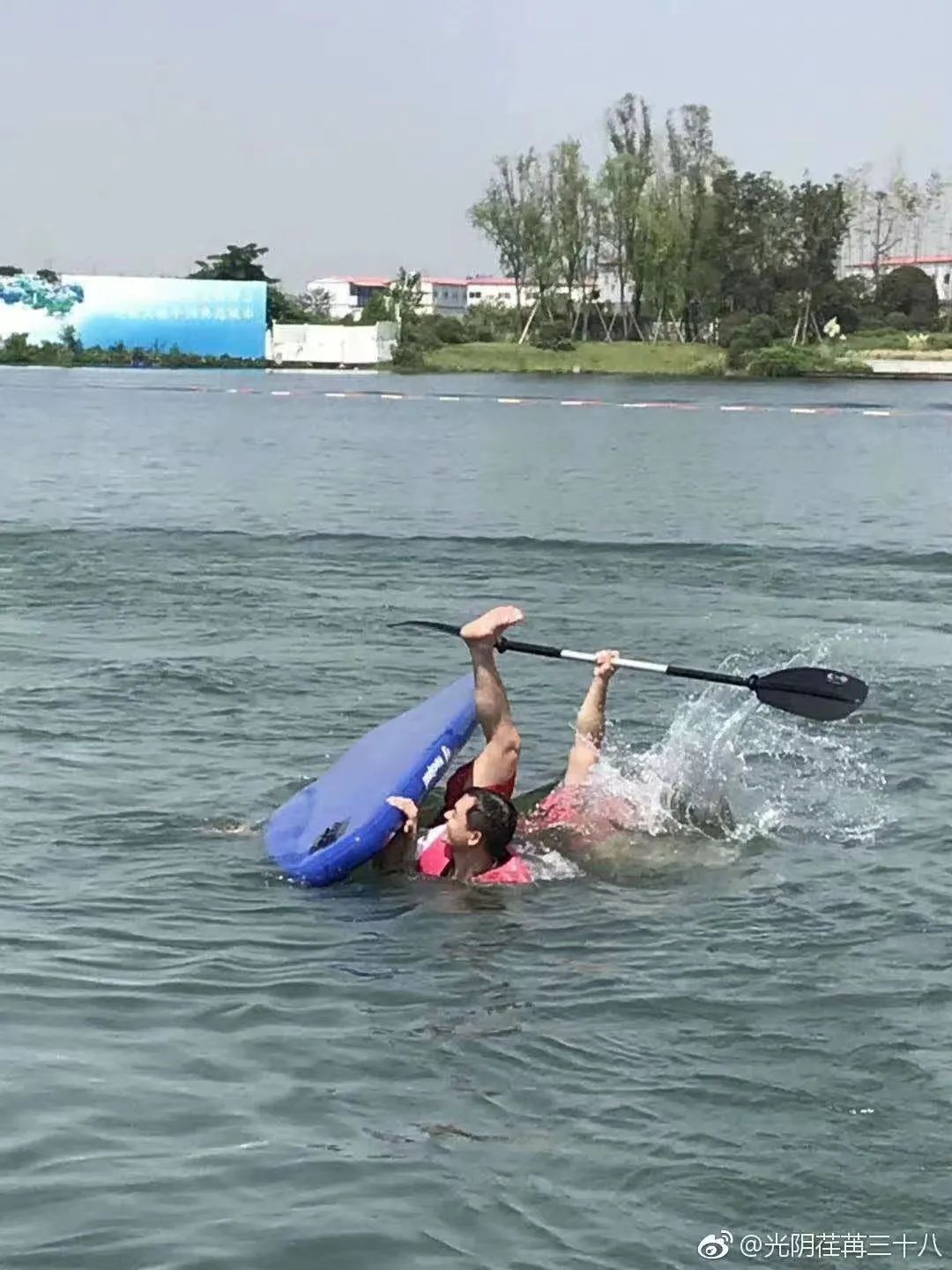 Moreover, it is definitely a sharp weapon for burning fat.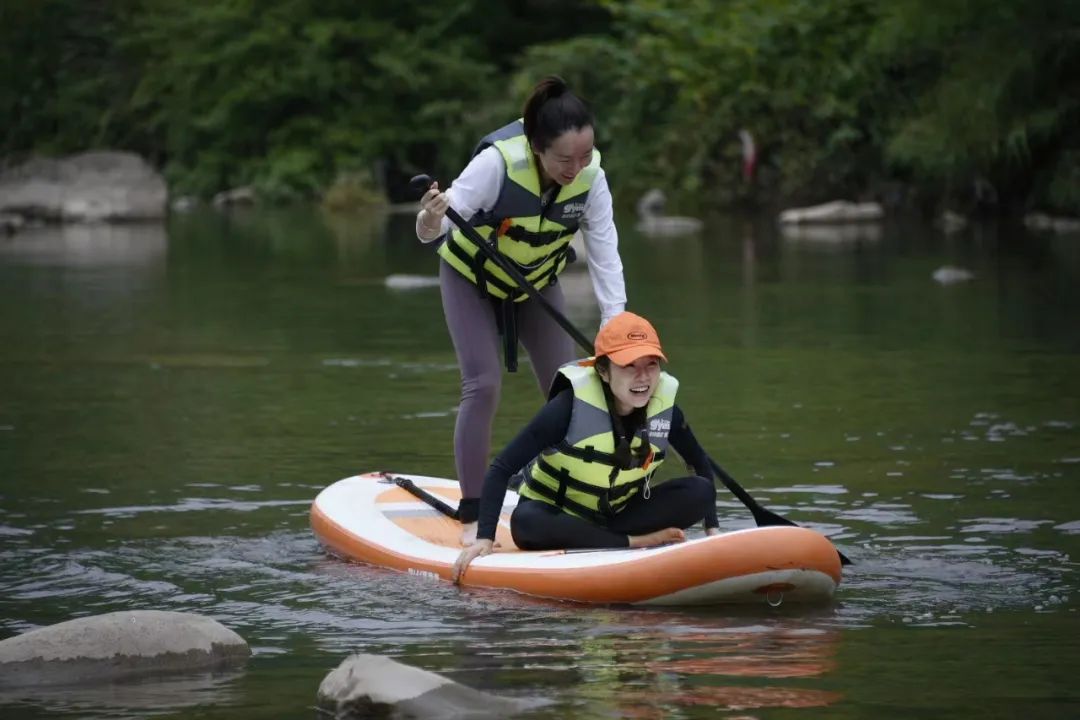 The paddle board is a test of the core.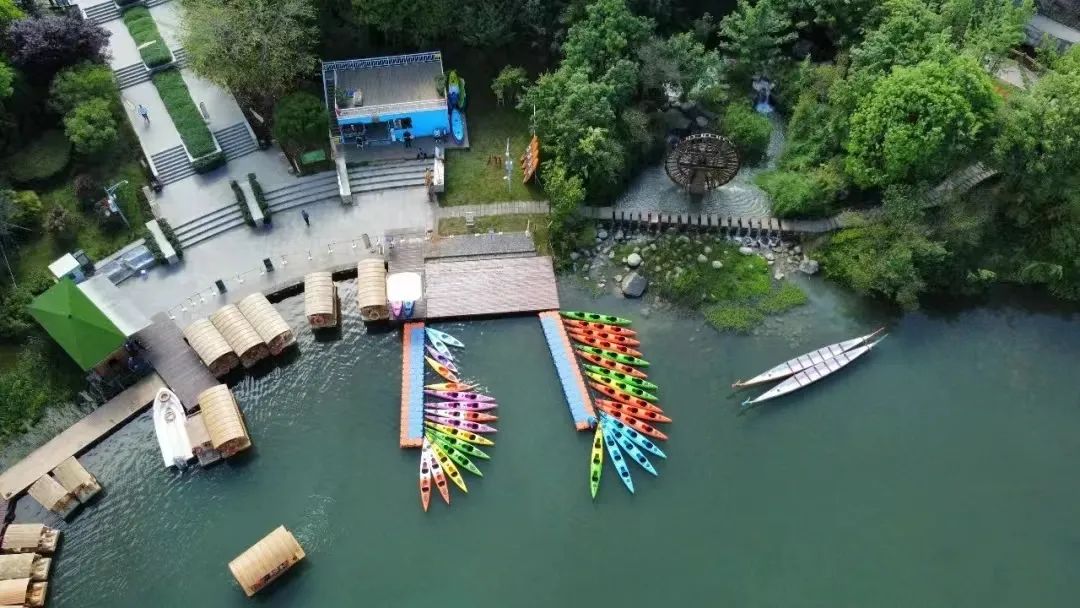 You must tighten it on the board to avoid shaking.
You can exercise your whole body.
If you play seriously, you will be very tired.
In the development waters, you can take dogs to play together.
In conclusion, the reason why everyone loves paddles is that they are super friendly to novices.
It doesn't matter if they can't even swim.
They must wear life jackets! If you are not afraid, it is fun to fall into the water; You can play with dogs! We saw many dogs on the board, or paddling beside them; It's just that forfun doesn't need professional equipment.
You can rent boards in some sports clubs with paddle activities; For me, it enriches the form of life, because playing paddle, static water is also full of charm, and it is a good sport in itself! Yika Chengdu Bilingual outdoor club trekntrack principal paddle is my must play item in summer in recent years.
The first time I played in Sanya, paddle board and bikini were well matched with the blue sky and white clouds in Sanya.
I felt that I was more tired than I thought (I exercised my core muscle group very much) but the threshold was too low for 5 minutes to start.
I was able to strengthen my body and relax.
Later, I came back to Chengdu and learned that you can also play paddle in Jincheng lake.
It happened that our organization was also organizing a series of mountain roaming activities, so we were considering convening small partners interested in paddles to paddle all day.
Kids interested in outdoor activities can follow @trekntrack on various platforms and play together! In addition to Chengdu, paddles are also popular in other cities this year.
From the photos from Po, we can see that this is a sport that everyone enjoys.
From sister fan'er's circle of friends, Paddleboarding in the Beijing moat is friendly to novices and entertaining.
It can also play water sports with pets.
Technically, it doesn't need a threshold.
Does it need a threshold for equipment? There are two situations.
If you are going to the suburbs to play by yourself, it is enough to make these preparations.
1.
it's better to rent oars and boards from professional sports clubs.
You don't need to buy them yourself, unless you are already an enthusiast.
The types of paddles can be roughly divided into inflatable board and hard board.
The board types include short board / long board / racing board / leisure board, etc.
Leasing is generally hard board.
Picture from network 2 Life jacket even if you can swim well, you must wear life jacket!!! Life jackets can also be rented.
However, life jackets are not very expensive.
If you don't like renting them, you can buy them.
There are many online.
3.
I saw a lot of hotboys&girls with very good body when I was playing paddle board in Taihao lake.
They looked very good in swimsuits.
Of course, if you are conservative, you can wear swimsuits + quick drying clothes / jellyfish clothes.
You don't need to wear shoes when playing paddleboard, but you may hurt your feet on the shoal because of stones, so you can wear anti-skid shoes or sandals.
Hats and sunglasses are highly recommended.
It's really sunny when playing.
In addition, remember to bring dry clothes and towels.
4.
almost all mobile phones with waterproof function can be photographed (please check the waterproof level first).
Of course, GoPro is better, and UAV aerial photography is also good (please make sure that UAVs are allowed to fly at low altitude in this area).
If you want to relax and simply find a place to try water, you can go to a well-equipped club.
There are several places in Chengdu! Jincheng Lake wave speed rowing club Jincheng lake can play kayak or paddle..