8.8-13 | field survivability training, cycling, paddle boarding, tree climbing, river tracing. This summer vacation, mountain adventurers
The COVID-19 that lasted for two years and the sudden outbreak of the war between Russia and Ukraine have made us gradually wake up from the dull and happy xiaoquexing before 2019.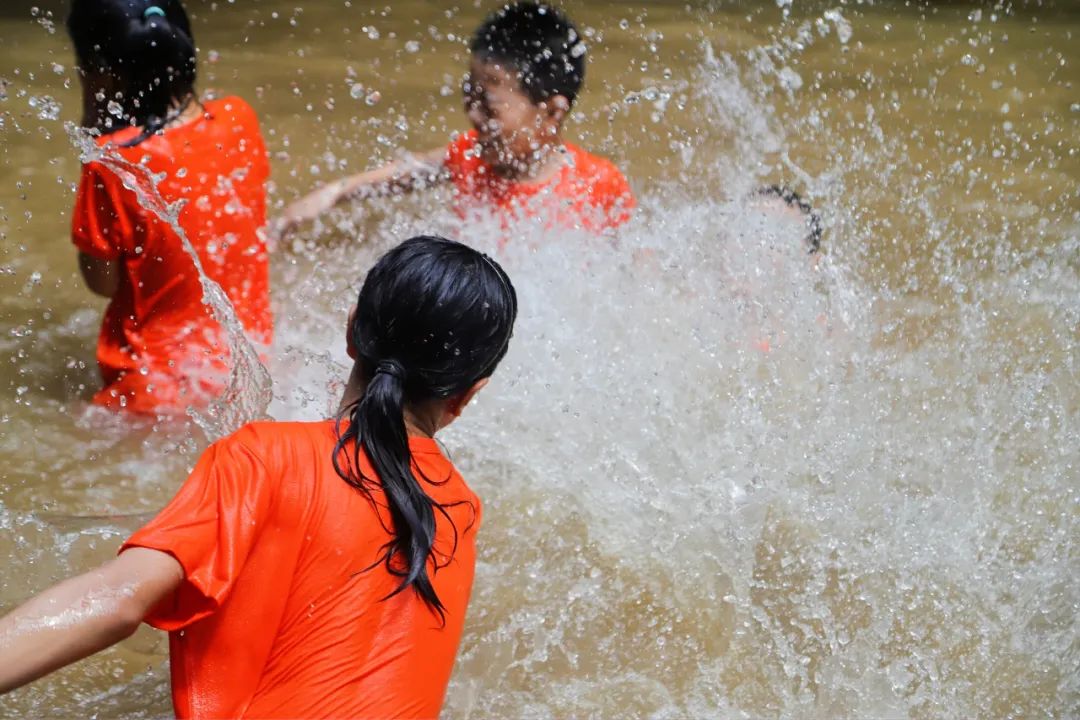 The uncertainty of the future is a problem that everyone has to face.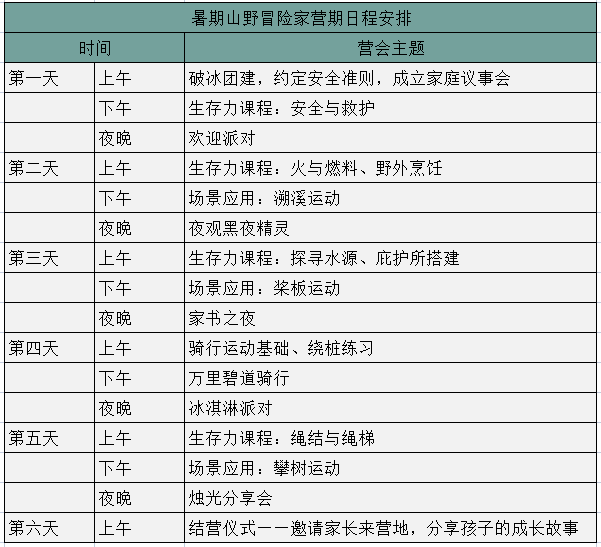 As ordinary people and ordinary people, the most practical thing is to assess the viability of themselves and their families.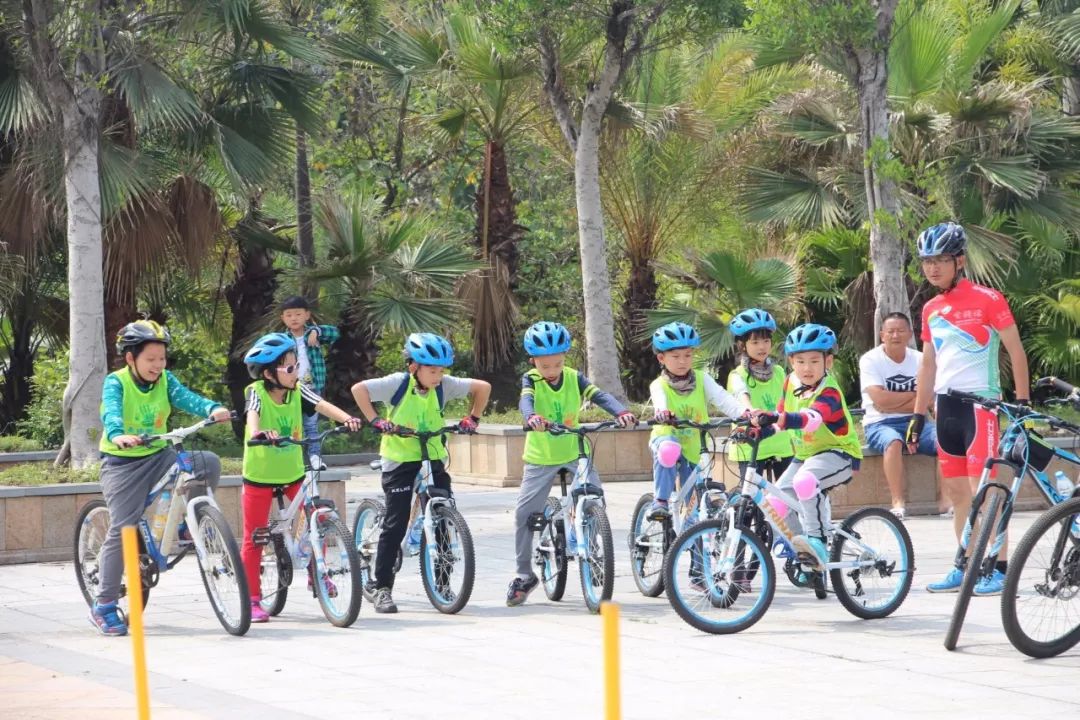 Previously, I brushed an article of 100000 + "how many days can ordinary people survive in war 9", in which I listed: knowledge points of ordinary people's survival guide ❖ shelter ❖ water and food ❖ fire and fuel ❖ health and medical treatment ❖ self defense ❖ spiritual dilemma guide is a guide after all, and stays on paper.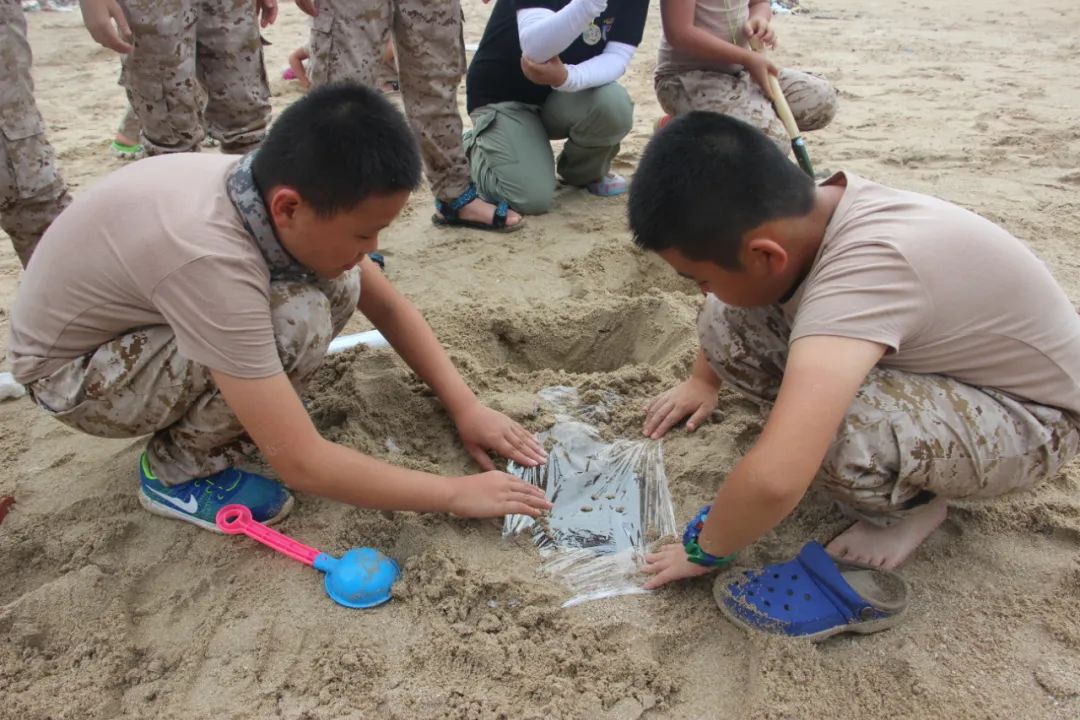 It can never solve practical problems.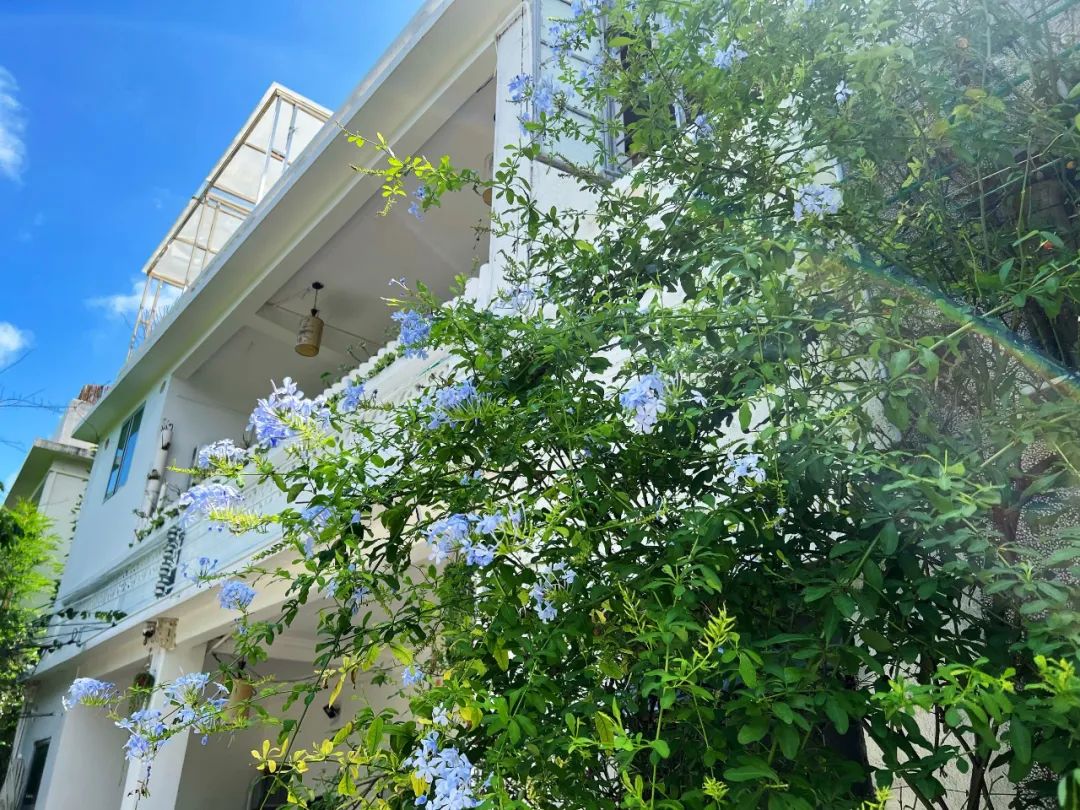 How to survive? How to get food? How to find the food source correctly? How to get fire? How to have the psychology and skills to cope with uncertainties? It's better to take the children to have an exercise experience.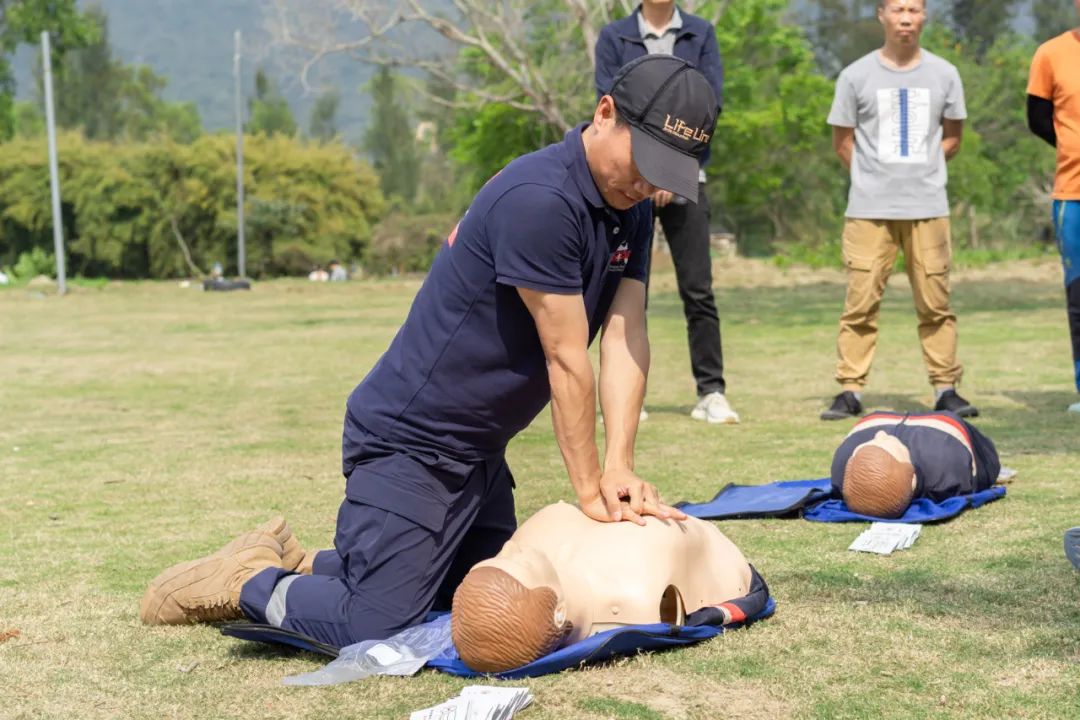 The memory after personal experience is more profound, adding basic skills to the uncertain survival test.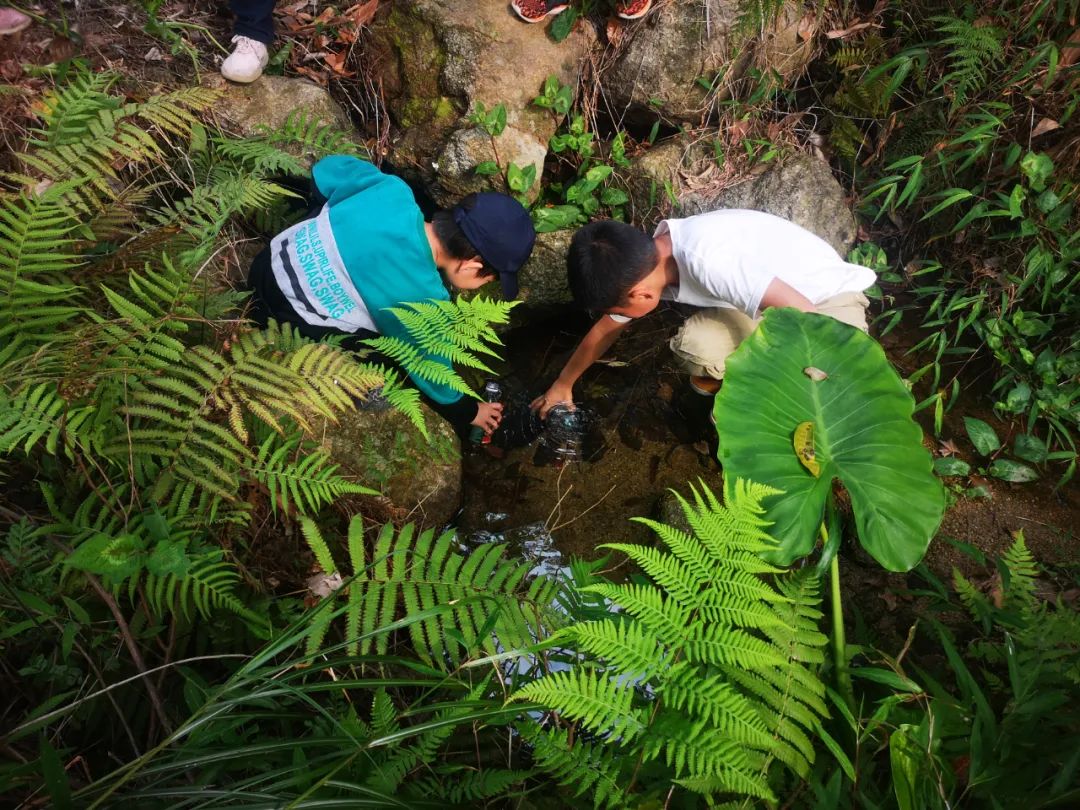 Survival education starts with dolls.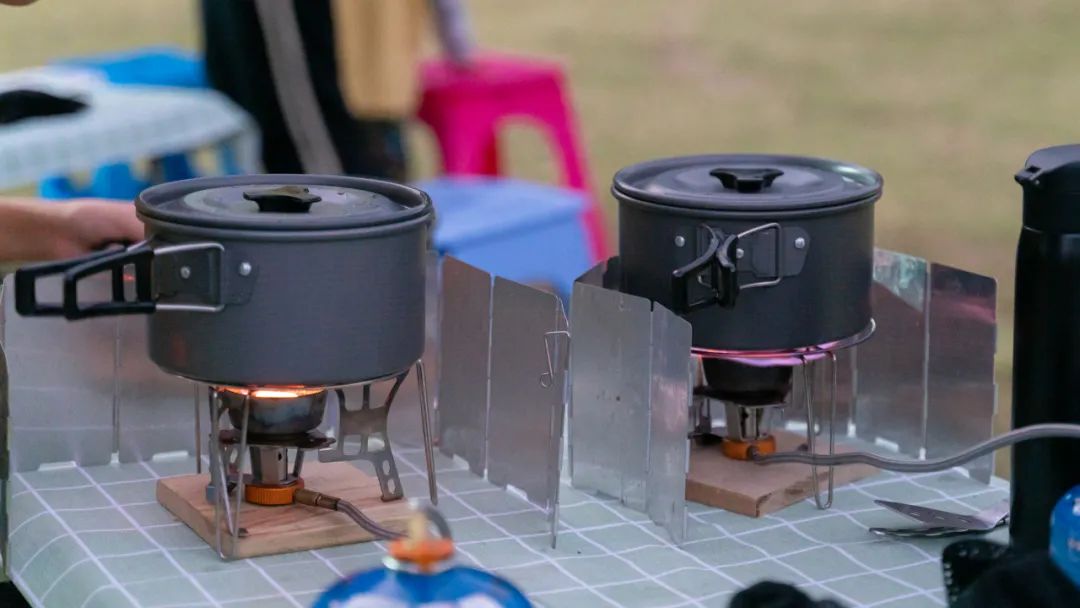 Only in this way can we add a little more confidence to the backbone old mother at home! 1.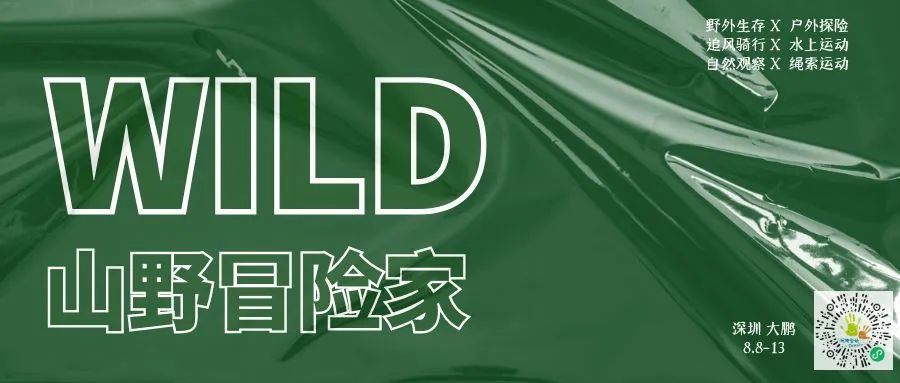 Time of applying for camp course: August 8-13 (Monday to Saturday) recruitment object: 6-14-year-old teenagers, 10 people in a row, 20 people full.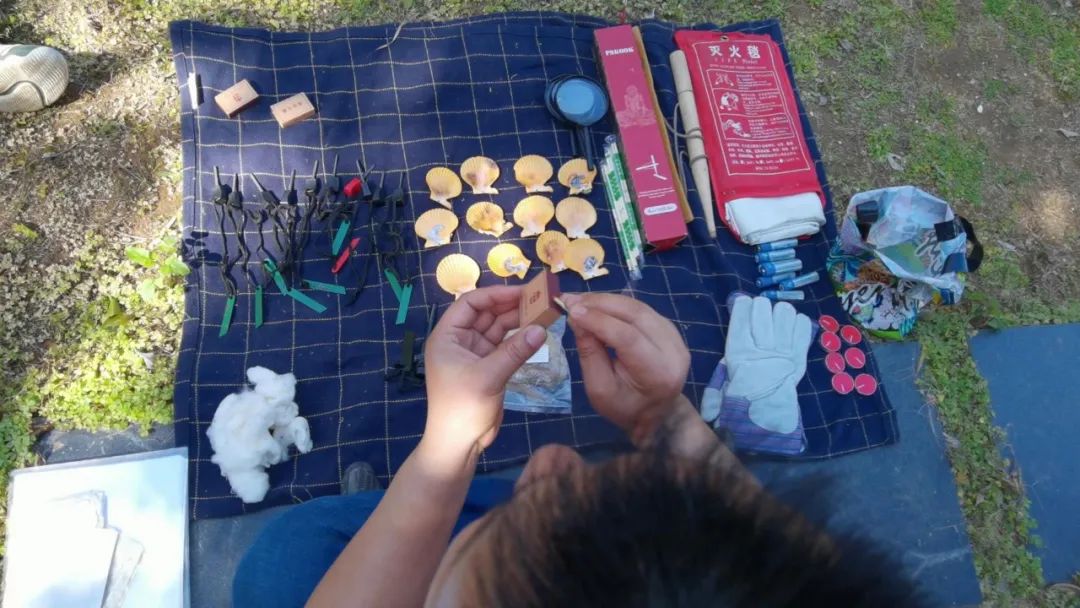 Course location: Shenzhen Dapeng Peninsula Garden library home stay (6 days and 5 nights) course cost: 4800 yuan / person / period; (200 yuan / person for three people, 100 yuan / person for old members) [this fee does not include tax, including the round-trip transportation from Shenzhen downtown to the camp, 5 nights' accommodation, 10 yuan and 5 breakfast, tutor fees, activity materials fees, etc.] give 2 pieces of camp clothes, backpacks, observation manuals, photo USB flash drives, camp passports, certificates [gathering place] window of the world subway station at 8:00, Luohu gymnasium bus station 8:30 registration consultation: you can call teacher Lu 18002516217 or 0755-28194960 or add customer service wechat: szqwb758 for more details..