Born for indoor cycling, Adidas releases "indoor cycling shoes"
Click the blue word to subscribe for free to learn riding knowledge and enjoy riding anecdotes source: adidas, a cyclist all media, has just released a pair of lock shoes for indoor riding, and creatively named them "indoor riding shoes".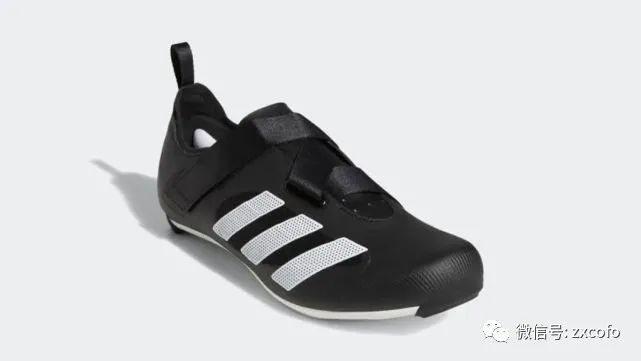 As you think, they are lock shoes specially designed for indoor riding, and I think it will occupy a place in our list of the best indoor riding shoes.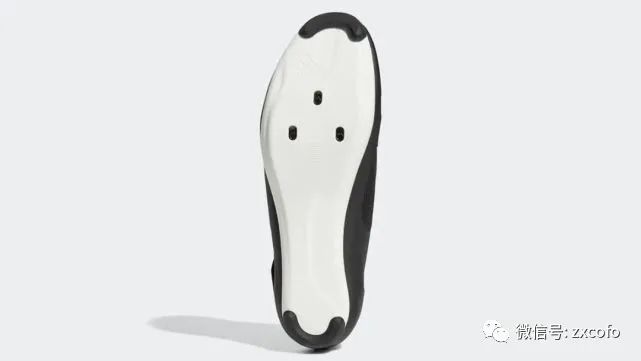 Adidas has recently returned to the cycling industry on a large scale.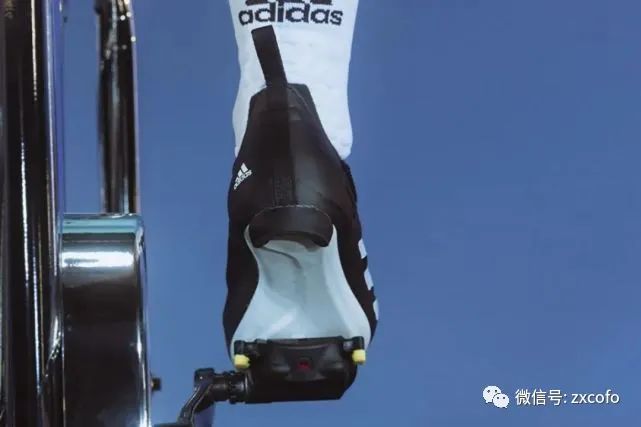 First, it launched velosamba, the SPD version of its iconic Samba shoes, and then launched road bike riding shoes and gravel riding shoes with the same interesting name.
Now, the sports giant has entered the indoor bicycle training market and launched this pair of "indoor riding shoes" just in the winter of the northern hemisphere.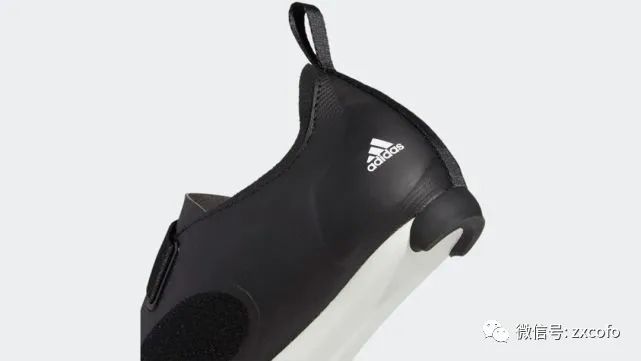 Said Celine delgenes, general manager of Adidas professional sports, "Our goal is to meet the needs of the rapidly developing new bicycle culture by creating high-quality and low-cost products so that more people can ride with them.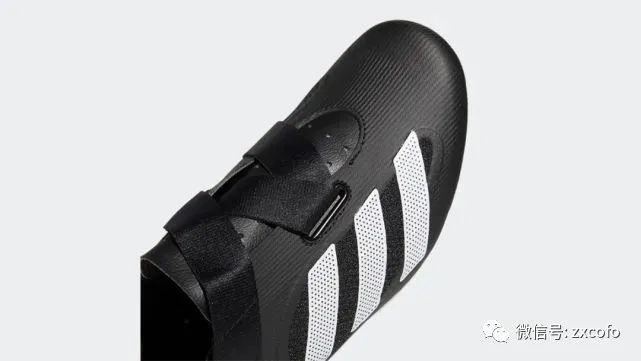 Indoor riding shoes will give riders a better experience in this wonderful, intense and beneficial sport, because it provides ventilation, comfort and good performance, even in the most intense sports The competition is also competent.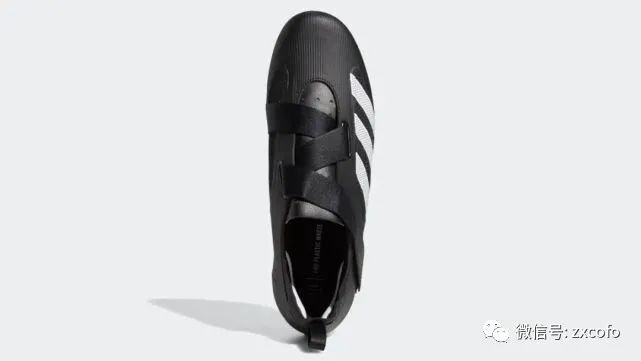 "Design and specification" indoor bicycle shoes are designed to meet the unique needs of Adidas's so-called "indoor bicycle sports ".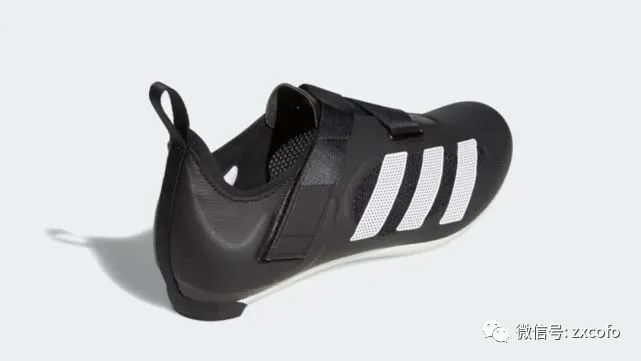 the upper is made of more than 50% recyclable materials.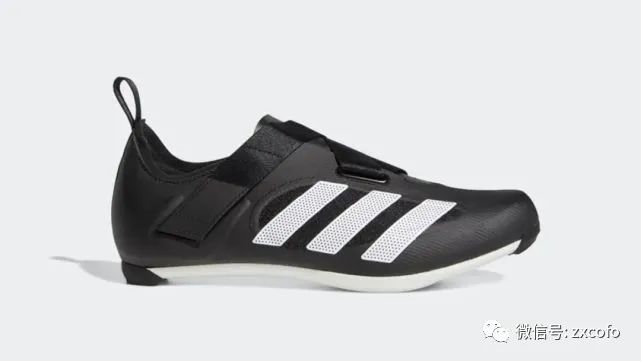 It is said to be lightweight and breathable.
There are two open mesh windows to enhance ventilation and keep your feet cool during high-intensity indoor exercise.
At the same time, the glass fiber reinforced midsole is designed to provide sufficient hardness for effective power transmission and reduce power loss during treading.
It is connected with SPD-SL lock fixed with three screws Compatible, and rubber blocks are designed at the toe and heel to facilitate walking, which makes this pair of shoes suitable for both sports cycling courses in the gym and intense indoor training at home.
The whole shoe is fixed with a whole magic band to make the shoes easy to put on and off and adjust quickly.
Color and price indoor bicycle shoes are available in three colors – black, white and red.
Of course, Adidas's iconic three bar pattern is used on the side of the shoe.
At present, this pair of shoes has not been sold in China.
We can see on Adidas's UK website that the sizes of black shoes range from British size 4.5-14, while white and red shoes are only 6-14, and Adidas provides half size for customers to choose.
At present, the selling price abroad is 110 pounds / 130 dollars / 130 euros.
Editor: Johnny picture source: adidas overseas official website.
If you like this article, just click it ~ ~ ~..