What kind of brand is moving young people under the trend of riding Sina?
The prevalence of urban cycling reflects the pursuit of high-quality lifestyle.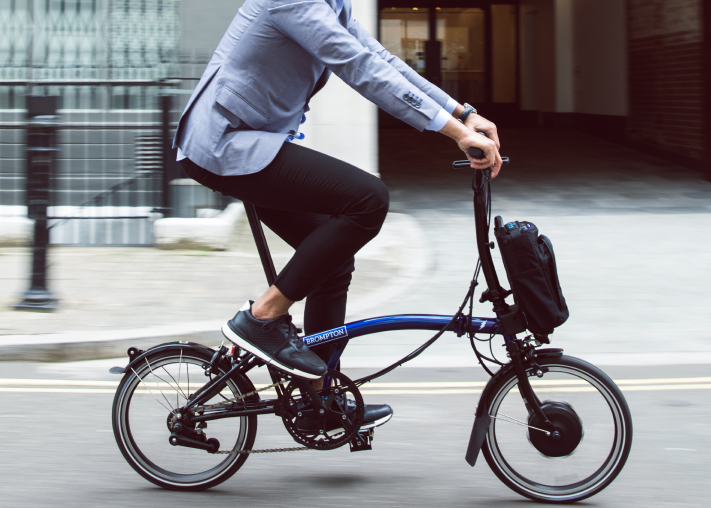 Since this spring, outdoor sports are becoming a leisure choice for more and more people.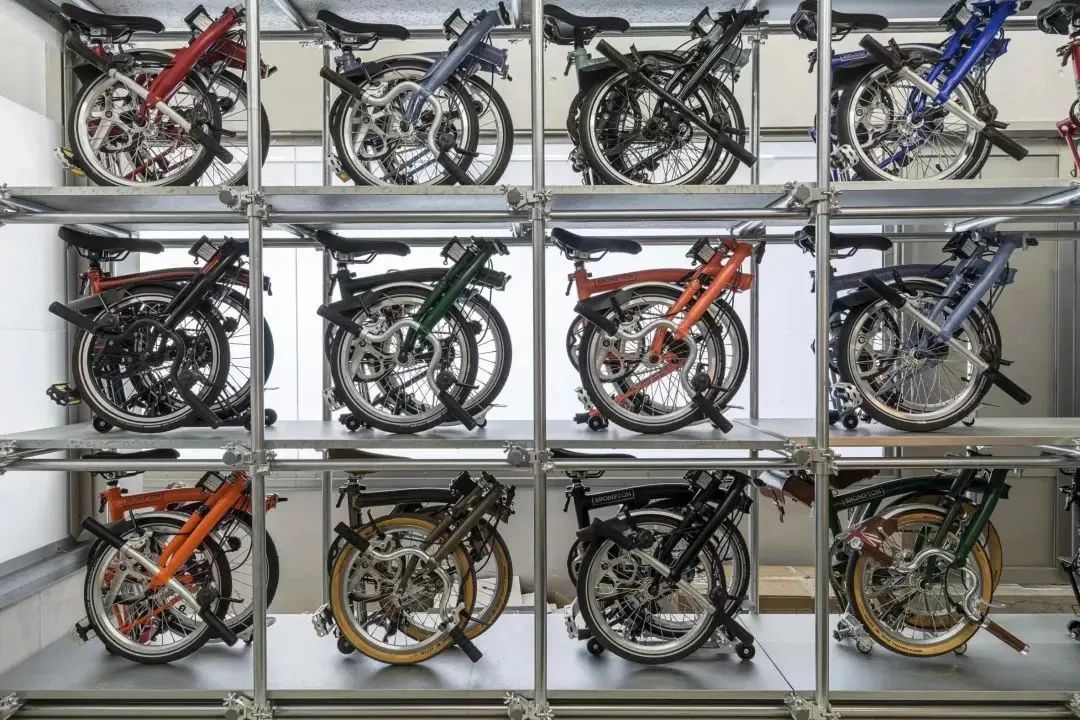 After camping and Frisbee, riding has gradually become a "new trend" for young people.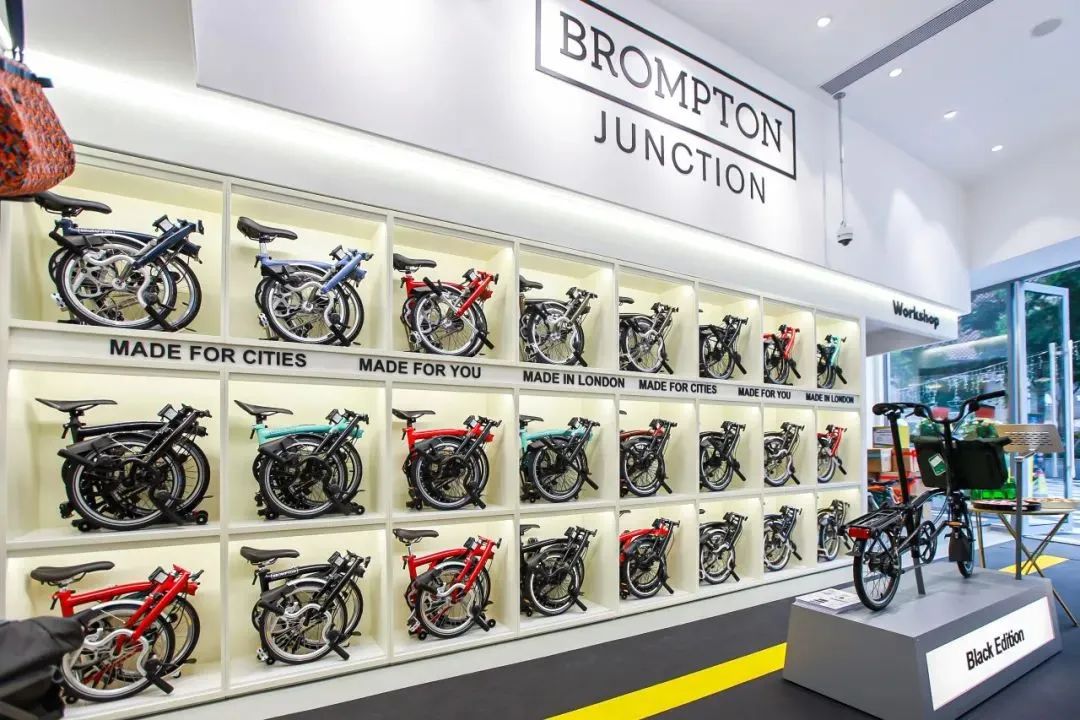 The bicycle has also changed from a means of transportation in the past to a fashion pronoun integrating leisure, sports and culture.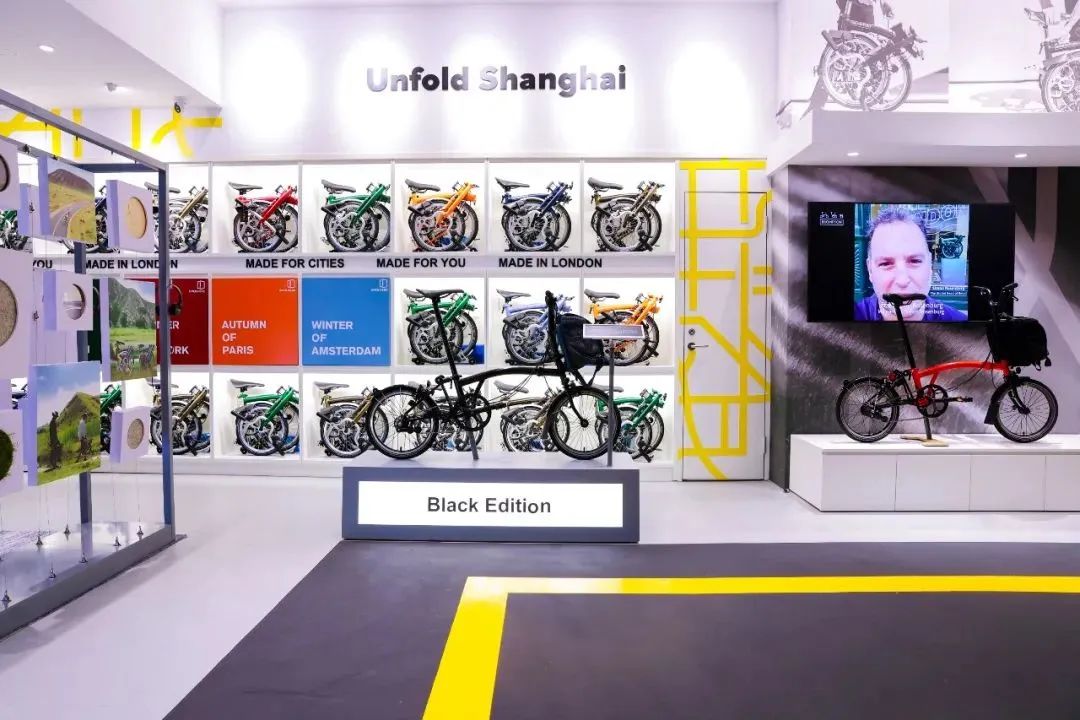 What follows is the growing demand for medium and high-grade bicycles.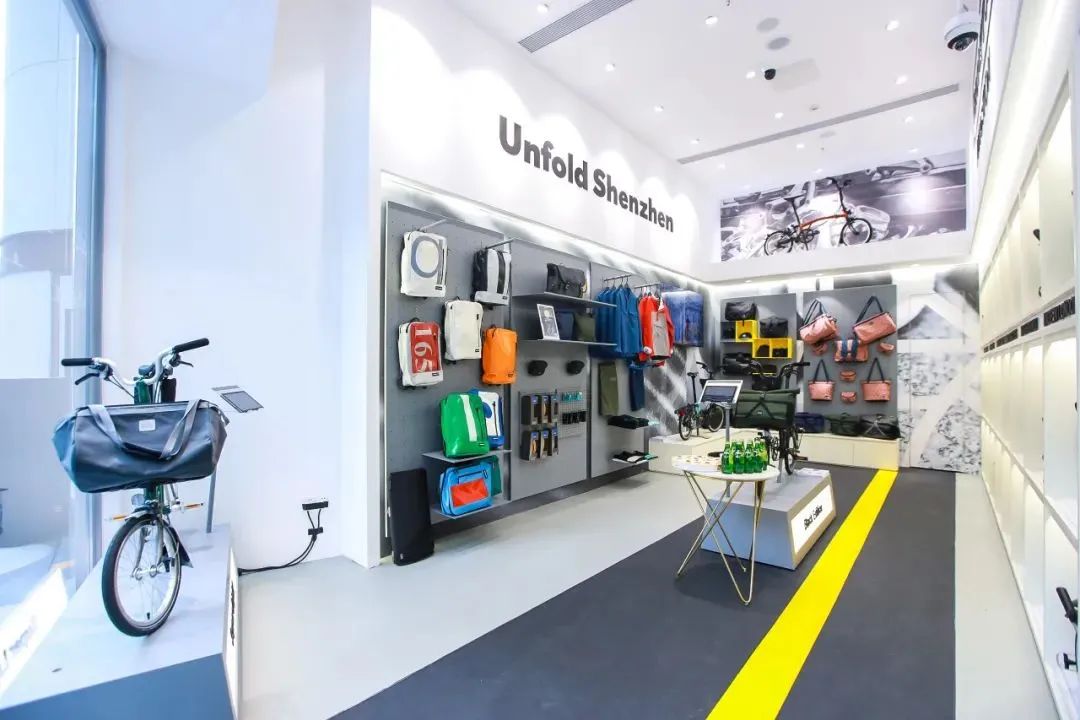 Among them, the author noticed that Brompton, a bicycle brand from the UK, has become a hard to find popular car from a little-known niche brand, and its appearance rate on social platforms is increasing.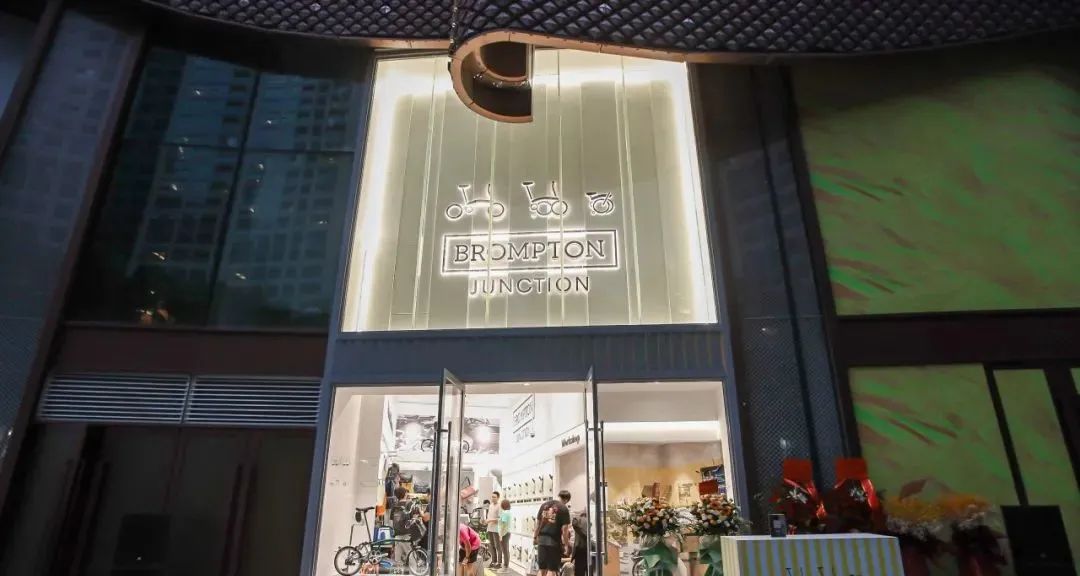 The British folding car popular in Chinese cities.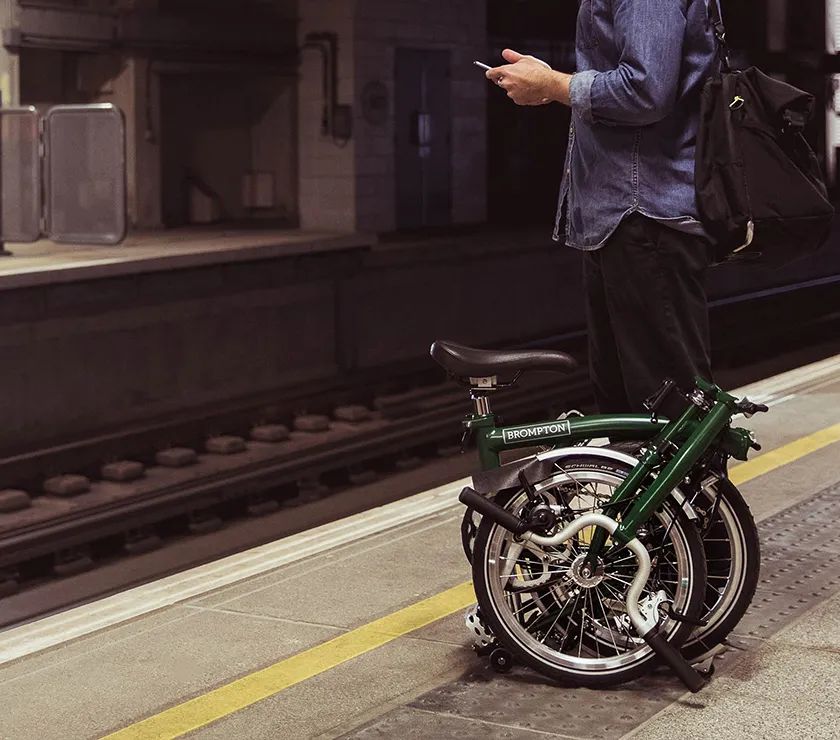 Brompton, which has to be mentioned when talking about urban cycling, was founded in London in 1975.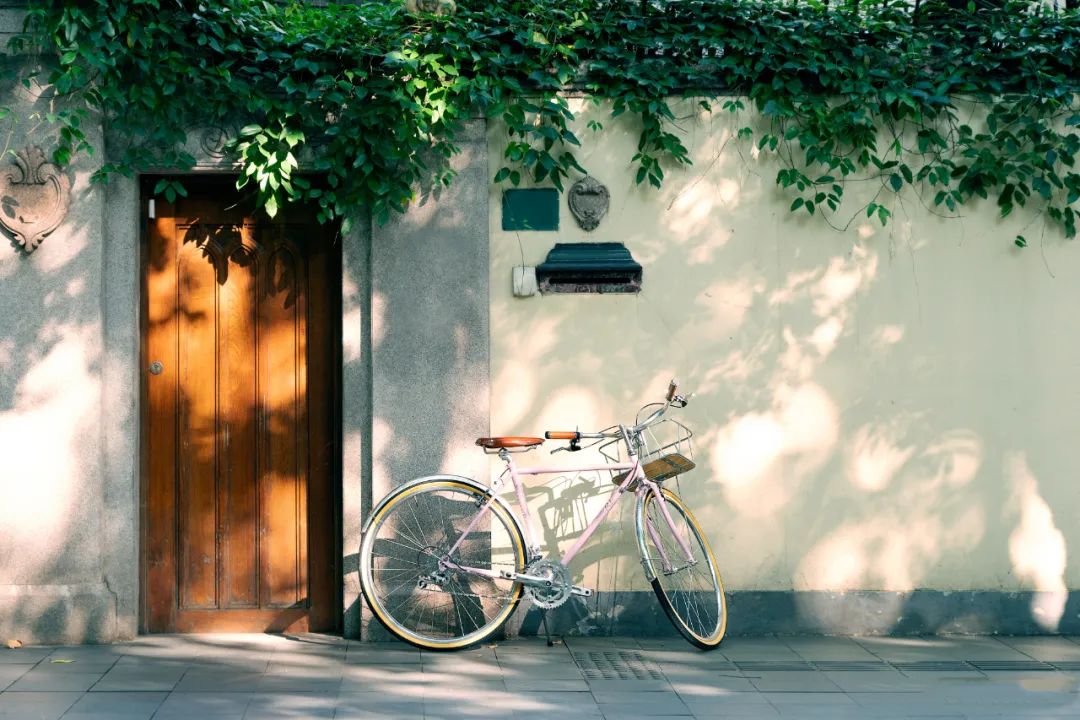 After more than 40 years of development, it has become the largest bicycle manufacturer in Britain.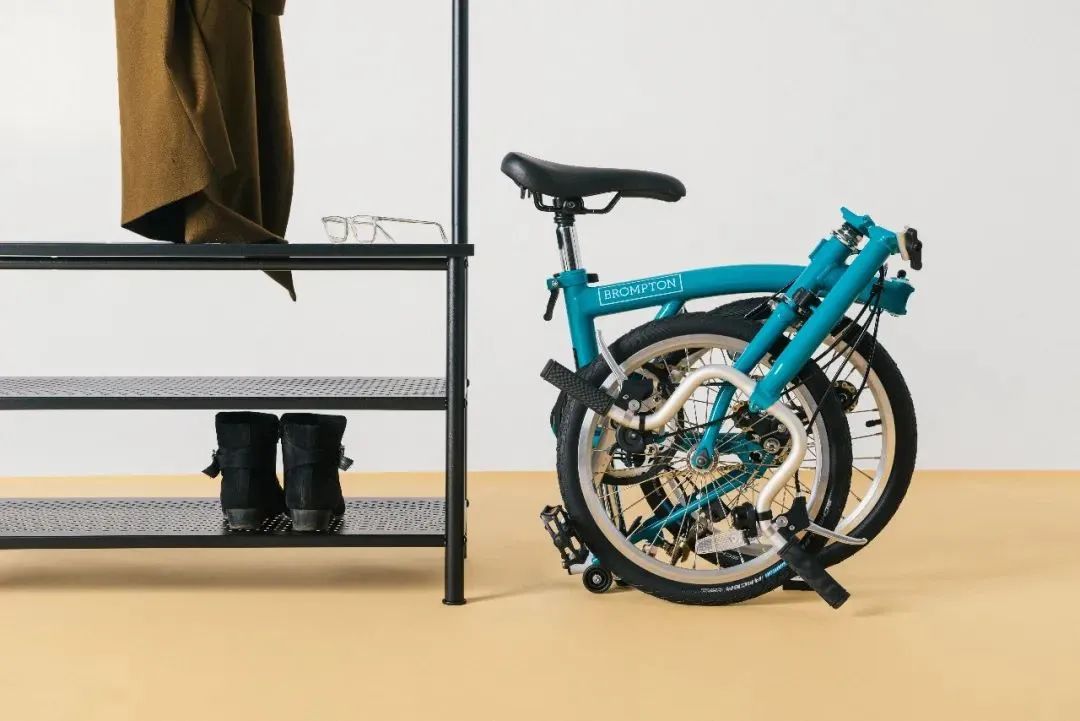 The brand focuses on folding bicycles and insists on pure manual manufacturing.
The goal is to make portability to the extreme.
In recent years, especially after the epidemic, more and more Chinese consumers began to pay for their easy folding and comfortable riding experience and fashionable and simple high-value design appearance.
➤ "folding" is the biggest selling point of urban cycling.
The most important thing is the flexibility and portability of bicycles.
The special property of Brompton is the convenience of folding and storage.
It is reported that the whole Brompton car can be folded in 20 seconds, and after folding, it is only one-third of the size of the original car, which makes the product suitable for more use scenarios of consumers.
At present, Brompton has built four product lines: aline, cline, pline and tline, which greatly optimizes the urban cycling experience of users in different life scenarios (such as commuting shopping or outdoor cycling).
It is worth mentioning that Brompton insists on putting the production place in London, and each car is manually polished, welded, assembled and adjusted by craftsmen to ensure excellent riding quality.
In addition to the customized design that can choose to match, Brompton often sells for more than 10000.
The high selling price did not affect its sales volume and out of the circle – in fiscal year 2020, Brompton's vehicle sales in China increased 10 times compared with three years ago, from hundreds to thousands of units a year.
Search this brand on Xiaohong book and there are more than 14000 notes.
➤ connecting "Buyou" by community this year is the 10th year of Brompton's entry into China, and the number of domestic offline stores has increased to 33, including direct sales and distribution.
Recently, the brand also entered Wuhan Vientiane city and opened its first store in the city.
It is worth noting that junction is the exclusive name of Brompton's global direct stores or franchised stores, which also means "connection".
At present, the brand has one branch office in Beijing, Shanghai, Shenyang and Shenzhen respectively.
It is understood that the goal of bloomonjunction is to become an "urban cycling habitat".
Therefore, the store space often integrates the functions of workshop and retail, and becomes a window for cyclists to gather, communicate and share.
For example, Shenzhen bromptonjunction is located in the north area of oneavenue Zhuoyue center.
The open workshop area directly displays the design and technology of Brompton folding car, and provides repair and maintenance services.
Various folding cars, riding accessories and clothing bags are displayed in the retail area.
Located in the Kerry Center of Jing'an, Shanghai bromptonjunction has added a coffee corner and rest area, and has a special VR experience to make people arrive at Brompton's UK headquarters factory from a "cloud perspective".
In addition to stores, Brompton also launched the "urban" cloth fall · assembly "program of seetounseen last year, connecting more" cloth friends ", promoting the further dissemination of brand culture and cycling culture in various theme cycling and activity salons, and calling on more people to join the ranks of healthy and green cycling.
Above all, it is not difficult to see that Brompton's popularity is not accidental.
"Built for the city" Brompton is gradually becoming an urban riding lifestyle, connecting the intersection of different circles.
Riding out of lifestyle Brompton made his debut in China for many years, which also reflects the gradual popularity of "urban cycling" to a certain extent.
After the epidemic, bicycle sales soared all over the world.
In China, the number of cyclists is also growing steadily based on multiple factors such as the epidemic, rising oil prices and enhanced awareness of green travel.
Focusing on the commercial field, relevant brands extended from "cycling" are also entering the shopping center one after another.
➤ RE-E, founded in Beijing, is a lifestyle brand with bicycle as the main line and extending to catering, clothing, groceries, flowers and green plants.
From Kerry Center, Chaoyang Joy City, Sanlitun taikooli and Financial Street shopping center in Beijing to Raffles square on the North Bund and taikooli on the front beach in Shanghai, most of the re stores are located in the business district where white-collar workers are concentrated, preferring large shopping centers.
Combined with the brand's own target customers, business philosophy and lifestyle, re intends to collect a series of products suitable for riding scenes in the store, including bicycles, riding clothes and related equipment.
Moreover, re and Yi also have their own way of interaction with cyclists.
For example, carry out rich offline activities related to cycling life in stores, such as cycling + art, cycling + design, cycling + culture, etc., to spread cycling travel and healthy lifestyle..