Ride through ice and snow
On April day in the world, peach blossoms all over the mountains are in full bloom in Nyingchi, Tibet.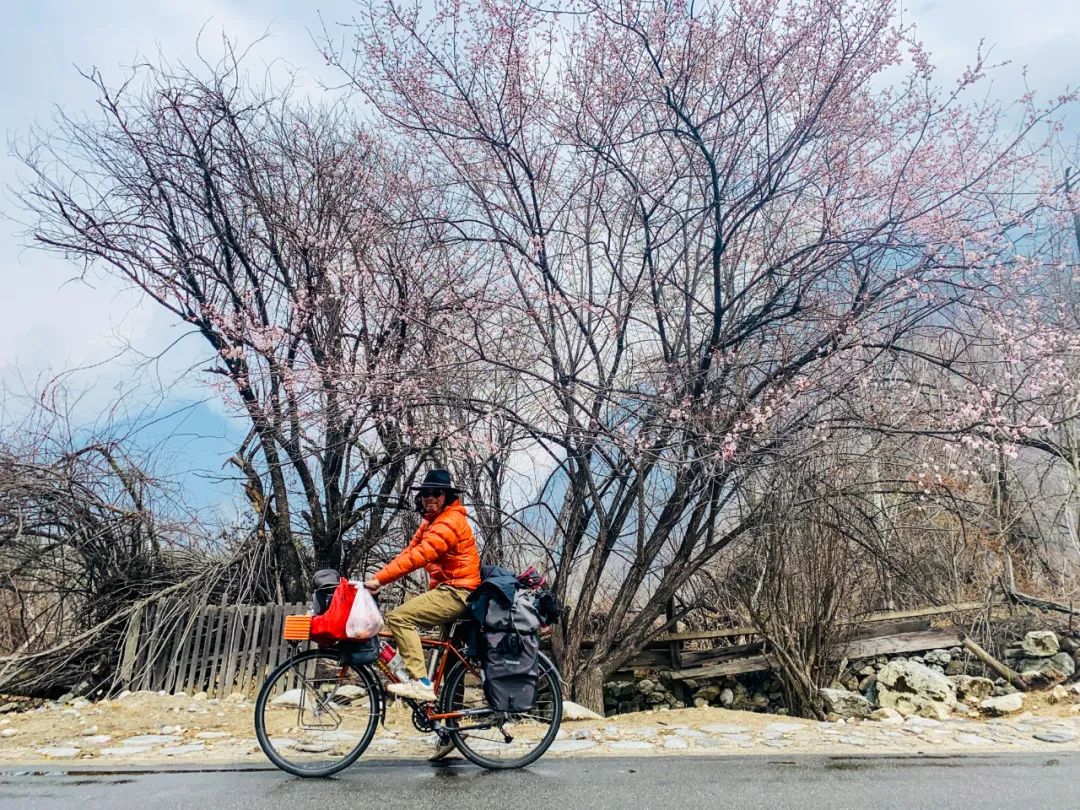 They are given to you in a confined space and to friends in Shanghai.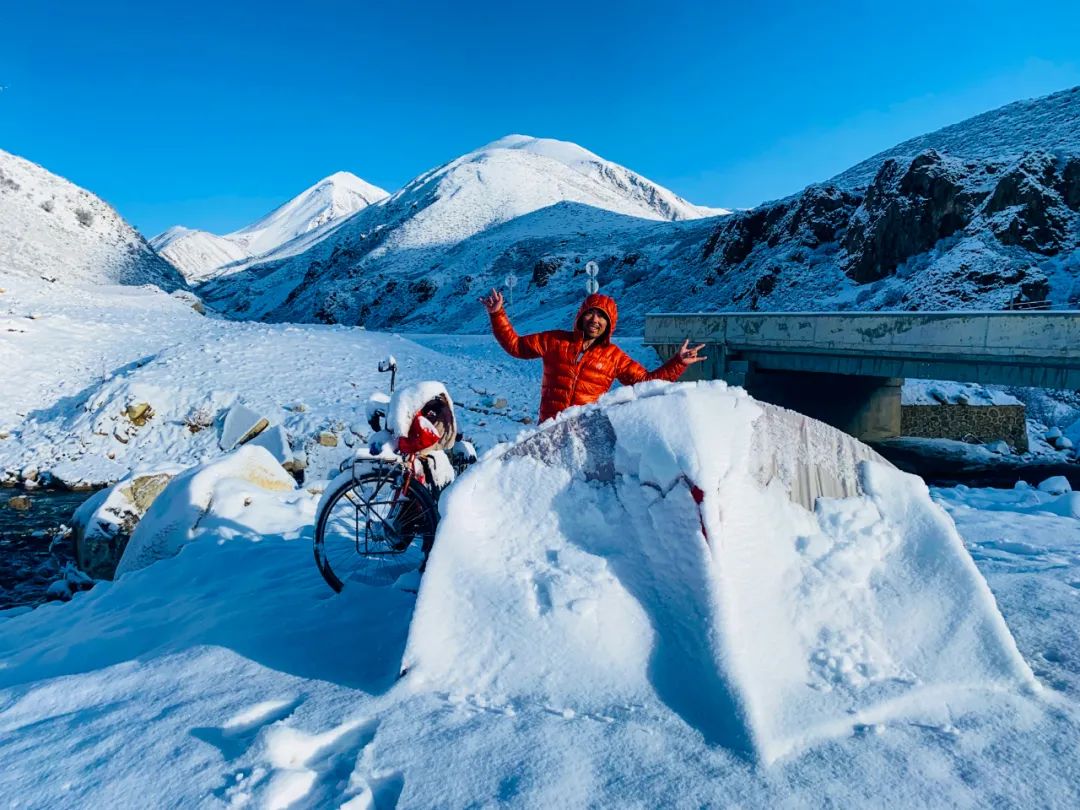 I wish great Shanghai can successfully pass this pass, and I also hope that friends in Shanghai can survive this pass.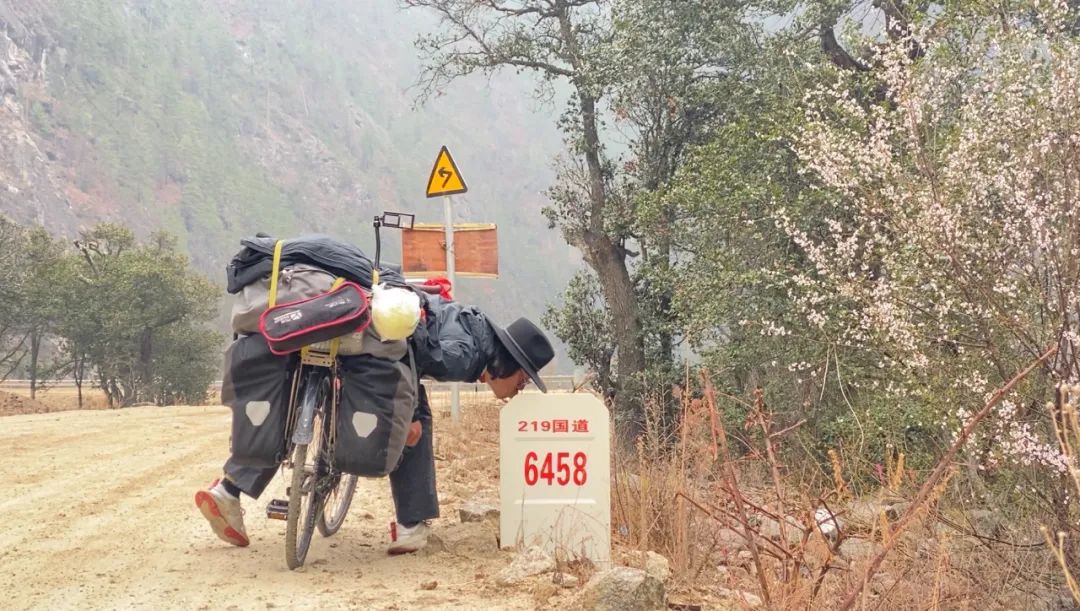 Xiao Zhu will share with you all kinds of beauty and bits on the road from afar.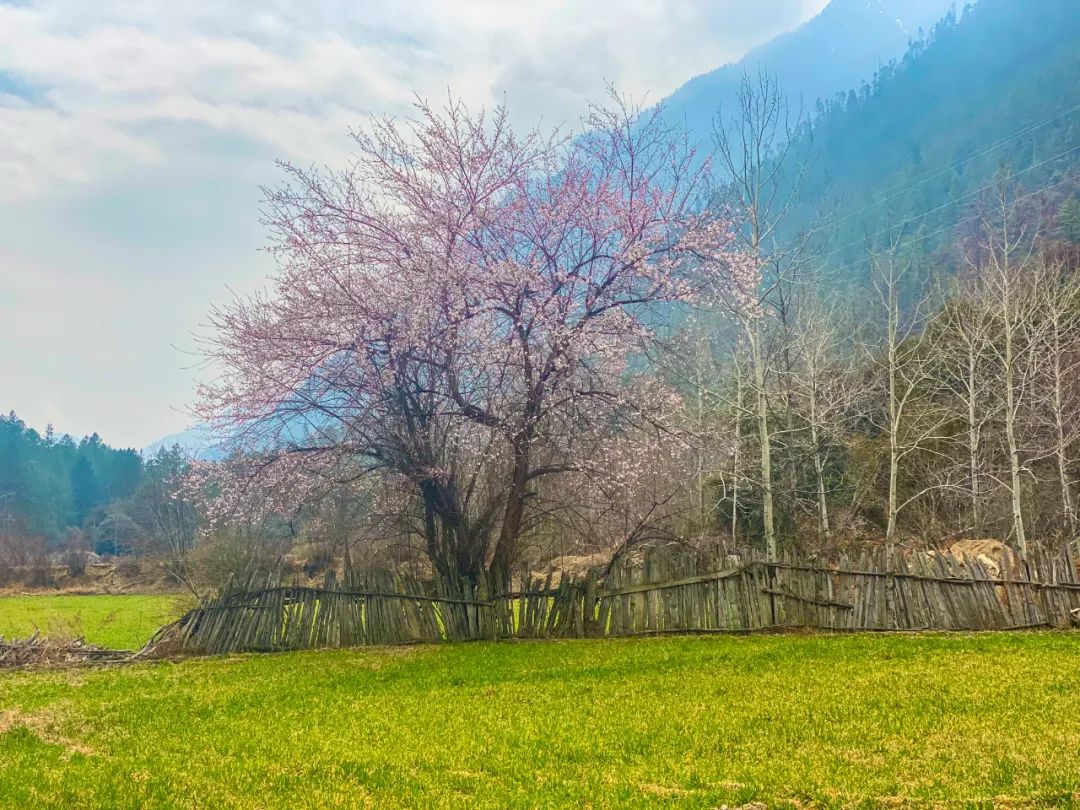 Hello, I'm Zhu Zhiwen.
Cycling around the world is about to usher in 10 years.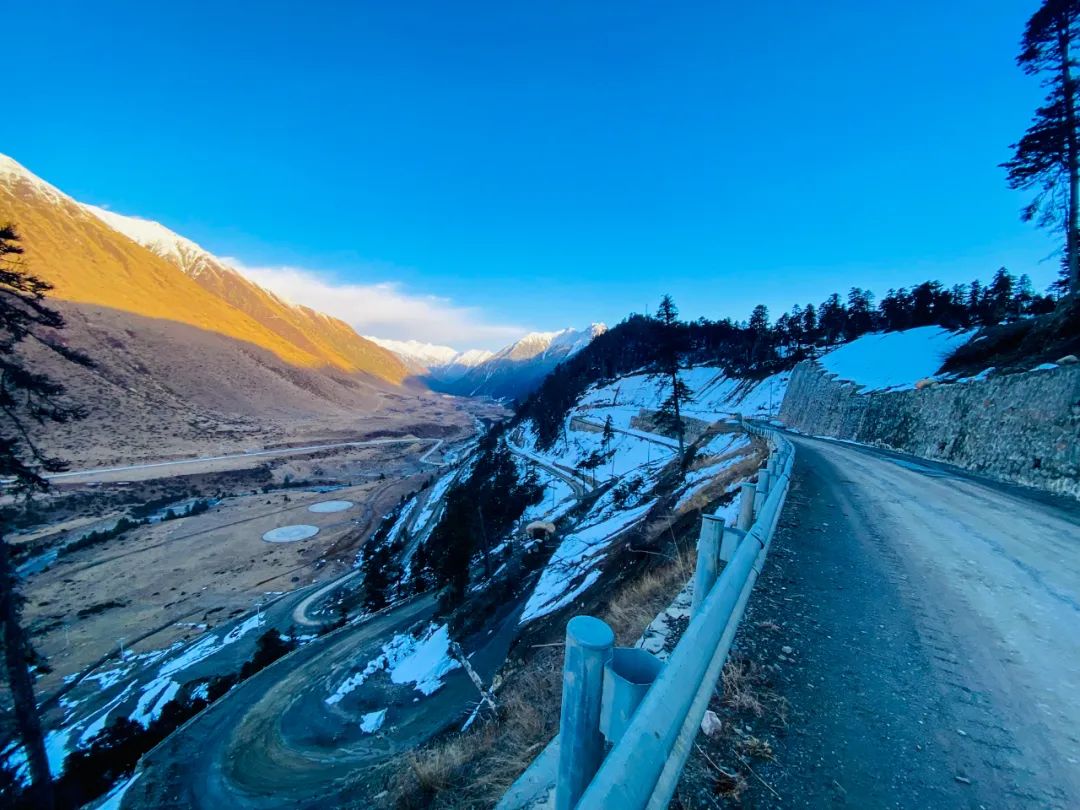 From Shanghai People's Square on May 1, 2012 to now, I have ridden 45 countries on four continents in Asia, Africa, South America and North America.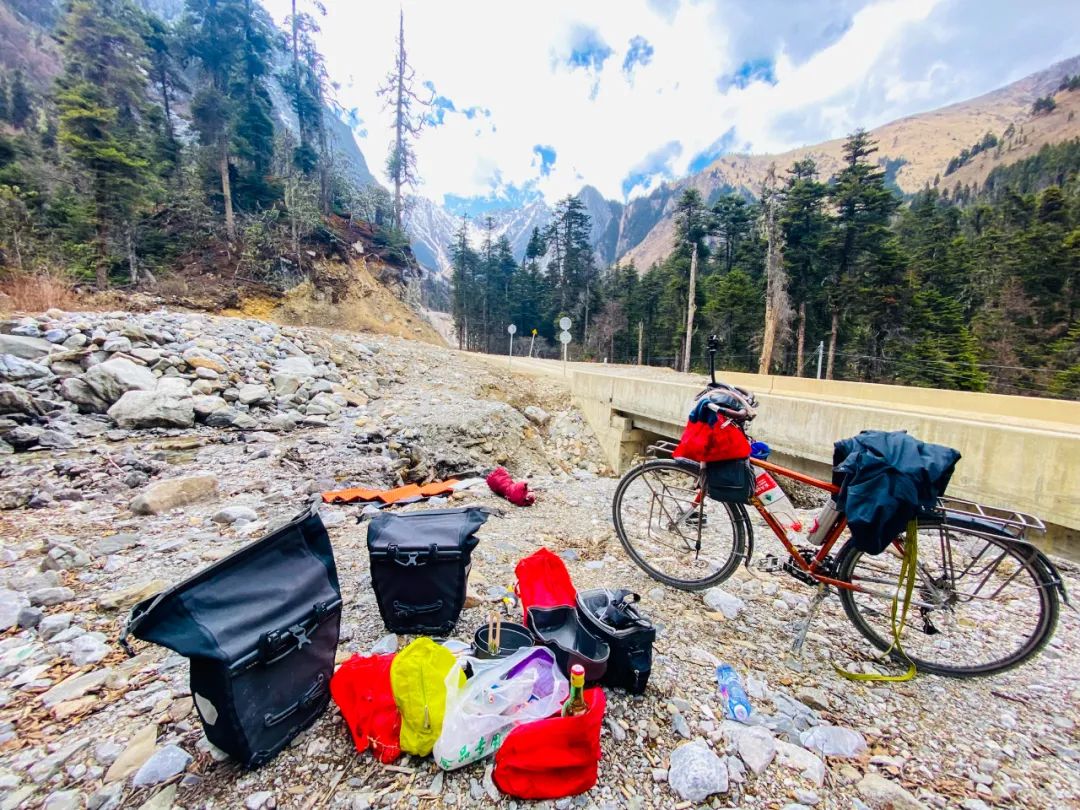 My cycling track is 84300 around the earth, which is equivalent to two circles around the earth.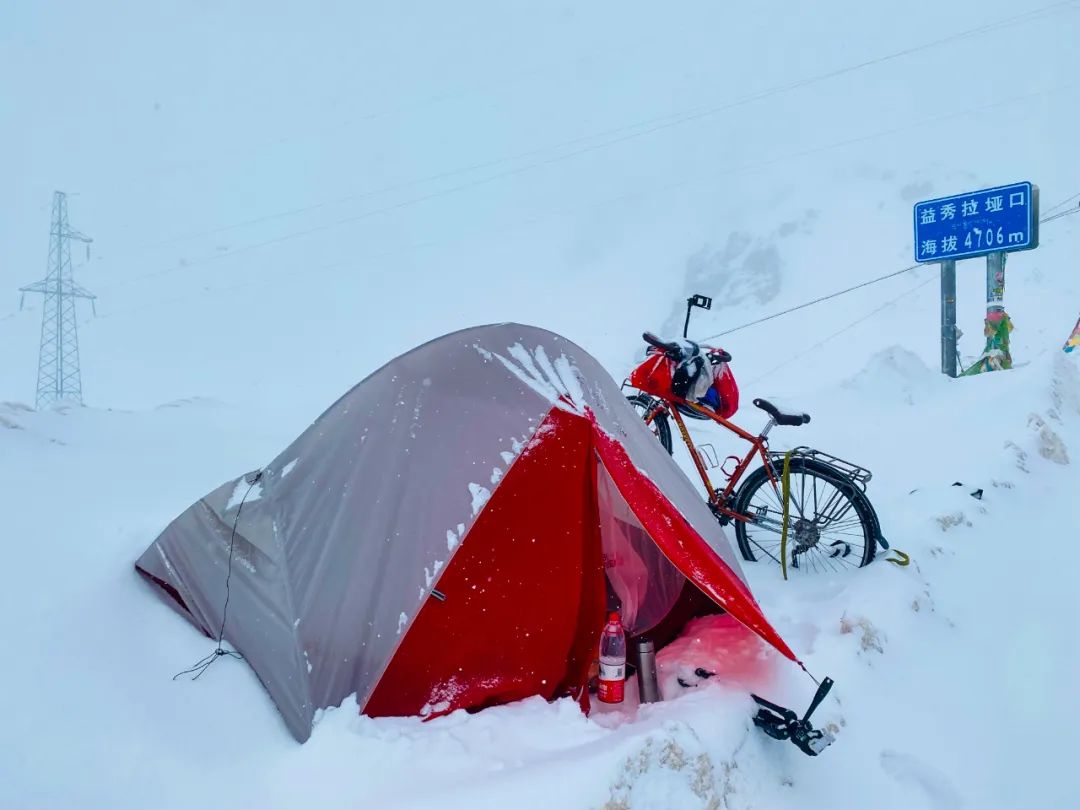 Referring to the blessing at the beginning of the article, Shanghai has a special emotion for me.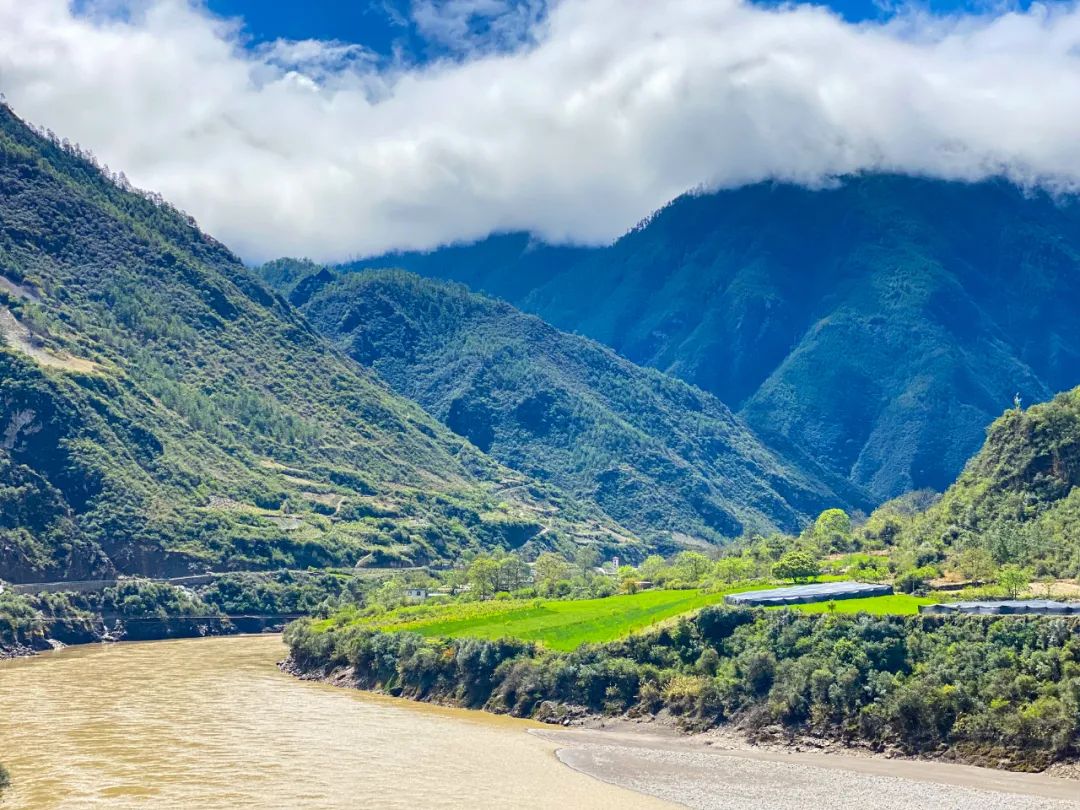 That's the place where my dream began and the "Hometown" of my dream.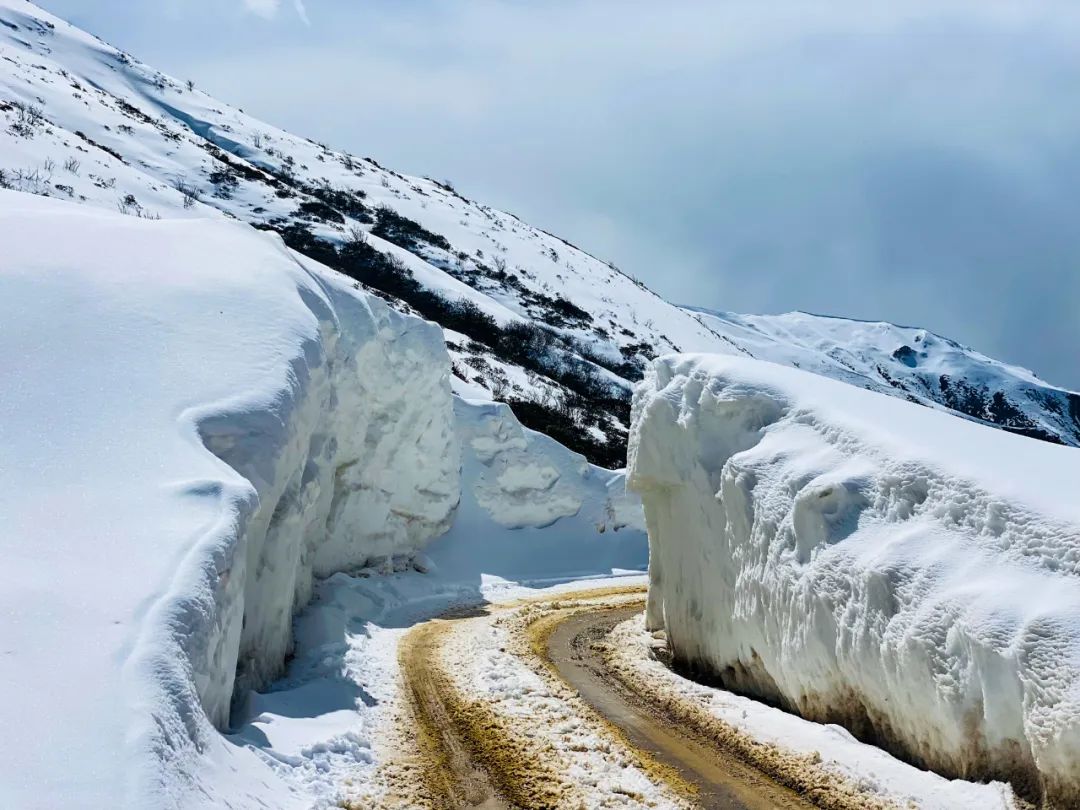 Before starting cycling around the world, I have worked and lived in Shanghai for three years.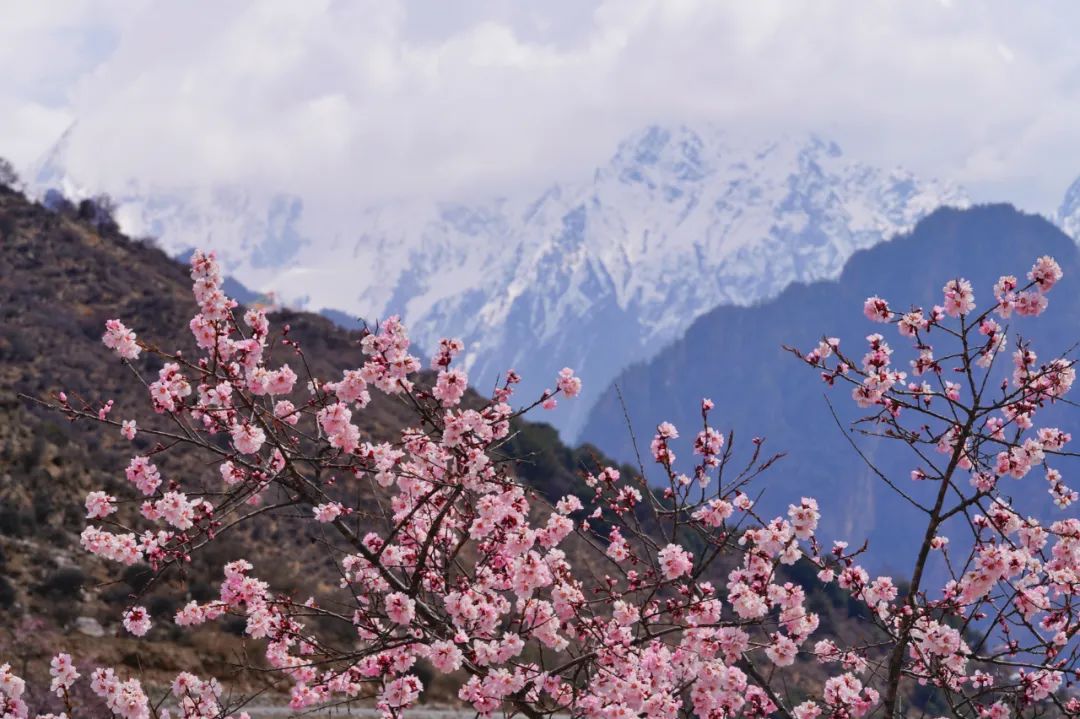 I have transitioned from graduation to society.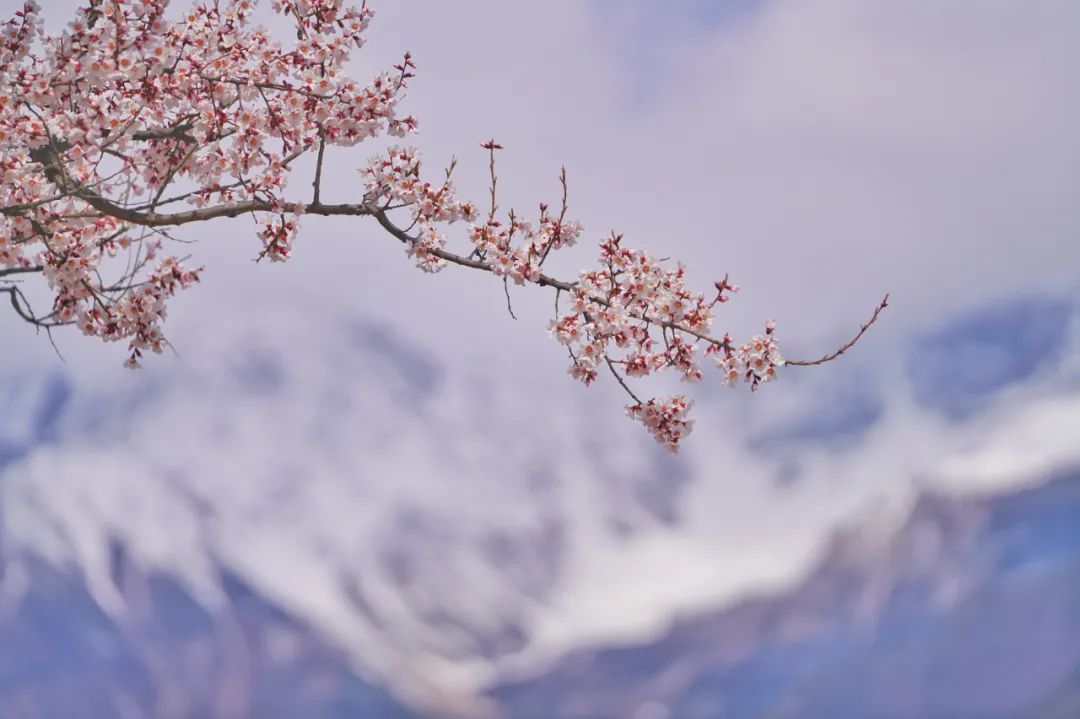 Shanghai is my "drill ground" and the "source" that inspires me to pursue my dreams and fight.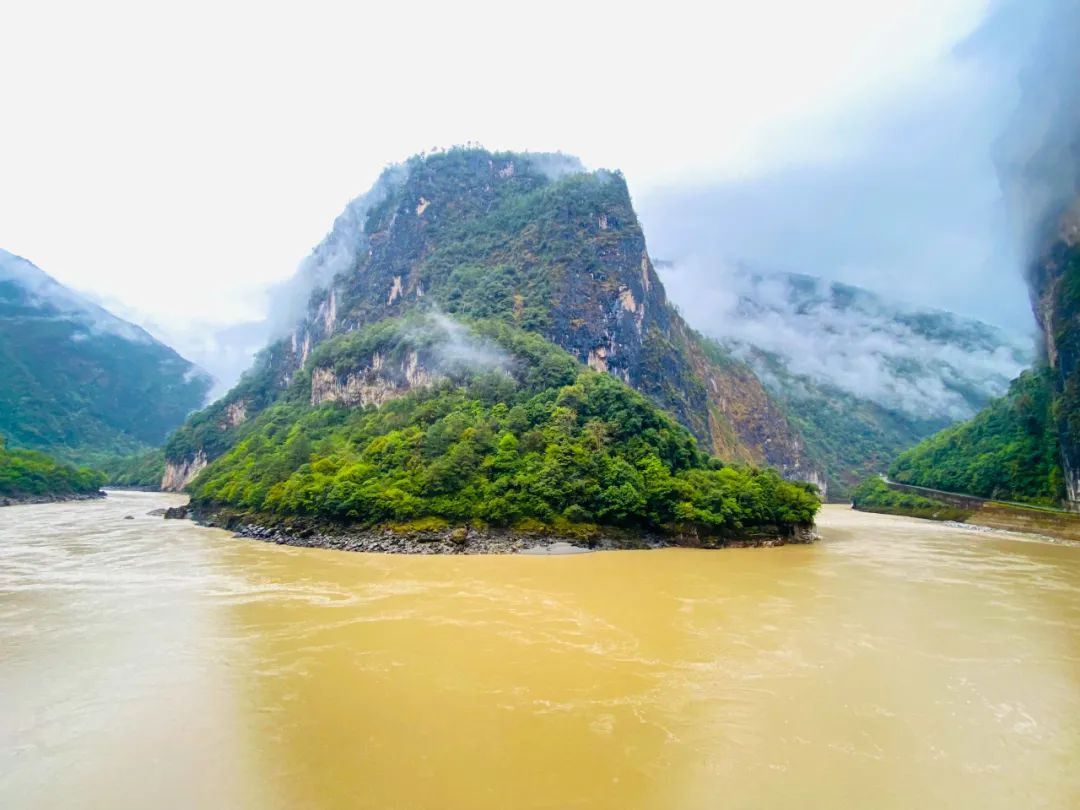 I also have good friends I met before departure.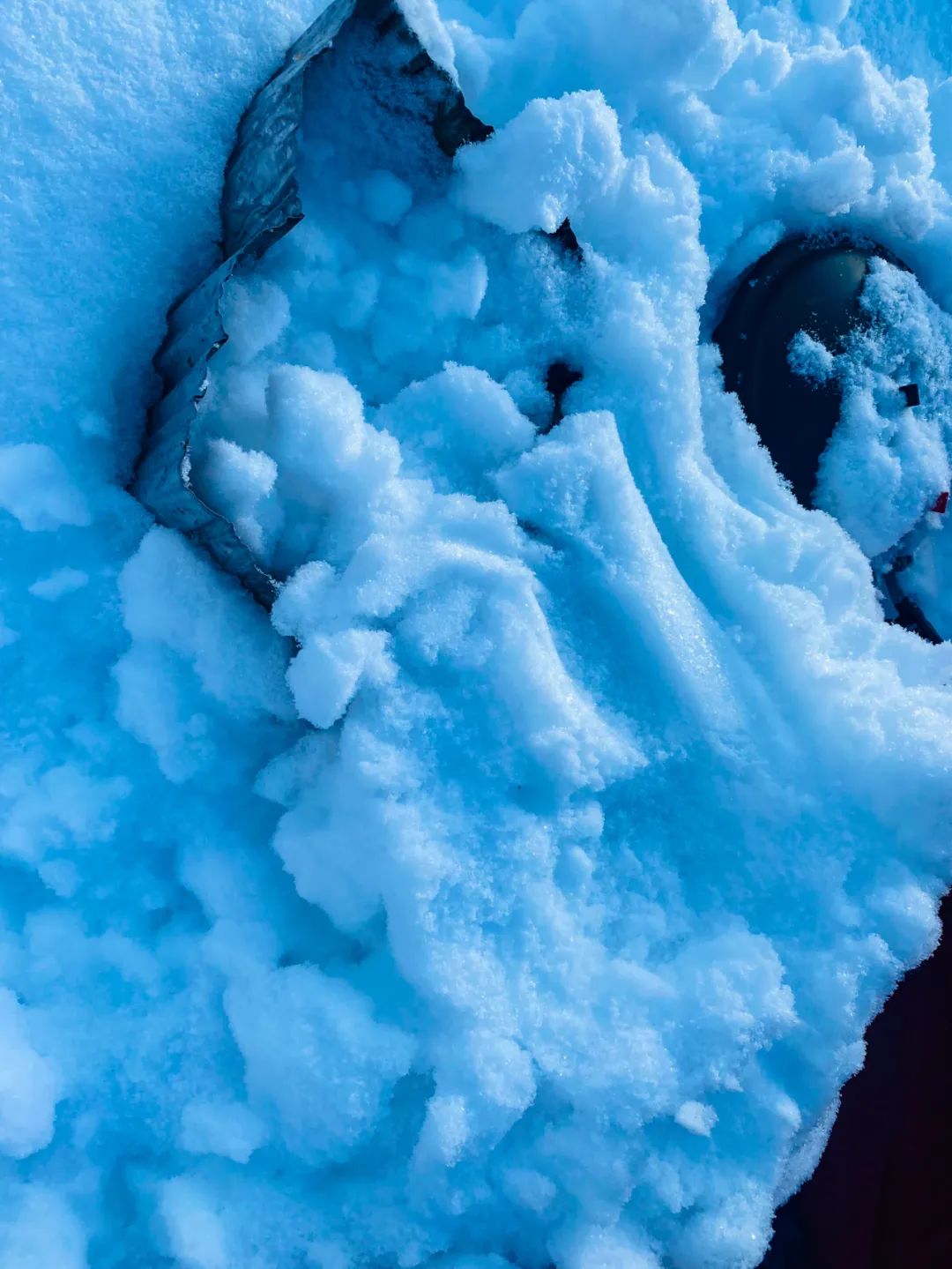 You are the soul I often miss shanghai.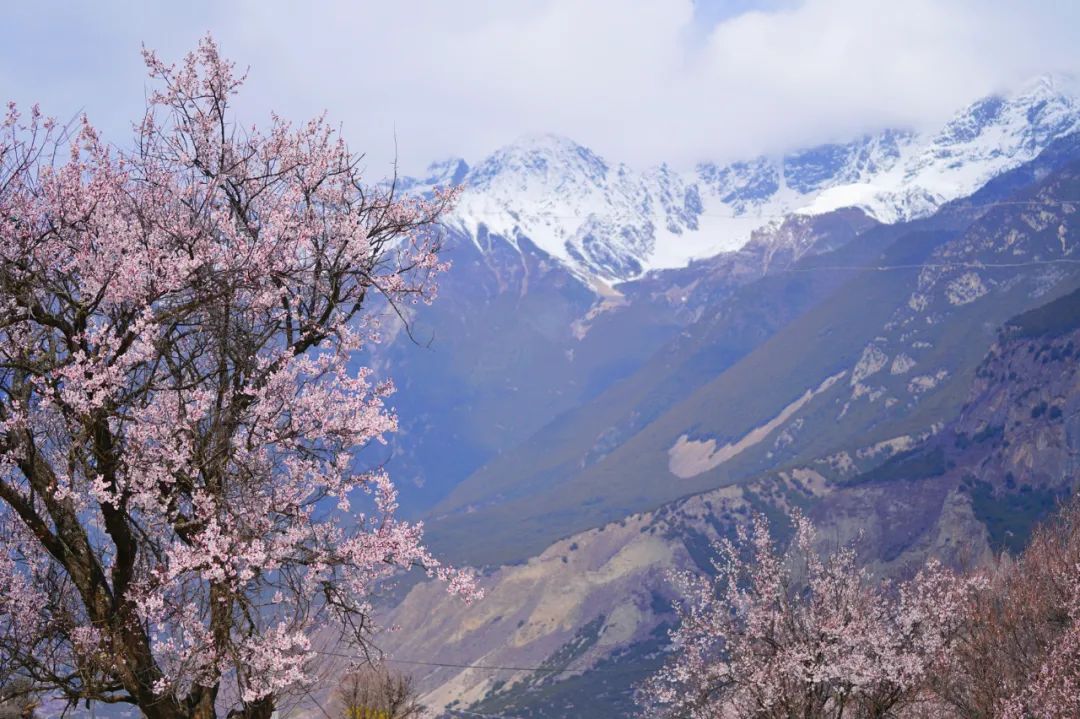 You are in Shanghai.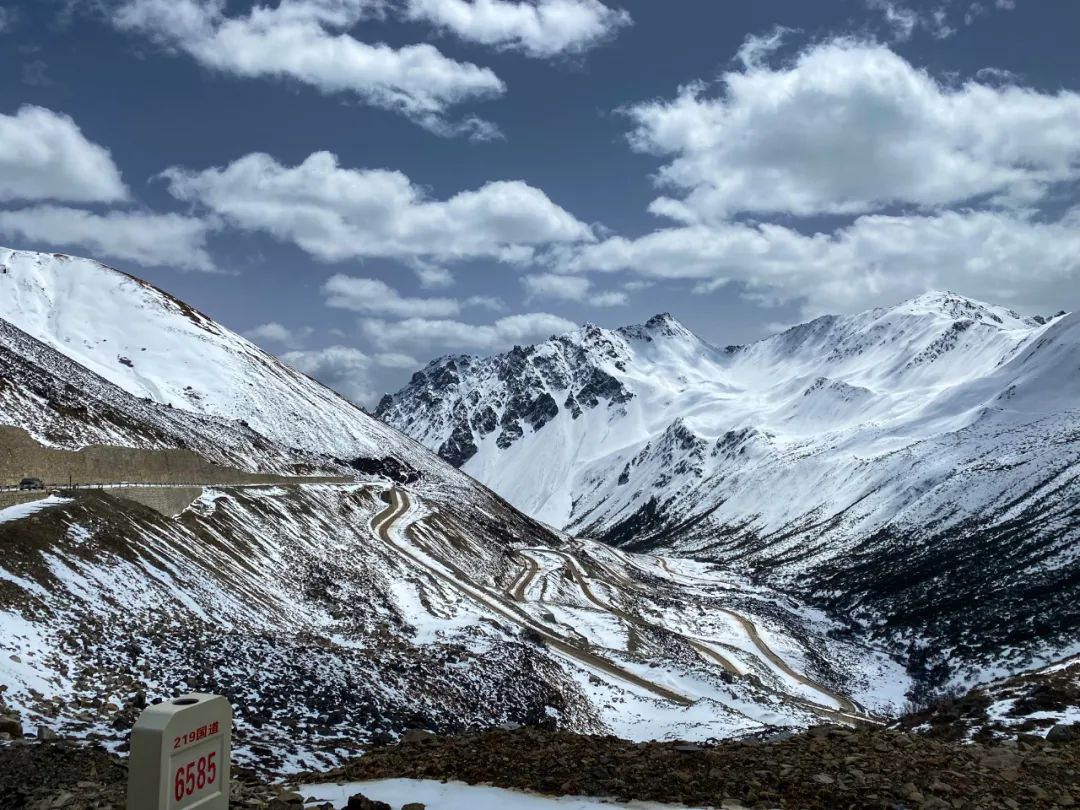 Every time I return home, I can always think of Shanghai for the first time, want to go back to Shanghai and see you.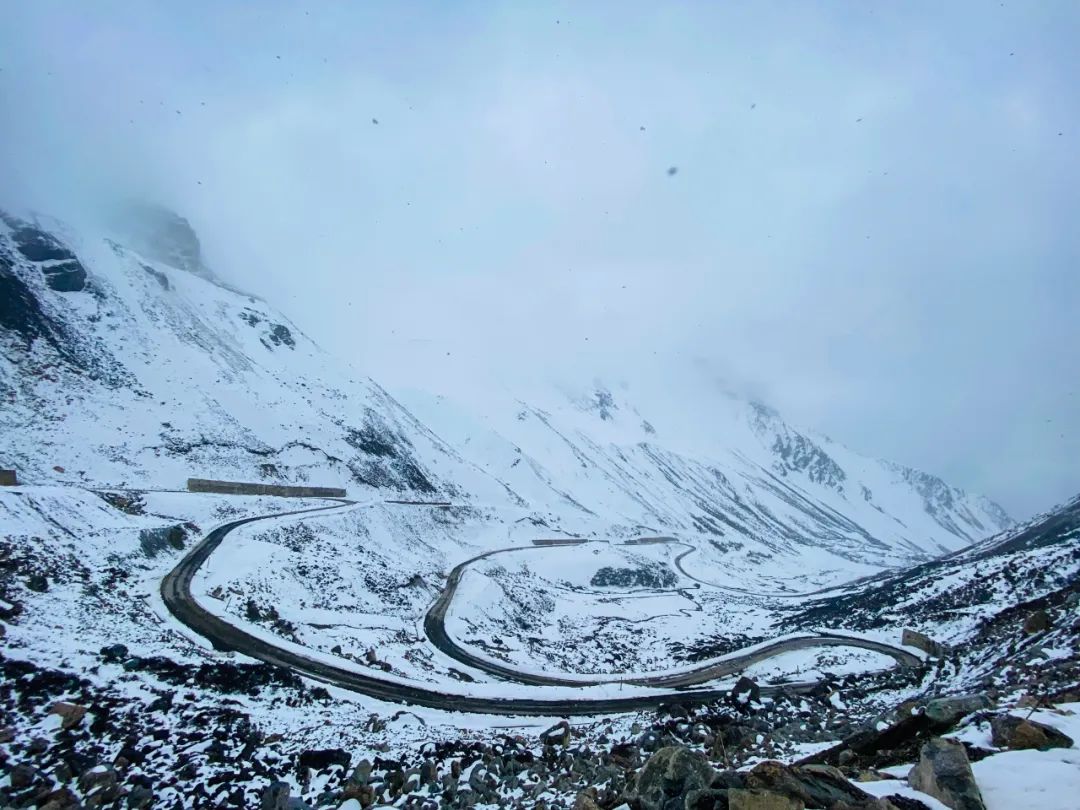 I look forward to Shanghai returning to its original beauty as soon as possible, When starting the fifth continent cycling journey, go back to Shanghai and get together.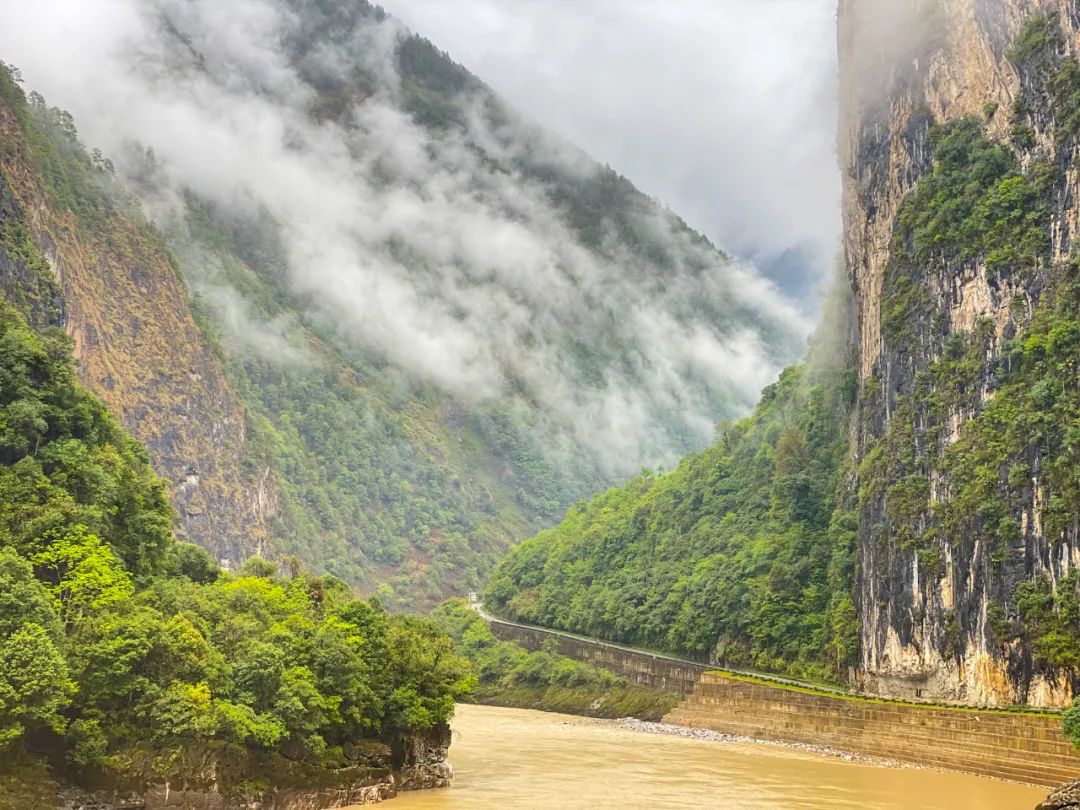 Hold on, friends, get together in Shanghai! Back to the distance in reality: April day on earth, through C Chacha; Snow flies on the mountain and rainstorms continue under the mountain; Return to the world, people and gods live by the Nu River.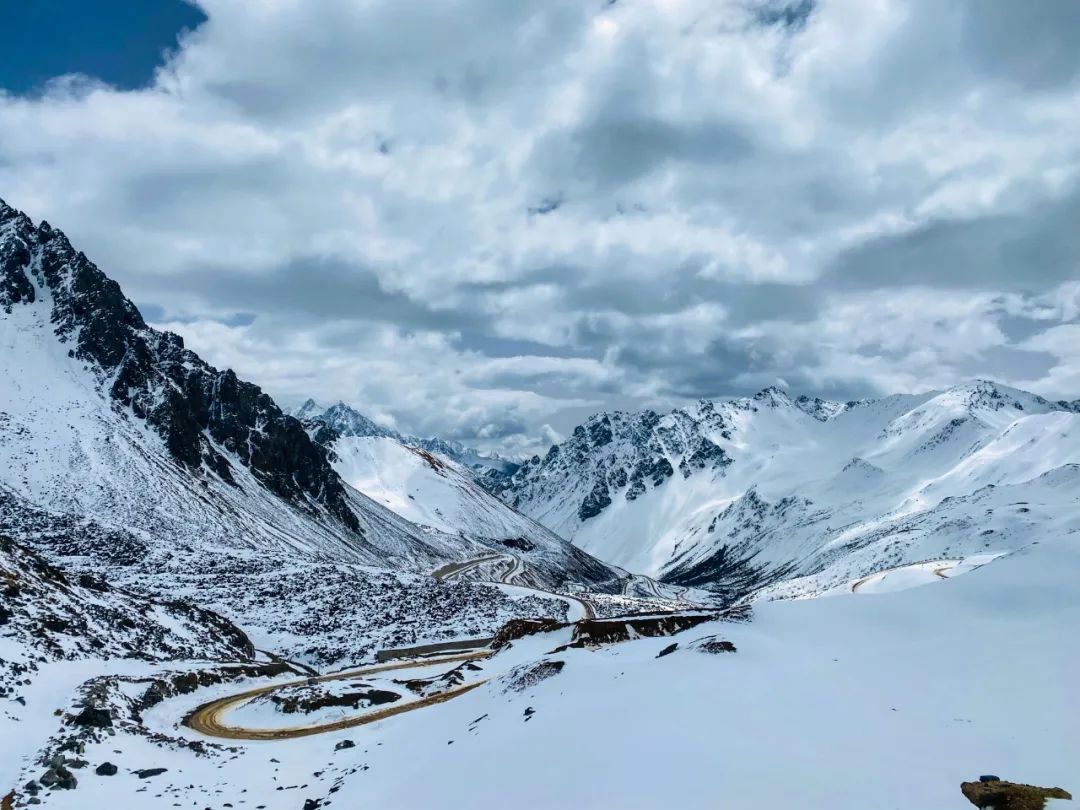 The previous status of riding a ball is a cross year summary.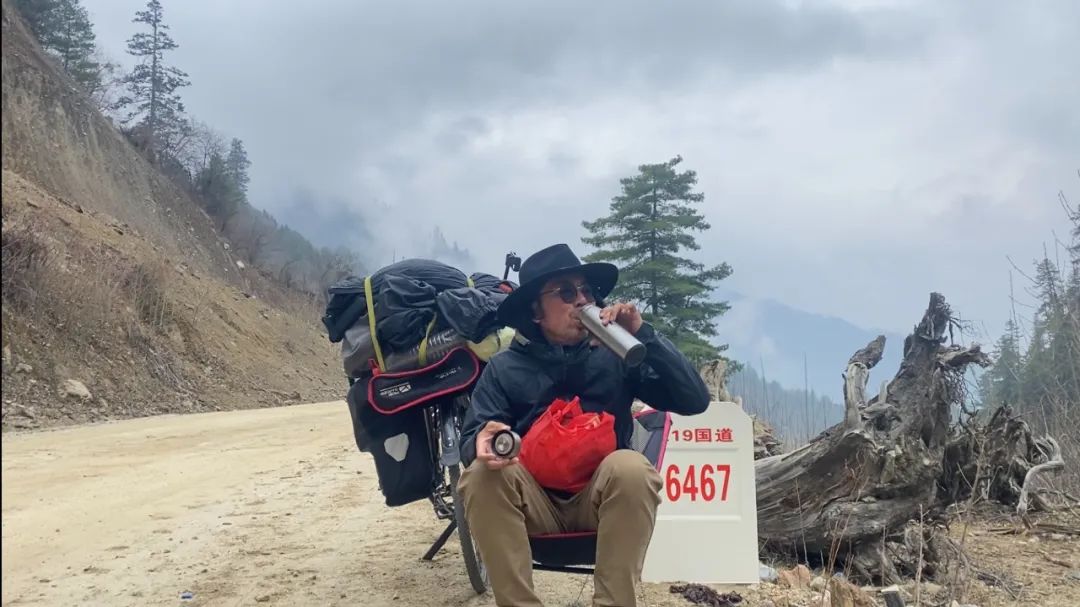 The travel dynamics in 2021 was originally to ride the longest National Highway in China: 219.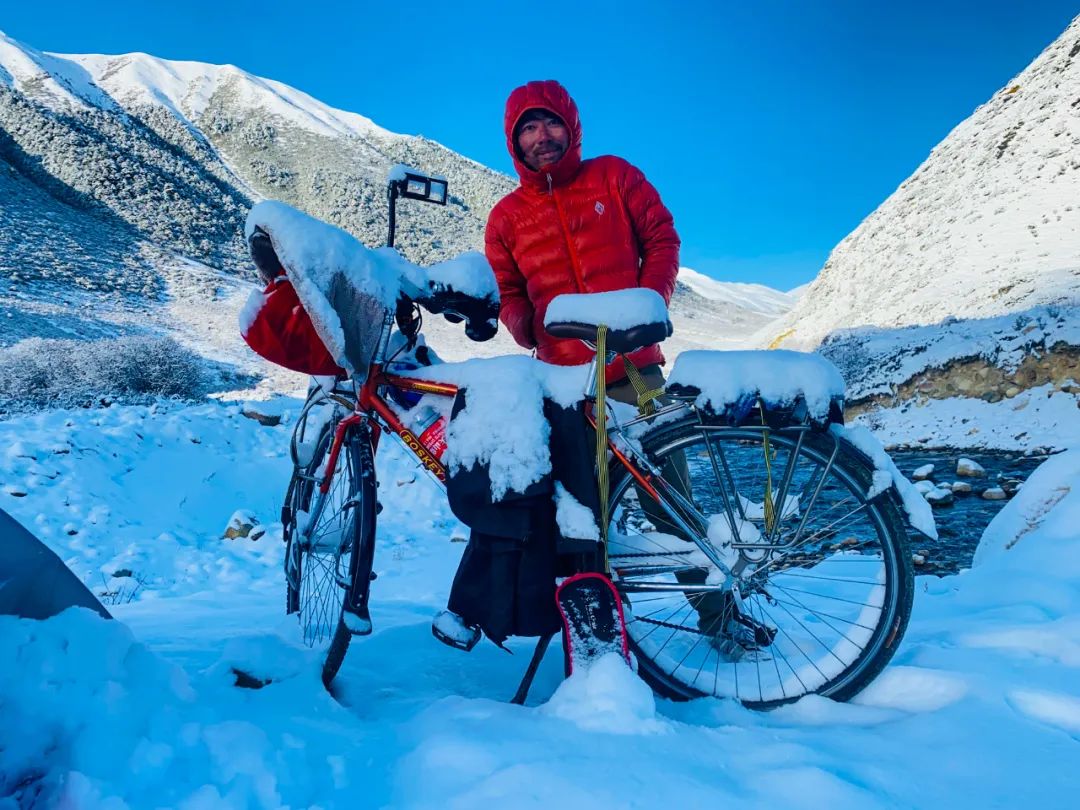 Unexpectedly, Lhasa has no power, not the power of riding, but the power of riding 219, because my original intention is to ride seven continents, not around China, not 219.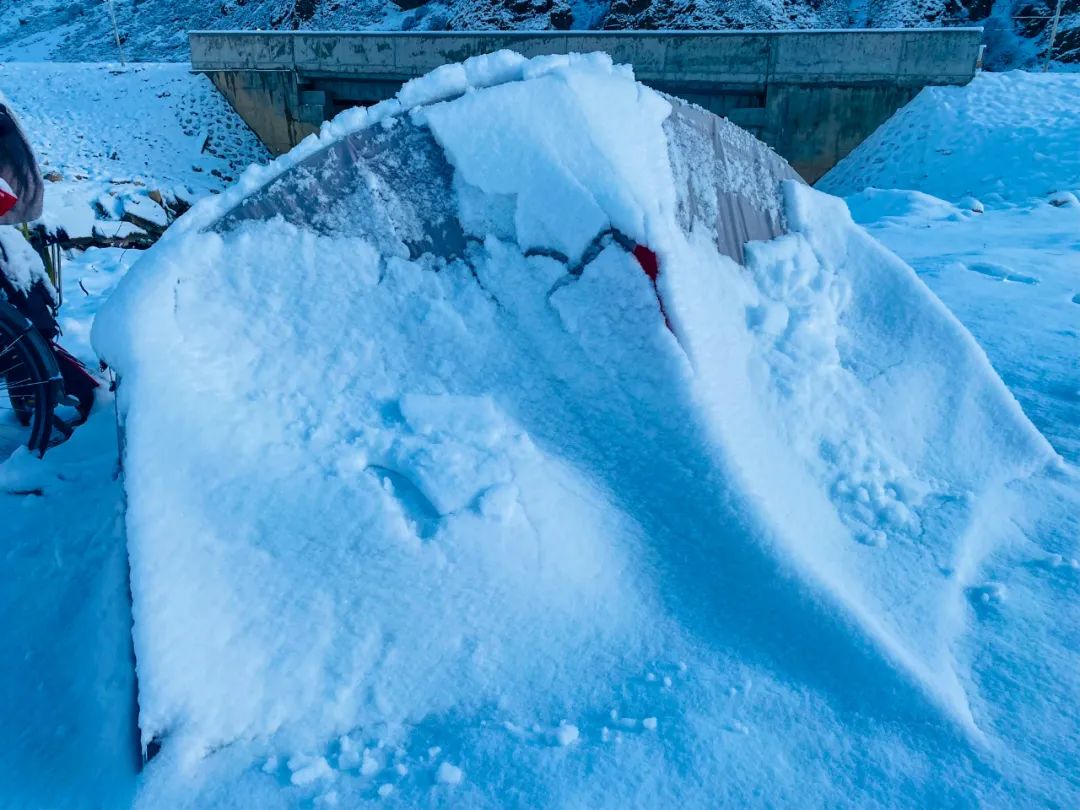 I love the great rivers and mountains of the motherland, but to this extent after 10 years of riding, The beauty and amorous feelings along the way have become second and less important.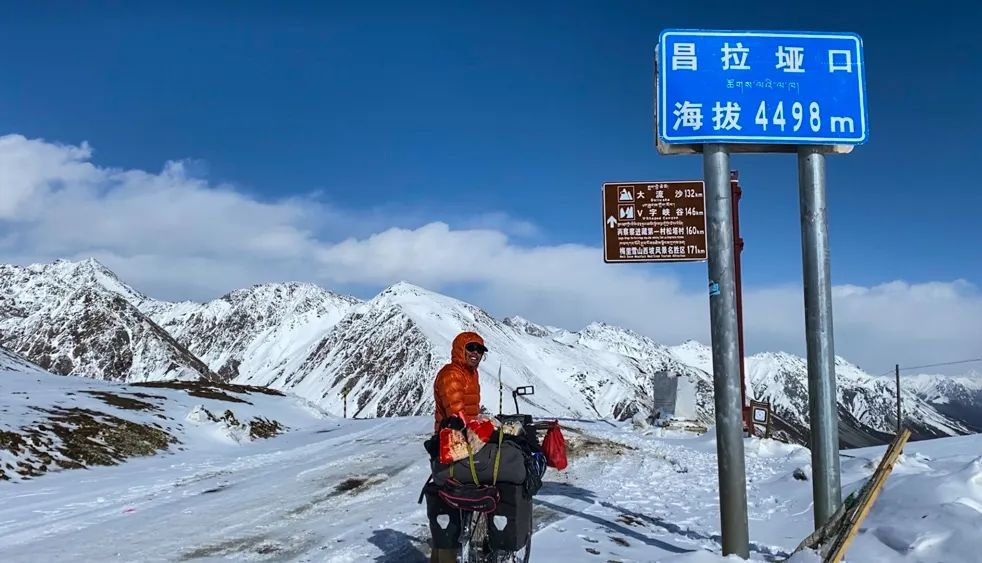 The state of pursuing dreams on the road has become the whole of my youth and a part of my life.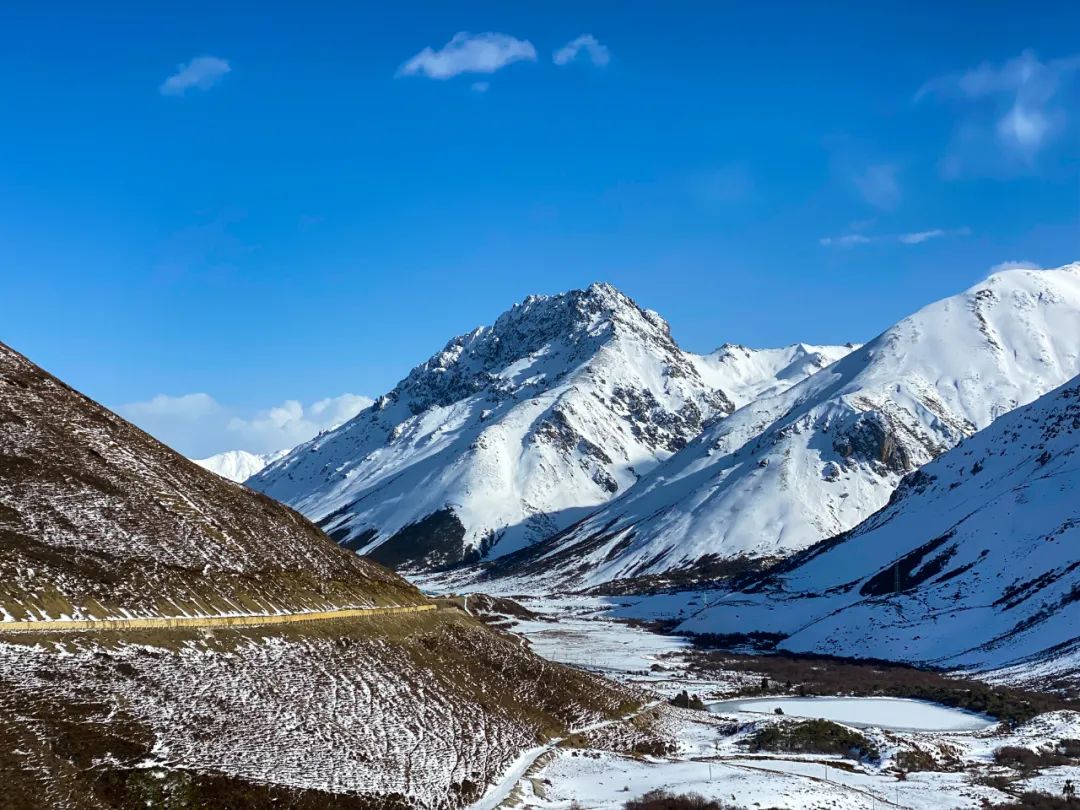 Bumping is the state, and being comfortable with the situation is the basic mentality.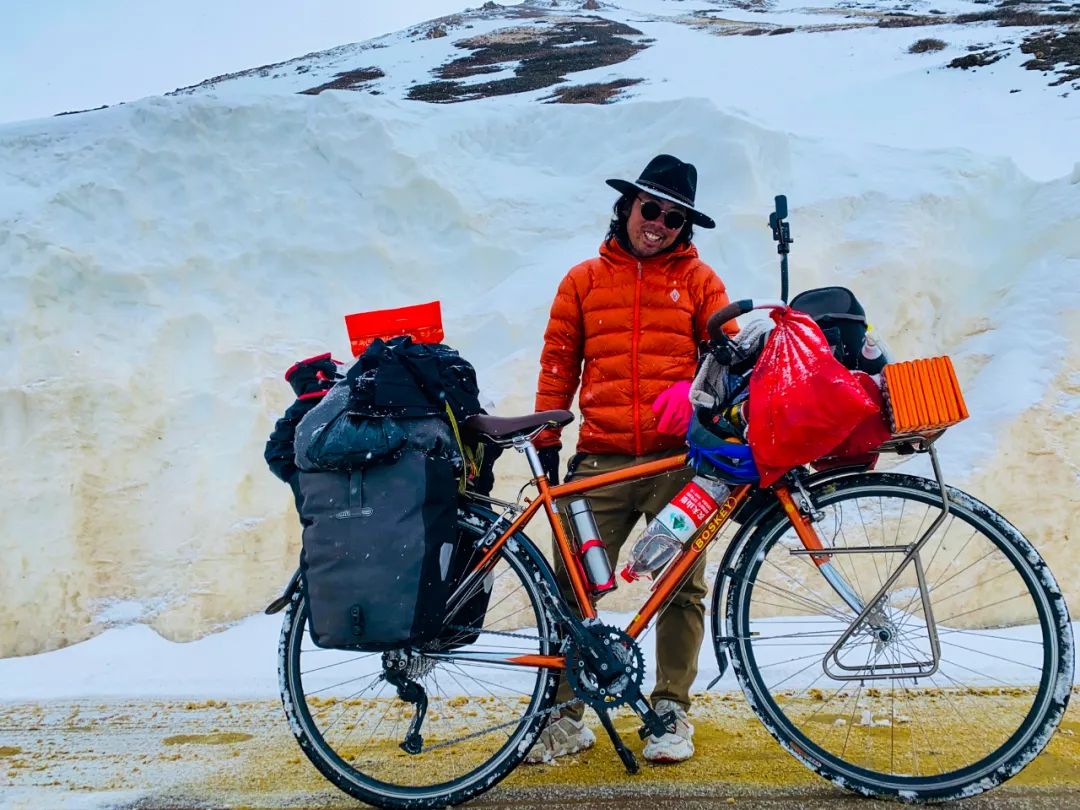 I spent three or four months in Lhasa two years ago and three or four years later.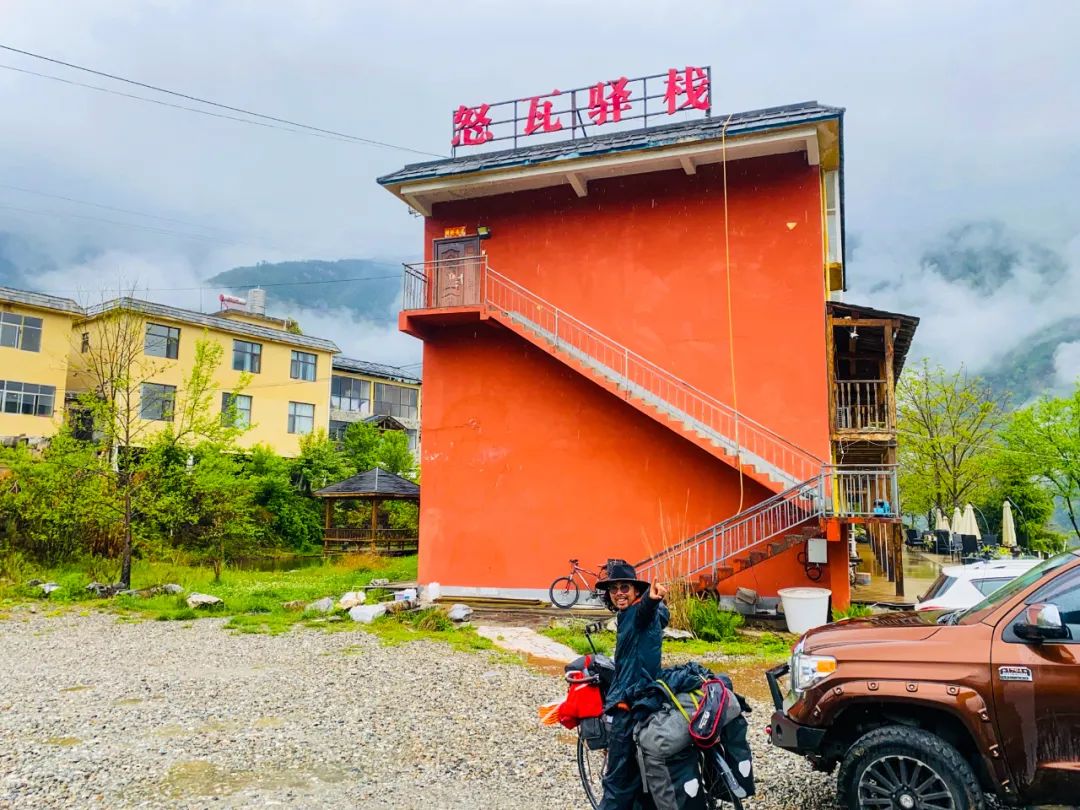 I didn't stay idle and bored, but reserved for my dreams.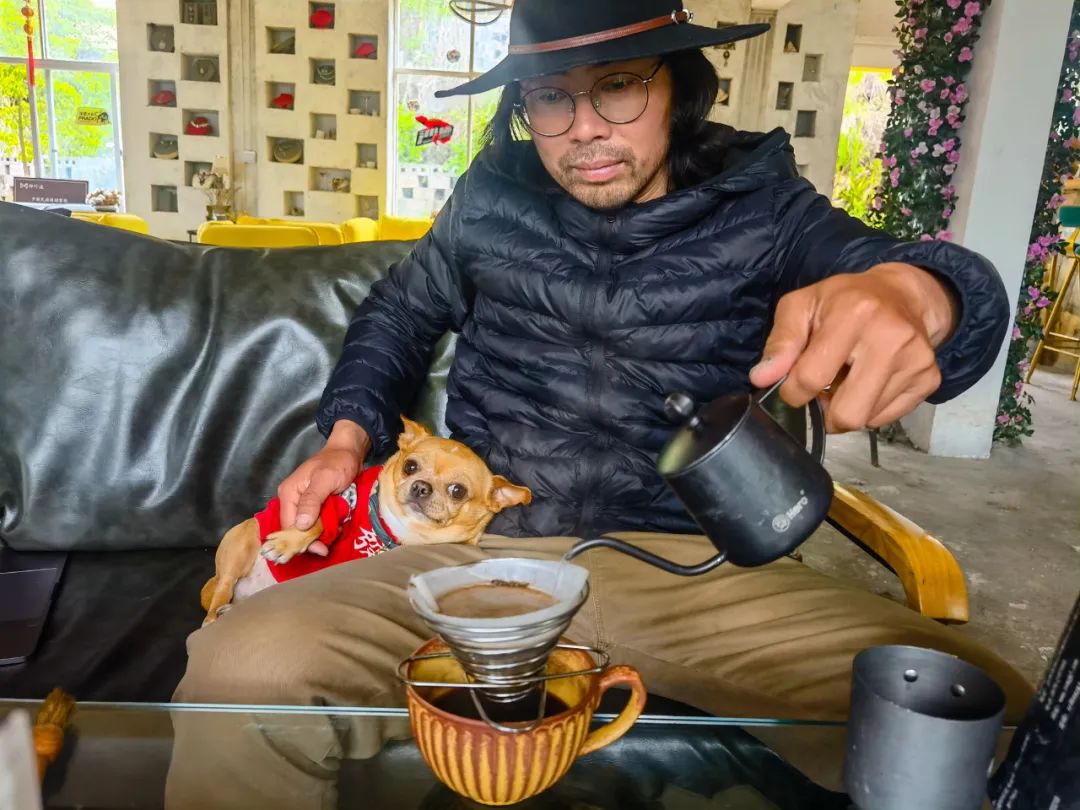 Whether selling Tibetan local products or taking various groups, including hiking groups and self driving groups, I tried to earn tolls in various ways.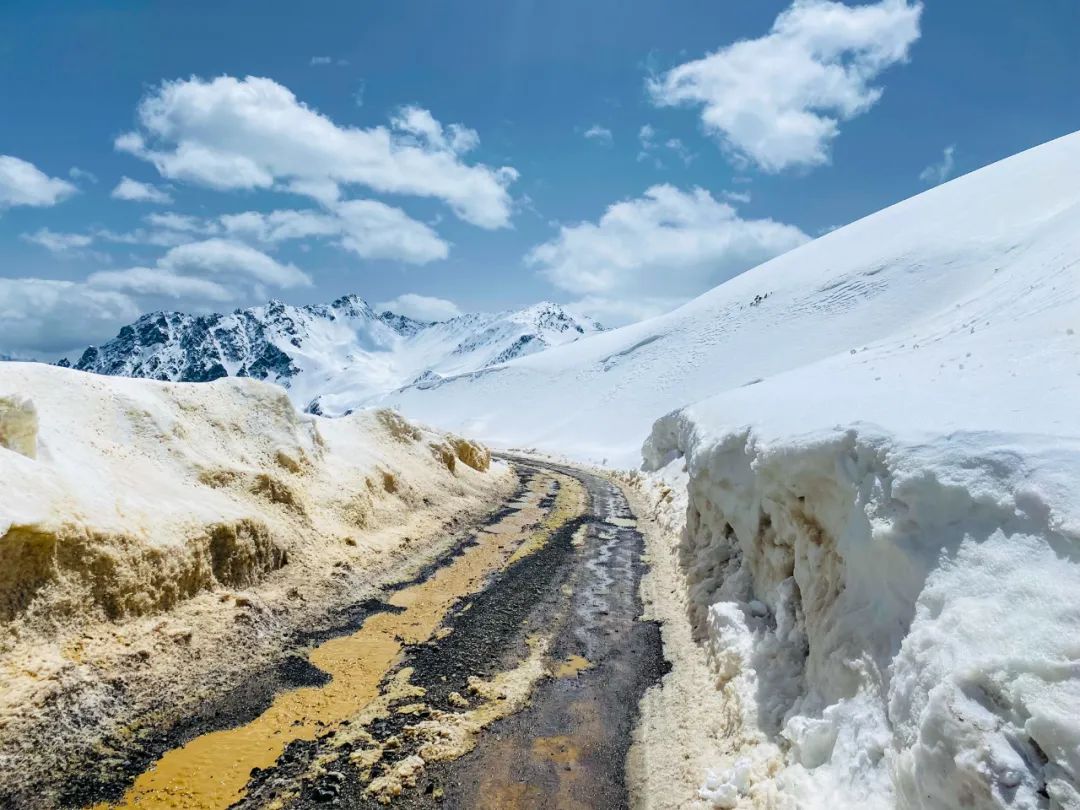 I like to put "eggs in different baskets".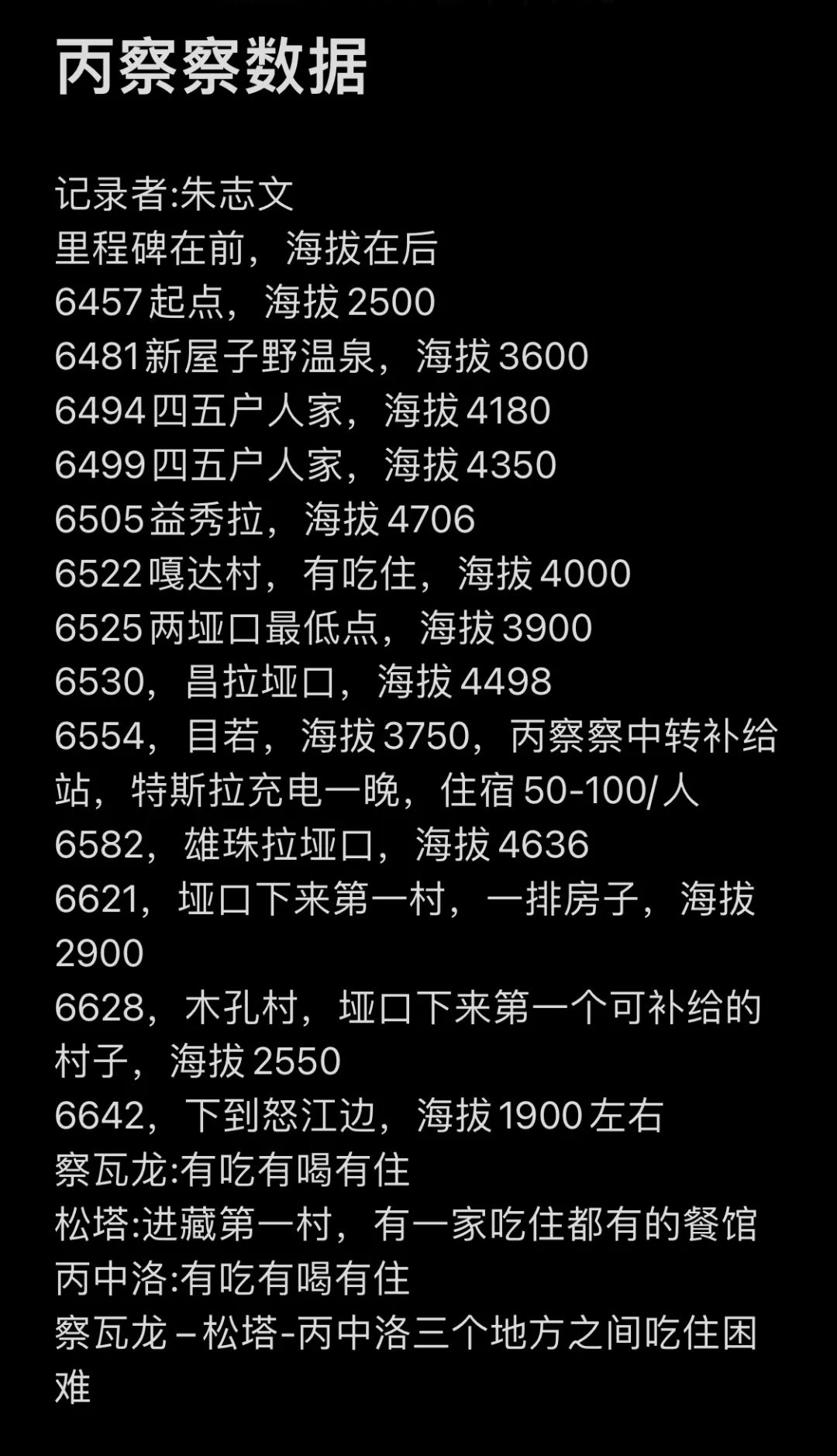 If "eggs are only put in one basket", I won't have to play if they are smashed.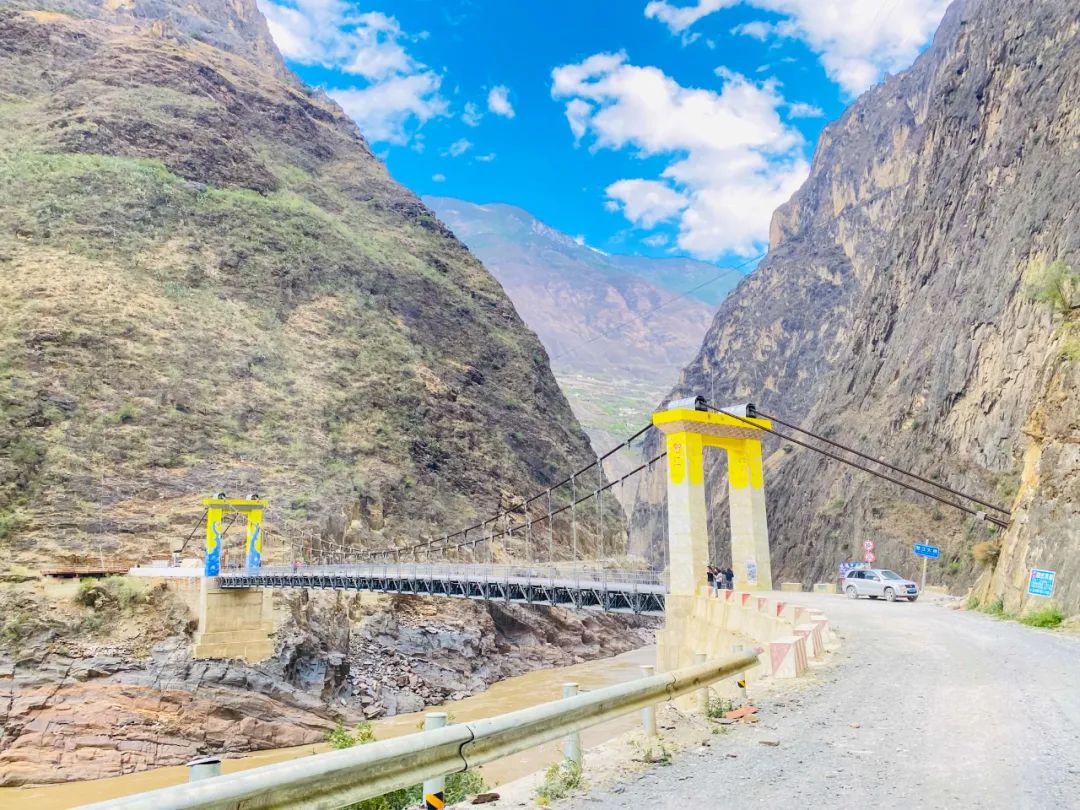 The pure taste is easy to become tasteless, Everyone knows what I'm talking about.
It's the smell of business.
Therefore, adhering to the road of pursuing dreams for so many years is to share the stories on the road.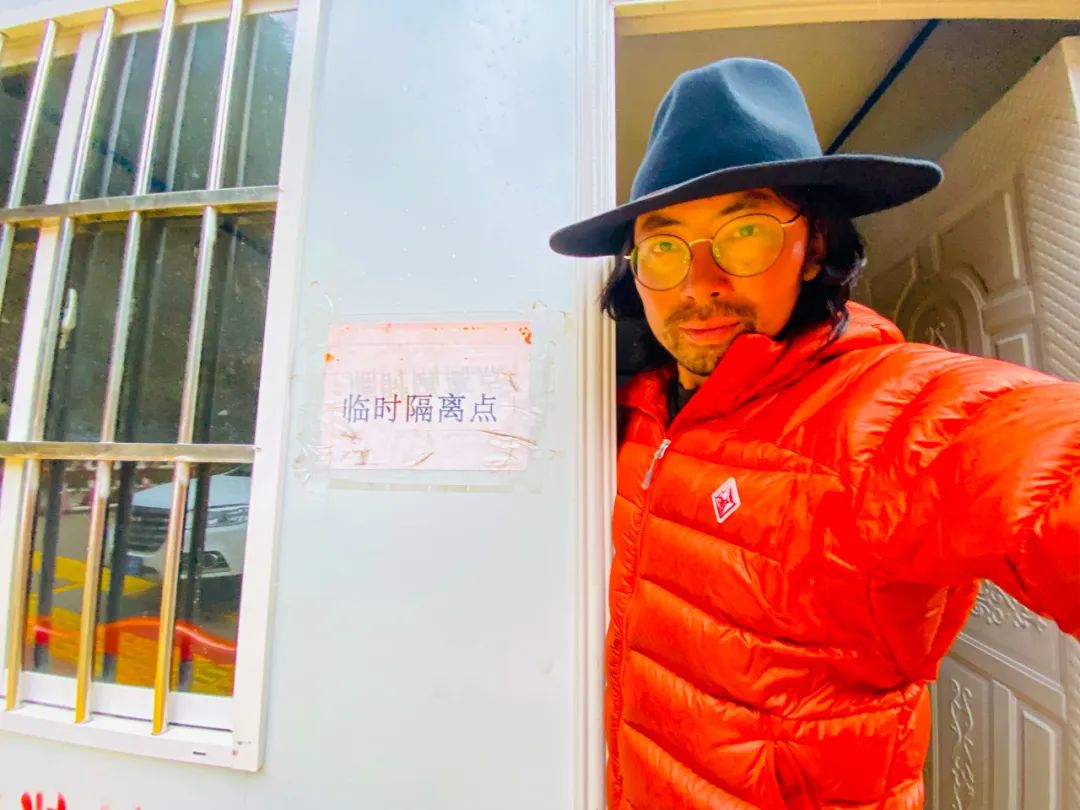 You can add some commercial elements appropriately instead of doing the opposite.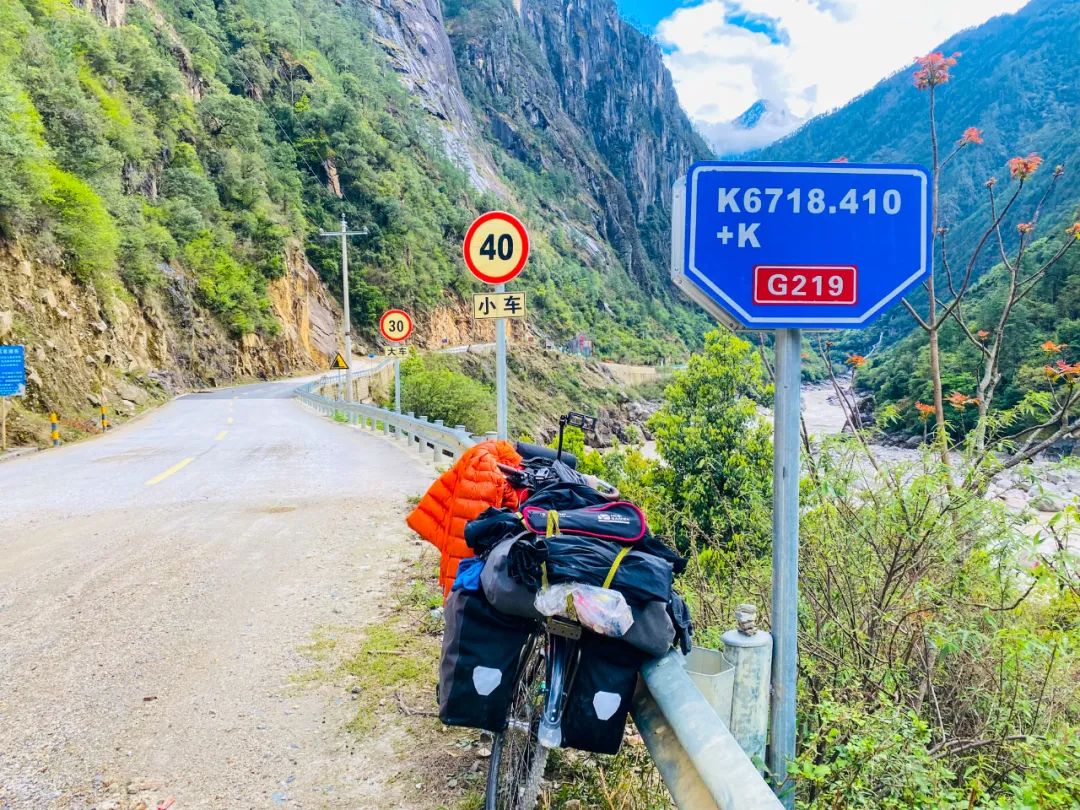 Business is the only purpose.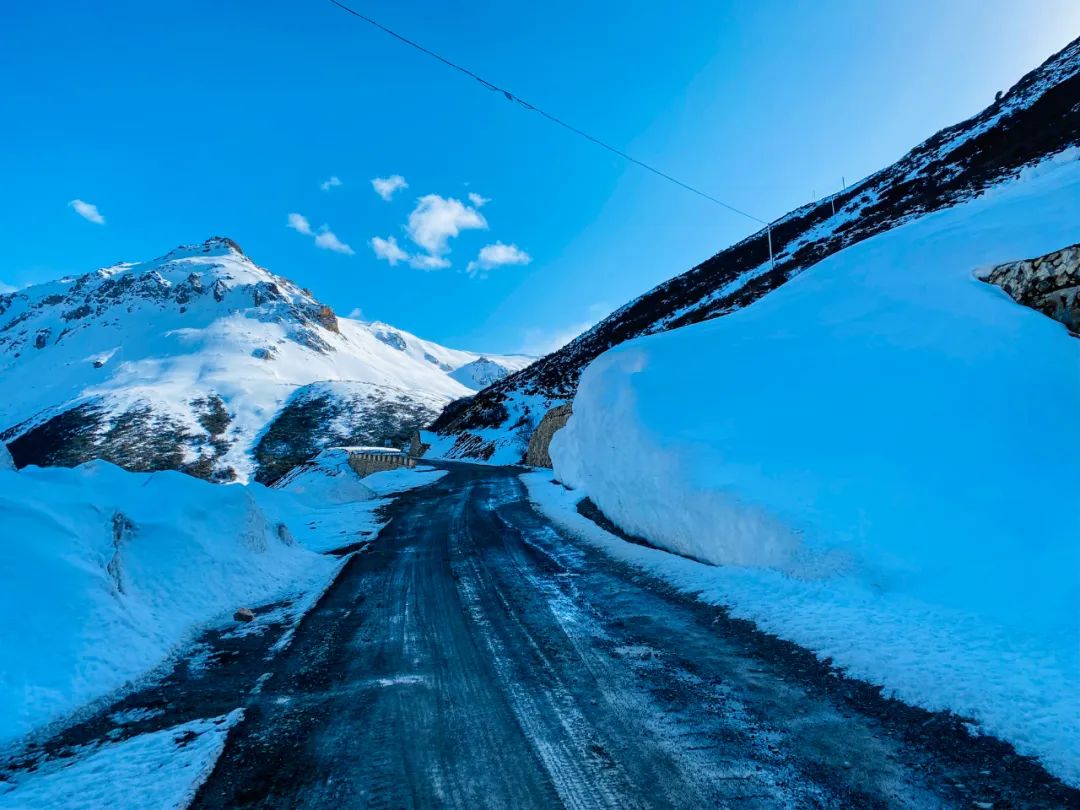 Why do you cross Bingcha in winter? Recently, most people see that I'm as hard as ice and snow.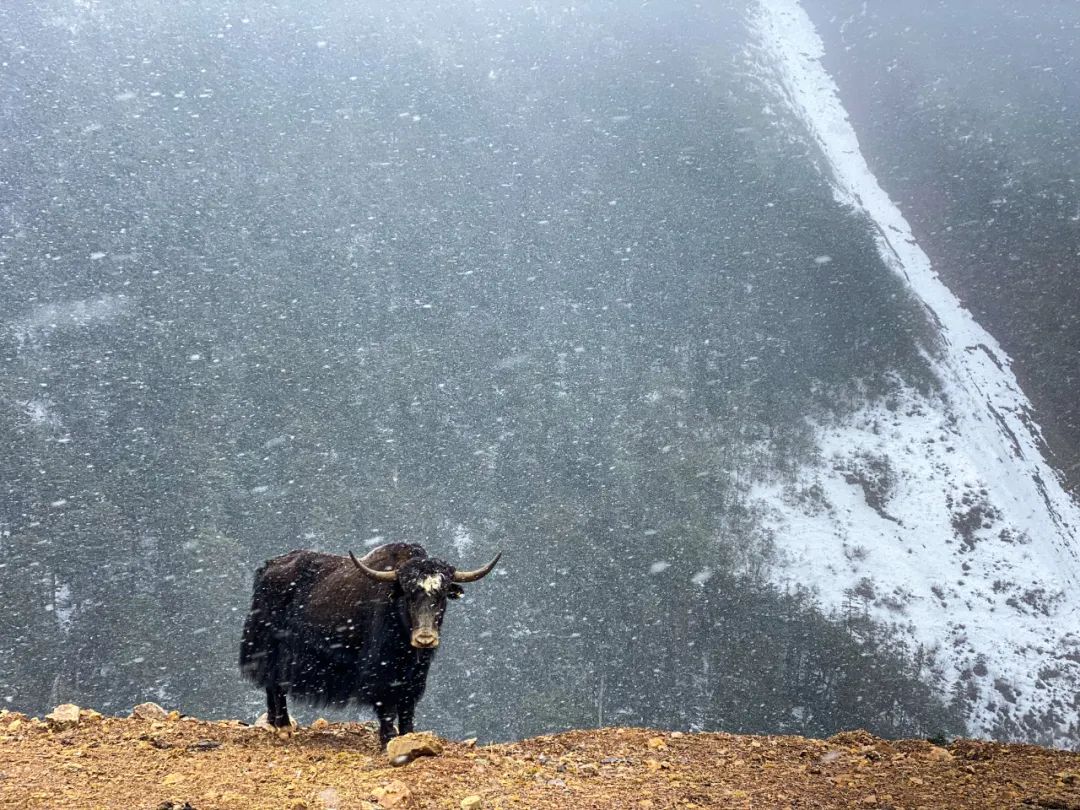 I feel like I can't get through the snow.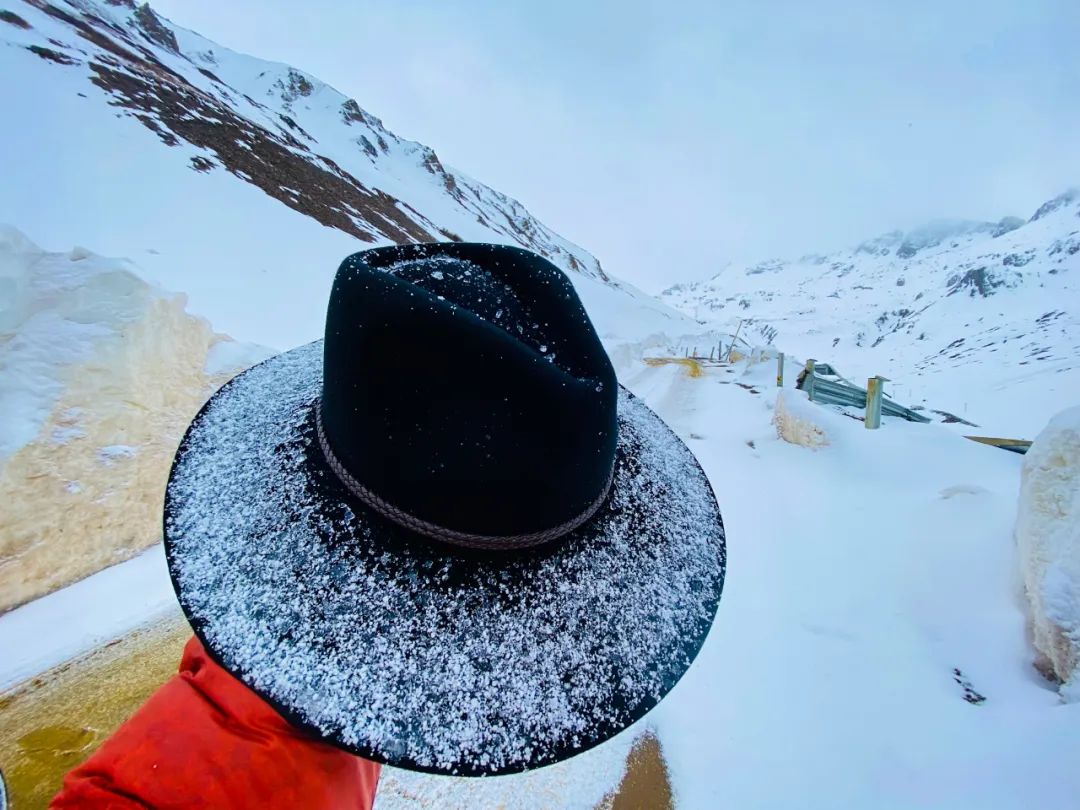 Everything comes from my dream: cycling around the world on seven continents, including the last stop: Antarctica.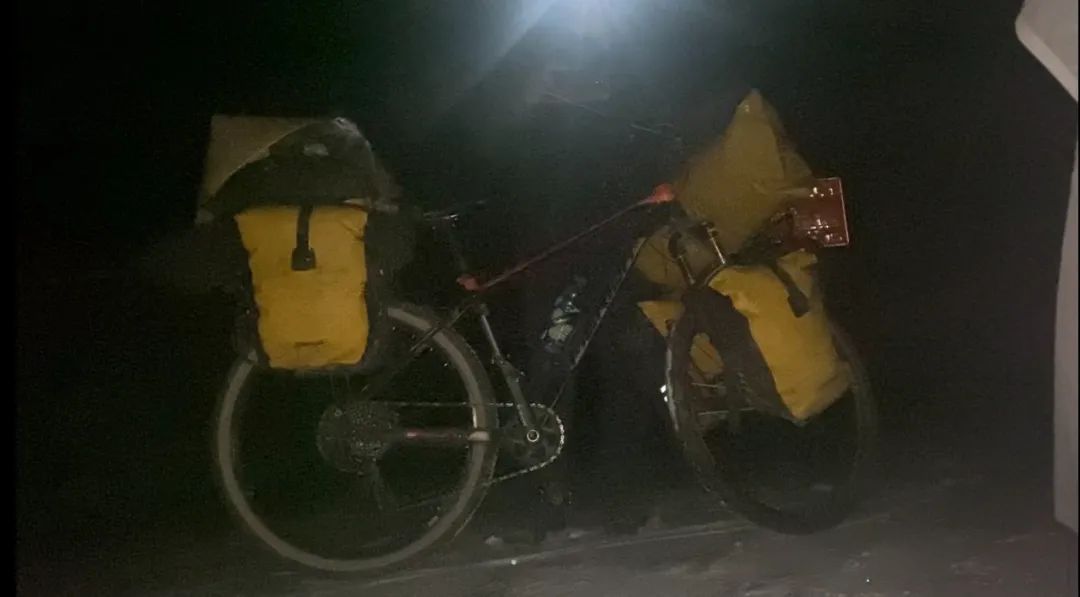 Among the four continents I used to ride, there were several trips to deserts and wastelands, including Takaramakan, Sahara, Namib Desert and Patagonia wasteland.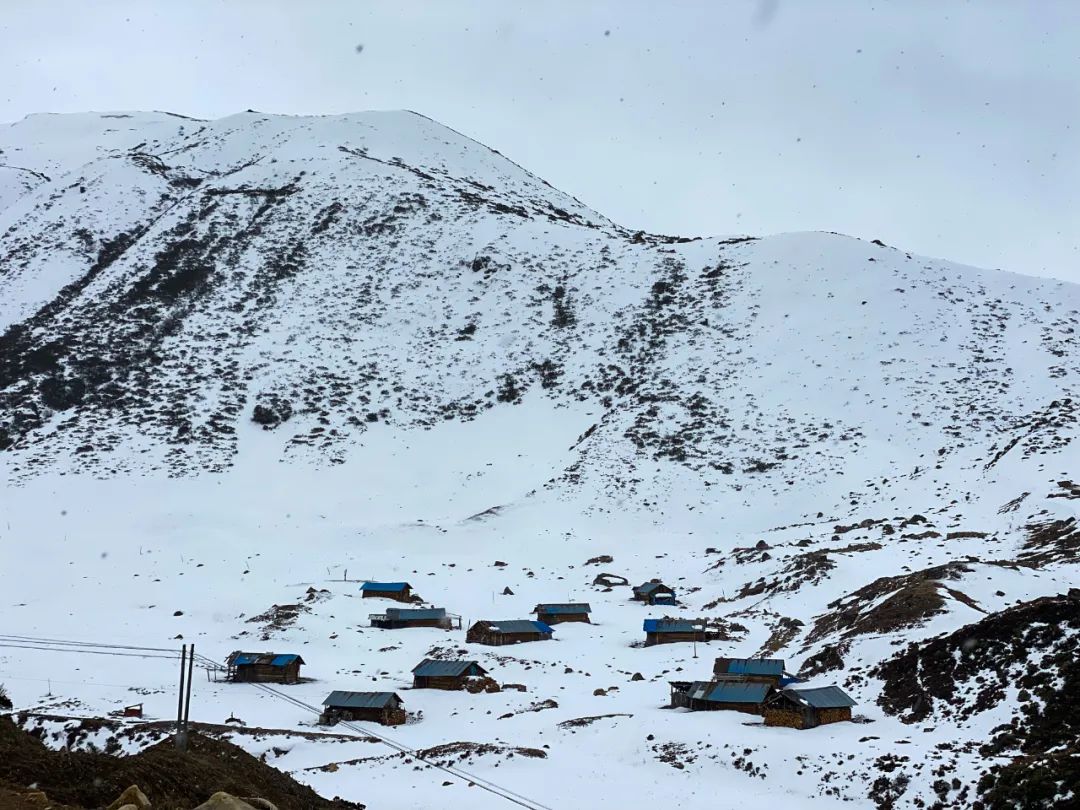 I had too much contact with desolation, The trip to the North Pole in Canada and Alaska made me start to prepare for the experience of the trip through the South Pole.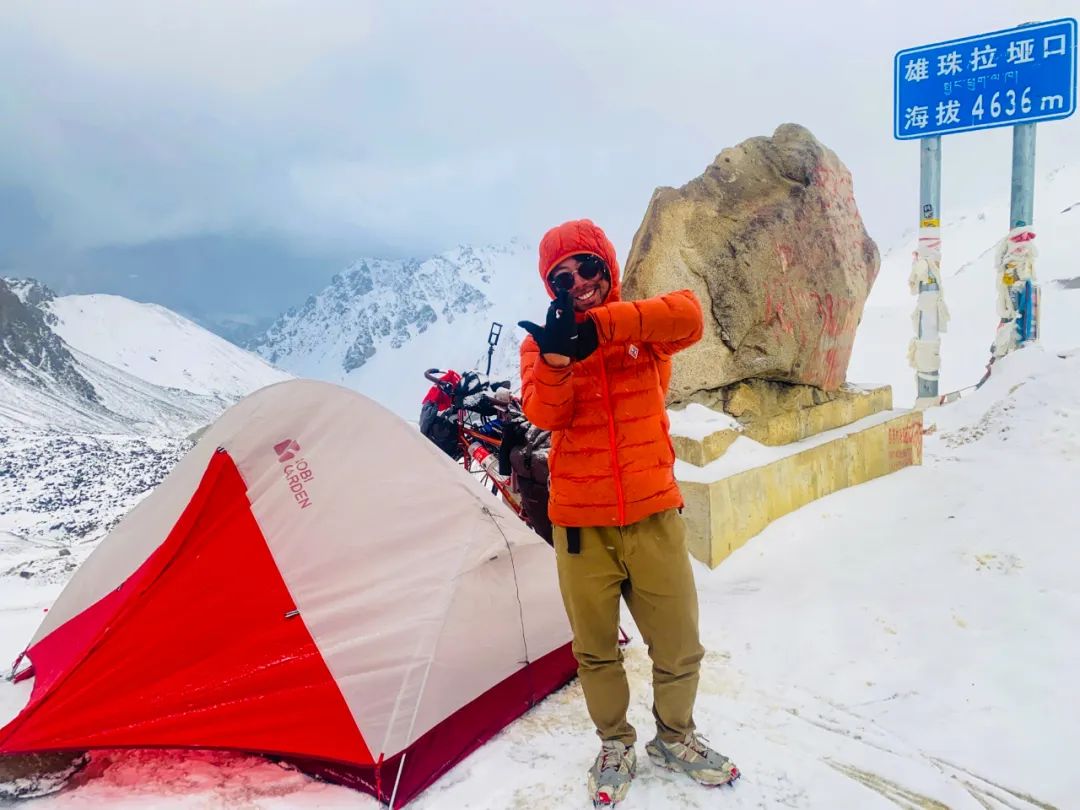 Although it is too early to be of any substantive help to the practice, it is not too late to experience the mentality.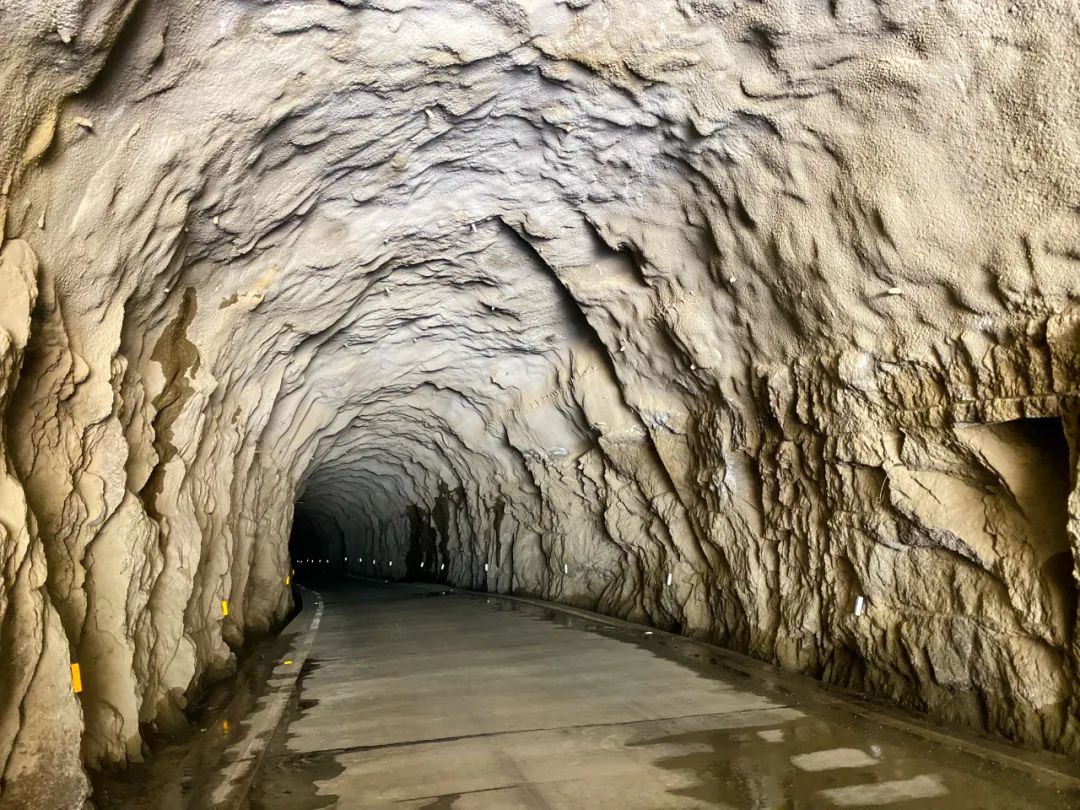 The earlier I mature, the more I experience any harsh environment, the "sea god needle" in the storm, whether it is a violent desert or an ice bound world of minus 30 degrees, I can maintain an elegant state, This is the state I want to practice.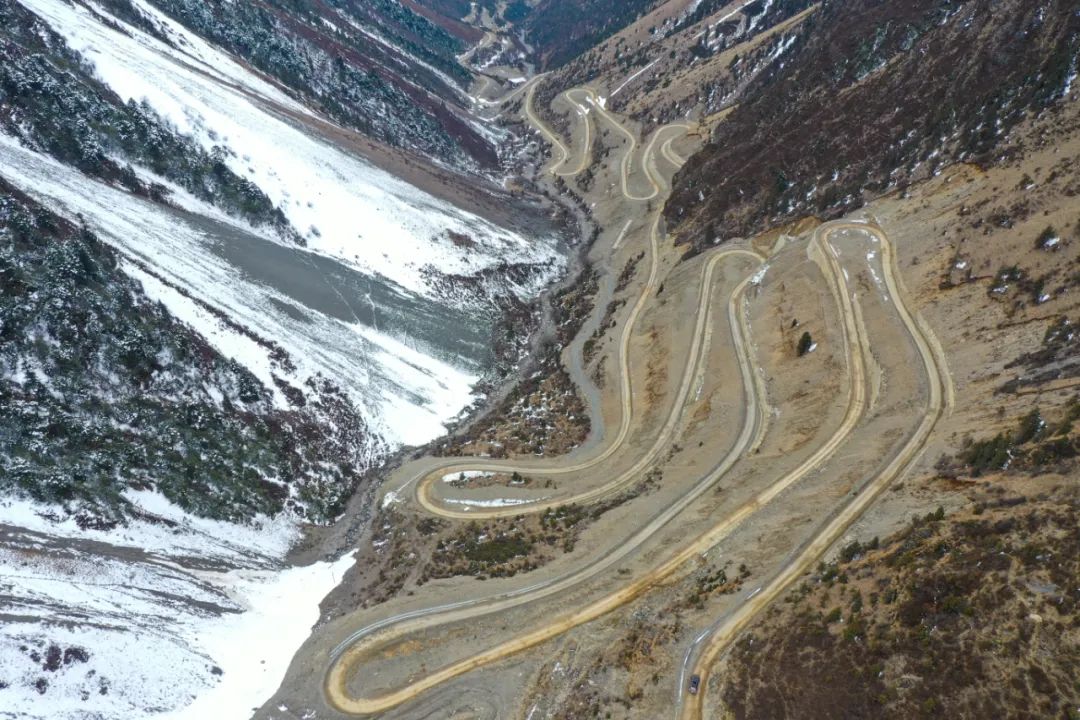 I can walk through any environment "on a tightrope" and smoothly.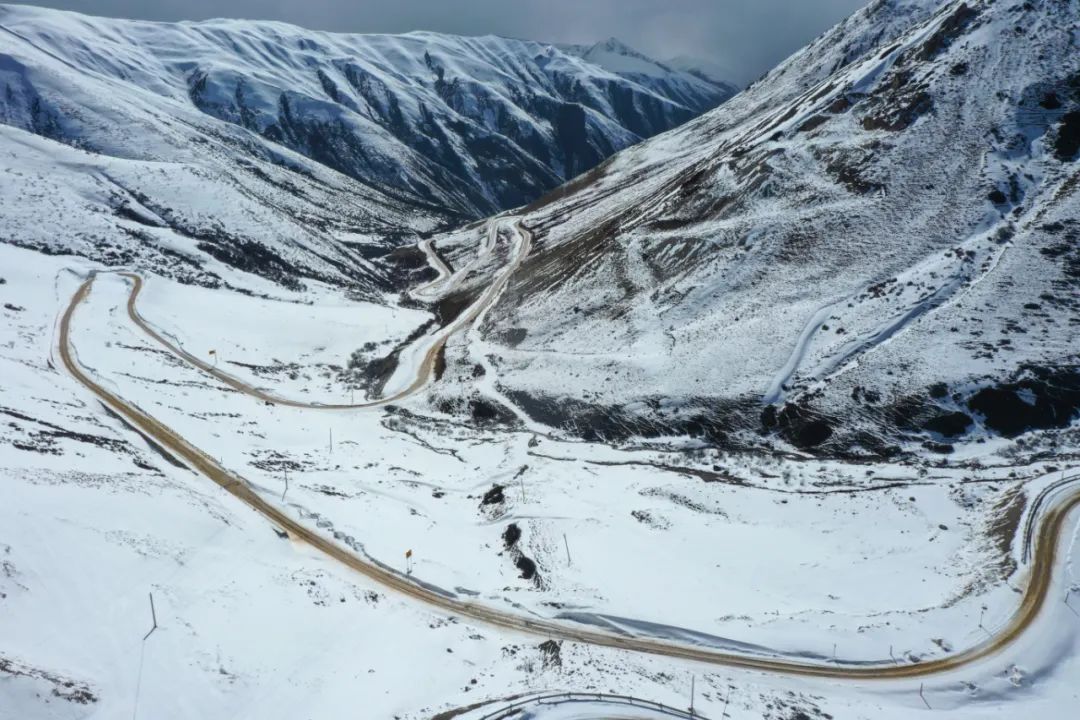 Therefore, I choose to set out in winter and walk all the way from Lhasa to bingchacha.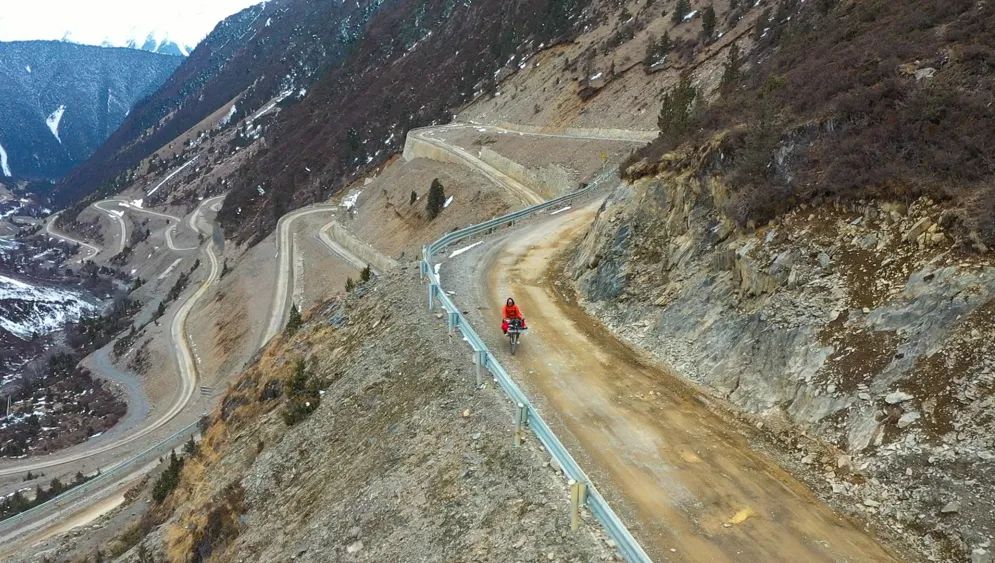 Sometimes the greater the snow, the more excited I am…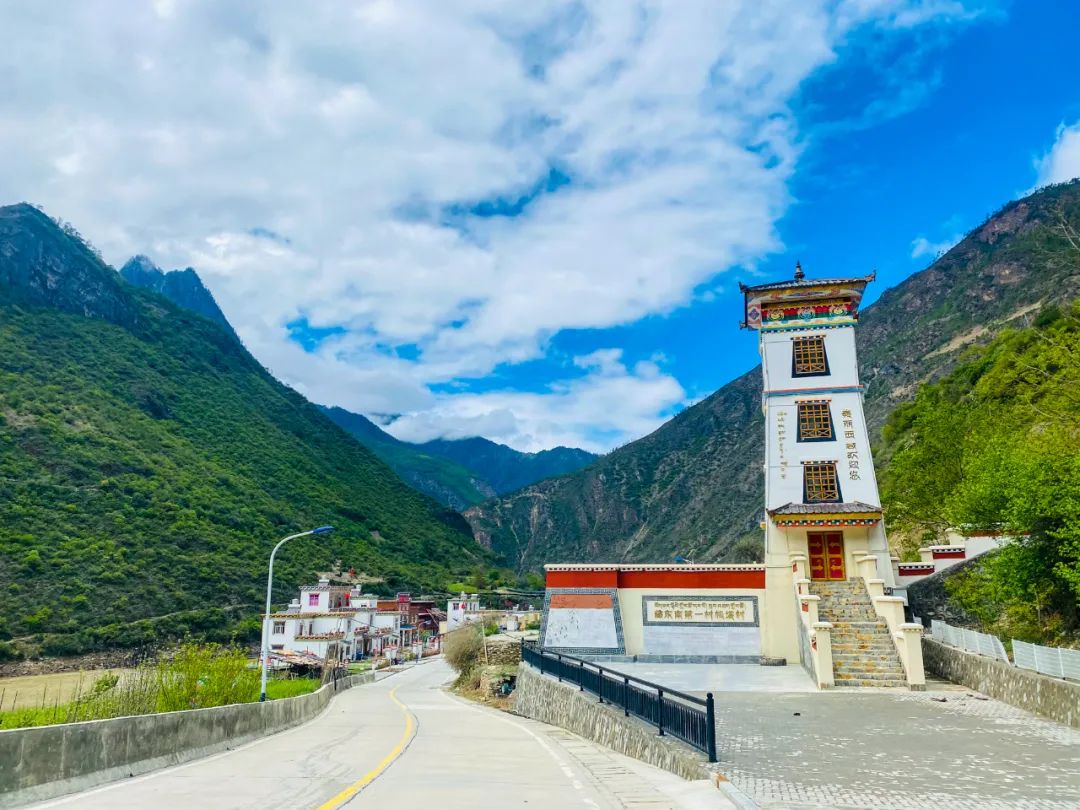 What are the feelings and experiences of camping at each pass? From Lhasa, I have experienced six passes, namely Mira mountain, Sejila Mountain, deram mountain, bingchachayisula, changla pass and xiongzhula.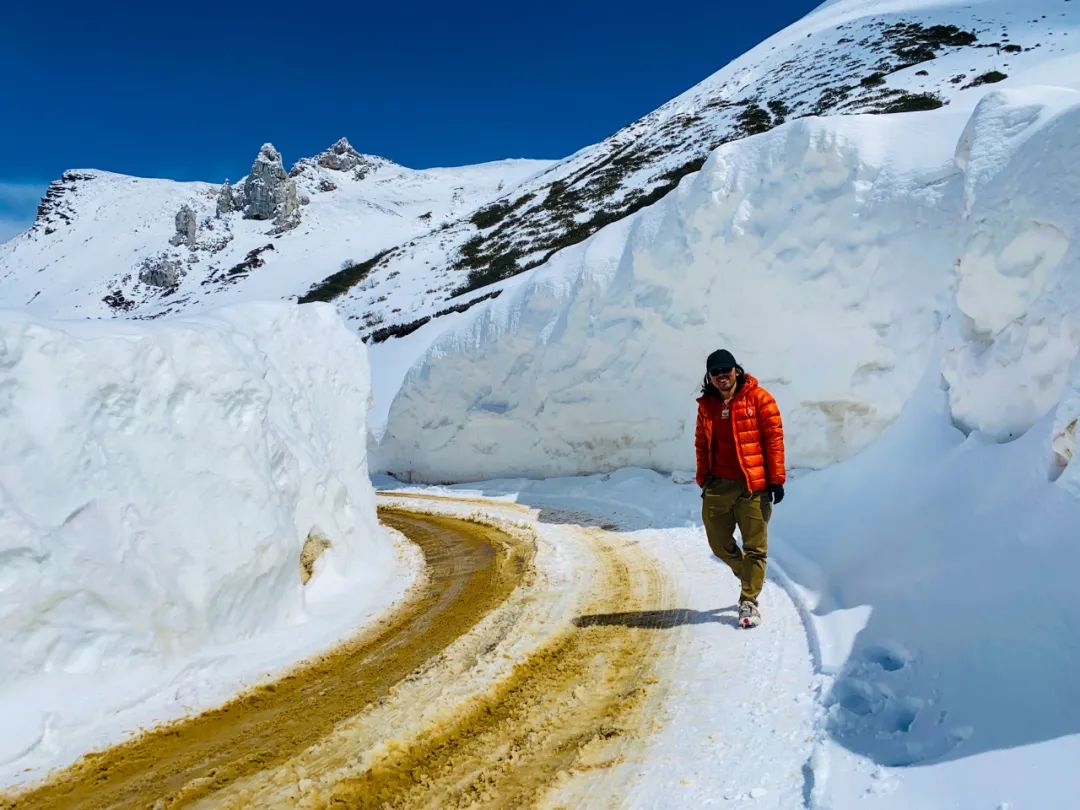 I have camped in four passes, Mira mountain, Sejila Mountain, yisula and xiongzhula.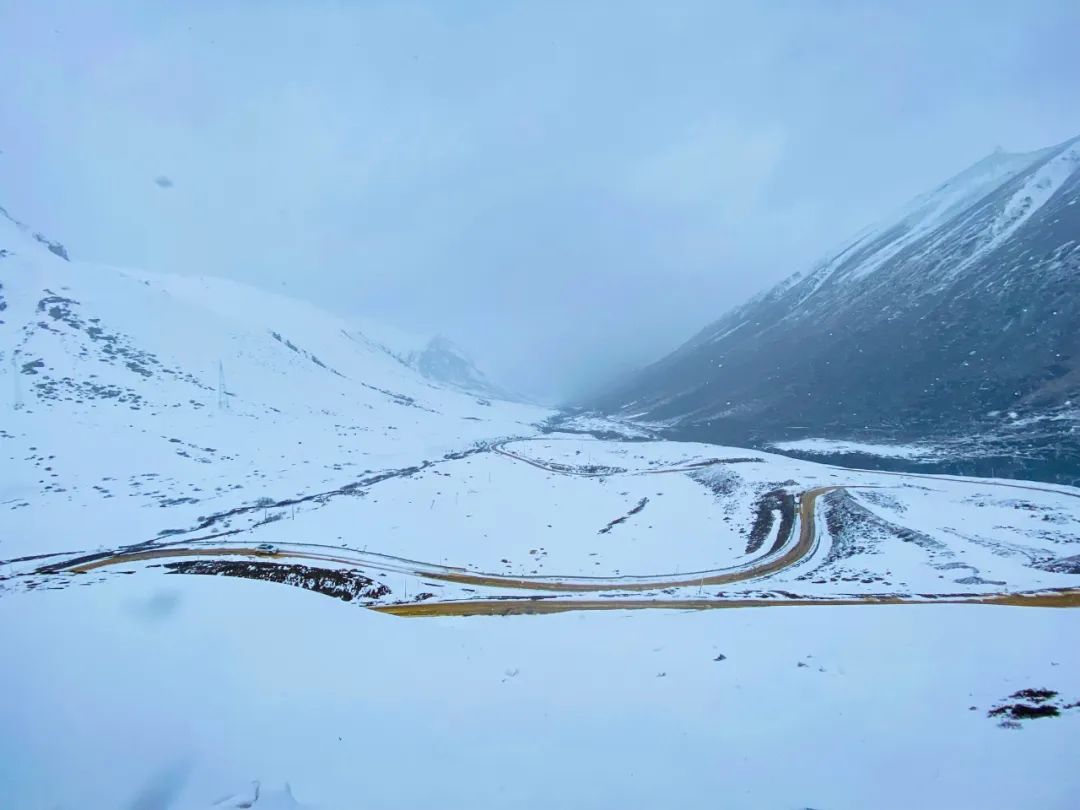 DRAM and changla didn't tie up because it was still early and didn't have much characteristics.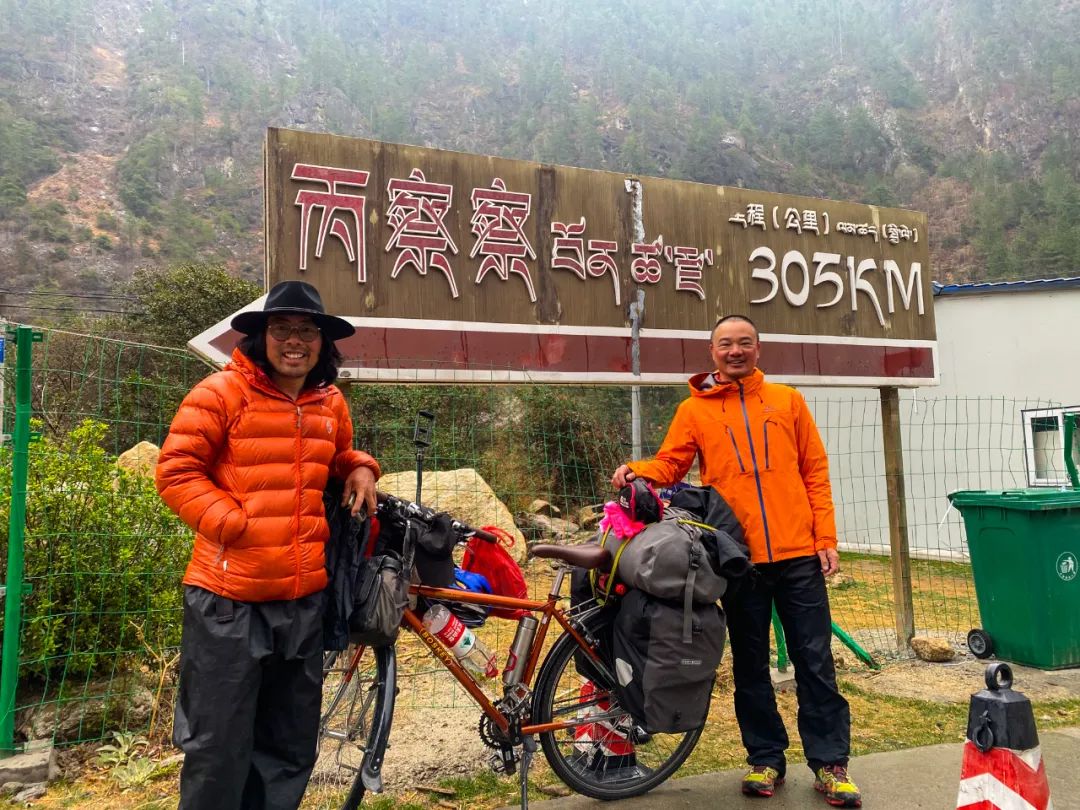 This characteristic is reflected in that the altitude is not attractive enough and didn't exceed 5000.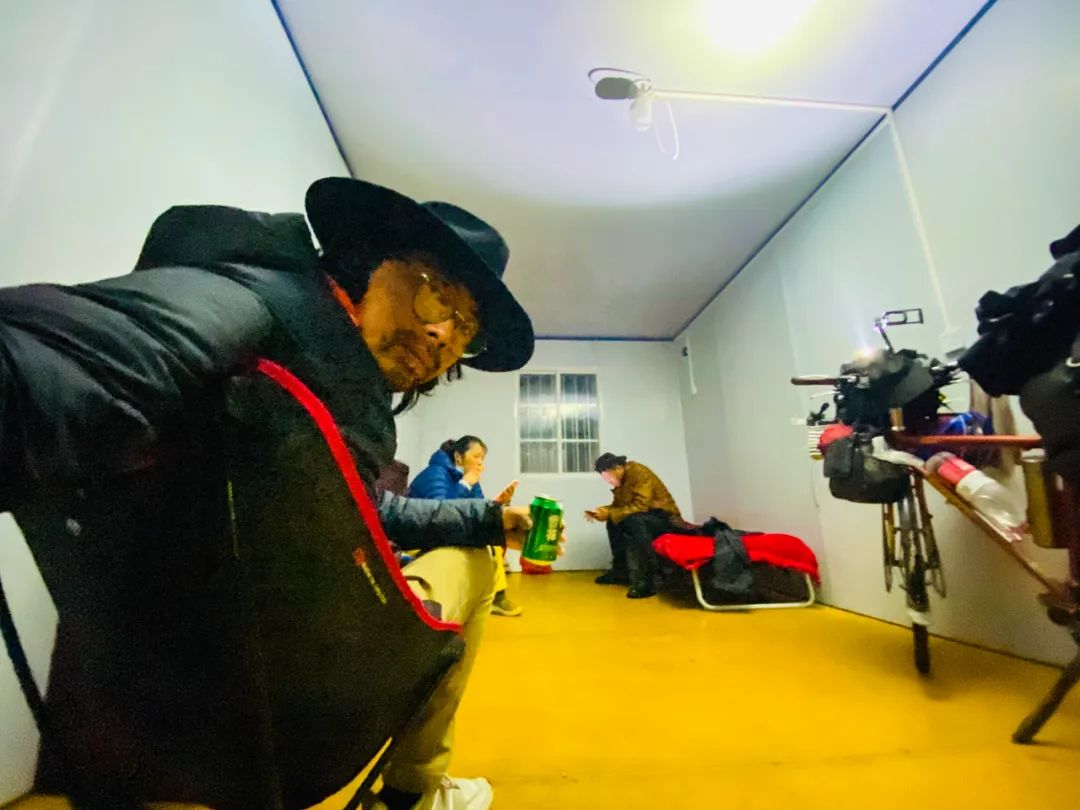 In addition, the weather is too good and there is no significance of experience..