Puniu Riding Challenge Day 9 [Zuogong – Basu]
Puniu sports # puniusports pays attention to the official account and challenges the Everest base camp for puniu riding.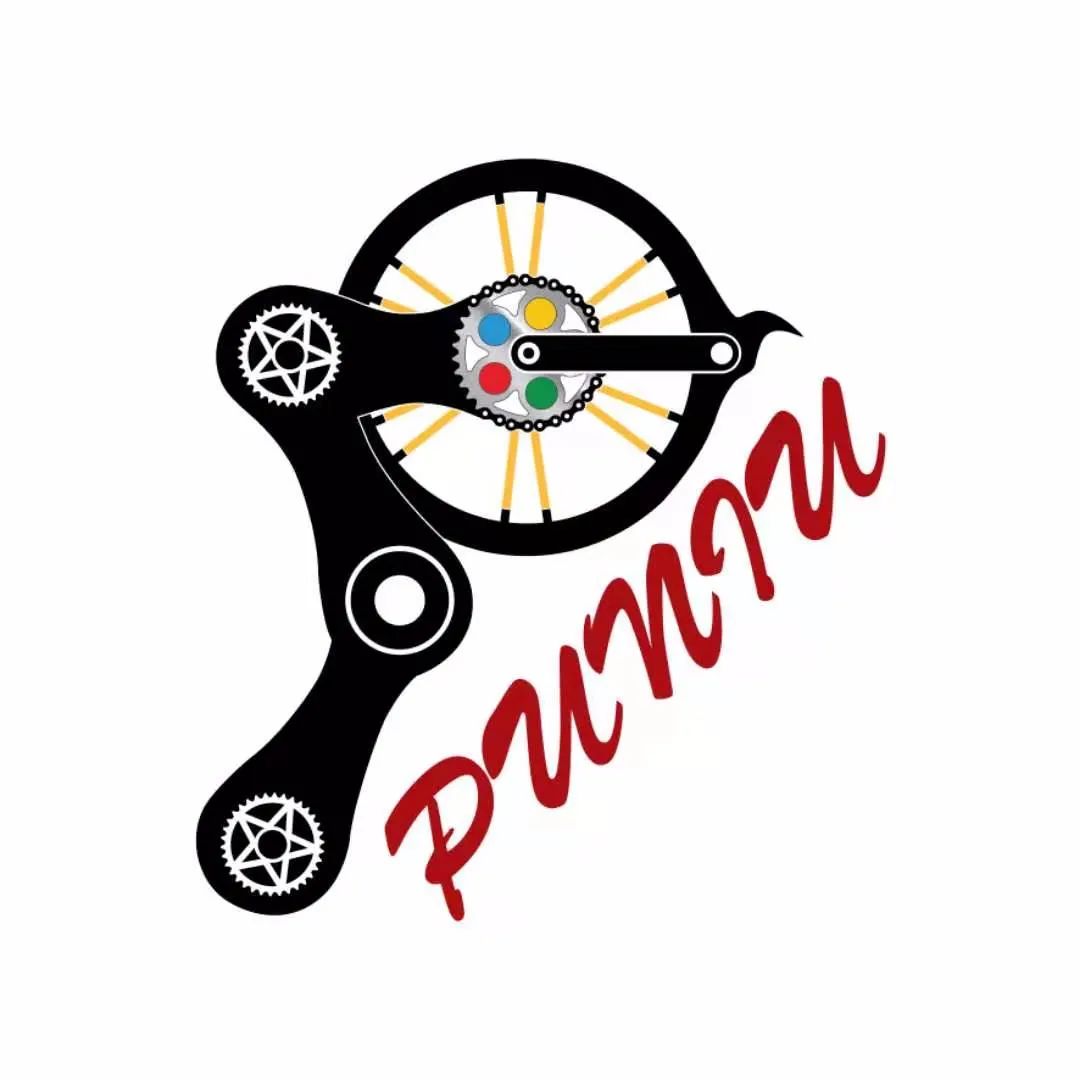 Come on all the way! May 20 is the most relaxing day since the puniu cycling challenge was launched.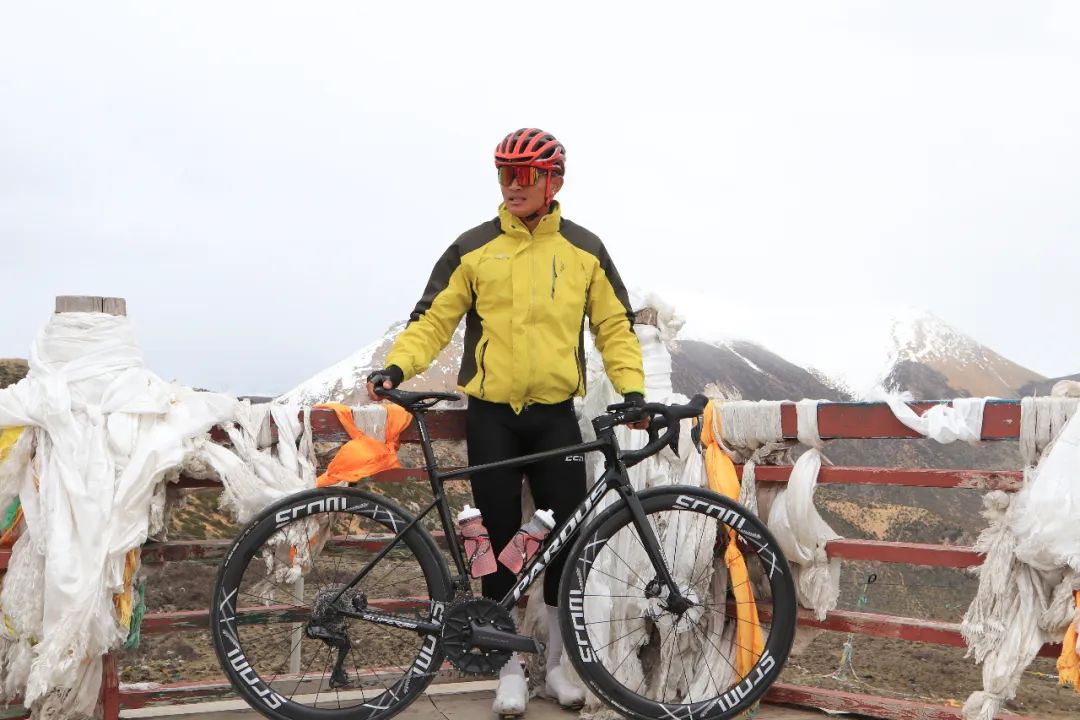 I went to Zuogong county hospital in the morning to do HS for free.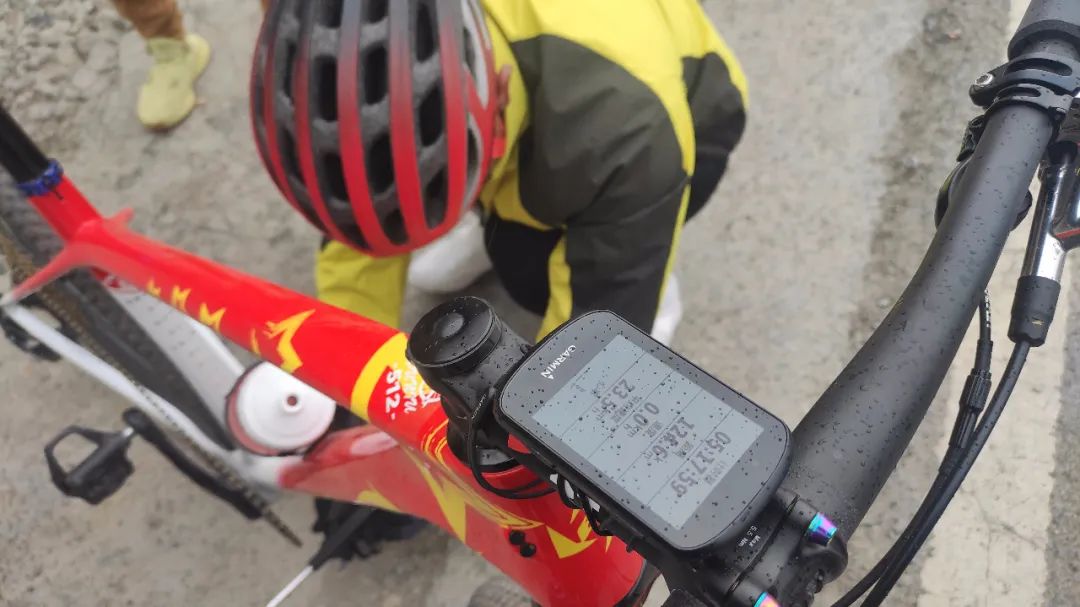 I didn't start until 11 o'clock.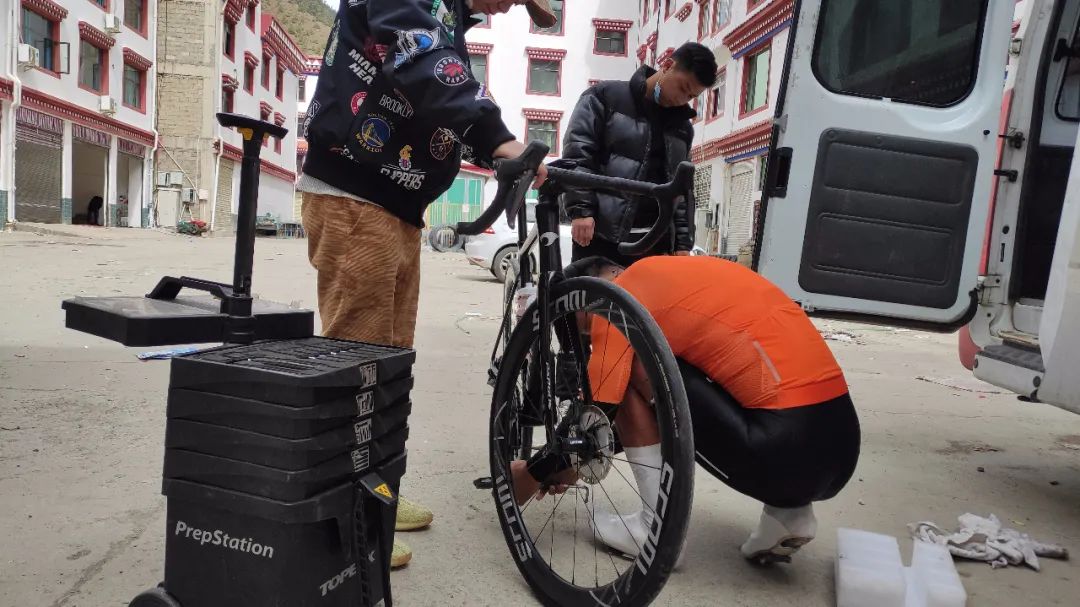 From Zuogong, there are more than 100 kilometers of rolling roads, which basically maintain an average speed of about 30 per hour.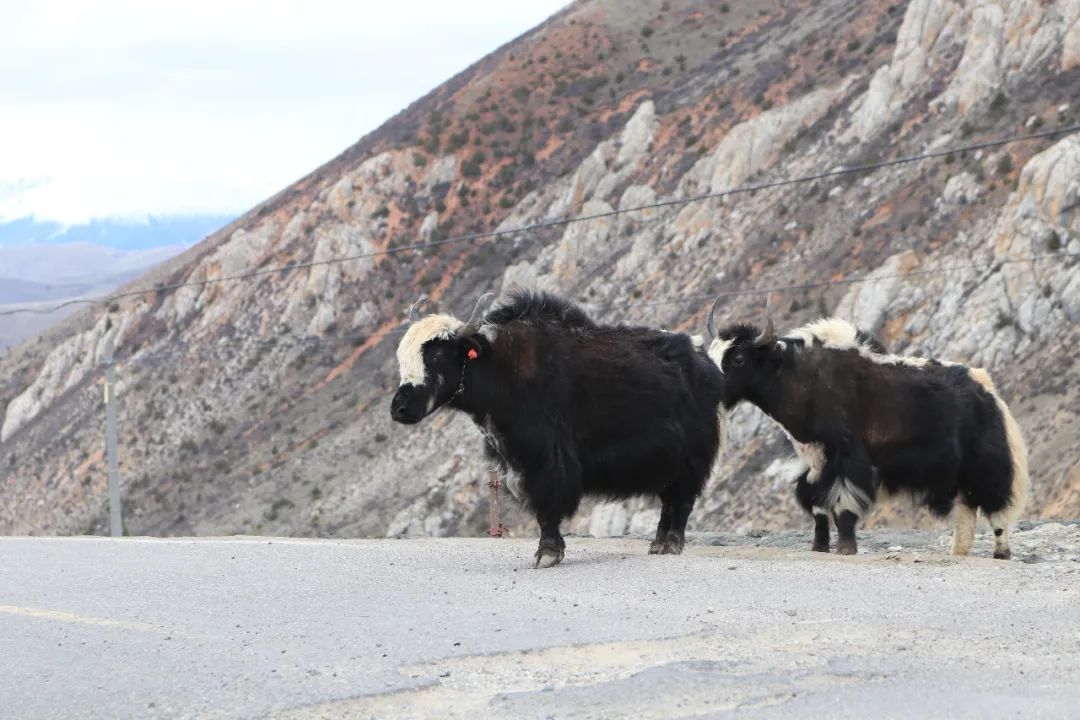 Along the way, yaks, rock sheep and groundhog can be seen everywhere.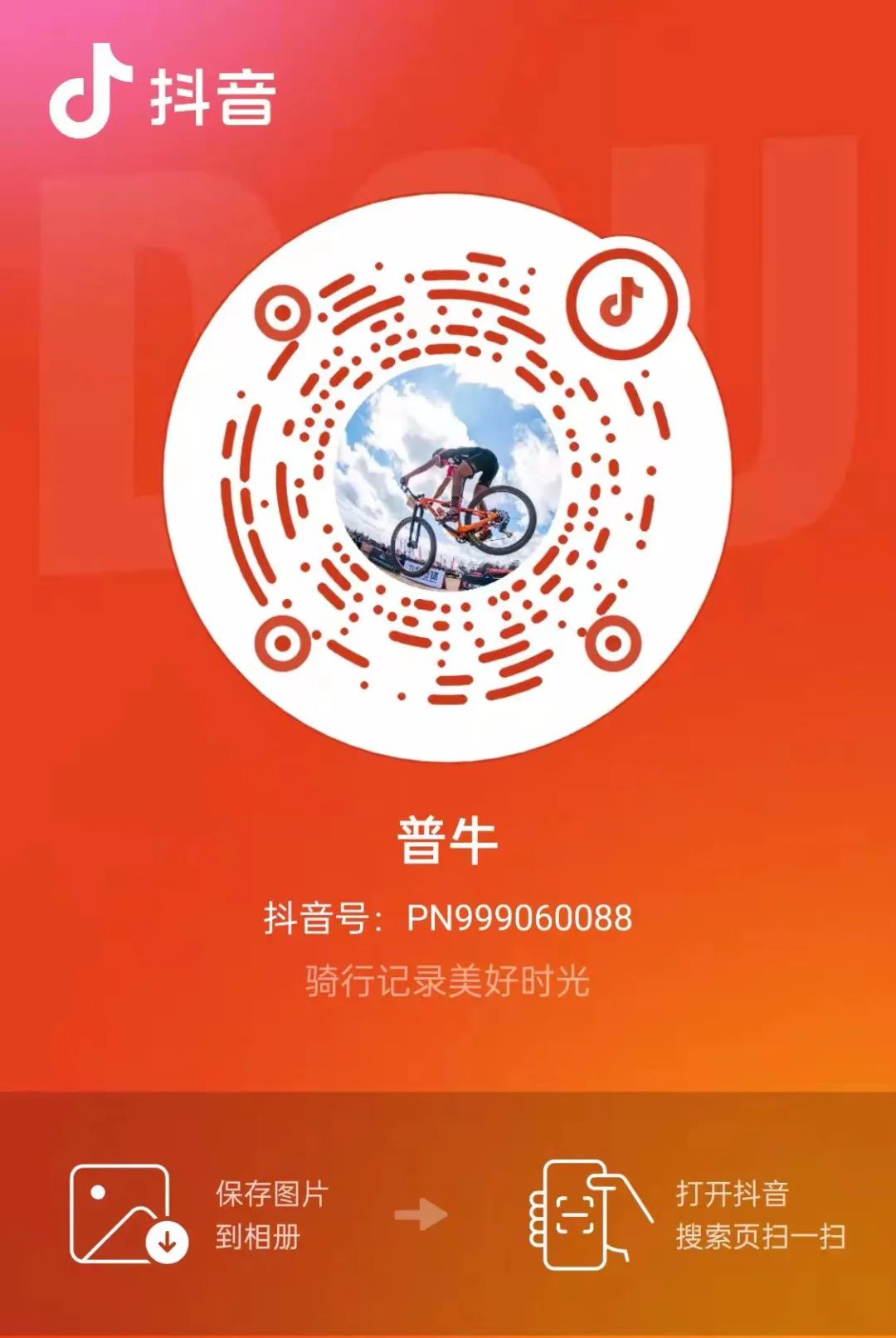 In Bangda Town, I simply added some fruit and continued to climb the 4600 meter Yela mountain, which is 15 kilometers away.
After the adjustment of study time and state in the past two days, today's climbing of Yela mountain uses highway vehicles with large gear ratio.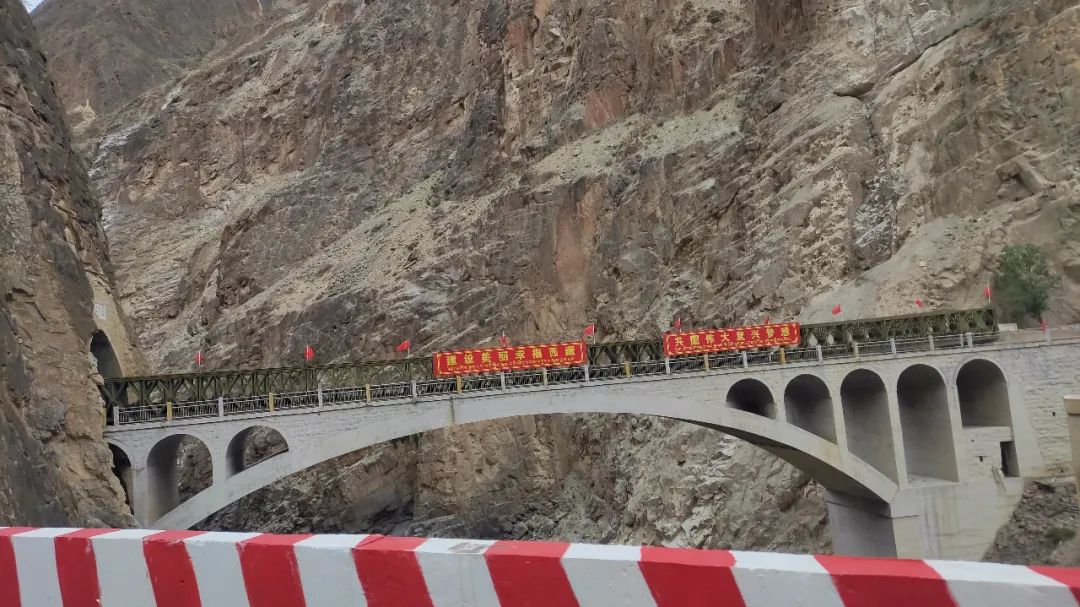 When I reach the top of the mountain, I feel good and continue to move on.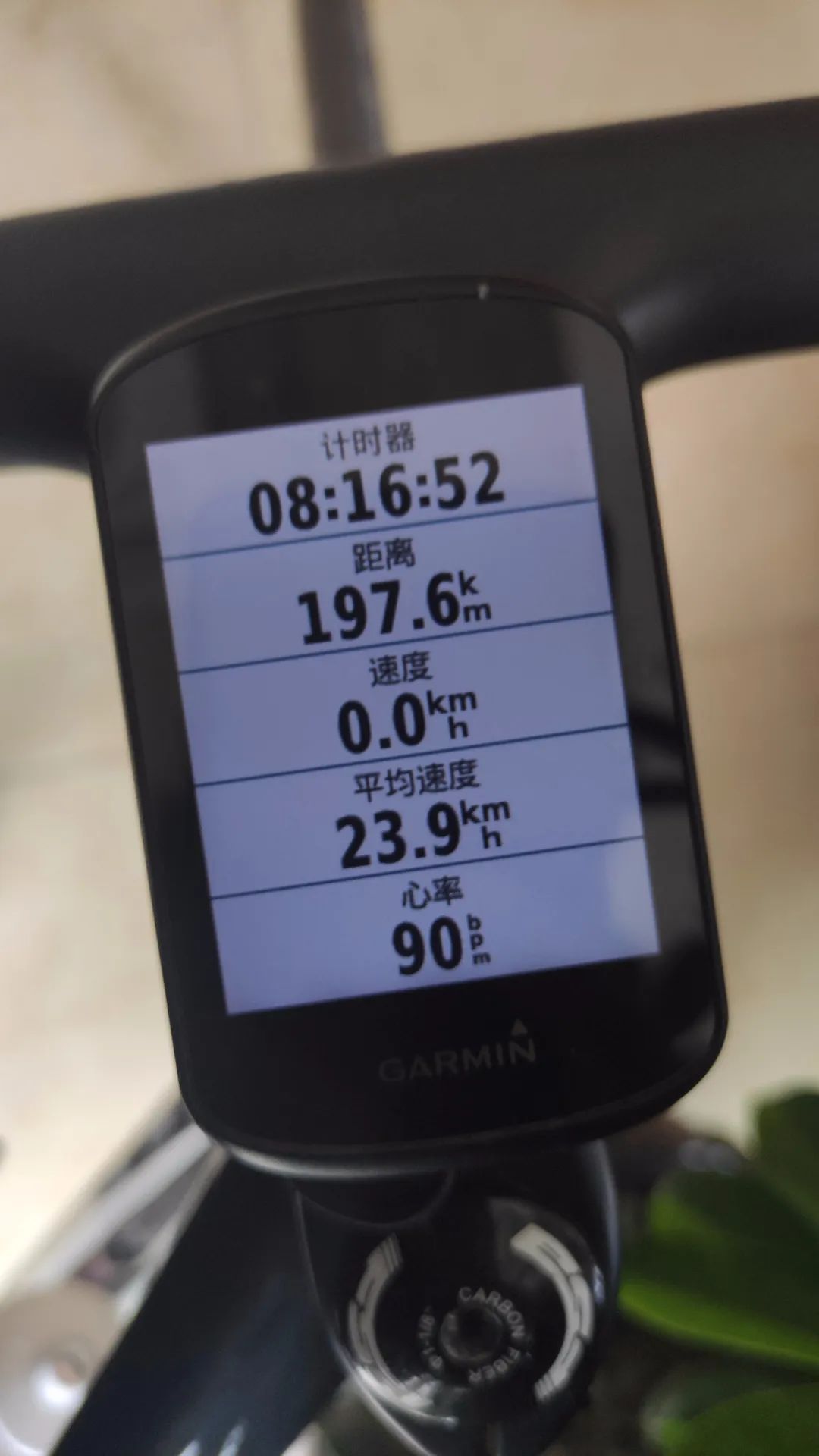 There are 72 turns in Nujiang River, which is 45 kilometers away.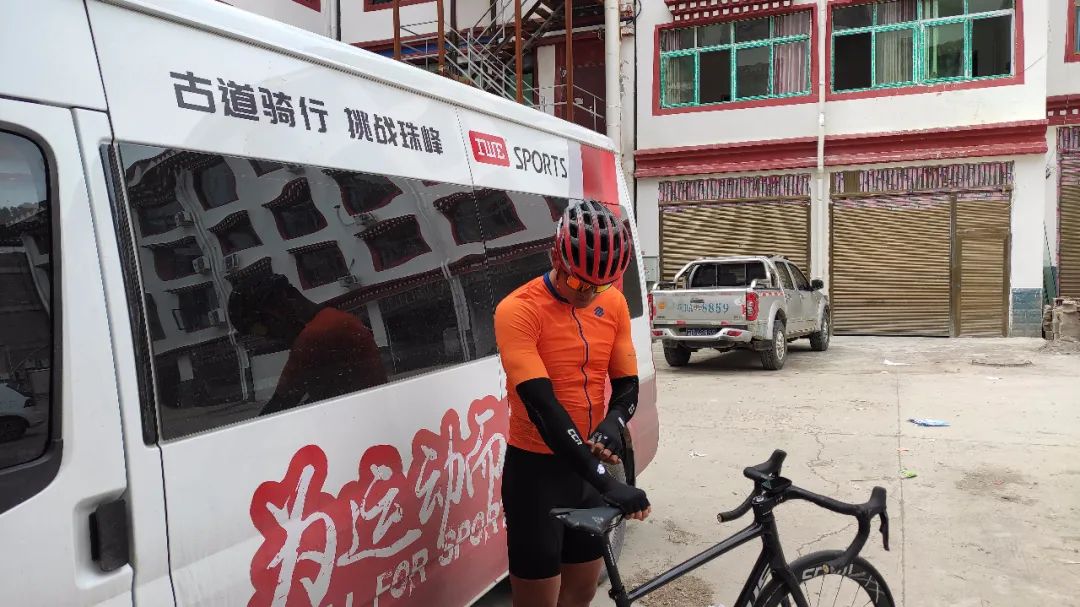 It is really spectacular.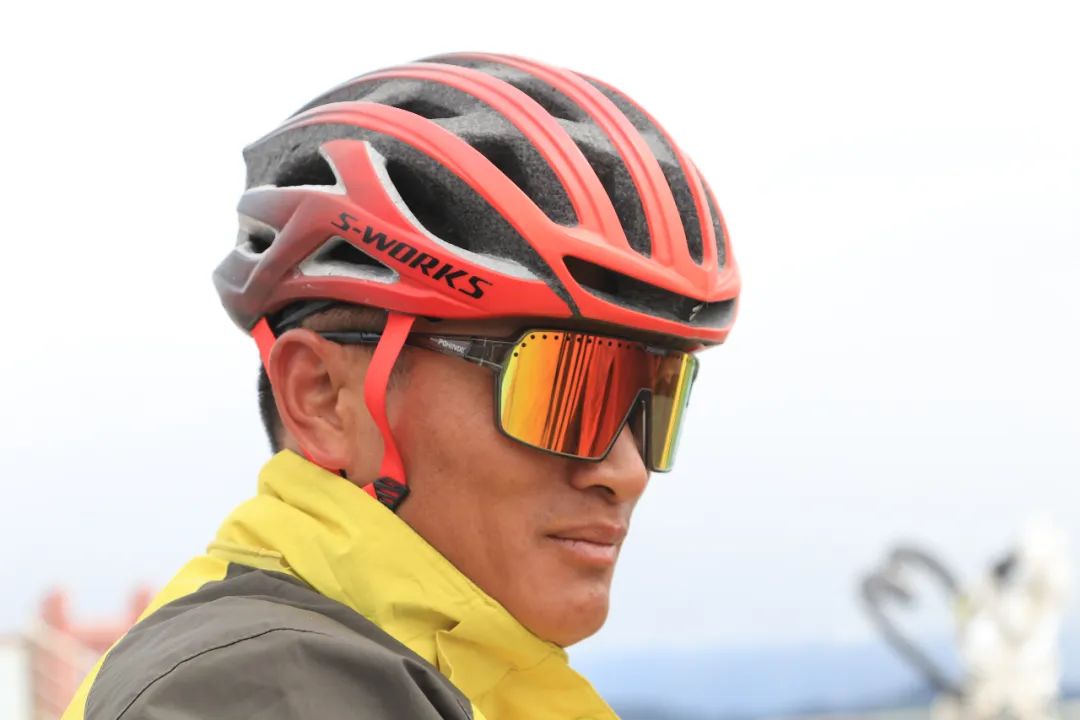 Due to the large number of carts on the road and the poor road surface, it is the right choice to replace mountain vehicles on the top of the slope, All the way down the mountain, many turns, many turns.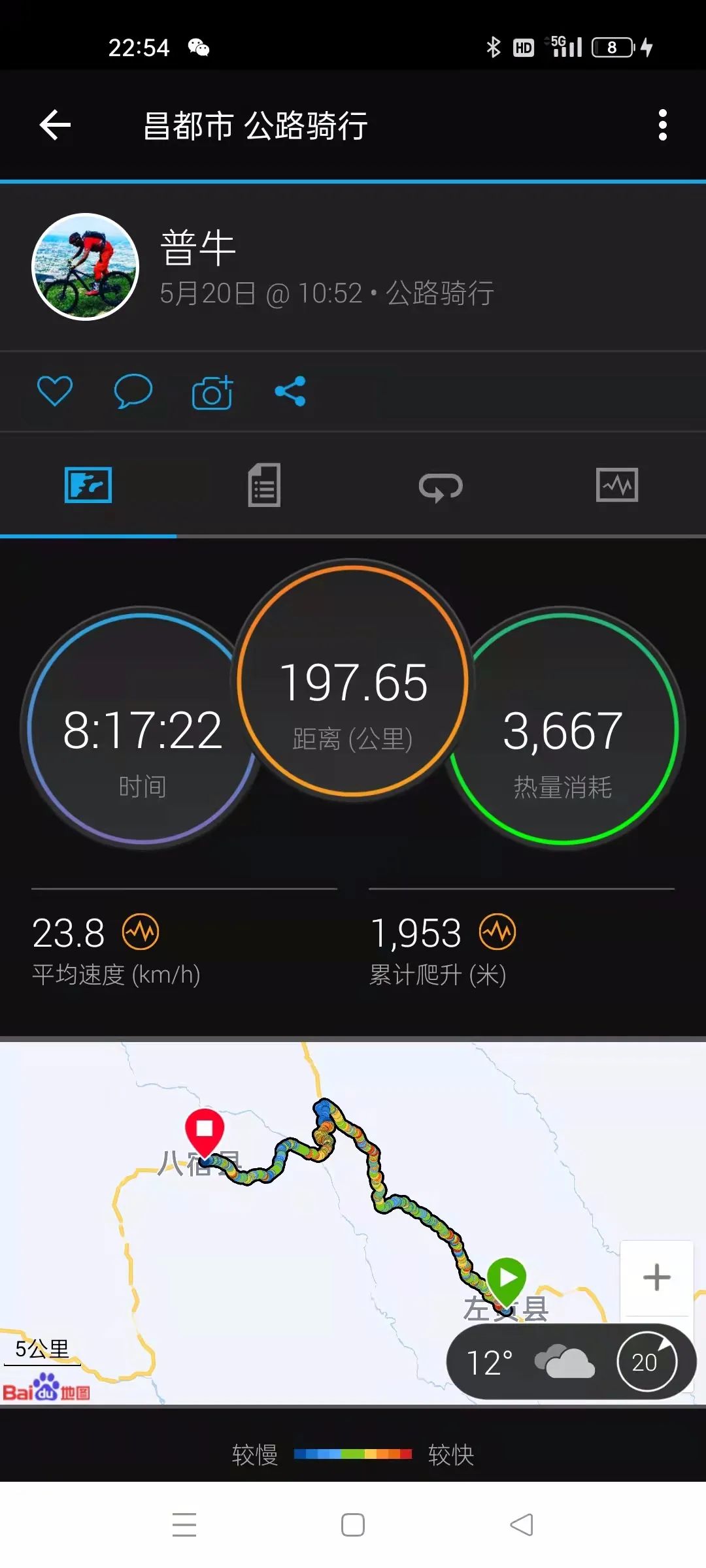 It took more than an hour to get to the Nujiang bridge at the bottom of the slope.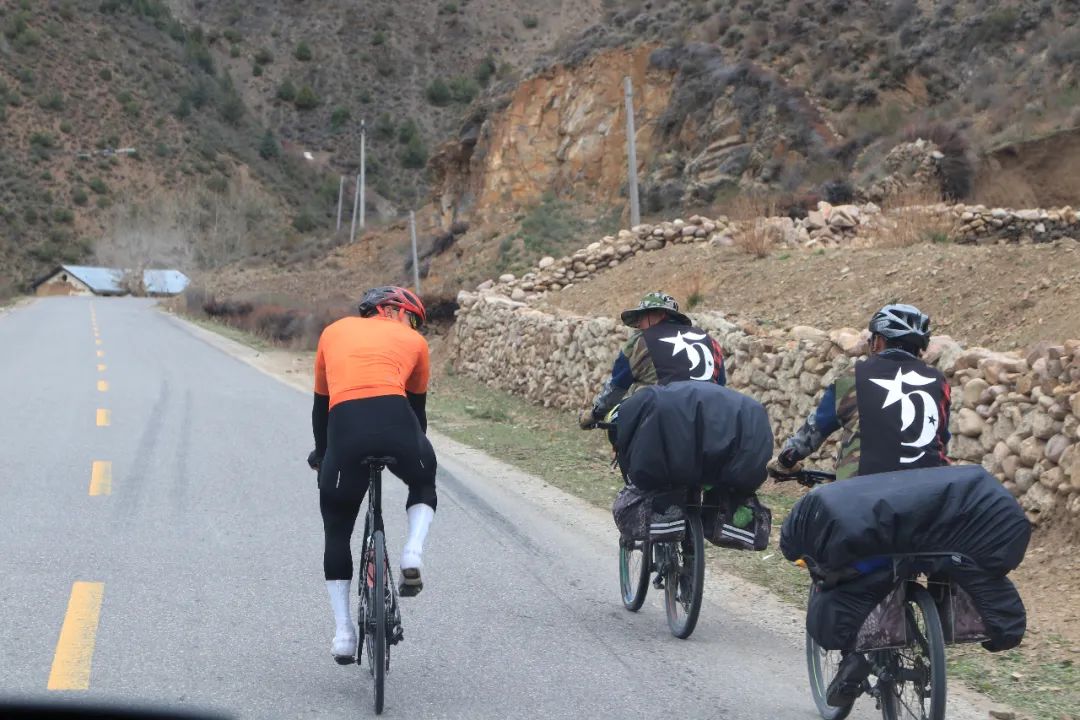 Nujiang bridge is a newly built bridge, but the original old bridge is still kept.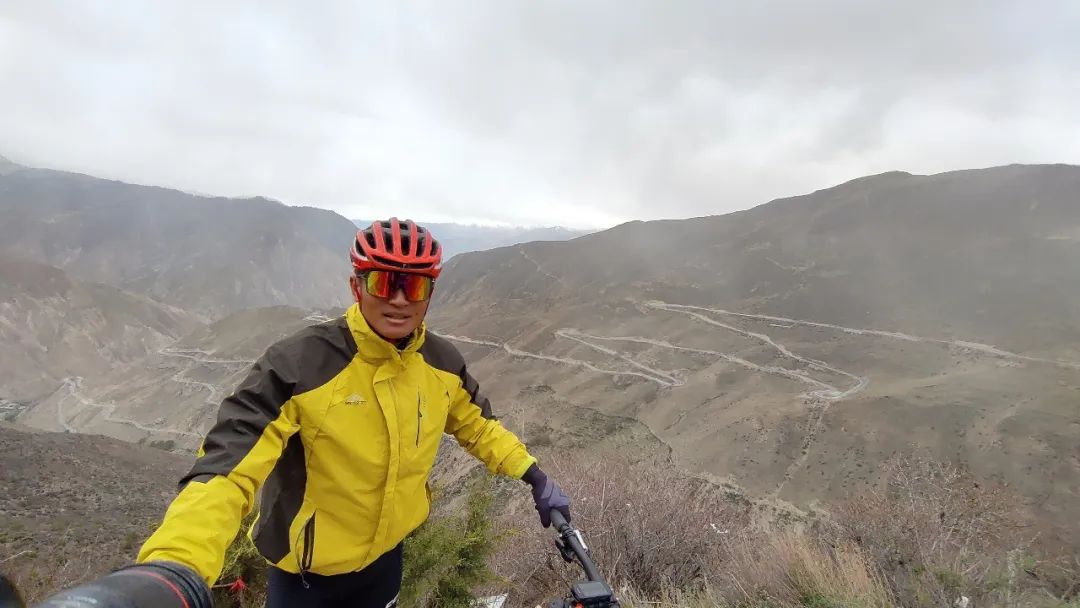 As a souvenir of the bridge repair in that year, people passing by will stop and feel the value of life with their hearts.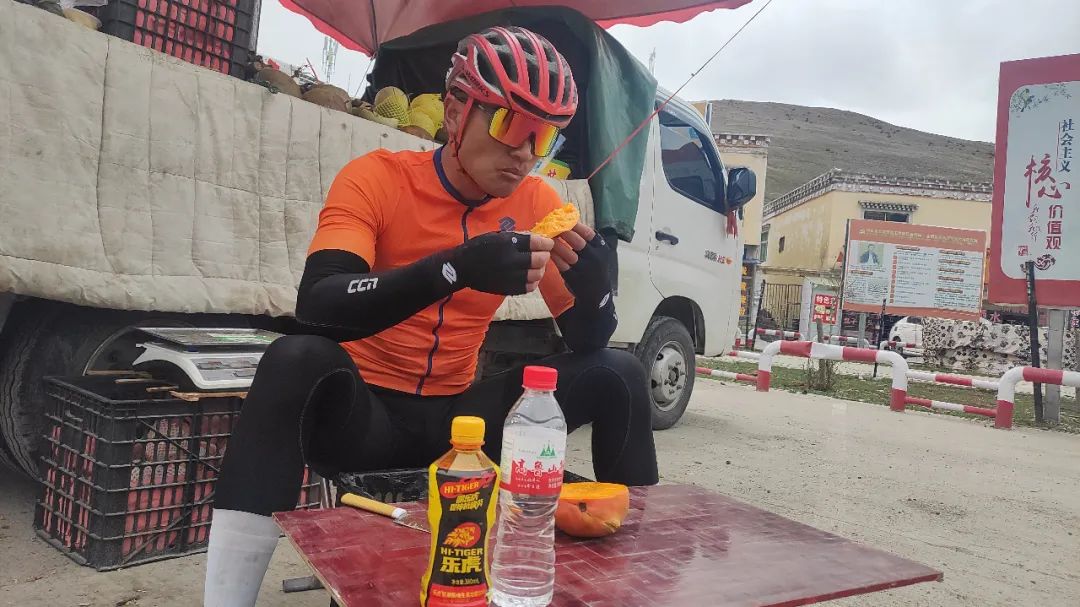 After crossing the Nujiang River Bridge, you will feel the visual shock brought by the Nujiang River Grand Canyon.
Ride 50 kilometers along the river to today's destination Badu.
In order to ensure the authenticity and reliability of the challenge riding time and mileage, the daily riding data are recorded with the code table sponsored by Jiaming company.
The 10th day's journey plan challenge riding: the 10th day's departure time: May 218, 2022:30 departure place: Basu County planned arrival place: Bomi County planned riding time: 9 hours riding route: Basu – anjula mountain – Ranwu – Bomi estimated riding mileage: 220 kilometers pay attention to the challenge official Tiktok number: pn999060088 puniu Tiktok live broadcasting room will open live broadcasting from time to time every afternoon to add the official wechat of the challenge: puniu Ti Yu releases the latest cycling news every day, so that you won't miss the wonderful moment 2022.5.21 am8:00..