Cycling, these bicycle theme parks all over the country must go if you have the opportunity!
Some of the bicycle parks in China are suitable for both mountain bikes and road bikes.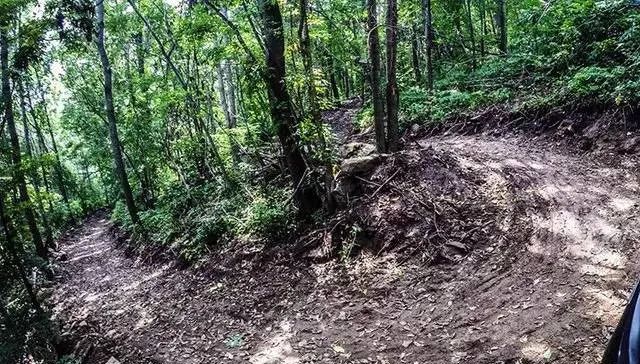 Take them if you like.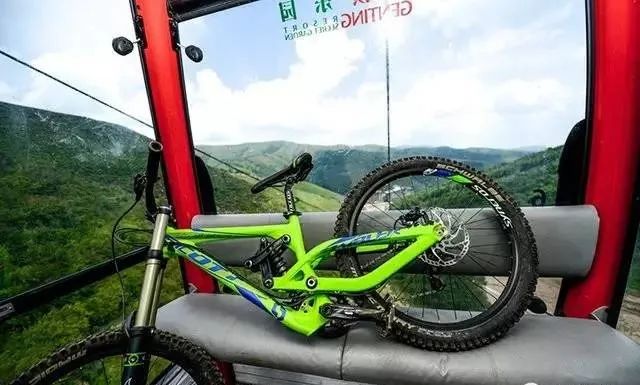 Hey, you're welcome! Langfang Yongding River cycling Park (Gu'an cycling Center) Yongding River cycling park is located on the South Bank of Yongding River and on the west side of national highway 106.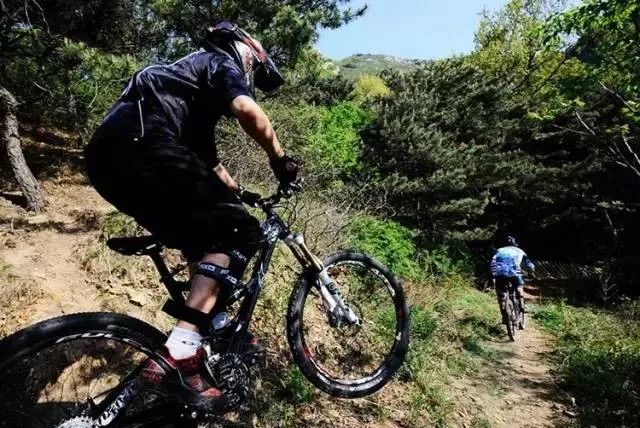 It was invested and built in 2013, covering a total area of 500 mu.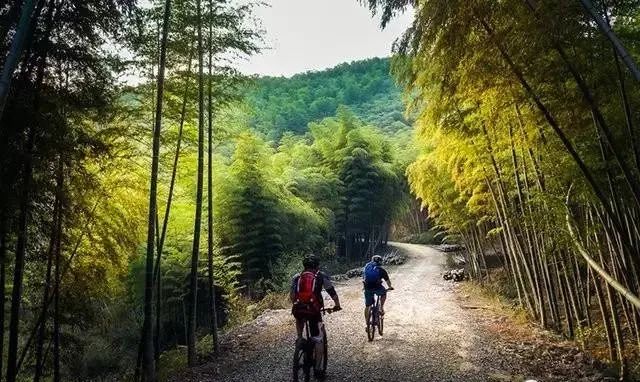 There are track area, viewing area, first aid station and reception service area in the park.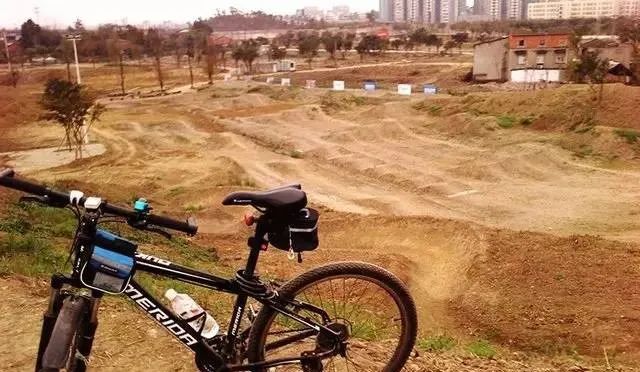 There are also rich types of tracks in the track area, including gravity fluctuation track, jumping track, plank track, single track rock track, ring road track, skill challenge track, etc.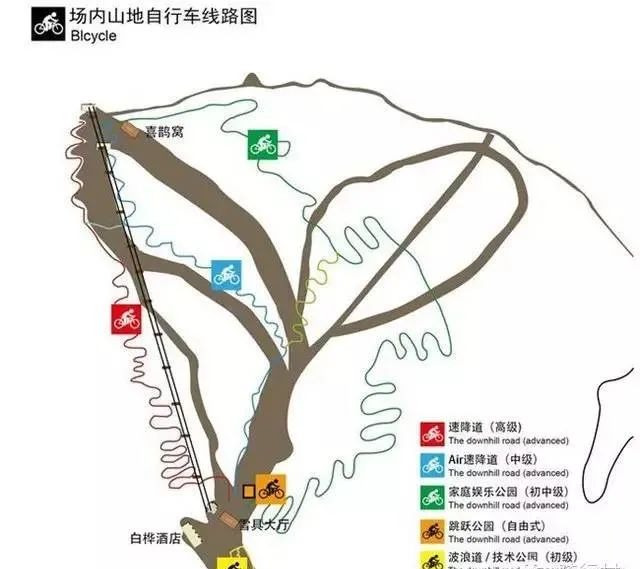 American bicycle park American bicycle park is the largest urban bicycle park in China, located outside the Third Ring Road in Chengdu.
There is a DJ earth slope with an area of 800 square meters in the park; A pumptrack site with a length of 300m; Up to 8 curves of various types; One z-bend; One drop platform group in North and south district; Professional training track: 10 ladders + 6 bags + 5 drops; Dozens of wooden props: drops, warping board, format single wooden bridge, curved wall, etc.
In the north area of the park, there are Youlong road and Huanhu road suitable for leisure riding or practice, which are 350m and 2000m respectively; The South District has one primary lane, five intermediate lanes and one advanced lane.
Duolemidi bicycle park duolemidi bicycle park is located in magpie Liang, sitaizui Township, Chongli County, Zhangjiakou City, Hebei Province.
There are different levels of routes in the park for different levels of cyclists, from leisure riding to DH.
There are cable cars to go up the mountain or drive up with bicycles.
In addition, because the snow storage time here is more than 150 days, it is one of the "national ski bases".
Xiaobian found that the park also has its own website.
Let's share the details to all motorists.
Please automatically ignore the English translation of the route.
The red line in the above figure is mountain downhill line a, with a total length of 2.7 km, a maximum slope of 45 °, and a total drop of 560 meters.
It is a standard short-distance obstacle downhill track with high professionalism and suitable for riders with skilled cross-country skills.
The blue line has a total length of 3.8km, a maximum gradient of 38 °, and a total drop of 450m, which is smoother than the red line, but it is also a quasi professional track.
Green line and light green line are cruise lines, which are suitable for easy riding.
Even ordinary family riding can hold this route.
Miyuan Yunding paradise mountain bike park Miyuan Yunding paradise mountain bike park is also located in Chongli County, Zhangjiakou.
Miyuan Yunding Park began to build a mountain bike park in the summer of 2013.
The park is located in the transitional area of Bashang Plateau in China.
It is mostly mountainous terrain, with majestic mountains and large drop, including boulders, gravel, black soil and trees.
The planned road in the park has a drop of more than 400 meters and a maximum altitude of 2100 meters.
There is a cable car to go up.
Miyuan Yunding takes a professional high-end route (some riders reflect that the accommodation price in the park is not low).
It is designed by a professional design team.
At present, there are three professional lanes fully developed: groundhog Paradise Road (3700m), deer chasing Road (11000m) and cloud piercing Road (4200m).
Among them, the groundhog Paradise Road is the least difficult and belongs to the primary cross-country road.
Because it has a wide field of vision at the top of the mountain, it is suitable for leisure riding close to nature; Deer chase road is a professional intermediate cross-country road with good scenery.
There are both open alpine meadows and forest roads with diverse animals and plants, which is suitable for looking for freshness and excitement; The professional downhill lane of Chuanyun road is quite challenging and well-known among downhill enthusiasts.
Dalian Lindao mountain bike park Dalian Lindao mountain bike park is located in Dalian, Liaoning Province, about 15 kilometers away from the urban center.
It is the first standardized mountain bike venue in China, founded by Wang Rongshuang, an athlete of the former national Bayi team.
There are cable cars going up the mountain in the park.
There are also routes suitable for different levels of riders and different types of bicycles, including forest road, intermediate Road, DS double competitive road, DH advanced road, curved wall, small jump platform, single wooden bridge, etc.
most of the routes are about 1000m long.
Shangbahe National Forest Park Mountain Bike Park shangbahe National Forest Park Mountain Bike Park is located next to Ningshan county to the south of Xi'an.
The park is located in the Qinling Mountains.
It is a national AAAAA scenic spot.
Mountain bike park is one of the projects in the scenic spot.
The route inside is designed by Whistler professional mountain bike road design company in Canada.
The park was opened to the outside world in 2014.
There is no cable car (four-wheel cross-country motorcycle is provided).
The lines in the park are mainly am (all mountain) models.
The lanes are built around the mountains, interspersed with wooden curved walls and small bridges.
Most mountain roads are mainly leisure and have a speed drop lane.
Moganshan mountain bike park Moganshan mountain bike park is located in raft head Township, Deqing County, Huzhou City, Zhejiang Province.
It is well known by riders for its difficult descent (DH) and also holds relevant events.
There is a difficult downhill track in the park.
The completed first half of the track is about 1200 meters long with a total drop of 200 meters.
It is mixed with gravel road, gravel road and earth road, as well as roadblocks such as large earth bags, difficult platform jumping, continuous side bends, artificial stone array, undulating road and large wooden plank road.
Yabuli specialized mountain bike park Yabuli specialized mountain bike park is located in Yabuli ski resort, 20km southeast of Yabuli Town, Shangzhi City, Heilongjiang Province.
The bike park is on the sanguokui of the resort and opened soon.
The park covers an area of nearly 40000 square meters, and there are two cable cars and Cableways that can go up the mountain..