Beautiful greenway heats up sightseeing and cycling in Wanning City, with cycling heat increasing by 68%
Click "Wanning publishing hall" above to pay direct attention! With people's growing enthusiasm for a healthy lifestyle, sports such as cycling have become an important reason for people to travel.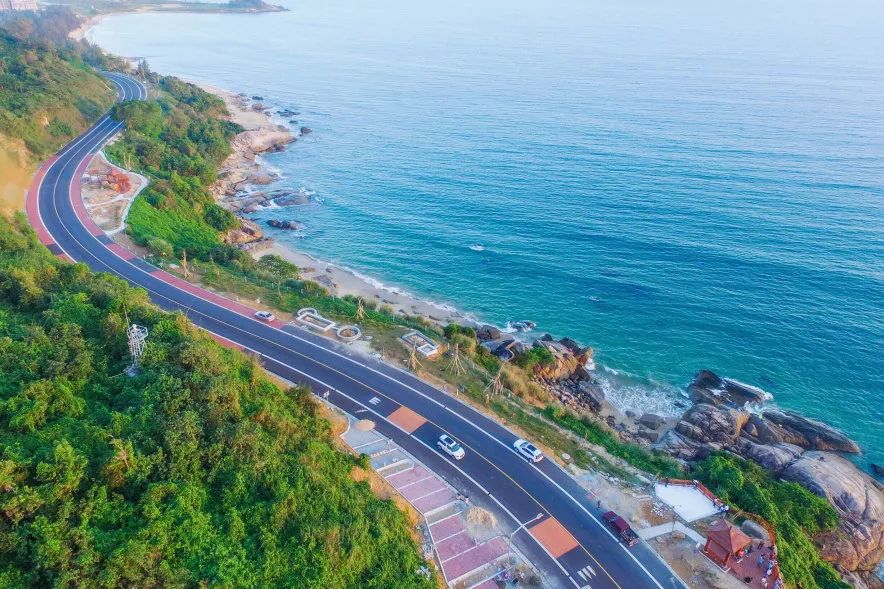 Cycling, a leisure way, is relaxed, comfortable and healthy.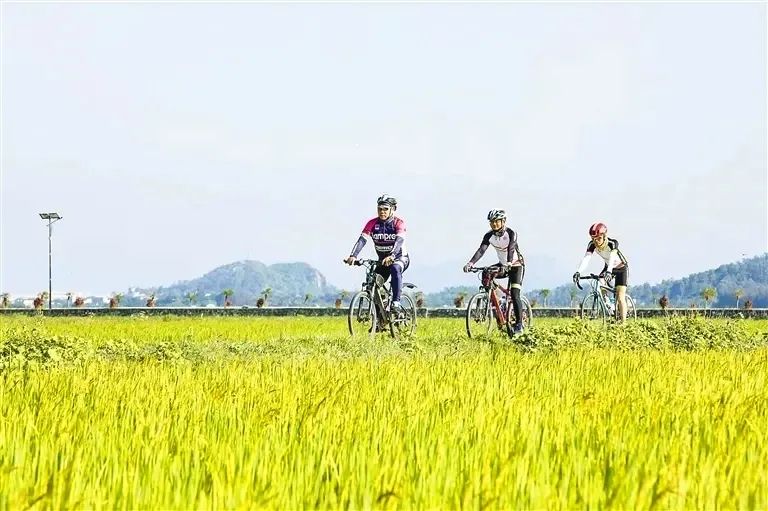 It is a fashionable way of people's green life.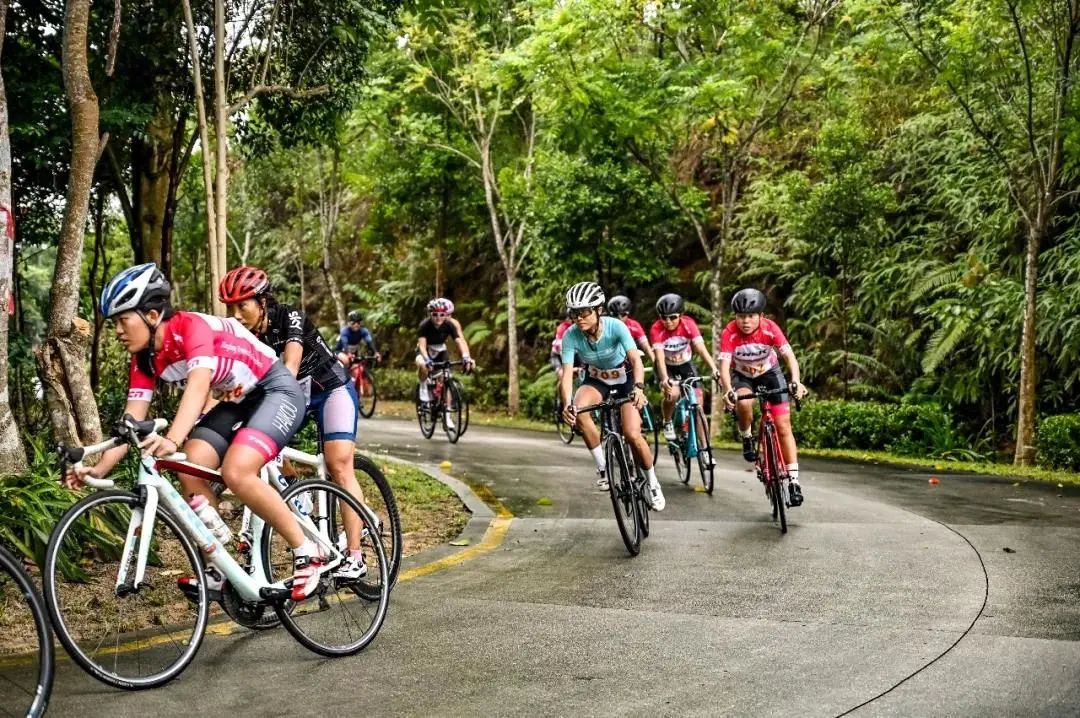 Cyclists ride on the highway in Gangbian Township, Congjiang County, Guizhou Province and enjoy a good holiday.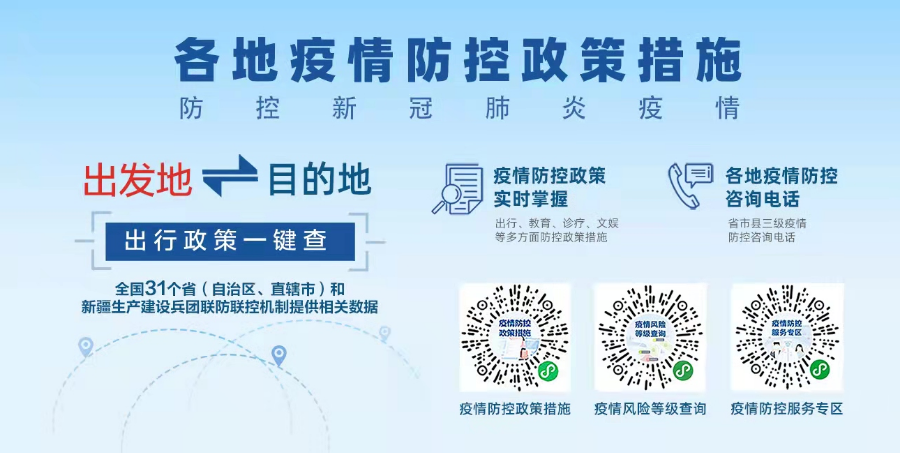 New way of leisure since this spring, tourists have slowed down the pace of long-distance leisure vacation, but it has heated the short-distance and high-frequency outdoor tourism market, and the riding heat remains high.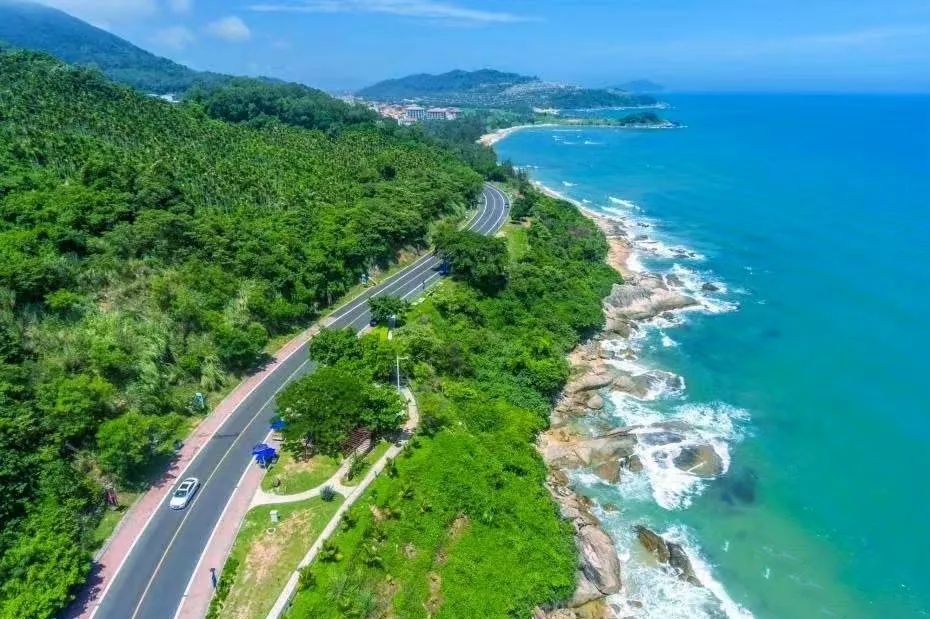 According to the data of horse beehive tourism, at the end of April, the riding in Sichuan, Hangzhou, Yunnan, Hainan, Tianjin, Tibet and other places increased by more than 50%, the riding heat around Fuxian Lake increased by 100%, and the riding heat in Wanning City increased by 68%.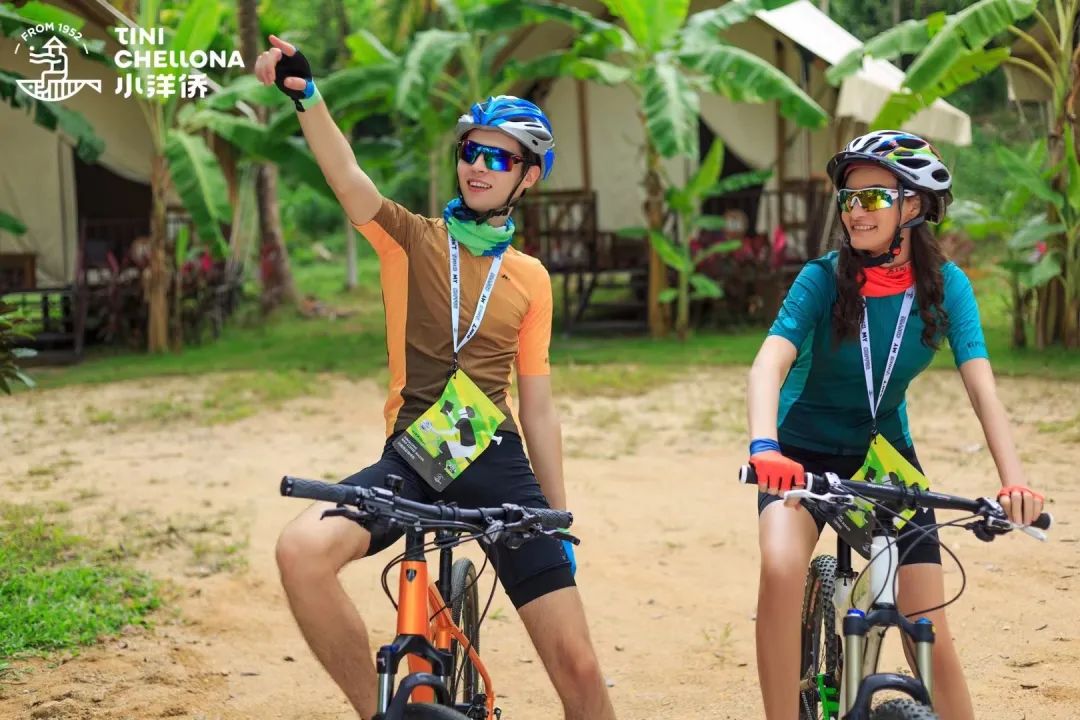 In the past week, whether it is the "cycling around Erhai Lake" focusing on sightseeing or the "Sichuan Tibet line cycling" full of challenges, the heat has increased by more than 100%.
Cycling enthusiasts ride on the road around the south line of the scenic spot in Wulingyuan District, Zhangjiajie.
Photo by Wu Yongbing (people's photo) Feng Rao, President of the marhoneycomb Tourism Research Institute, said: "the charm of cycling is that different people can get satisfaction from it.
Sports lovers enjoy the experience of sports when challenging themselves through cross-country cycling and mountain cycling.
For ordinary people, cycling is a leisure way to get close to nature, explore the city and exercise and fitness." Qiandao Lake is a paradise for cycling.
Almost all cycling greenways are built along the lake.
There are Qianfen line, the "most beautiful highway in Zhejiang", and the first cycling suspension bridge in China.
Cycling has become a popular experience of Qiandao Lake tourism.
According to the data of horse honeycomb tourism, "Qiandao Lake cycling" has become the cycling route with the highest attention during the Qingming holiday with a 185% increase in popularity.
Riding friends in the rice fragrance of Wanning Xiaohai, the head of touring Tour Network told reporters: "From the reservation situation in East China, the vacation mode of hotels and scenic spots covering cycling experience is very popular with parent-child families, such as Qiandao Lake scenic spot in Hangzhou and Wolong Lake Town in Nanjing.
Tourists can use the free bicycle provided by the hotel or rent a bicycle in the scenic spot to ride around the Lake along the lakeside greenway to experience the cool and slow-paced summer." Experience the integration of diversified cycling and tourism, and develop diversified experiences.
According to Chen Yan, a researcher at the Tourism Industry Research Institute of Qichuang tourism group, cycling + scenic path is an important way of integration.
For example, the "National Highway 318 South Sichuan Tibet line", starting from Chengdu to Lhasa, is expected to ride for 25 days.
Due to the beautiful scenery, complex road conditions and changeable weather along the line, it is praised as the holy road of challenge by cycling enthusiasts.
In recent years, some places have begun to pay attention to the upgrading and transformation of scenic routes.
Guizhou Province has built and opened a red tourism cycling line in Chishui River Valley, Shandong Province plans to build a national scenic route of the Yellow River, and Qinghai Province plans to build a number of ecotourism scenic routes such as "magic Heaven Road" and "panoramic Qilian" during the 14th five year plan.
In addition, in the context of the normalization of epidemic prevention and control, people are eager to get close to nature and urgently need more sports and leisure space in cities or suburbs.
The upgrading and transformation of urban parks and greenway system has become a trend.
The well-known greenway around Chengdu this year has attracted many citizens and tourists.
Greenway cycling has become one of the most popular outdoor leisure methods in Chengdu.
The greenway around the city is the first-class greenway of the ecological park around the city of Chengdu, with a total mileage of 100 kilometers.
78 Landscape Bridges with "one bridge and one scenery" are built along the way, connecting 121 characteristic ecological parks such as Guixi ecological park, Qinglong Lake Park, Jincheng lake and Sansheng Township.
When tourists ride along this greenway, flowers, green trees, small bridges, streams and lakes all the way.
The pastoral scenery is unlimited, which makes people relaxed and happy and forget to return.
Feng Rao introduced that sightseeing and cycling for leisure has become a new way of urban leisure tourism.
Many cities have perfect cycling trails, and the urban parks and surrounding scenic spots for cycling are rich in resources.
Citizens can easily complete a cycling trip on weekends or other leisure time.
Wenyuhe Park in Beijing, Changling Street cycling Greenway in Guangzhou and East Lake Greenway in Wuhan are all urban cycling footpaths of great concern.
Helping micro tourism cycling is one of the most popular weekend leisure activities and has become the main way of micro tourism.
Horse beehive tourism has held urban exploration, urban minority route riding and other activities in many cities.
The relevant person in charge told reporters: "the activities provide professional vehicles and team leaders, which can not only ride in the city, but also take everyone to the suburbs and shuttle through the forest trails.
Young people regard riding as a good way to reduce pressure." In the eyes of young people, cycling and leisure activities have become a way of life and social life.
While riding, they visited the beautiful corners of the city and communicated with their good friends.
Chen Yan of Wanning Binhai tourist highway believes that cycling + urban humanistic experience is also an important experience of cycling.
The transformation from urban fast travel to slow travel experience and the creation of urban micro tourism and suburban leisure travel routes have become one of the main focuses of urban consumption upgrading.
Some cities continue to explore cycling routes.
In the golden autumn and deciduous season every year, Hengfu style District of Shanghai will organize characteristic cycling activities in combination with the theme of "architecture can be read", roam through Shanghai's historical buildings and taste the historical charm of the city.
Wanning Binhai tourist highway is becoming more and more attractive for cycling and visiting Beijing.
Beijing has successively launched four cycling routes for walking in Beijing in autumn and the first cycling route for Beijing opera culture tour.
The journey of Peking opera culture is about 20 kilometers long.
It starts from the landmark square, the birthplace of Peking Opera, passes through Mei Lanfang memorial hall, Jixiang Grand Theater and Chang'an Grand Theater, and finally arrives at Beijing overseas cultural exchange center..