Too "beneficial" to play | Ride the slow city and play around June 1
At the beginning of June, Gao Chun Xia Shui was born, and Xia Lin Chusheng was full of singing and dancing.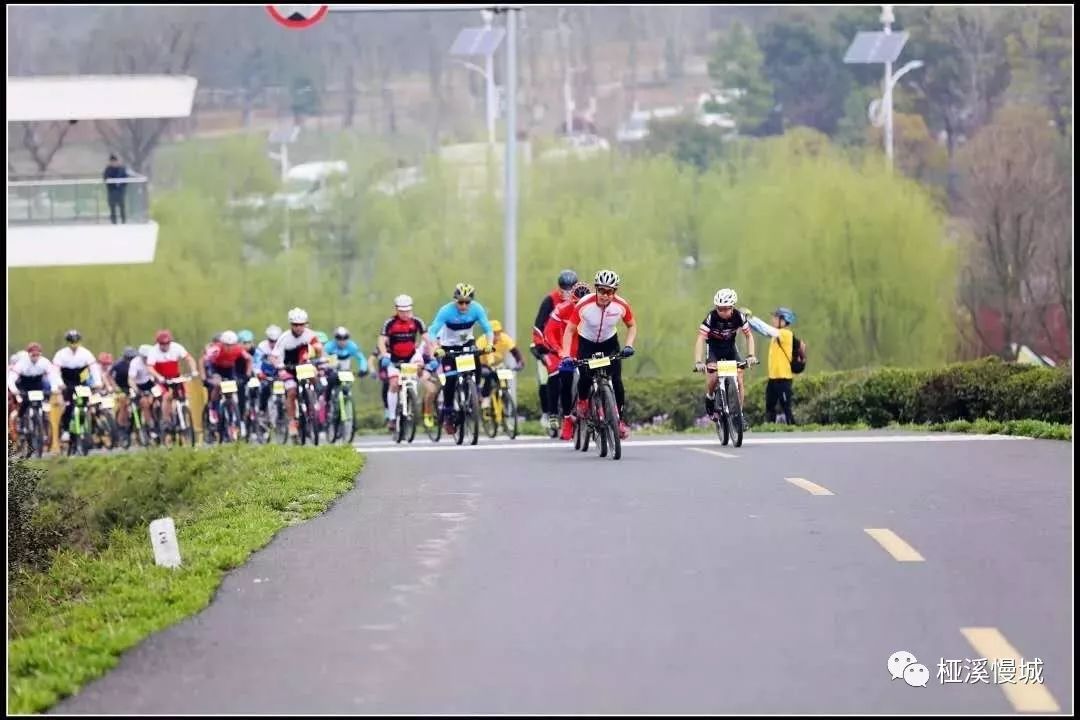 The picture scroll was about to arrive at International Children's Day, which coincided with the opening of the "China Sports Lottery Cup" 2019 Gaochun International Slow City Mountain Bike Race on June 2.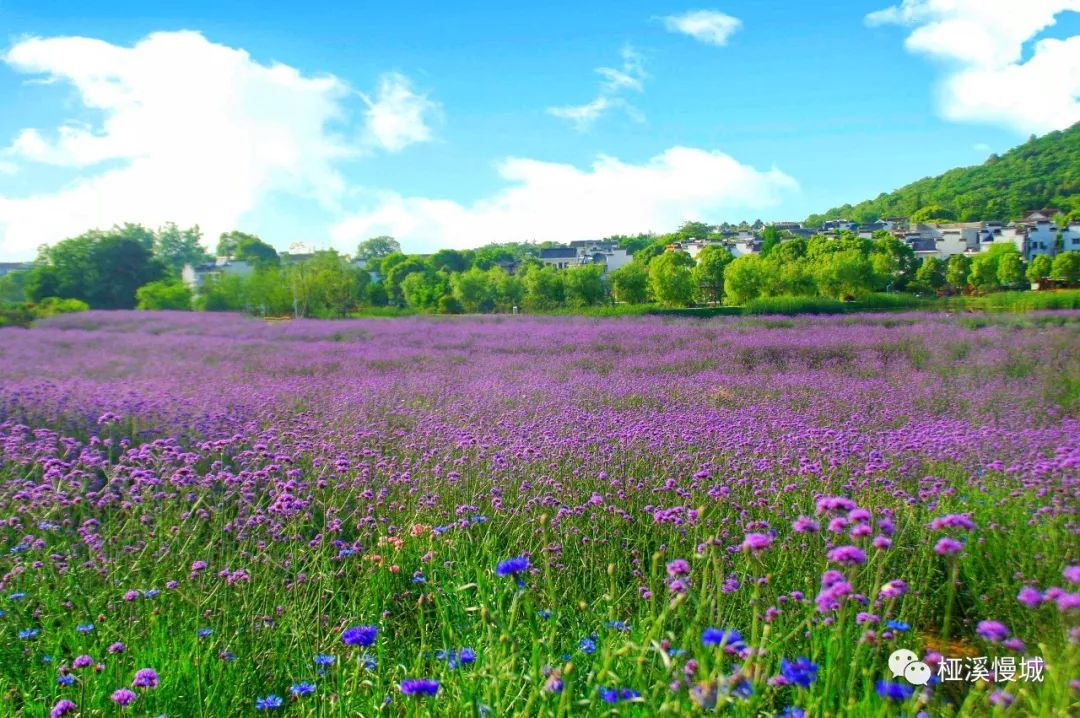 Race scale: 1000 people Race time: 9:00 a.m.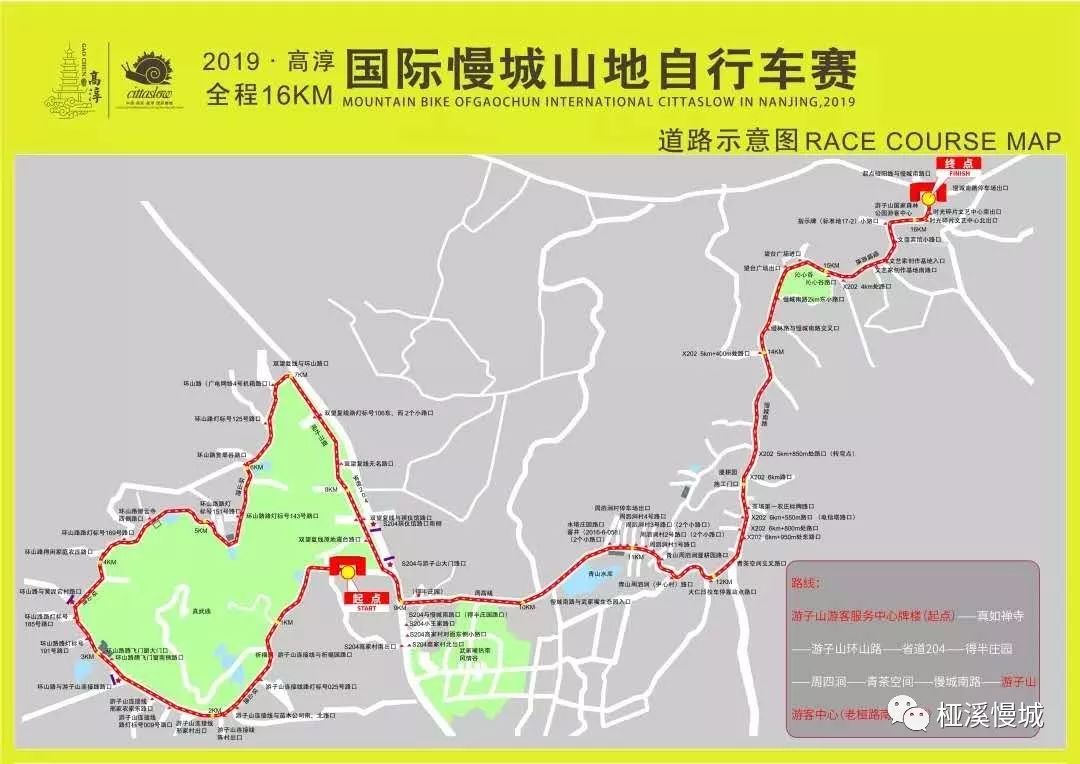 on June 2, 2019 Race site: the archery of Yaxi International Slow City Tourist Service Center, Gaochun District, Nanjing, The route of the event opposite the Zhenru Temple: the archway of Youzi Mountain Tourist Service Center (starting point) – Zhenru Temple – Youzi Mountain Huanshan Road – Provincial Road 204 – Deban Manor – Thursday Stream – Green Tea Space – Mancheng South Road – Youzi Mountain Tourist Center (south of Laoya Road), The schematic diagram of the whole 16KM road.
On the first weekend of June, everything should be high.
We prepared a special package in the beautiful and quiet Gaochun International Slow City across from Youzi Mountain! Activity time: June 1 to June 9 Package contents: 1.
Competitors can purchase a special ticket of 108 yuan worth of sightseeing bus+jungle crossing wood/forest/forest (one of three) at a special price of 29.9 yuan with their entry card and ID card during the event.
(Package use period: June 1 – June 9) Scan the QR code above to buy it.
2.
All tourists can buy a special ticket of 108 yuan worth of sightseeing bus+jungle crossing wood/forest/forest (one of three) at a special price of 59.9 yuan, and give a blueberry picking voucher of 60 yuan worth of free time.
(Package ticket use period: June 1 – June 25) Scan the QR code above to purchase.
2.
Competitors can enter the Wenfeng Tower of the scenic spot free of charge with their entry cards and ID cards during the event.
3.
Relatives and friends of the contestants can buy tickets for Wenfeng Tower at a discount of 50% with the participation certificate.
In 2019, the most popular project in Slow City – Jungle Crossing attracted a large number of challengers who love outdoor sports to taste strawberries, cherries, mulberry…
The seasonal fruit in June should be blueberries.
Blueberries have delicate flesh, unique flavor, moderate acidity and sweetness, and pleasant fragrance.
Blueberries are rich in conventional nutrients, such as protein and vitamins, and are also rich in minerals and trace elements.
Therefore, blueberries are really worthy of the name of "fruit queen"! Note 1: blueberry picking should follow the arrangement of the site management personnel.
In order to avoid misunderstanding, it is not allowed to bring bags into the garden; 2.
It is strictly forbidden to destroy fruit trees, cross fruit trees, chase and fight, and climb over fences in the park.
Once found, 100 yuan will be fined; 3.
It is strictly forbidden to pick green fruits.
In case of intentional waste, the price shall be added; 4.
Please pick in a civilized manner under the command of the staff; 5.
Pay attention to safety when entering the park.
Please wear long clothes and trousers, and do not wear slippers and sandals when entering the park; 6.
Take care of the elderly and children, and pay attention to ditches and ponds; 7.
Take good care of personal finance, and will not be responsible for the loss of the picking park.
The Wenfeng Tower echoes the most beautiful skyline of Slow City, which is tall, straight, light and elegant.
Climb up the stairs and overlook the scenery of Slow City.
what? Do you think it's tiring to expand, pick and climb the tower? There is also a good place in the slow city for you to enjoy quietly and take beautiful pictures.
Yaxi slow city has planted more than 30 mu of verbena salifolia in Dashan Folk Village.
It is expected to open until early August.
Introduction to the scenic spot: Yaxi International Slow City is a national AAAA scenic spot, located at the east foot of Gaochun Youzi Mountain National Forest Park.
It is a comprehensive agricultural tourism scenic spot that integrates ecological tourism, farming experience, efficient agriculture, leisure and vacation.
It covers an area of 50 square kilometers and has been rated as a national agricultural tourism demonstration site, a provincial tourism resort, and a provincial self-driving base The provincial four-star rural tourism spots were selected as the first batch of towns with Chinese characteristics, the first batch of towns with Jiangsu tourism style, the provincial sports and health towns, and the provincial agricultural towns.
In 2010, Yaxi was awarded the title of "International Slow City" by the World Slow City Alliance and became the first "International Slow City" in China.
Contact information: Yaxi Slow Passenger Center: 025-56861235 Team reservation telephone: 025-56816211.
.