The riding quality is extraordinary! Piaggio Medley
A good scooter is comfortable and convenient, which is the basic quality.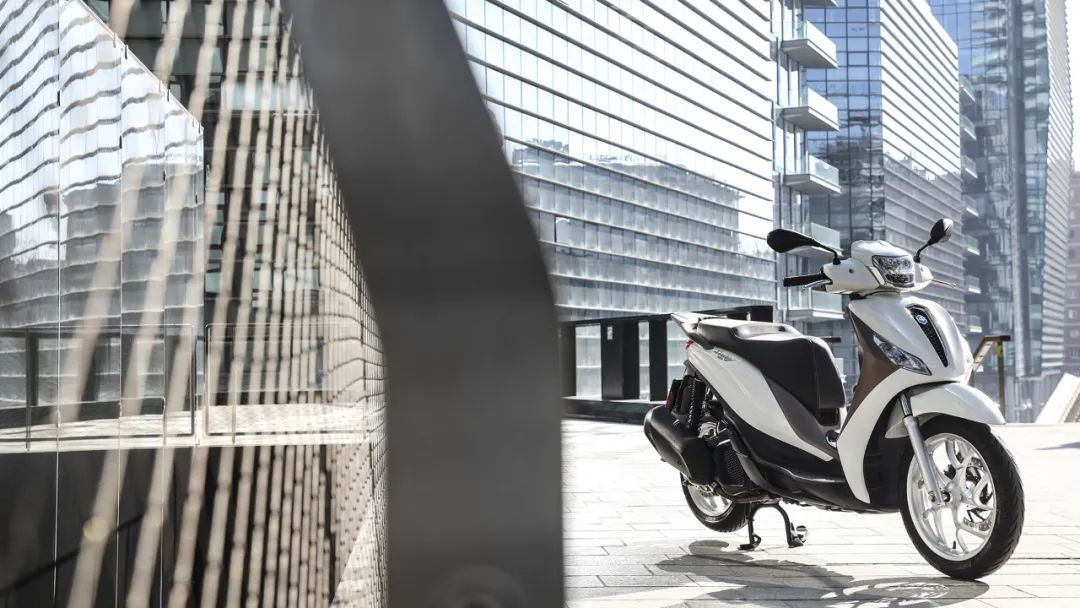 But how to improve the riding quality is a very important thing to test the manufacturing skills.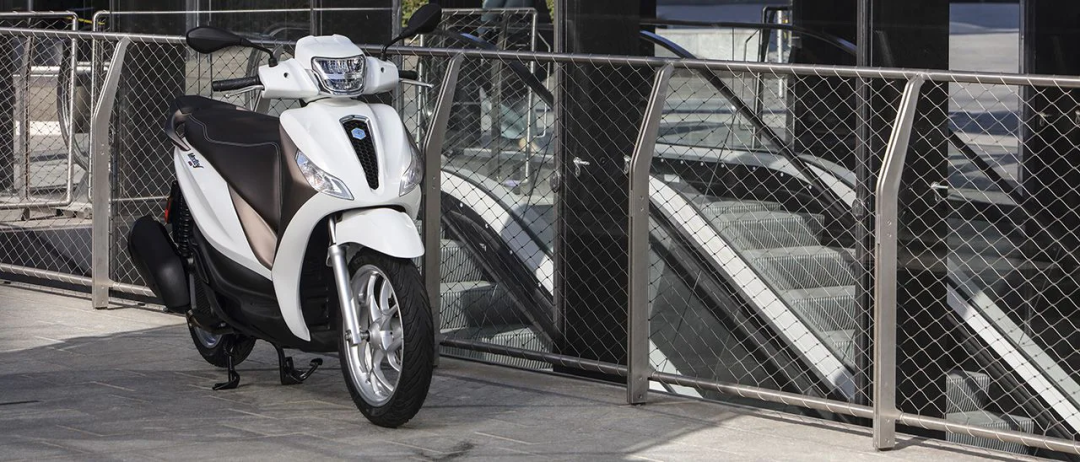 As a leading brand of European scooters, Piaggio has been making progress in the riding quality.
With excellent shock absorption system, combined with abundant and smooth powertrain and European high-wheel design, it creates a more outstanding riding quality.
As an excellent member of the Piaggio family, Medley integrates classic Italian design with modern popular elements, inherits excellent operation quality and increases dynamic vitality.
Equipped with dark brown high-grade anti-skid saddle, the color matching is calm and generous, without losing luxury.
It ensures a more harmonious color matching with the whole vehicle while ensuring a high level of feeling.
Wide cushion area provides better support and more comfortable riding experience.
It is equipped with a new generation I-get 155cc water-cooled engine, with a high specification 4-valve structure, with a maximum power of 12.4kW/8750rpm and a maximum torque of 15Nm/6500rpm, giving riders a smoother power experience.
The front 260mm and rear 240mm size brake discs are equipped with dual-channel ABS over-specification brakes as standard to ensure your travel safety.
Medley is also equipped with a "tilt sensor" safety device, which automatically turns off the start and stop function and engine when the vehicle rolls over, providing more full protection for the riders.
Hierarchical LED headlamp, explore more unknown in the dark, and illuminate your way forward.
The chrome-plated middle screen decoration of the car body is elegant and simple without losing its high level.
Piaggio Medley offers three color options: flawless white starlight silver volcanic black Medley150ABS main technical parameters engine, single-cylinder four-stroke four-valve I-get engine, Oil supply system with start-stop function Electronic fuel injection Exhaust capacity 155cc Cylinder diameter and stroke 58mmx58.7mm Maximum output power 12.4kW/8750rpm Maximum torque 15Nm/6500rpm Cooling system liquid-cooled transmission CVT stepless transmission Front suspension Hydraulic telescopic front fork Rear suspension 5-stage preload adjustable dual hydraulic shock absorber Front wheel rim die-cast aluminum alloy tire 100/80-16 "Rear wheel rim die-cast aluminum alloy tire 120/70-14" Brake system dual-channel ABS front brake 260 mm stainless steel disc brake – ABS rear brake 240 mm stainless steel disc brake – ABS length/width 2020/705 mm wheelbase 1395 mm oil tank capacity 7 (± 0.5) L.
.