Riding the greenway and appreciating the plum in the rain
Although the weather forecast said there would be rain today, it could not prevent me from going out and getting close to nature.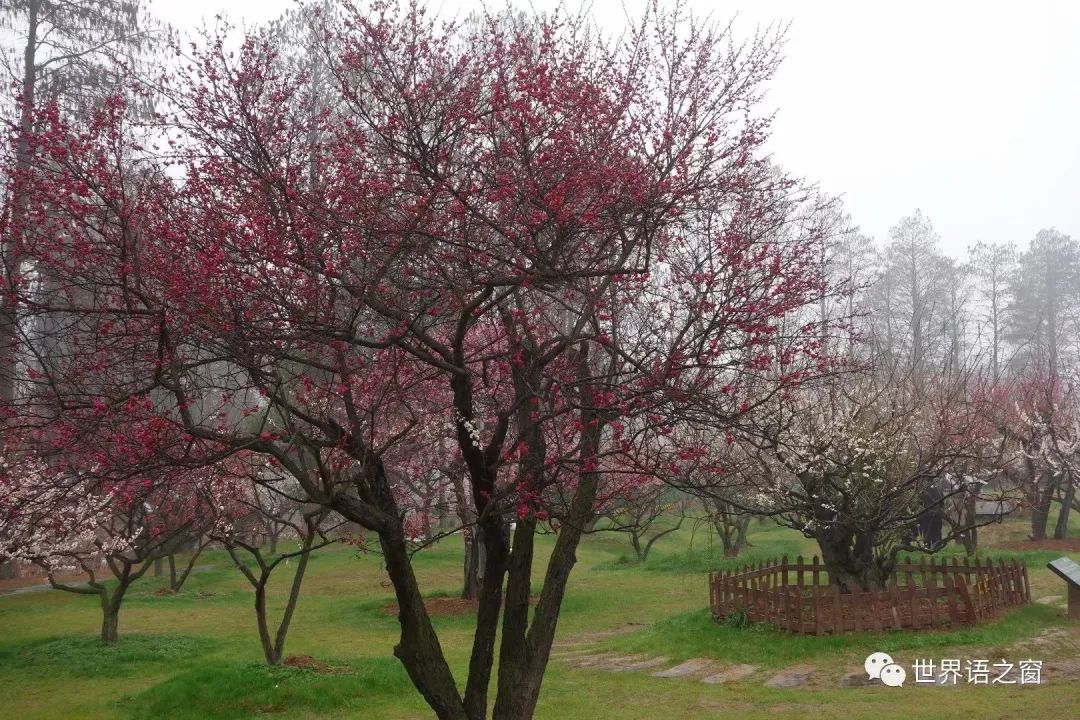 Fortunately, when I went out in the morning, the weather was just gloomy and there was no rain.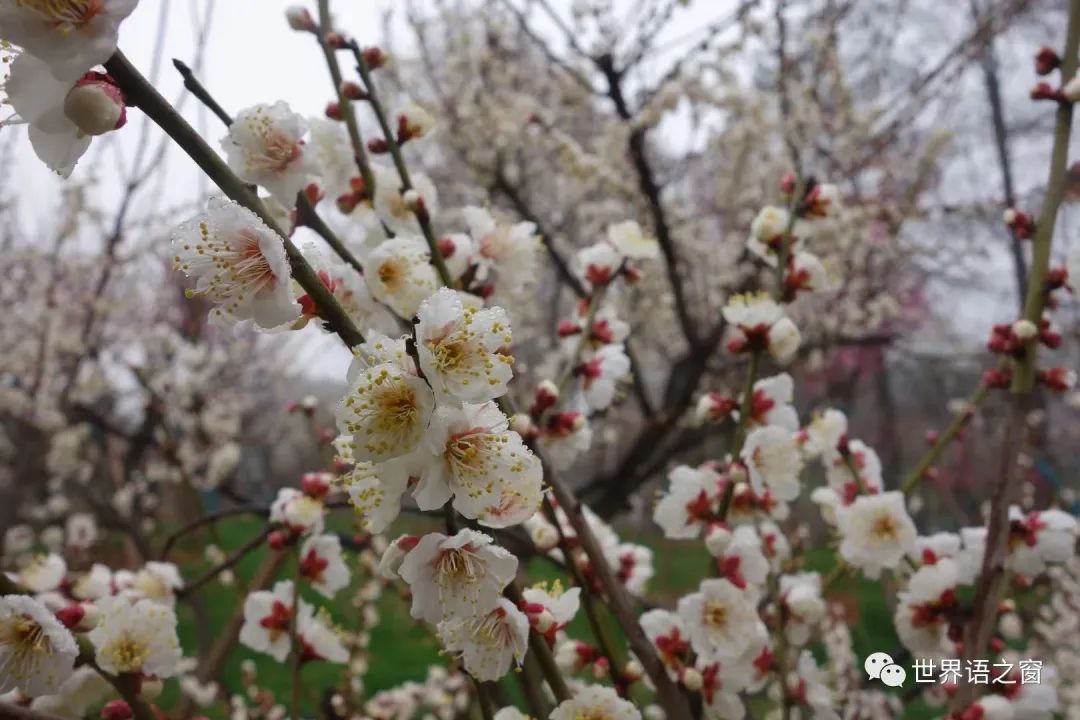 After going to the provincial library to borrow books and magazines, the sky began to rain when it came out.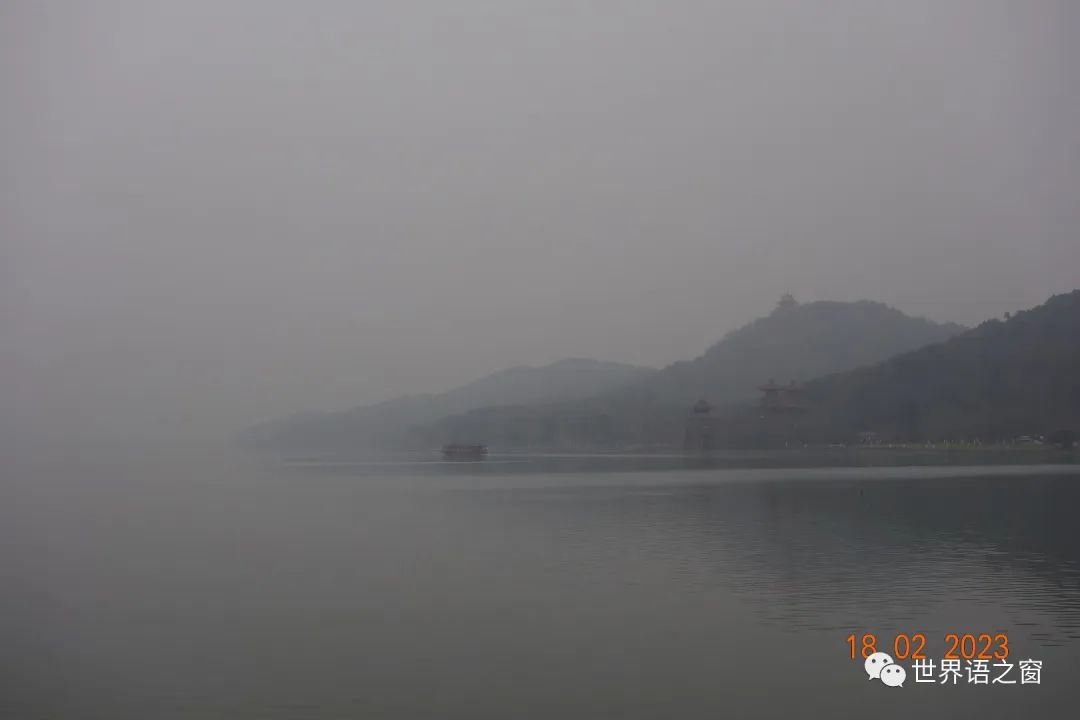 I quickly rode the Meituan bike, along the bike lane, and towards the East Lake Scenic Area.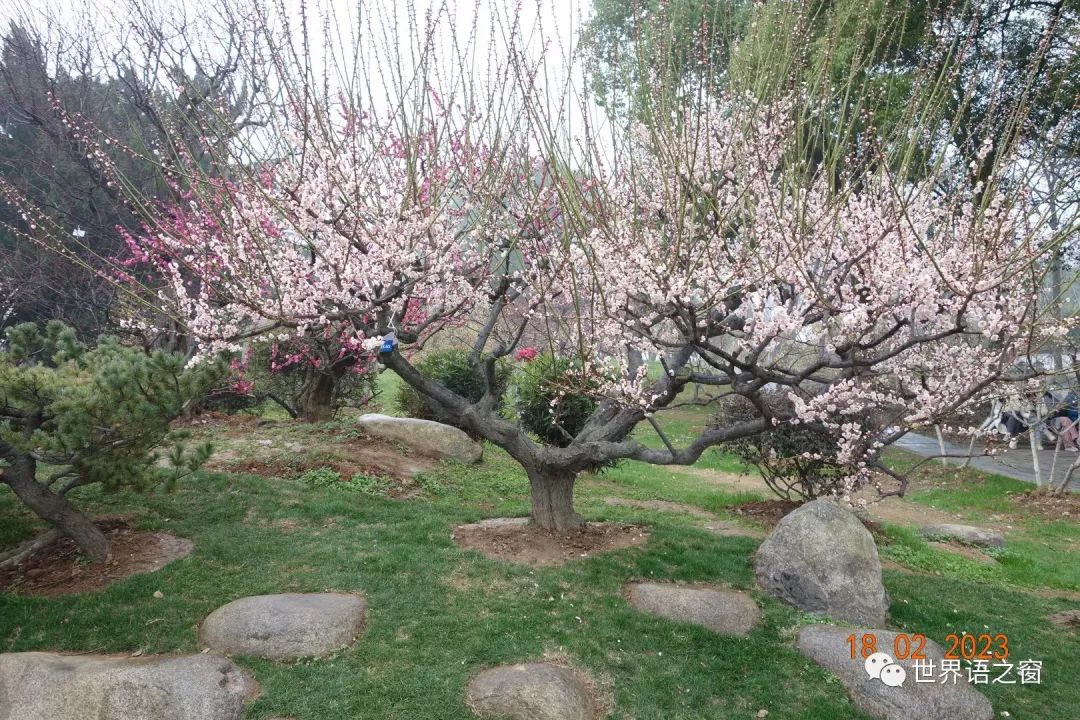 Passing through the peony garden, I found that the non-flowering garden can now be opened, because the weather is bad, so I didn't punch in.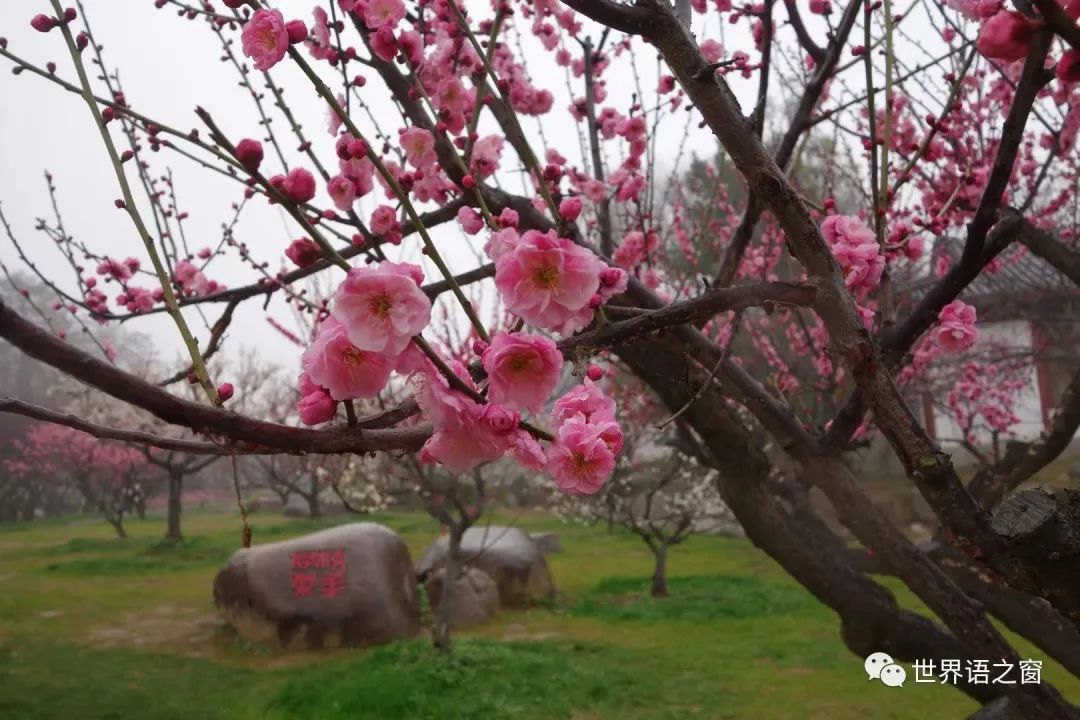 When passing the East Lake Circus, the first scene of today was just about to start, and the bike had been sliding forward for a long time! Look at the sky.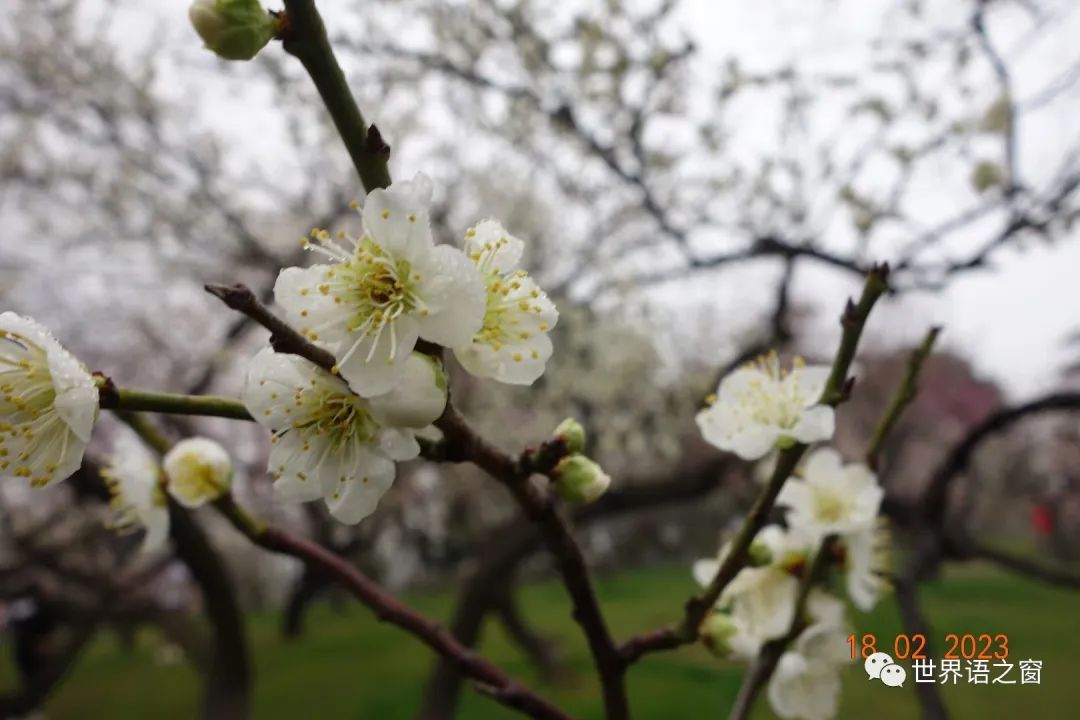 I'm afraid it will rain more and more.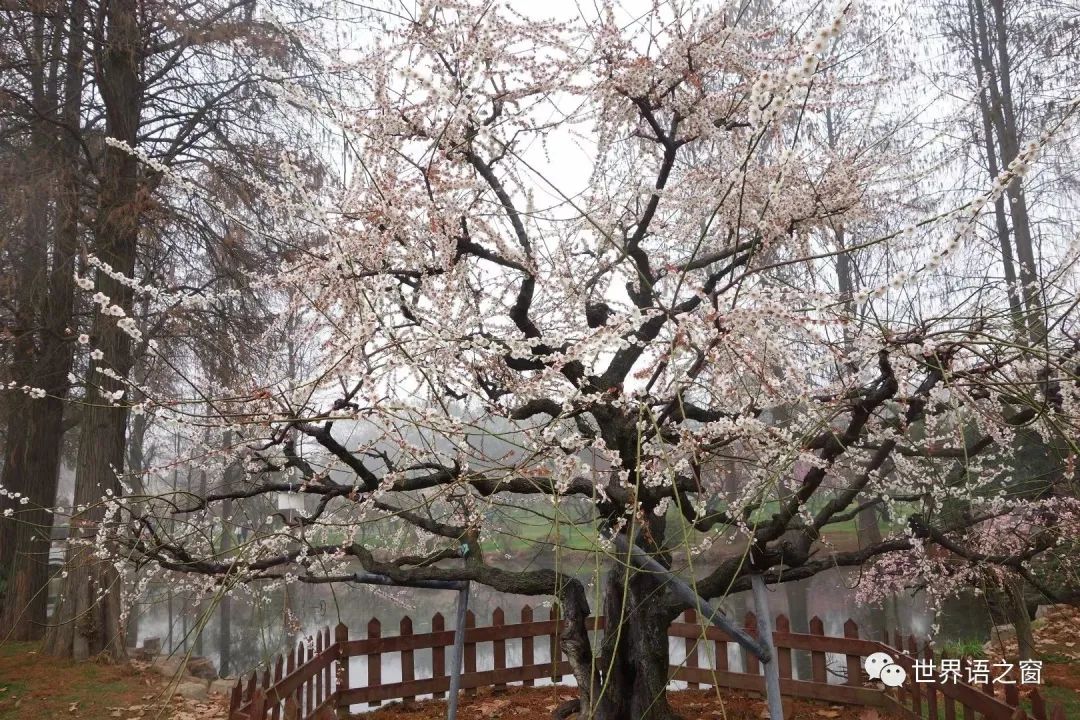 I don't plan to watch the circus today.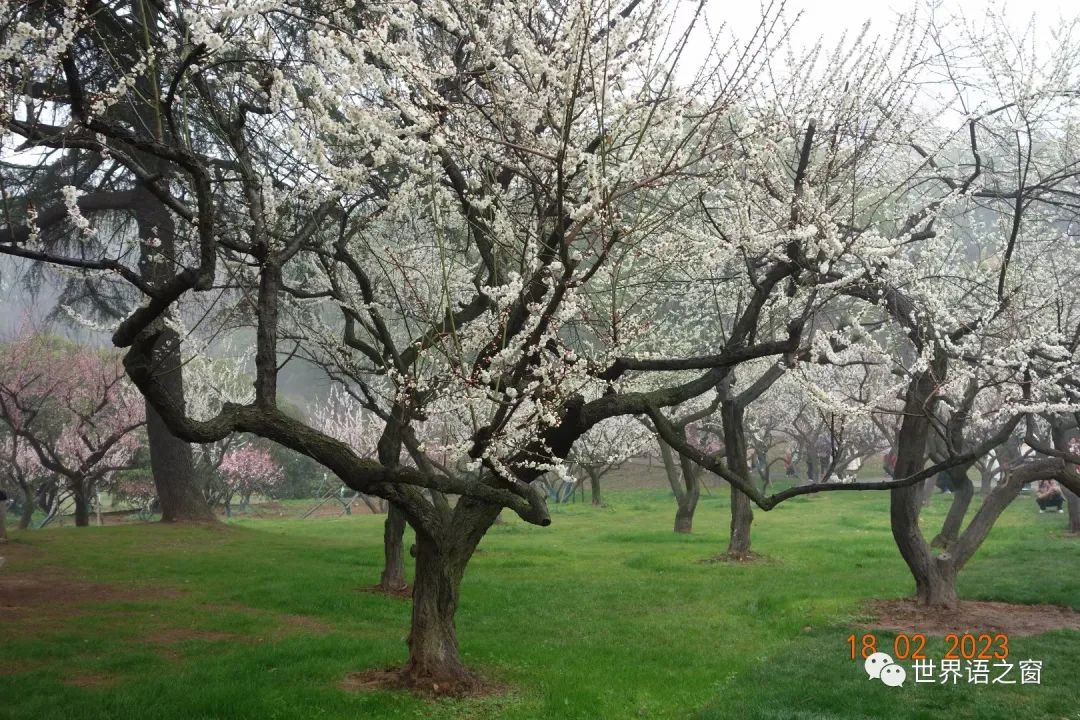 I'll come again another day.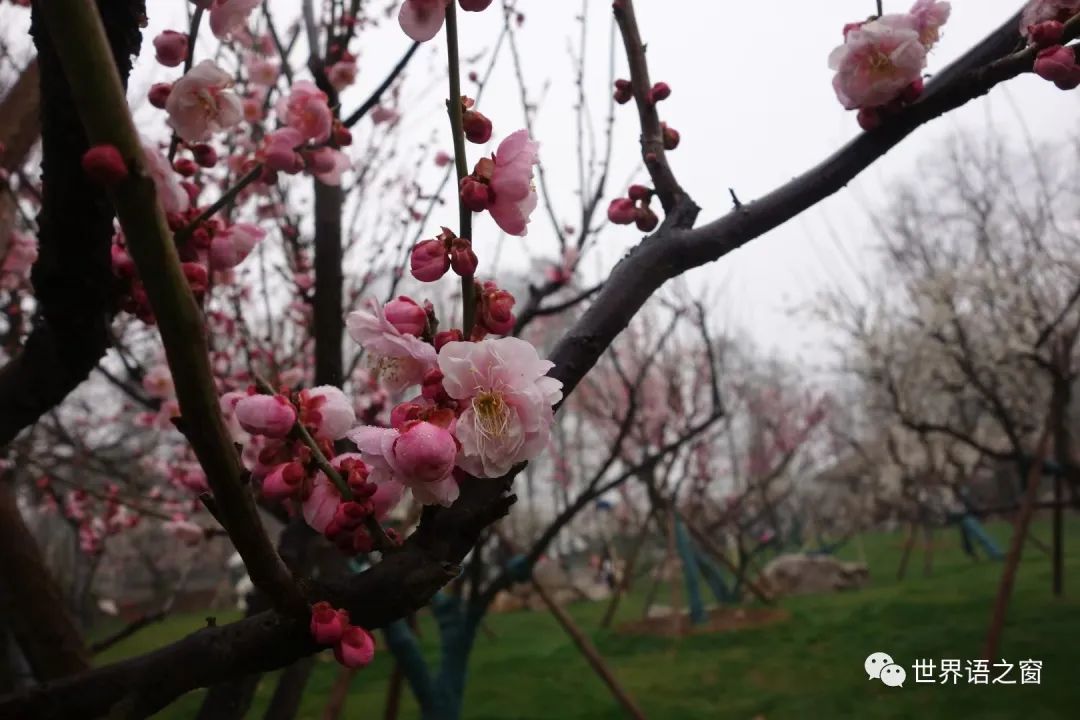 Fortunately, the rain is not big.
Because it is a little hot to ride a bike, the hat of the down jacket is not worn.
I wanted to cover the wind and rain, but it is not cold now.
It is spring! There are not many pedestrians on the greenway in the drizzle.
In such an environment, it is quite pleasant to fly and ride on the East Lake greenway.
Today, there are more tourists in Meiyuan than during the Spring Festival.
The rainy day can't stop everyone from appreciating the plum.
It's a different scenery to watch the plum in the rain.
The plum flowers of different colors compete with each other and are beautiful! Plum viewing is the best time.
Don't hesitate to see flowers when you have them.
If you miss the beautiful scenery, wait for the coming year.
。
.