More than riding. See you next cycling challenge
Riding has always been a topic that little red cars can't get around.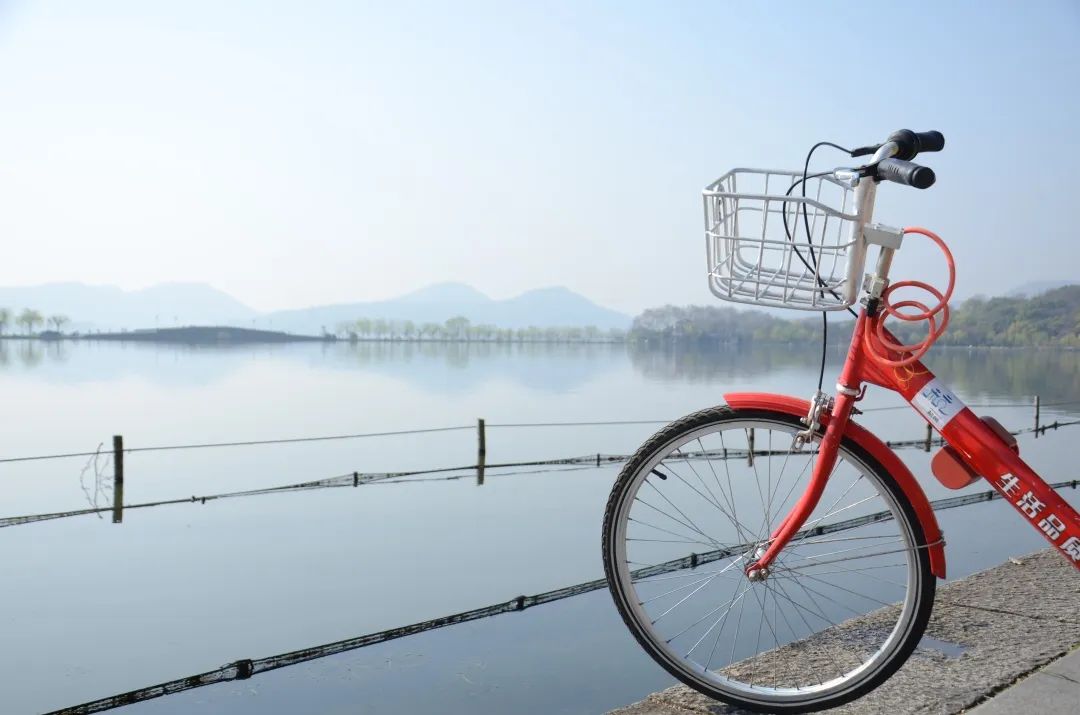 In March 2022, in order to welcome the Asian Games, promote green travel and encourage low-carbon life, Little Red Riding held a riding activity called "The Challenge of Getting Riding".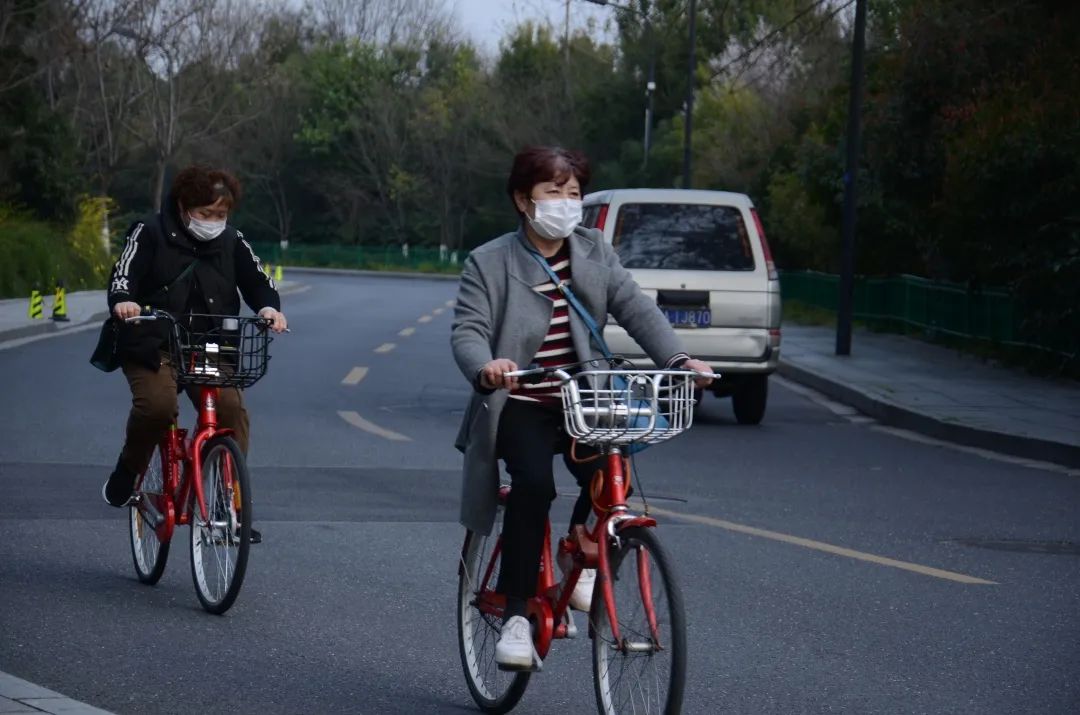 During the activity, we picked up the camera, tried to find the beauty of the small red car, and talked about the stories about riding in those years.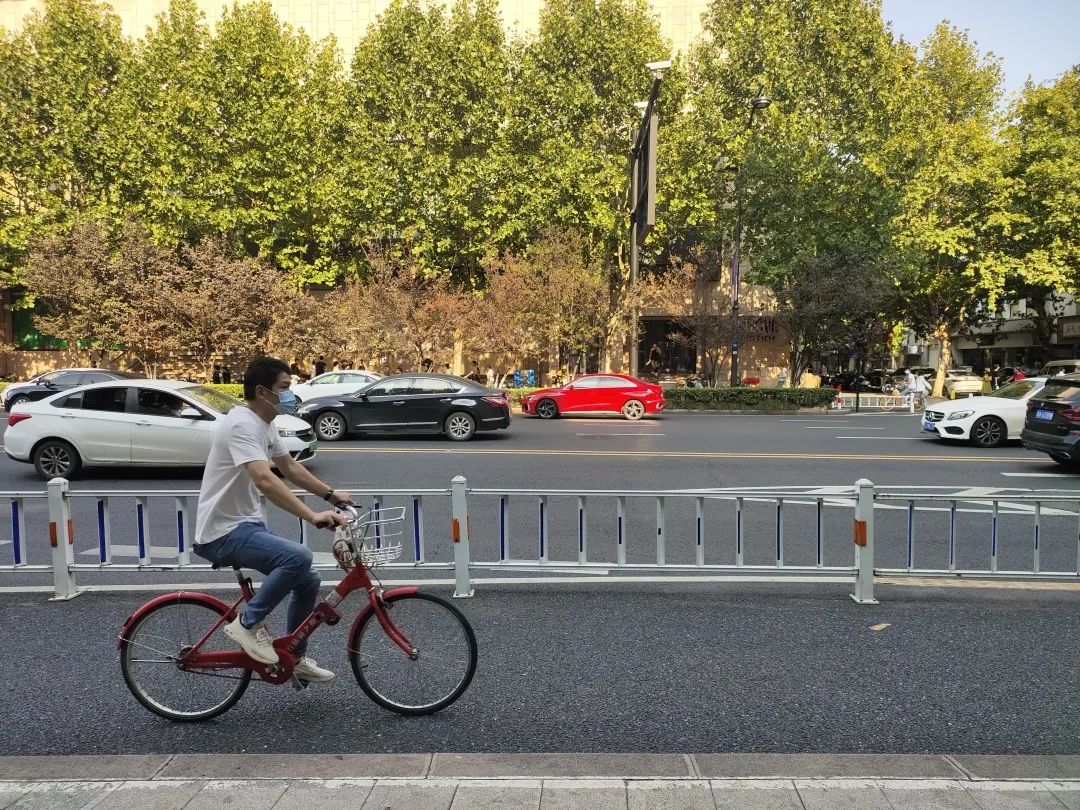 We rode the small red car around the West Lake, and took part in the knowledge contest to learn about the convenience of the small red car.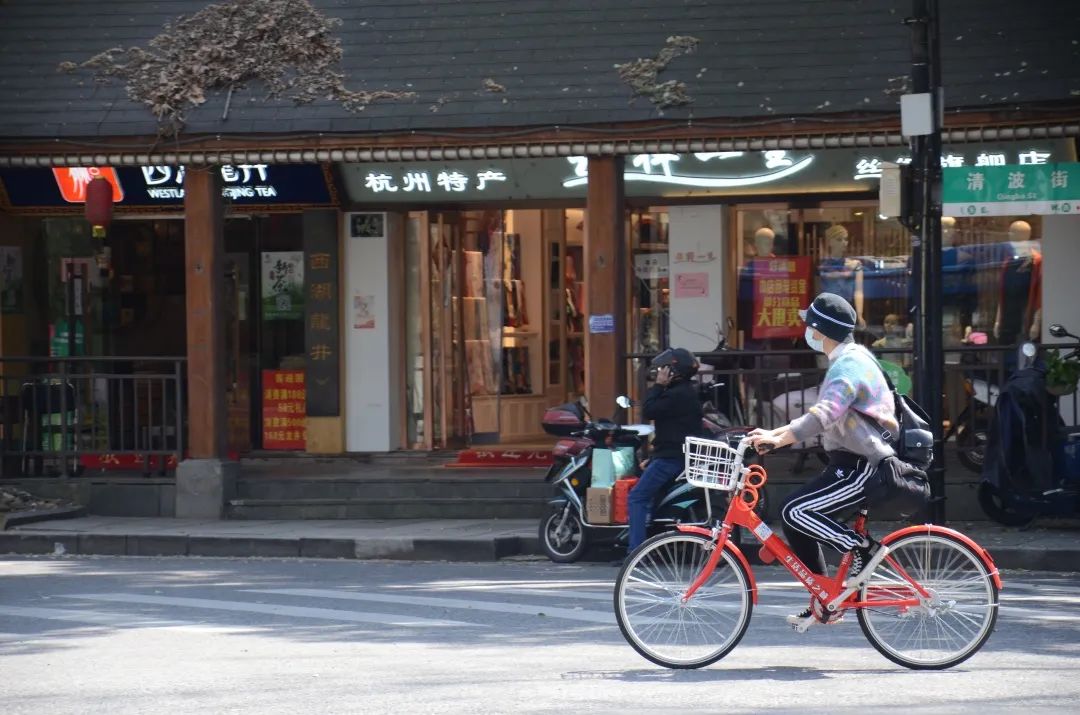 By the end of the activity in September 2022, the "Rider Challenge" of the small red car had attracted more than 600 citizens, Little Red Riding has also experienced our love for riding.
According to statistics, in the duration of this activity, 20 participants have rented more than 400 times.
Such excellent results are really admirable.
To calculate simply, it is equivalent to renting a red car 2-3 times a day without absence, rain or shine, especially in the face of the extreme heat in summer! The year 2022 is a year full of uncertainty.
The postponement of the Asian Games and the repeated outbreaks have brought great challenges, but the Little Red Bicycle Rider Challenge has not been postponed.
All of us overcame difficulties and continued to ride, which gave Little Red Riding confidence to continue to hold cycling activities.
With the increasingly strong atmosphere of green cycling, more and more friends began to join the cycling team.
2023 is the year of the Asian Games, and Little Red Riding will continue to hold a series of riding activities to promote the concept of green and low-carbon travel and bring benefits to everyone.
At the end of the article, Xiaohong Che sincerely invites everyone to participate in the questionnaire survey to score Xiaohong Che's 2022.
You can scan the QR code below or click".