Free riding! Sharing bicycles to solve the problem of "the last mile" for anti epidemic personnel
Since the stop of the city's buses and subways, many epidemic prevention personnel left a message on the fairy: "We don't have a car, how can we solve the problem of commuting?" As the "guardian" of our city, the "way home" of first-line epidemic prevention personnel must be guaranteed! To this end, The Municipal Transportation Bureau actively communicated, coordinated and coordinated to organize all public transport enterprises to open a special line for medical security according to the travel needs of each hospital to fully guarantee the travel of anti epidemic workers.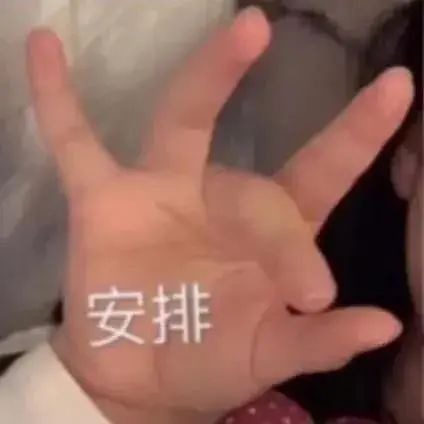 In addition to opening a special line for medical security, the Municipal Transportation Bureau also organized bike sharing enterprises to provide "the last kilometer" for the travel of anti epidemic workers We will ensure that bike sharing enterprises work together to provide free cycling for medical personnel.
Under the guidance of the Internet Enterprise Working Committee of the Shenzhen Municipal Party Committee and the Shenzhen Transportation Bureau, the Shenzhen Party Committee of the Meituan and Meituan Bike launched a love donation campaign in the industry.
A total of 7000 monthly cycling cards have been issued to medical personnel in Shenzhen to provide them with free cycling services.
Didi Qingju provides free cycling services.
Under the guidance of Shenzhen Transportation Bureau, Didi Qingju provides free cycling services for Shenzhen citizens through enterprise APP pop ups overnight.
On March 17, under the coordination of Shenzhen Municipal Bureau of Transport, the epidemic prevention workers on horseback gave free horseback bicycles to Cuining Community, Luohu District, and donated protective clothing, masks, herbal tea, instant noodles and other epidemic prevention materials to the community's front-line anti epidemic personnel.
Since the outbreak of this round of epidemic, Halo bicycles have provided about 6000 free riding cards for epidemic prevention front-line staff, a number of special epidemic prevention vehicles for Nanyuan Street, and contributed to the short distance travel of communities and medical staff.
You should not only have bicycles, but also ride at ease! In order to ensure the riding safety of citizens, bike sharing enterprises conscientiously implement the daily vehicle disinfection work, record the disinfection account, and earnestly do that – vehicles on the roads around the closed control area in Shenzhen are disinfected once every 12 hours, and vehicles on the roads around the control area are fully disinfected at least once a day.
Vehicles on the roads around the prevention area are disinfected once every two days.
Vehicles in other areas are disinfected 2-3 times a week, and the handlebars of the front and the brake are disinfected The user contact parts such as seat cushions and lifting switches shall be sterilized with emphasis.
For major communities, medical institutions and other units and regions with key needs, bike sharing enterprises shall also dispatch and transport in time to maximize the supply of vehicles in key areas, so as to ensure that medical and epidemic prevention personnel can travel most conveniently and quickly at any time and anywhere.
In terms of operation and maintenance personnel management, bike sharing enterprises require all operation and maintenance personnel to complete each round of nucleic acid testing and do a good job of personal protection.
All operation and maintenance personnel shall measure their body temperature every day before taking up their posts, wear masks, protective gloves and other necessities for epidemic prevention and control, and carry disinfection equipment with them, so that there is no dead space for prevention and control.
When we started the "slow life" at home, epidemic prevention personnel chose to "get up quickly" just to end the epidemic as soon as possible 💪💪💪 We also hope that we can contribute more to win this war without gunpowder smoke.
Let's experience the beauty of this city in the warm spring.
Source | Shenzhen transportation, if necessary.