Free riding, park opening time, traffic forecast, main food prices… the latest Spring Festival service guide! Collect quickly →
Click the "Huashang Daily" above to quickly follow.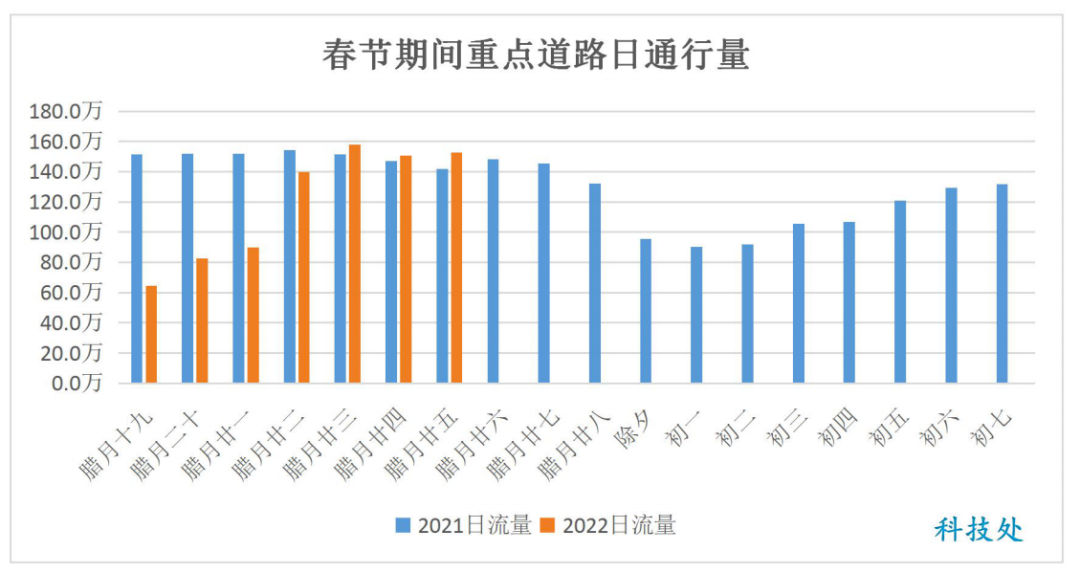 Tomorrow is New Year's Eve, and the taste of the new year is getting stronger.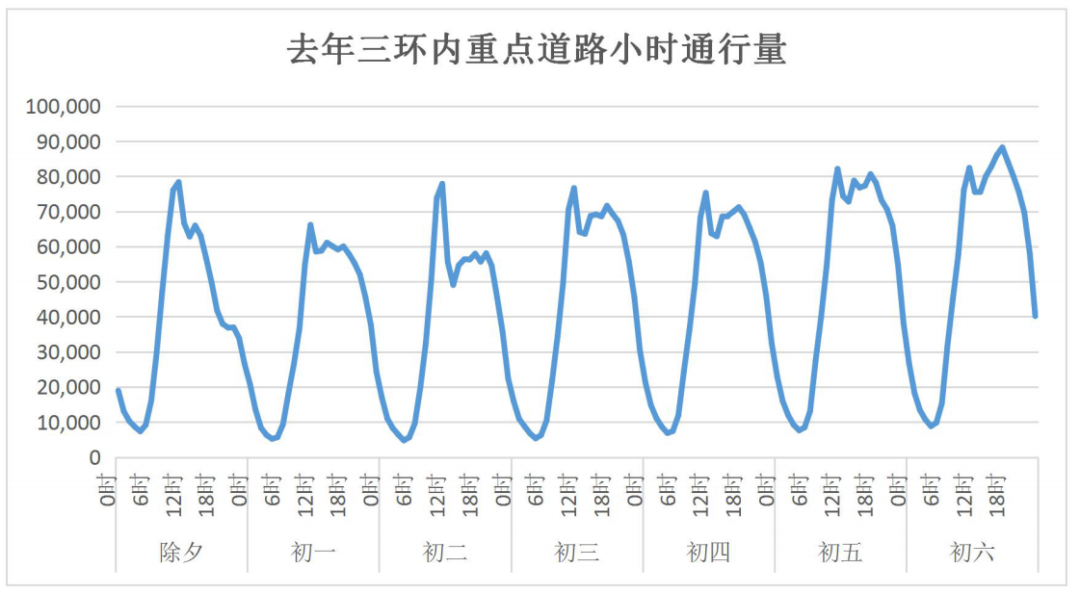 The latest travel, shopping and tourism service guide is coming.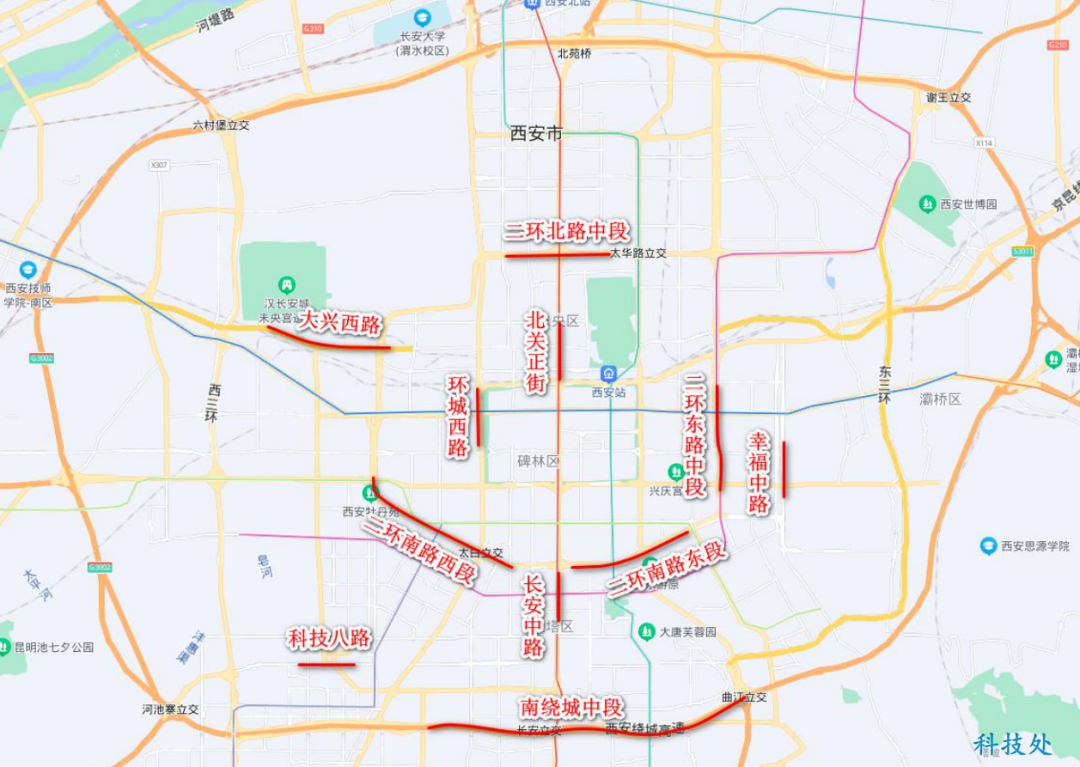 Collect it quickly.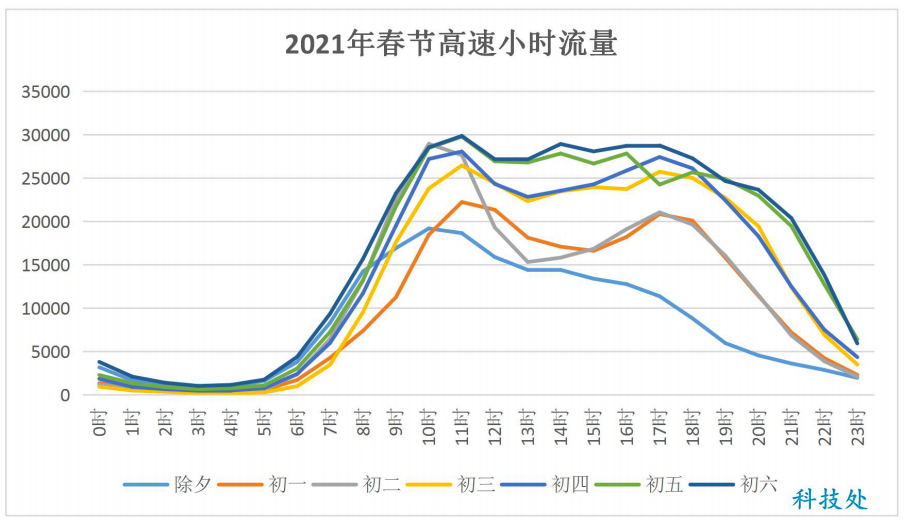 During the Spring Festival, public bicycles are free to ride during the Spring Festival.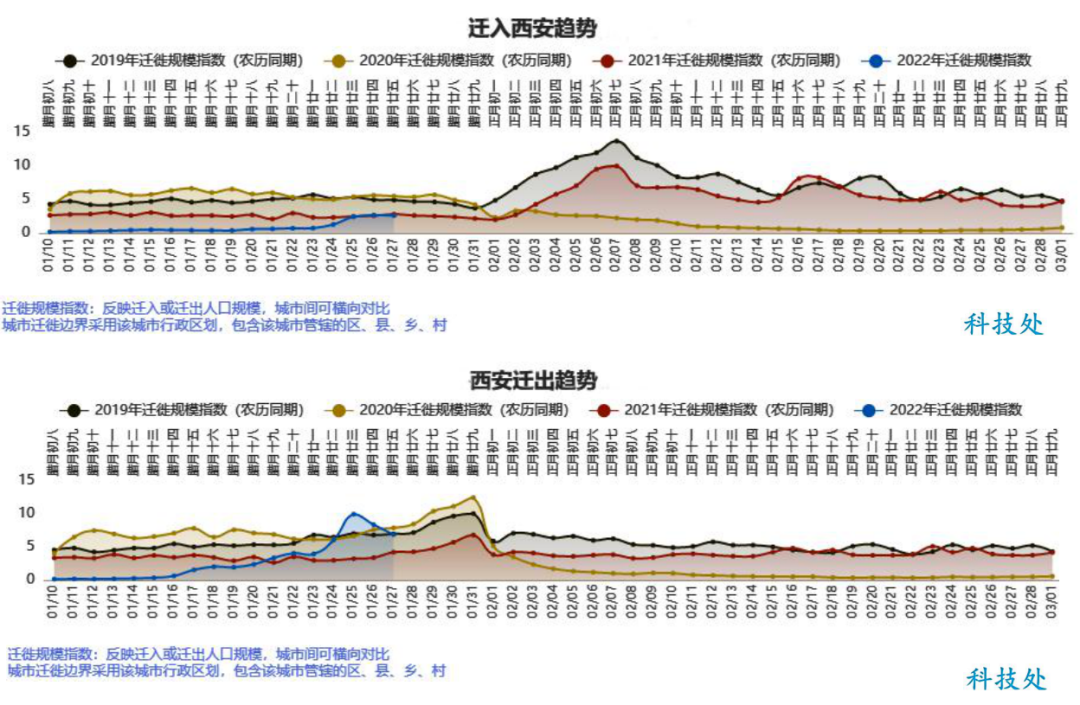 During the Spring Festival, the public bicycle company of Xi'an Chengtou Public Transport Group is not closed.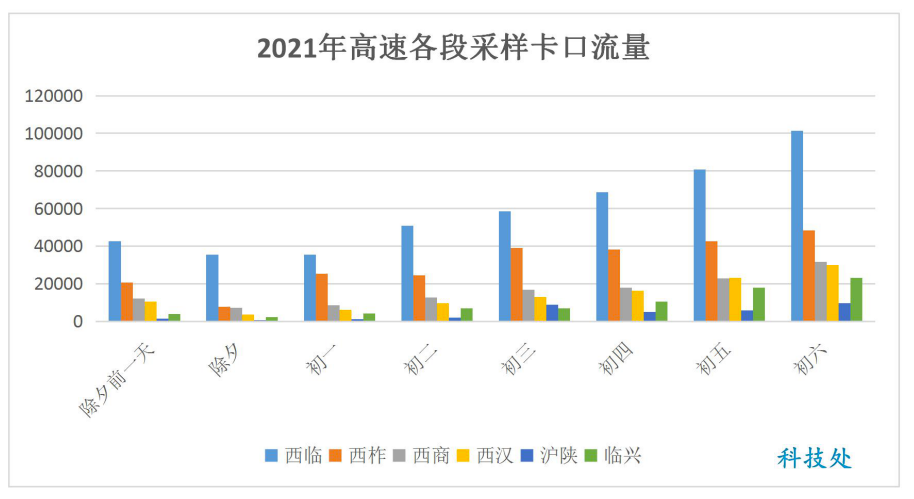 Adhere to the operation of the service system.
The 965318 hotline and the WeChat customer service of "Xi'an Public Bicycle" official account are online 24 hours a day, Ensure the safe travel of citizens.
The company will continue its previous initiatives to benefit the people.
During the Spring Festival (January 31, 2022 to February 6, 2022), citizens can ride public bicycles for free, and new users can handle business offline in the Chang'antong Customer Service Experience Center, or.