Cycling themed cafe>There is always one body and soul on the way~
"I am not at home, just in the coffee shop; I am not at the coffee shop, just on the way to the coffee shop", this famous coffee saying has become a classic portrayal of contemporary coffee culture.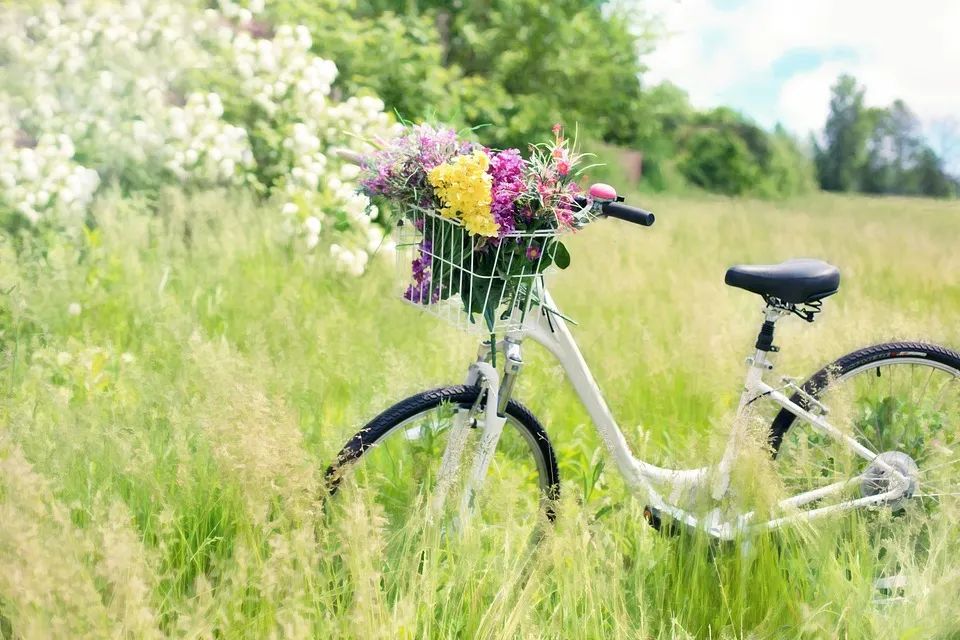 As coffee has gradually become integrated into the mainstream catering culture in China, coffee shops have also become another stronghold outside our two front-line life.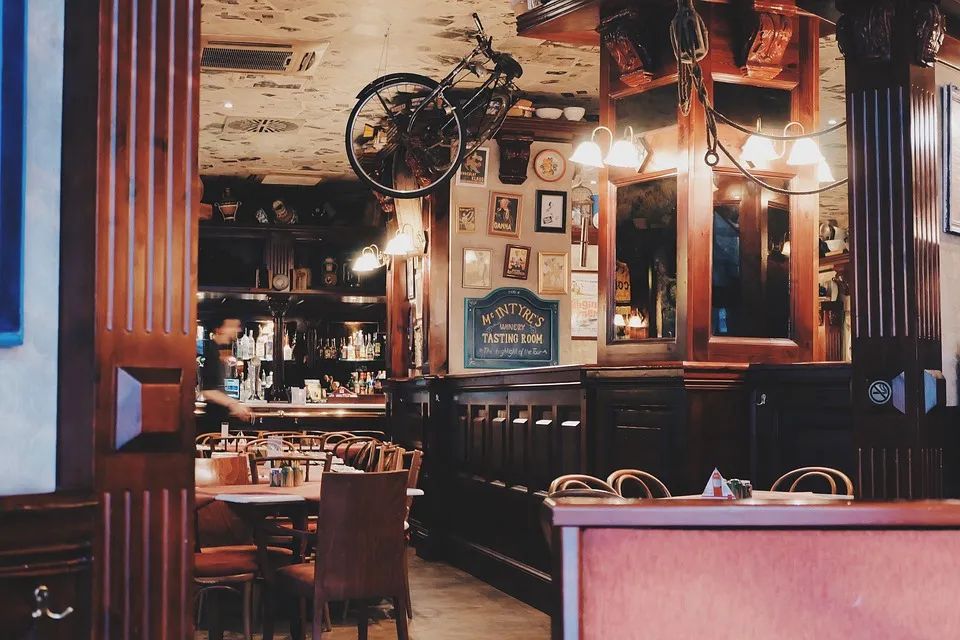 Because modern people are more and more advocating the slow pace of life, the cafes on the street begin to flourish, so that when you are busy running for life, there is a place to stop and have a rest, and even become more considerate later.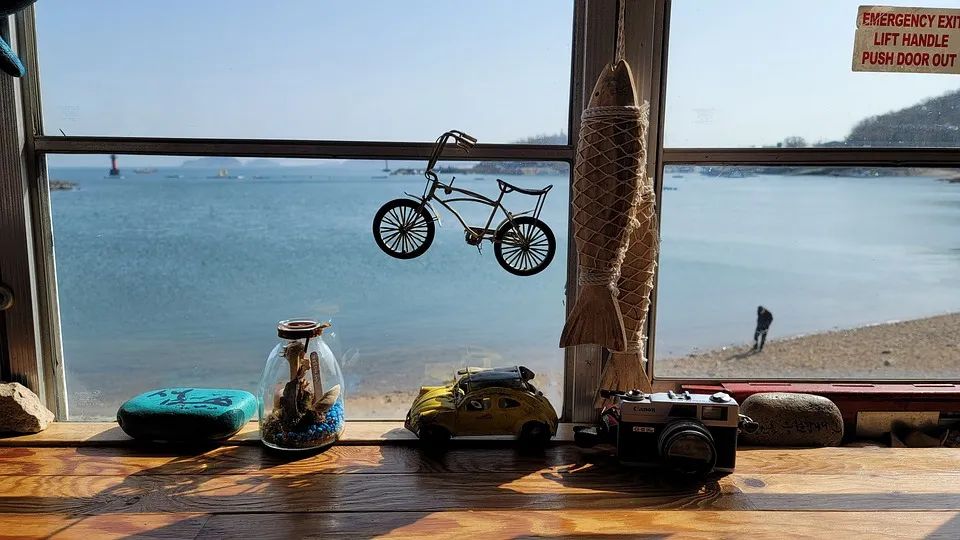 In addition to tasting food or professional drinks, what's more special is that they are designed with the theme of "bicycle", from decoration style to business philosophy, All can not be separated from the element of bicycle.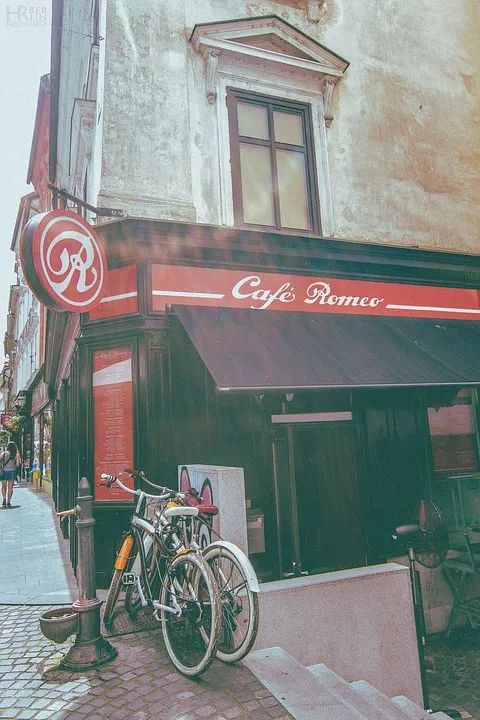 There are cycling themed cafes from all over the world.
If you happen to be a heavy coffee addict who likes cycling, you must have a look:) Holland: Lola Bike Cafe, More considerate services such as bicycle maintenance, bicycle accessories sales and so on are provided for friends who like bicycles.
The beautiful bicycles hanging on the walls of the store, the spacious leather sofa and floor glass, almost every detail is full of rich bicycle culture, giving people a leisurely and comfortable feeling.
In addition, the coffee shop will organize various kinds of cycling activities from time to time, and customers can even bring their bicycles into the shop.
Sweden: BIANCHICAF é&CYCLES, a coffee shop located in Stockholm, Sweden, is a famous Italian international bicycle brand.
It has won three times of the Tour de France championship, 12 times of the Tour de Italy championship and countless titles.
Bianchi is a bicycle brand with a history of 120 years.
It has a very high reputation in the world.
Its development history witnesses the development of bicycle history.
London: Tapped&Packed comes from London, England.
Bicycle is the most convenient way to travel around.
As a coffee shop in London, Tapped&Packed has plenty of space, free wireless network and delicious coffee! It is not only a place for cyclists to rest, but also a gathering place for cyclists.
The store uses transparent glass to increase the lighting of the house, which is low carbon and environmentally friendly.
London: The whole room of Lookmumnohands seems to belong to a teenager.
He has a kind of paranoia and fanaticism.
The wall full posters and various dazzling decorations expose his hobby.
Look around for a week and you will find that no matter what it is, it is all about bicycles.
The name of Lookmumnohands (LMNH) was suddenly thought of by Sam at two o'clock in the morning one day.
At that time, three people were as excited as children who shouted this sentence: Look, Mom! I can spread it! With this excitement, they searched all over the city and found this store that was completely in line with their imagination.
In the big glass house, a person came in and sat on the long table by the window.
The light was sufficient for reading.
If you use a notebook, you can open the cover on the table and plug in the power supply.
You don't have to look around for the patch board with your head down.
Germany: Standert, which is located in Berlin, is a coffee shop and bicycle shop.
You can choose accessories while drinking coffee.
The owner MAX has been a crazy cyclist since he was a student, so he combined his hobby with the coffee shop to open such a very MIX shop.
It not only sells some bicycle goods, but also has delicious coffee.
The service provided is very considerate.
Most of the music in it is country music, which shows that it will definitely relax people.
Chicago: Heritage originates from the passion for bicycles and coffee.
Mike Salvatore and his wife Melissa opened this shop in Chicago with a dual purpose and facing the community.
It provides bicycle product sales and maintenance, as well as customized bicycle services, coffee snacks and related products.
It is not only a shop, but also a community oriented leisure and social space.
There must be a body and soul on the road~more beautiful articles of life, click Read>I just like high value cafes (success story sharing) How does Hemingway write about "making coffee"? The most romantic thing at Christmas>Make a good cup of coffee for the person you love:) Coffee man>Who doesn't like it? Hot show themed coffee car became popular>taste the taste of "first love", click on the life of coffee boutique".