[Cycling · Poetic Life] 40km leisure and slow riding in Mogan Mountain, European pastoral life, and riding in the poetic bare-hearted valley
Jiading people's preferred platform for outdoor hiking and travel: the departure time and price of Dada, Xincheng, Nanxiang and Anting are 3/124/15168 yuan/person (with bicycle) 258 yuan/person (rent bicycle) Registration link 1 [Jiangnan famous mountain] Mogan Mountain is 758 meters high, with beautiful scenery.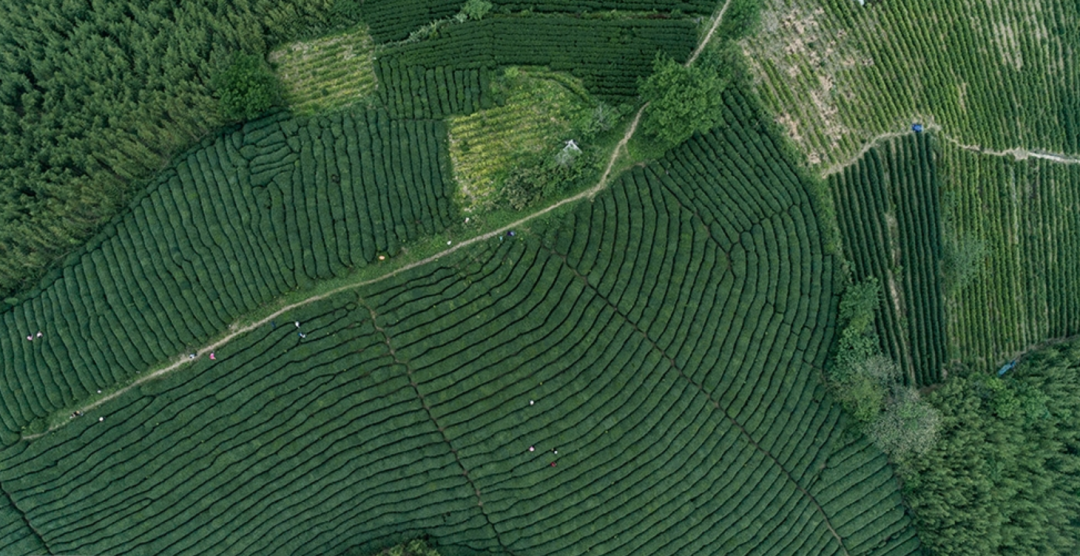 There are hundreds of historical villas, with winding paths and secluded paths, known as the "World Architecture Museum".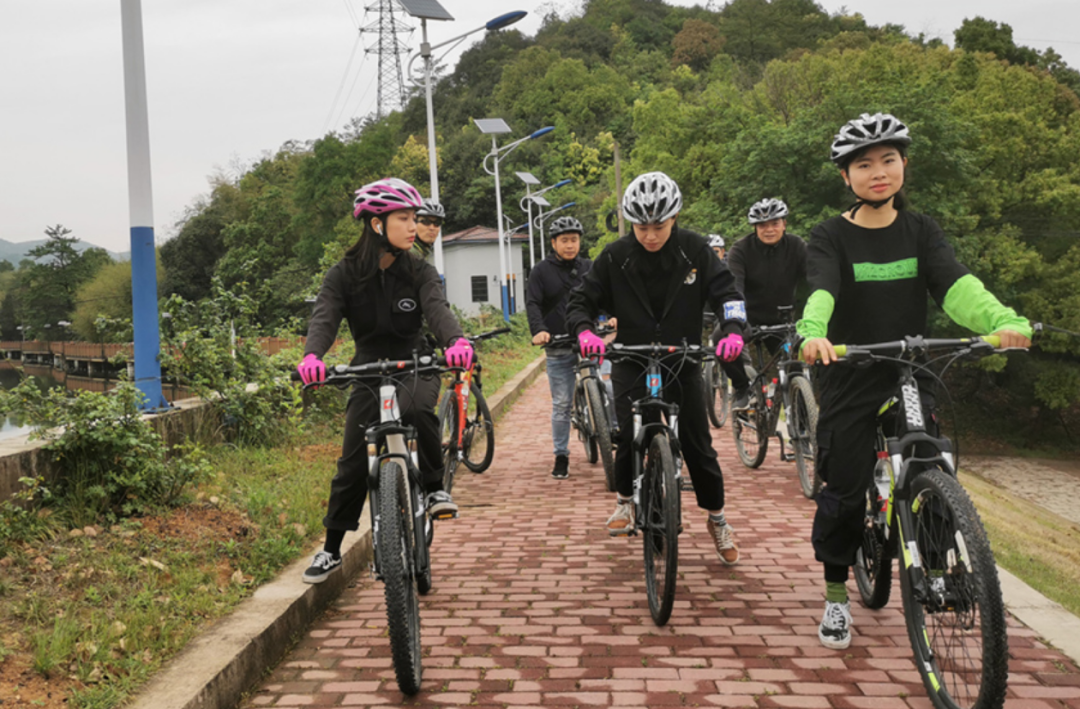 2 [Easy Ride Tour] The 40km ride distance is suitable for everyone to participate in.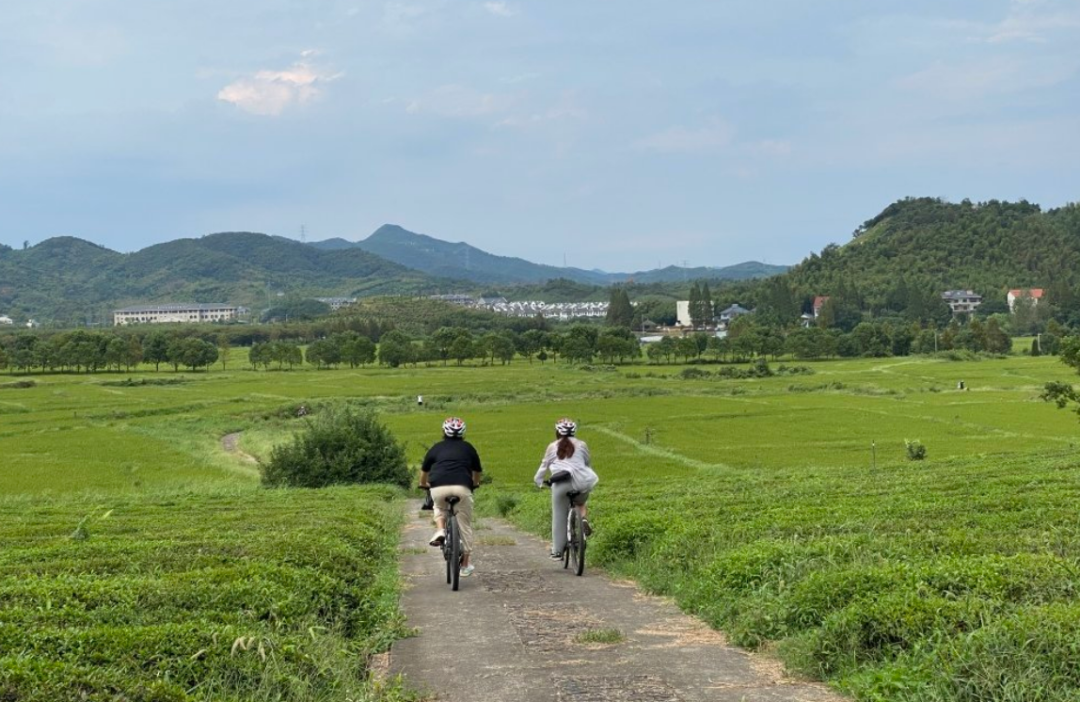 It will not be too tired.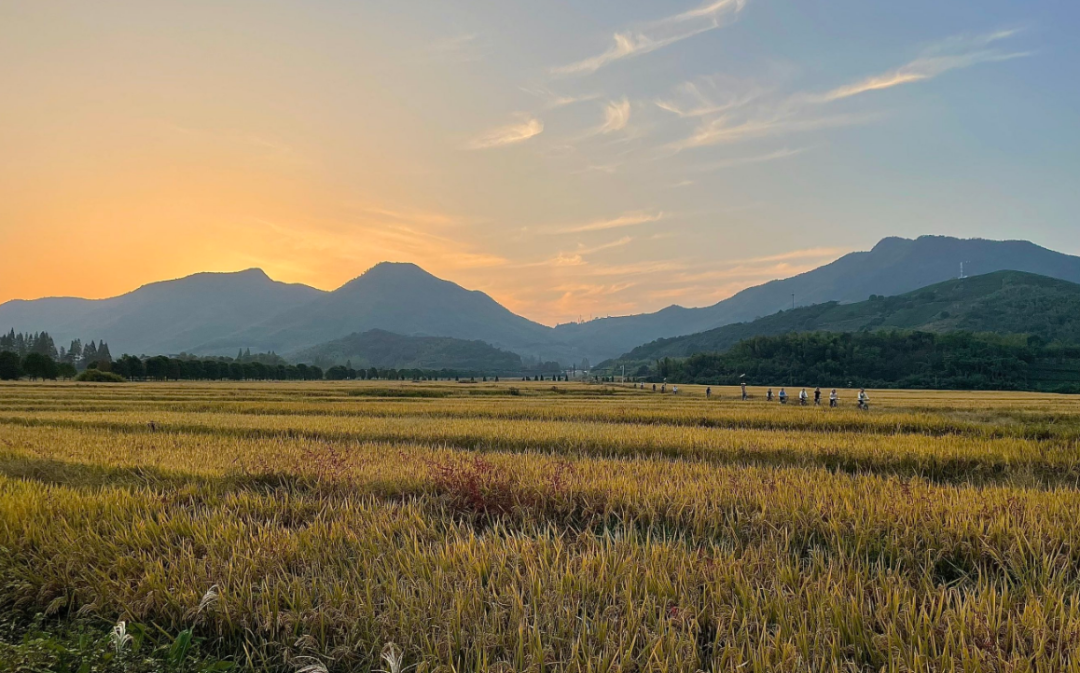 You can enjoy the beautiful scenery by strolling in Mogan Mountain easily.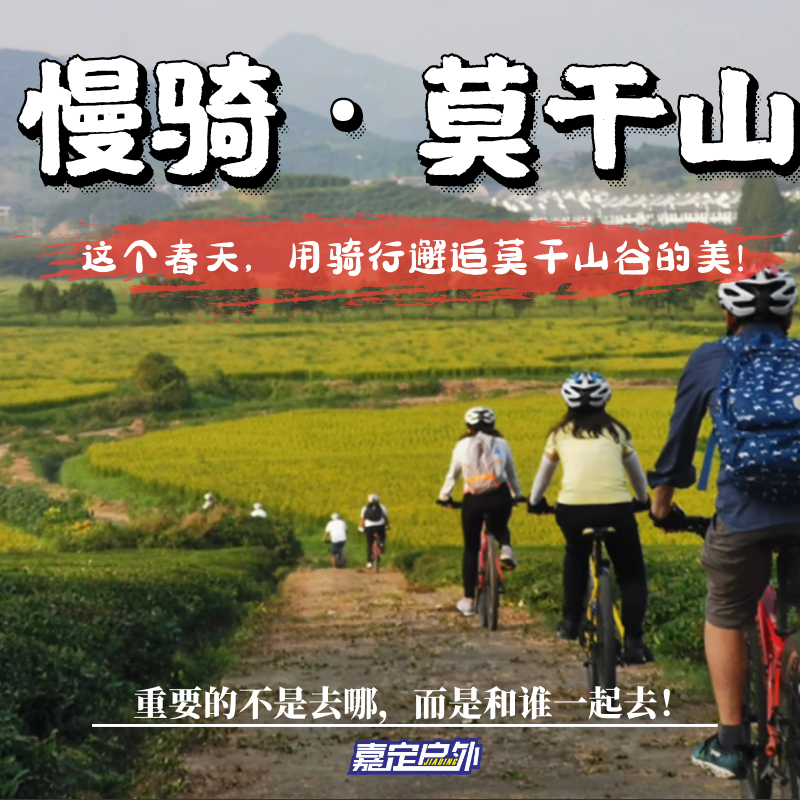 3 [Unconventional route] This ride is not all paved sections, and the journey is more abundant.
4 [Beautiful scenery] Get up in the spring flowers, let's ride to meet the beauty of Mogan Mountain! Day 1>Jiading – Moganshan – Jiading Collection According to our collection information, we selected the right place to get on the bus.
Under the leadership of the tour leader of the day, we broke the ice and warmed up on the bus.
We knew each other, introduced ourselves, sang and laughed all the way.
We arrived at [Moganshan Town] around 10:00! We rented bicycles in Geng Village, boarded a handsome mountain bike, put on helmets, and prepared to start our ride in the Naked Heart Valley of Mogan Mountain.
For a day, it's about 40 kilometers, so you don't have to rush.
You can ride slowly to feel the beauty of every mountain road in Mogan Mountain.
You can ride the wheat waves in the tea field of Mogan Mountain, pass through the famous Naked Heart Valley, and see the boss of the home stay who lives as a hermit here.
Stop at the tea mountain, put down your bike and enter the tea field to feel the mellow green, stop at the pasture, feel the cattle, horses, farms, and reservoirs.
At about 12:30, take a road meal at the right time.
At about 13:00, we rode in the Duihekou Reservoir, which is almost deserted.
This is a beautiful scenery that 90% of the kids who come to Mogan Mountain will miss.
At about 16:30, return to Moganshan Town, and stroll freely in the Republic of China style street in Moganshan to feel the European romance of the Republic of China.
Arrive at each station in Jiading at about 19:00 and look forward to seeing you next time.
Drive: Jiading-Moganshan 3-hour meal: road meal and dry food hiking: 1.
40 km time&price 3/124/15168 yuan/person (with bicycle) 258 yuan/person (rent bicycle) registration link activity cost/Activityexpense1, 168 yuan/person (the same price for children) cost includes/Priceinclude1.
Bus: regular tourist bus vehicle 2.
Personnel: service fee for the whole tour leader 3.
Service: event organization fee 4.
Insurance: accident insurance 5 Bicycle: rental check fee does not include/Notinclude1, lunch self-care 2, other personal consumption 3, bicycle rental fee (90 yuan/set) – registration consultation process-1, online registration: "select a route" on the activity page, then click "sign up now" to register online, and submit valid information as required (recommended) 2, telephone consultation: 021-69980161/185210601613, line consultation: Xiaoqing 13761556830 (same WeChat number) 4 Group consultation: add Xiaoyi WeChat jdhw2022 to reply to the group 5.
Jiading Outdoor WeChat official account: jiadinghuwai6 This activity group: group building after group formation (pulled in by staff) – activity file – [activity time] 2023.
Annual group period (subject to the time of registration channel) [activity level] hiking · junior [suitable people] 12-60 years old (minors are not allowed to register alone) [activity leader] inform (except for the long line) before group departure [number of people in group] The number of people who pay more than 12 to form a group, and the number of people who do not arrive in group will be notified 2-3 days in advance.
[Collection information] For reference, the actual pre-travel notice shall prevail 1) 06:20 Nanxiang Metro Station; 2) 06:45 West Bus Station, Hezuo Road, Shuangding Road, New City; 3) 07:00 At the gate of Shanghai University, Tacheng Road; 4) 07:25 The intersection of Bao'an Road and the Second Road at Anting High-speed Railway Station – Personal equipment-1, 1 ton of dry food, 2 liters of water, and a small amount of snacks (chocolate, dried beef, raisins and other high-calorie foods to supplement physical strength) or sports drinks, which should be more than less.
A few fruits.
2.
Athletic shoes or hiking shoes with thicker soles are not allowed to wear high-heeled shoes, leather shoes and slippers.
3.
Wireless walkie-talkie (portable radio), if any, can be brought to communicate with the leader.
Time&price: 3/124/15168 yuan/person (bring your own bicycle) 258 yuan/person (rent your bicycle) Sign up and link to the first line special offer, special offer and other preferential activities in the recruitment of Feixiang parent-child group 2 and outdoor group 2.
Come and join the group quickly, and pull you into the group.
Remarks: "parent-child" or "outdoor" ▲ small WeChat signal – end – forward it, let more people know, and look for like-minded partners on the journey.
.