Are you ready to ride your bike?
Spring is coming.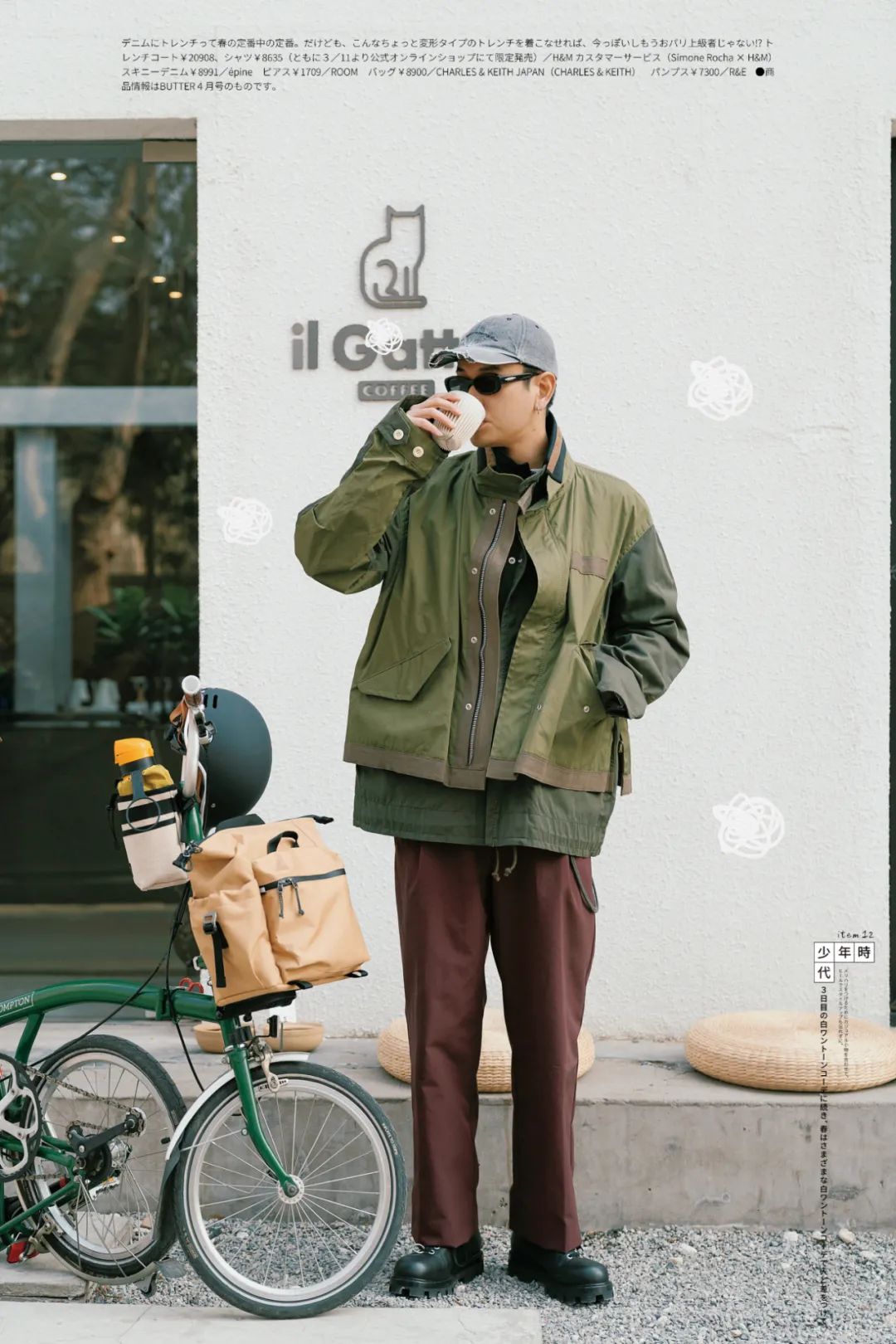 Going out and riding a bike to feel the beauty of spring and blooming flowers must also be a "small fortune" in life.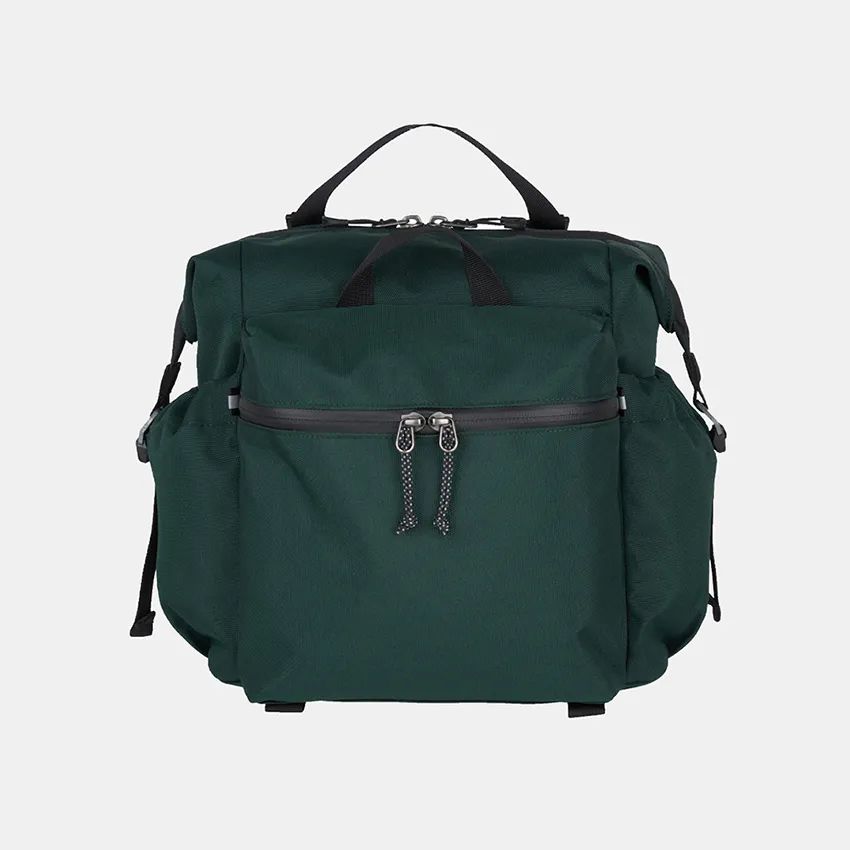 I don't know if you have any plans to go out for a ride recently.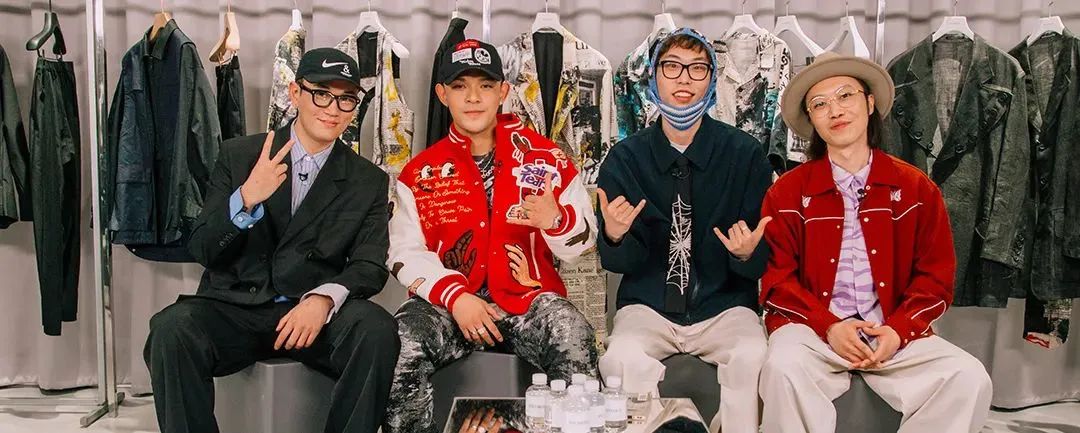 Recently, TEDDY has bought some new equipment for its green Brompton to prepare for a weekend ride.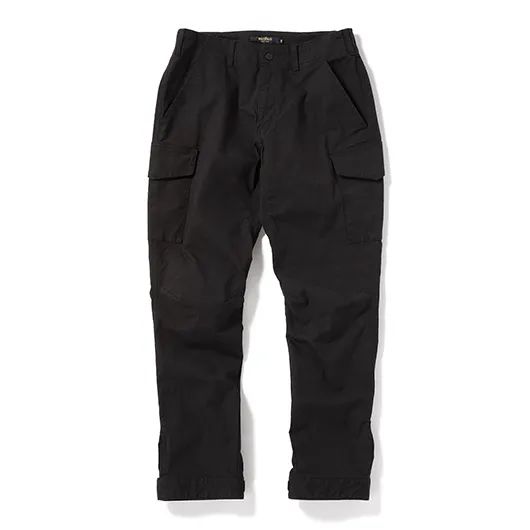 Next, TEDDY will introduce five good spring cycling products for you! 01Thousand helmet The purpose of any sport is safety first, so protecting your helmet must be the first.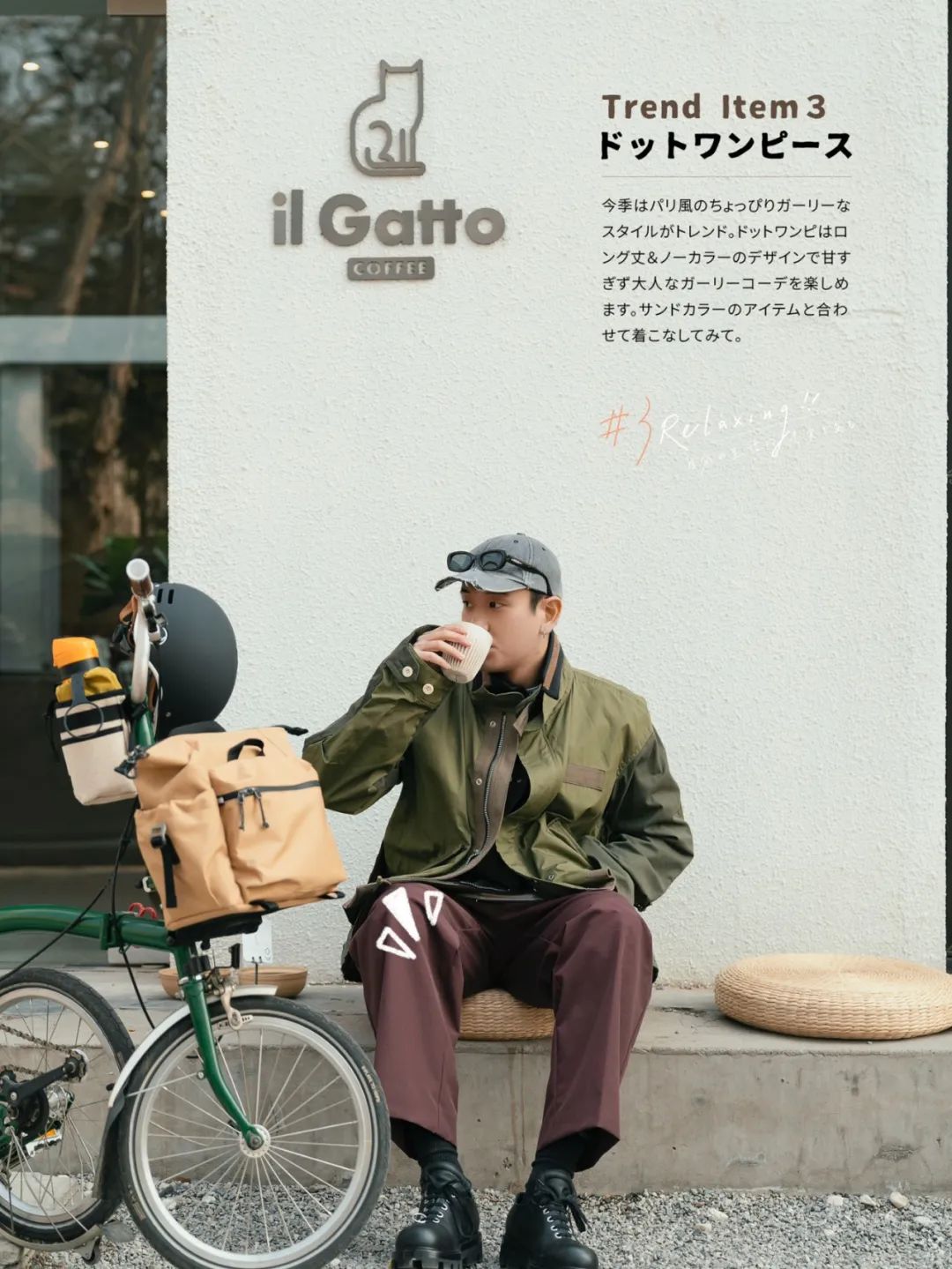 However, most bicycle helmets are too athletic and hard core, and it is difficult to integrate with your own wear.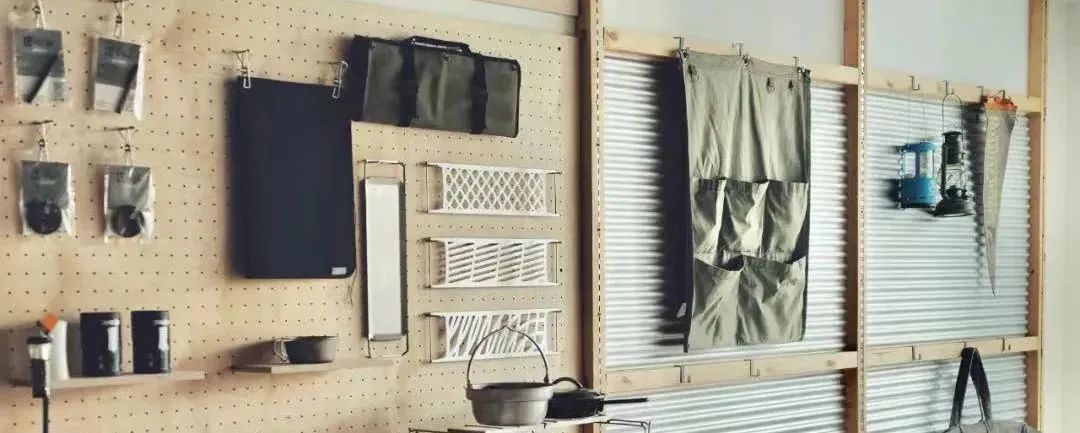 However, this bicycle helmet with the vintage motorcycle helmet shape just meets the needs of the current trend.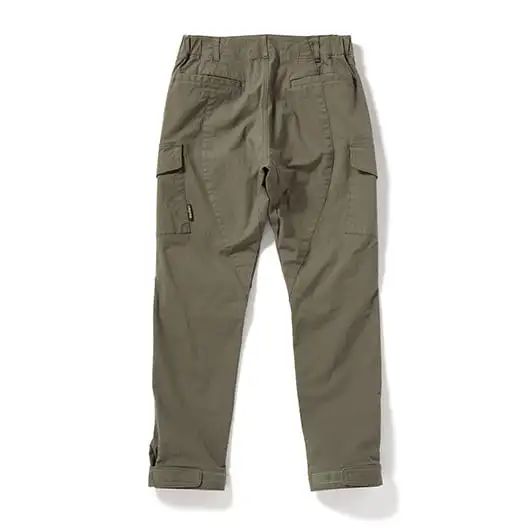 ThousandHERITAGE, as a brand dedicated to saving "1000 cyclists' lives", the founder of ThousandHERITAGE, after experiencing a friend's fatal bicycle accident, began to contact with riding safety equipment, and created ThousandHERITAGE's highly textured leather strap and convenient magnetic latch on the basis of protection after not satisfied with the riding helmet that is too sci-fi, There is also a unique way to store the helmet together with the U-lock on the car, which makes it so different.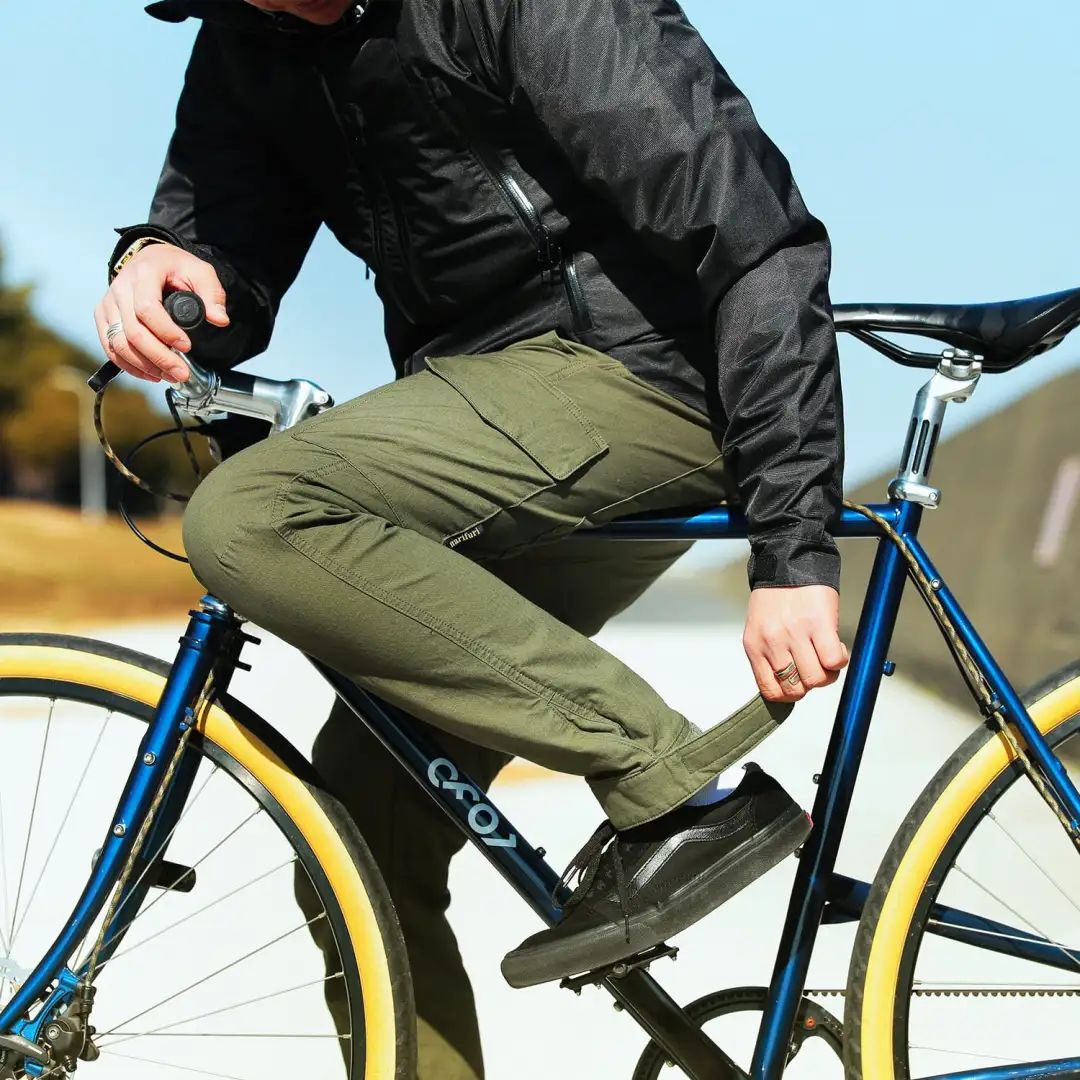 Of course, free accident damage replacement also makes people feel more comfortable when choosing, after all, safety is paramount.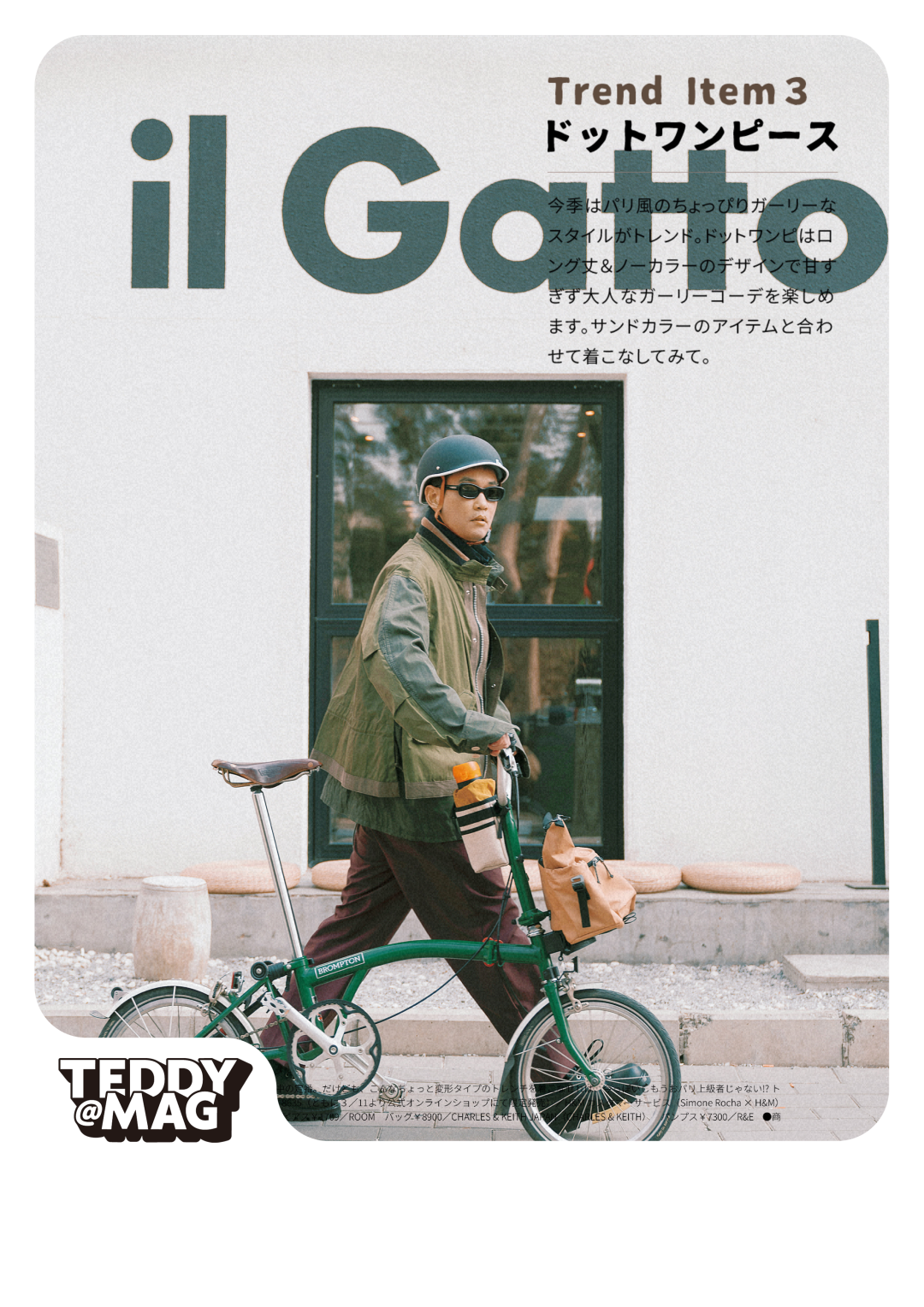 If I were asked to choose a cup holder bag, I would definitely prefer Practico-Arte, a brand from South Korea.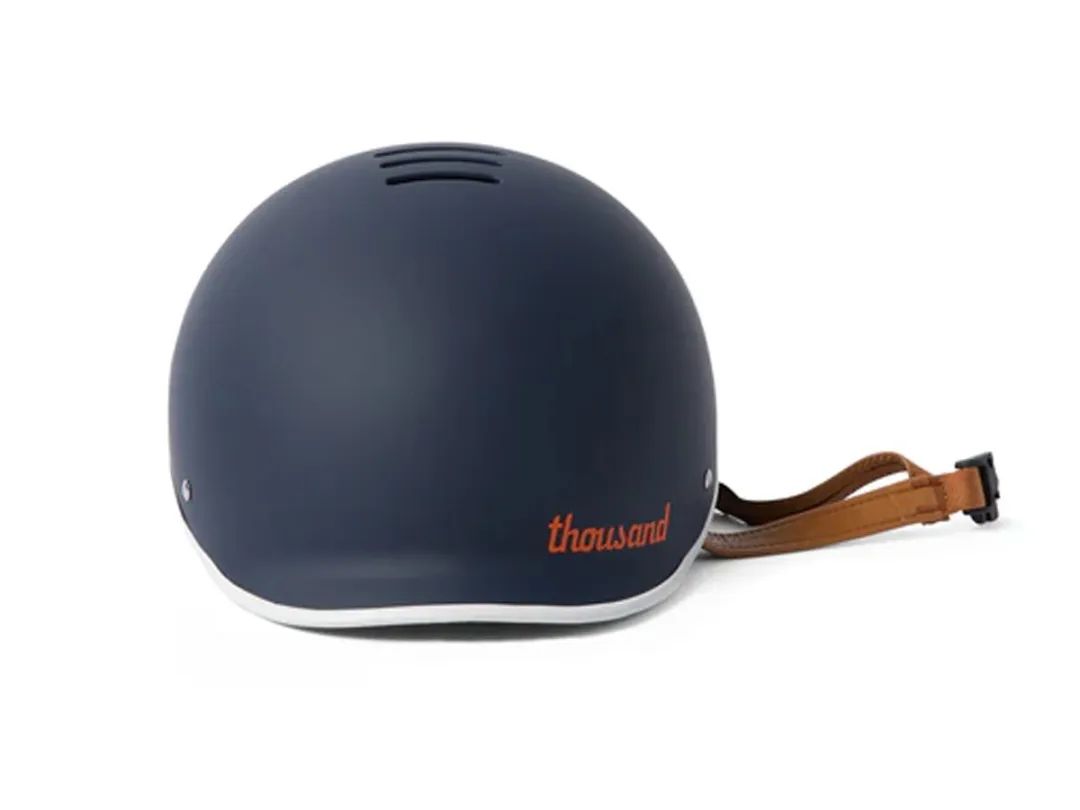 I believe many cloth friends will not be unfamiliar with it.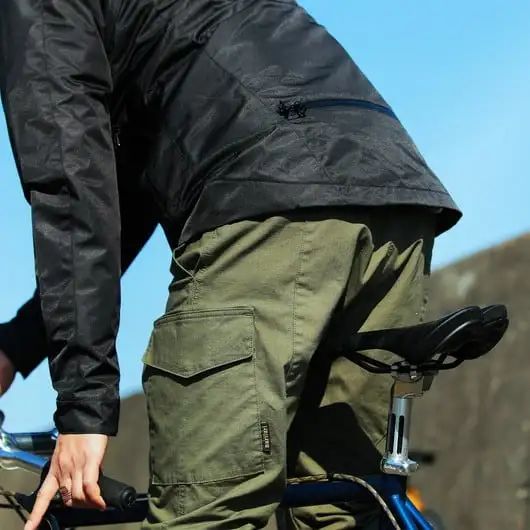 The product is simple and easy to use, but also has functional properties.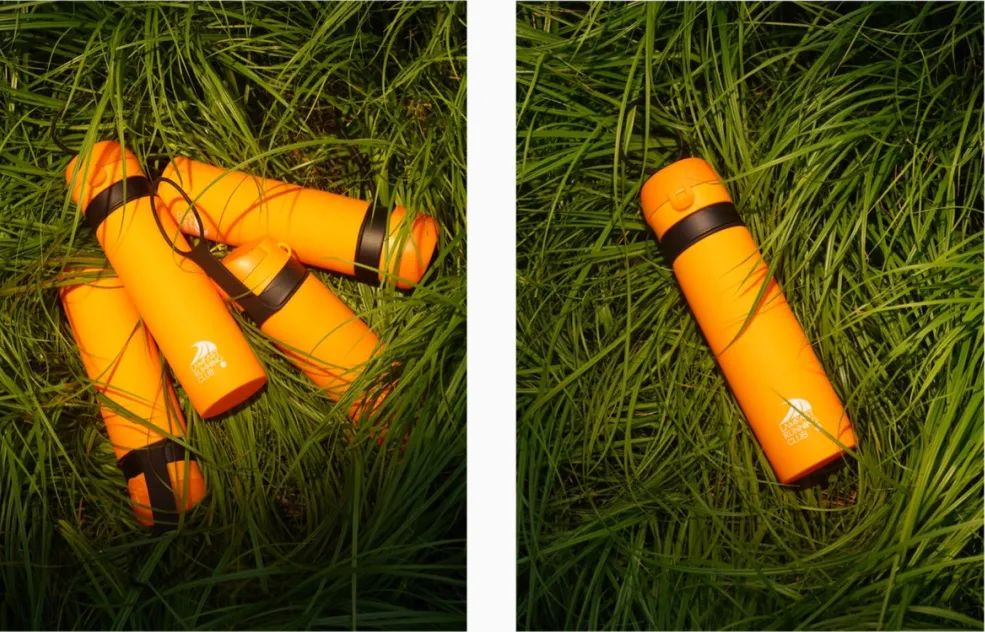 It is necessary to replenish water in time when riding, and how can this cup holder bag with both function and style not be exciting? In addition, Practico-Arte's headpack is also a "treasure".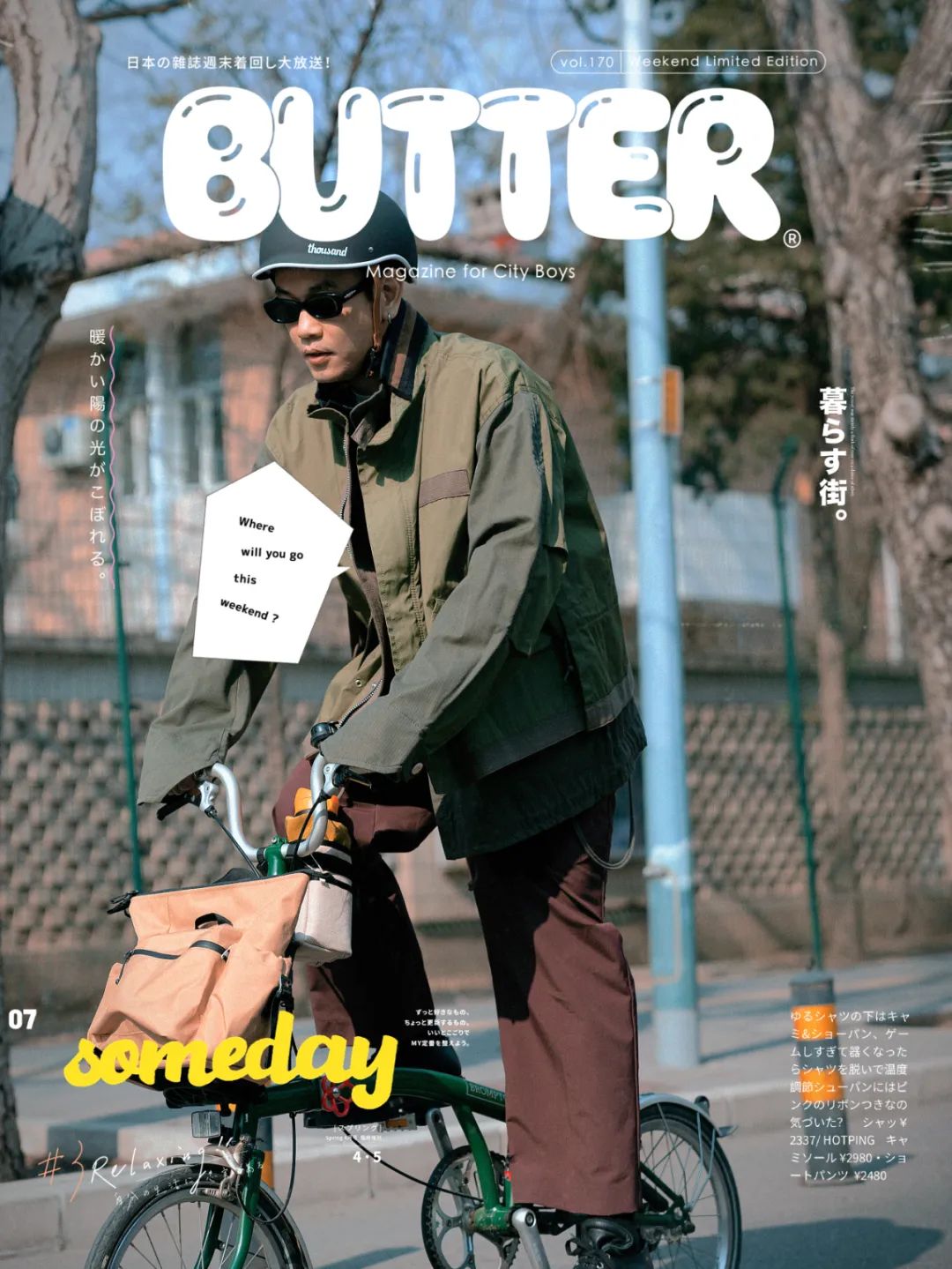 Its exterior is made of windproof and rainproof fabric, which makes it easy to cope with the daily weather environment in the city.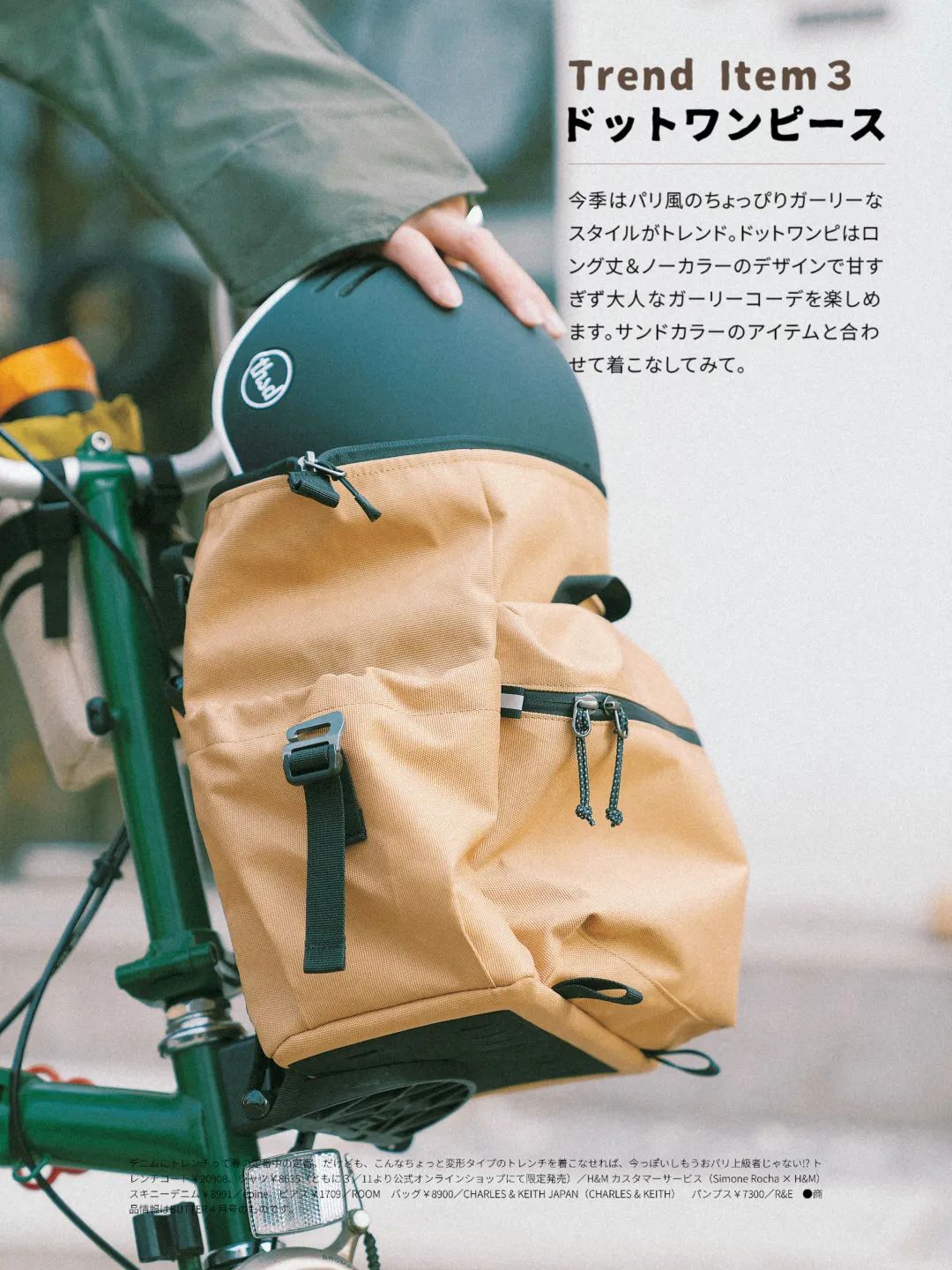 Even if it's windy and rainy, you don't have to worry about the comfort of the items in the bag.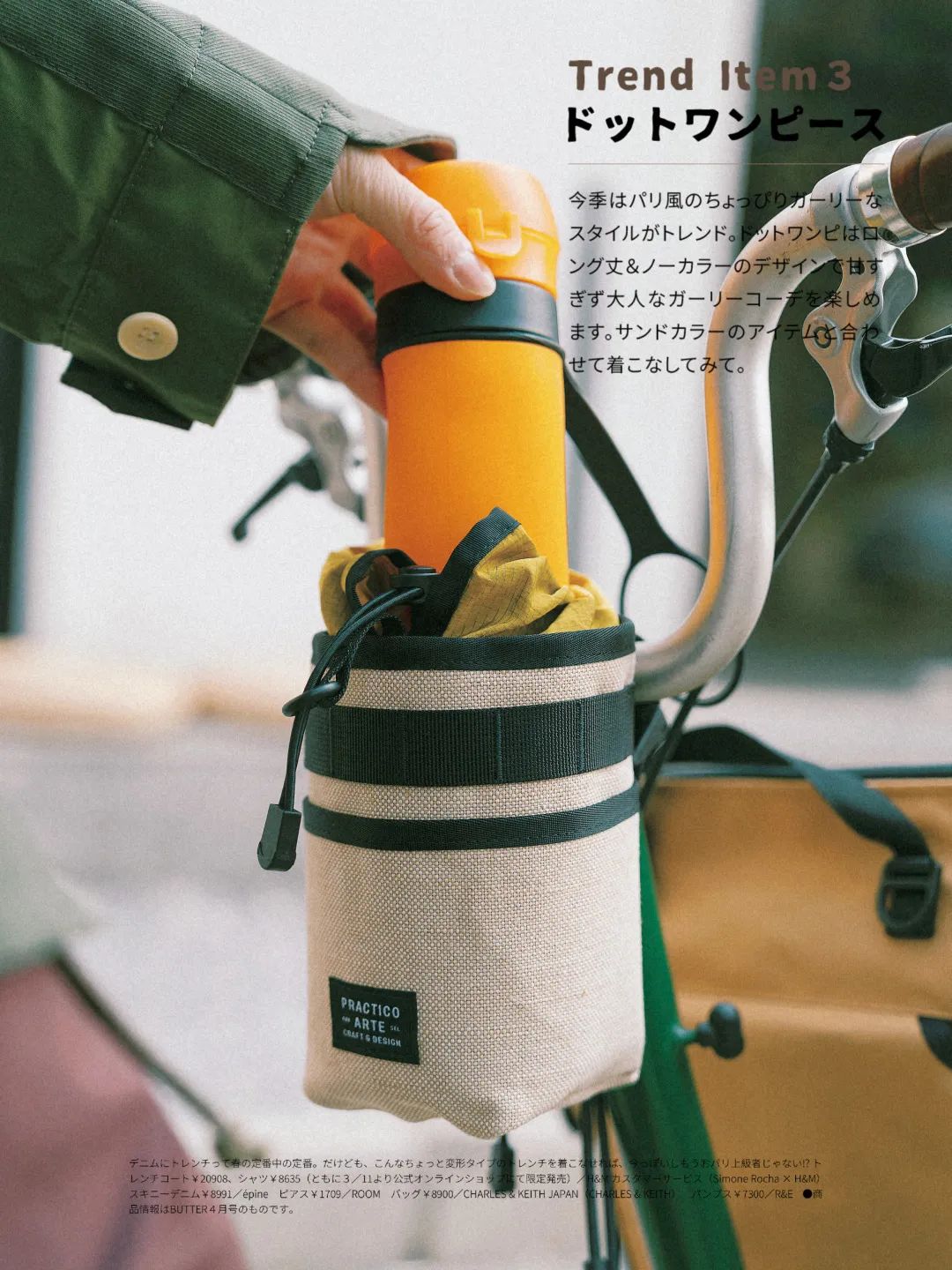 Of course, another attractive point is that its colorful color matching, low-key and calm or lively and lovely style, all have corresponding color matching.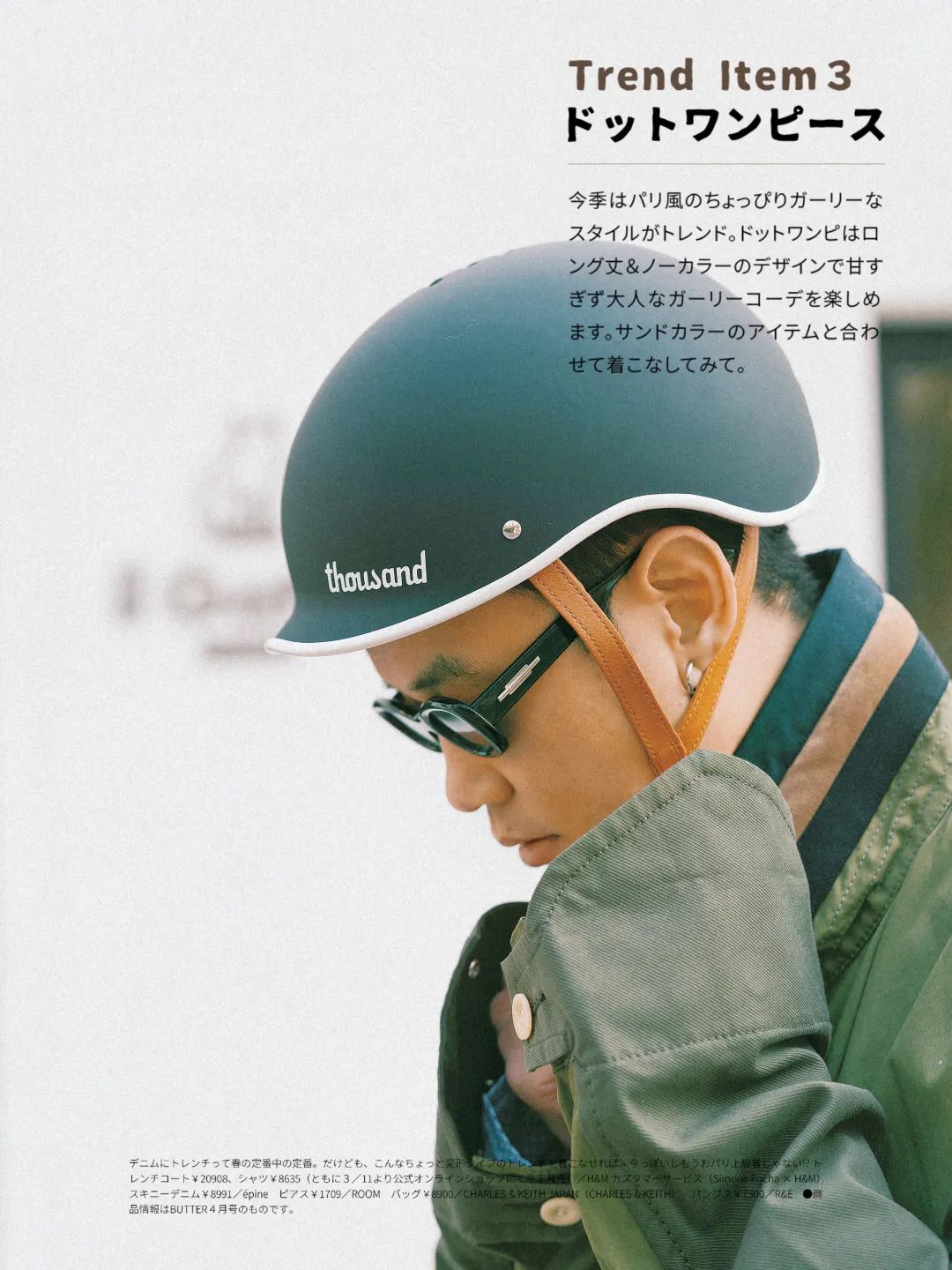 The last thing I have to mention is its rich storage space, the headgear is packed with helmets, and the cup holder is filled with water cups.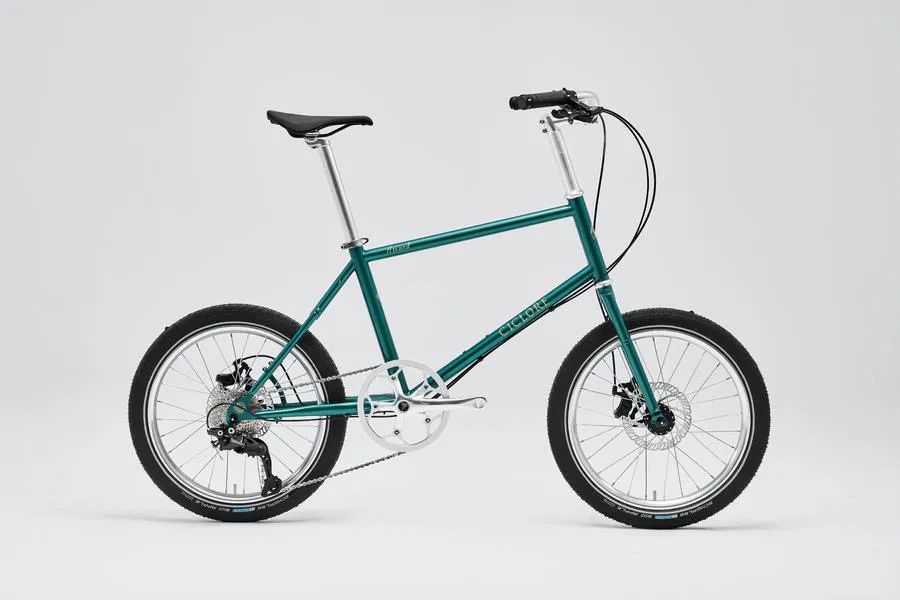 03 LAMFASTRUNNINGCLUB's LAMFO, the most stylish LAMFASTRUNNINGCLUB in the domestic running group, takes the fashionable running as the core, connects the lifestyle, and achieves the Gyakusou of China.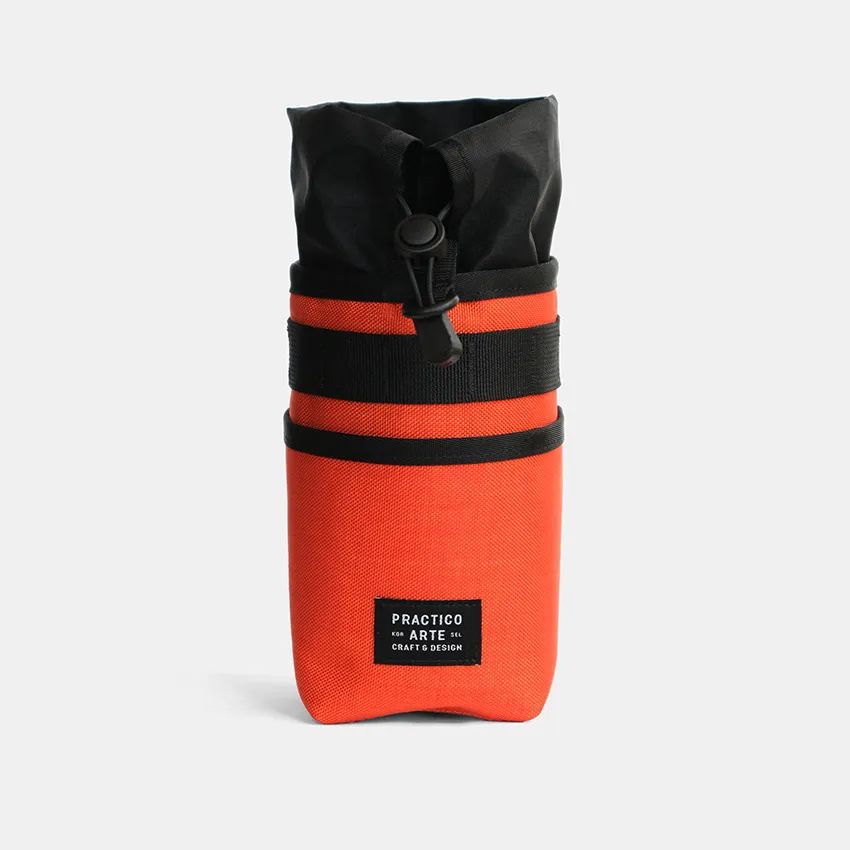 Its surrounding water bottles are made of soft rubber material, which has excellent touch and is convenient to carry.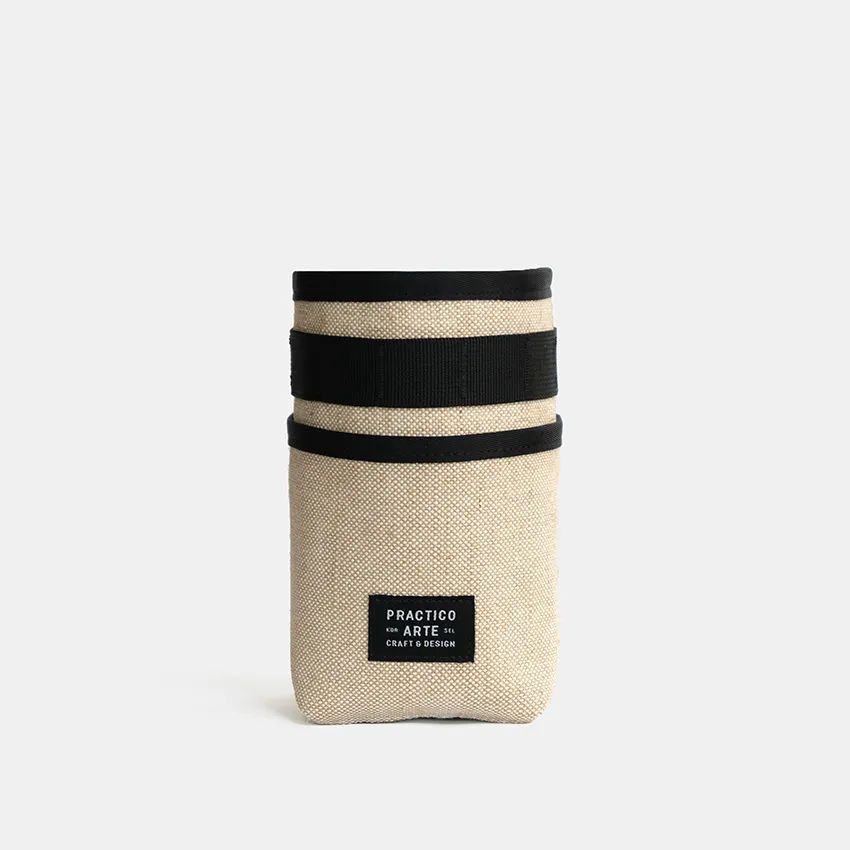 The iconic orange color of the running group runs through the bottle with extremely high facial value.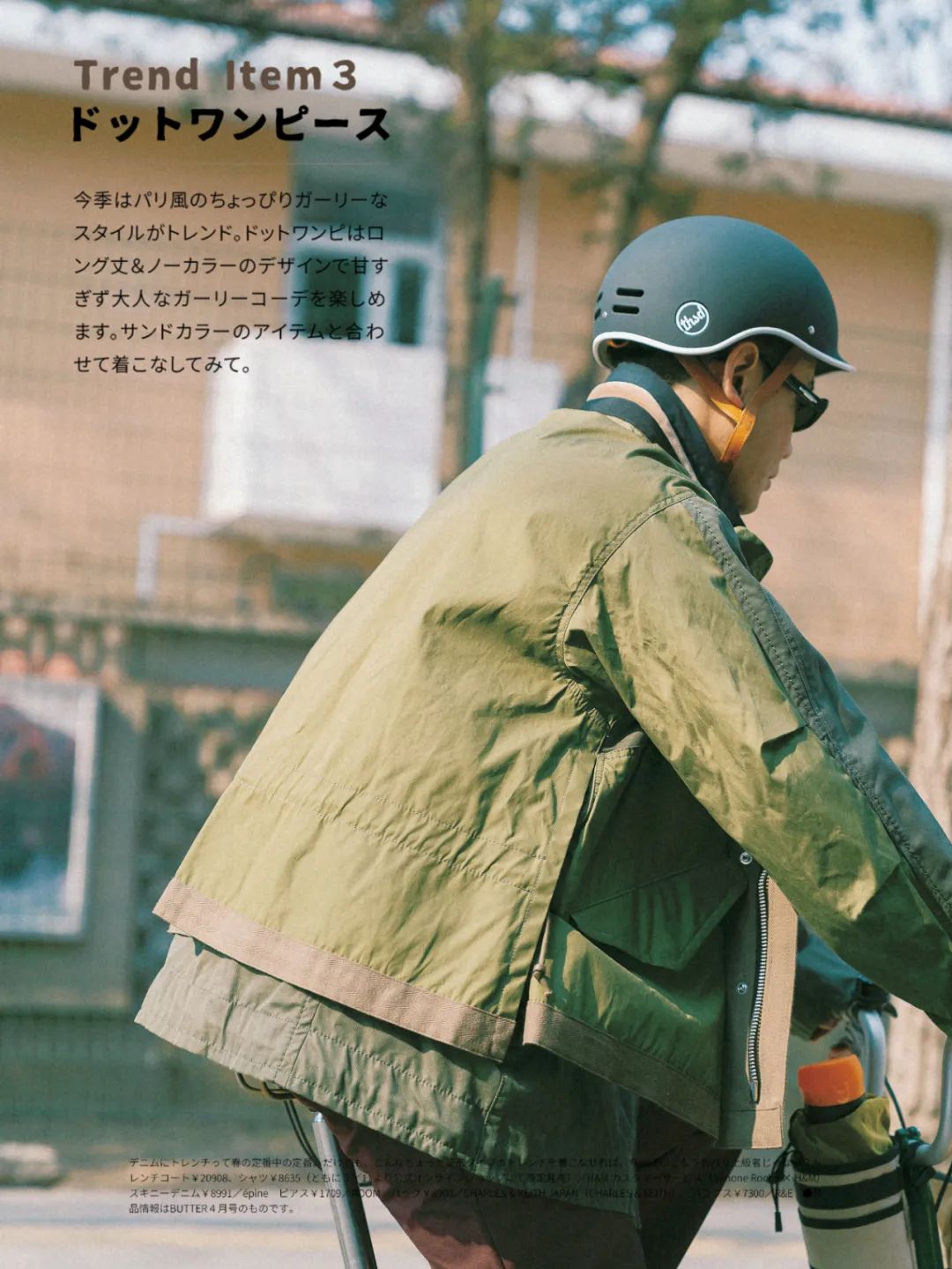 It is a good choice for running, cycling or any exercise.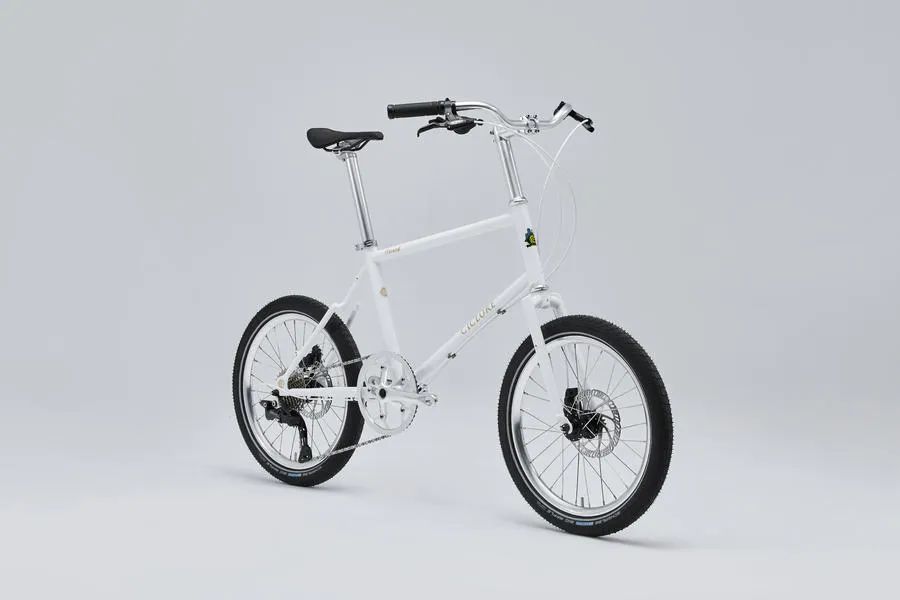 A pair of pants suitable for cycling in Narifuri can greatly improve your riding experience.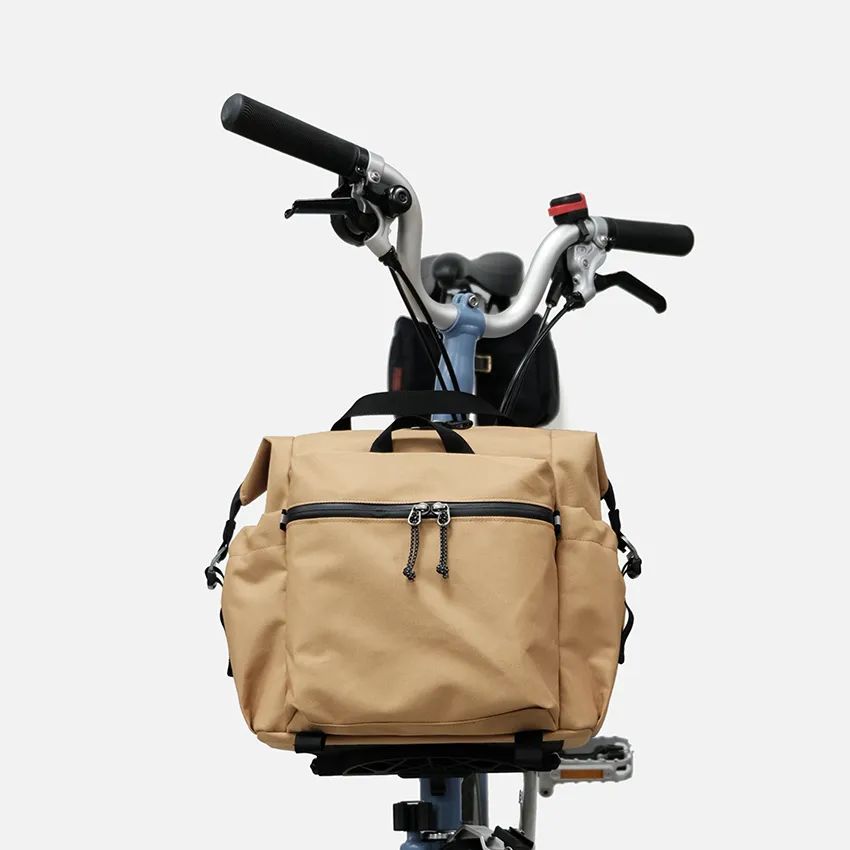 Compared with those tight-fitting cycling pants that are too sporty, this working-style pants may be more desirable.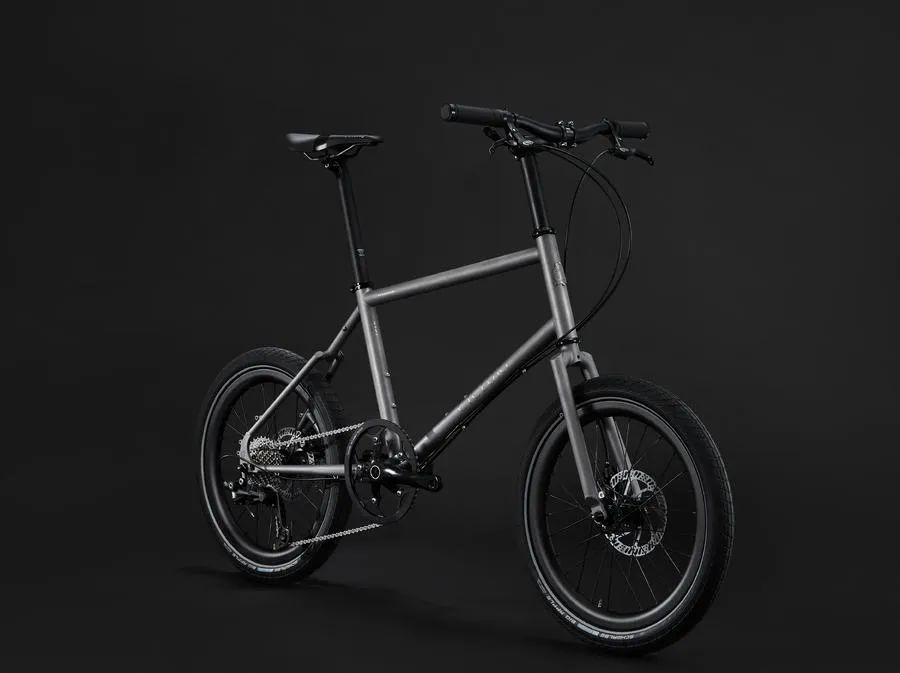 This cycling overalls from Narifuri, a famous Japanese cycling brand, not only uses tear resistant fabric in the fabric, but also reduces the wear caused by friction with the seat.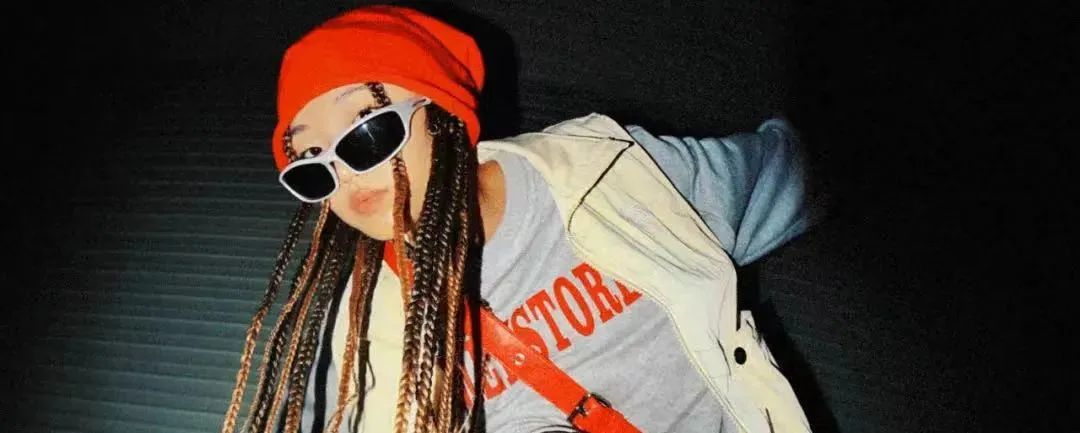 While maintaining durability, the thickness of the fabric has been adjusted and further antibacterial treatment has been carried out to reduce the annoying steam and sweat smell, with the purpose of providing comfort that can be worn in all seasons.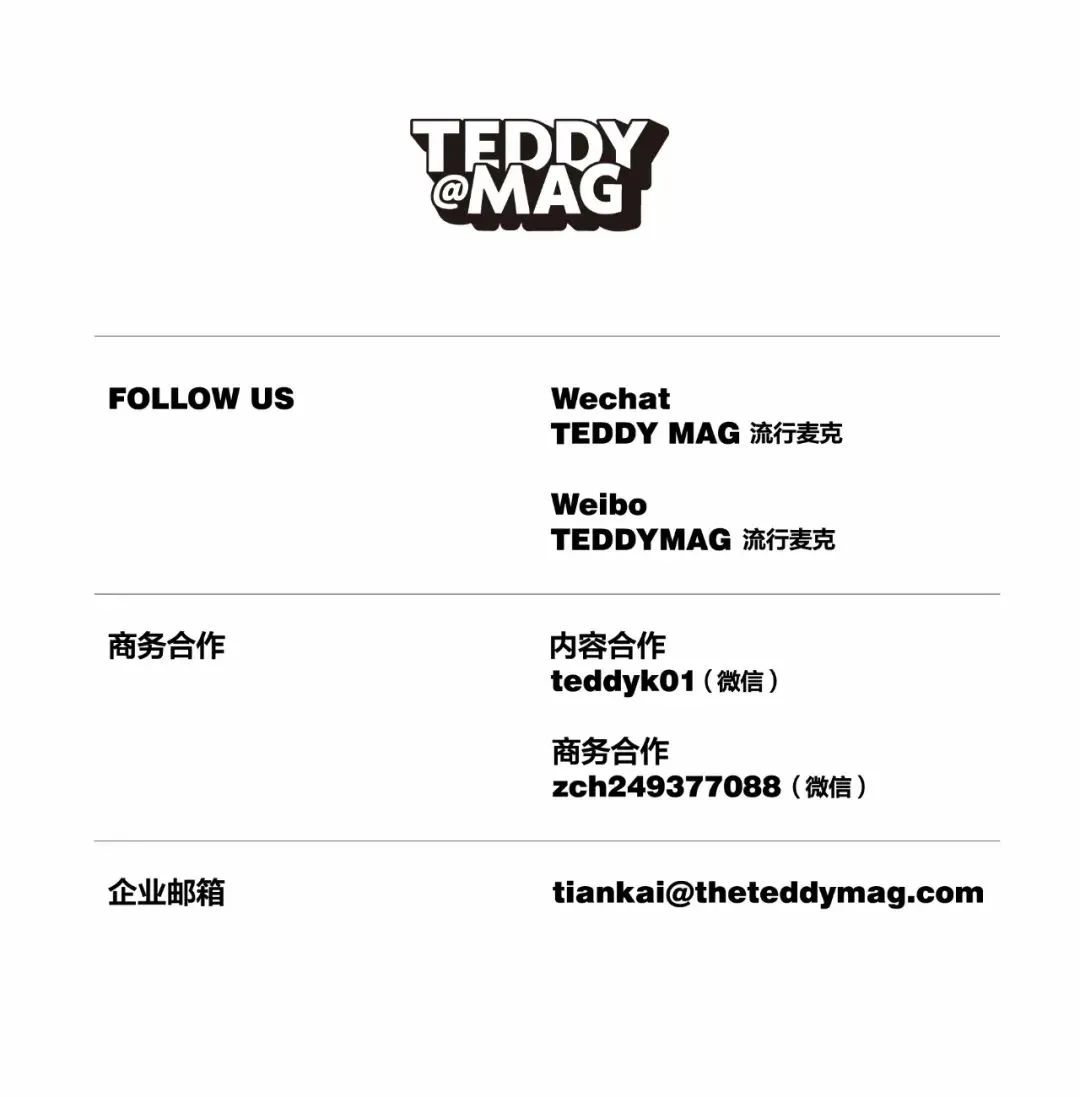 The adjustable strap on the leg can easily adjust the pants to "sport mode", and also ensure the convenience of wearing and taking off.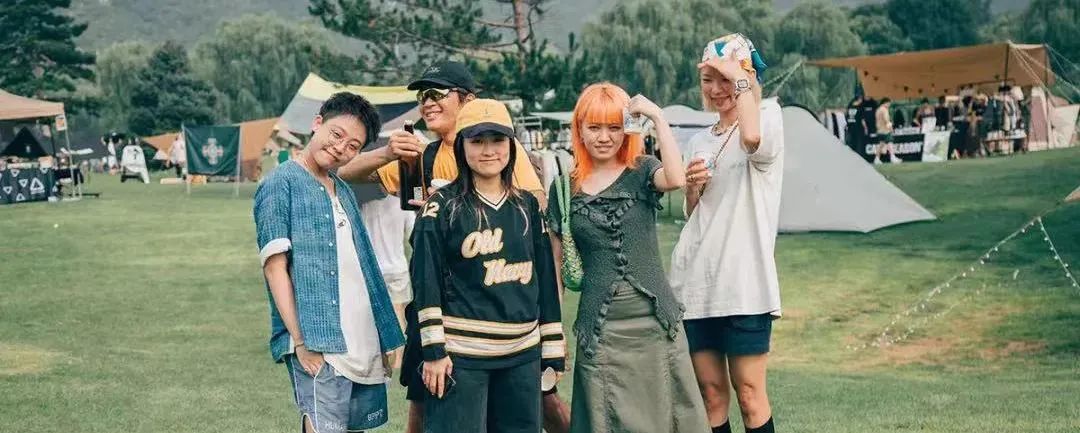 It is simply the "love pants in dreams" of cyclists.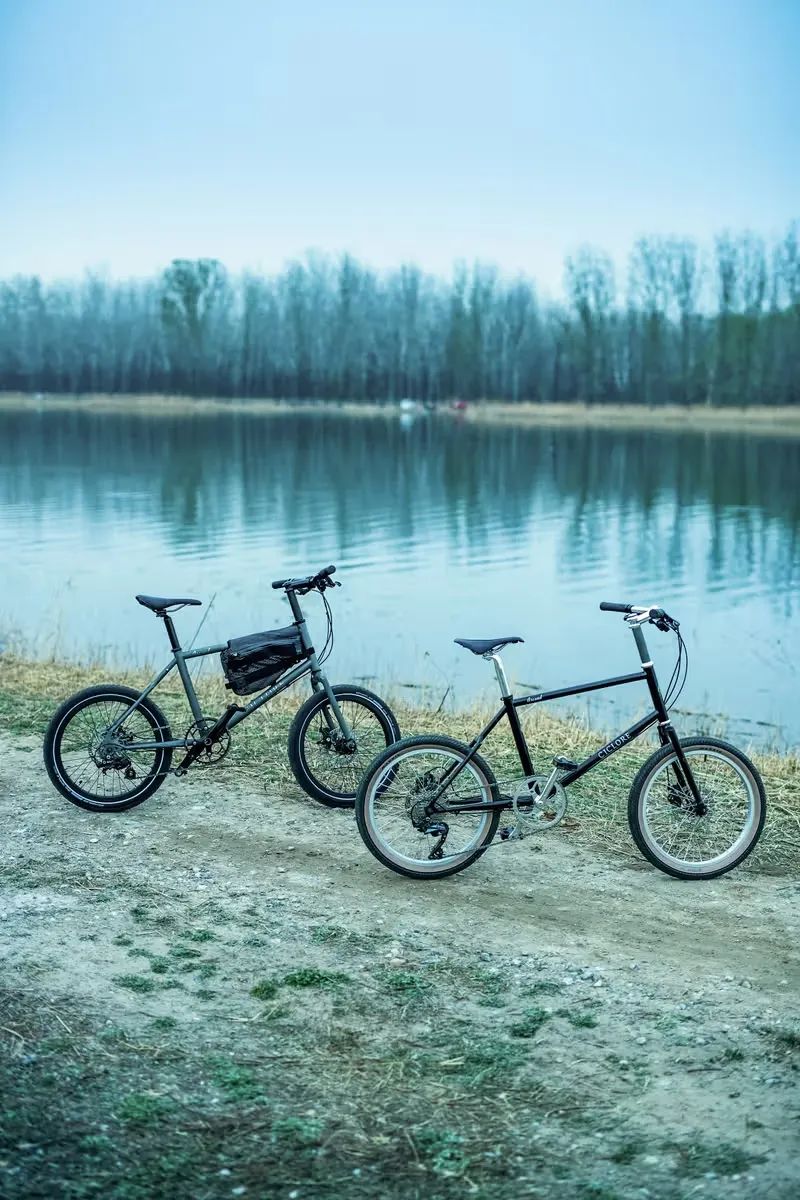 05 REAROUND Except for Brompton, RE's AROUND series has always been the "universal little beast" recommended by TEDDY.
It is light, durable, small and high-performance, which makes it easy to cope with whether it is facing potholed gravel roads or urban scenes.
At the same time, it is also suitable for a variety of expansion combination options.
The advanced Ti model is "too light to have friends".
AROUND can't be more suitable for the needs of cycling in cities and suburbs.
What are your interesting riding experiences? What is your favorite riding equipment? What are the treasure riding routes? You can leave a message and chat with TEDDY! TEDDYCAMPX Full Review of Little Red Books | The transmission of happiness never sets boundaries TEDDYSTAR | After shopping with Huang Xu, how can Rapper wear it? This Hangzhou outdoor boutique is not just a talk! GIRLSTALK | scalded by boiling hot water! The scar gave her more energy!.
.