[three days' cycling for exquisite gifts] the online parent-child riding Carnival of "run! Youth" is waiting for you to challenge
Competition name: "run! Youth" online parent-child cycling Carnival organizer: China Cycling Association organizer: Guangzhou Wanda Sports Development Co., Ltd.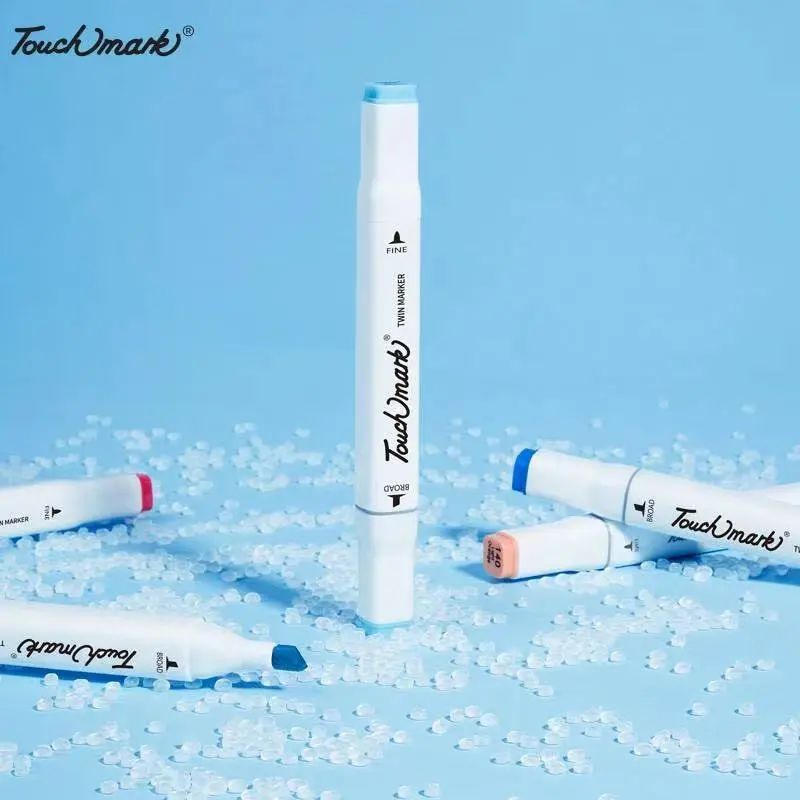 project and competition time: three-day cycling challenge competition time: June 1 to June 20, 2022 specific method: within the specified date, The participating young contestants, accompanied by their parents, will arrange their own riding time and route to complete three rides with a distance of not less than 500 meters each time, and submit the following information in the backstage of the [children's scooter Championship]: Riding proof photos of tracks (such as screenshots of tracks of sports apps such as Gaode map, keep, yuepaoquan, Gudong, blackbird bicycle, etc.) The first 20 users who have uploaded three riding screenshots are the winners of the event.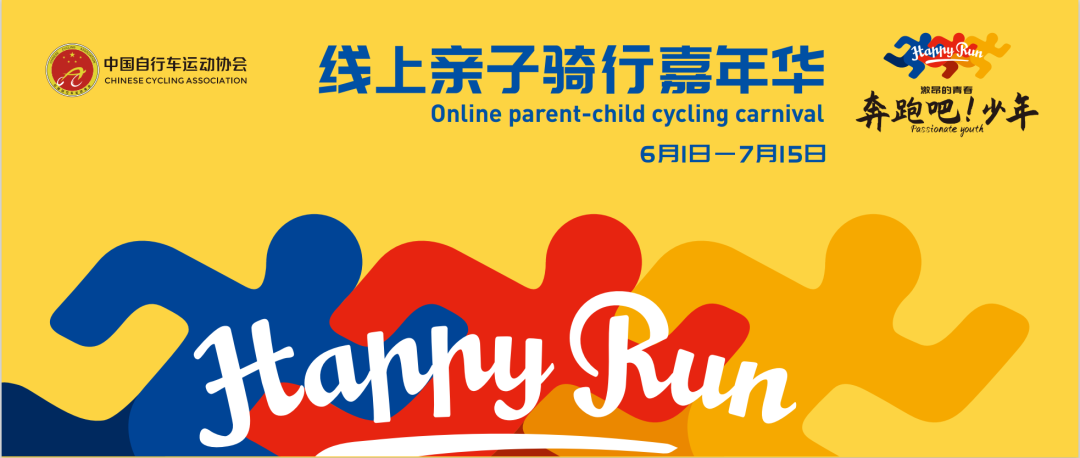 We will provide them with race completion certificates and commemorative prizes ~ race completion prizes: association certificates exquisite gifts: touchmark pen student suit 36 colors take advantage of the June sunshine to ride on a scooter with your baby to enjoy sports and participate in our punch in activities to win the beautiful gifts we have prepared! Follow the wechat official account, and come and contribute [activity description]: 1 The above prize figures are only for illustration.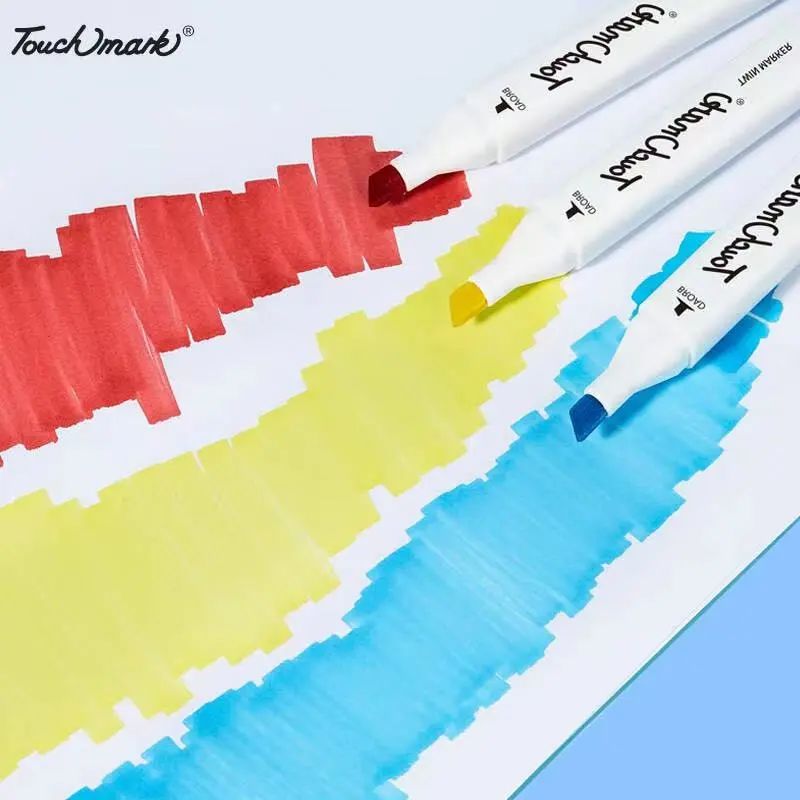 Please refer to the actual situation for details; 2.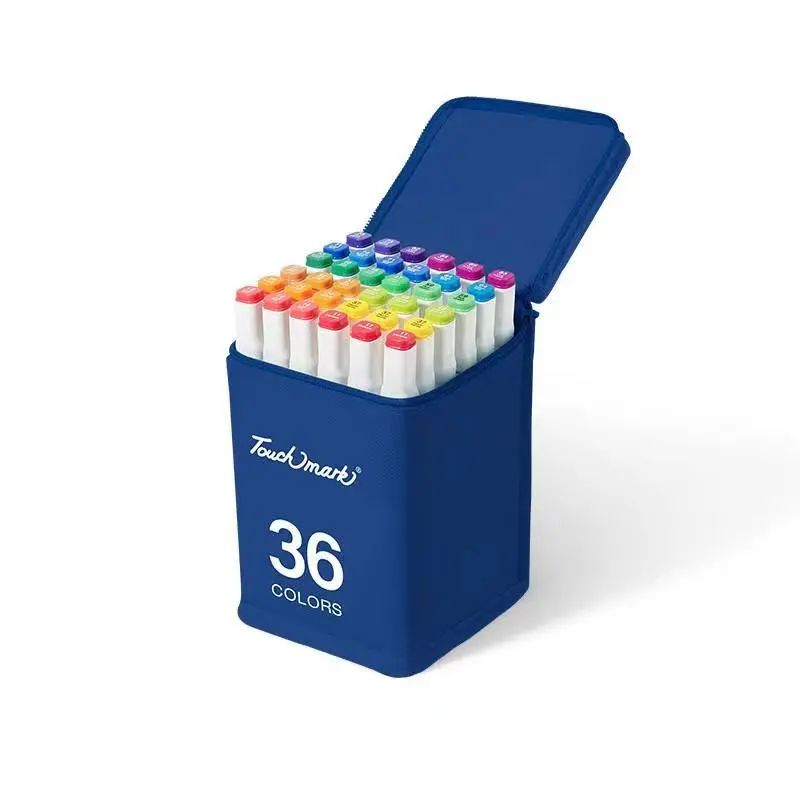 this activity will generate 20 award-winning users, and the 20 users who give priority to punch in are the winning users; 3.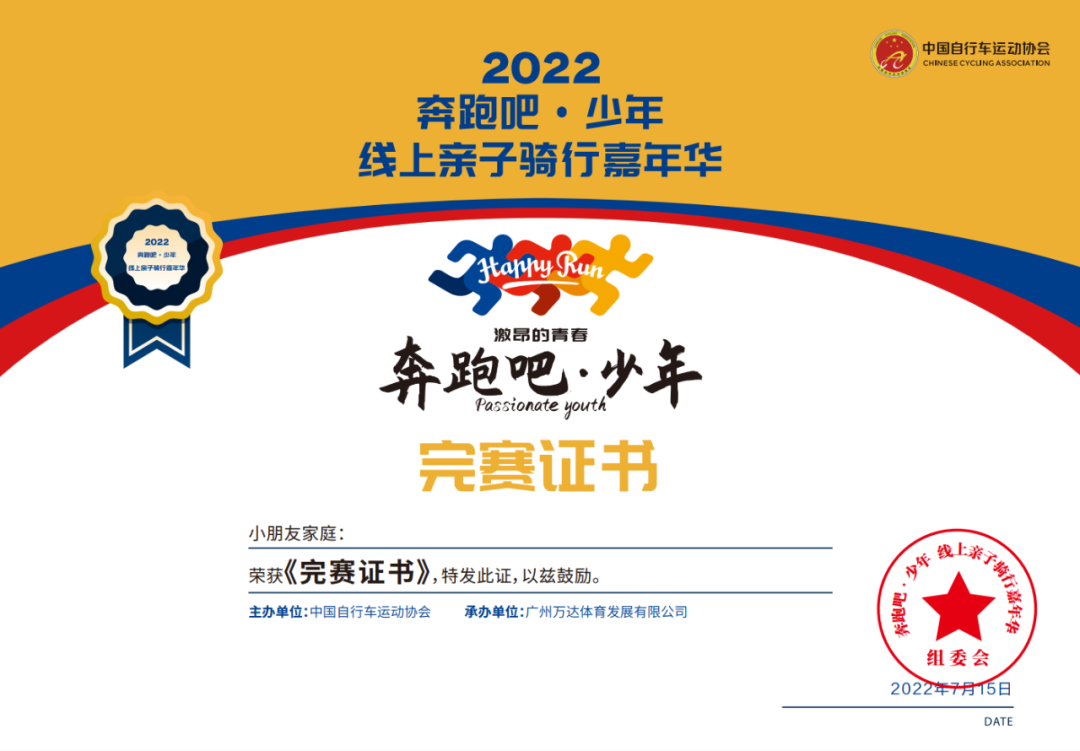 we will publish the list of winners in the follow-up tweets of the official wechat official account and mail the prizes.
Please keep an eye on us…