There is a place in the trip | [Riding in the Hundred Mile Gallery] Cool autumn [ 29km leisure ecological riding tour – enjoy the beautiful
Wilderness outdoor travel is a reliable travel company.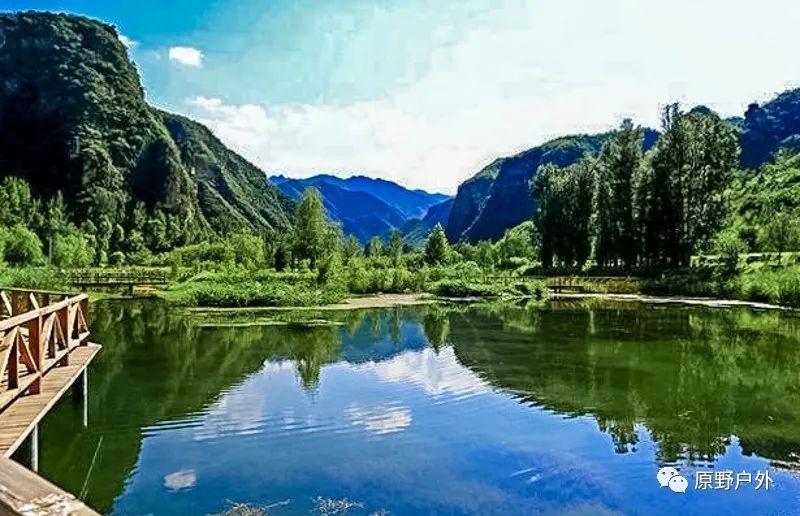 Click the above ▲ blue words to follow and subscribe to Wilderness outdoor driving.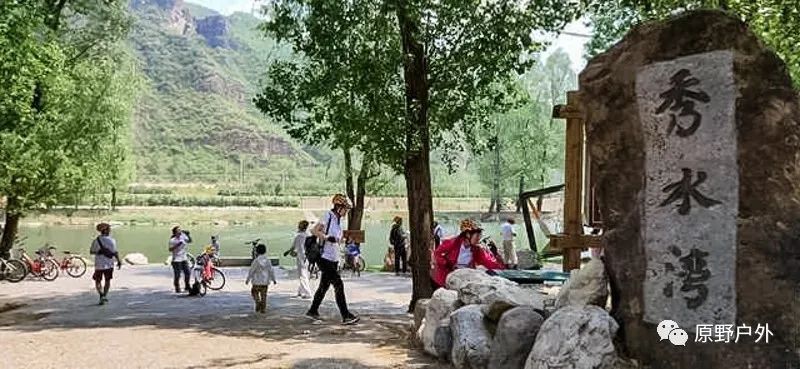 It's a little fast.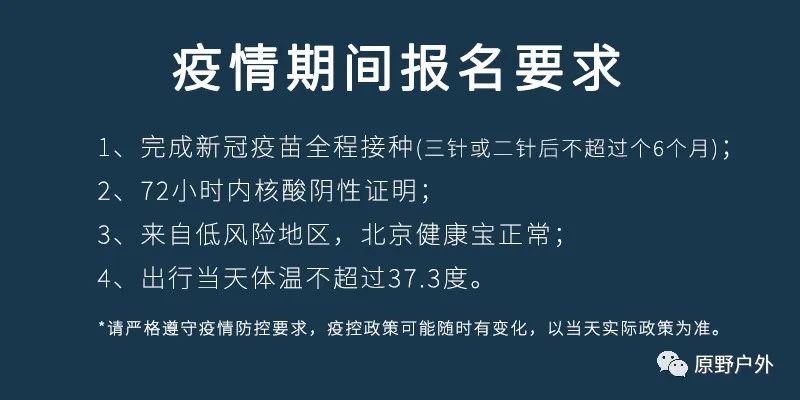 Parking is a little hard.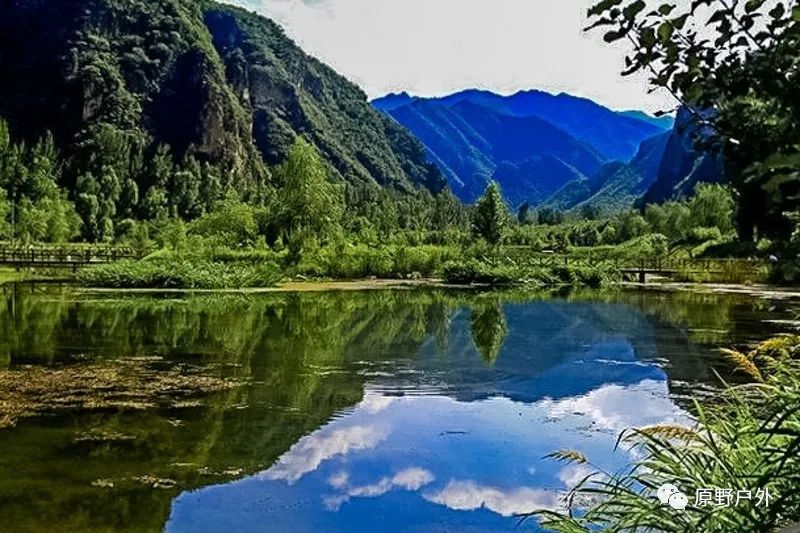 Walking is a little far.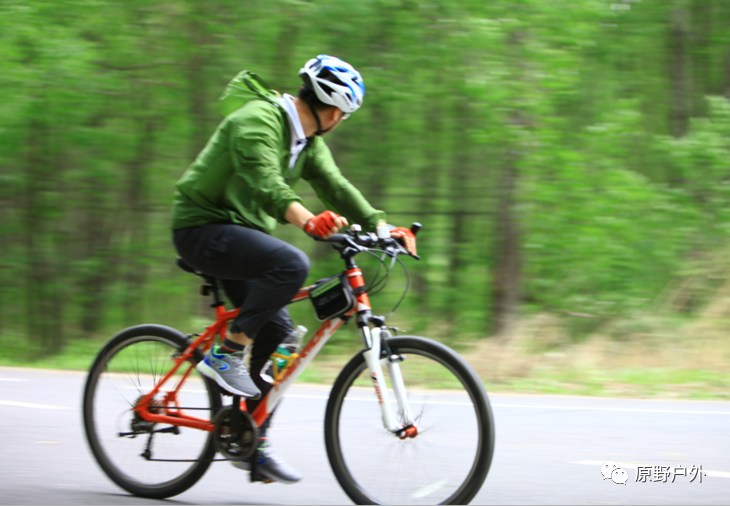 Cycling – a combination of driving and hiking in the Meibaili Landscape Gallery.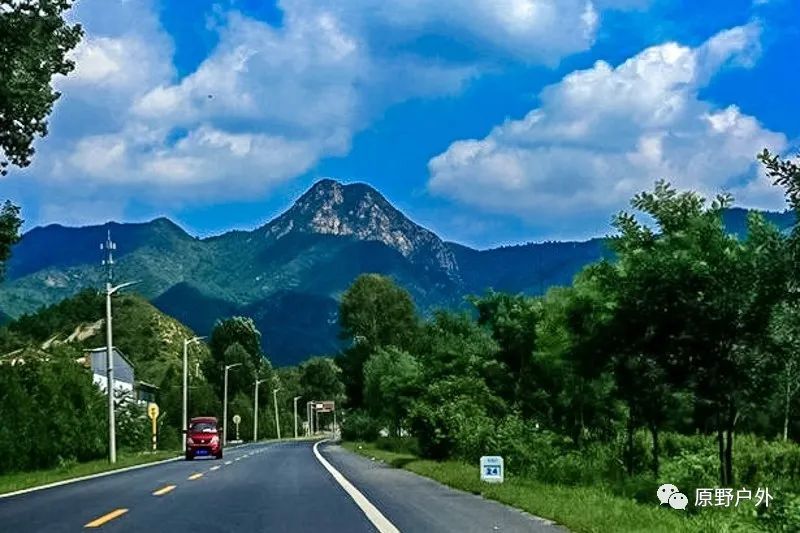 Cycling "Xiushui Bay – Little Kunlun – Shujian Peak – Changshou Mountain – Qianjiadian Park – Dinosaur Footprints – Baili Landscape Gallery – Flower Sea – Naishan Lake – Dripping Bottle" The whole journey is 29 kilometers, weekend | Yanqing | September riding season, while riding and playing • Leisure riding 21 speed mountain bikes, and the leisure trip of the Gallery of 100 Miles (for details, consult customer service).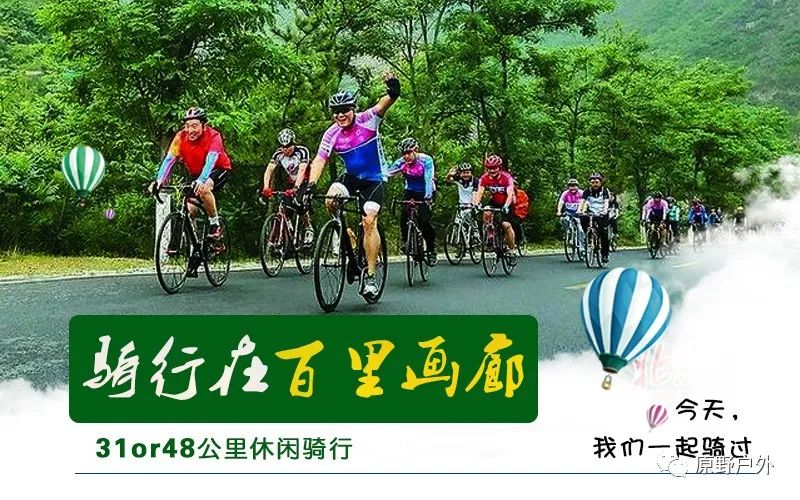 Time of activity: a regular group tour every Saturday and Sunday, and a group tour every day on holidays, Mid Autumn holidays, Gathering place for daily group departure: 07:30 | South entrance of Huixin West Street or nearby subway station * The group departure information shall be subject to the collection message on the day before the activity: it shall be sent to the team members' mobile phones in the afternoon of the day before the trip in the form of SMS or WeChat.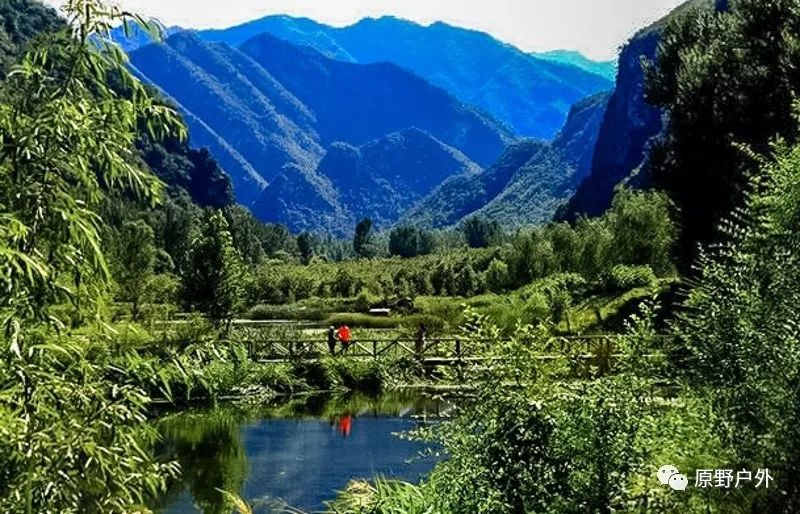 Activity consultation: telephone, WeChat: short line 13601079975, long line 13601079998, group building 13601079912, activity registration: enjoy the membership price in either way, please do not repeat registration 1.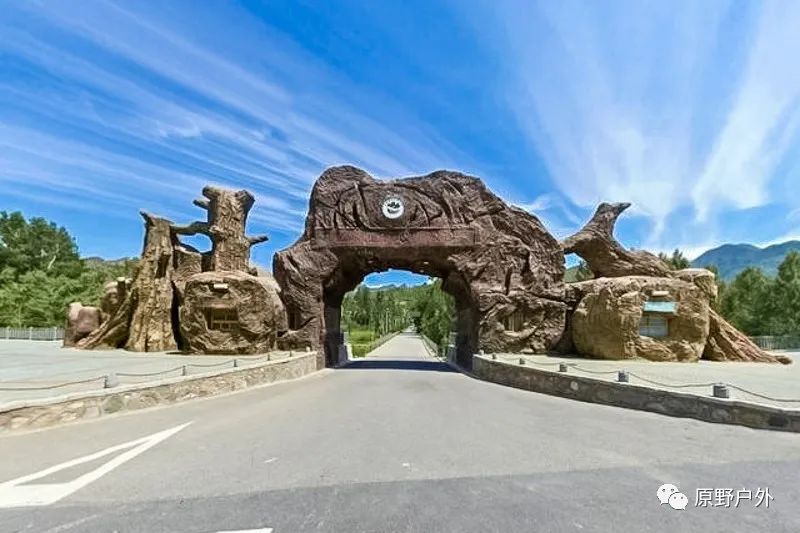 WeChat reservation — name+ID card number+several hundred mile gallery ride to 136010799752 Direct purchase — online prepayment (no need for second confirmation, the system will automatically record) Activity fee: 258 yuan/person for members, 288 yuan/person for non members (children can operate bicycles skillfully for more than 1.3 meters and need parents to accompany, the fee is the same as that for adults.) [About members]: As long as you follow the WeChat subscription number of Wild Outdoor, you will be a member and enjoy the membership price forever; ▶ The cost includes 1) tour bus: air conditioning tour bus charter fee for round-trip to Yanqing Baili Gallery; 2) Bicycle: 21 speed mountain bike and peeping (please indicate your height when applying for children's car); 3) Support vehicle: ferry logistics vehicle support; 4) Team leader: the team leader will take the team back; 5) Others: High value outdoor insurance (please submit your identity information when registering).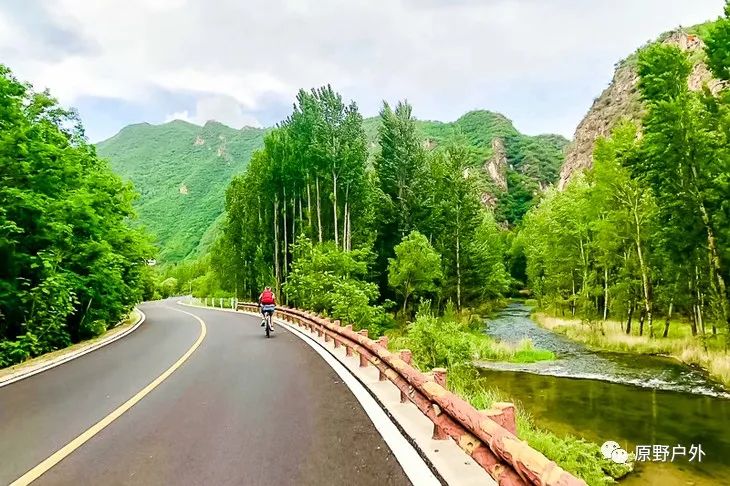 ▶ The cost does not include 1) Catering: this activity does not include meals, please bring your own road meals suitable for outdoor or AA dinner parties; 2) Others: The scenery is on the road, and you don't need to enter the scenic area by bike.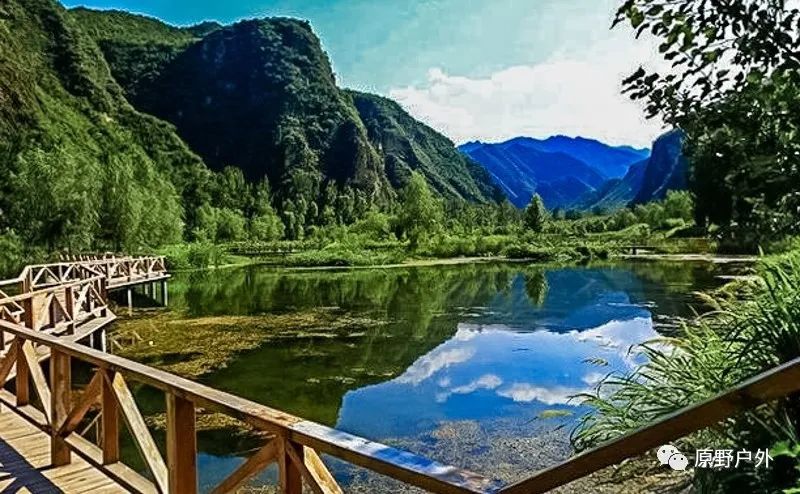 If you enter the scenic area, you can pay for your own ticket.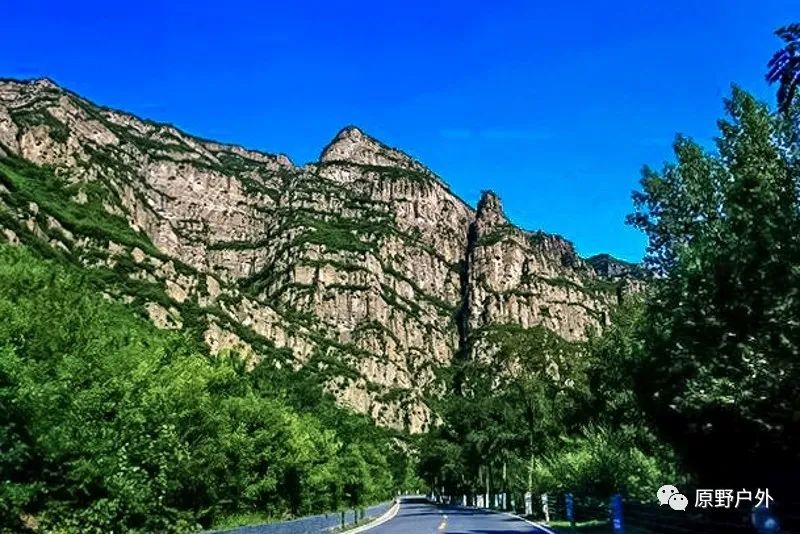 3) This activity is a semi self-service outdoor activity, excluding scenic spot explanations and taxes; Activity intensity: 29KM, leisure riding, smooth road, playing while riding, suitable for all cyclists.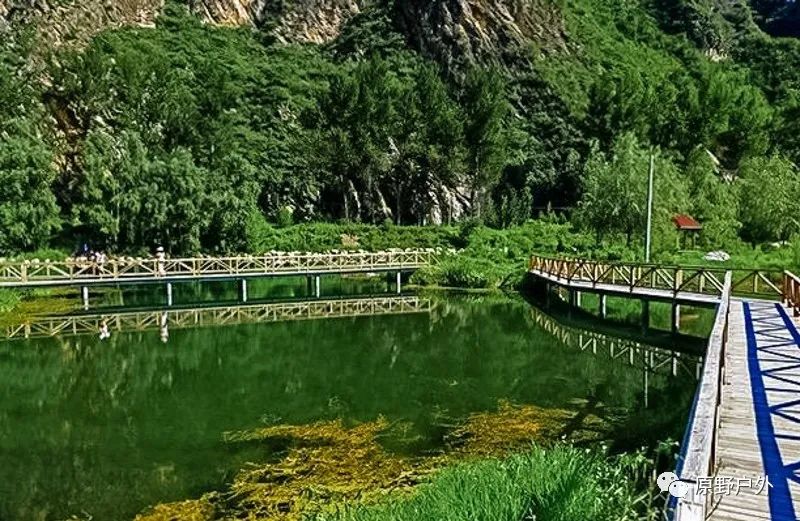 Advantages of cycling: 1.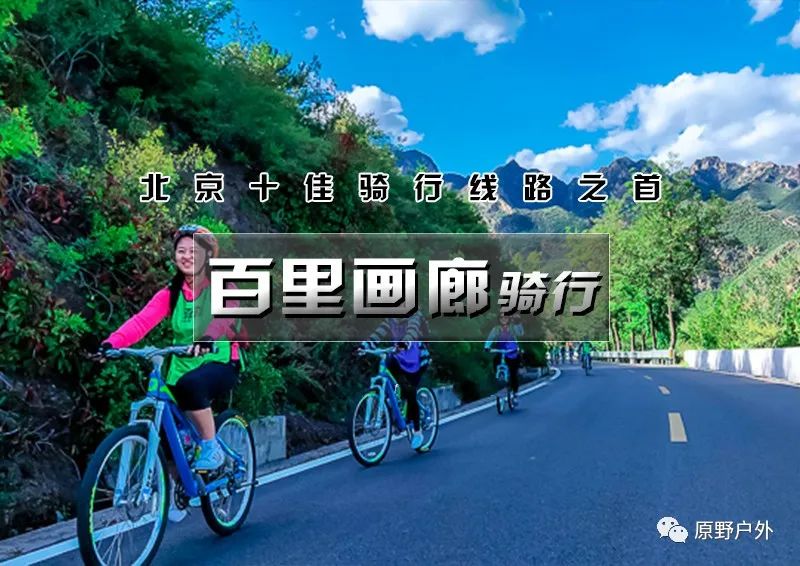 The body shaping effect of cycling is very good, which can make the small belly disappear, the waist circumference become smaller, and the hips become warped.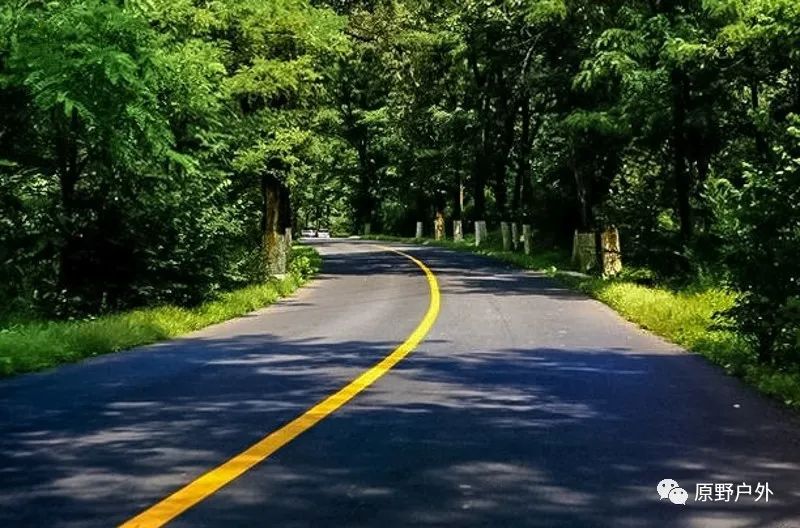 2.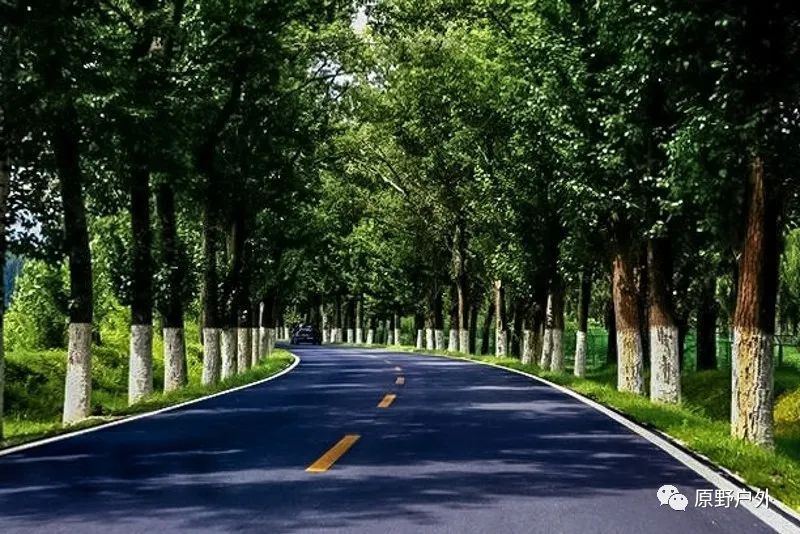 Riding can greatly improve our sleep quality and mental outlook.
3.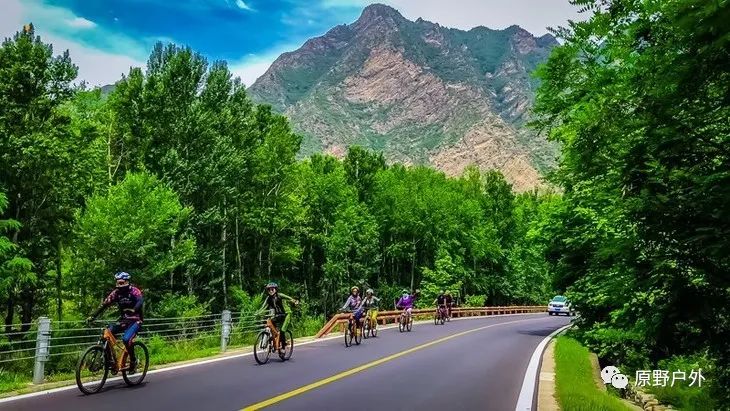 The most important thing to do by cycling is to exercise the thigh muscles.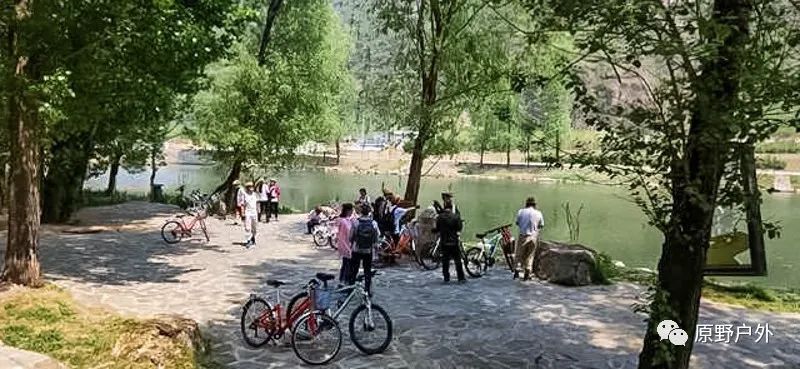 4.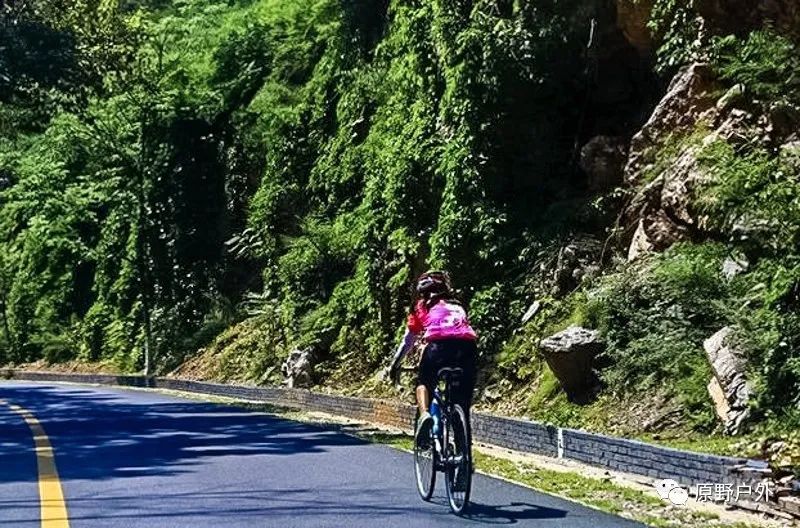 When riding, we need a lot of oxygen, which can strengthen our heart and lung functions.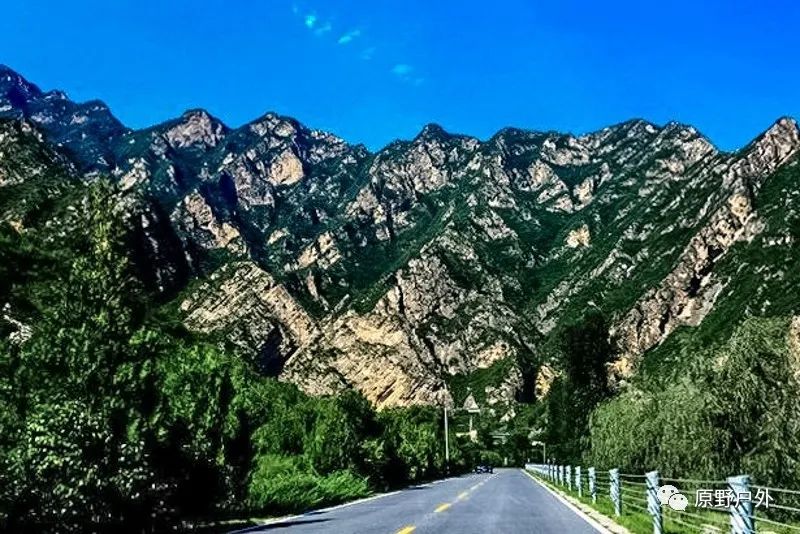 5.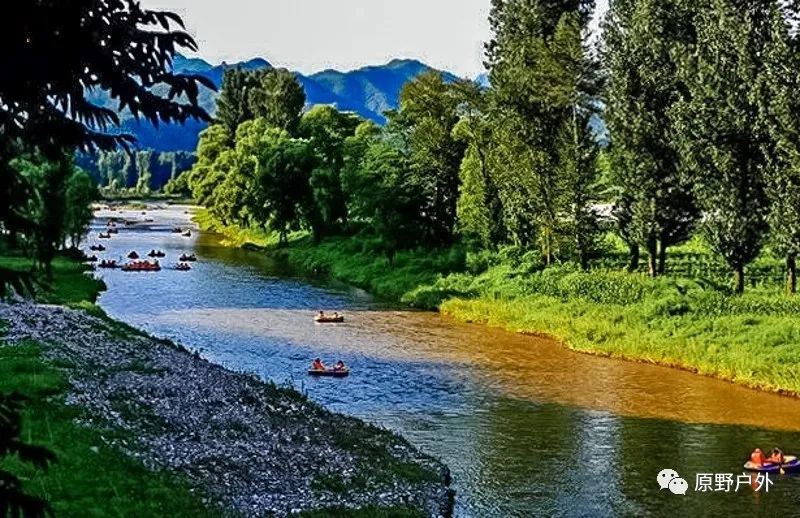 Riding can help us reduce stress.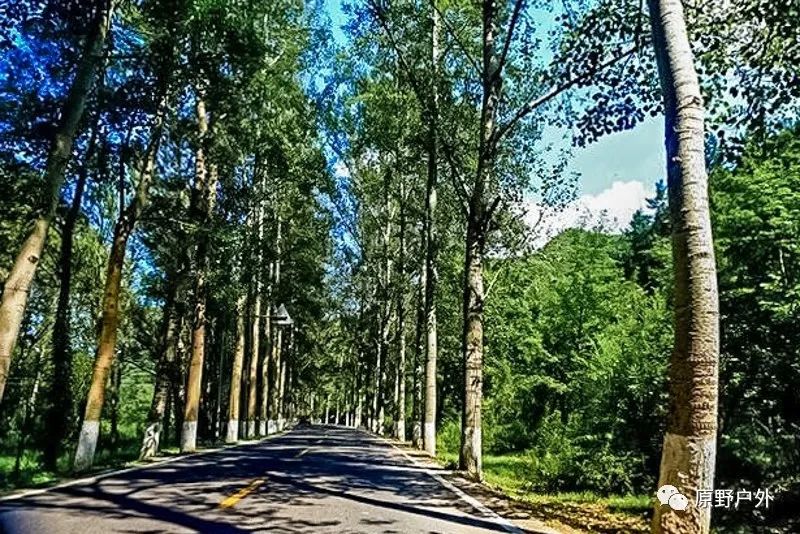 When we ride a bike, our brain will secrete a substance that can relax our brain, make us happy and feel happy.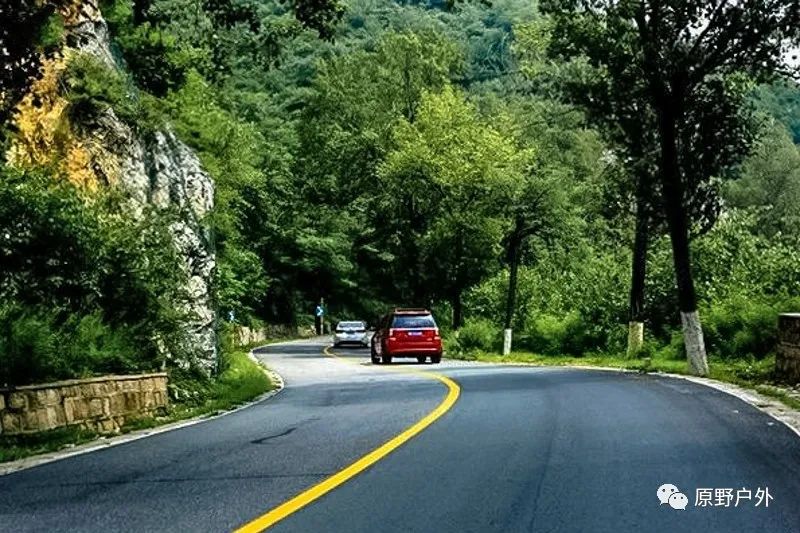 6.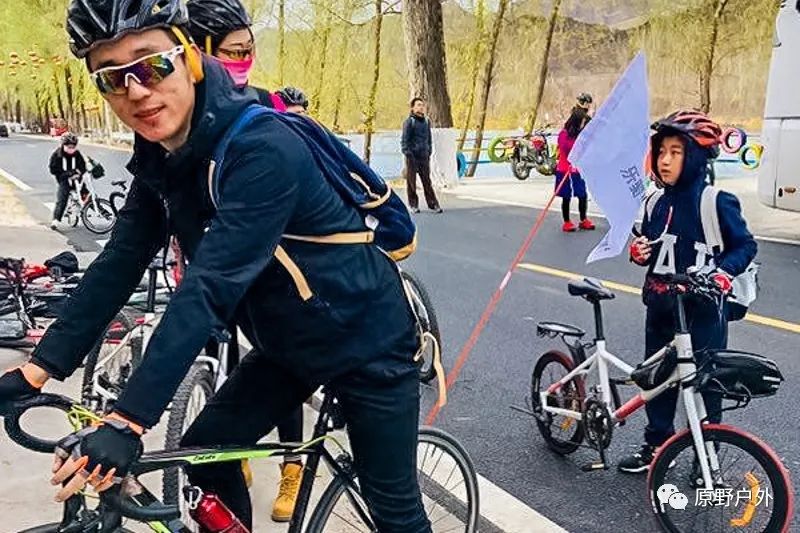 Riding can exercise our willpower.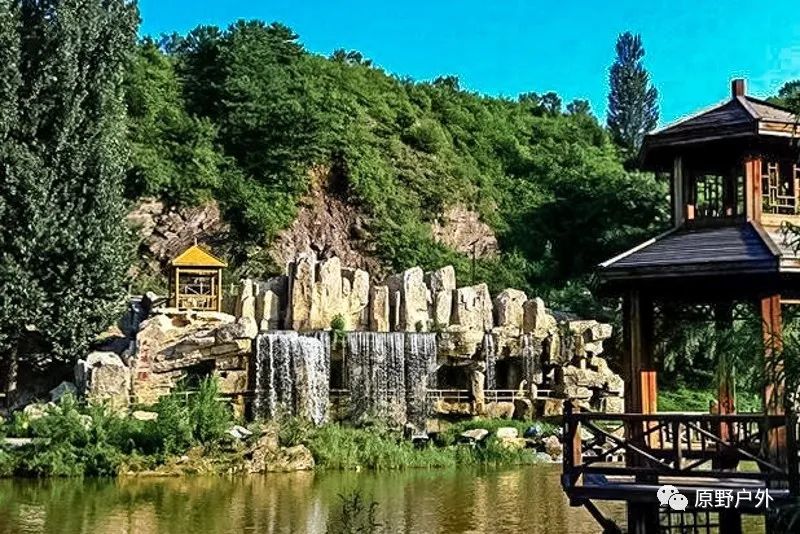 Precautions for cycling: 1.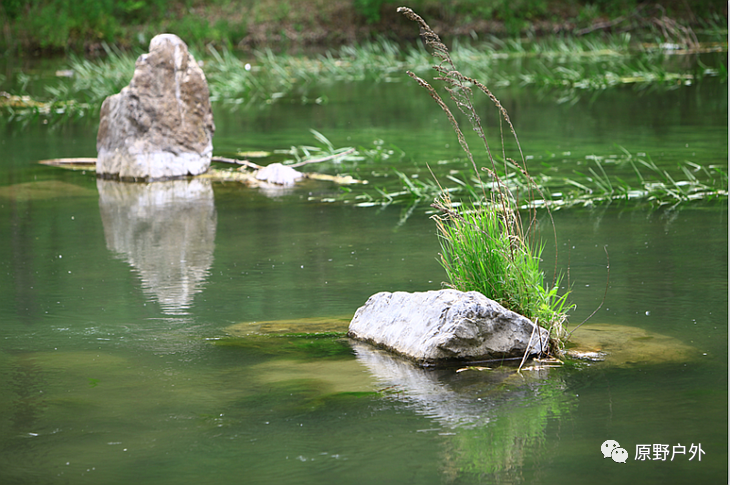 If you ride outdoors, you should bring enough water.
Cycling is an endurance sport.
Especially in summer, always pay attention to water supplement.
2.
Obey the traffic rules, do not rush, and do not fight with others.
3.
Before riding, check whether the vehicle is abnormal, the brake is not flexible, whether the brake pad has been worn, and whether the tires are sufficiently inflated.
4.
When riding, be sure to concentrate and hold the handle tightly.
5.
The riding equipment shall be complete as far as possible, including helmets, knee pads, ankle protectors, elbow protectors, wrist protectors, etc., to prevent injuries during riding.
❑ Notice on epidemic prevention and control leasing 1) In order to cooperate with the epidemic prevention and control, you need to provide a 72 hour nucleic acid test negative certificate, Health Treasure and the green code of the itinerary.
Bicycling does not gather, and there is no contact.
Riding naturally keeps a safe distance.
It is an outdoor activity that is least affected by the epidemic, and it is normally received in low-risk areas.
2) During the epidemic prevention and control period, only helmets will be provided for protective equipment, and gloves will not be provided for the time being, so as to be prepared for warmth, mosquitoes and rain protection.
Equipment requirements: 1.
Casual and comfortable clothes and shoes, with a coat, backpack, etc; 2.
A sumptuous lunch (bring your own), 3 bottles of water, 1 fruit, etc; 3.
Mobile phones, hand platforms and other communication equipment; 4.
Band aid, cold medicine, carsick medicine and other necessary medicines; Notice: 1.
Inform in time if you feel unwell.
2.
Don't be late or leave the team without permission.
3.
The organizer has the right to cancel the activity and change the departure time and route.
Registration shall be deemed as acceptance of these instructions.
5.
In case of wind, snow, rain and fog, please read the post again before departure! If the organizer does not modify the time and place of the assembly, it means it is rain or shine! See you later! Itinerary: – 07:30 | Please gather on time according to the gathering information, and go to Yanqing Baili Landscape Gallery, an important place for ecological conservation in the capital, all the way with laughter- 10: 00 | Arrive at Bailishan Gallery, we get bicycles and protective equipment, lead the riders to explain the use of vehicles and announce the precautions- 10: 30 | Ride around the green mountains without ink painting for thousands of years, and the flowing water is like a string of ancient sounds – travel hundreds of miles of mountains and waters, taste the millennium culture, view the 10000 mu tea garden, and appreciate the hundred million year fossils.
Cycling node: Xiushuiwan – Xiaokunlun – Shujian Peak – Changshou Ridge You can enjoy the scenery along the way.
You can visit Xiaokunlun Mountain, Shujian Peak, dinosaur footprint fossil relics, marine sediment relics, Caimugou Paleolithic Site, Wenchang Monument, where you can look far for green mountains and get close to the water and return to nature- 12: 30 | Road food/picnic, you can freely choose to taste special farm food in the farmyard on the journey..