The scene of the 2022 Poyang Lake Cycling Classic Nanchang Wanli Station | Jiangxi from the air
For more aerial photos, click the ▲ blue words above to follow and subscribe to Jiangxi in the air.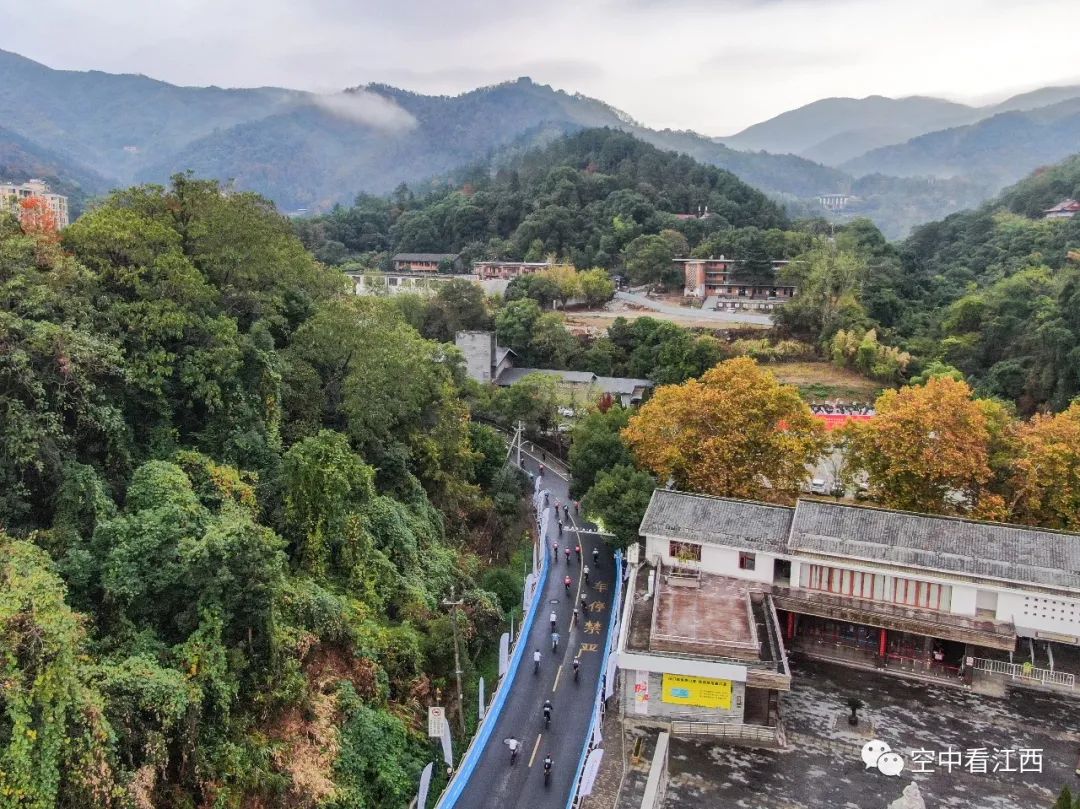 The 1896 issue takes you to look at Jiangxi from a different perspective: jx news "Ancient Hongya Sound Qin Yuan Que, Today's Wanli Heroes' Meeting".
On November 22, Nanchang, Jiangxi Province, the third "China Sports Lottery Cup" around Poyang Lake Cycling Elite Race in 2022 of "National Fitness and Happy Jiangxi" opened in Nanchang Wanli Station.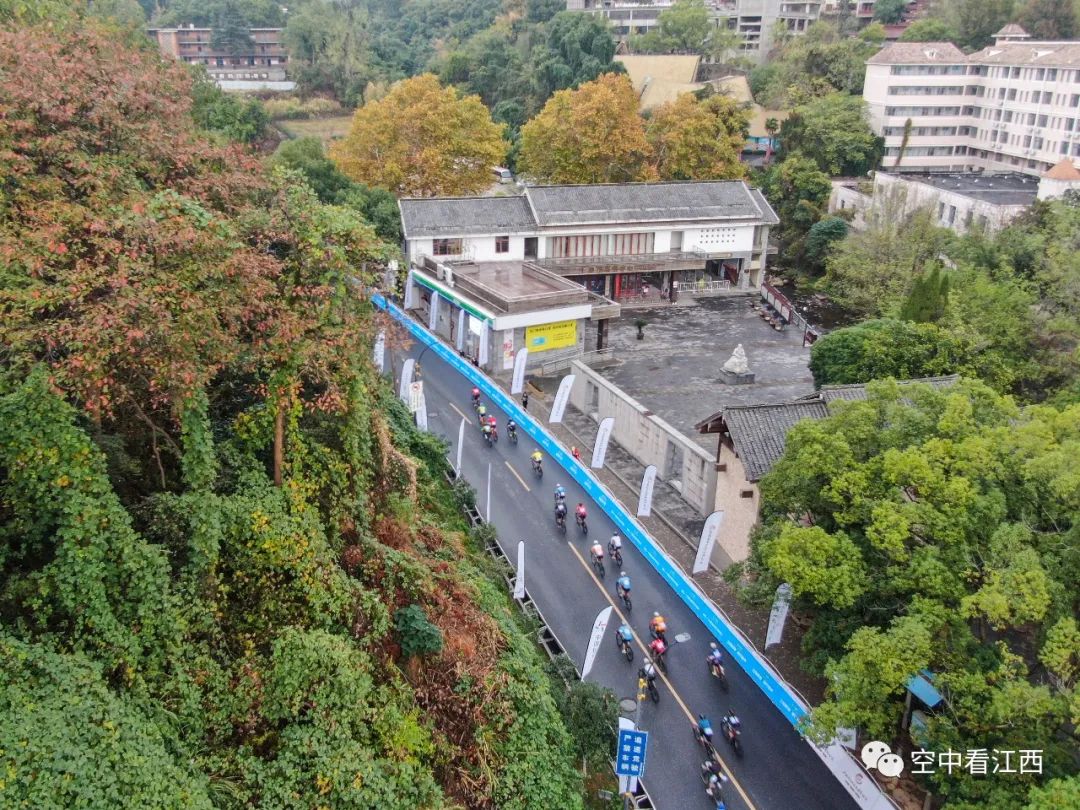 The whole journey of the station is 14.2 kilometers.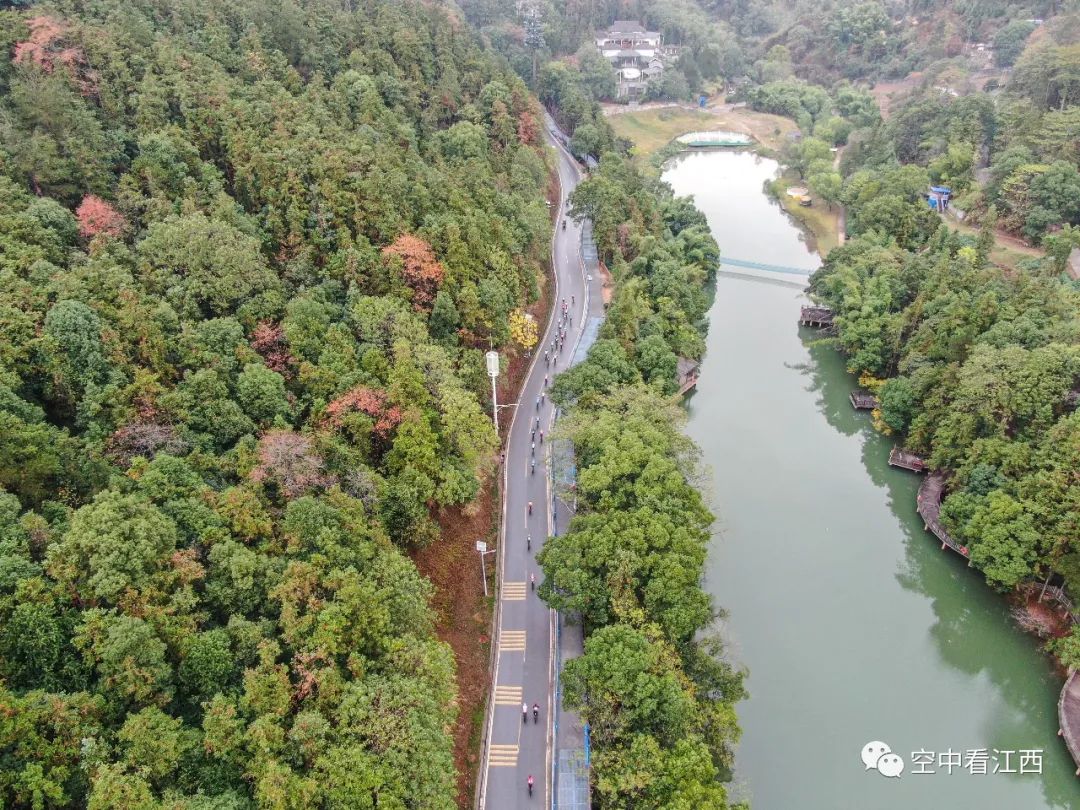 More than 200 cyclists from all over the country enjoy the beautiful ecological scenery while riding in the misty mountains in late autumn.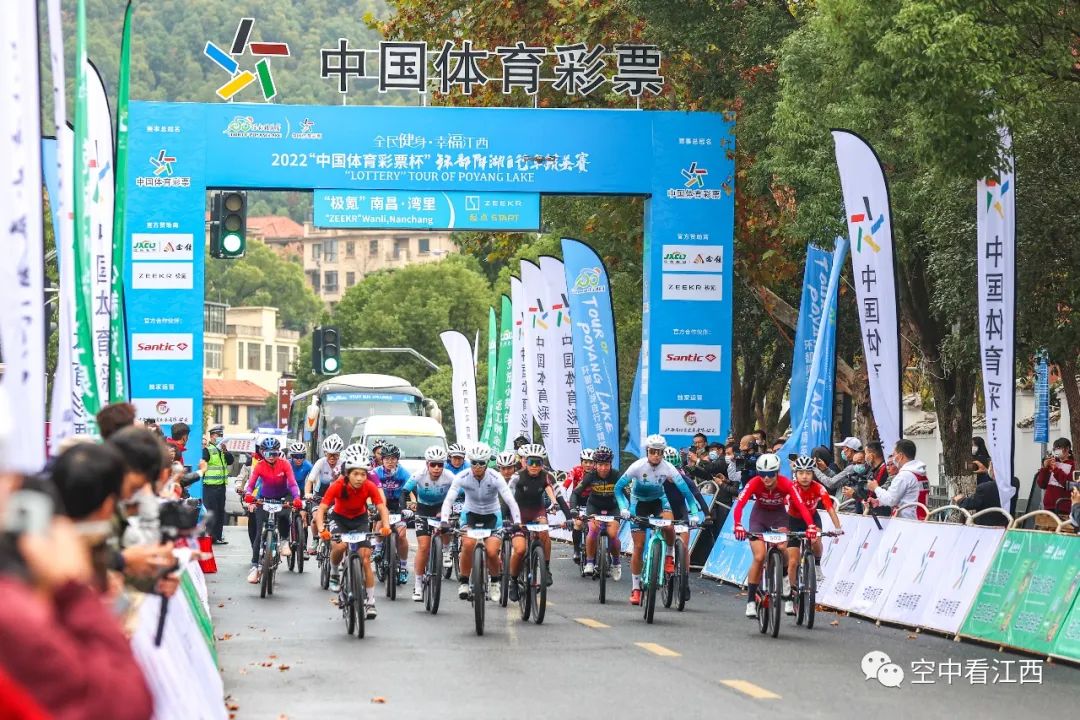 The Poyang Lake Cycling Classic is one of the largest sports events with the highest standard, the largest scale and the widest influence in Jiangxi Province.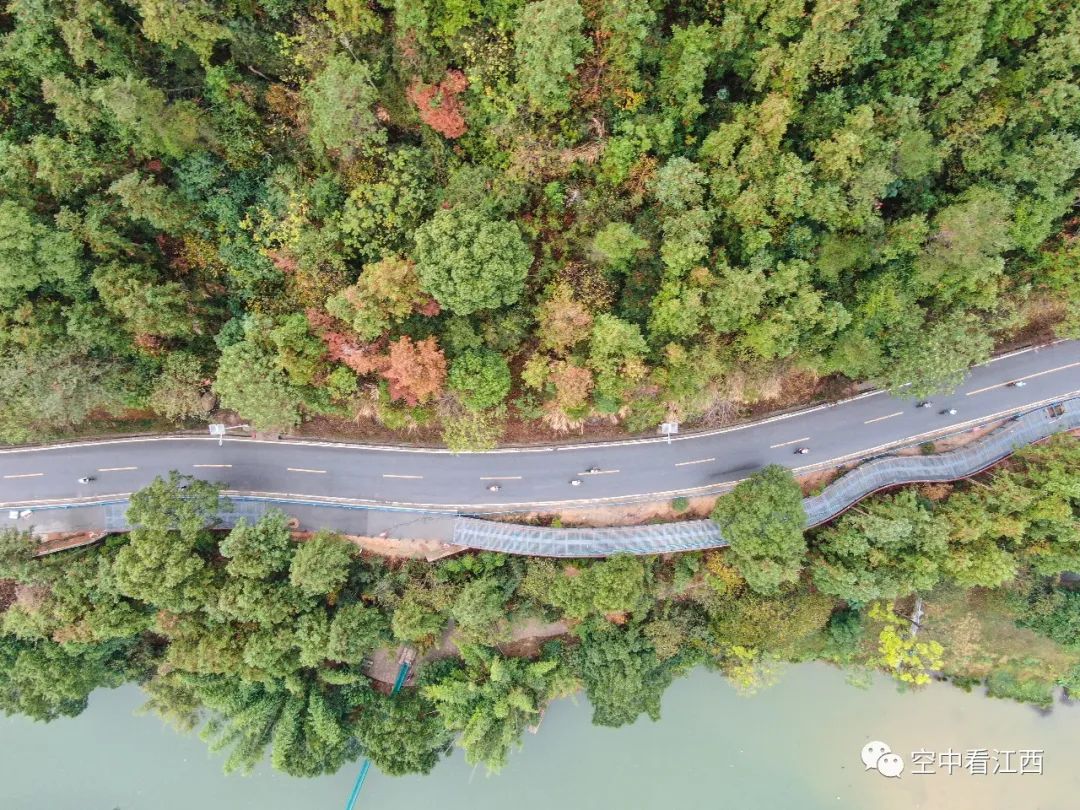 Many good cyclists gather in Jiangxi and Poyang, dare to challenge themselves and constantly break the limits, making the sports spirit of "higher, faster, stronger and more united" more brilliant.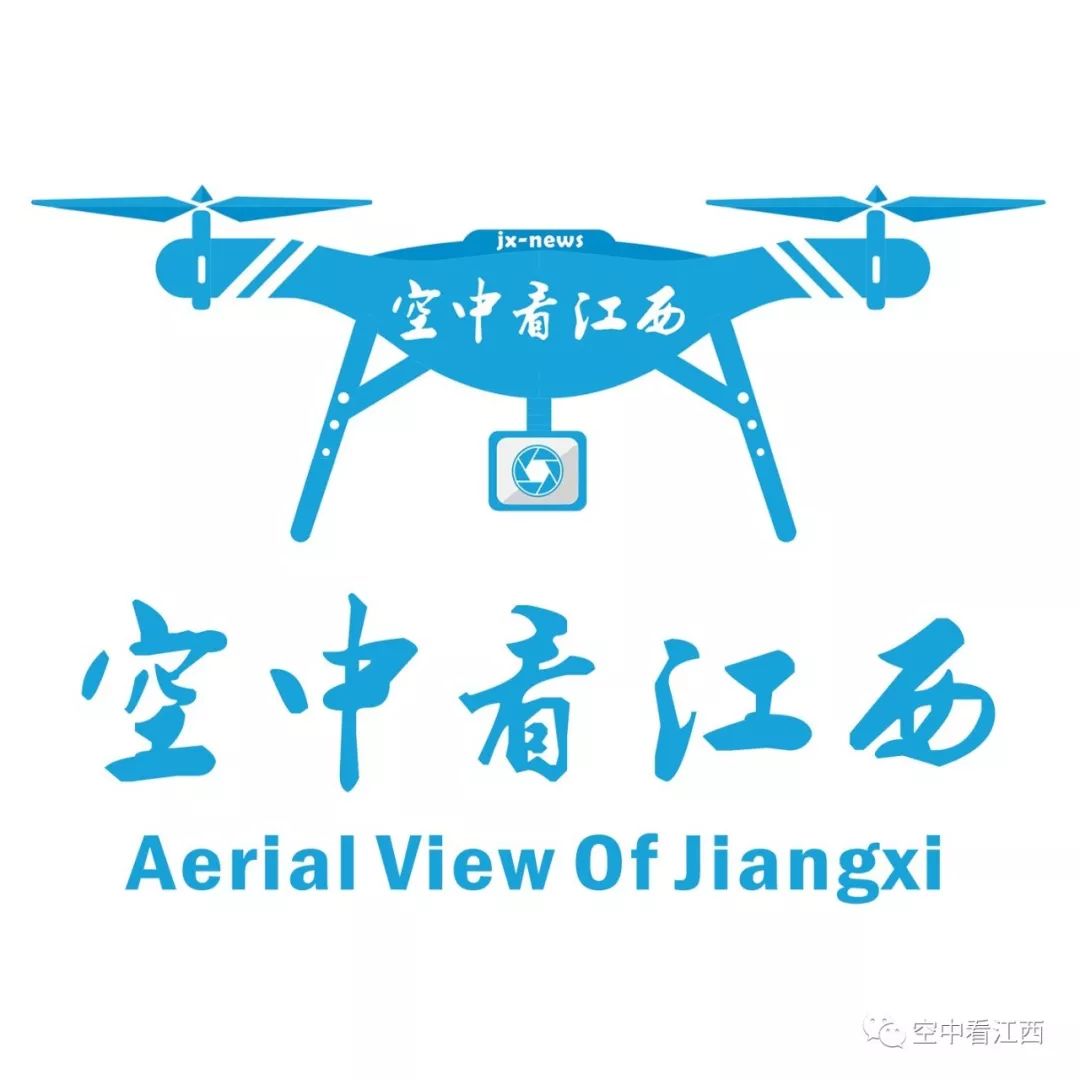 Nanchang Wanli Administration Bureau, the venue of this event, has beautiful scenery, verdant vegetation and beautiful environment.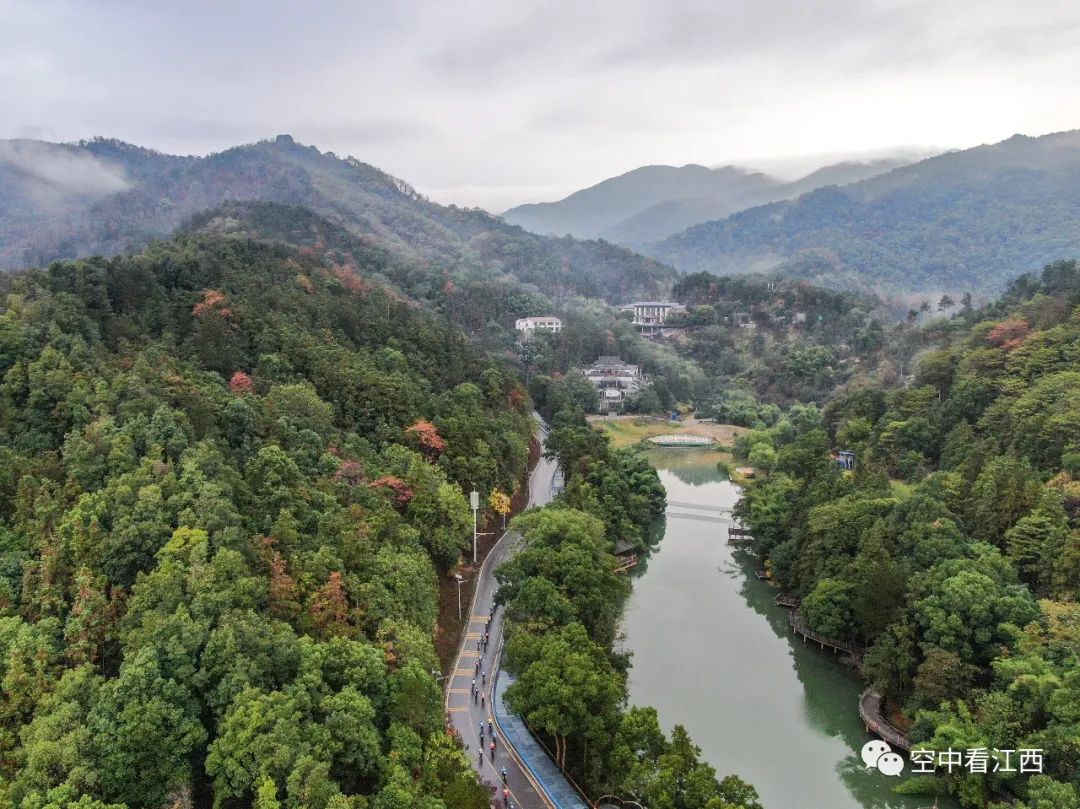 It is a well-known "back garden" of Nanchang City, known as "urban green lung" and "natural oxygen bar".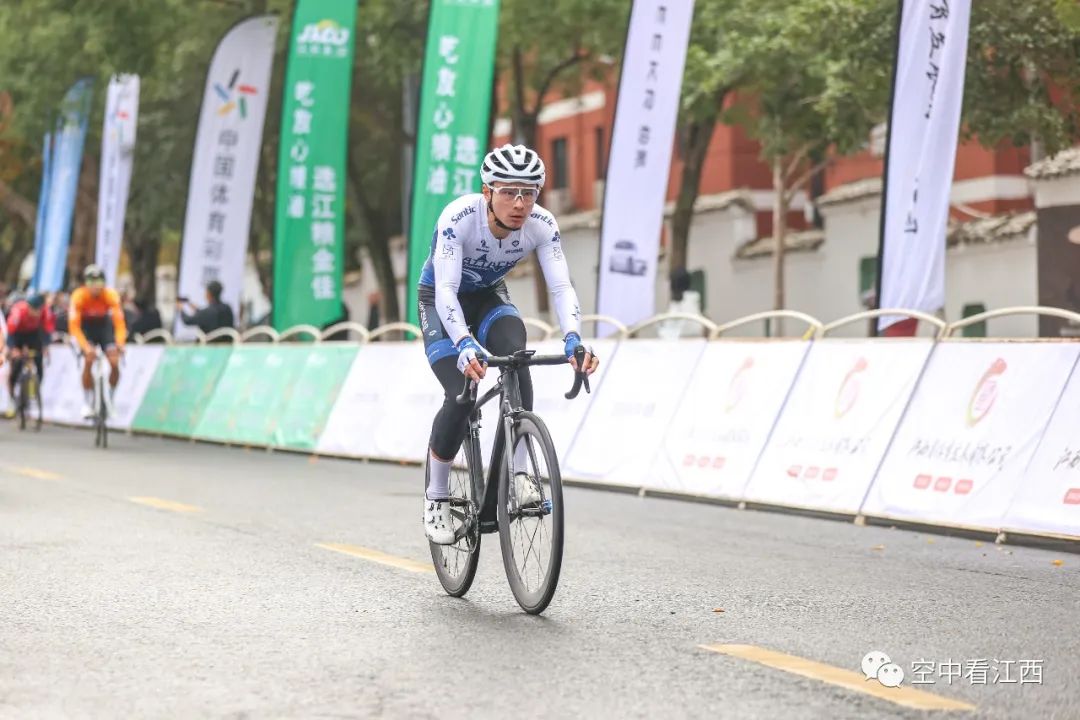 Source: jx news from the sky Author: Liu Lixin Contributed by: jxcns@qq.com Editor: Jiang Xiaokong Editor in Chief: Liu Zhankun Related News The 2021 Poyang Lake Cycling Classic ends in the rest of Jiangxi Province.