The new line [beautiful explosion] is close to the xiaoguiwan wharf near the mountain and the sea + riding the most beautiful coastal
Activity highlights 1.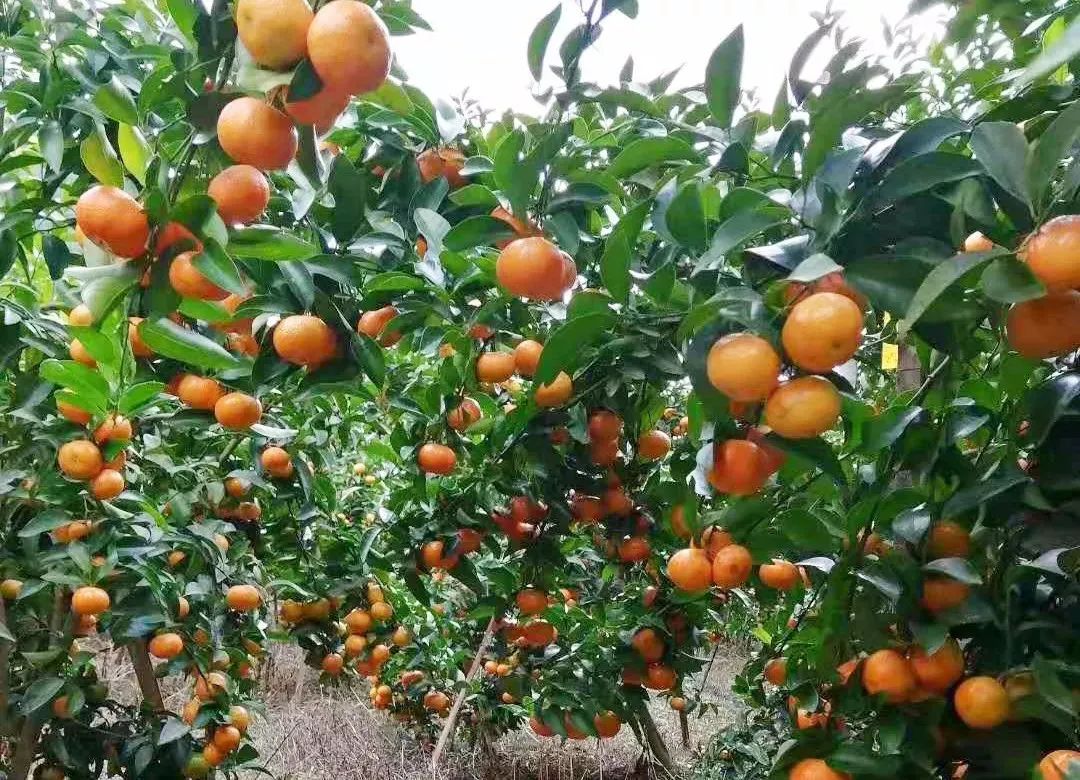 Close to the mountain and the sea and Xiaogui Bay, take fresh and beautiful photos of literature and art; 2.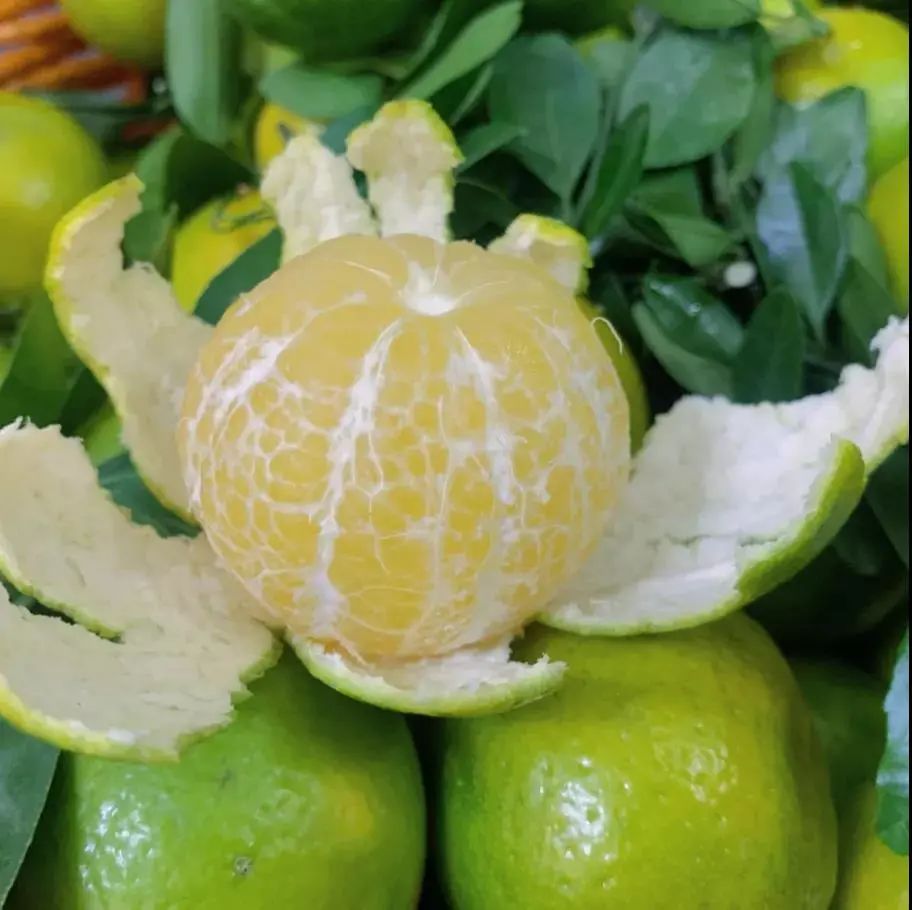 Ride the most beautiful coastline of Xiaogui Bay and taste the fat seafood feast; 3.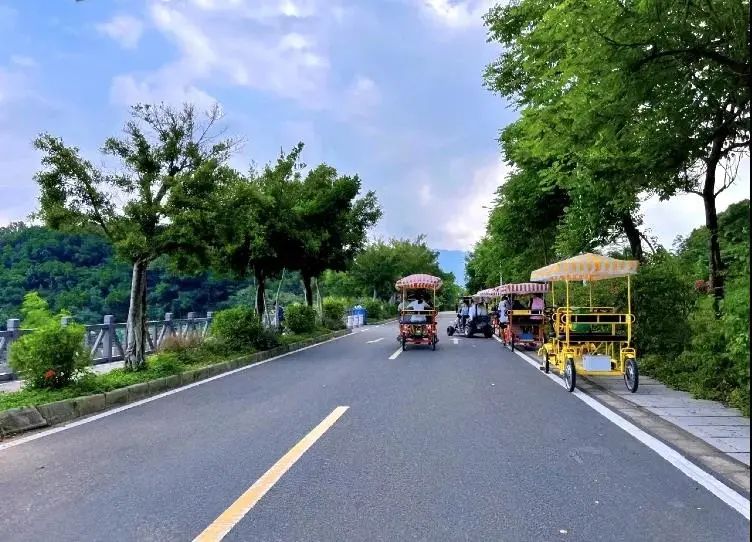 Orchards, Emperor oranges and sugar oranges; 4.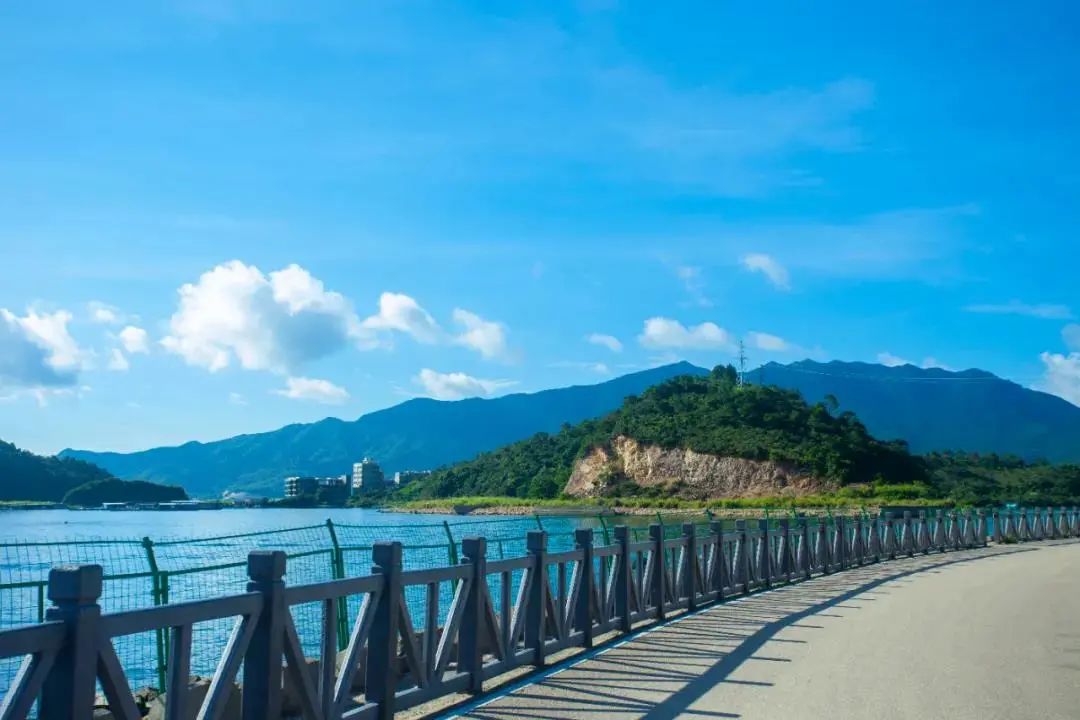 Less than 3 hours by car, you can enjoy the perfect journey and brush up the circle of friends ~ xiaoguiwan coastal greenway, a semi agricultural and semi fishing village in the southwest of Aotou, Huiyang District, Huizhou, behind is the high Bijia mountain, and in front is a blue bay greenway, which is about 18 kilometers back and forth.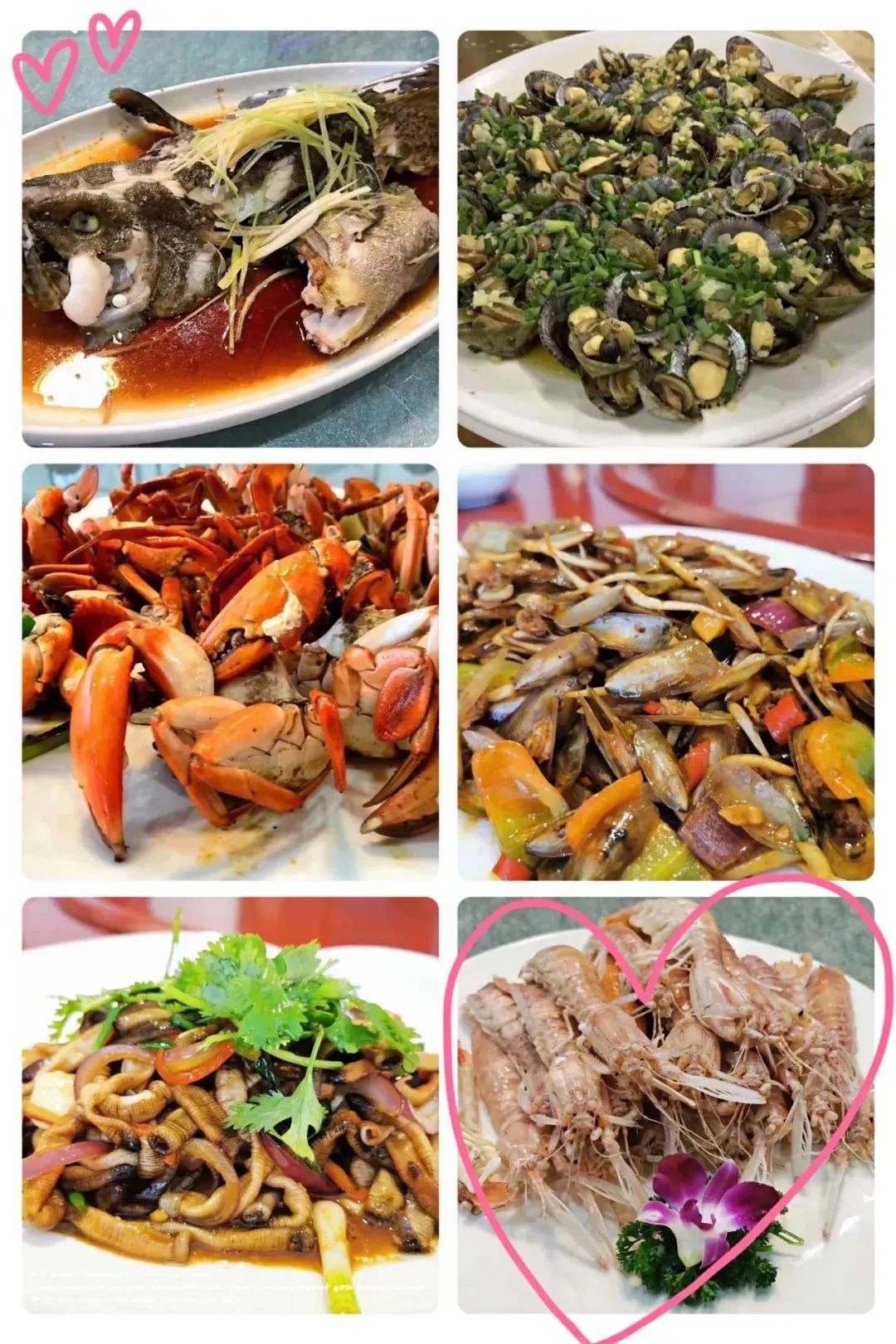 The road is flat and very suitable for cycling.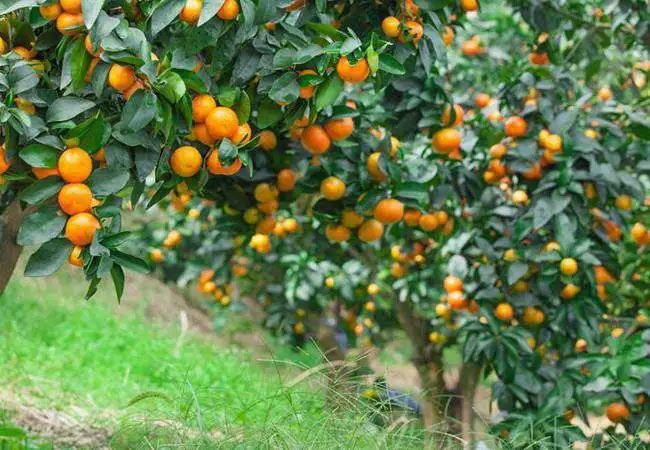 There are green corridors on one side and green mountains on the other, The fresh and natural beauty of the sea and sky makes all your troubles behind you.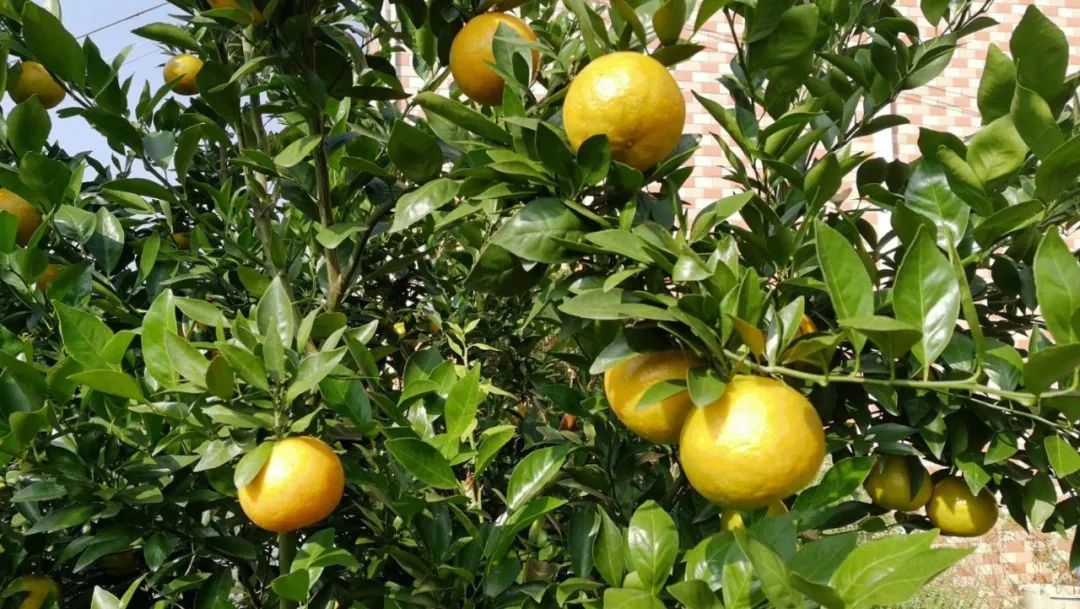 Chasing the sunset and the sea, the greenway is lined with trees.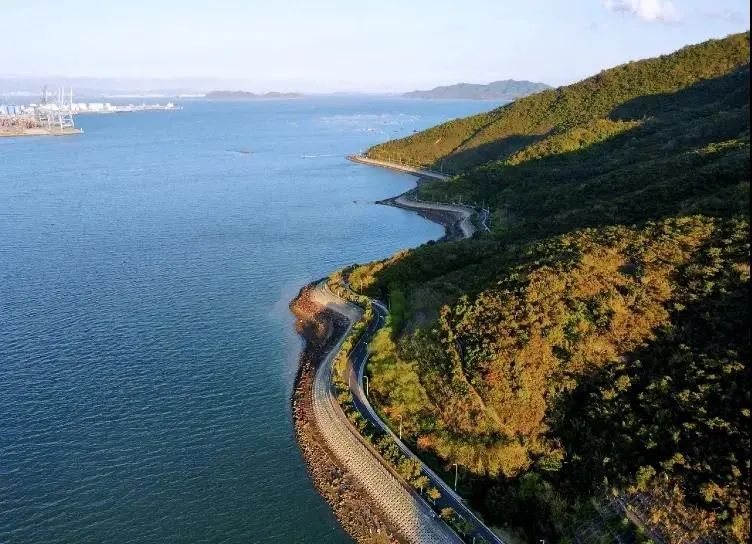 While enjoying the sea view, you can walk or ride on the greenway to feel the comfort and beauty of life.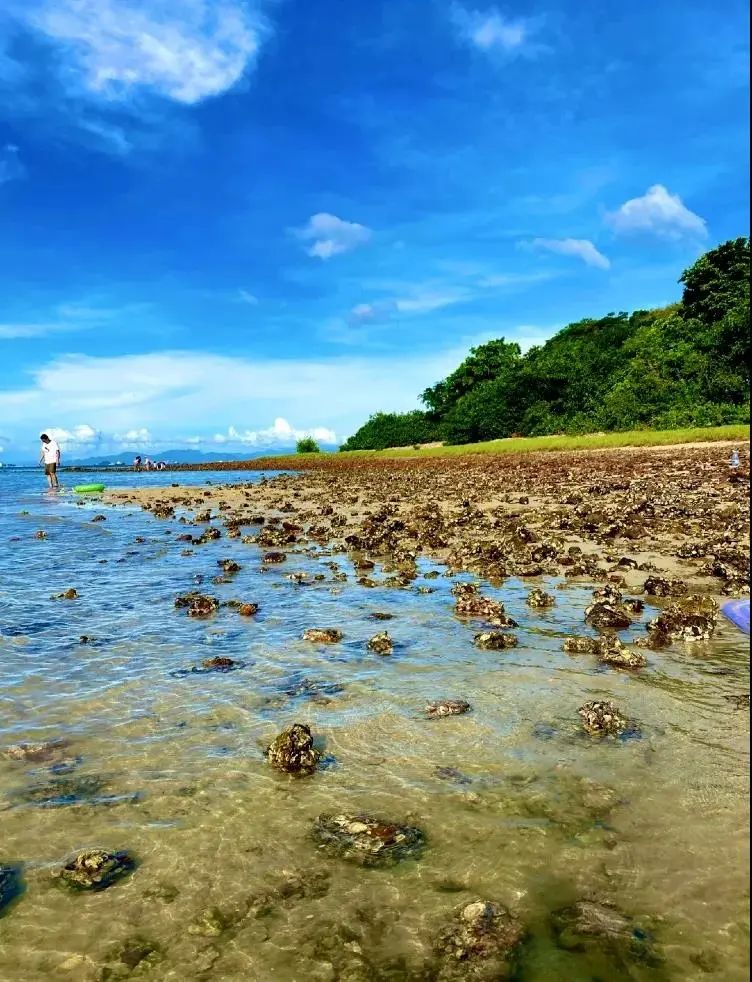 Huizhou is the most beautiful coastline.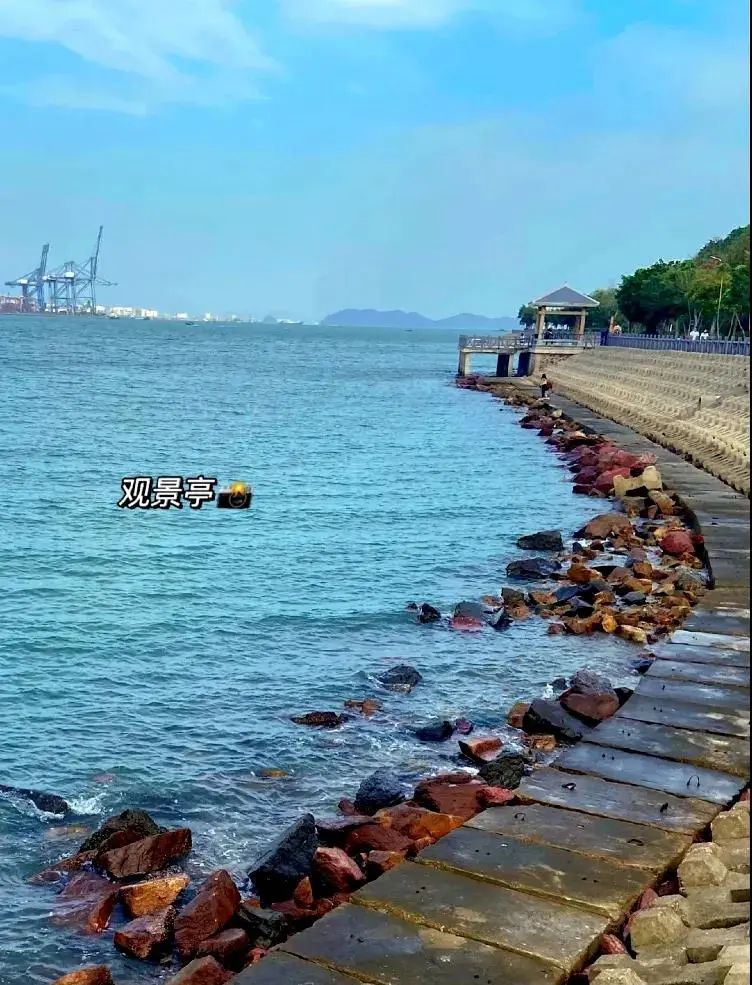 There is a paradise for cycling photography.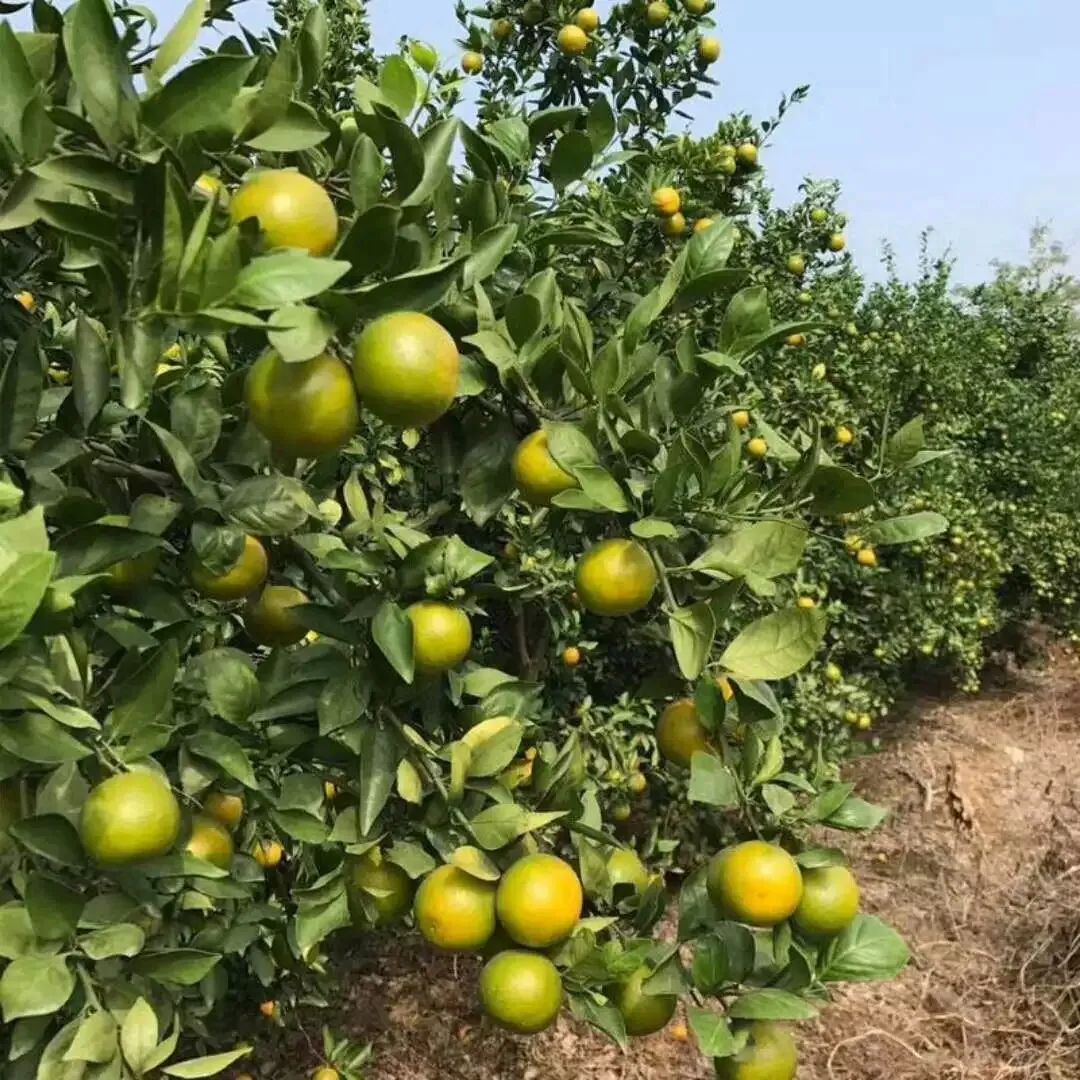 There are many clear pools and invincible spectacular sea views.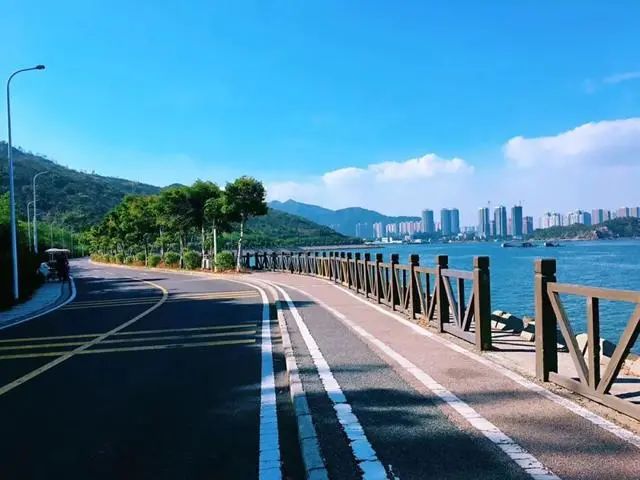 When the tide is low, the trees are lush, the birds are singing and the flowers are fragrant, You can also go to the sea.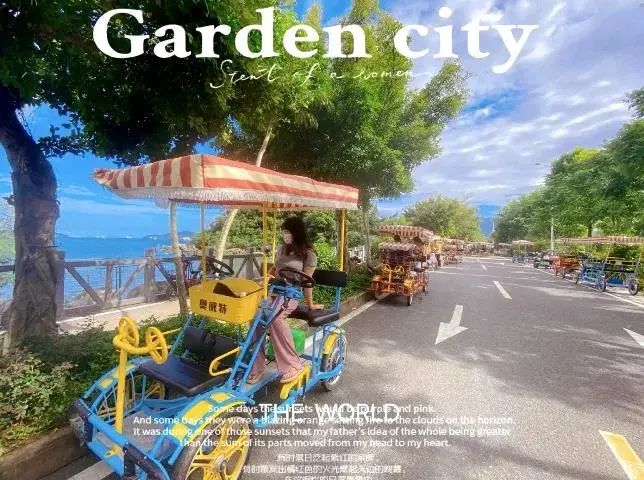 Dig shells, catch shrimps and crabs.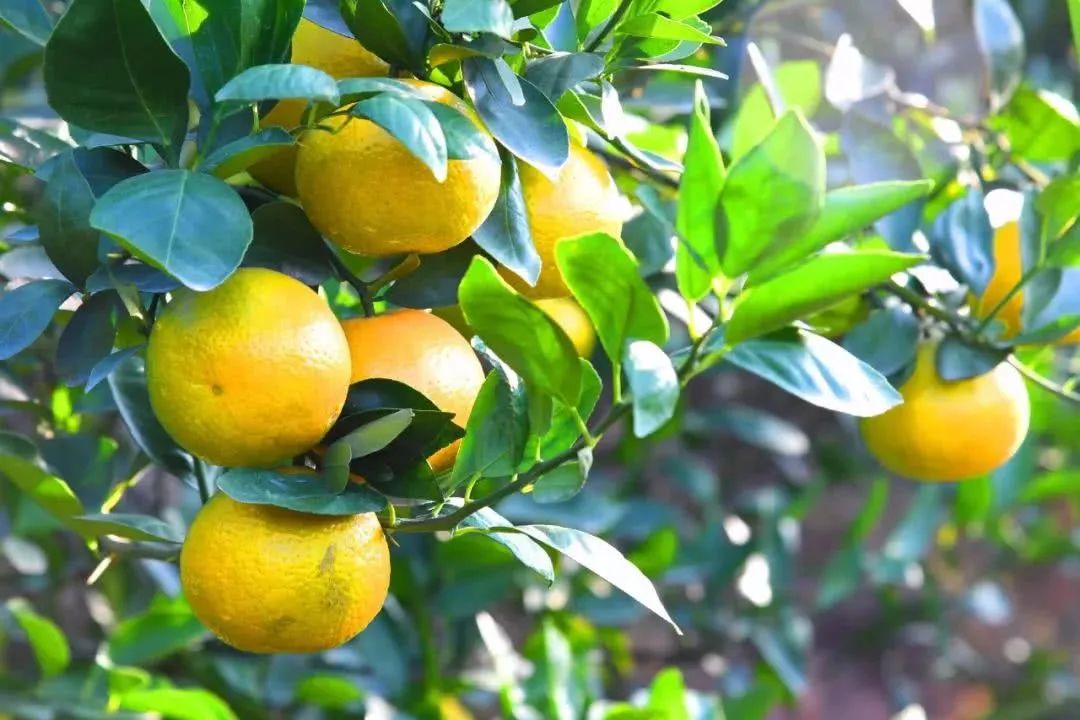 Have a pleasant ride on the beach to see the sea scenery and blow the sea breeze.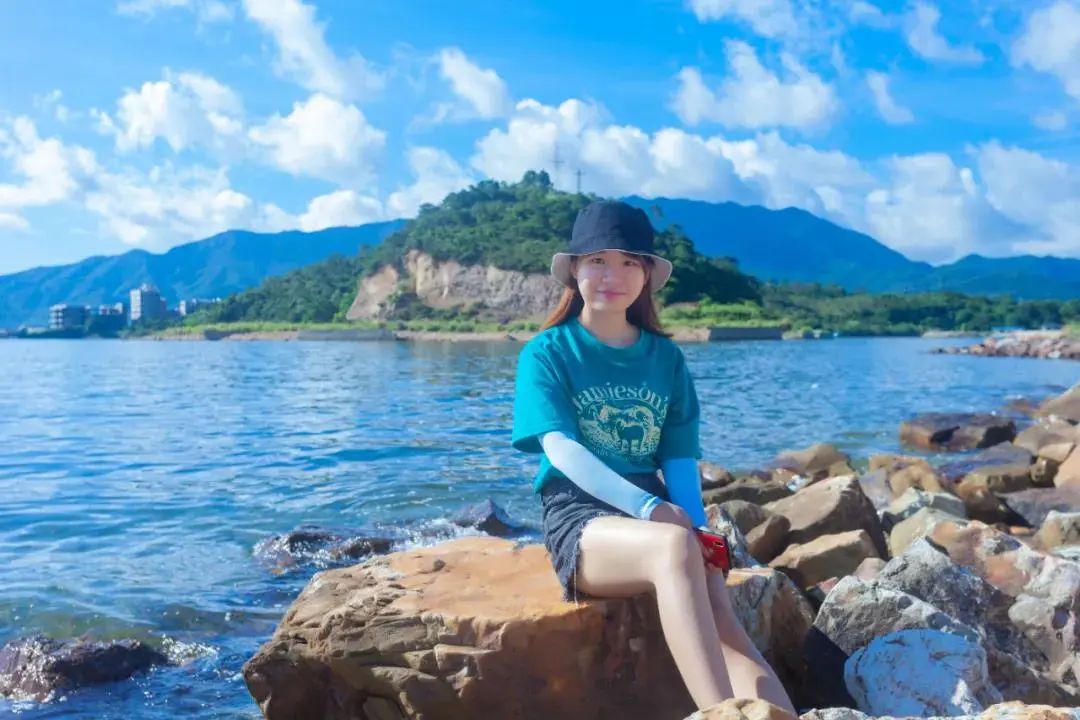 The scenery here is first-class.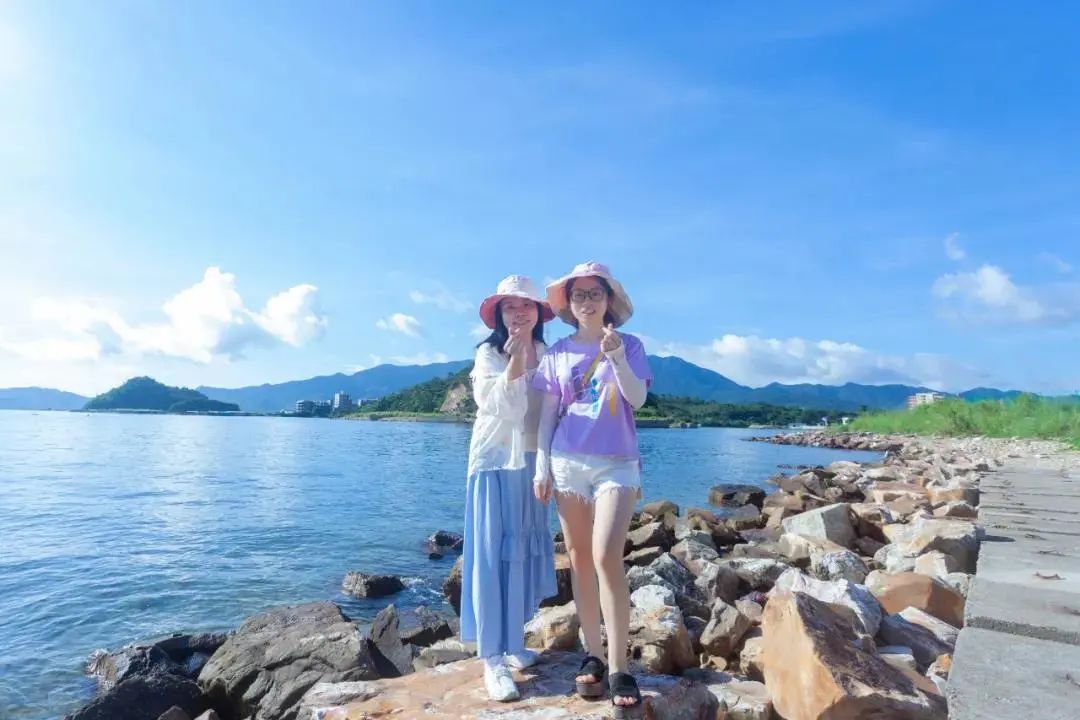 It is a small scenic spot that takes pictures.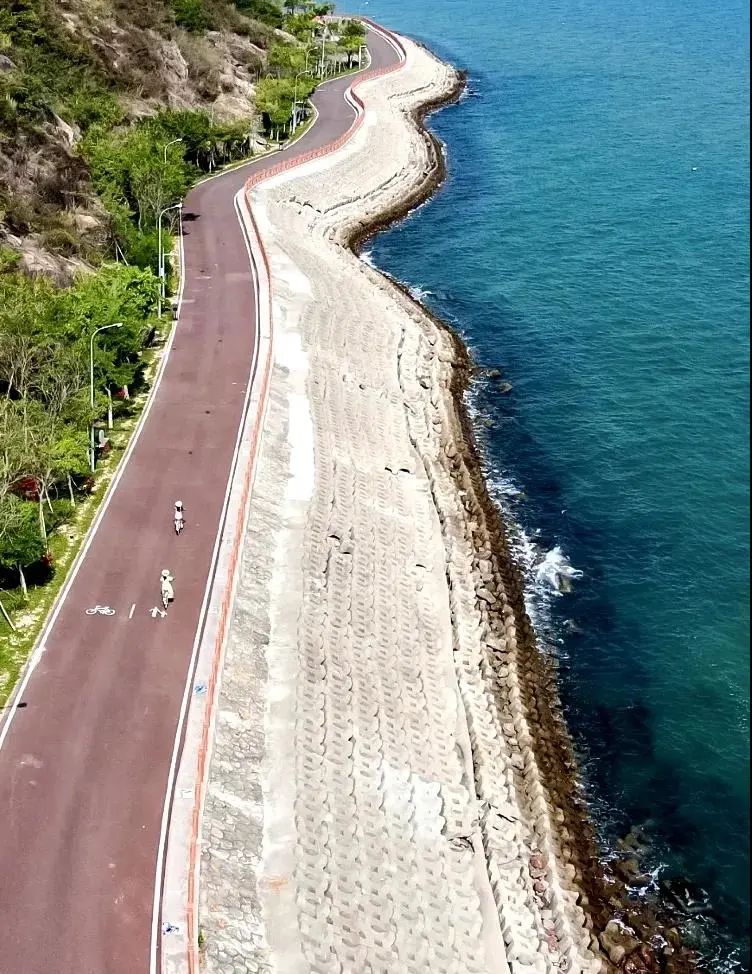 When you come to the beach, the most important thing is seafood.
Enjoy a meal ~ the ecological park in Huiyang District has planted a lot of emperor oranges Sugar oranges are picking now.
Find a time to follow the leader's footsteps and enter the garden to pick and eat.
The weather is getting cooler and the climate is dry.
Emperor oranges are a must to taste.
Hydrated fruits in autumn are delicious but not hot.
They are known as "the leader of Chinese oranges" with thin and tender skin and meat, Qingbiao bite juice emperor orange is a natural hybrid of orange and orange.
It can eat oranges and oranges at the same time.
It tastes like oranges.
It is full of meat and tastes like oranges.
It is as fragrant and sweet as oranges.
There are many fruits.
In the harvest season, sugar oranges are full of branches and can be picked and eaten in the Garden ~ (some pictures and texts come from the Internet.
If there is infringement, please delete them, thank you!) Itinerary: gather at exit a of Guangzhou tower of line 3 at 07:40.
Please take the initiative to find the team leader to sign in (please adjust the alarm clock and make a plan; remember to eat breakfast) and leave on time at 08:00.
The team leader on the bus will introduce the route, itinerary, precautions, etc; 10: 45 arrive at xiaoguiwan wharf, tidy up and get close to the sea (it is recommended to eat and drink before playing).
After eating and drinking at 12:00, Choose bicycles (single or double, start riding the coastline of Xiaogui Bay, enjoy the invincible sea view and shoot invincible large films) start to gather at 14:30 and go to Huiyang Ecological Park (about 50 minutes' drive, you can have a rest) arrive at Huiyang ecological park at 15:30, enter the park and eat Emperor oranges, sugar oranges, etc; 17: 00 start to gather for the return trip.
My friends share photos in the car, send a circle of friends, or take a nap.
In short, do what you like; 19: Return to Guangzhou at about 30 to finish the pleasant journey and look forward to another appointment ~ note: the specific journey may be slightly adjusted according to the actual situation, but the principle must be to make the partners safe, save money and have fun.
Activity schedule and cost (15 people in a row) the orchard will be replaced in December, with a larger area.
Sugar orange + emperor orange will be planted every Saturday and Sunday Scheduling: December 04, 2021 (Saturday) December 05, 2021 (Sunday) December 11, 2021 (Saturday) December 12, 2021 (Sunday) December 18, 2021 (Saturday) December 19, 2021 (Sunday) December 25, 2021 (Saturday) December 26, 2021 (Sunday) new year's Day holiday: January 01, 02 and 03, 2022 (departure every day) every Thursday scheduling: December 02, 2021 (Thursday) December 09, 2021 (Thursday) December 16, 2021 (Thursday) December 23, 2021 (Thursday) December 30, 2021 (Thursday) super value special price: 118 yuan / person (one day activity).
If you want to schedule other times, if there are more than 10 people, you can apply for departure three days in advance! [expenses include] 1) rent a bus for one day, road and bridge fees, parking fees, drivers' meals, etc.
2) rent a bicycle as a gift (single or double bicycles are optional) 2) activity organization fee Team leader's expenses 3) drug consumption (the team leader will bring standing medicine, but not oral medicine) 4) activity exploration fee and cost of developing new routes 5) tourism insurance (100000 accident insurance, and it is also recommended to buy one more) * the above is free insurance, and it is recommended to buy more professional insurance according to personal conditions [the cost does not include] 1.
Provide their own dry food and fruit, or freely invite seafood dinner; 2.
Admission fee is 10 yuan / person.
You can eat emperor orange + sugar orange (take away 6-8 yuan / kg for more) activity registration contact: Han Ge 13268229129 [personal equipment] 1: Power bank, backpack (you can store personal items) 2: dry food, Drinking water (functional drinks and mineral water are recommended) 3: rain and sun protection (sun hat, umbrella, hat, sunglasses, etc.) PS: personal equipment can be increased or decreased according to different activity levels and personal needs.
[service agreement] 1 Pure play and no shopping; 2.
If the activity is successfully registered, the quota will be determined according to the time of paying the activity fee; 3.
Cancel the registration more than 72 hours before the departure of the event, and the event fee will be refunded in full; 4.
If the registration is cancelled within 48 hours before the departure of the event, 50% will be returned; 5.
If the event is cancelled 24 hours before departure without refund, but a substitute is found, the event fee will be refunded in full; 6.
all buddy ID (name, ID number, mobile phone number) to purchase travel accident insurance.
7.
The team leader has the right to make appropriate adjustments according to the actual situation to ensure the normal progress of activities.
[about safety] outdoor activities have certain risks and these risks cannot be fully predicted.
When participating in such activities, safety should be the first principle.
Therefore, we will purchase compulsory insurance for each team member for each activity..