The first day of cycling in Xinzang – Changji H686 – Qiergou H1191. The mileage of cycling is 117.6km
Some people say that you can't go to Tibet, because you will form an inextricable complex from now on.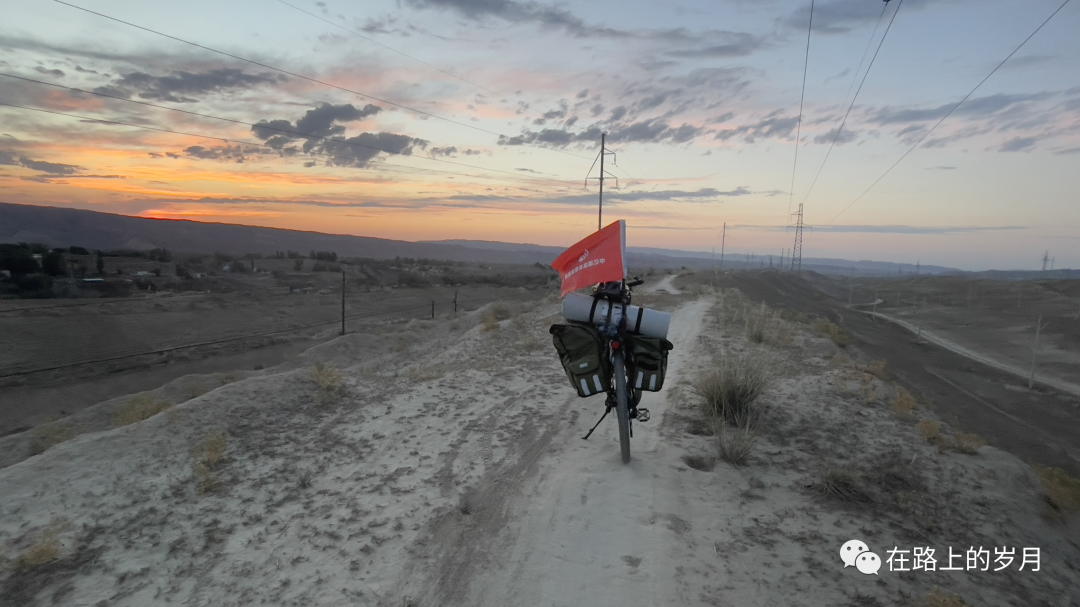 It is the top of the world, the source of mountains, and has a profound and unique history.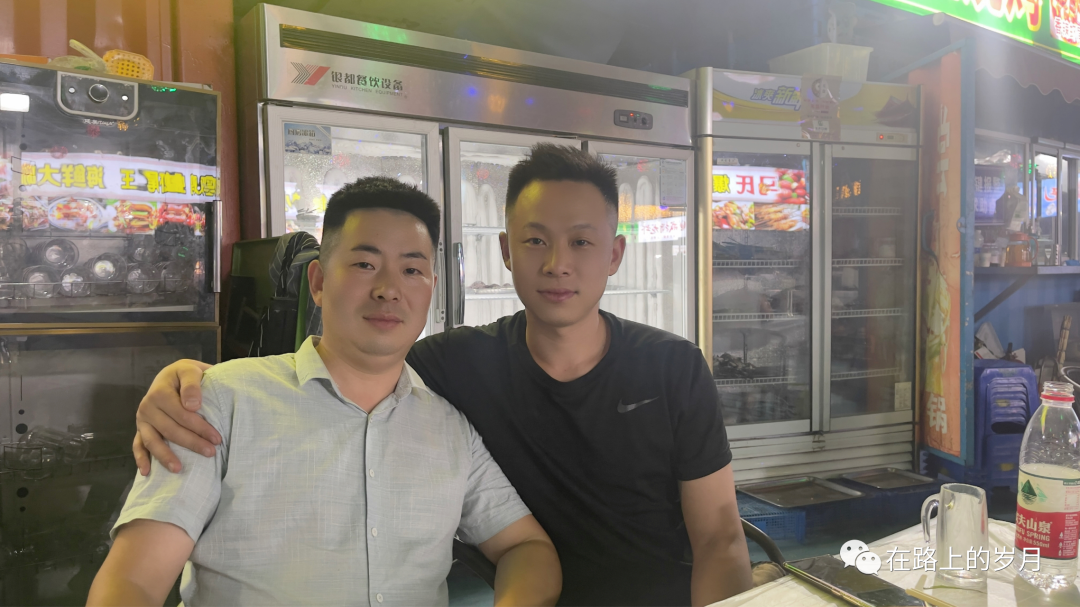 In the eyes of our cyclists, there are four routes to Tibet, Sichuan Tibet (South/North), Yunnan Tibet, Qinghai Tibet, and New Tibet.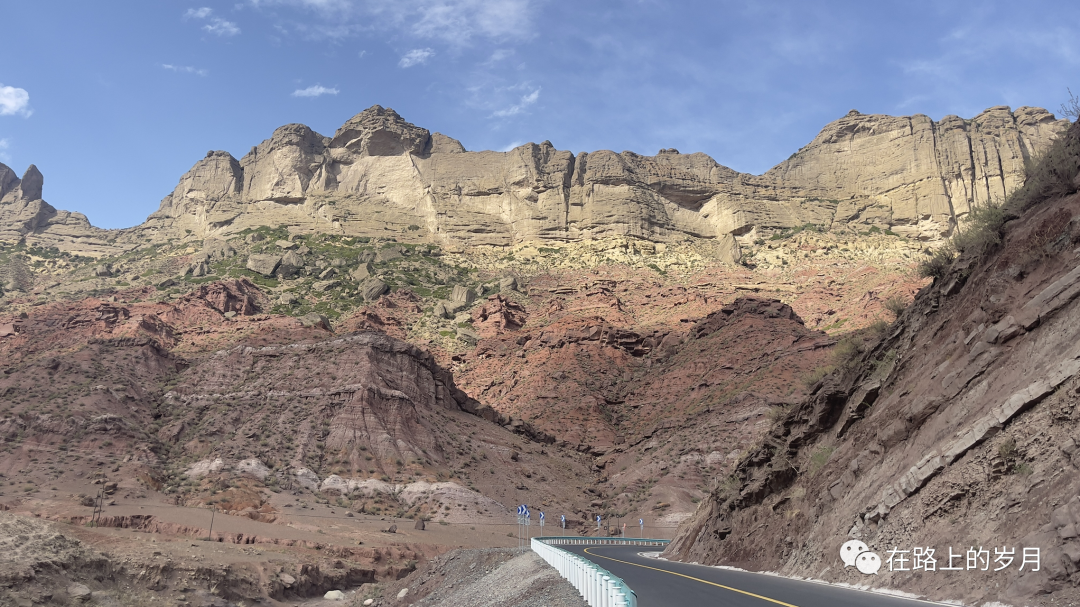 No matter which one we choose, it is the Heavenly Way in our hearts and the Holy Land in the hearts of cyclists, and we will work hard to achieve it.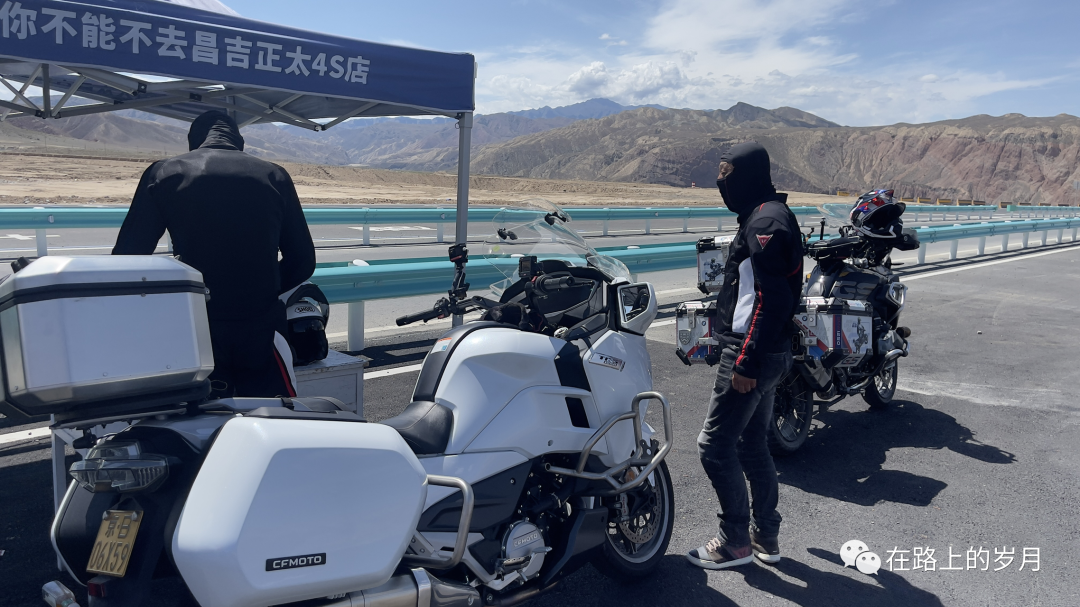 The route of this ride has been completed for many years since August 2016, when the South Sichuan Tibet Line (G318) was completed.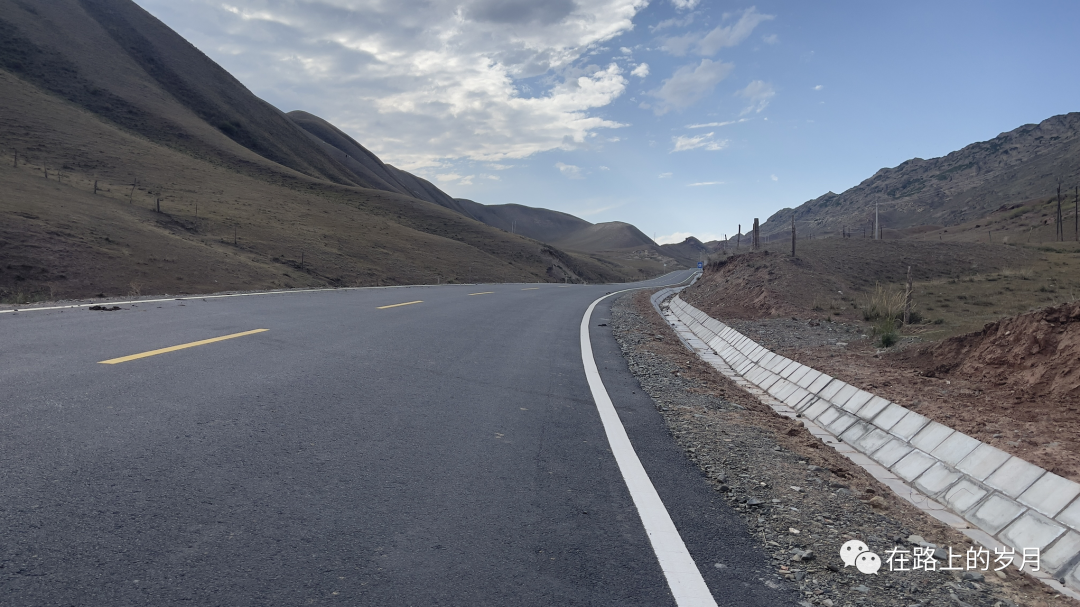 That is, the plan for riding the New Tibet Line in three years was made.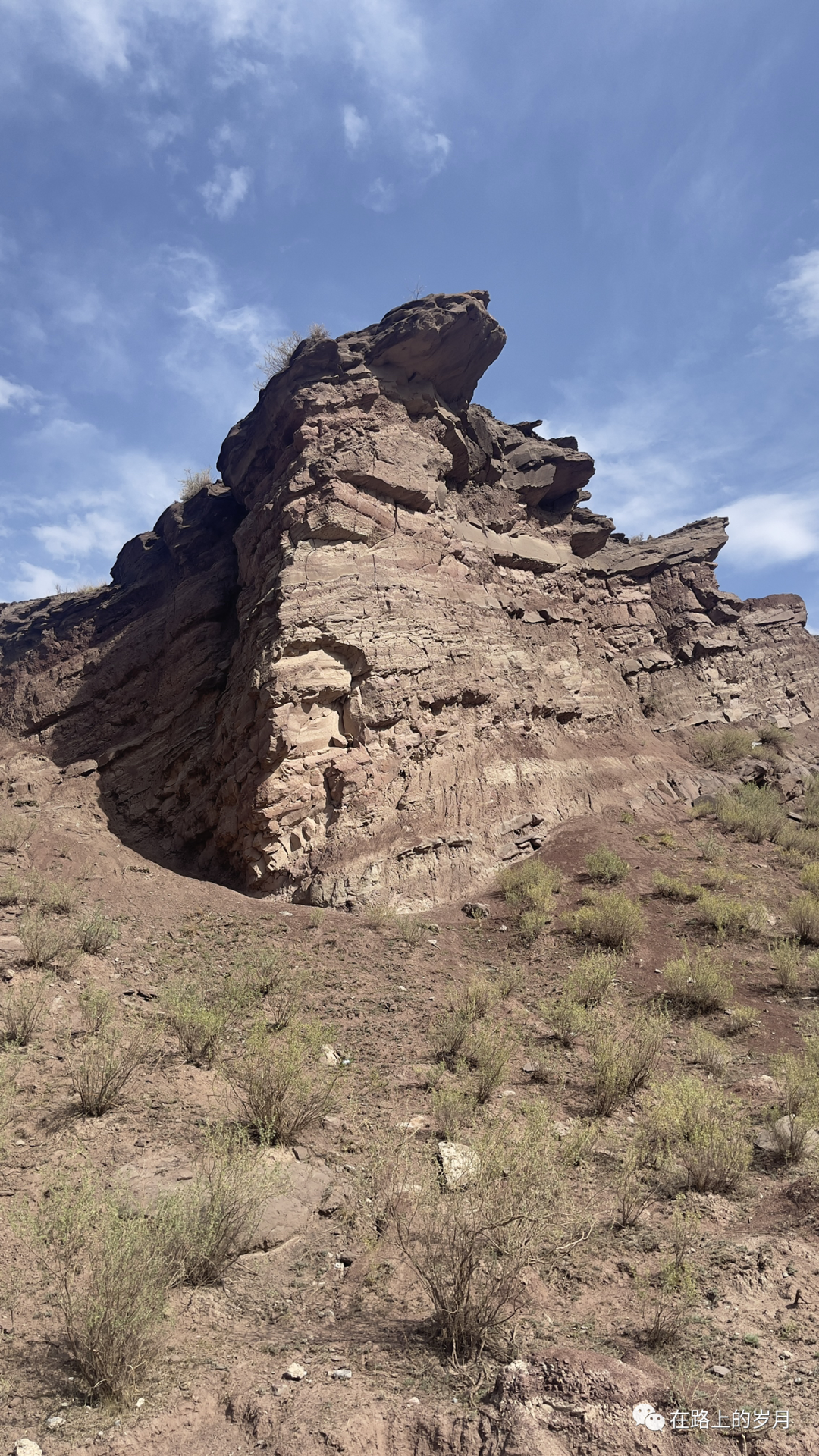 However, due to busy work, business started again later, including the epidemic, and the riding of the New Tibet Line was kept in mind.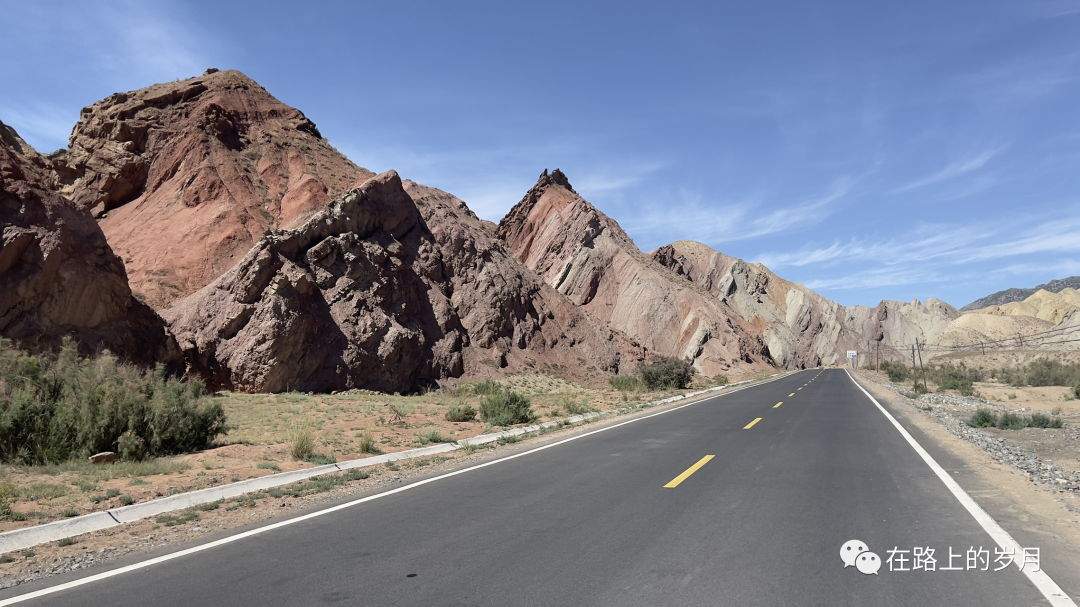 When you really want to ride, you can take a look around Shenzhen.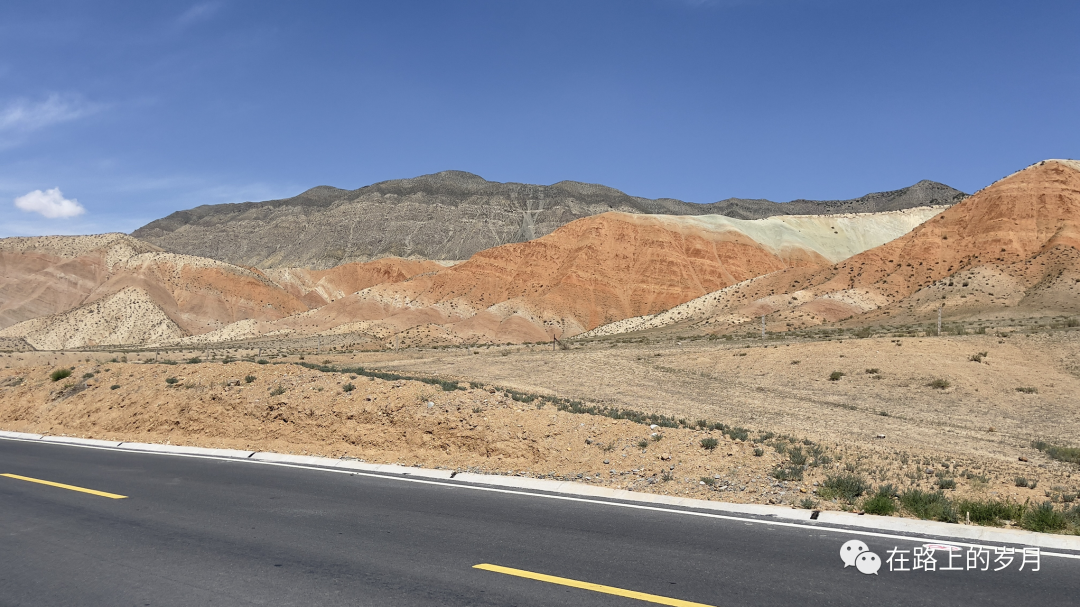 From August 30, 2016 to the base camp of Mount Everest, for some reason, the idea of completing the New Tibet Line became more and more intense this year.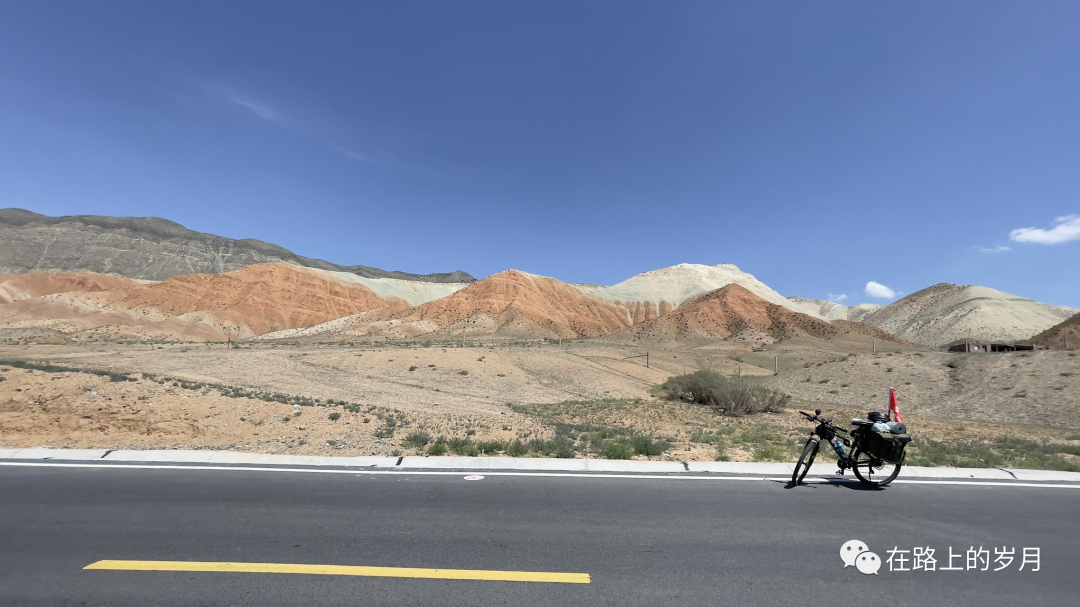 They began to pay attention to and plan this trip, which was just a plan.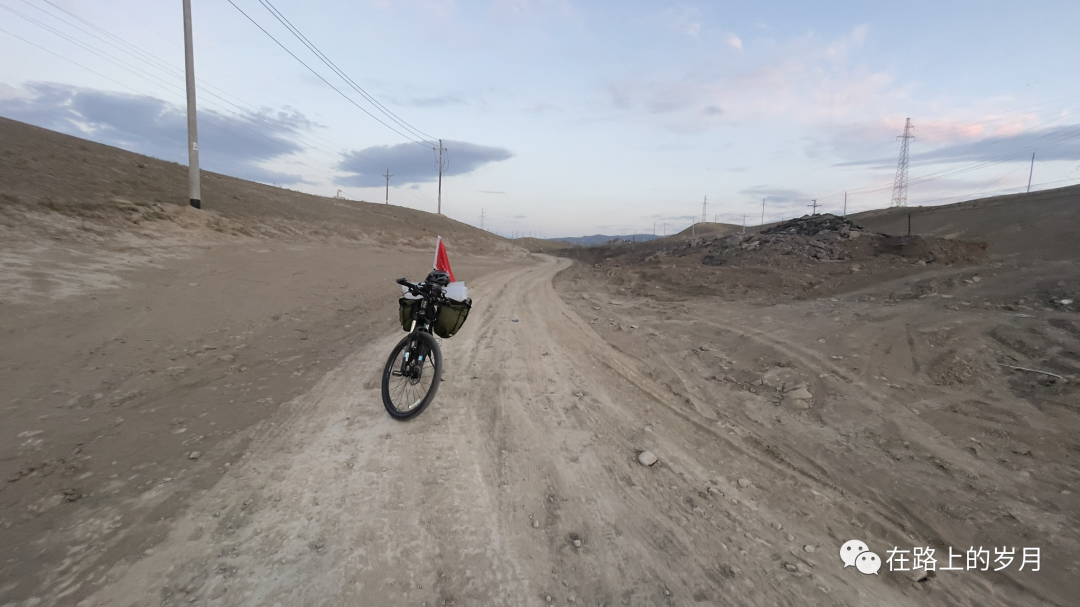 Due to the epidemic situation, they were not sure whether it could be completed as scheduled.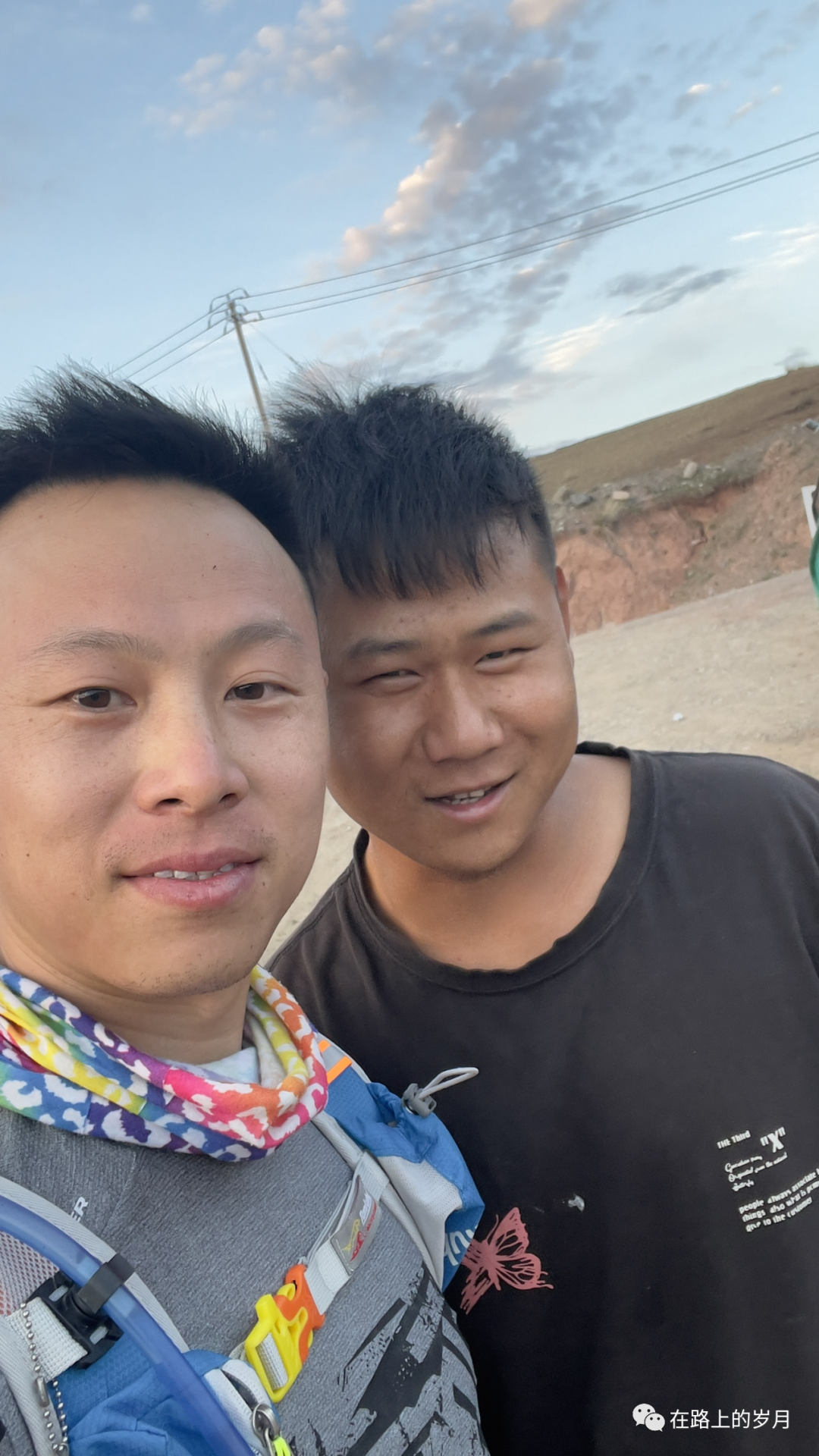 Fortunately, things went according to people's wishes and started smoothly.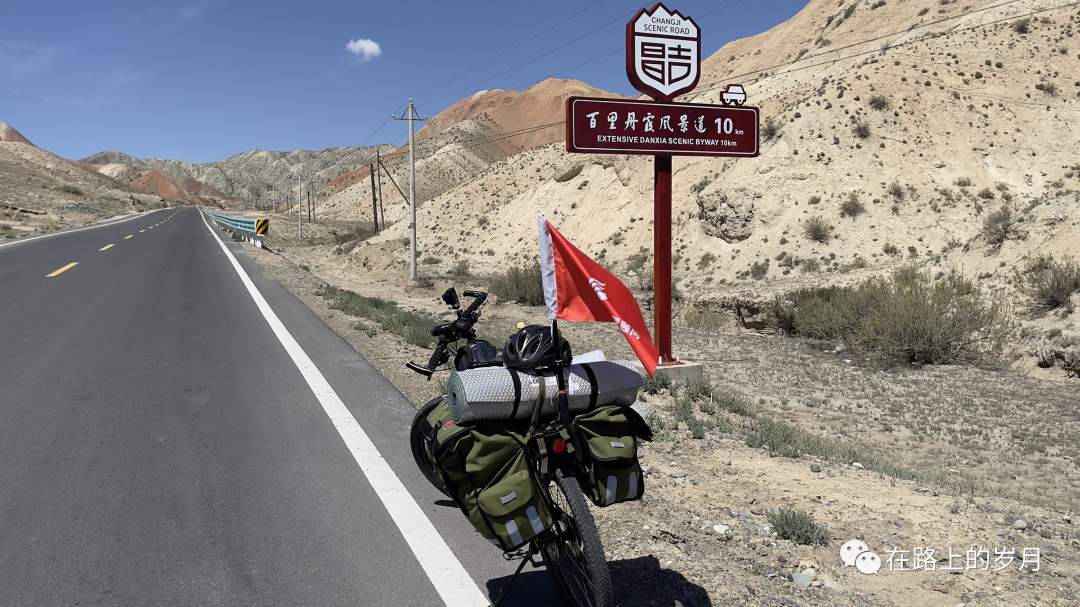 They invited students in advance to ask about the local epidemic situation and take action at the right time.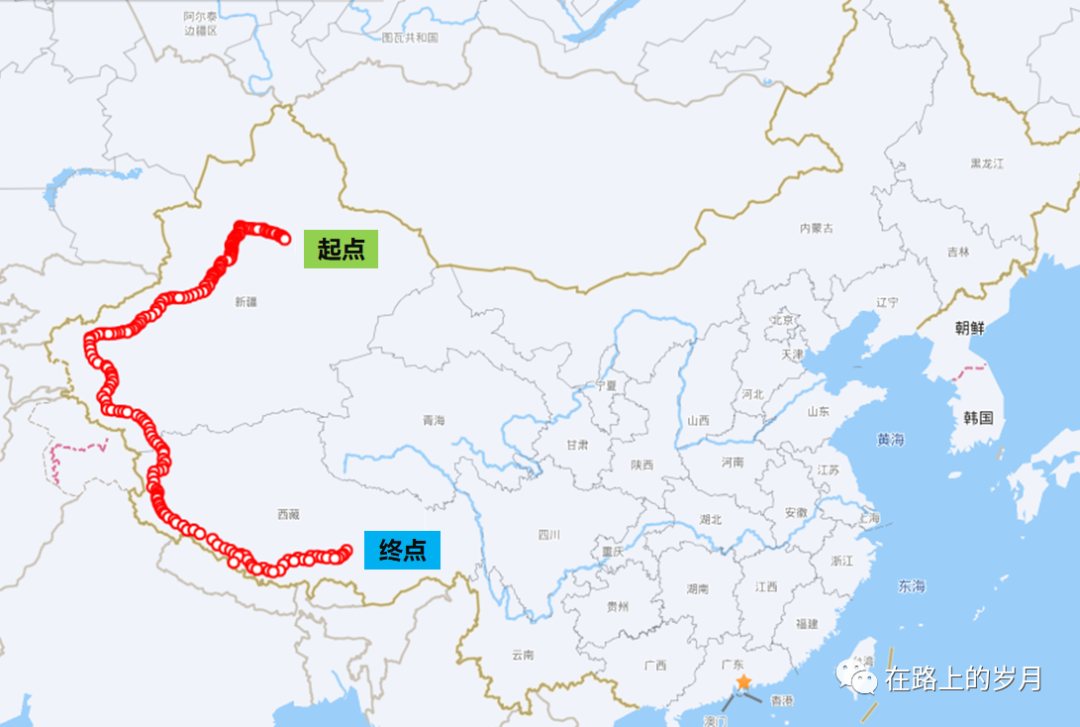 On the flight to Urumqi, there are also vast fertile fields in the Gobi Desert, which is full of eyes outside the dazzling window.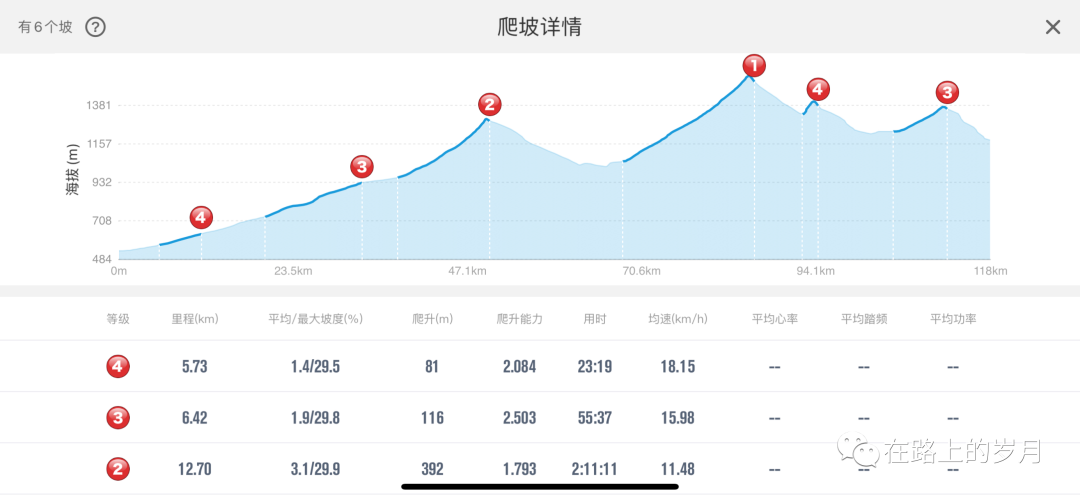 Well, this is Xinjiang.
Fortunately, I met Yun-20 transport plane in the air and flew with it for more than 20 minutes.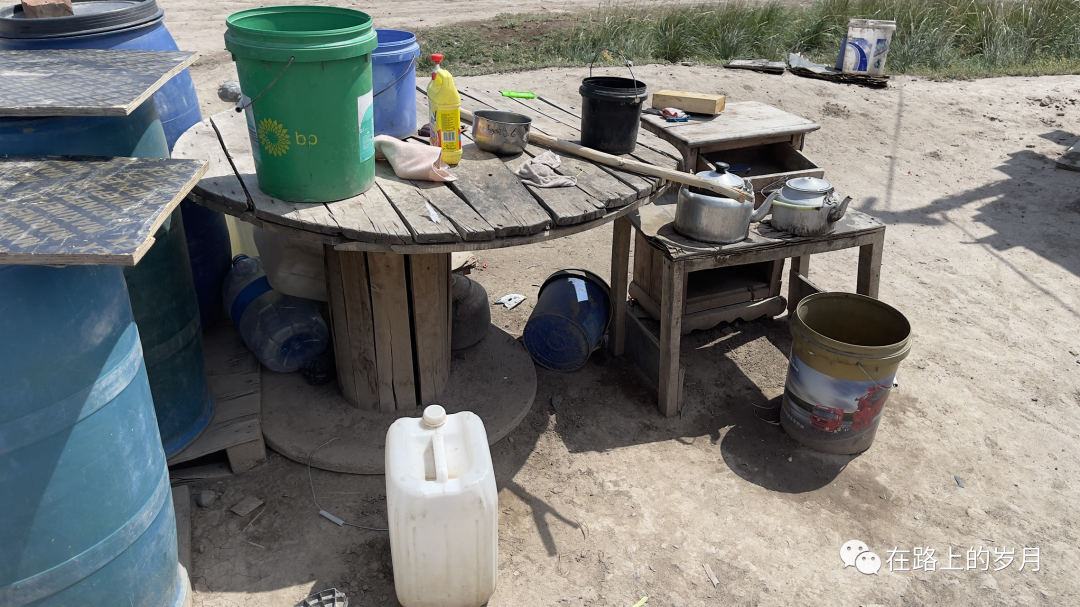 I was a little excited.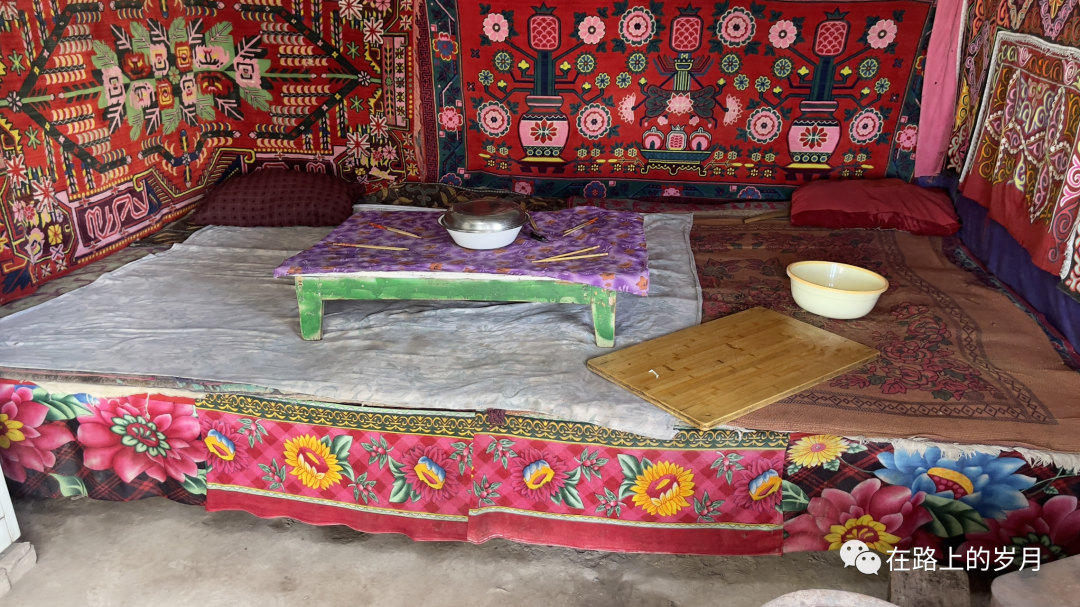 After all, it was the first time that I could see it from close range in the air.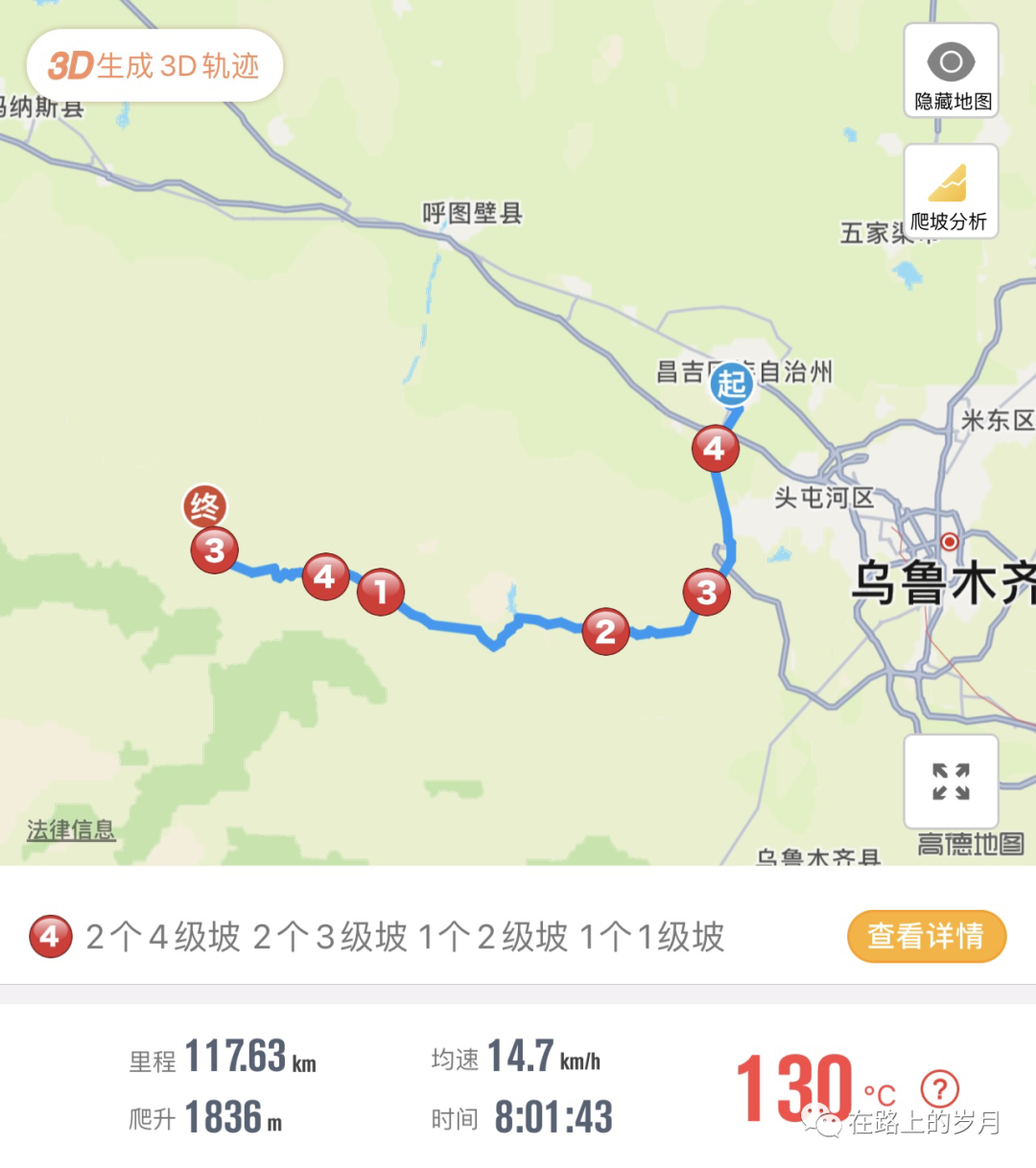 After arriving at the airport and meeting with my classmates, I went directly to Changji and took me to eat Xinjiang food.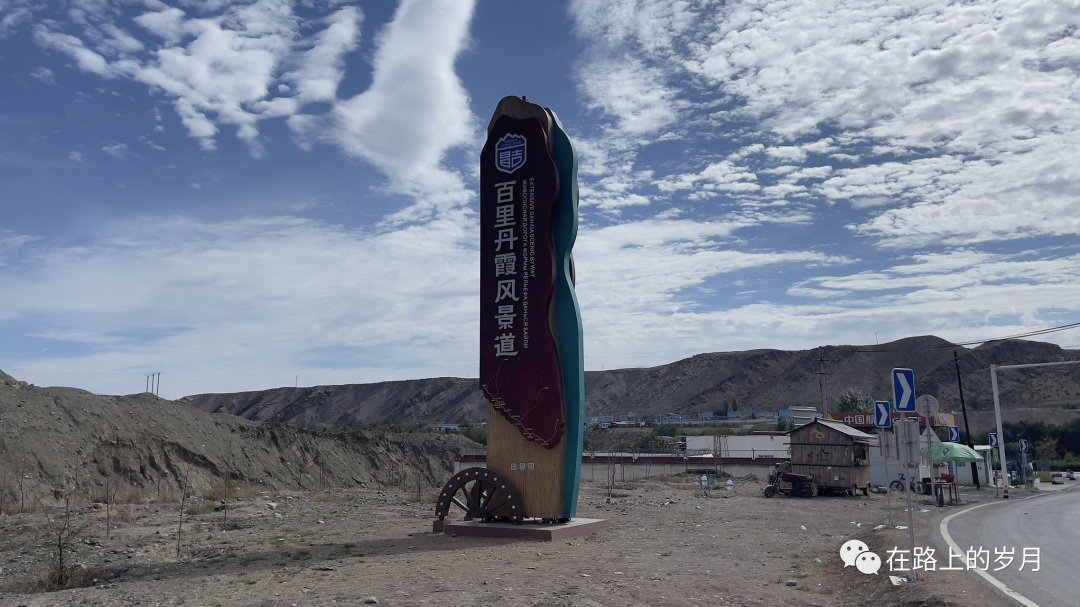 The details are shown in the figure above.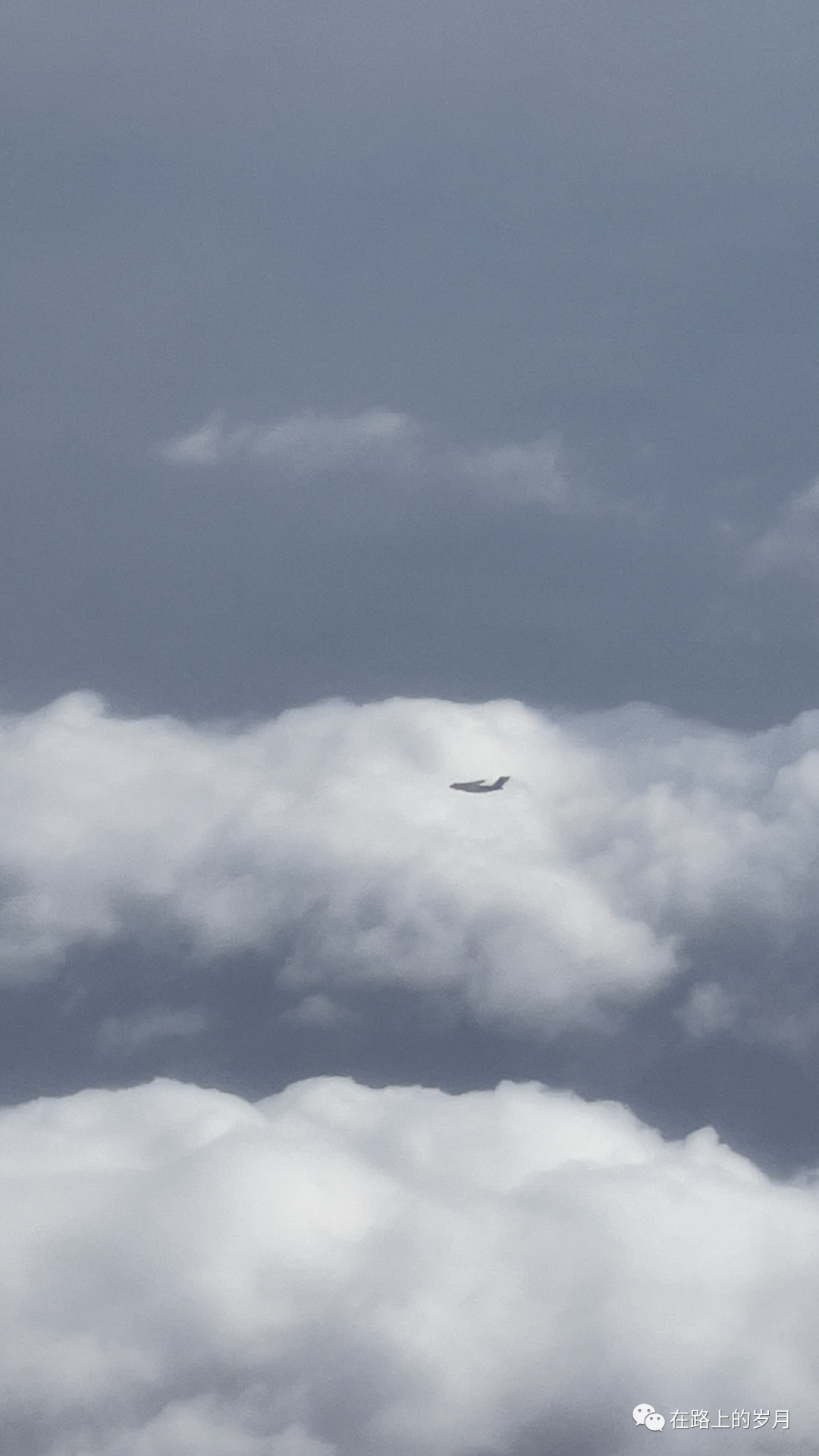 We talked all night until 2 o'clock at night and got up at 7 o'clock.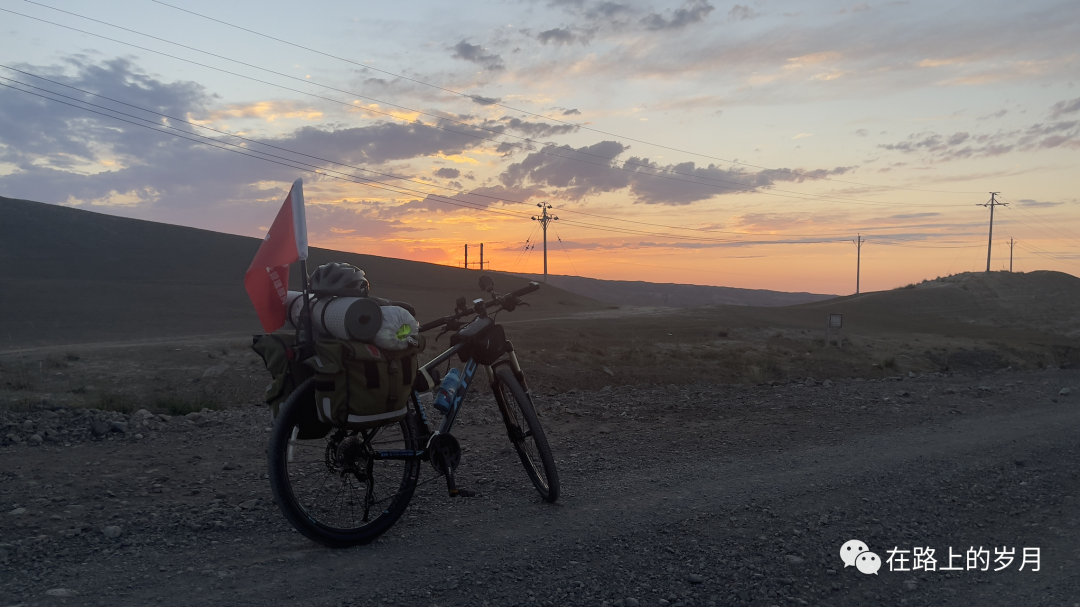 This makes today's state very uncomfortable.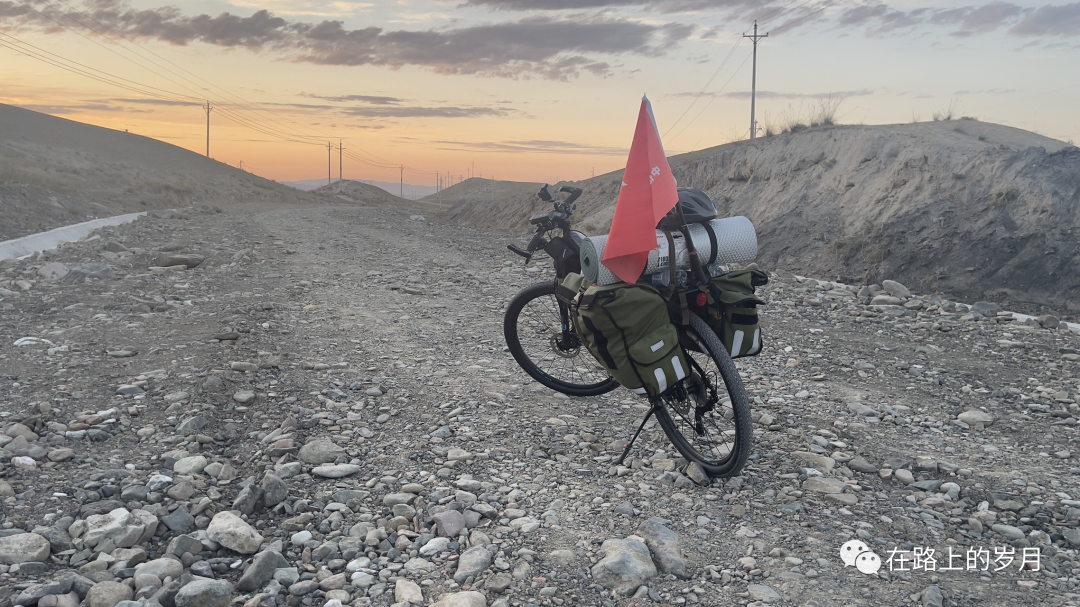 Due to the closure of the epidemic situation, the original plan to take National Highway 312 had to be adjusted.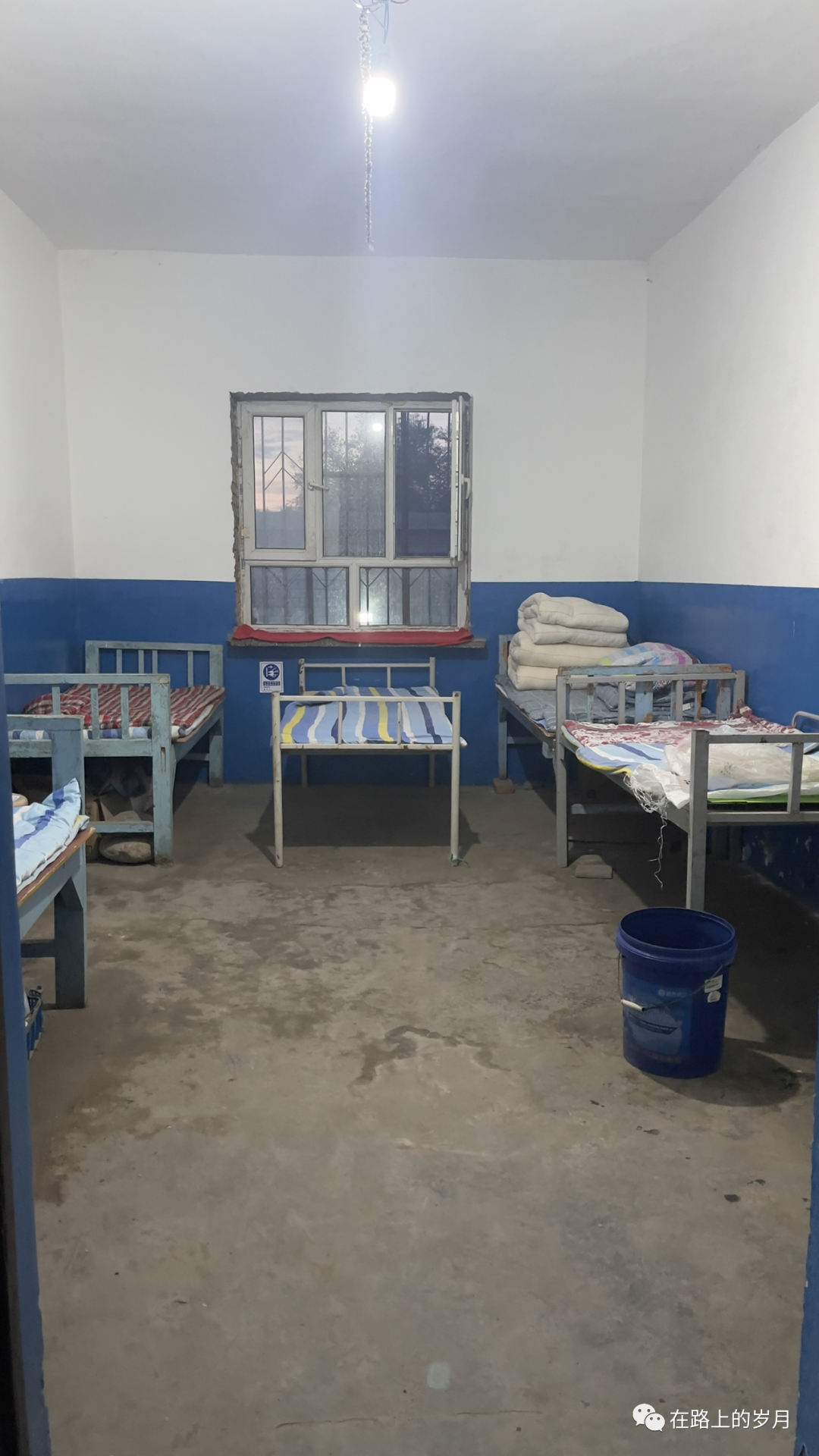 Because all the counties on 312 were closed and could not get through, the S101 direction parallel to G312 was chosen.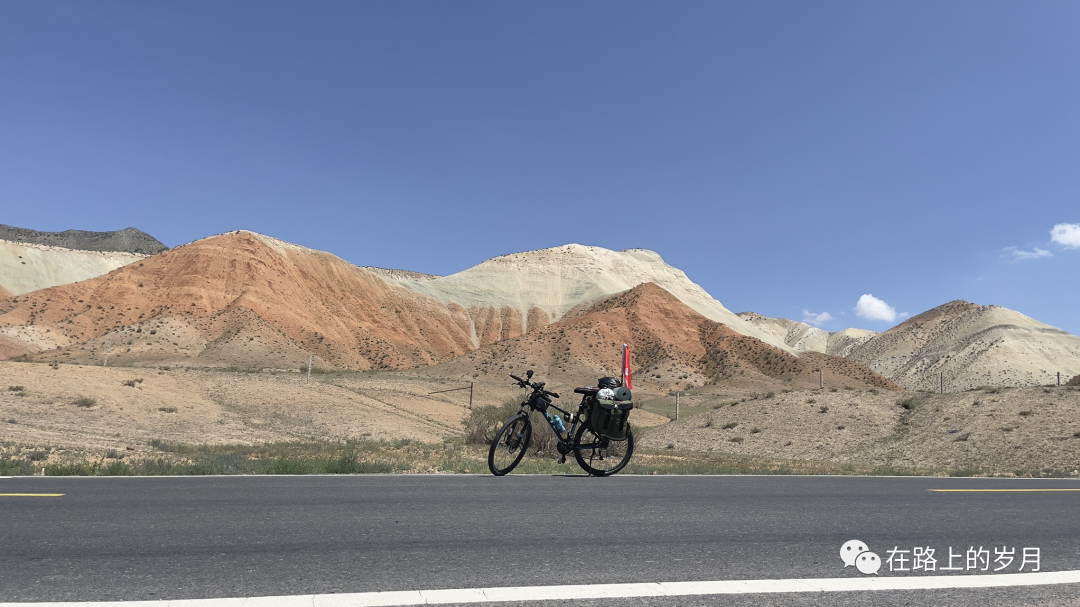 Xinjiang Provincial Highway 101, also known as the National Defense Highway, was built along the northern slope of Tianshan Mountain from east to west.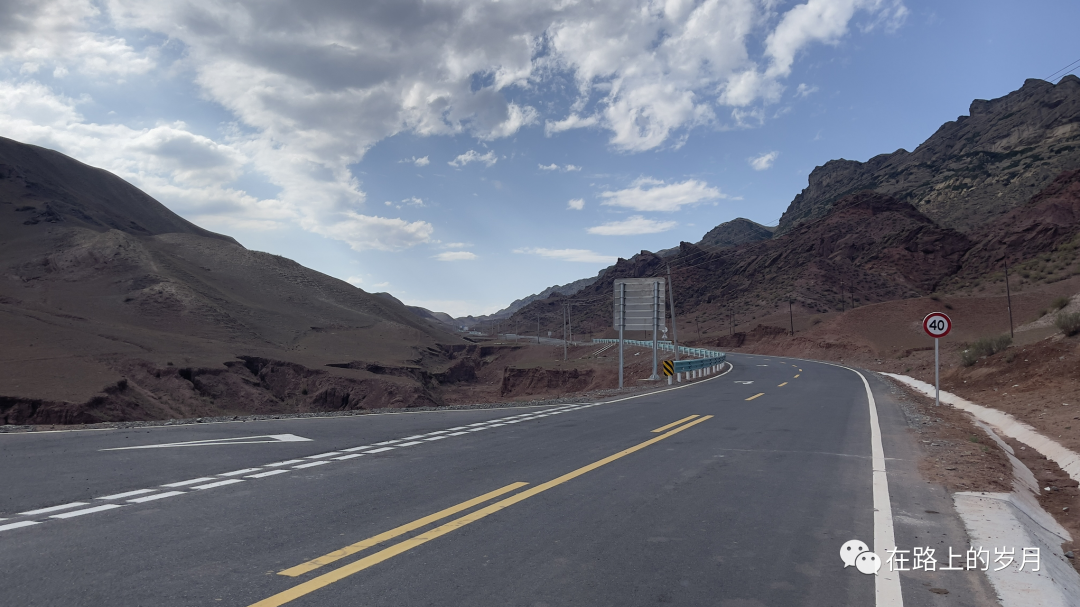 It was a east-west road from National Highway 216 to National Highway 217.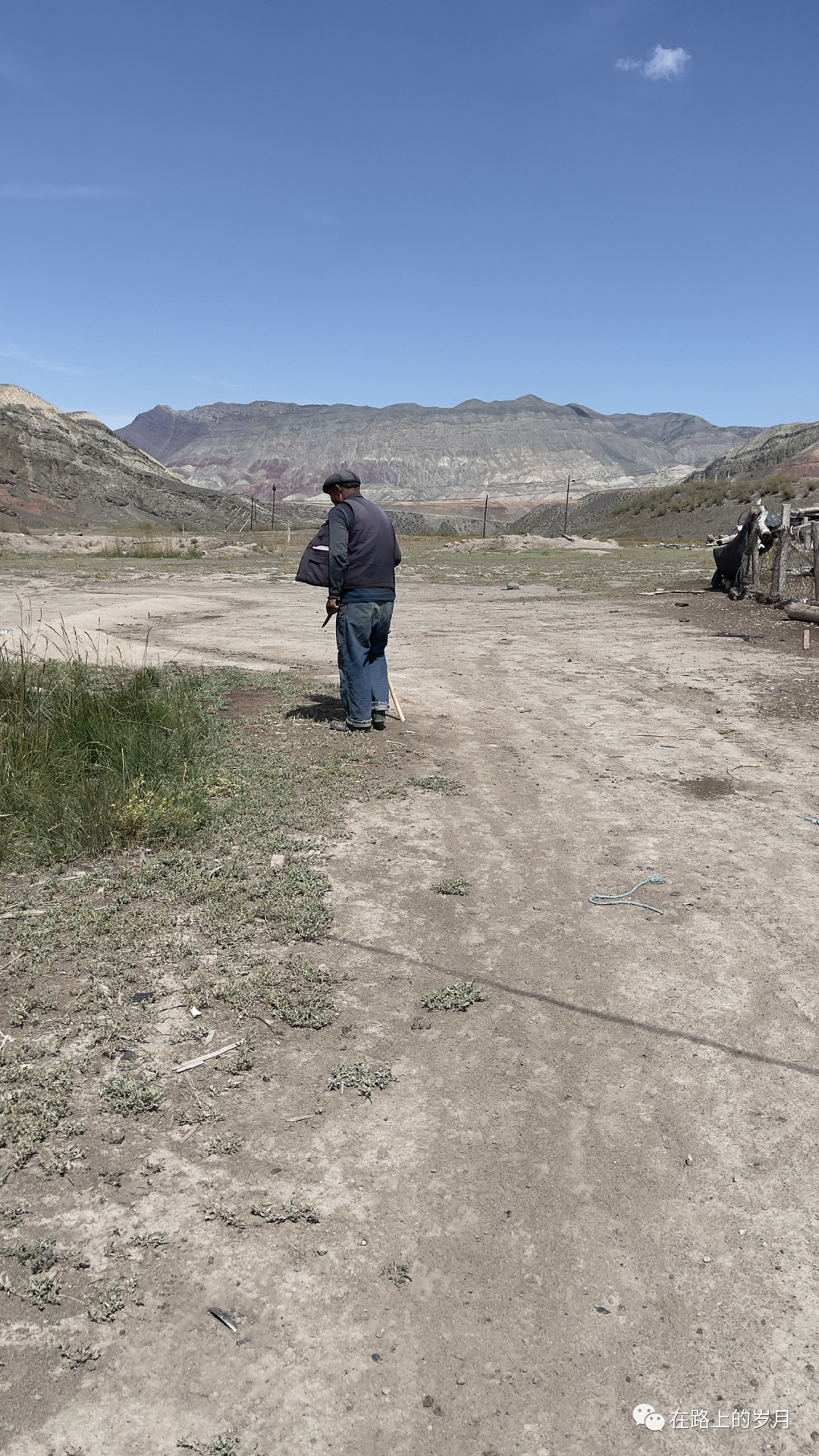 This road started to harden last year.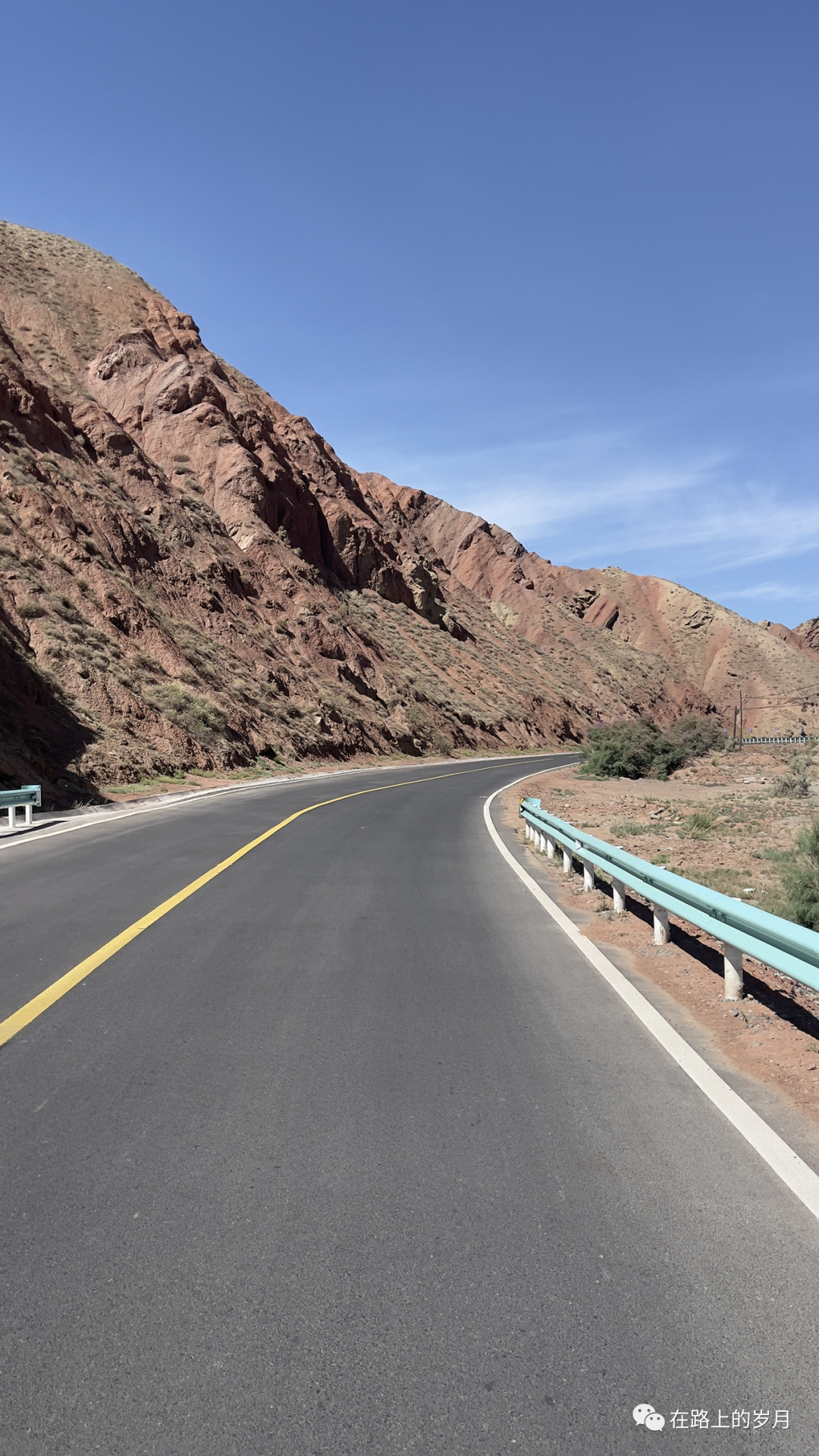 It had been a gravel road before, so it was almost never taken, There is no strategy.
There are also reasons why I have to choose here.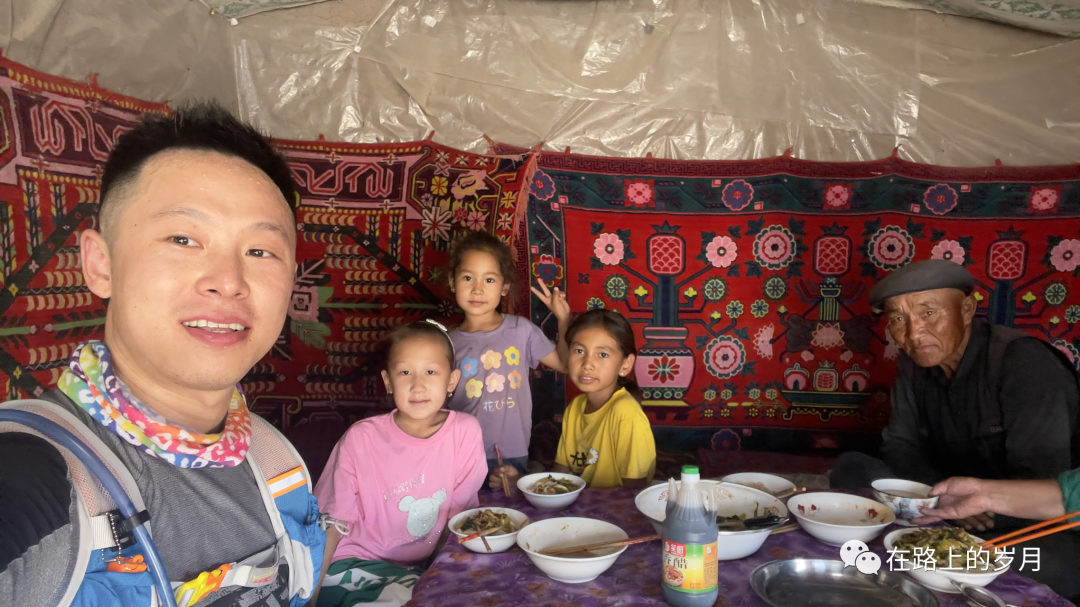 First, it is really beautiful, and it is called a small independent library.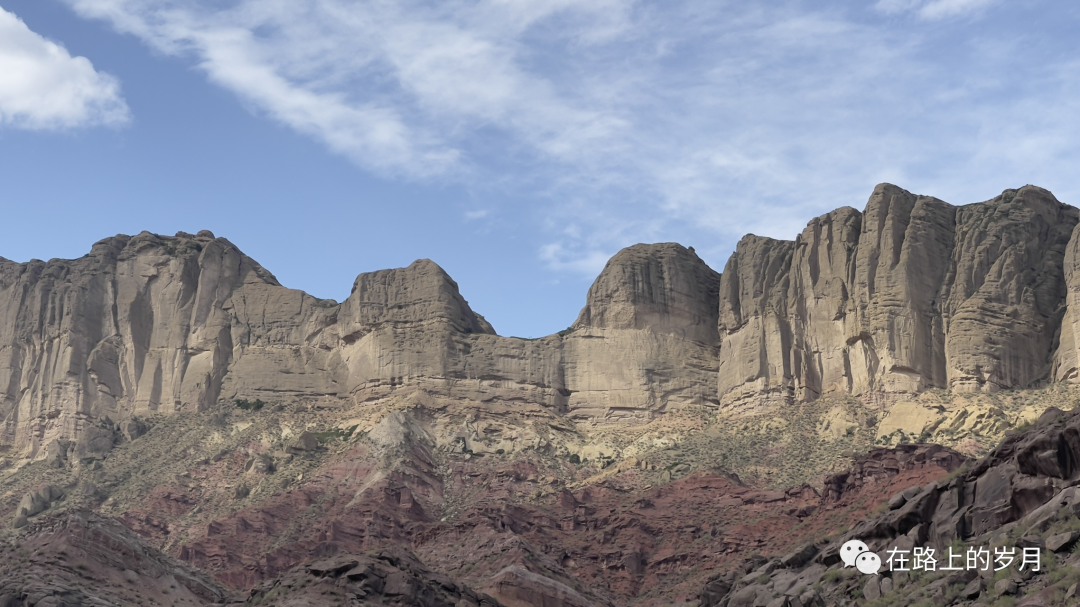 Second, I have brought a tent and can camp at any time.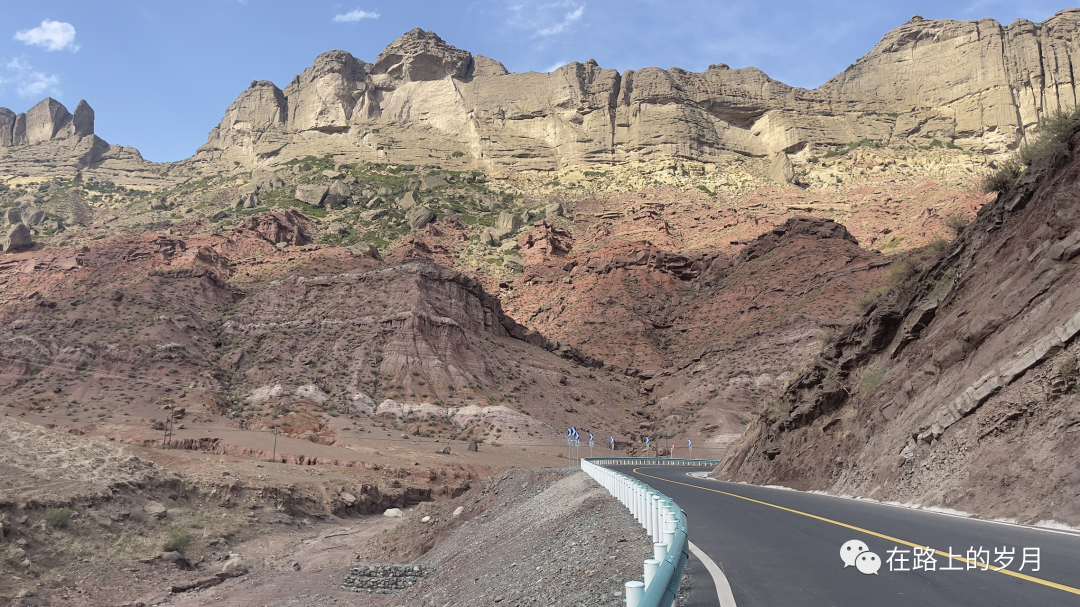 It turned out that this road was very difficult to walk.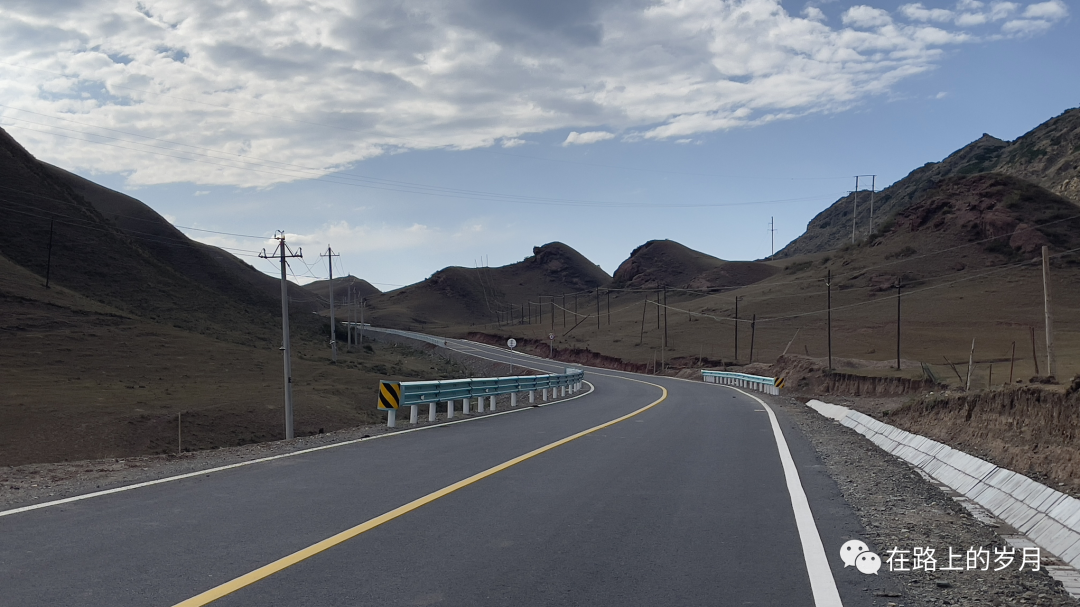 My classmate said that he would go.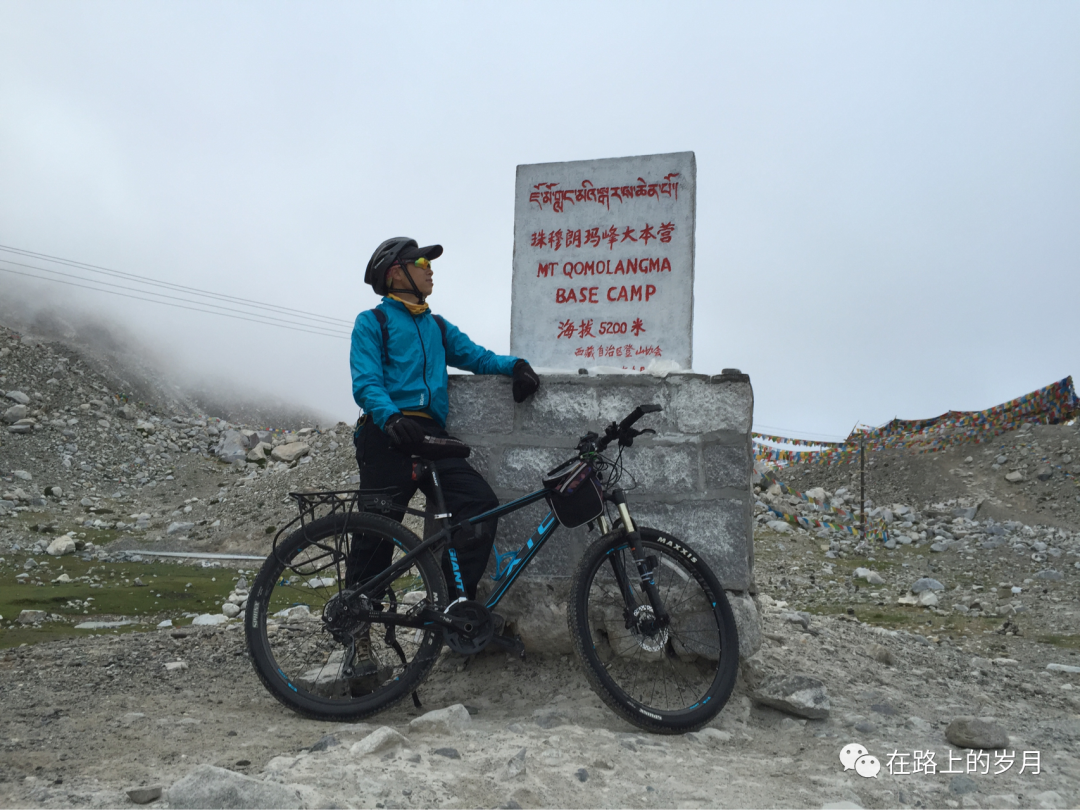 He was driving! When I ride my bike, I always go uphill, which accounts for 70% of the total.
This is the most serious climbing I have ever experienced.
This data seems to be brutal, but since I have chosen this road, I will finish it.
But I seriously underestimated the difficulty.
I have no information to check, so I have to evaluate myself.
I originally planned to ride 150 kilometers today, but after 117 kilometers, it will be dark.
However, this road is called Danxia 100 km Gallery, which is really good.
Such beautiful scenery can be regarded as some consolation on the edge of collapse today.
The biggest problem of this road is that the business is not developed, and it is very inconvenient to eat and live.
Even people can't see it for more than 30 kilometers.
Only the vast and magnificent Danxia landform landscape on both sides of the road.
Because I was unfamiliar with the route and the preparation was not meticulous, I forgot two important things.
First, I didn't buy the chain oil.
The chain rattled all the way, which directly affected the riding efficiency.
Finally, when I had a rest, two elder brothers from Beijing gave me a bottle, which successfully solved my problem.
Thanks to the two elder brothers for drinking about 10 jin of mineral water at 1 o'clock in the afternoon.
They lost salt because of sweating in the morning.
They were so tired that they thought it would be better to have a bag of pickles.
They even wanted to drink salt directly.
Anyway, they desperately wanted to eat salty things.
They had no choice but to push a cart and go to a herdsman's house.
The two old couples were cooking.
He could understand what I said, but I couldn't understand anything he said, I said it was OK to eat.
Finally, I brought a bowl of noodles and added more soy sauce, which solved the problem of salt loss.
The living facilities are very simple, but their eyes are full of contentment and gentleness.
At the end of the meal, several granddaughters came to eat together, but the children spoke standard Mandarin and asked me a lot of questions.
After eating, hurry up.
The uphill journey is really painful.
The roads in Tibet and Xinjiang have one thing in common, that is, when you climb a slope, you see the horizon and should go downhill.
As a result, there is another slope waiting for you.
It seems that there is no end.
I'm really scared today.
It's harder to ride than the Sichuan Tibet 318, and my butt is already very painful…
It's all slopes, one after another.
Today, I couldn't get to Maras River.
I didn't know the route, and the assessment was wrong.
I had to live in Queergou, the only town nearby.
The conditions were very poor.
There was a 3 km washboard road, and my butt was broken.
The key is to return by the same way tomorrow, which is a big headache.
When I asked for directions at the intersection, a Yunnan construction team gave me a detailed introduction to the road conditions.
When I turned to go to the cart and came back, he gave me two bottles of mineral water, saying that you must be thirsty after riding so far.
Indeed, the water was all gone.
I was very moved at that time! He repeatedly stressed that his hair style was not well done, and it was not good to take pictures.
Ha ha ha.
The accommodation conditions are poor, so you can't take a shower.
Make do with it and set up a tent next time.
Take a break early.
I'm totally broke today.
I hope tomorrow will be better! ​。.