The couple in Suzhou "show their love" on the road! The end is a little bad
Recently, a couple in Wuzhong, Suzhou went out for a ride.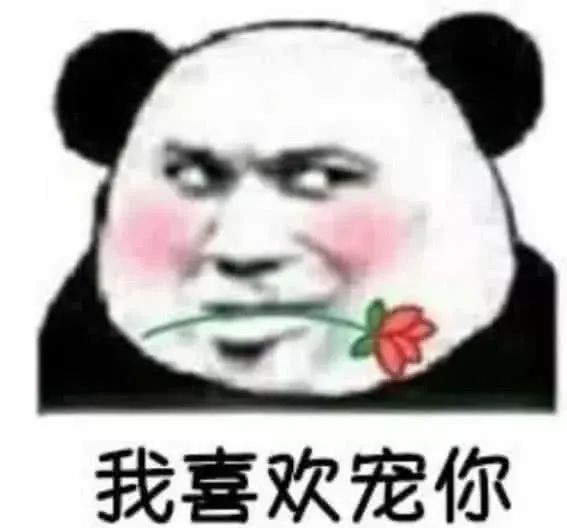 On the way, his wife couldn't ride.
Her husband had an idea: tying a rope between two bicycles and riding with his wife seemed to be a good way to show love, but he collapsed! At 2 p.m.
on May 11, Wuzhong traffic police received a report that a non motor vehicle single vehicle accident had occurred.
Mr.
Yang, the police officer, said excitedly on the phone that his wife accidentally hit a roadside post while riding, fell unconscious and needed 120 rescue.
On hearing the news, the police informed the ambulance and arranged the police to rush to the scene for disposal.
△ after Mr.
Yang's wife was lying on the roadside and arrived at the scene, the police accidentally found that Mr.
Yang's wife was lying in the green belt on the roadside, and Mr.
Yang squatted aside, looking at his wife at a loss and excited.
The two bicycles of Mr.
Yang and his wife were pulled together by a thin rope, which was broken at this time.
What's going on? According to Mr.
Yang, this should have been a romantic love story.
It turned out that Mr.
Yang went out for cycling exercise with his wife that day.
As a result, his wife couldn't ride halfway.
Mr.
Yang, who was eager for his beloved wife, had an idea and took out his nylon rope.
"I'll take it with you"! He pulled the two cars together with a rope, rode in front of him and led his wife behind him.
However, she didn't ride far.
When she passed an intersection, because she turned too fast, her wife didn't react well in the back and didn't stop the car.
She was immediately thrown out, hit the post directly and fainted on the spot.
△ look again, it hurts! After rescue, Mr.
Yang's wife has been out of danger.
Netizen comments: you may have to kneel on the washboard.
The traffic police remind: the soft traction of bicycle is very dangerous.
Not only the front and rear bicycles are easy to collide, resulting in out of control operation, but also the soft rope between the two vehicles is easy to bring down other vehicles or pedestrians, resulting in traffic accidents.
"It is not advisable to show love by bike.
The general public should take this as a warning." Source: 1048 comprehensive sorting is a kind of encouragement | sharing is the best support.
Click on the lower right corner | write a message | express your voice.
We look forward to communicating with you..