Ten questions: car rental for cycling along the greenway around Chengdu
First question: which day can I book a bike now? On weekdays, you need to contact and book in advance (13320370660) from Monday to Saturday, weekends and holidays.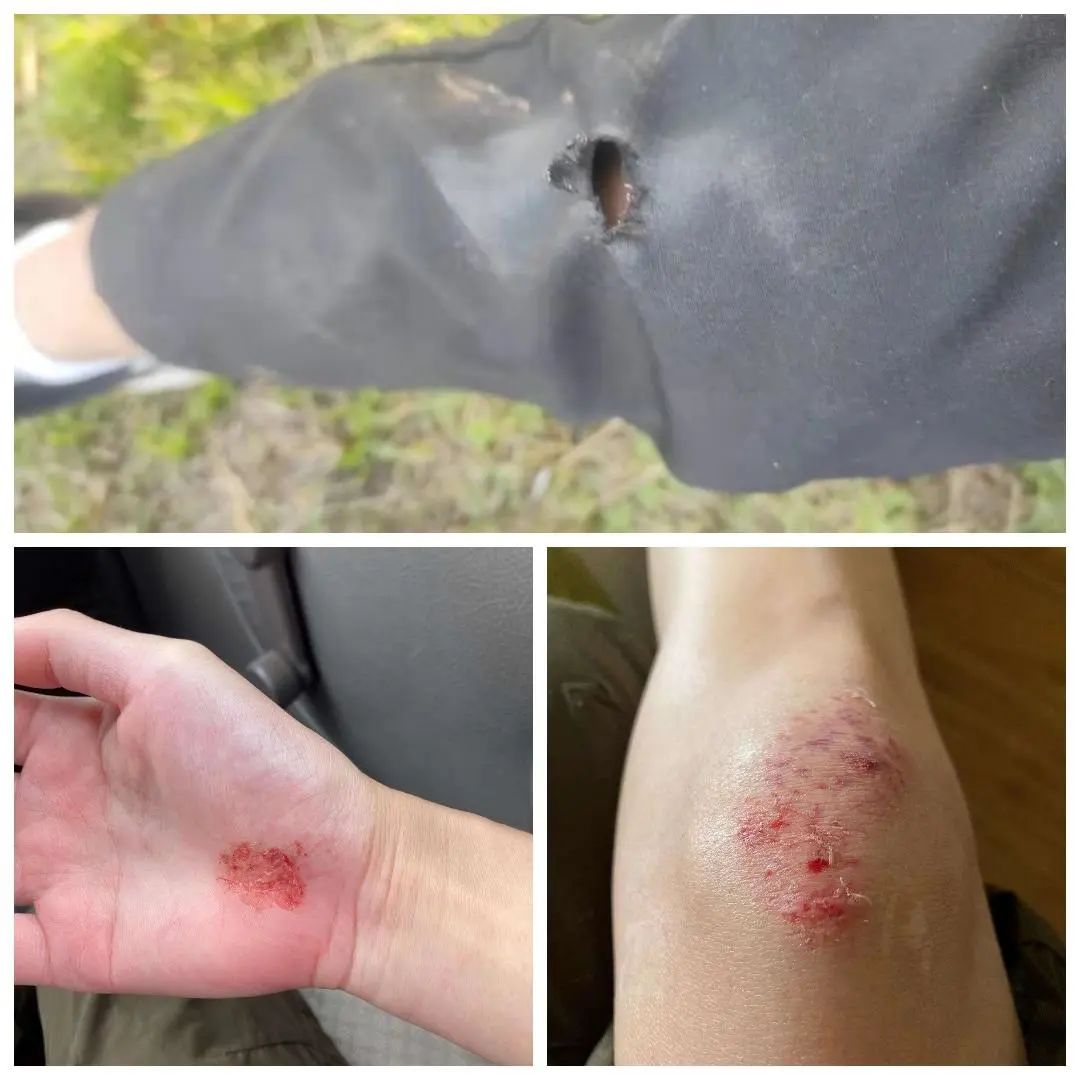 Second question: how to book a car rental! Add wechat: 13320370660 send your name, pick-up time and height to wechat and pay a deposit of 70 yuan (the rent per day ranges from 60 to 70 to 120, mainly 70).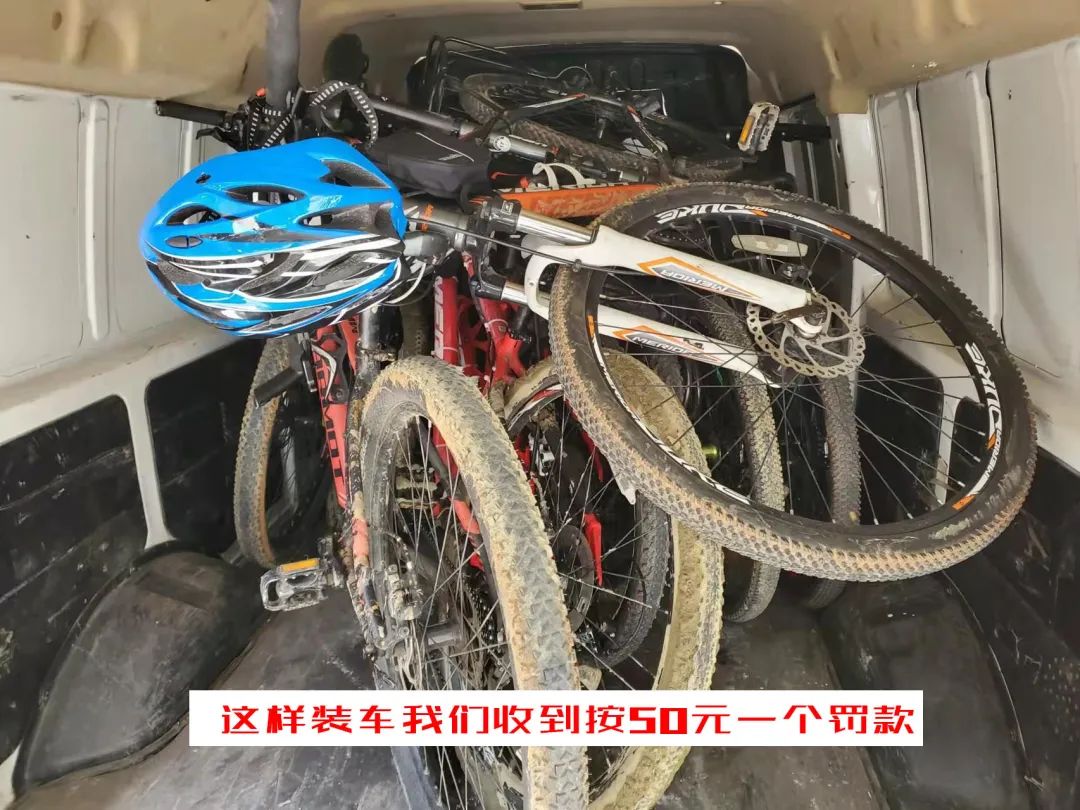 You can also enjoy a 10% discount for the second car rental, Hainan and Qinghai.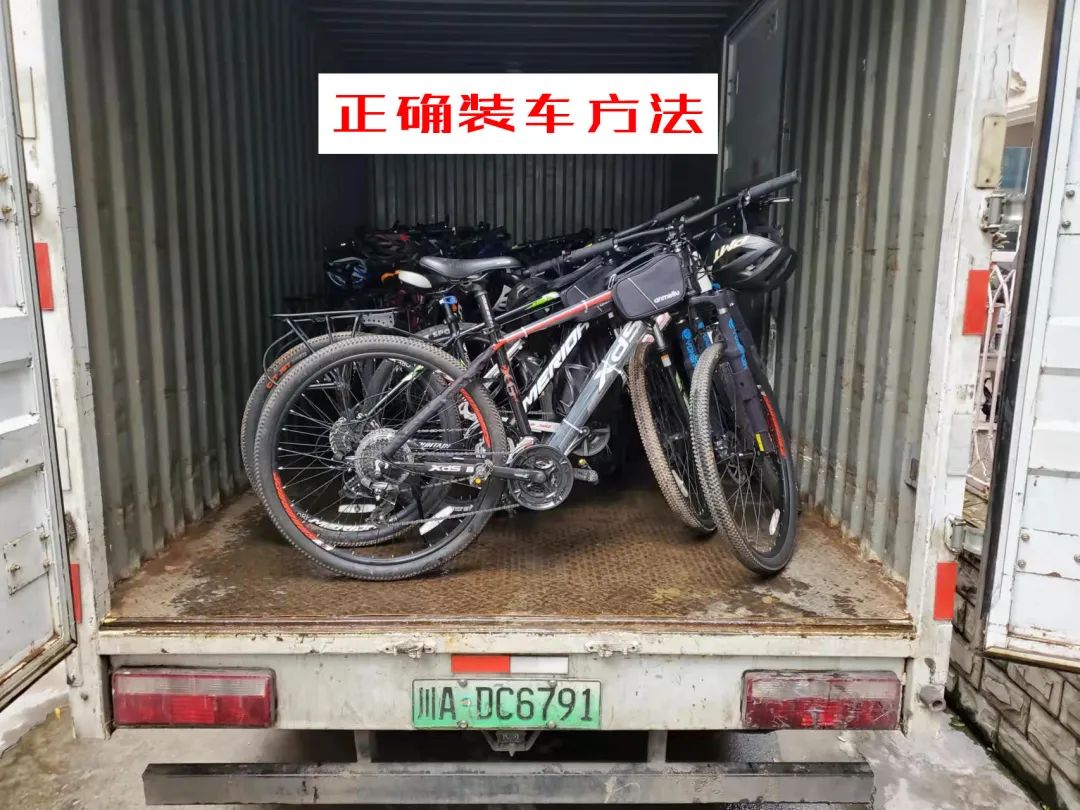 Third question: is there a deposit for car rental? When you pick up the car, you can pay a deposit ranging from 1500 to 2800 (equivalent to the car).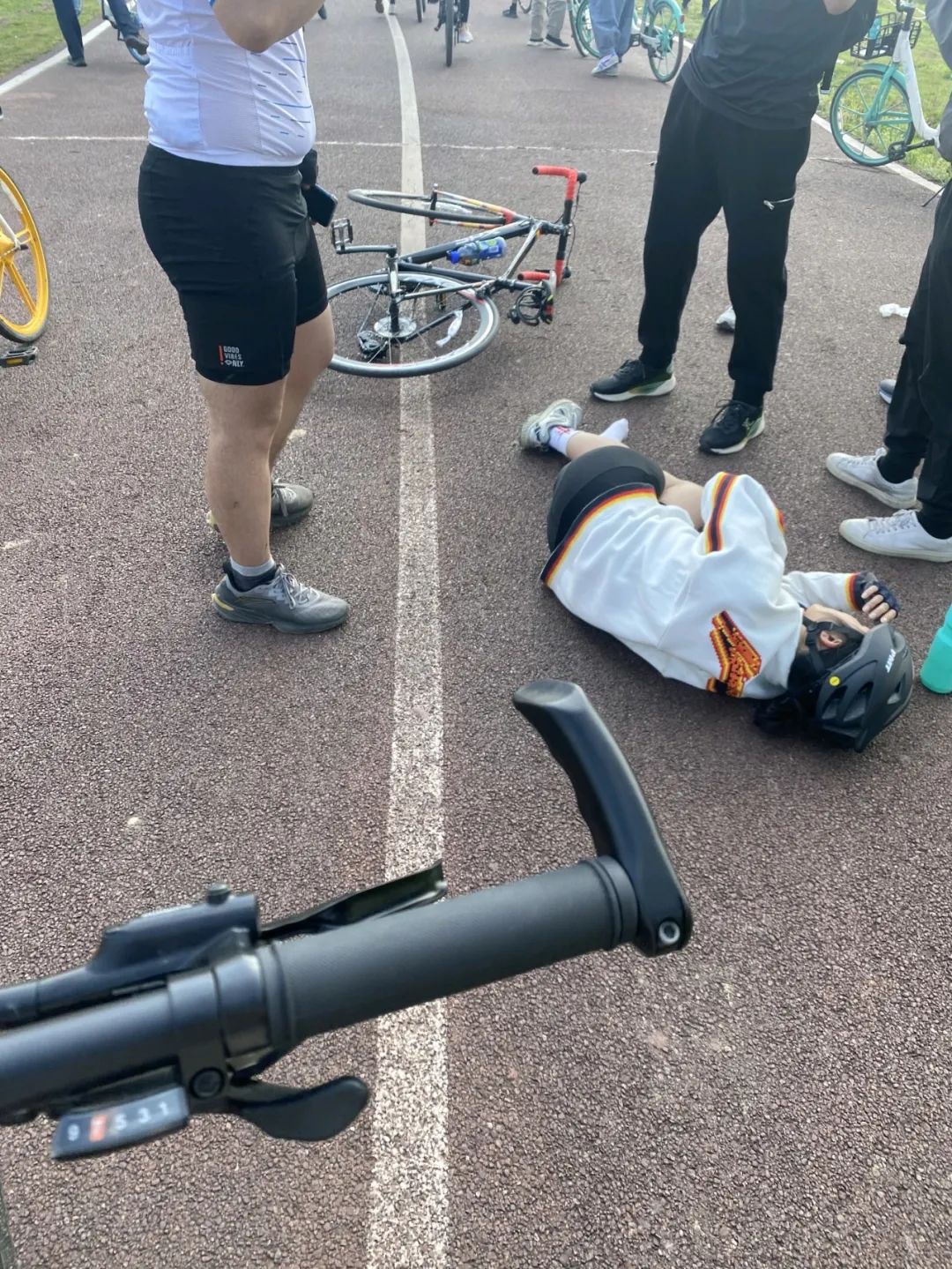 You can also bring an ID card 1000 deposit + sign a car rental agreement.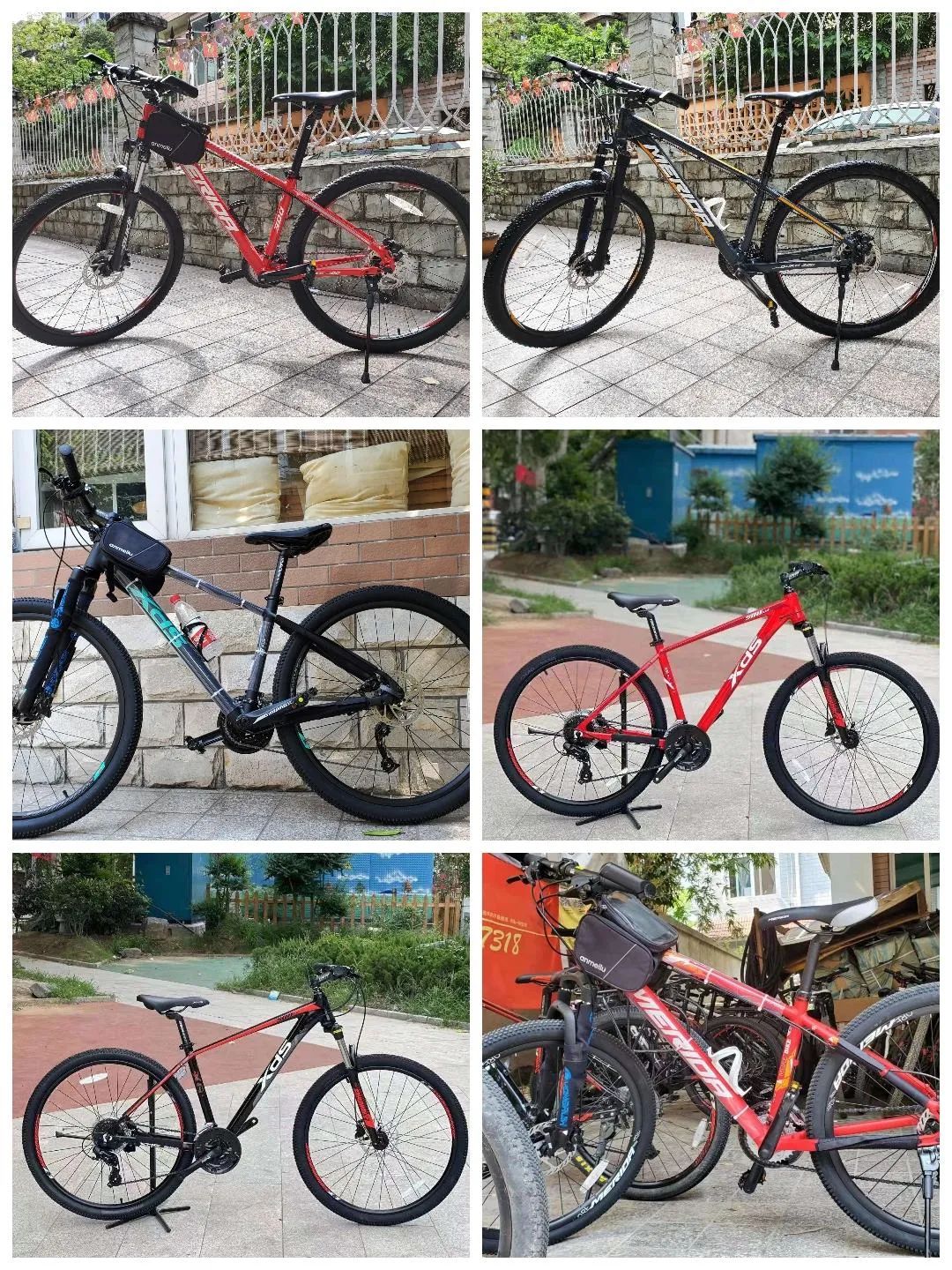 Student groups charge a student card + 500 deposit + sign an agreement.
Some people will ask why you charge so much deposit.
Think about it.
If you pay a deposit of only a few hundred yuan for a two or three thousand items to a person without any evidence, can you sleep? Fourth question: what models and accessories does car rental include? At present, our 57 Sichuan Tibet service station provides MeiLiDa Duke 300, xidsheng daily 800, MeiLiDa warrior 500D and xidsheng daily 500plus mountain bikes, and provides rental car helmets and front bags.
Other gloves, headscarves and riding pants can be purchased at the service station.
Optional: shelves, backpacks, lights.
Fifth question: can I return the car half a turn? Yes, 57 Sichuan Tibet service station starts 50km to Qinglonghu permanent bicycle store (Shiling Street).
You need to charge an additional 15 yuan per car.
We'll find our own goods and pull them back.
You can also pick up your own goods and return the car.
You need to put the car in place when loading, and don't stack it up.
Reminder: if the parts are damaged due to the shortage of goods, the maintenance cost shall be deducted from the deposit.
Friendly tips: less than 7 small goods, 8 to 11 small goods and 12 to 14 medium goods.
If it doesn't rain, the truck had better flatten the scooter and let the driver fix the bike with a rope.
Sixth question: can the deposit be refunded? The deposit can be refunded if you contact in advance.
If you don't come that day, you can refund if you contact before 7:30 a.m.
and not after 9:00 a.m.
It needs to be explained in advance to pick up the car after 12 noon.
Question 7: car rental business hours 1.
Royal Garden 57 Sichuan Tibet service station at 7:30 in the morning.
In the evening, you must inform in advance that you want to return the car at 23:002 at the latest.
Qinglong Lake permanent bicycle (Shiling Street) pick up the car at 8:30 in the morning and 8:30 at the latest, Contact (13320370660) question 8: where to pick up the car? The pick-up location (especially important) must be searched according to the following search (building C1, Lanyuan, Royal Garden) contact (13320370660) question 9: how far is the service station from the greenway? The service station is 7km away from the greenway.
Question 10: how do you navigate the greenway by riding the greenway? When the service station gets to the greenway entrance, focus on the video.
Press 57 to provide a guidebook to avoid the muddy and rotten Road on the construction site.
Method 1: recommended.