Talking about riding greenways all over the country (25. Ningxia)
Yinchuan Xingqing road greenway: 13.6km long and 24.5m wide.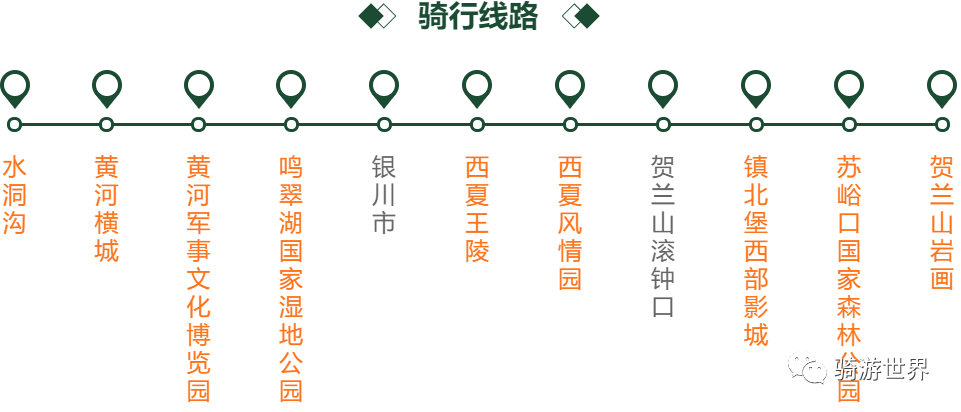 The starting point of the line is S103 County Road (yinheng Road) and the ending point is Binhe Avenue.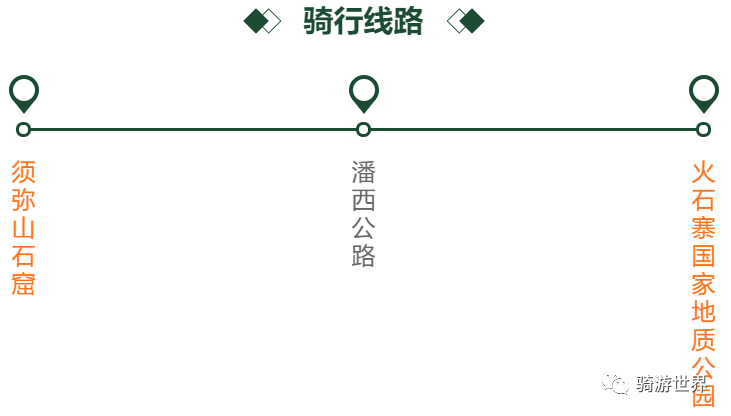 Yinchuan Jingcheng Park greenway: Yinchuan Phoenix Park greenway: Yinchuan Shanghai road bicycle lane: About 3km.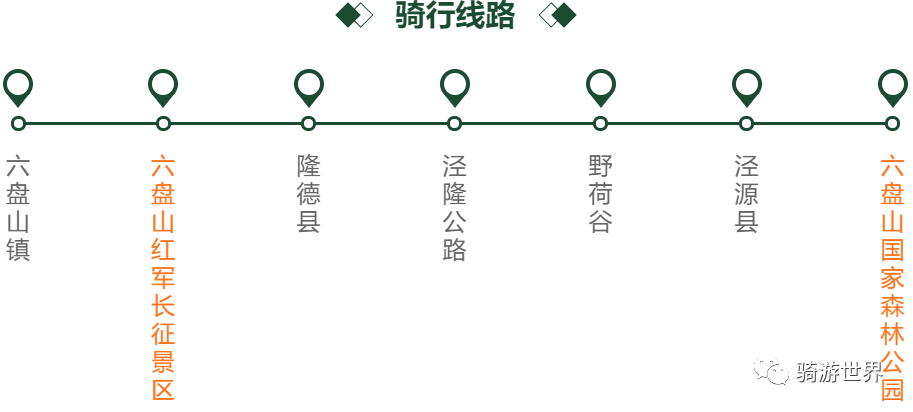 Bicycle lanes in Xixia District, Yinchuan City: they are basically distributed in parallel from north to south in the green belts on both sides of National Highway 110.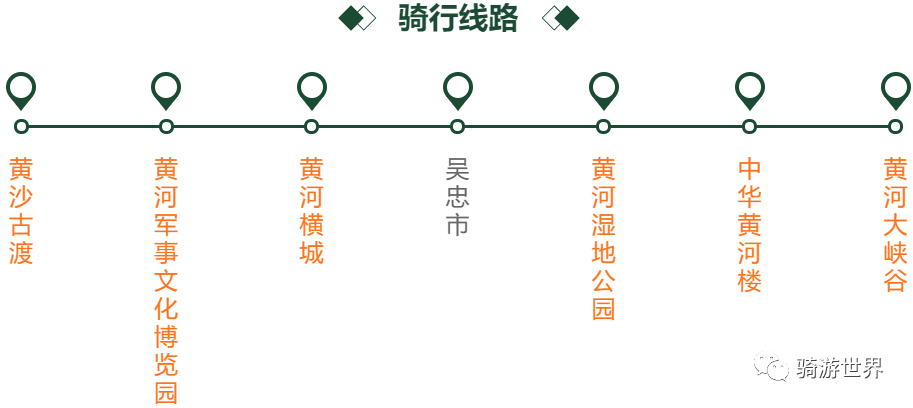 The width of bicycle lanes on one side is 5.9 meters, and the total length of both sides is about 90 kilometers.
Guyuan tourist road greenway: 20 kilometers from Jingyuan County to laolongtan scenic spot===================== [attachment] recommended cycling routes in Ningxia: 1 Cycling along the Yellow River: about 90 kilometers 2 Liupan mountain cycling: about 75 kilometers.
It's better to see the autumn scenery after October.
3.
Historical and cultural cycling: about more than 100 kilometers 4 Danxia cycling: about 30 kilometers.
5.
Riding on Zhongwei Highway 66: About 60km..