Shandong Ranger — a race for life and time
The ambulance that received the task encountered the morning rush hour.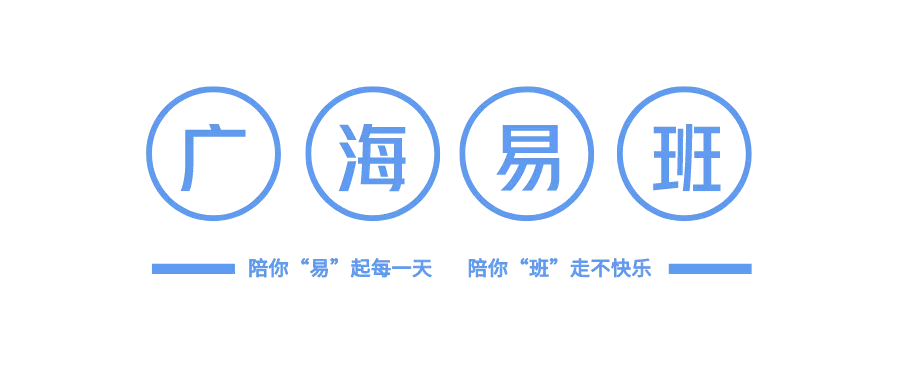 At this critical moment, a "cyclist" in Shandong opened the way ahead.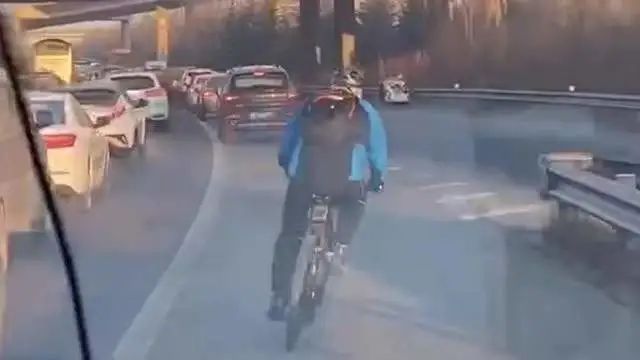 He pedaled his bicycle wildly and knocked on the window along the way to dredge the traffic.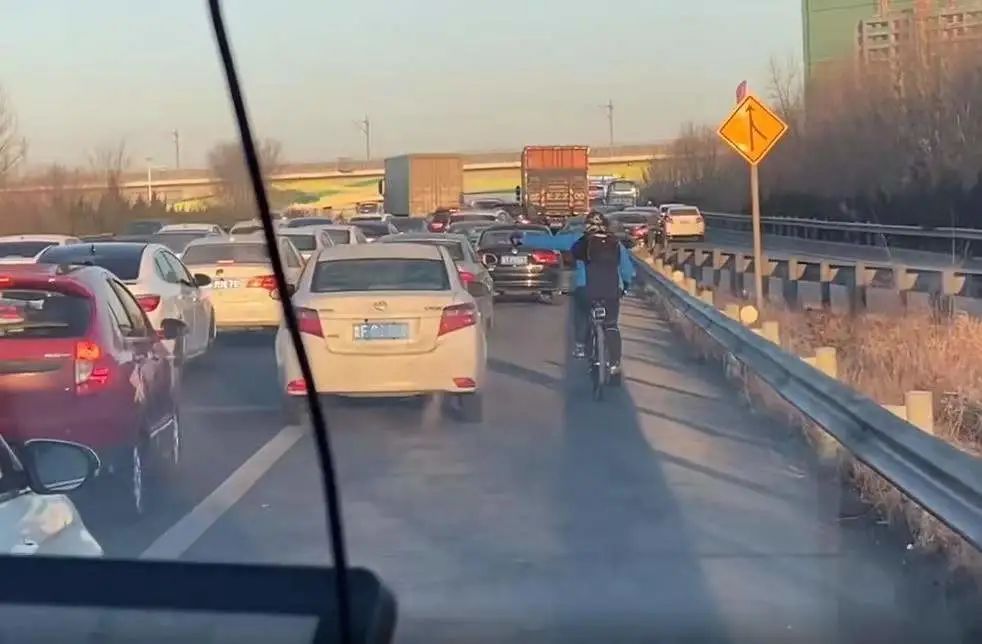 He shortened the half-hour drive to ten minutes and won valuable rescue time for patients.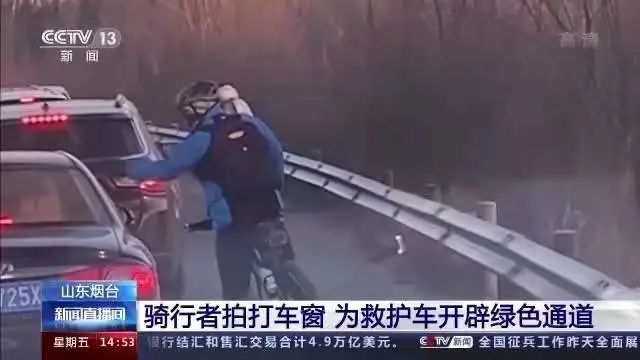 At about 7:15 a.m.
on January 18, 2022, Yantai Ludong hospital received an emergency call for help, A citizen of Yantai Development Zone fell into a coma.
When the ambulance came near the intersection of Qiquan road and national highway 206, a car accident occurred in front, causing the vehicle to move forward very slowly.
According to the staff on the ambulance at that time "A little brother rode a bicycle, passed the ambulance and went to the front to dredge the traffic for us.
After dredging for about five minutes, we successfully passed the traffic jam.
We could feel that he was as anxious as our medical staff.
He even stood up and pedaled the car.
Without him, the road would take half an hour to pass, but in fact, we only took ten minutes." The warm-hearted cycling man named Zang Xiaogang, 36 years old, is a cycling enthusiast.
On the morning of January 18, he said: "the ambulance pulled the alarm and should be in a hurry to save people.
I didn't think about it at that time, so I immediately came forward and tried to divert the traffic.
I knocked on the windows of vehicles in the non motorized Lane one by one and told them to lean into the motorized lane." At that time, the weather was cold, and most car owners closed their windows tightly, so Zang Xiaogang shouted as he knocked on the window: "lean in quickly, there is an ambulance behind!" This scene.
In this way, he stopped and rode, dredged about 30 cars, guided the ambulance out of the congested one kilometer road, and robbed the patient of the golden time for survival.
Now, Zang Xiaogang is known as the "Rider".
Source: Baidu typesetting, Kong BAOYING of rongmedia center, Lin Zhuozi of rongmedia center, Zhong Zhen of "easy company" culture studio..