Send off the last ride of the year of the ox
This morning, I rode with my friends along Fuxing Road, Mancheng East, north outer ring road and the west line of Baoyi highway, passing Yeshan, Yushan, Jingshan and Shenxing, then going west and North, passing zhaijiazuo, malianchuan and climbing the slope to malianchuan reservoir dam.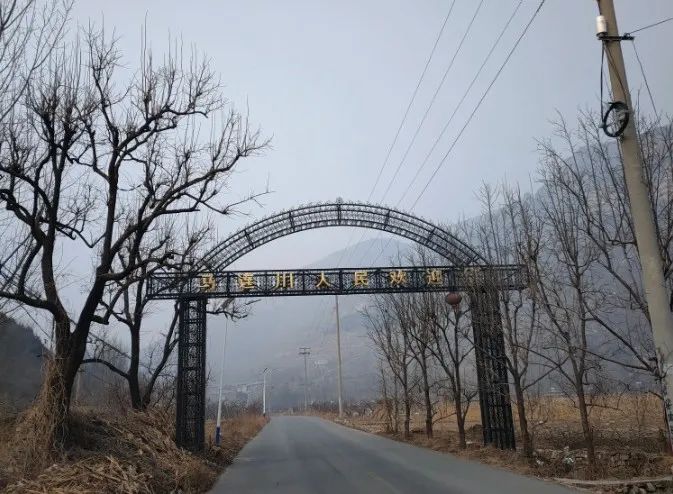 Today is the fifth day of the May 9th Festival.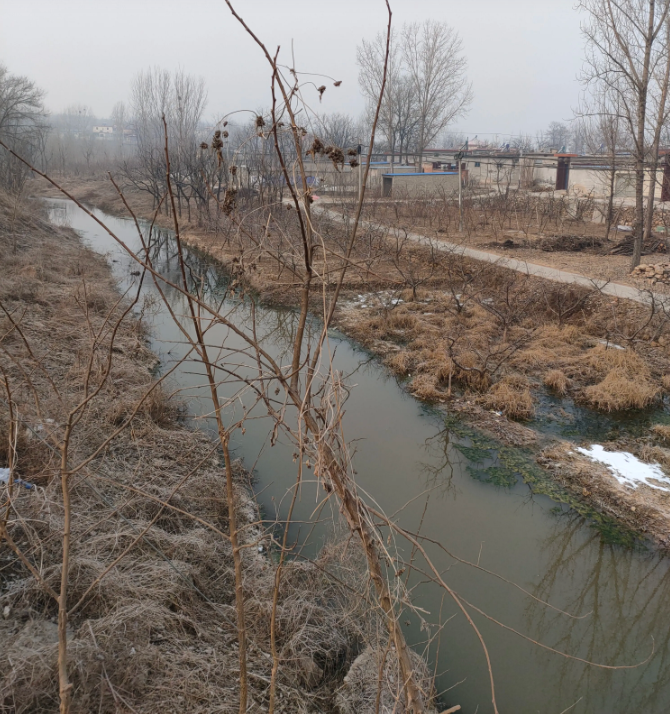 According to the solar term song: looking at the willows across the river on May 9th and June 9th, it should be "the willow wind is not cold on the face".
However, the body feels cold when riding.
The pale sun is hanging in the air and can't feel any heat.
Although there is no head-on wind during riding, the hands and feet are still numb with cold, I think it may be caused by high surface humidity and insufficient sunlight due to haze in the air.
When riding to Shenxing, I saw the malianchuan River in the east of the road tumbling down.
Along the way, malianchuan River accompanied me from left to right.
The huge ice cover of malianchuan reservoir was covered with a thin layer of snow.
It can be imagined that the mountains, villages, reservoirs and rivers in malianchuan River Valley during the previous snow…
A well-dressed northern scenery of "thousands of miles of ice and thousands of miles of snow".
When I was in primary school, junior middle school and senior high school, I had three spring outings.
After taking a small train to huiyangchang station, I walked all the way to malianchuan reservoir with teachers and students.
We walked through the fields full of pink peach blossoms.
Malianchuan river flowed in the grassy river.
It was a boy as bold as a horse and a girl as beautiful as a flower.
The boys jumped and shouted happily, The girls quietly raised their heads and echoed, wiping the sweat on their foreheads with handkerchiefs from time to time, Shake off the petals falling on your body…
I don't know who is singing softly in his ear: "that year we came to the top of a small mountain, there were mountains and rivers with thin and thick rain, you scattered into spring, and we walked into poems with deep images…
You said I was like poetic raindrops, gently floating on your red nightmare, ah, I was drunk several times, ah, I was drunk several times"…
Standing in Kuba, Hold your thoughts, turn your back to the sparkling ice of the reservoir, face the peach forest and apricot sea full of rivers in the East, and think of a poem by Haizi: I only want to face the sea and flowers bloom in spring.
Let's hope, hope, hope, spring will come.
Source: "today's headlines", "Jizhong farming and reading people 1968"..