Romantic summer, cycling and making friends! Here comes the different cycling activities in Qionghai wetland in Xichang!
The Qionghai wetland is full of flowers in summer.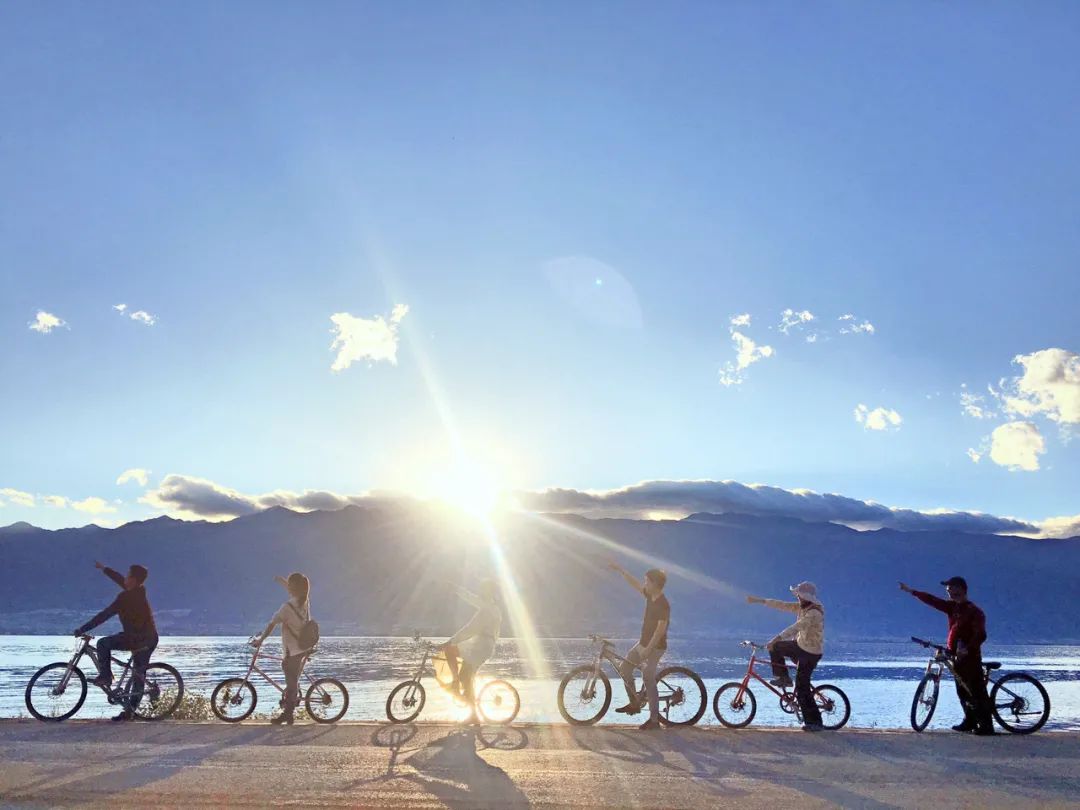 The scenery is pleasant.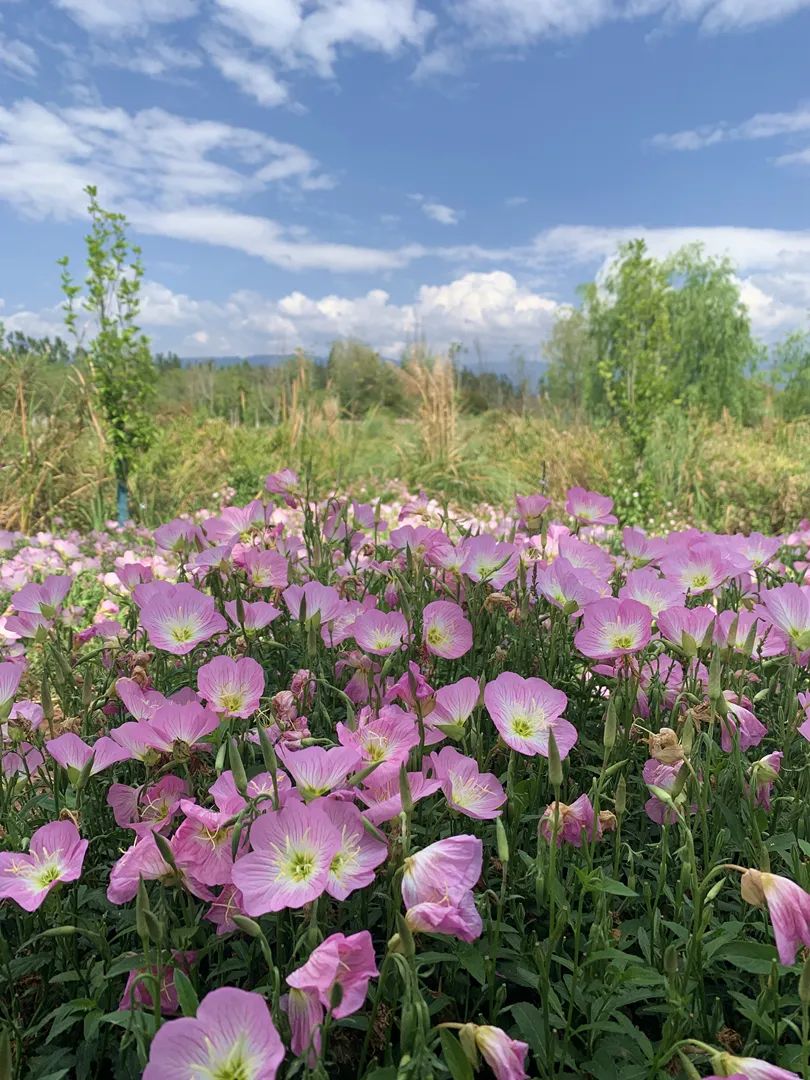 The blue sky, white clouds, warm wind, sunshine, grassland and beautiful flowers are especially suitable for cycling.
This Sunday, a cycling around the lake in Qionghai wetland is waiting for you to enjoy the outdoor sunshine, make friends and maybe meet the TA single you who hit, Don't miss this opportunity.
This is not only an outdoor ride, but also a meeting of fate.
Qing Cheng's love is single and makes friends.
Qionghai ride time: 9:00 a.m.
on May 15, 2022.
Laohaiting.
The registration requirements are unlimited for men and women, 22-40 years old, healthy and disease-free.
The activity process and activity schedule are flexibly adjusted, and the content remains unchanged.
1.
Gather in laohaiting at 9 a.m.
and start after renting a bike, The team leader organizes everyone to introduce themselves and get to know each other; 2.
Chatting while cycling along the way, and stopping to take pictures of each other when they meet places with good scenery; 3.
Lunch together (the meal fee is included in the registration fee); 4.
Take a nap after dinner and play games to deepen mutual understanding; 5.
Continue to ride around the lake to end this activity.
The registration fee is 199 yuan / person (including car rental fee, lunch fee and insurance fee).
Long press the QR code below the identification to register ↓↓↓ you can also add wechat registration ↓↓↓ notes 1 Pay attention to safety and environmental protection! 2.
Obey the organization and team leader's arrangement during the activity, and do not leave the team without authorization to prevent getting lost and missing and accidents.
3.
Please take good care of your belongings during the activity.
In case of loss, you must bear the loss yourself.
4.
The organizer shall purchase outdoor accident insurance for each member.
If the insurance is invalid due to inaccurate or false identity information provided by the applicant or on behalf of the applicant, the organizer shall bear the responsibility.
5.
Casual and light clothes, sports shoes and comfort can be a bike, a meeting of a group of strangers around the lake.
We move towards the same goal and turn the scenery and experience along the way into memories.
This "relaxed and pressure free" way of making friends is really great! Xichang Qionghai wetland park this Sunday, let's put aside all the trouble and have a happy day with a group of interesting people, or meet a romantic Qingcheng love in our heart.
Make friends with single Qionghai cycling.
Come and sign up! Some of the pictures in the article come from the Internet.
If there is infringement, please contact to delete ·.