Riding with helmets is safe! High speed railway traffic police call you to wear helmet
In order to further enhance the traffic safety awareness of electric bicycle and motorcycle riders, consciously develop the good habit of wearing safety helmets, and reduce the casualty rate of road traffic accidents, the traffic police high-speed rail team took many measures and made efforts in many places, comprehensively carried out the "One Helmet and One Belt" persuasion activity, promoted the people to establish the "helmet" awareness, and tried to promote the civilized traffic habit of wearing helmets.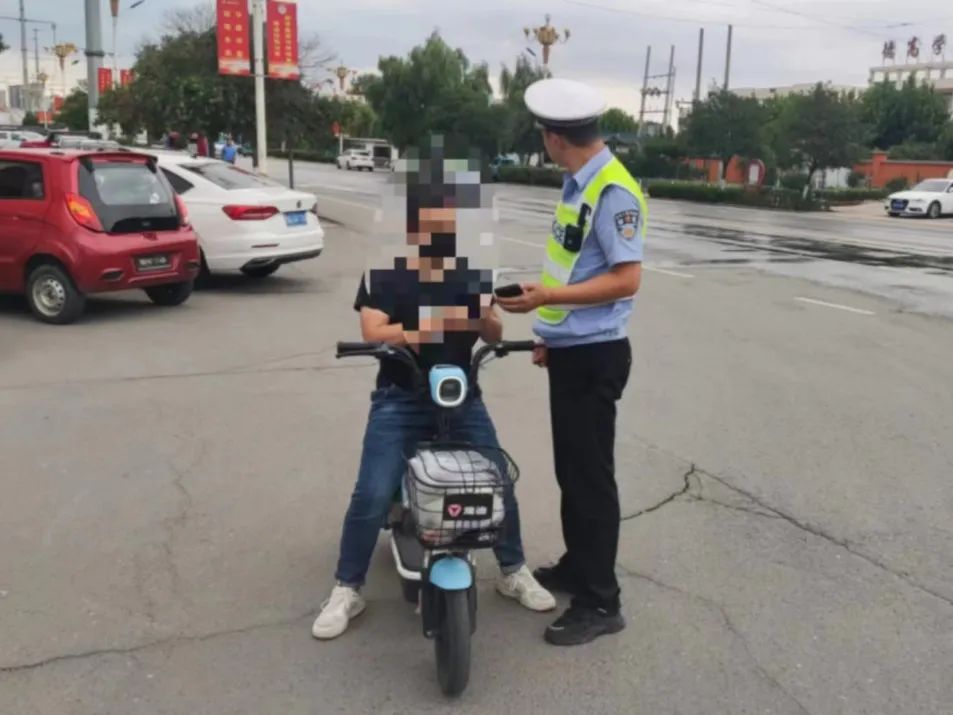 During the activity, the traffic police on duty in the brigade actively guided the majority of electric bicycle drivers to consciously develop the good habit of wearing safety helmets, and strengthened the persuasion and correction of the behavior of driving electric bicycles without wearing safety helmets, presented helmets to electric bicycle drivers without helmets, and distributed traffic safety publicity materials, Remind drivers to improve their awareness of traffic safety and civilized travel, and put an end to traffic violations such as running red lights, driving in the opposite direction, and not driving in the specified lane.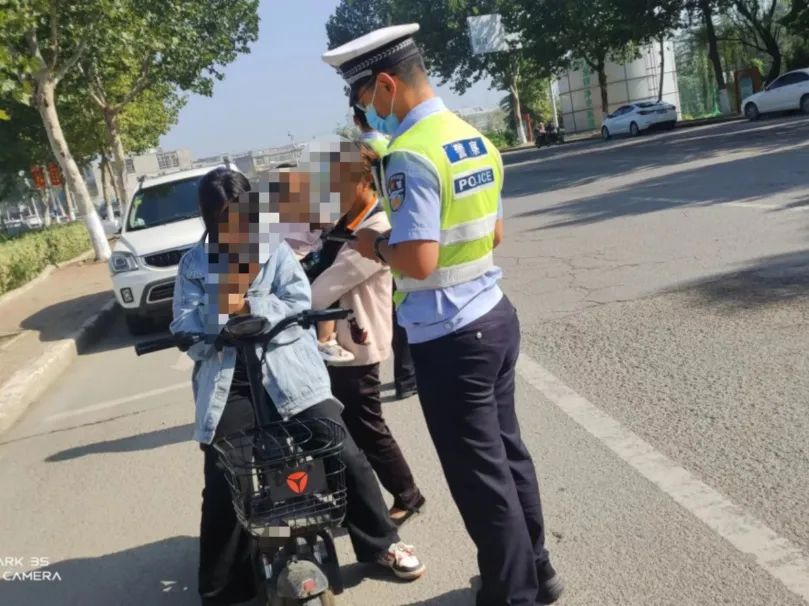 Through such persuasion activities, it is suggested that riders should not only wear safety helmets themselves, but also persuade their families, friends and colleagues to ride motorcycle and electric bicycle safety helmets to jointly create a good traffic safety atmosphere.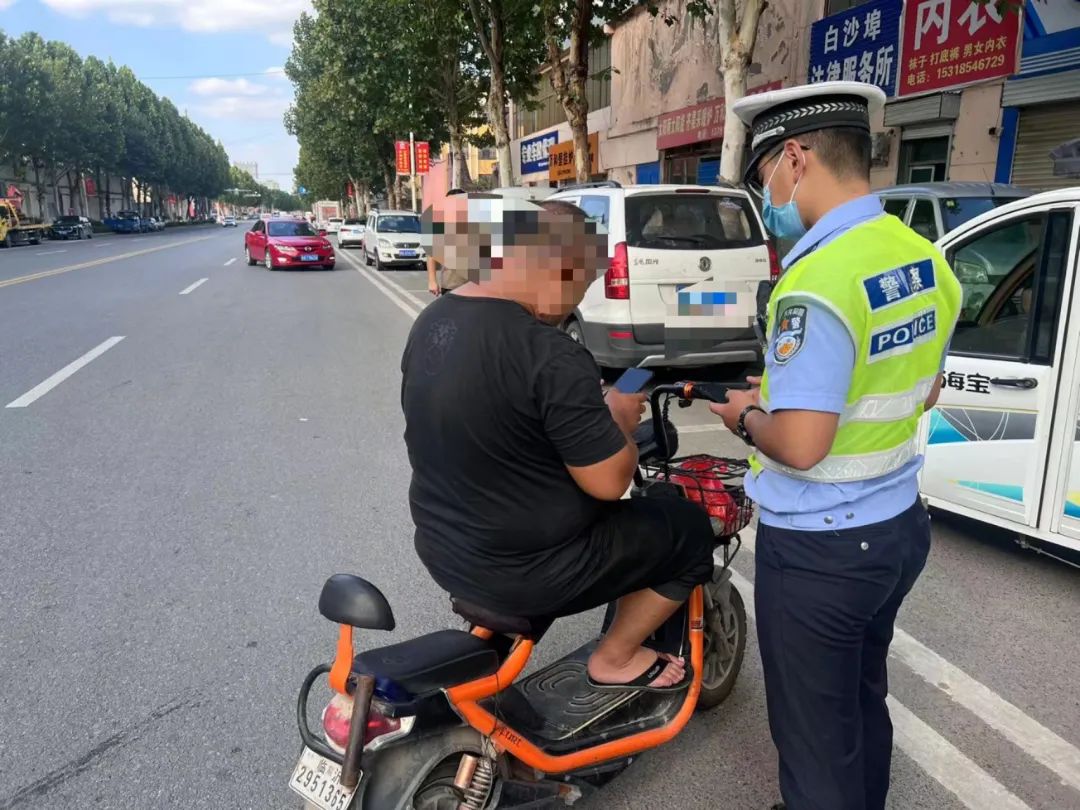 Edit | Han Junxia Reviewed | Cui Xiaotong..