Riding the Greenway in Damao turns the countryside into a "fragrant village"
Walk through the winding greenway, go deep into the trees with green shadows, enjoy the cool breeze, and enjoy the countryside with fragrant flowers and plants…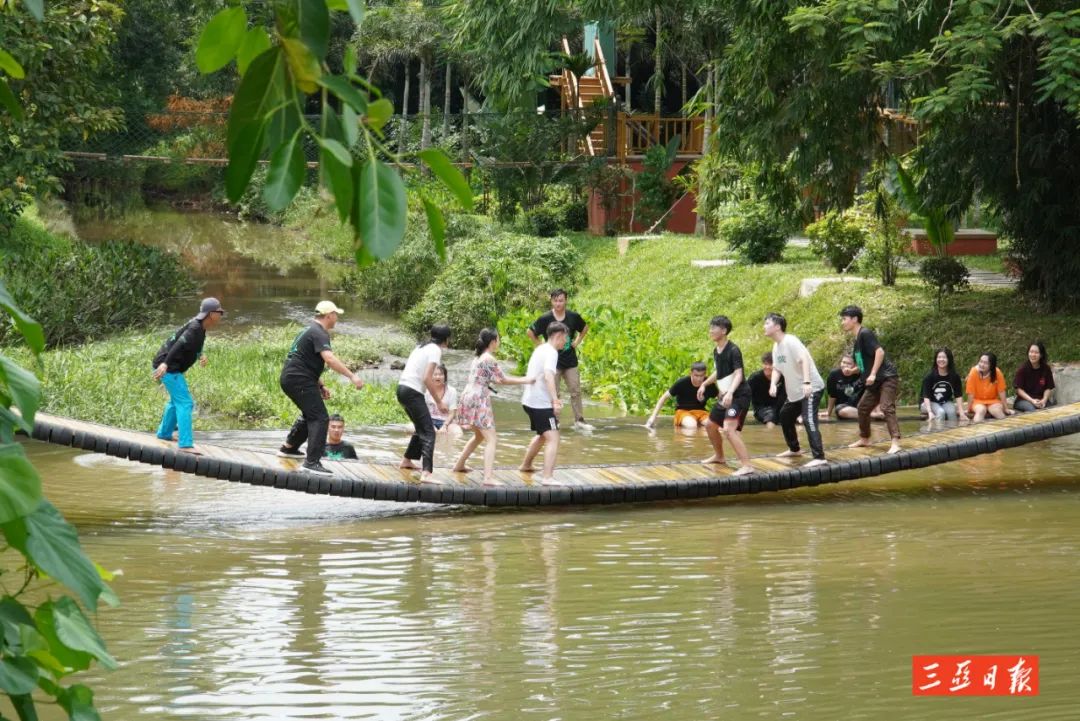 The green asphalt paved Damao riding greenway has a total length of 14 km (including the 1.8 km section of Zhongliao Village).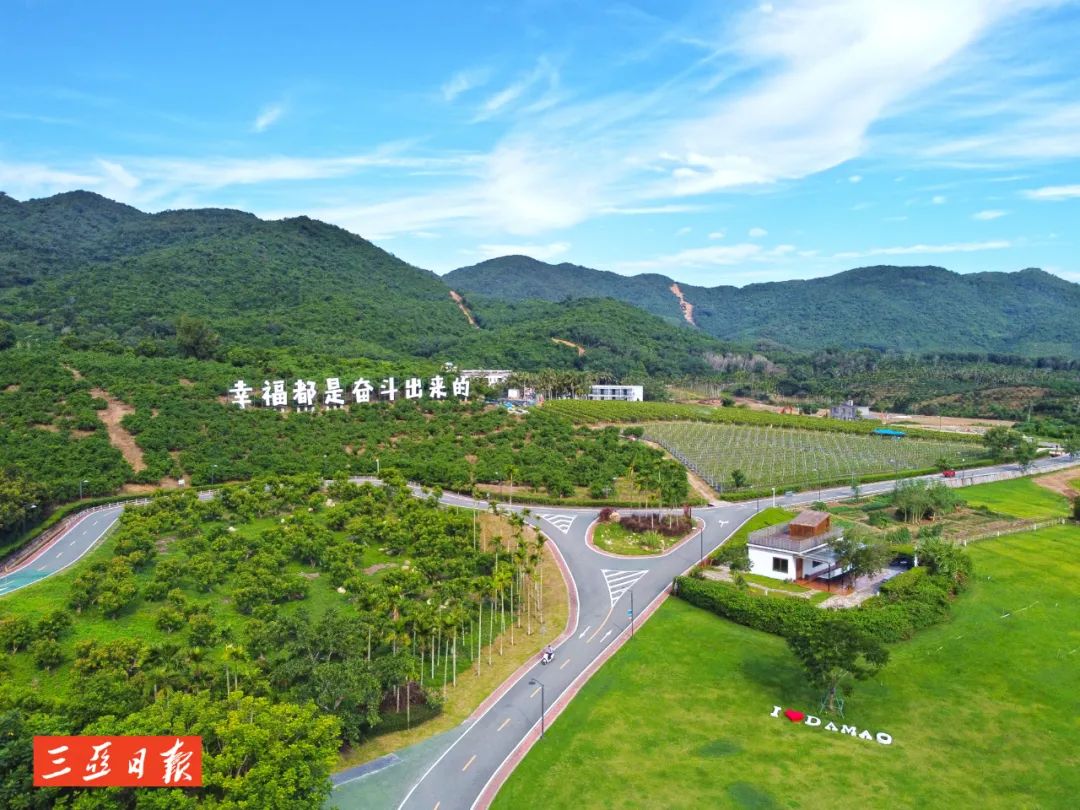 Viewed from a high place, it is like a green silk belt winding between green water and green mountains.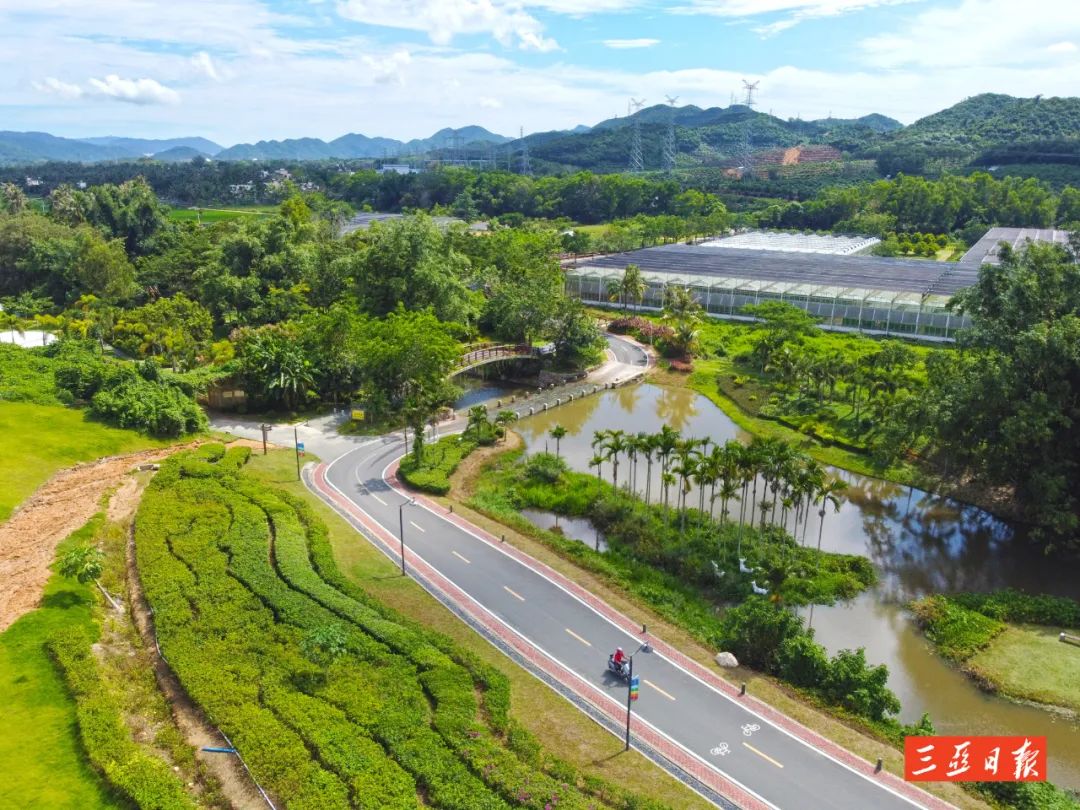 On the afternoon of August 25, Fu Yiye, a staff member of Dagao ocean ecological village, took the reporter and his party on the Greenway in a battery car.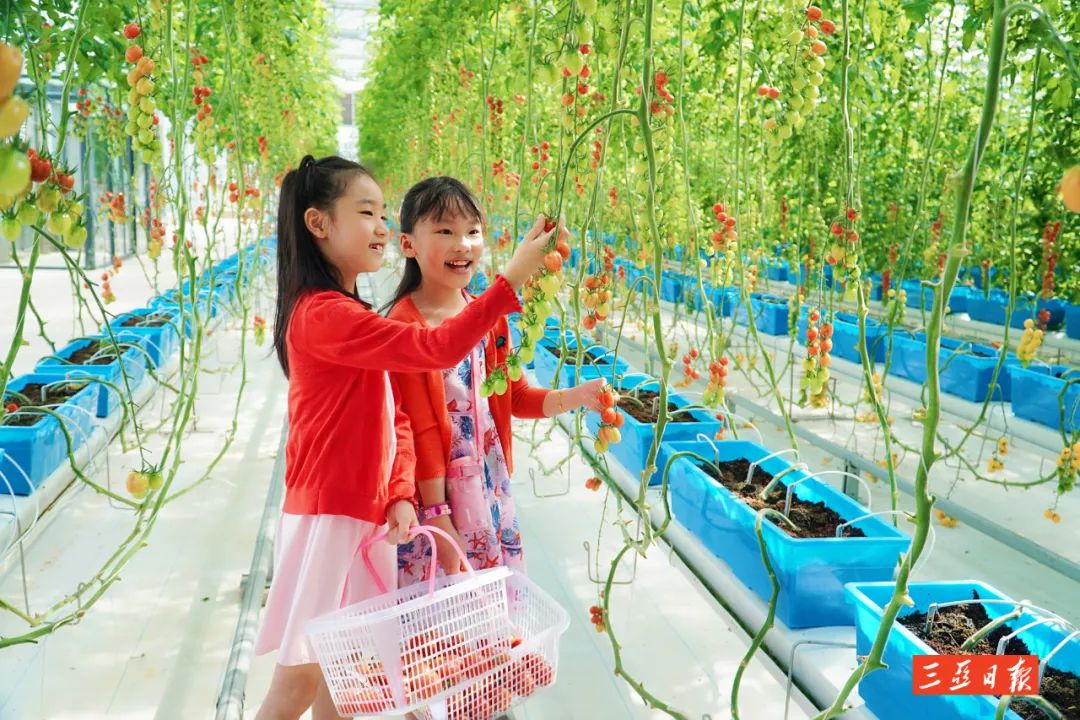 The pastoral scenery along the way was quiet and beautiful, surrounded by mountains, and scattered villages, rivers and oceans in the basin.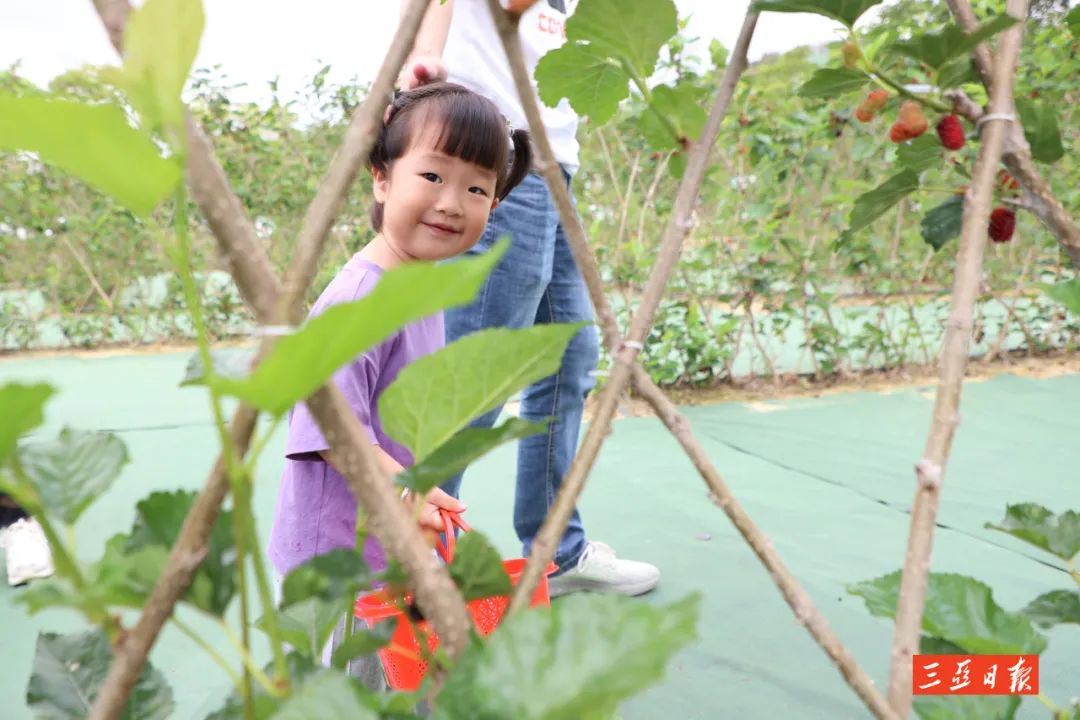 Fu Yiye, a native of Damao village, is a lively, cheerful and hospitable villager.
The car slowly shuttles through the beautiful greenway.
She introduces it while driving.
"When I was a child, this road was a dirt road.
It was very inconvenient to travel when it rained.
The road used to be narrow and difficult for vehicles to pass.
Now it is not only beautiful, but also wide and flat.
It is very convenient to drive." ▲ ride in the ocean ecological village of Damao, with picturesque countryside on both sides of the road.
"In 2017, we officially launched this project.
The first thing we considered at that time was to repair the village road in Damao village.
With the strong support of the municipal government and the district government, we beautified the 14km Long Village Road in Damao village.
First, we improved the quality of the road surface, and second, we widened and colored it." Liu Yantao, general manager of Damao ocean ecological village project, told reporters that the green road is flat and paved with 24 cm thick asphalt.
The road surface is soft.
It is not only suitable for mountain bikes, road bikes, leisure bicycles, but also very suitable for running, walking and other sports.
Several surveillance cameras are set along the road to monitor the road conditions 24 hours a day and deal with various emergencies on the road at any time.
It is understood that the newly built Damao riding greenway was officially unveiled in January 2018.
The greenway starts from the village committee of Zhongliao village and ends at Sannong reservoir in Damao village, passing through dozens of natural villages, benefiting more than 5000 villagers.
"The greenway connects beautiful villages such as Zhongliao village, Damao village, Honghua village and LuoPeng village, which greatly improves the villagers' sense of happiness and gain." Gao Zhengcai, Secretary of the Party committee of Damao village and director of the village committee, said that the Damao riding greenway provides citizens and tourists with a playable and viewable riding route, activates the tourism resources of beautiful villages, and promotes the development of farmhouse entertainment, home stay and other industries.
The countryside becomes a "Park".
Tourists are attracted by the beautiful countryside on both sides of the greenway.
Rice fields, farms, reservoirs, chickens, ducks, geese and lambs constitute the most beautiful rural picture.
The wide and flat road not only facilitates the travel of the surrounding villagers, but also opens up a new tourist road.
Ride along the greenway, shuttle between green waters and mountains, and enjoy the pastoral scenery with fragrant flowers and plants.
The reporter saw that on the green grass of Damao ocean ecological village, a group of lively and lovely children are playing happily with their parents.
Li Xueqin, a villager in Zhongliao village, often makes an appointment with three or five friends to take his children to play by bike.
"The environment is very good.
The air is very fresh.
It's safe to bring children from the greenway." In addition to riding the greenway, there are several major areas in Damao ocean ecological village, such as single family wooden house villa, RV camp, music restaurant, children's indoor recreation area, and children's small train, plant science popularization, orchard picking and other entertainment projects.
It is worthy of being a good place for parent-child families to travel on holidays.
"Listen to insects and birds, look at the bright stars and enjoy the quiet of the countryside." Mr.
Li, a tourist from Guangxi, is 38 years old.
At this time, he and his family are riding on the greenway.
He said that there are many experience projects here, such as picking, amusement park, Outdoor Challenge Park, kayaking, planting courses, handcraft courses and so on.
"Here you can experience the pastoral life and explore the mysteries of nature.
In the field, it is a better way for children to return to nature." ▲ small tourists experience picking in the picking area of Damao ocean ecological village.
Mr.
Li said that the plant factory can pick strawberries, passion fruit, tomatoes, vegetables and so on.
A striking slogan in the distance "happiness comes from struggle" was very exciting.
"This is a good place for leisure and vacation." According to statistics, last year, Damao ocean ecological village received 150000 tourists.
The village becomes a "fragrant village" and the industry promotes development.
"The land I choose is especially close to the greenway, which can be picked by tourists in the future." In March this year, Lin Qimin, a villager of Damao village, invested more than 1 million yuan to plant 10 mu of bird's nest fruit beside the greenway.
"There was no road before.
After this road was transformed into a greenway, tourists often come and go.
After a year's investigation, I decided to implement this project." According to statistics, there are more than 110 roadside fruit shops and canteens in Damao, as well as all kinds of small shops.
"Mainly 'Tourism + agriculture' has brought a large number of people." Gao Zhengcai said that the development of tourism industry directly drives villagers to find employment at home.
As a whole, the project of Da Mao ocean ecological village was planned, invested and constructed by ocean group in 2016.
It was managed and operated through self-operation or investment cooperation, and opened in October 2018.
"The project is divided into four parts, namely, modern agricultural sightseeing area, ecological agricultural experience area, ecological leisure resort and leisure and health sports area." According to Liu Yantao, the total investment of Damao ocean ecological village is 250 million yuan, and it has successively won the honors of provincial shared farm, Hainan five coconut rural tourism spot and so on.
Among them, the ecological agricultural sightseeing area covers an area of about 250 mu, mainly including Baixiang orchard, mango orchard, fire dragon orchard and traditional agricultural planting area, which effectively combines agricultural sightseeing and agricultural picking.
"By creating the development model of 'agriculture + multi industry', Damao ocean ecological village realizes the integrated development of villages and enterprises.
It is an experimental field and practitioner of Rural Revitalization in Sanya..