Riding the greenway around the city to teach me user thinking
Today is the 298th day of Spicy Inspiration Show with [Spicy Inspiration].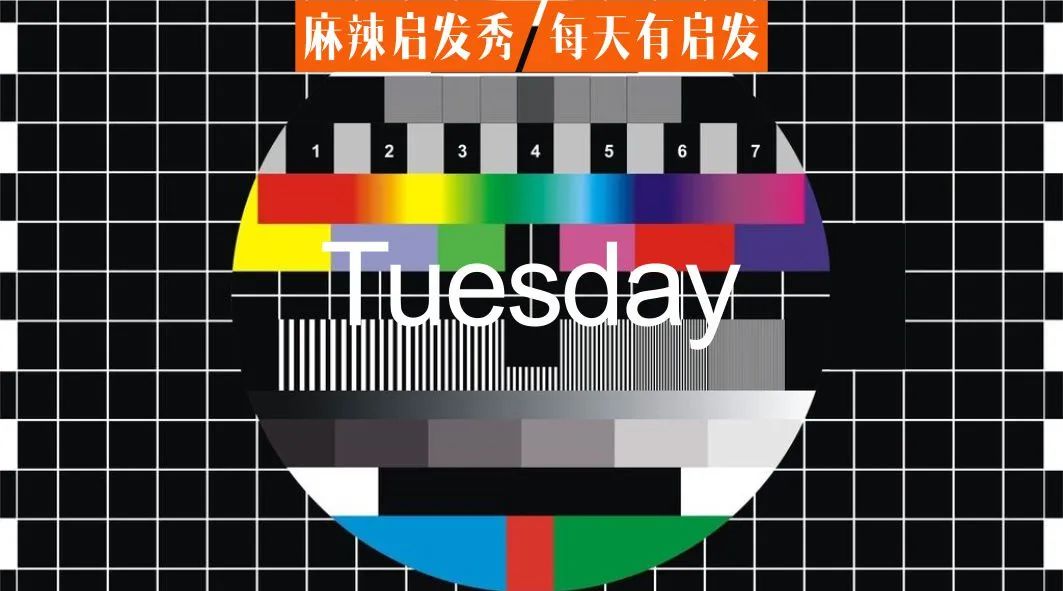 I am an insurance broker.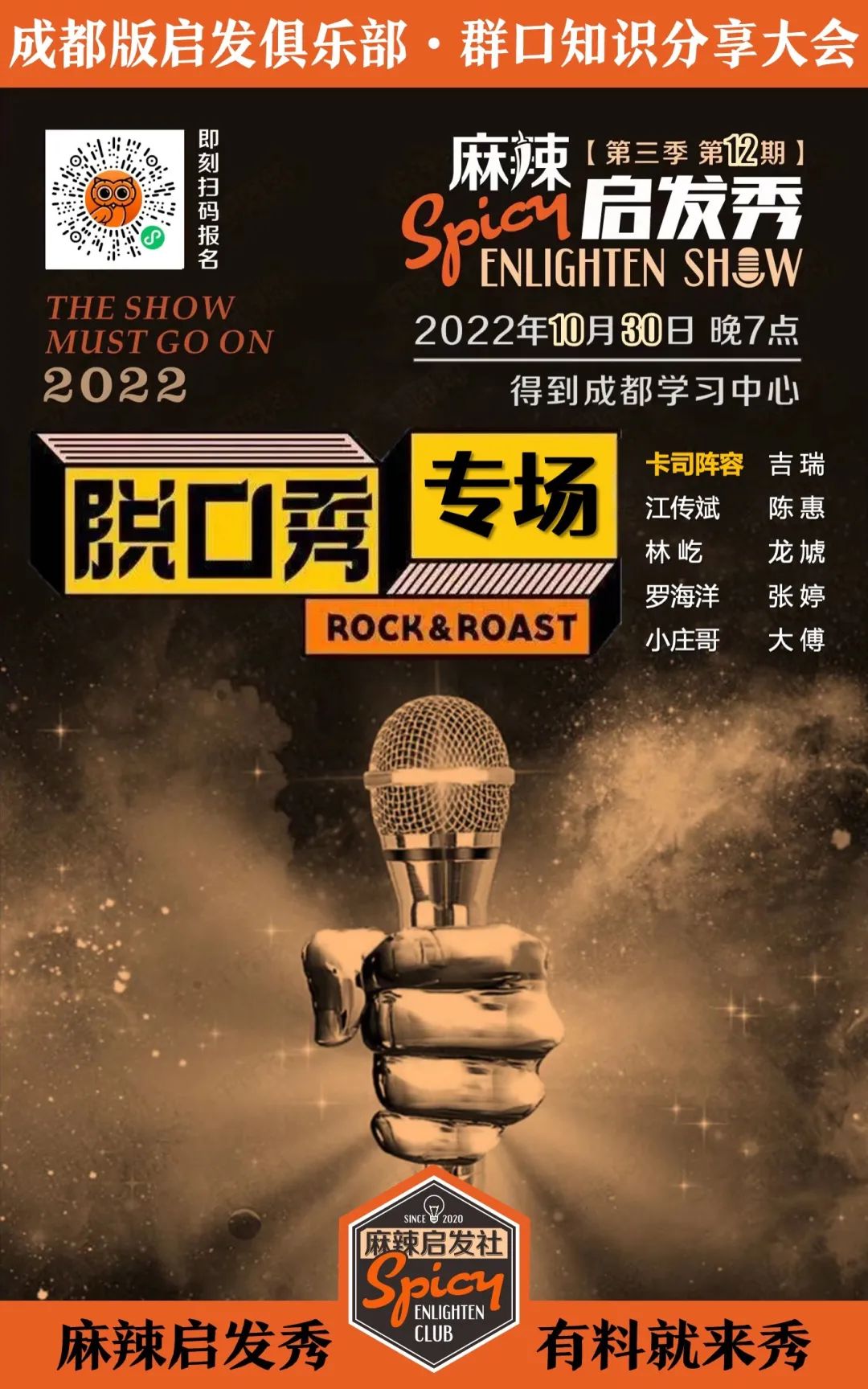 In October, Dafu challenged himself to ride 108 kilometers of Chengdu Ring Road, which took 7 hours to complete.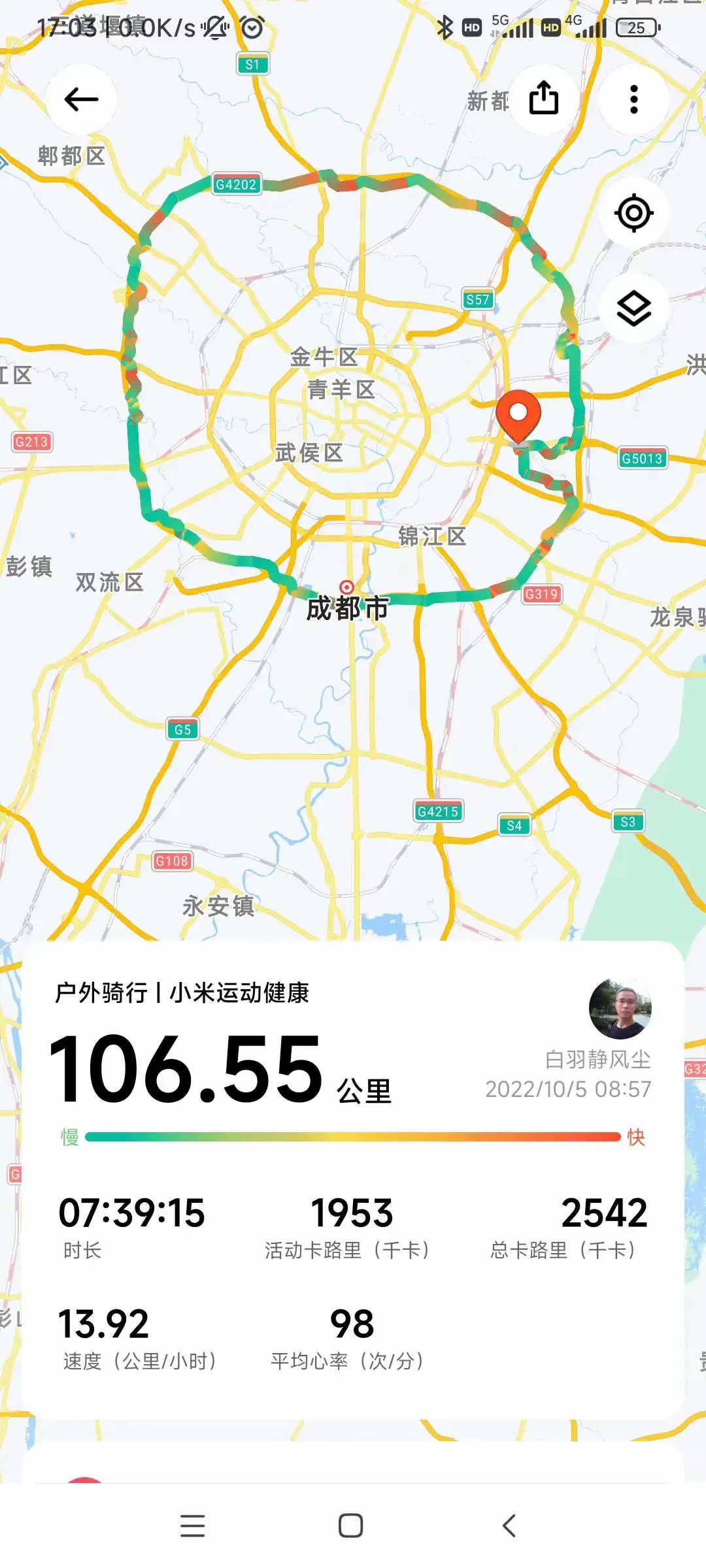 This 7 hours is very interesting.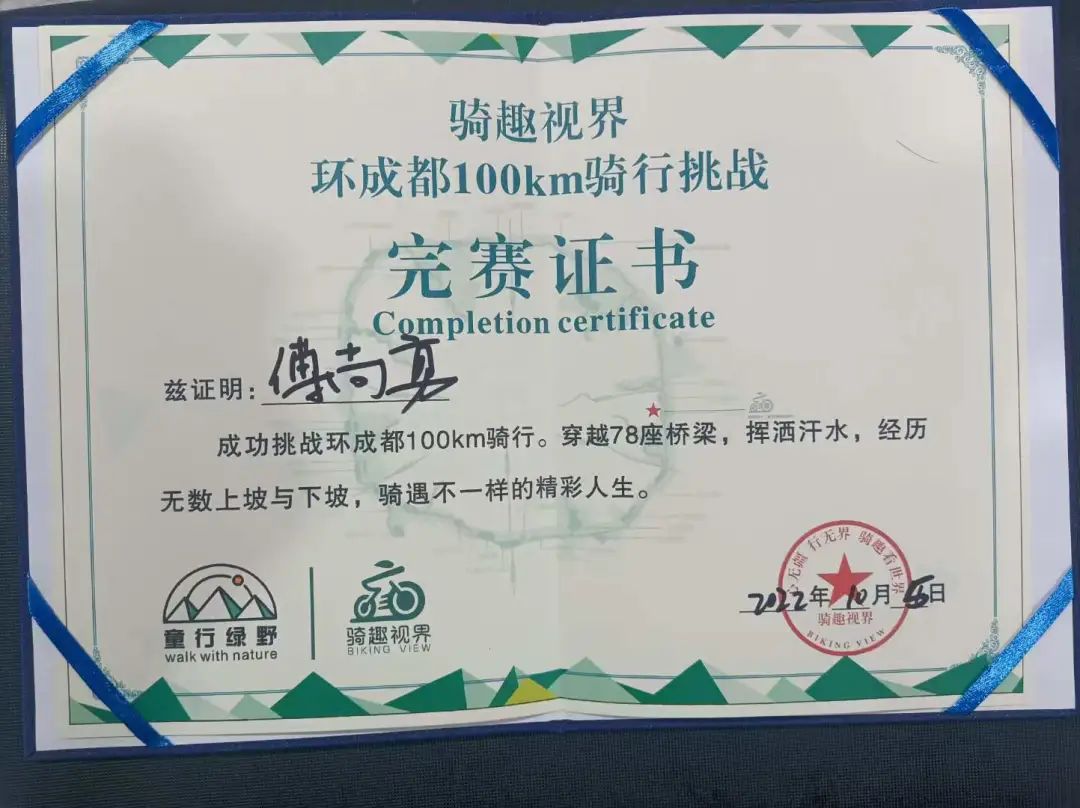 I started from Qinglong Lake and rode all the way clockwise.
My mobile phone ran out of power about 50km away.
But after I continued to ride for 35km, I didn't find a rechargeable battery.
Until Baihua Valley in Xindu, I was attracted by a fast-growing noodle stand on the roadside, not because I was hungry, but because his signboard also wrote "free charging" in addition to "fried noodles".
Later, I not only charged the electricity at the noodle stand, but also ate rice and bought water.
Later, I learned from the boss that he even had free first-aid kits and repair equipment.
He asked me to advertise for him in the cycling group, and I readily agreed! You can see that businesses with user thinking are easy to succeed anywhere—— Activity preview – click the card above to follow the "Spicy Inspiration" for 60 seconds every day.
Welcome to share the article with your friends.
If this article inspires you, please leave a message and let us know..