Riding on the western route of Hainan anti riding chapter D19: Yazhou Sanya
On January 8, 2022, it was cloudy, Yazhou Sanya, riding 84 kilometers, with a total of 1635 kilometers.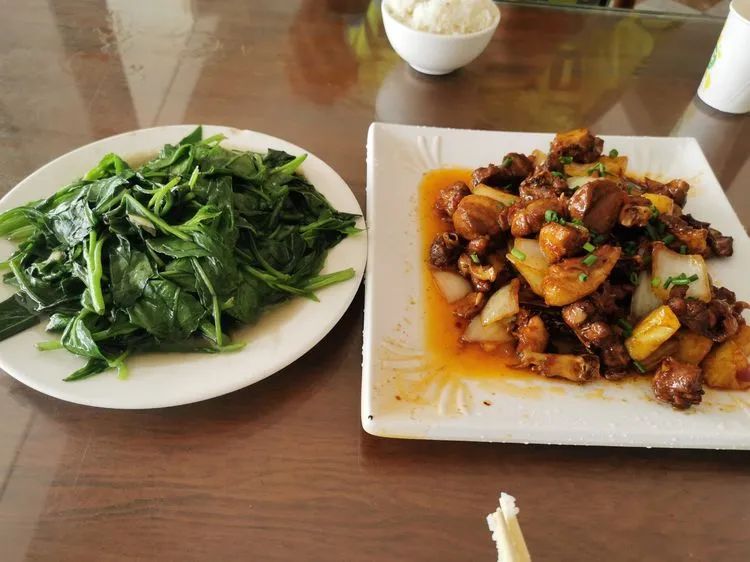 Today, after 9 o'clock, I went to Nanshan scenic spot.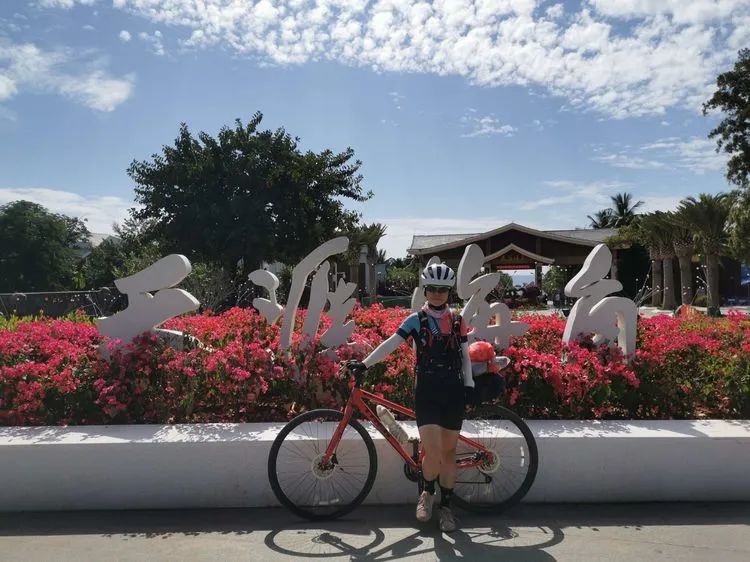 I wanted to go in and punch a card.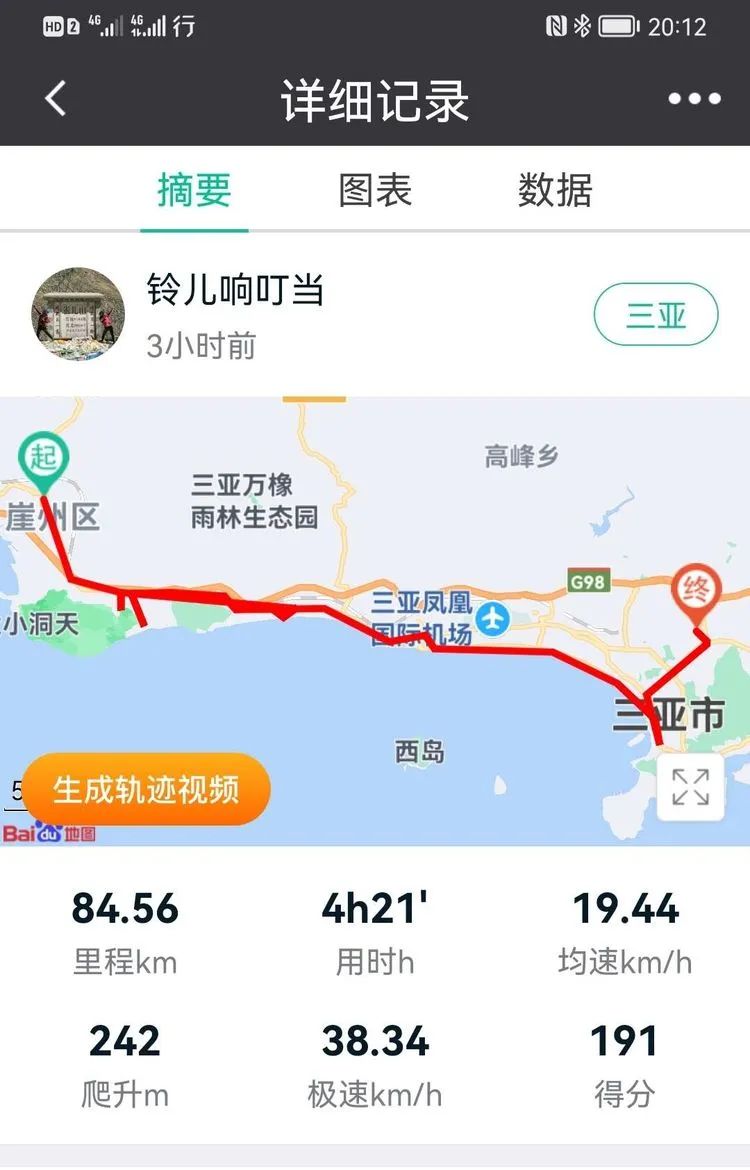 As a result, I couldn't take pictures at the gate of the scenic spot.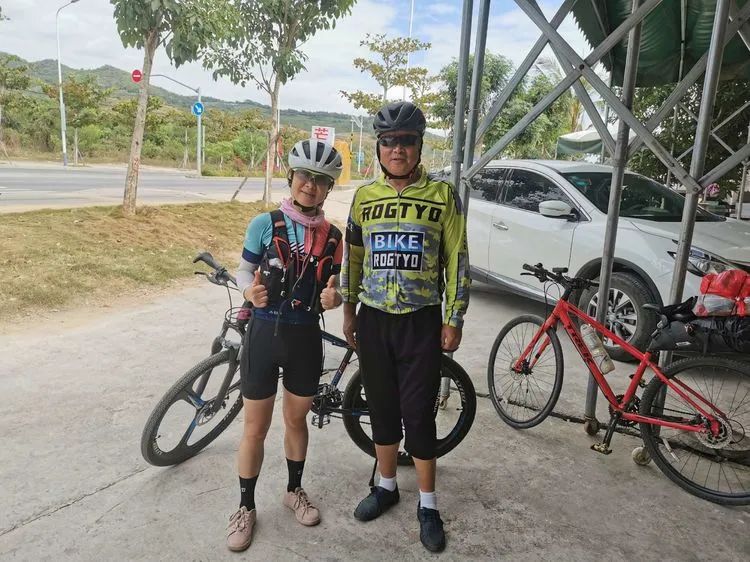 Riding out of the scenic area and onto the road to Sanya, he met a Heilongjiang rider who lived in Yazhou.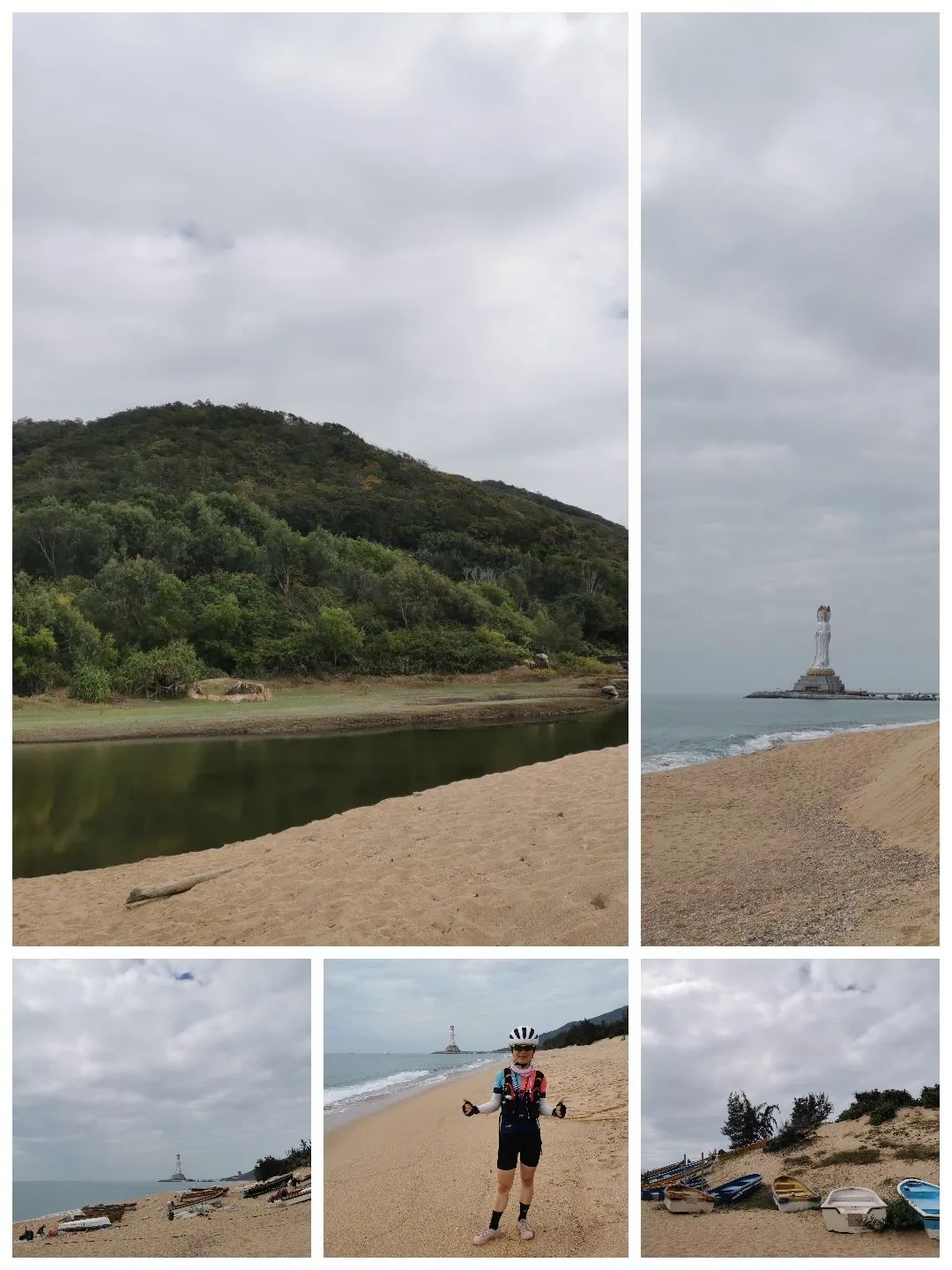 He heard that I didn't see Nanshan Guanyin and said that he knew a way to ride to the seaside to see Guanyin.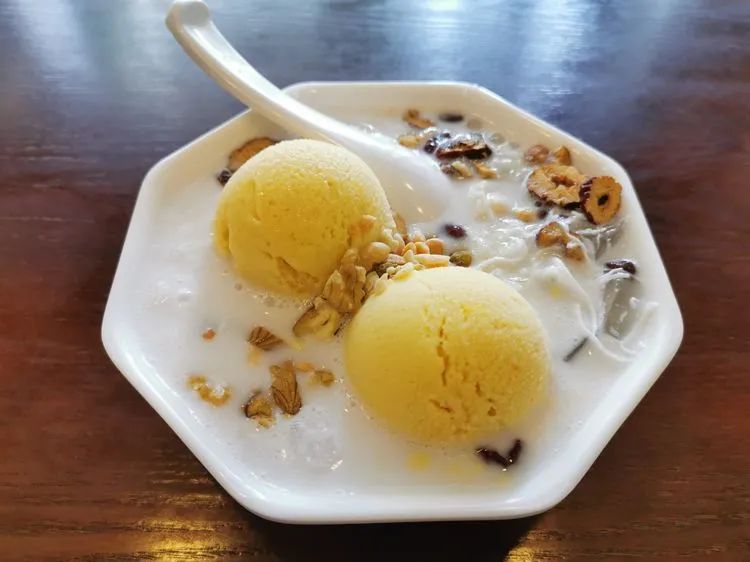 Brother took me back for a few kilometers, turned into a small fishing village, crossed the village to the beach, really close to Nanshan scenic spot, and finally punched in.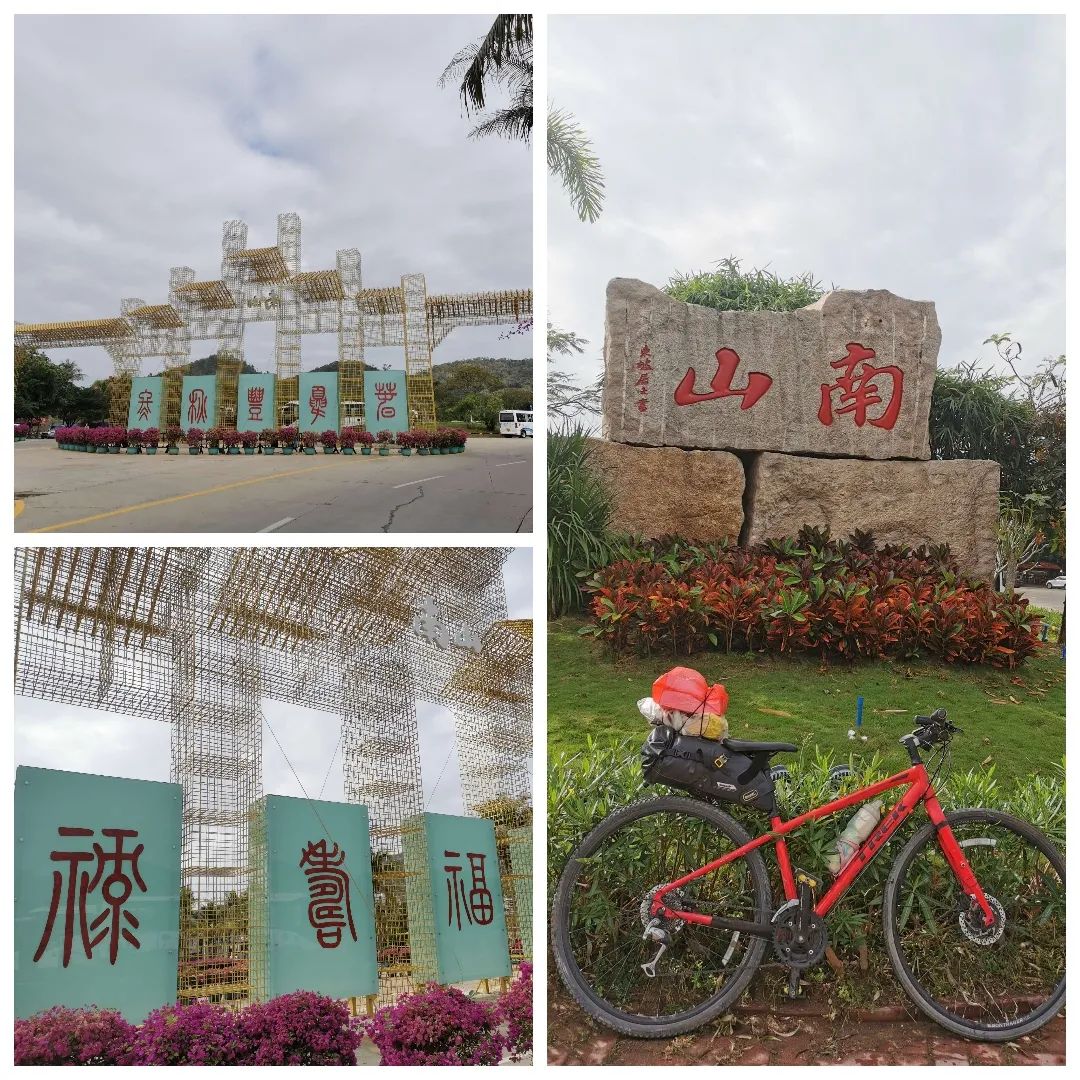 🤗🤗🤗 It's twelve o'clock when we ride out.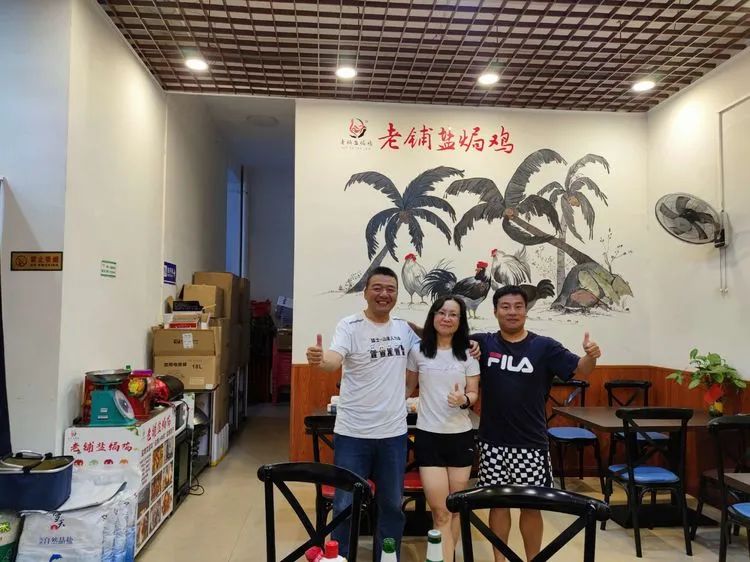 Brother must invite us to lunch.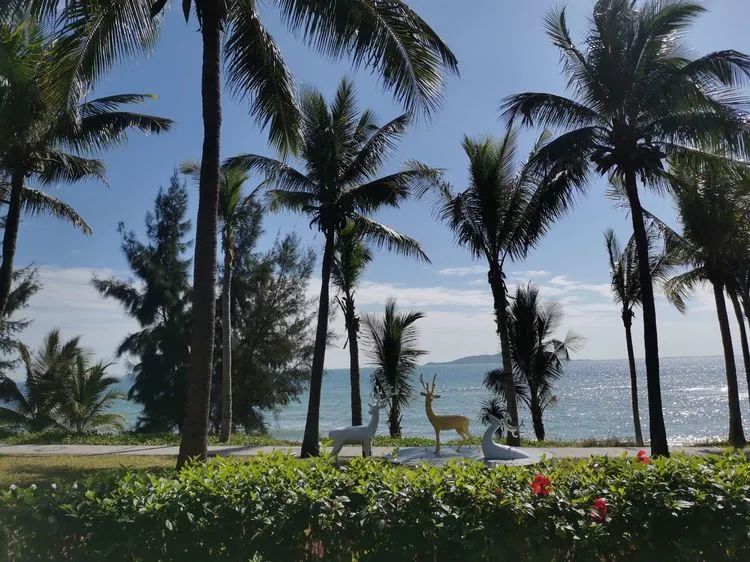 We have a good time talking while eating.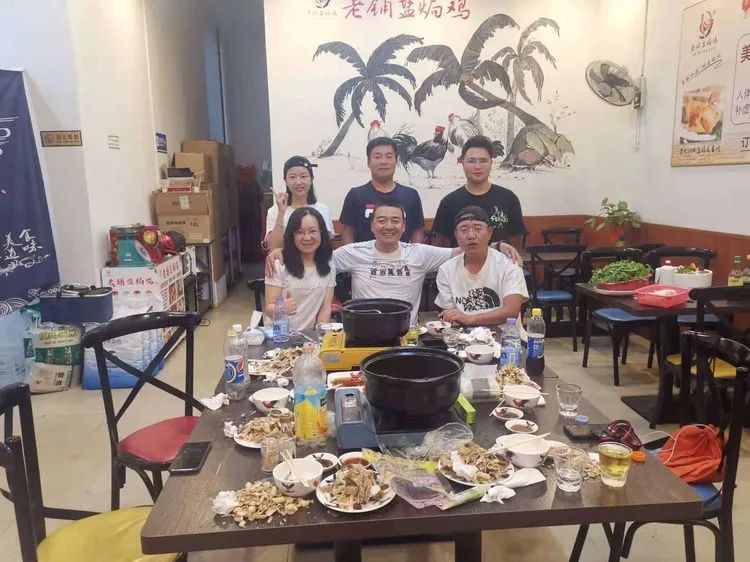 Brother said there are many scenes in Yazhou that need to be played slowly.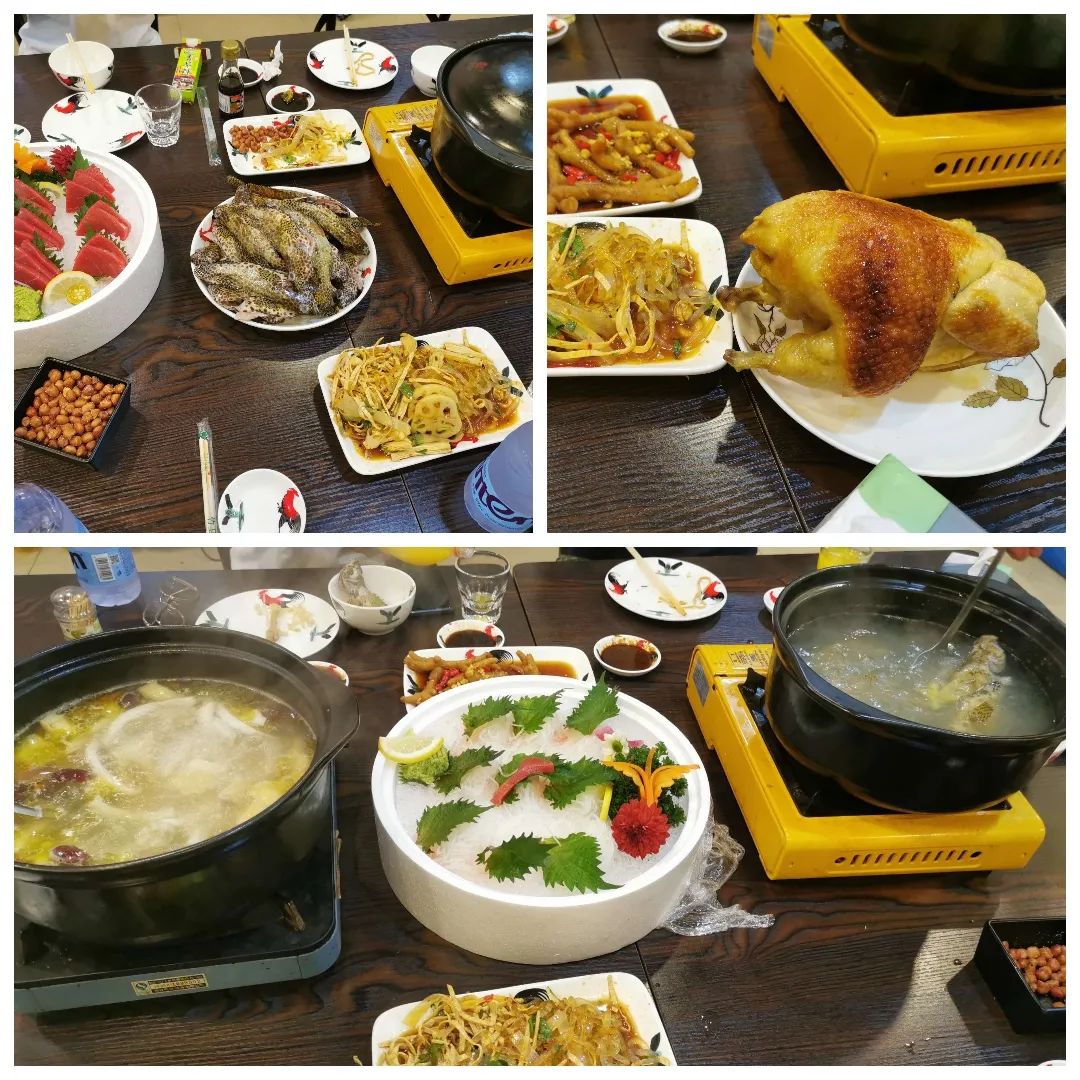 Let's do it next time.
After dinner, I continued to ride Sanya, and my eldest brother returned to Yazhou.
Ride to the ends of the earth scenic spot and continue to punch in.
Ride along Sanya Bay.
Go straight to Zheng apo's cool and refreshing store that mango and I missed last time.
Have a mango ice hockey cool and go to the summer heat.
Go to the warrior's reception in the evening.
Ha ha, Meng Shi and I experienced the snow and ice headwind on the 317 plateau and became real brothers and sisters.
This time, I met several riders in Hainan.
Thanks to the hospitality of the warriors, everyone ate very well…