Riding on the western route of Hainan anti riding chapter D18: East Yazhou
Hainan cycling team, car rental and accommodation were added to wechat.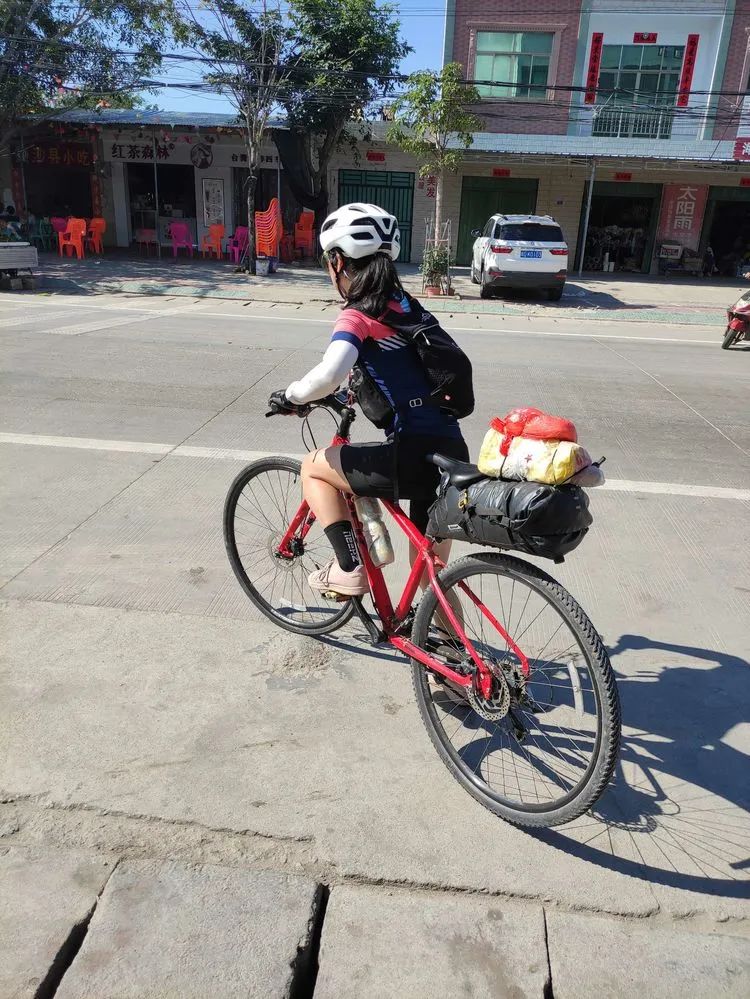 On January 7, 2022, it was sunny, Dongfang Yazhou, cycling 144 kilometers, with a total of 1551 kilometers.
Early in the morning, I ate the fermented egg powder made by my aunt with medlar.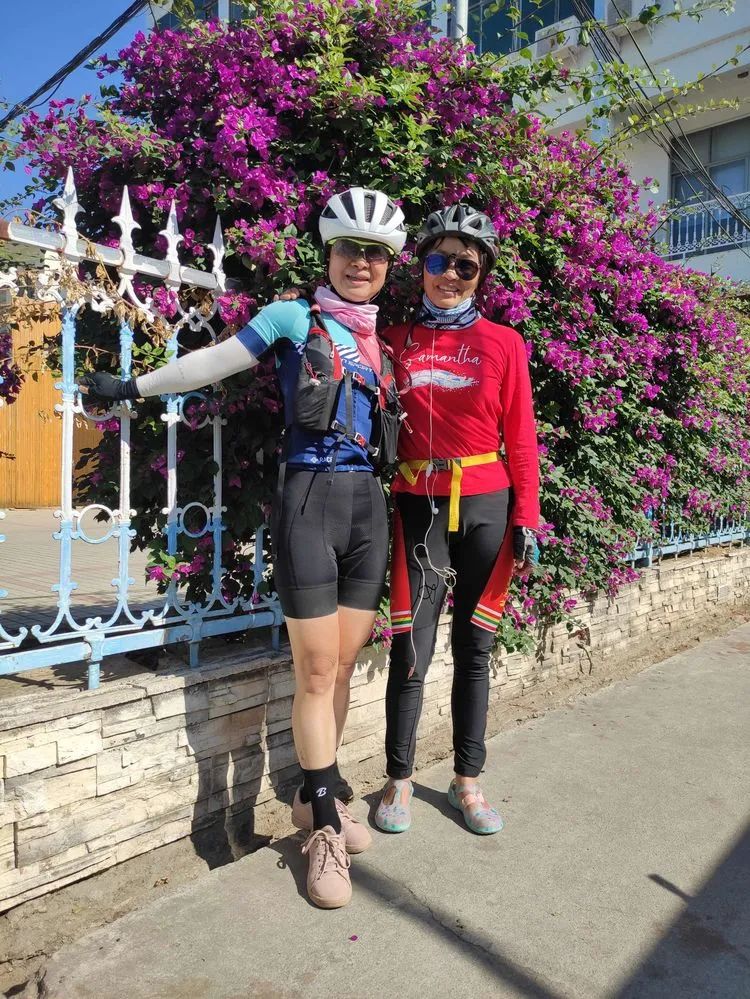 My aunt and uncle sent me to the door of the community and told me to be careful and safe again and again.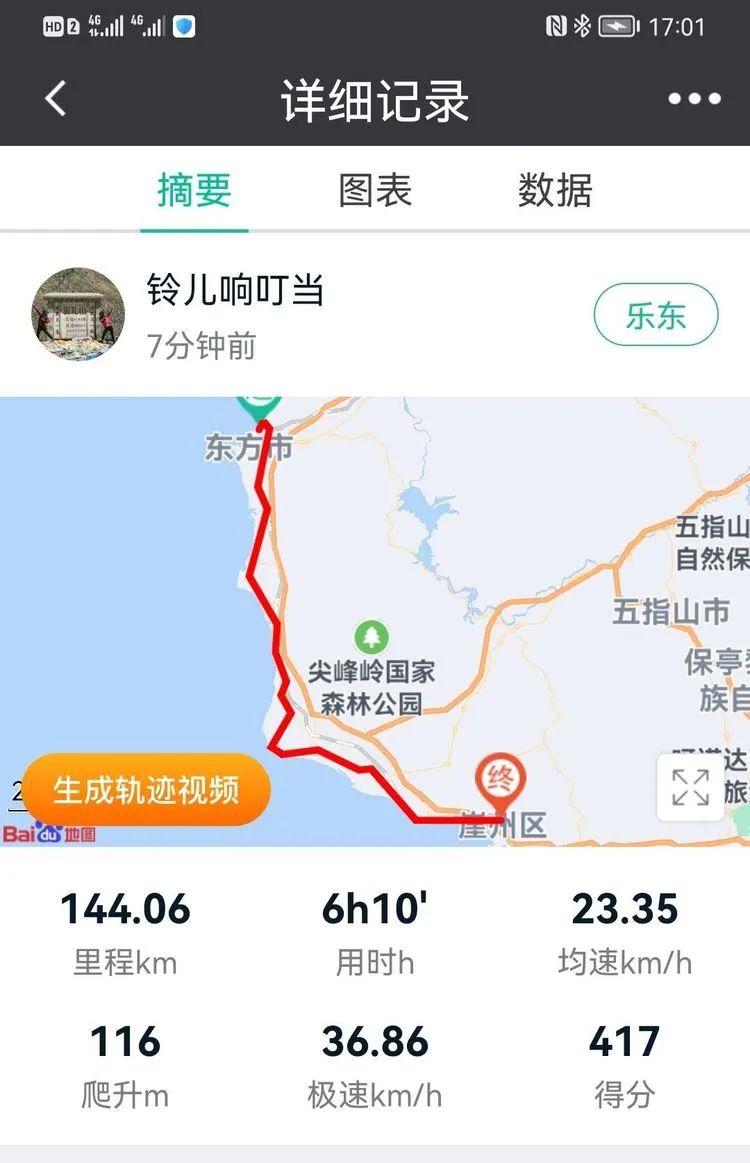 There was no navigation when I went out.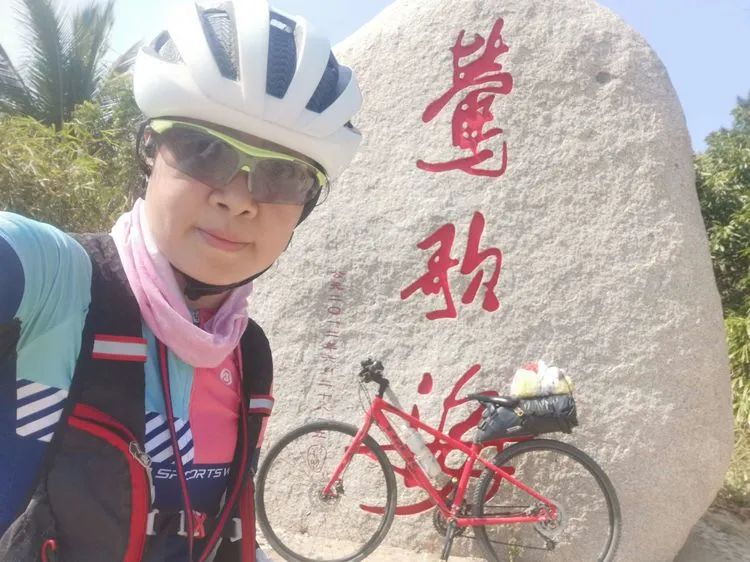 I took out the mobile navigation after riding for about two kilometers.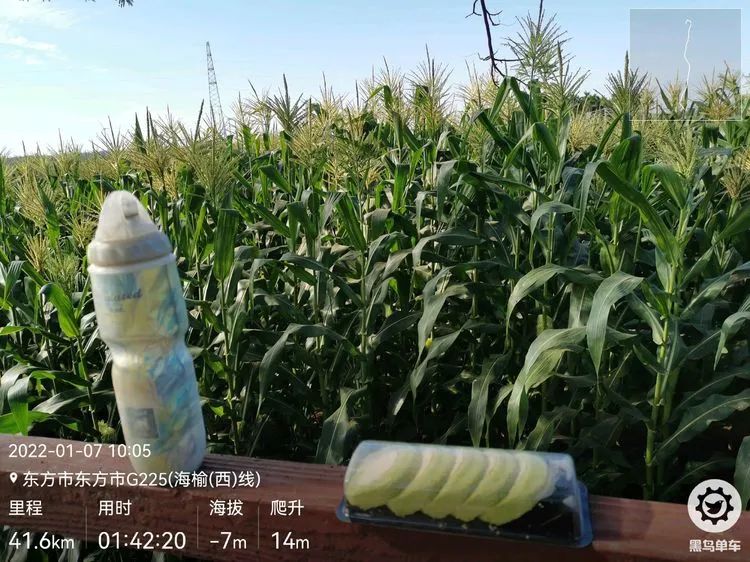 As a result, I found that I was riding in the wrong direction 😰😰😰。 There are new problems in the old Jianghu.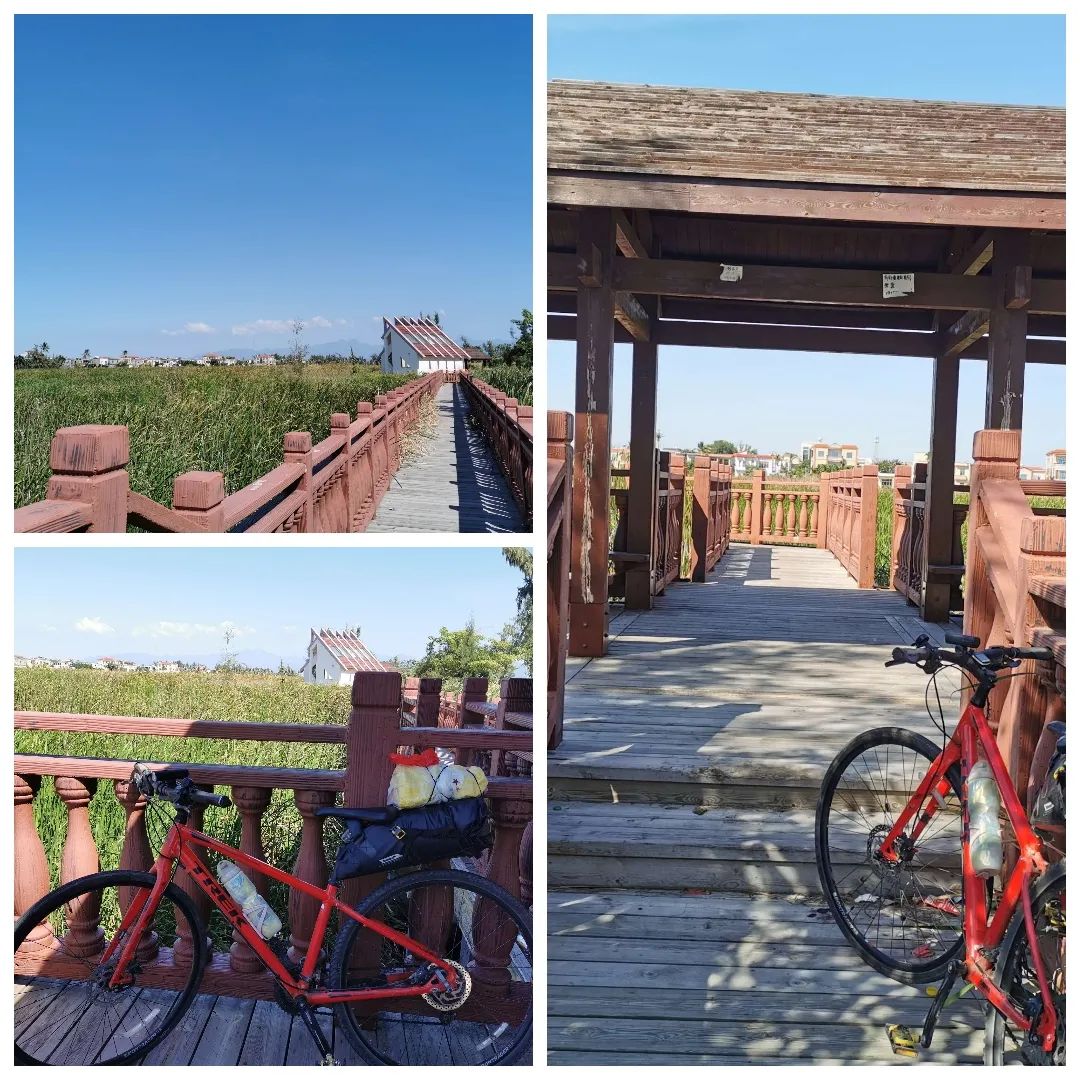 It's a great shame.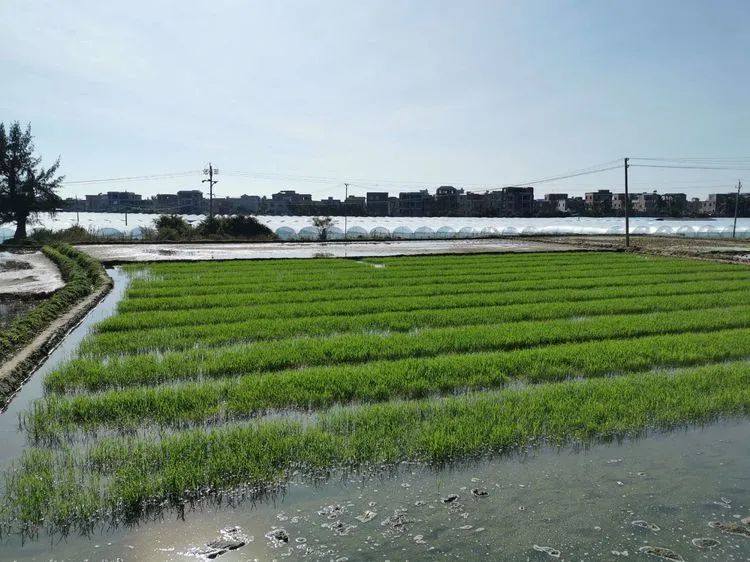 Turn around and ride quickly.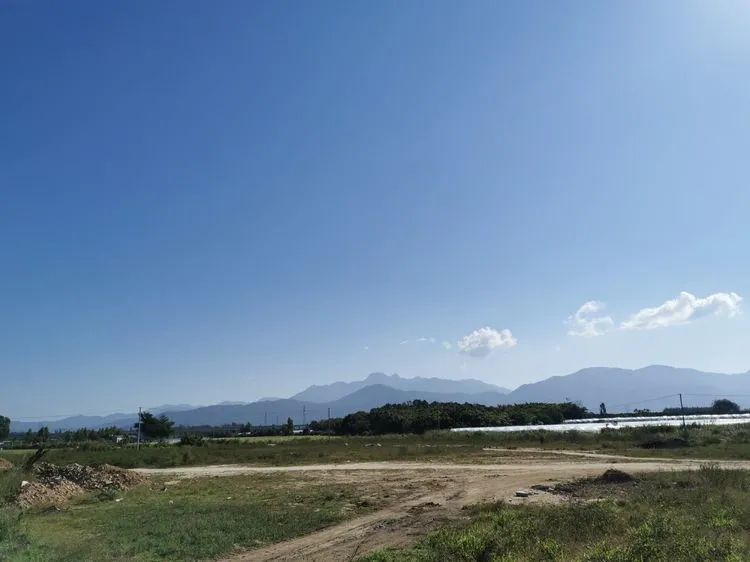 You haven't seen riding friend Millin in the group of Gaode map.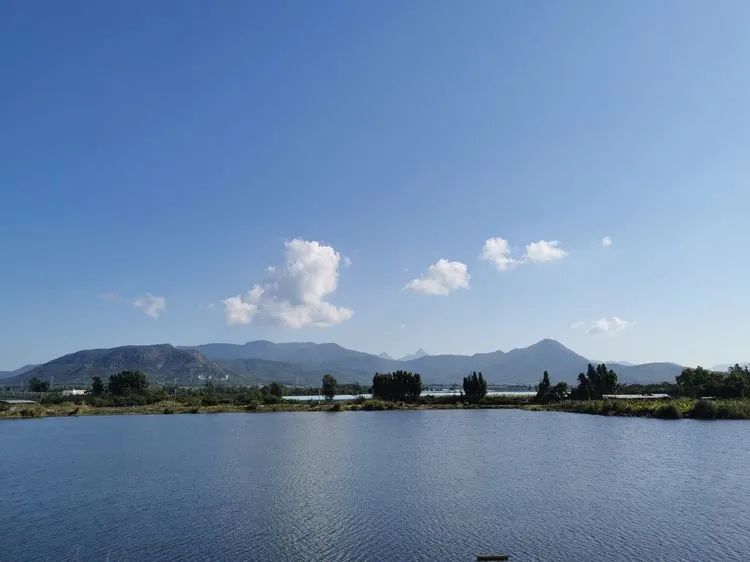 She went to Yinggehai last night.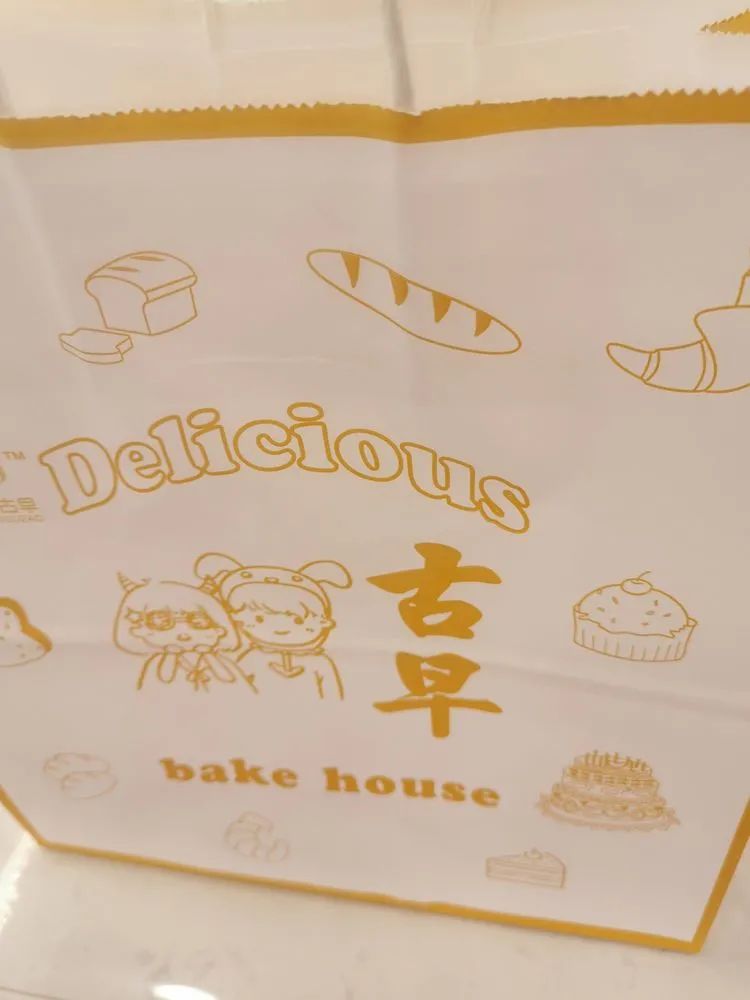 She should meet me today.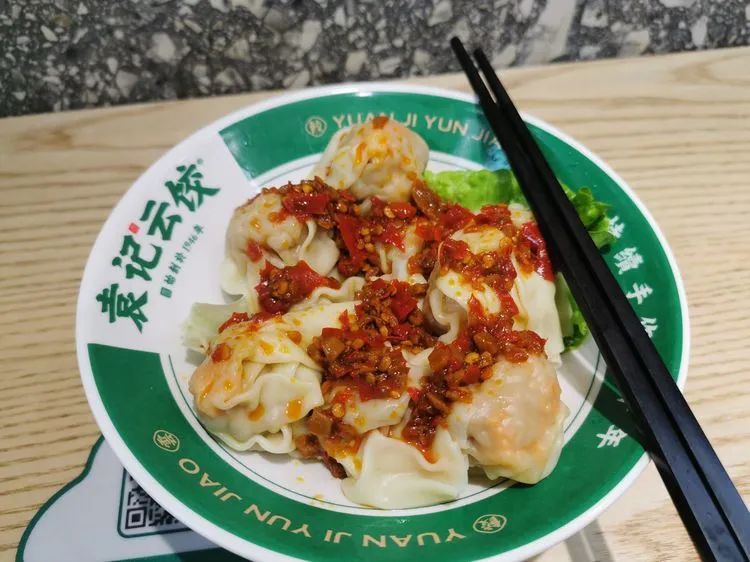 We agreed to meet today last night.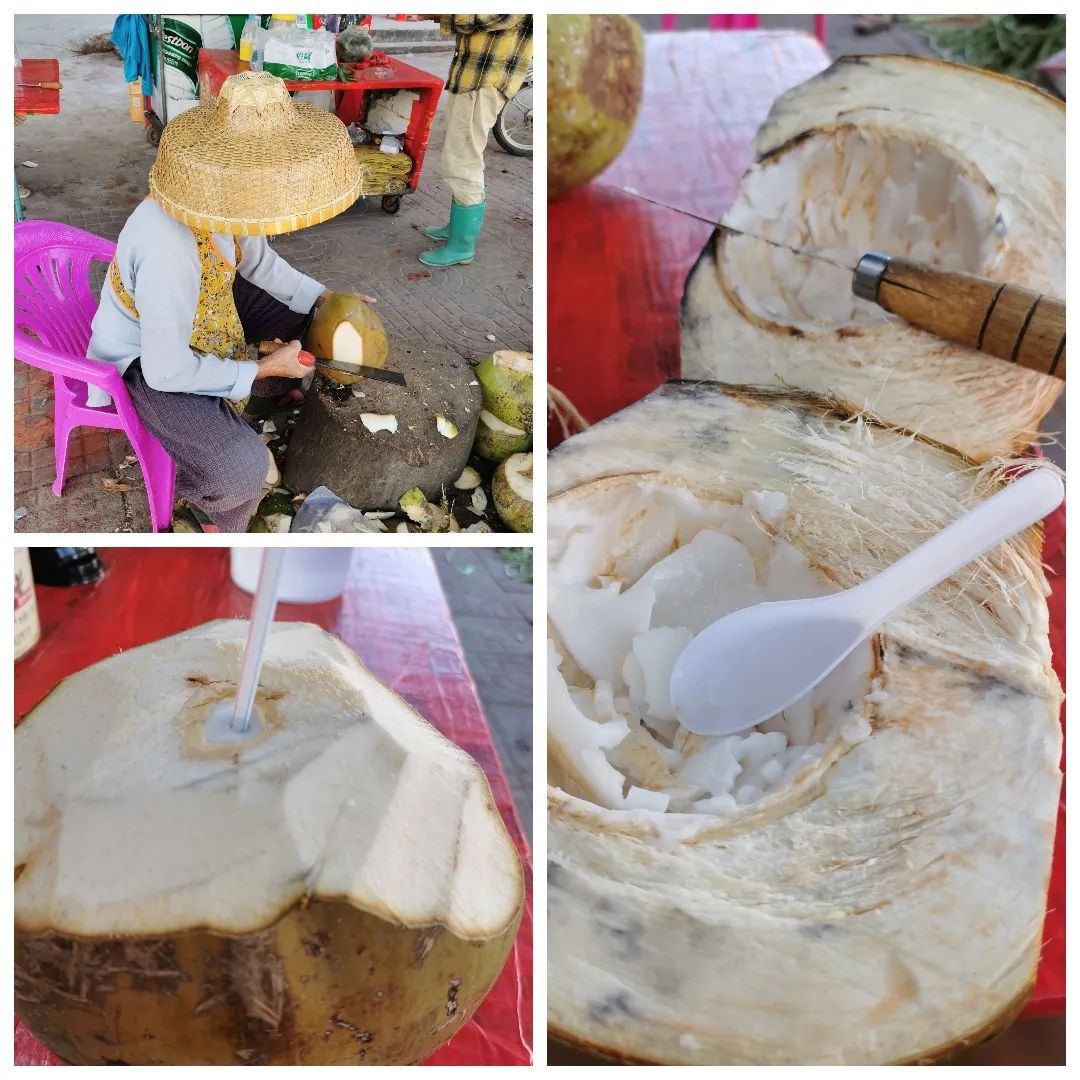 Today's clouds are far away from me.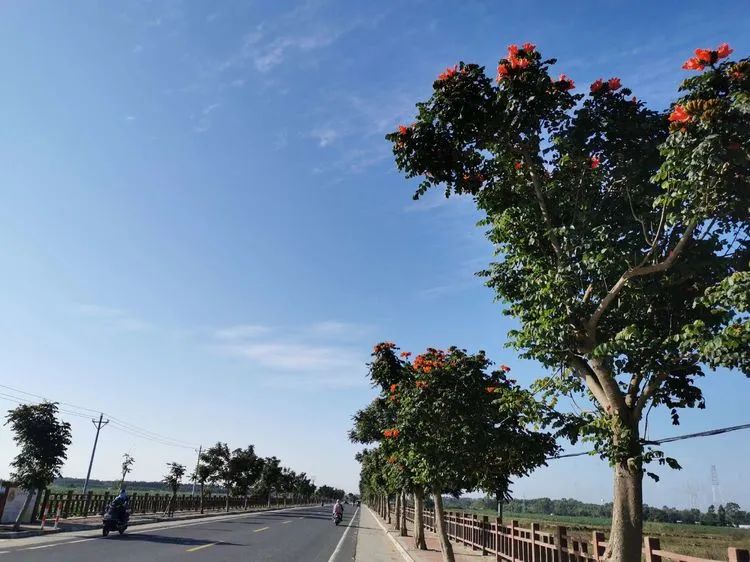 I can't stand the direct sunshine.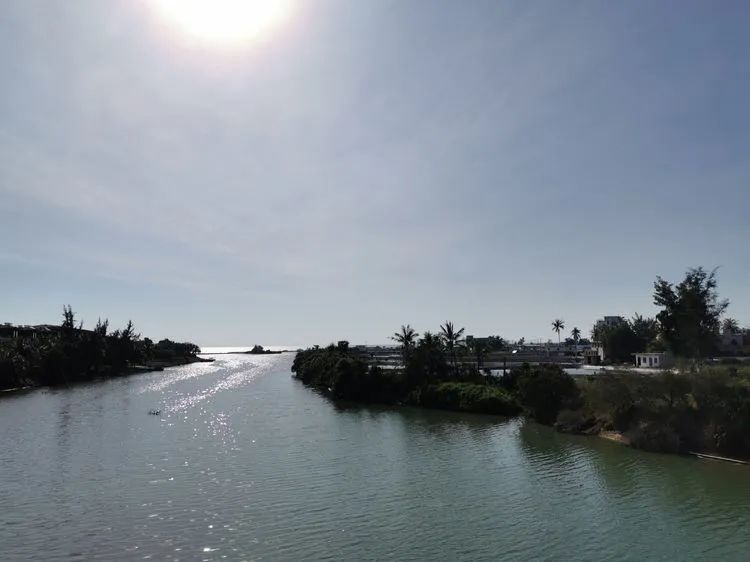 While riding, he paid attention to the distance from Millin, and then met him perfectly in a town.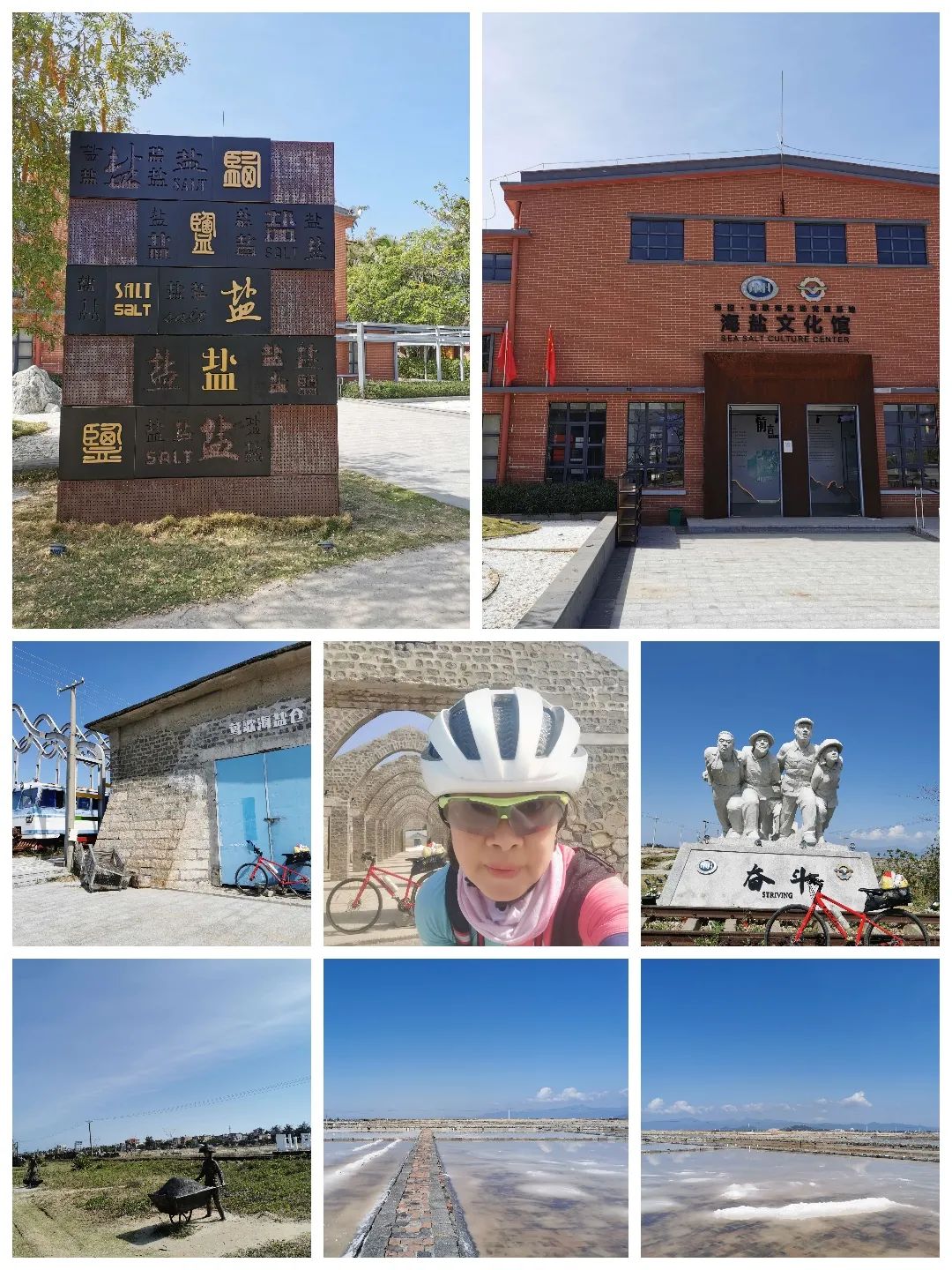 Looking for a shady place, Millin took out sugar cane for me and her companions.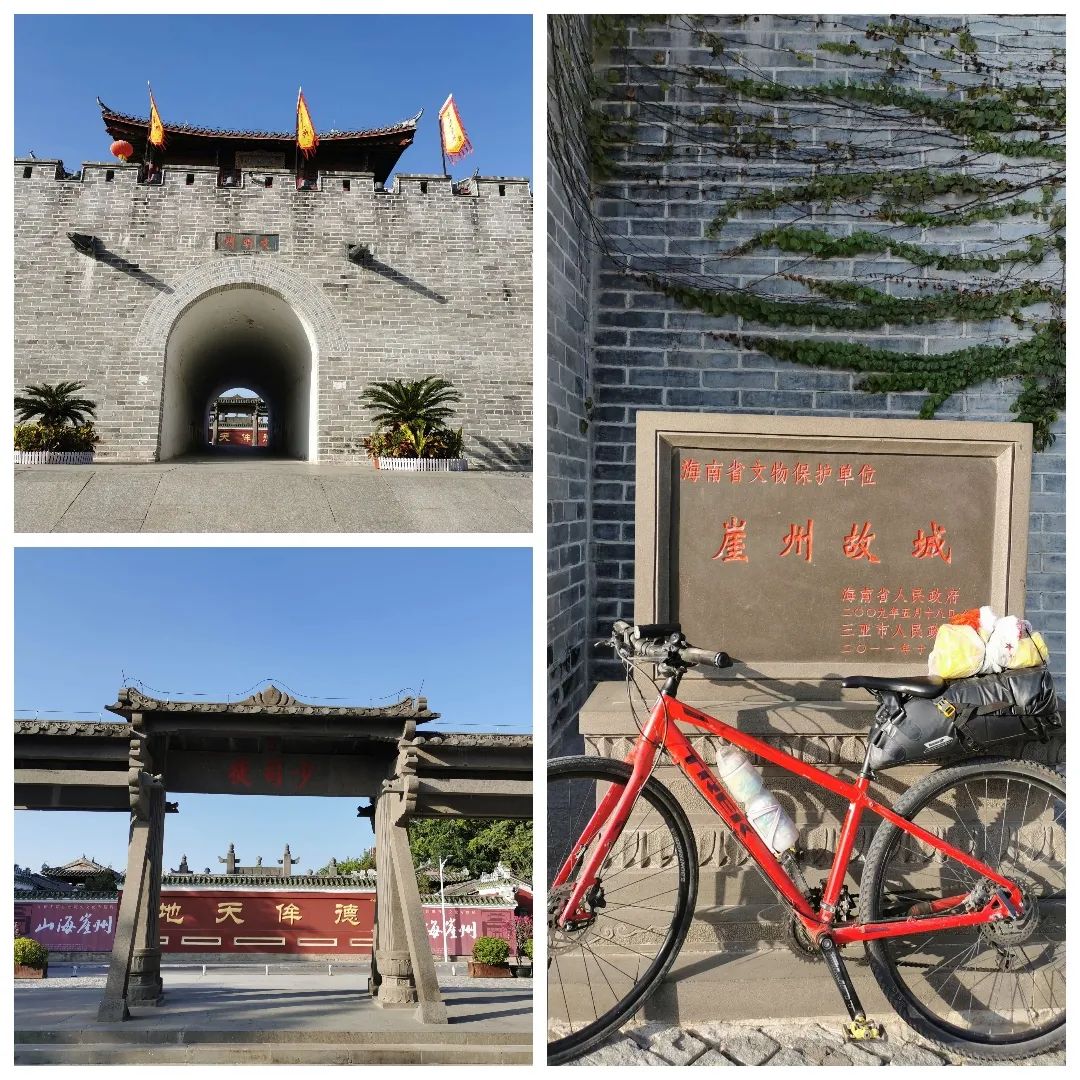 We were very excited while eating and chatting.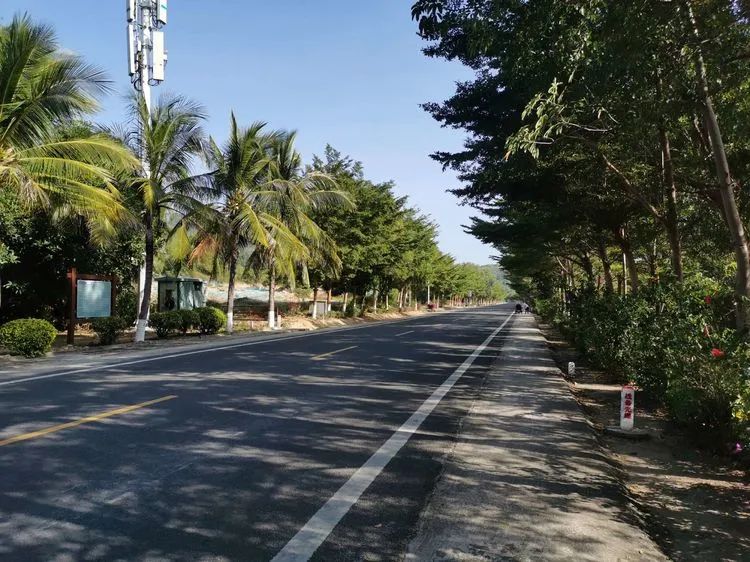 After eating two sections of sugarcane, we broke up and continued our journey.
I think it's best to ride to Yazhou today.
I'd better go around Yinggehai when I have time.
It's a country road here.
There are few cars, and the scenery is good.
The pavilion plank road on the side of the road is really good.
I can just sit down and have a rest.
You still have to punch in where you should punch in.
The last time I met Chen Zi and them, I didn't go to Haiyan Culture Museum.
Today I went in to make up my card.
It's too hot to drink coconut milk and eat coconut meat on the roadside.
Finally, I saw the rice seedlings.
I thought I could see a lot of rice seedlings here.
As a result, I only saw it today.
It was only a little.
Didn't you say rice came out here? After entering Sanya, it looks familiar.
Ride to Yazhou ancient city and continue to punch in.
It's five o'clock now.
Find an inn to stay.
Then I went to buy the old Taiwan morning cake that mango and I like to eat.
Let's have some wonton for dinner…