Riding on the beach, you can see the beautiful scenery; Stay in boutique B & B and enjoy a comfortable journey
Wanning hele town is known as the "land of fish and rice" of Wanning.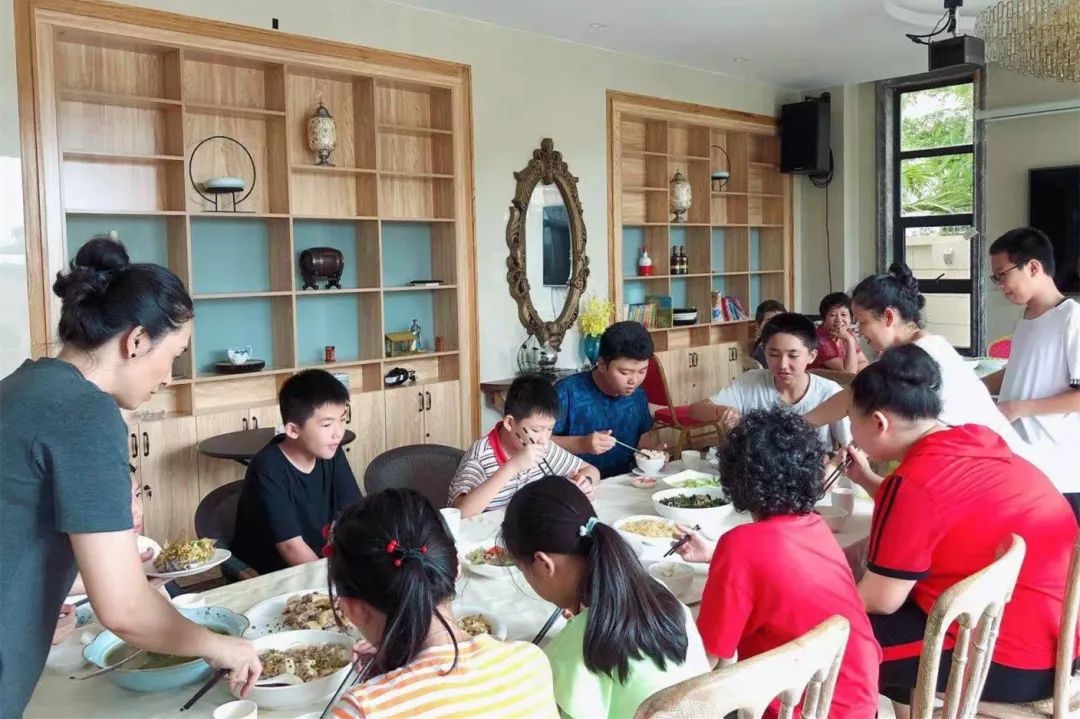 It is rich in food such as hele crab, which is listed as the "four famous dishes in Hainan", Hong Kong North shrimp and Houan mullet, which are known as the "four treasures of Wanning".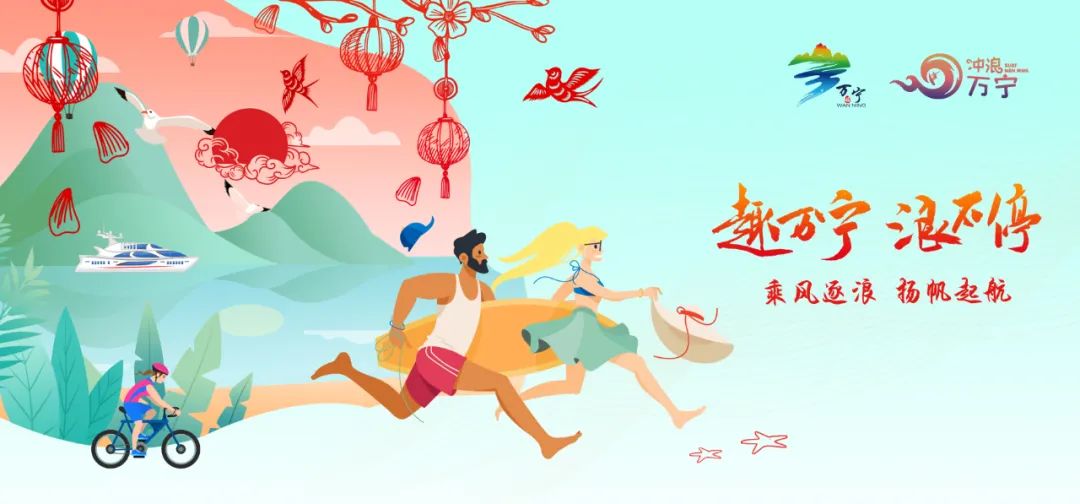 These rich marine products are bred in the small sea lagoon of hele, forming a rich and beautiful scene.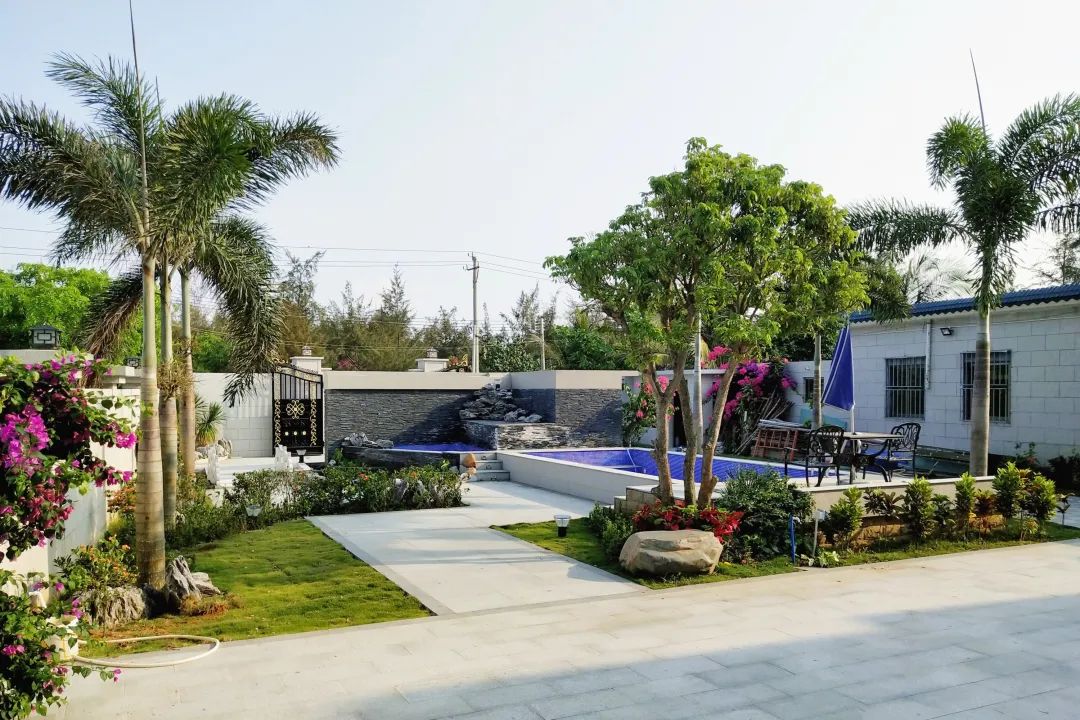 Xiaohai fishermen are busy at sea.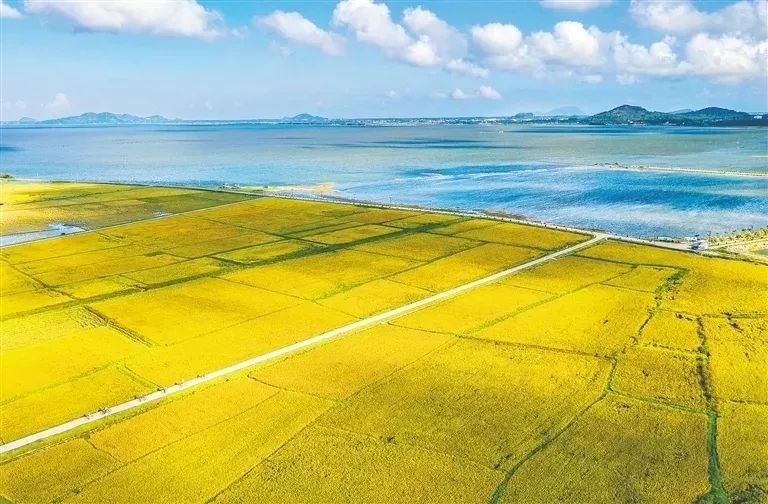 Xiaohai not only has delicious seafood, but also has become a new choice for citizens and tourists in recent years! Since 2019, Wanning City has solidly promoted returning the pond to the wet, introduced the planting of seawater rice, transformed the beach land of the small sea into mu of good farmland, formed a beautiful scenic line, and attracted many tourists to punch in for sightseeing.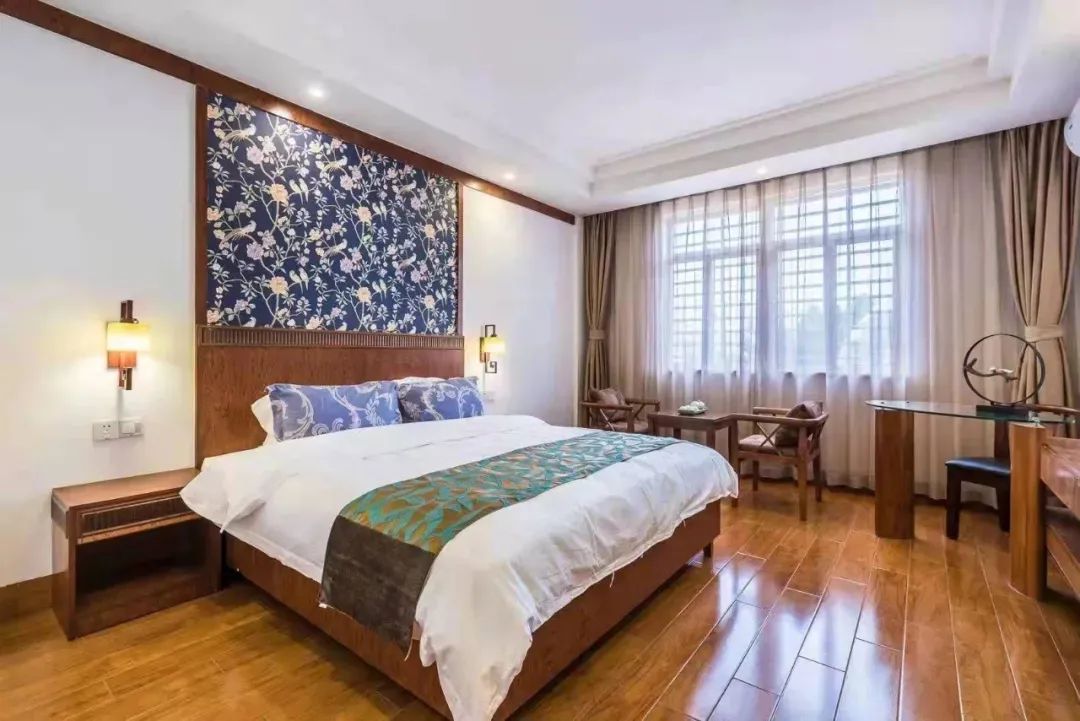 Many riders also came to ride along the small sea route around the ring.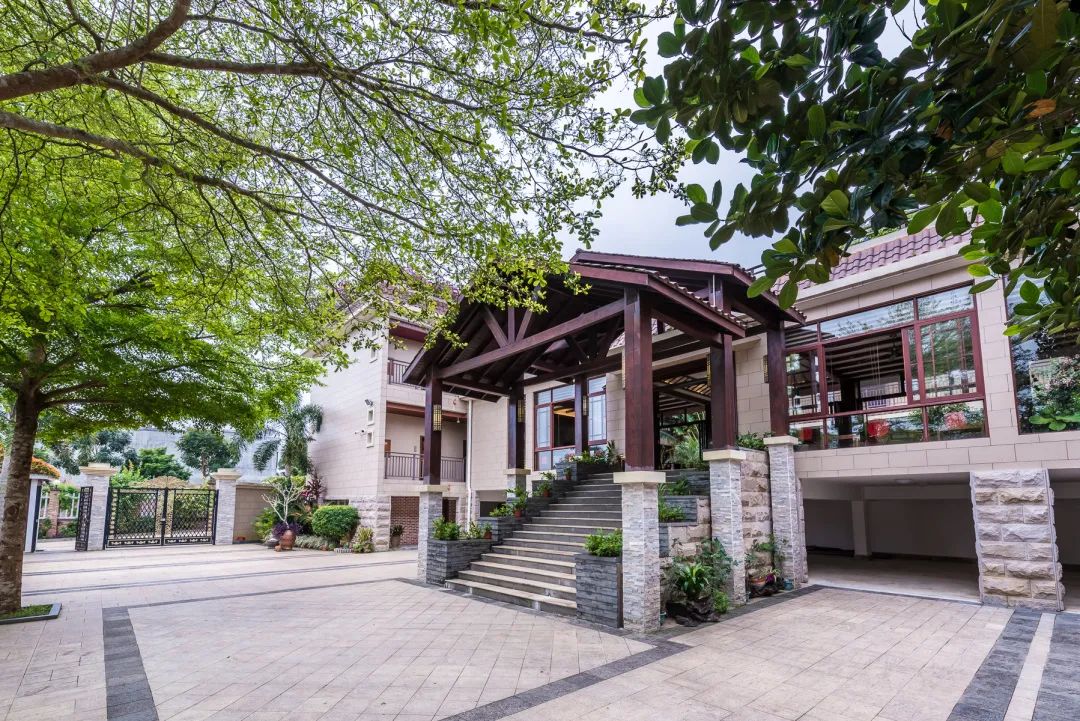 The fresh sea breeze and the sweet smell of rice blend together, which makes people relaxed and happy.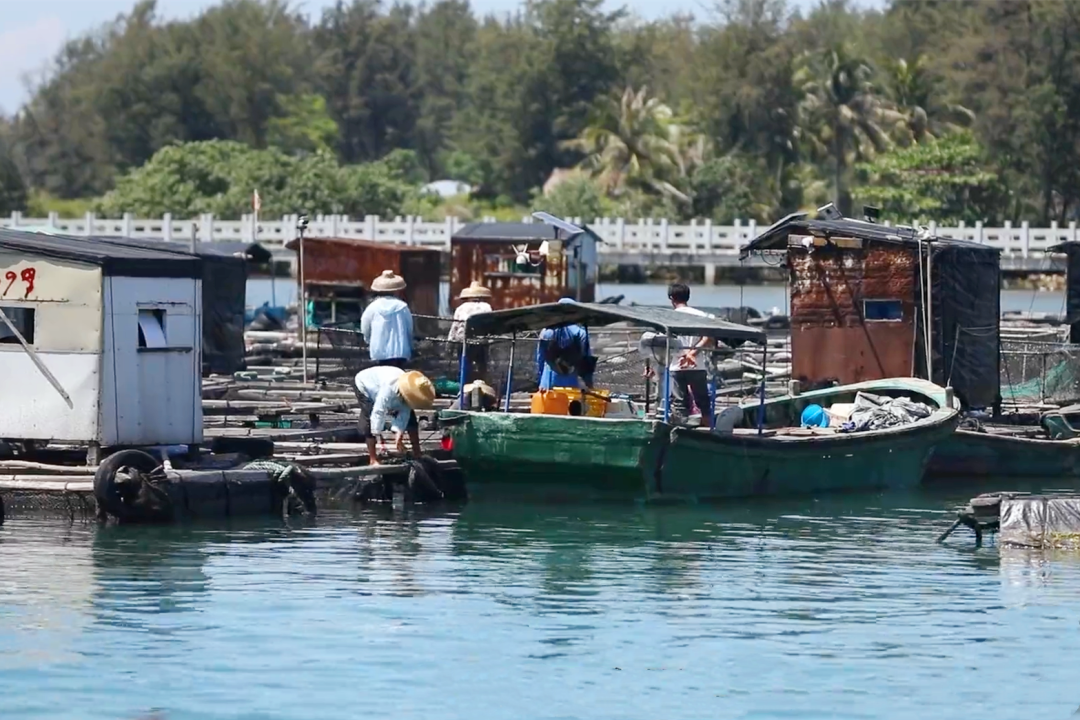 With the development of tourism, a number of boutique rural B & Bs have been built around Xiaohai, including Wanning hele daughter's boutique B & B, Wanning longzhizhou marine B & B and Wanning hele Haijiao flower B & B center, which have been rated as "jinyinsu class" rural B & B in Hainan Province and become the "leader" of boutique rural B & B.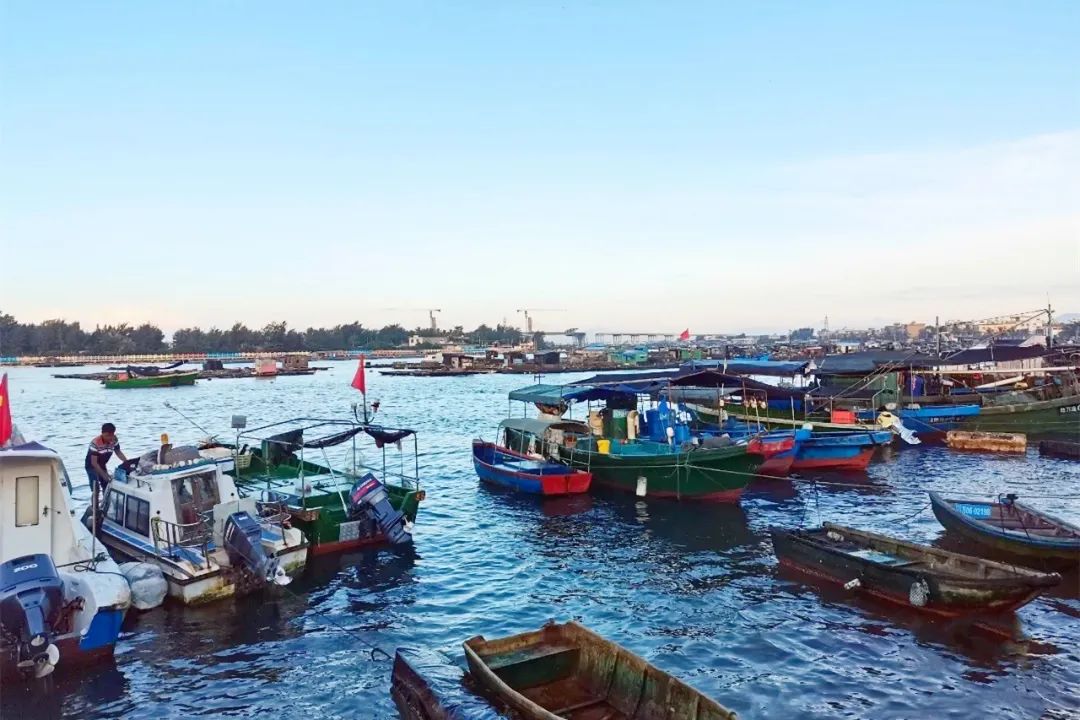 Tourists can not only immerse themselves in the charm of Xiaohai and the rural style of Wanning, but also bring home like warm check-in experience with high-quality service.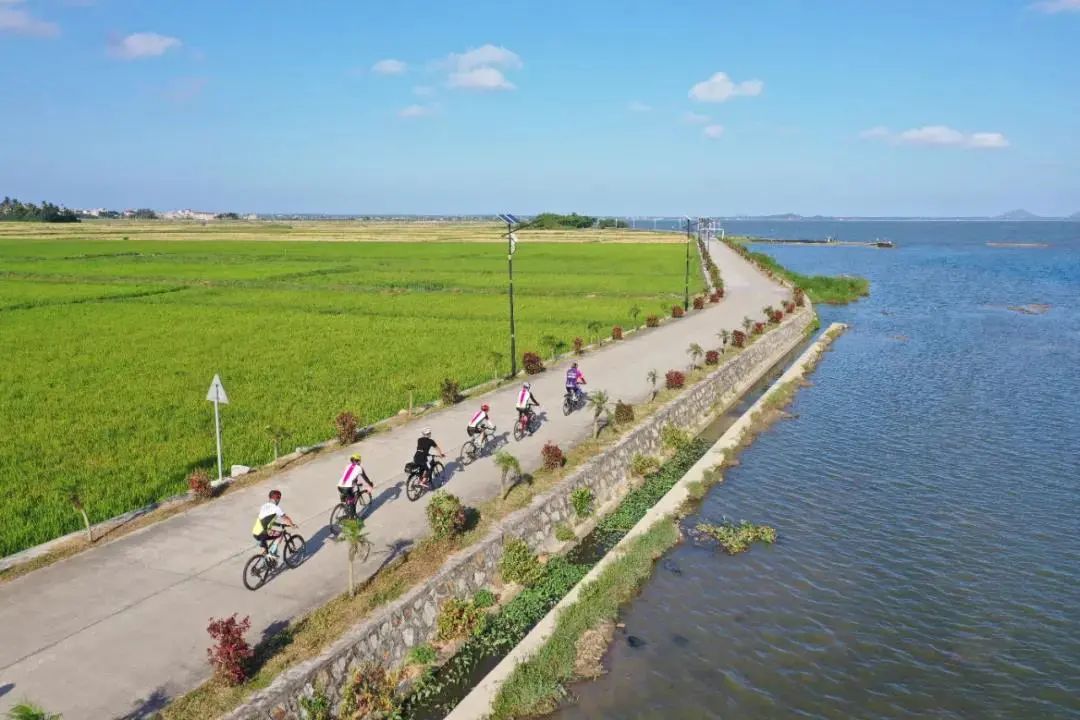 JinSu class – Wanning hele daughter's boutique B & B silver class – Wanning Dragon Boat ocean B & B copper class – Wanning hele Cape flower B & B center Wanning hele daughter's boutique B & B is located in "China dragon boat town" and hele town.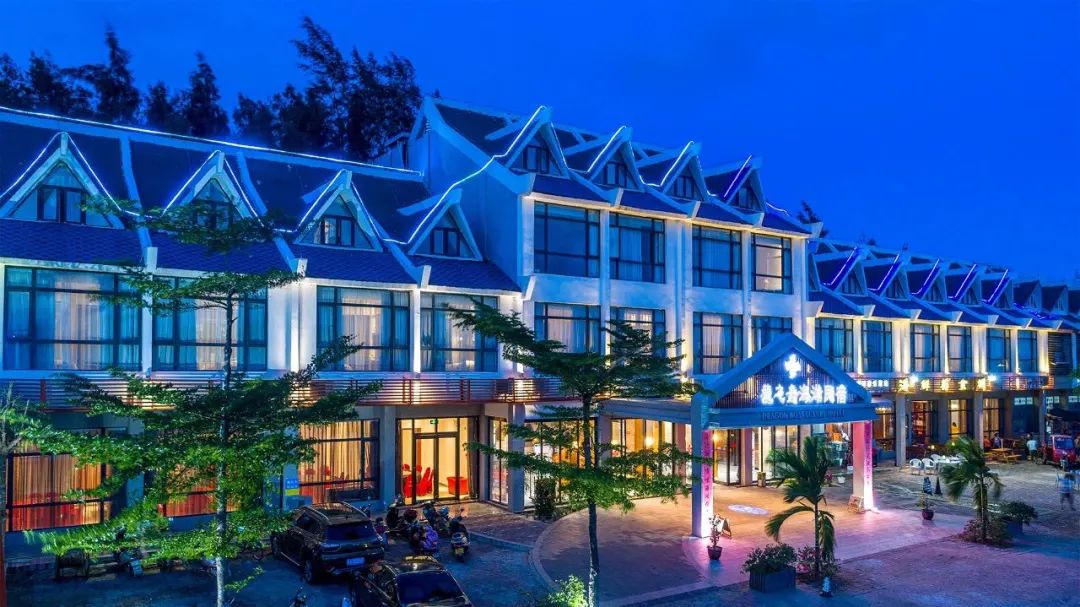 The B & B has 14 guest rooms, spacious courtyard, bustling green forest, integrated with nature, comfortable and beautiful environment.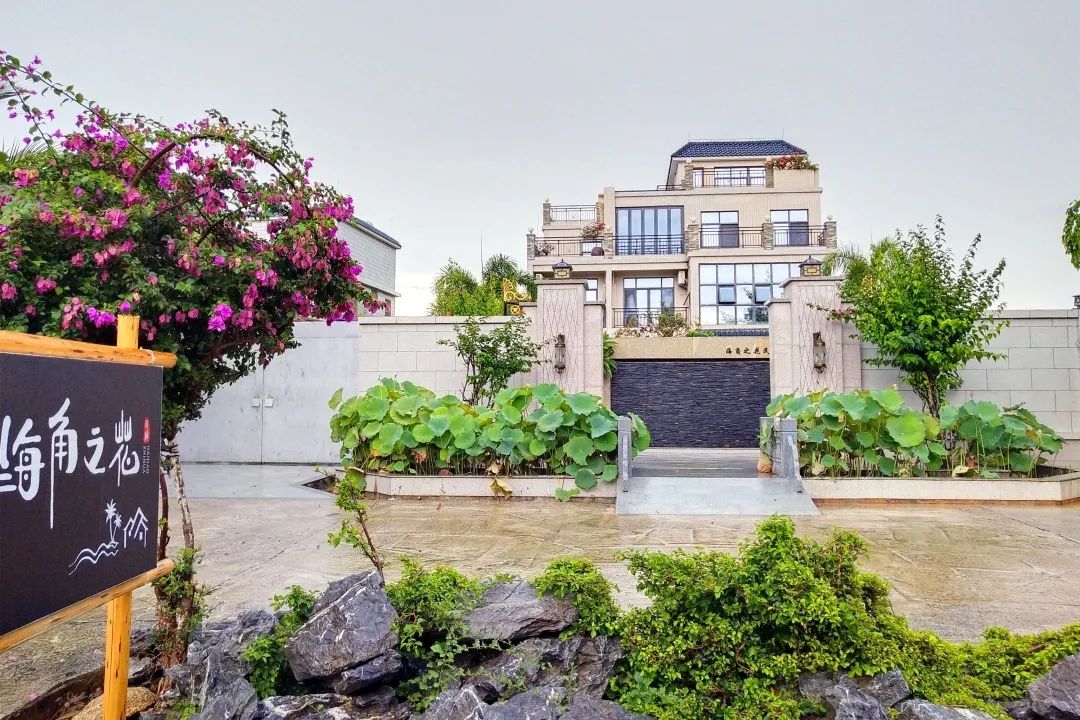 The guest rooms of the B & B are designed in Southeast Asian style, and the wooden furniture and warm colors make people feel warm.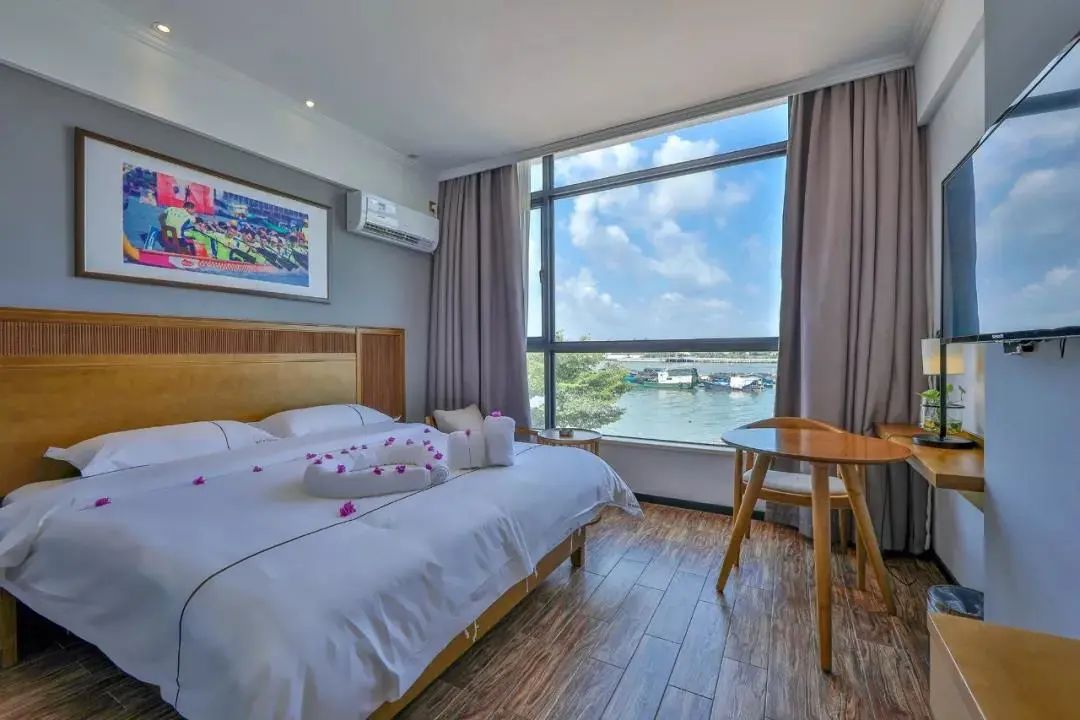 The B & B also has private kitchen restaurant, roof terrace, library and other venues, which can call friends, organize parties and have fun.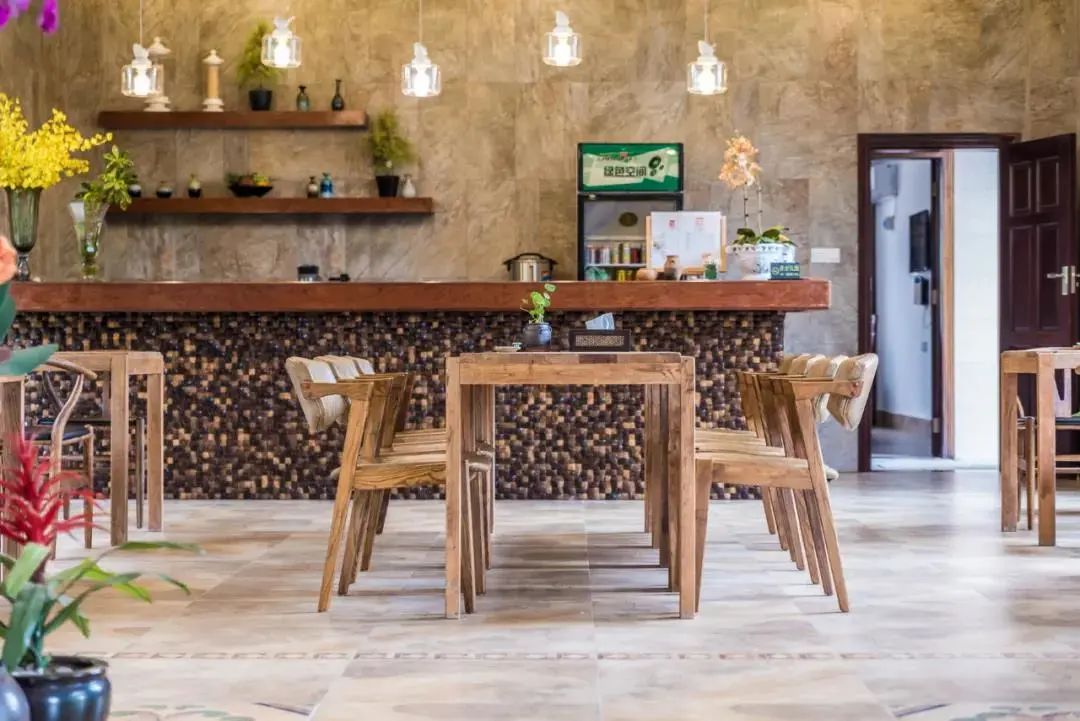 Create a fresh and natural living environment.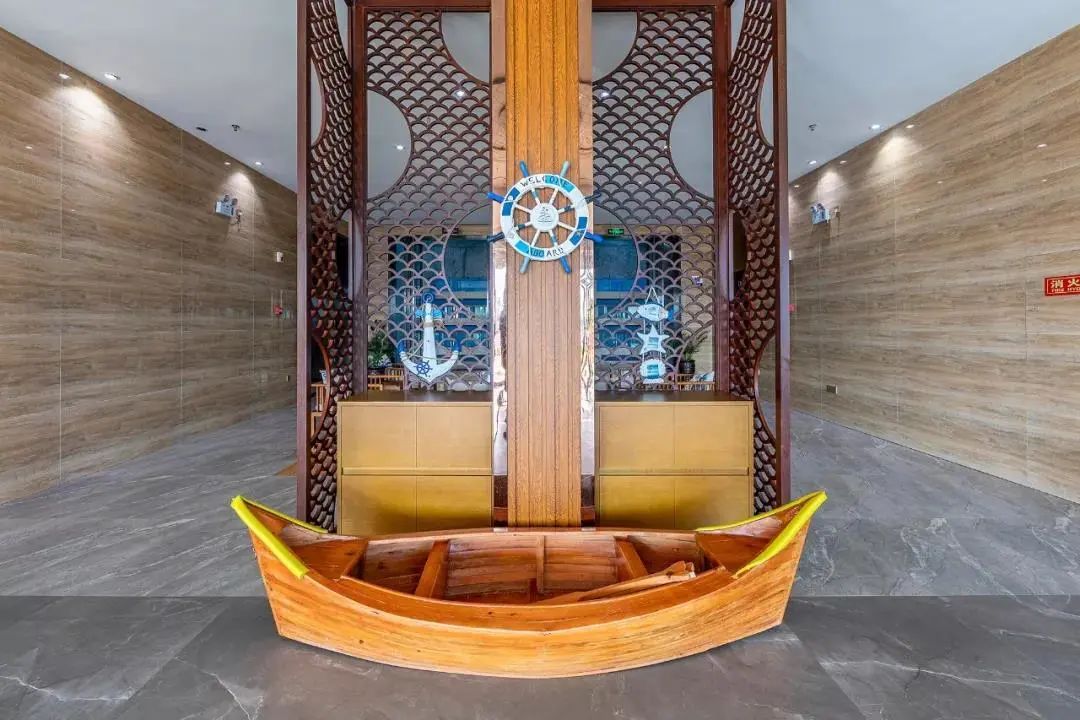 Wanning Dragon Boat ocean home stay is located at the seaside in the north of hele Town, Wanning City.
The B & B integrates the concepts of dragon boat culture, marine culture and fisherman culture.
The decoration of marine elements can be seen everywhere, making the guests feel like they are in the arms of the ocean.
The B & B provides guests with experience projects such as catching crabs in the sea, fishing with nets and sea fishing, as well as entertainment activities such as KTV and barbecue; The B & B also has a seafood food city, where tourists can taste the freshly fished and cooked seafood in northern Hong Kong, which is very fresh and plump.
The well-designed Wanning and Le Haijiao flower home stay center with rich marine feelings is located in hele Town, Wanning City, Hainan Province.
Walking into the B & B, the sea view and rural landscape set off each other, and the scenery is moving; There are leisure teahouses, multi-function halls, restaurants, self-service kitchens, laundries and other areas in the B & B, providing entertainment activities such as movies, karaoke, beer barbecue and bringing interesting check-in experience.
In addition, there are network red punch points such as Xiaohai in the north of Hong Kong, dahuajiao and Wanning Binhai tourist highway around the B & B, which are very rich in tourism resources.
In the future, Xiaohai Lagoon will become one of the 19 "beautiful bays" in Hainan Province.
Wanning City continues to make systematic planning for the small sea.
While protecting the ecology, relying on the National Tropical Forest Park and the small sea, Wanning City develops the "mountain forest sea" ecological experience tour.
Welcome visitors to Xiaohai, feel the simple fisherman style, taste unique seafood and leave good memories of the journey.
"He Jingping: build the city into a large scenic spot and build a 10 billion level industrial chain group with large tourism and consumption", "come to Wanning and spend a warm winter! Xinglong coffee Valley tells the story of overseas Chinese with mellow coffee" and "online Red punch in a good place ~ go to xiaoyangqiao tourist resort and experience the light luxury camping of primitive coconut forest"-.