Riding on Maoer Mountain (2019.10.19.)
On October 19, 2019, a group of 5 people rode Maoer Mountain.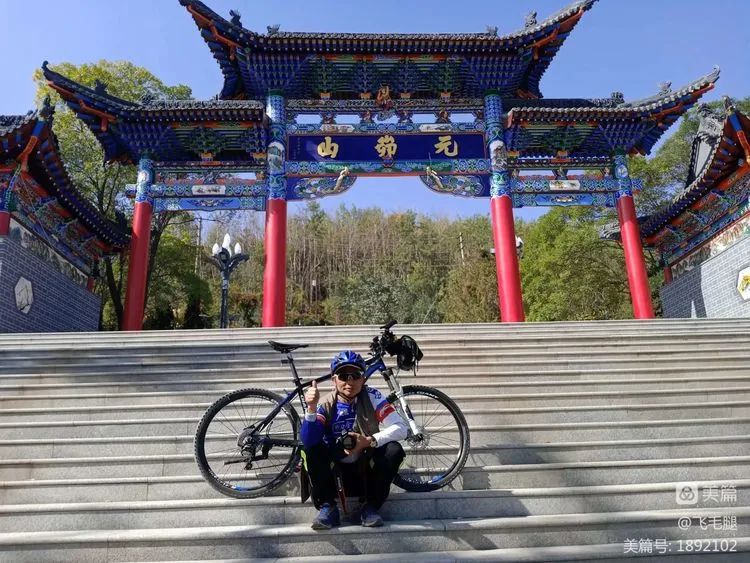 Maoer Mountain is located in Nanshan Park, Xigu District, Lanzhou City, about 4km away from Jincheng (Xigu) park.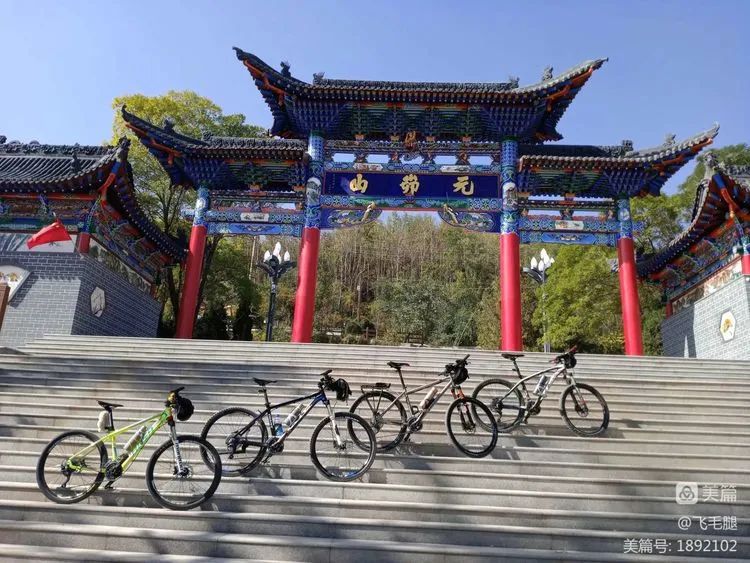 ▼ red leaves ▼ three sheep ▼ Wanshou Temple 🙏🙏🙏🙏 ▼ memorial archway of xinghutai village ▼ small square of xinghutai village ▼ Mountain Gate of Yuanmao ▼ focus ▼ see if it looks like it..