Riding juvenile line B 𞓜 wonderful review
Cycling is a very exploratory sport and a very free and relaxing enjoyment.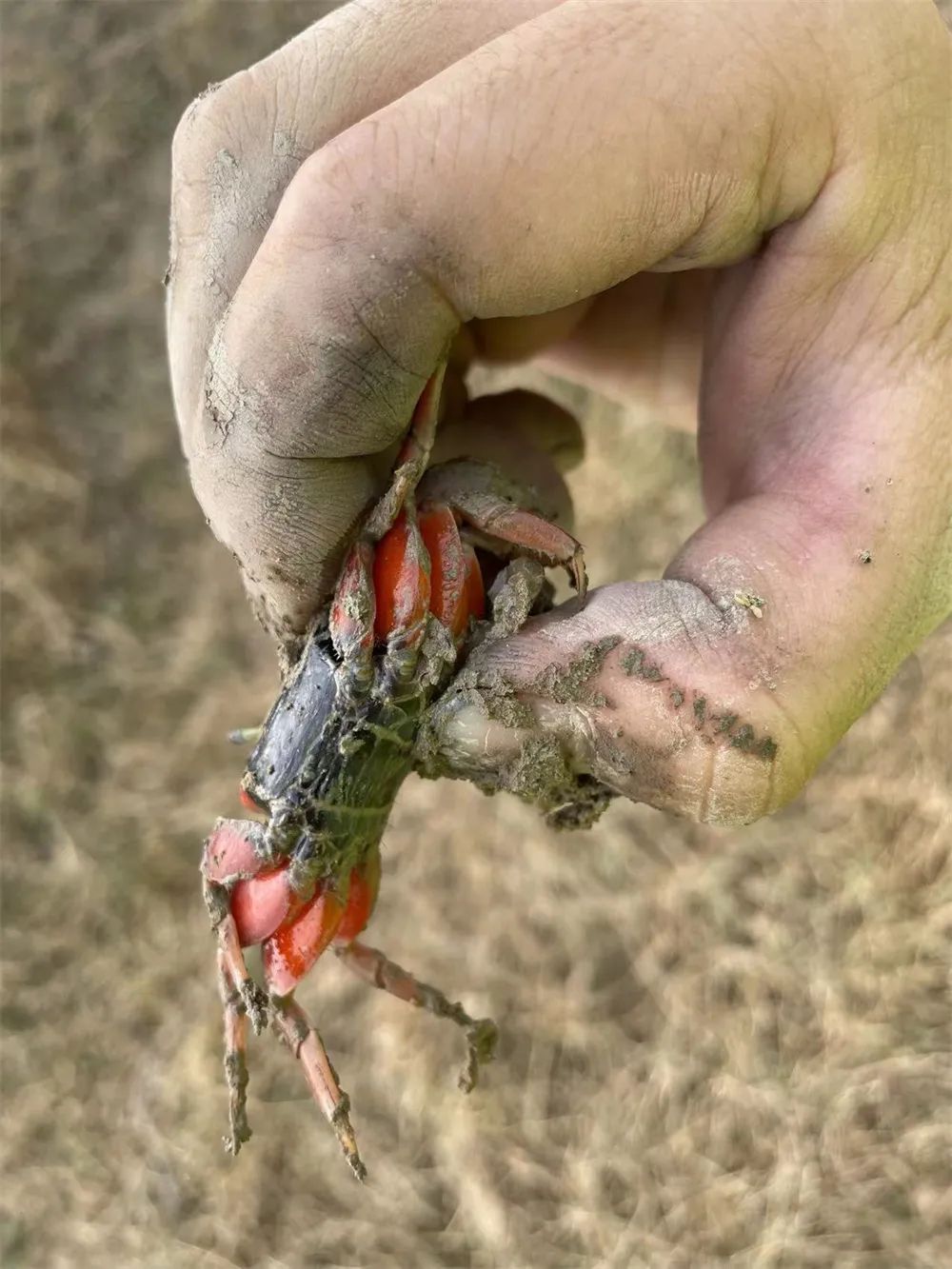 After October, Xiamen is a cool autumn day.
Get on a bike, say goodbye to the simple and boring cycling at the door of the community and the urban park, and go outdoors to be a free wind chasing teenager! Use the rolling wheel to measure each section of the road to see, listen, touch and find.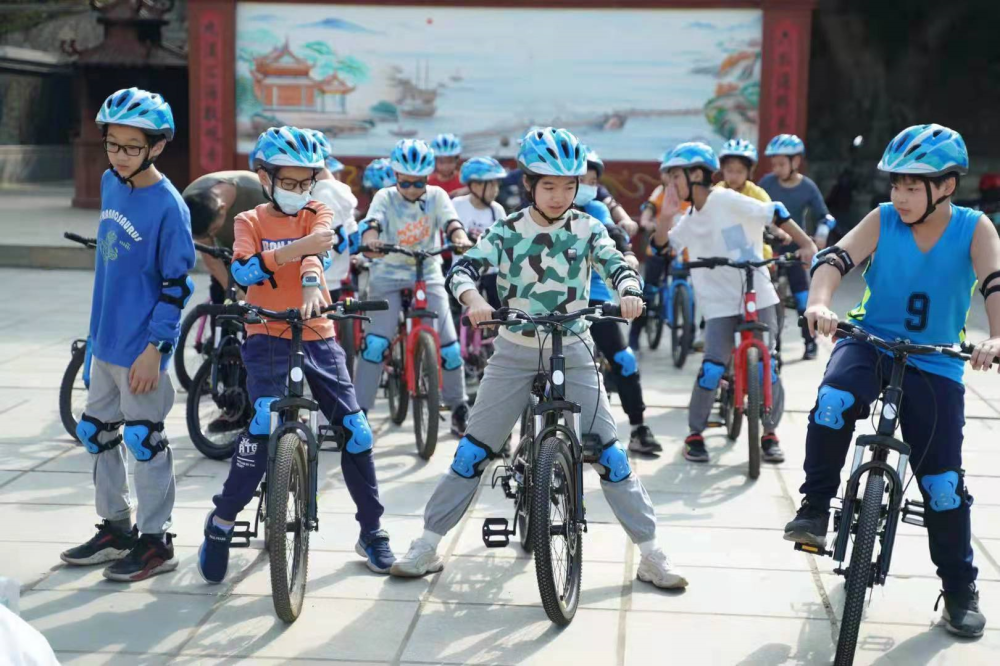 Before we officially get on the bus, we should first learn the operation mode of mountain bike and the basic safety rules and riding gestures.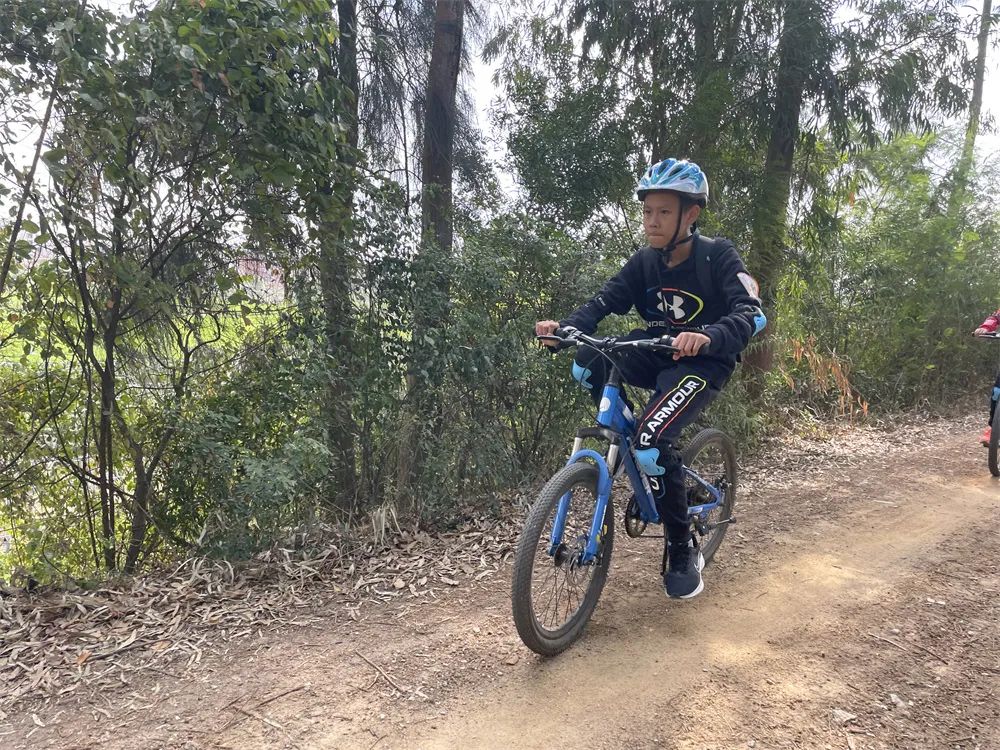 "If you want to do well, you must first sharpen your tools"! After the equipment inspection, the riding journey of the wind chasing boy begins ~ the whole ride will pass through the shady path, field path, asphalt road and gravel road Are you ready for the challenge? Riding on the road, the scenery is in my heart.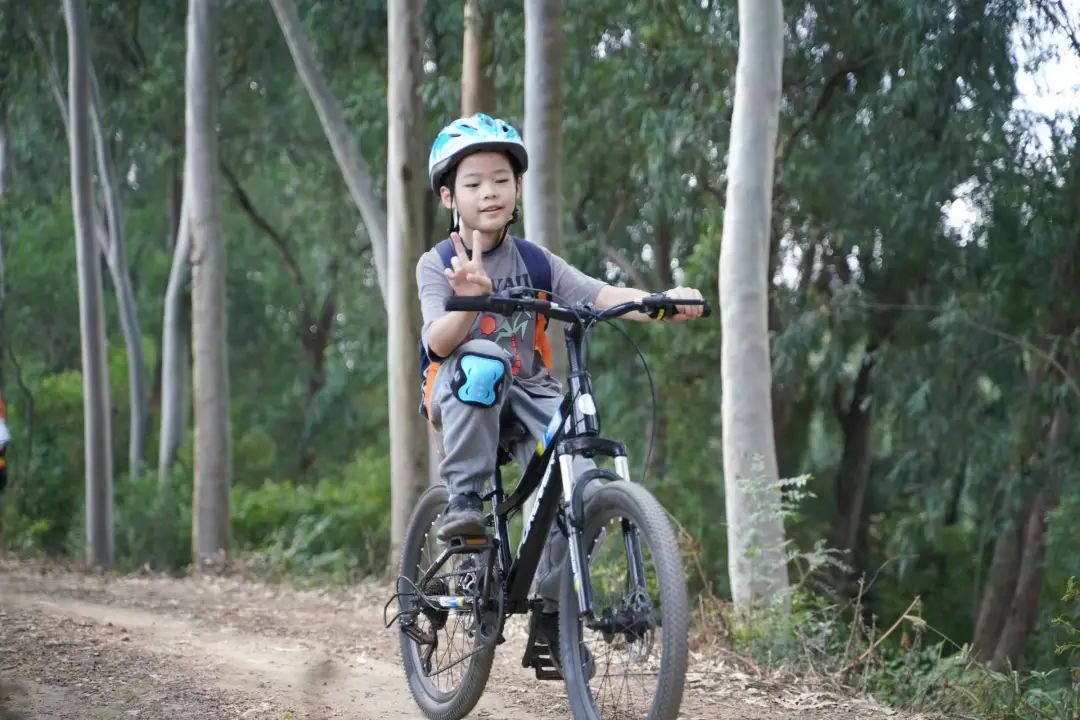 I occasionally meet cattle looking for food.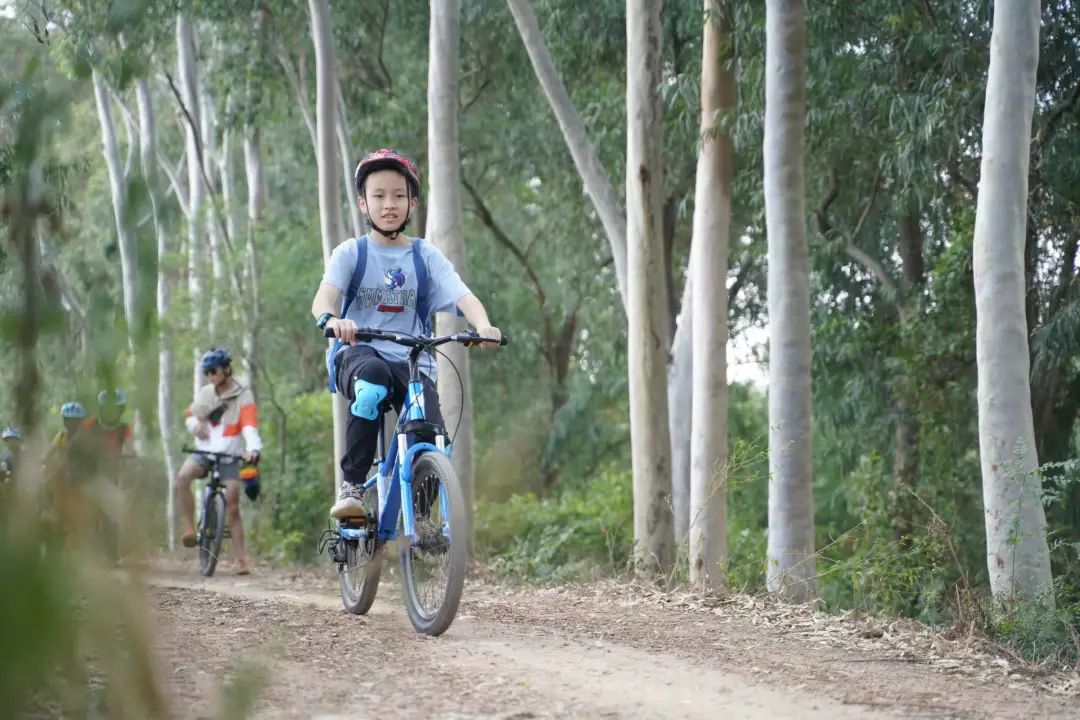 Let's take a picture together.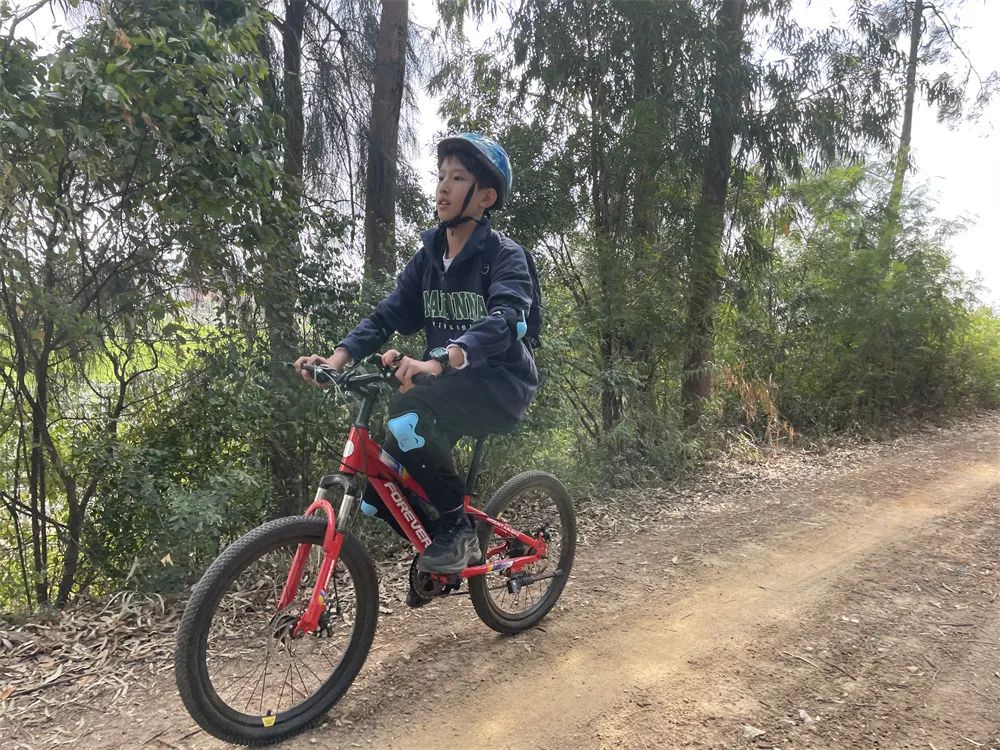 Does riding in the morning consume too much physical strength? It's time for dinner! Fill up the energy and challenge 10km! Energy replenishment completed, 15km, we're coming! It's time for postgraduate entrance examination to balance ability and physical endurance! How can we get through the obstacles in the shortest time? You will arrange your troops through the shade of the trees.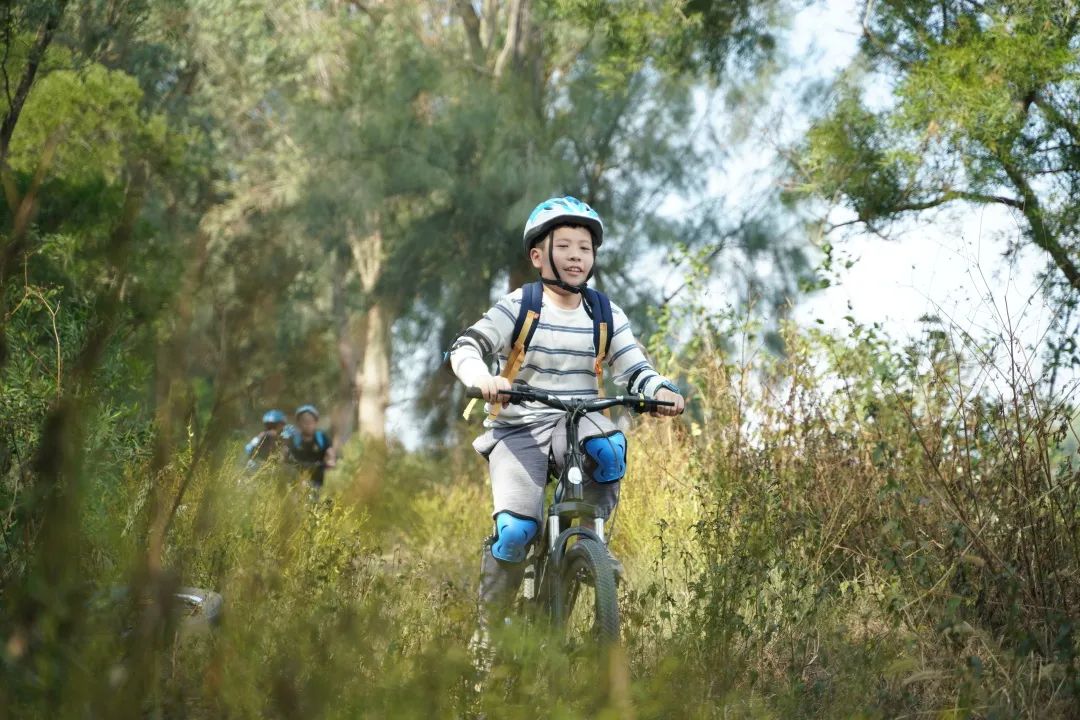 The bicycle is parked on the shore.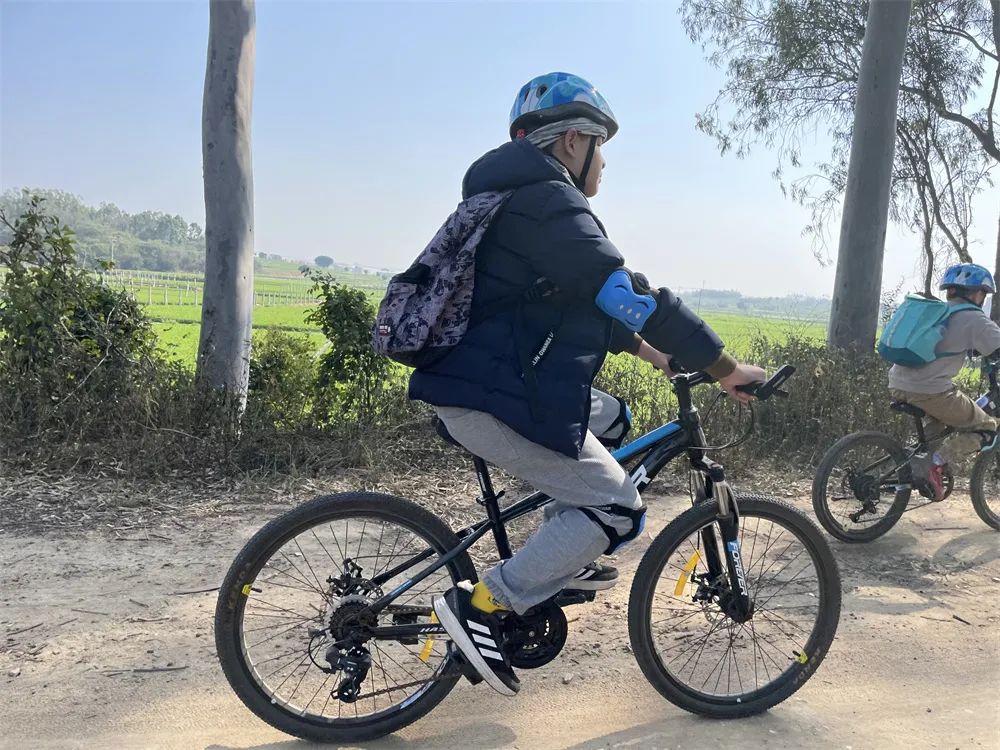 The tide is just low.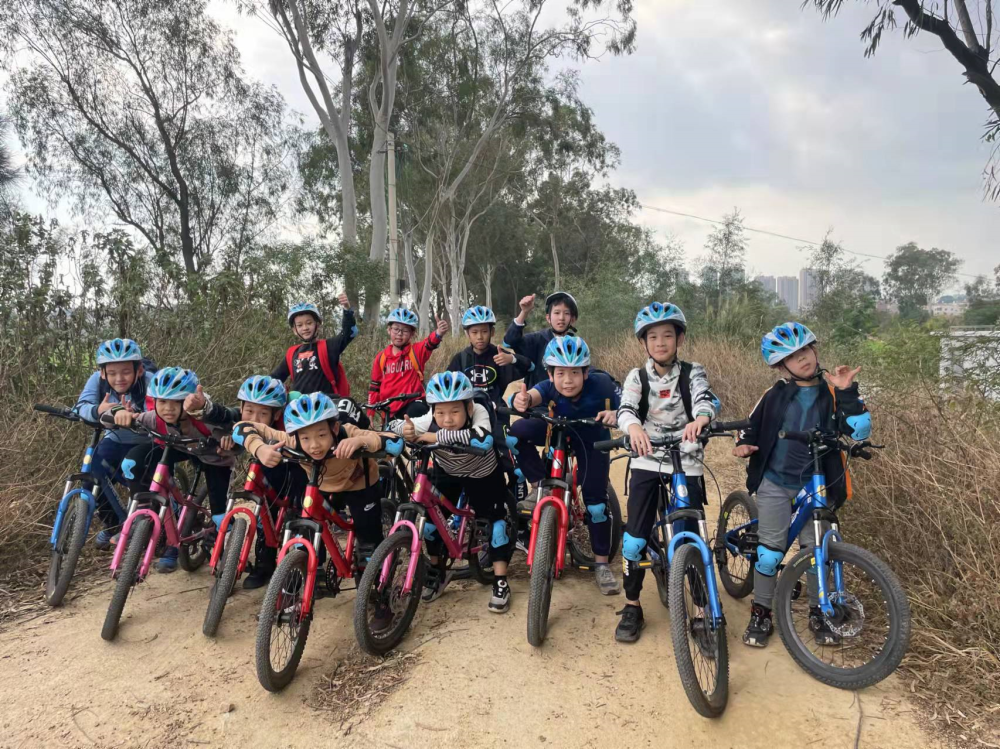 All the fiddler crabs are out.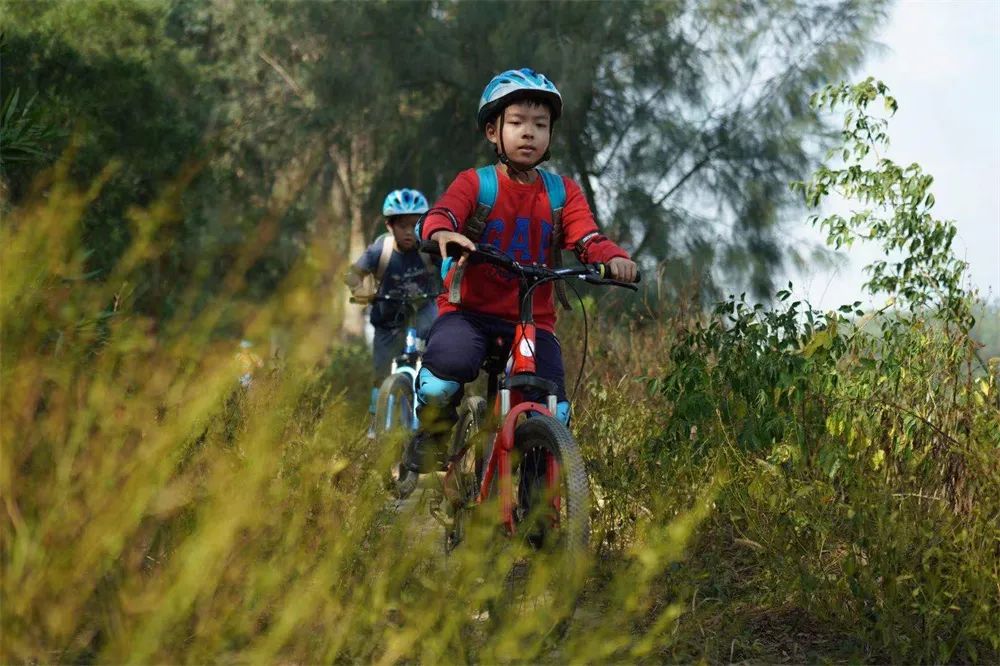 Look at the big eyes of the matchstick, the Ao of different sizes, and the beach is full of fiddler crabs.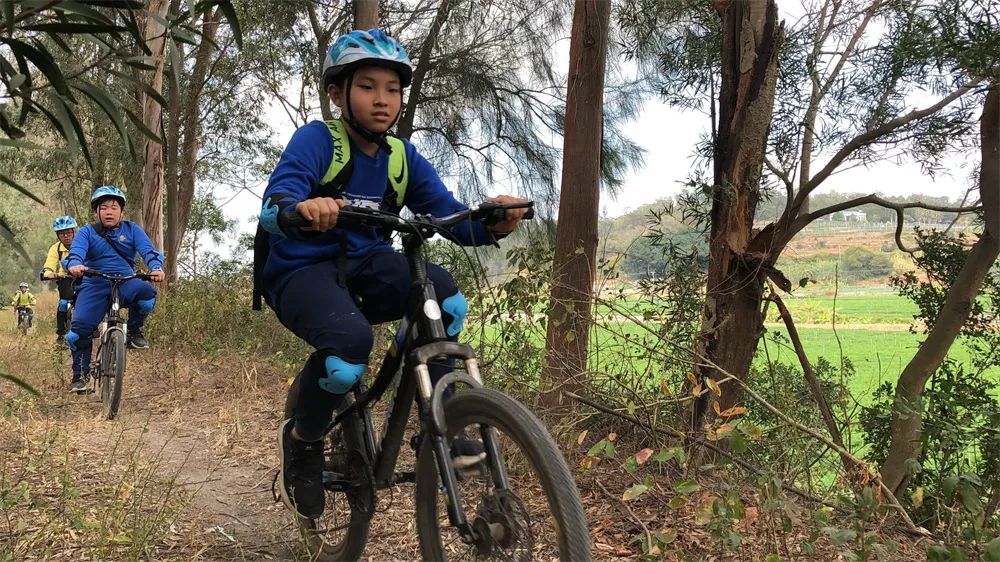 See who is the quick eyed crab catcher! The harvest season of sweet potatoes is coming.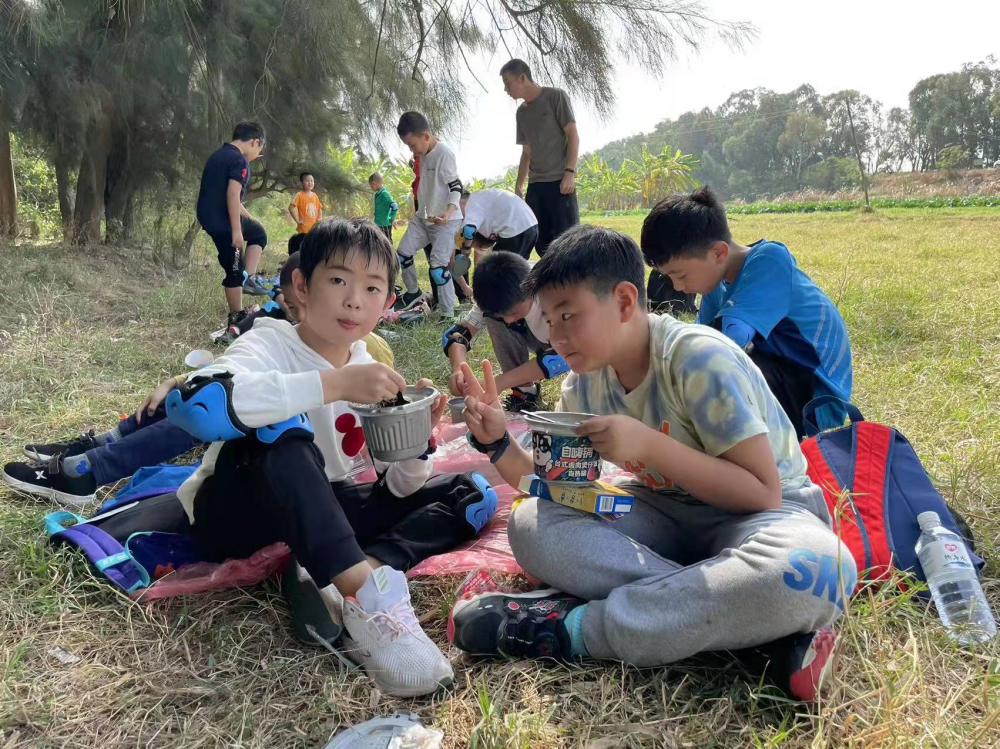 Let's dig sweet potatoes and harvest the gifts of autumn! Sweet potatoes with honey taste warm and sweet, incomparably satisfied! Every August and September, peanuts mature.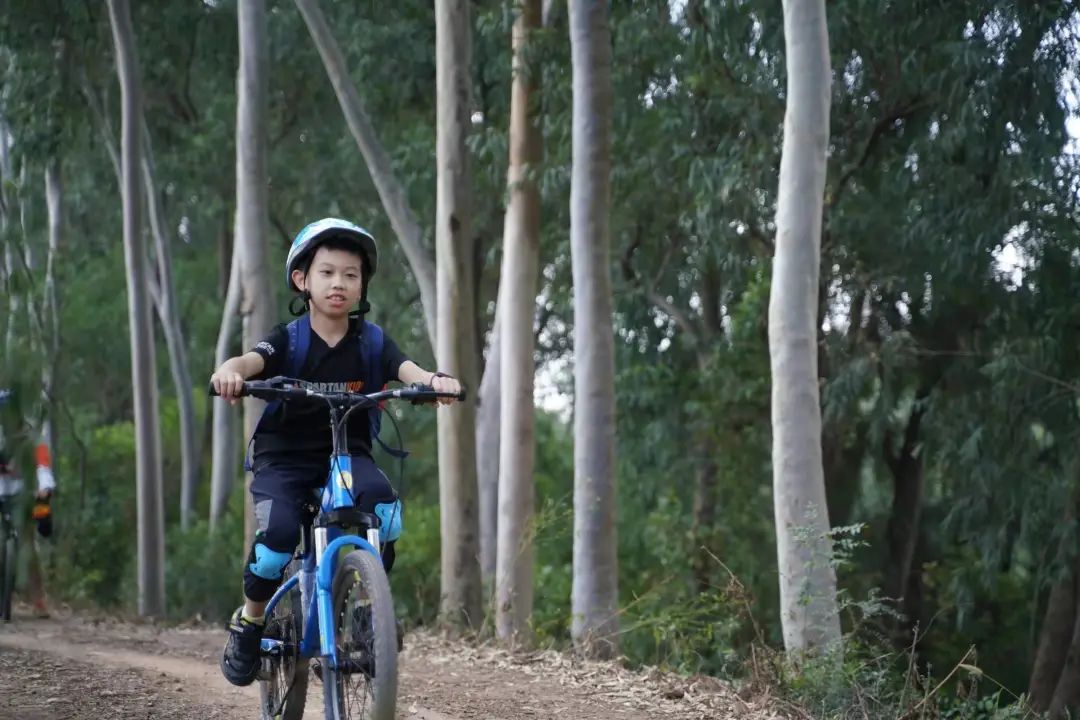 Grasp the peanut leaves, pull them hard, pull them up by the roots and gently shake off the sediment.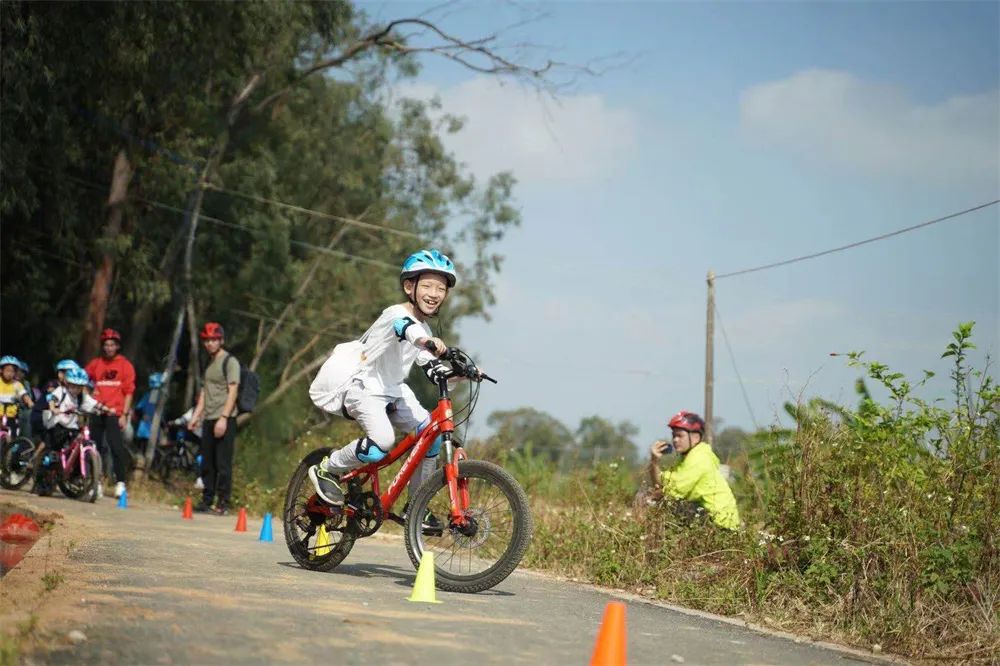 The peanuts hang like bells and are delicious no matter how they are taken home~-.