Riding is not only for walking, but also for sports fun
On October 30, the 2022 Cycling Race of the 7th Wenzhou National Sports Conference, the 3rd Lucheng District Urban Leisure Sports Tourism Festival, and the Qidu Slow "Riding City" Cycling Carnival were held.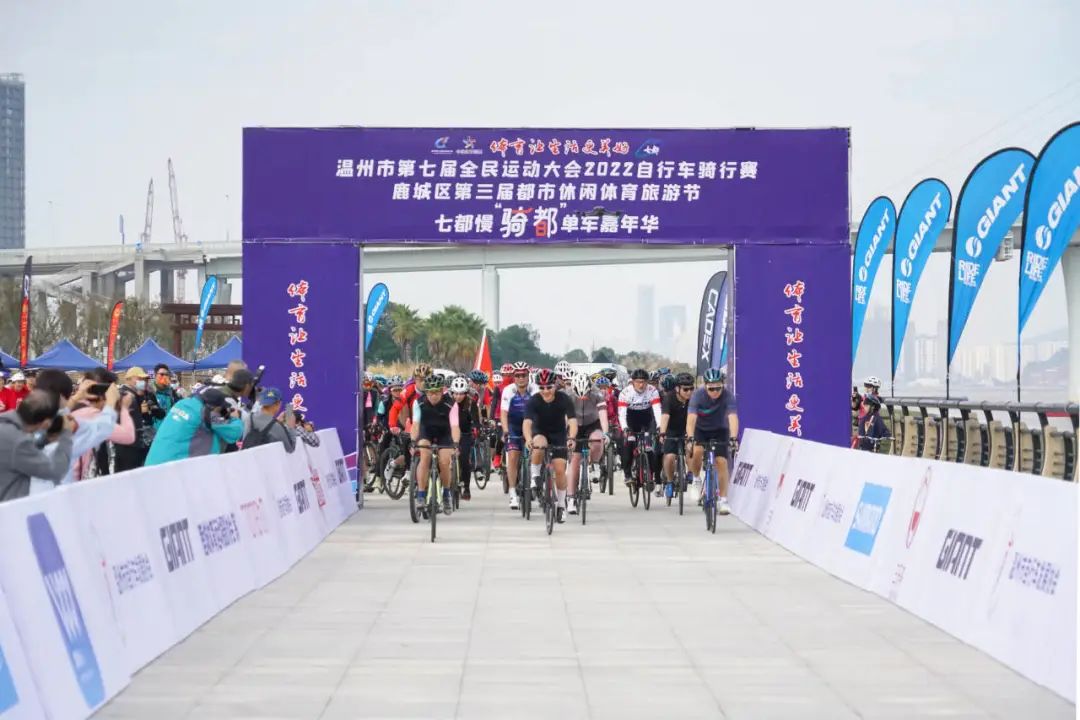 Ye Hengjian, member of the Standing Committee of the District Committee and Minister of Publicity, and Quan Yifan, deputy director of the Standing Committee of the District People's Congress attended the event.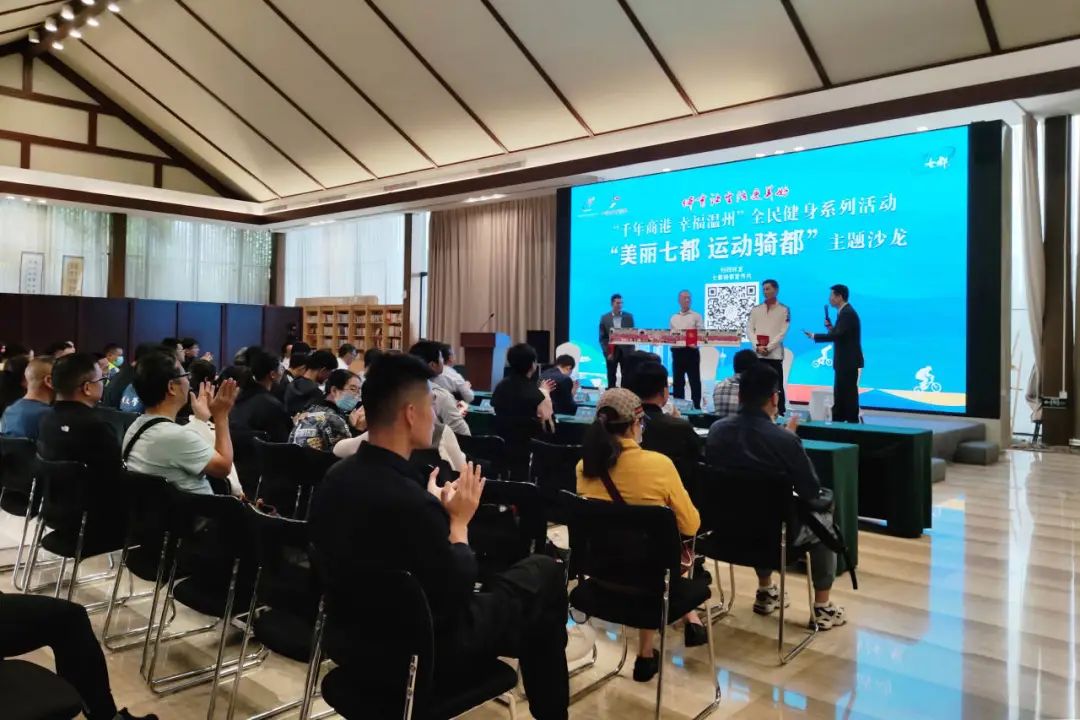 This activity takes the leisure ride around the island of Qidu as the carrier, and invites riders to encounter the beautiful landscape of Qidu and the cultural scenery of Qidu by riding.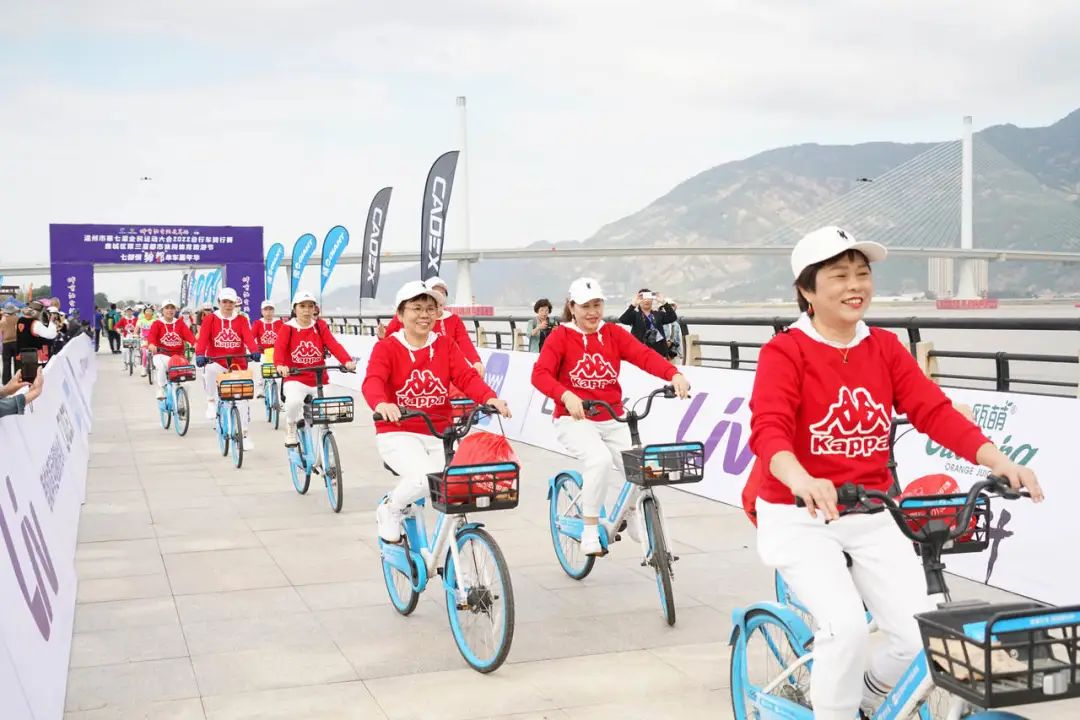 The activity also cooperated with social love forces to carry out energy supply stations, parent-child interaction, theme salons and bicycle fun activities, so that more citizens can experience the fun of sports while riding.
Under the clear sound of riding horn, riders wearing various team uniforms drove out of the starting line one after another, stepping on the warm autumn sun, and their laughter and laughter resounded along the Oujiang River.
At the scene, the reporter found that the people involved in cycling became more diverse than in previous years, and the cycling equipment became more popular.
Many shared bicycles and household bicycles appeared in a number of professional cycling equipment.
With the rise of the "riding craze" in recent years, the threshold for cyclists to enter the circle has been greatly reduced, and the concept of bicycle has been more interpreted.
It is no longer just a well-known means of transportation, but also a healthy way of life popular among citizens.
"When your feet leave the ground and shuttle in the natural scenery, people and scenery are integrated, which is probably the taste of freedom." Wang Yunwei, a citizen, shared with the reporter that this was her third time to participate in the riding carnival.
Many years ago, she joined Wenzhou Giant Club with her husband and began their cycling journey.
"Cycling not only gives us physical exercise, but also allows us to see different landscapes along the way and meet many like-minded friends, so we cherish every opportunity to go out for cycling.
I hope we can hold more such activities in the future, so that more people can feel the joy of cycling." She said.
In recent years, the District Committee and the District Government have earnestly implemented the national strategy of fitness for all, taken the opportunity to undertake the 19th Hangzhou Asian Games, continued to strengthen the distribution of fitness for all resources, and effectively built a public service system for fitness for all.
The event was hosted by Wenzhou Sports Bureau and Wenzhou Sports Federation, and undertaken by Lucheng District Culture, Radio, Television, Tourism and Sports Bureau, Lucheng District Tourism and Sports Development Center, and Qidu Sub district Office.
Source: Handheld Deer City..