Riding in Ningxiang Xiangshanchong Forest Park
On November 6, 22, riding in Ningxiang Xiangshanchong Forest Park on Sunday was the first time to take a group photo and wait for the girls who rode in the mountains before leaving the bike shop.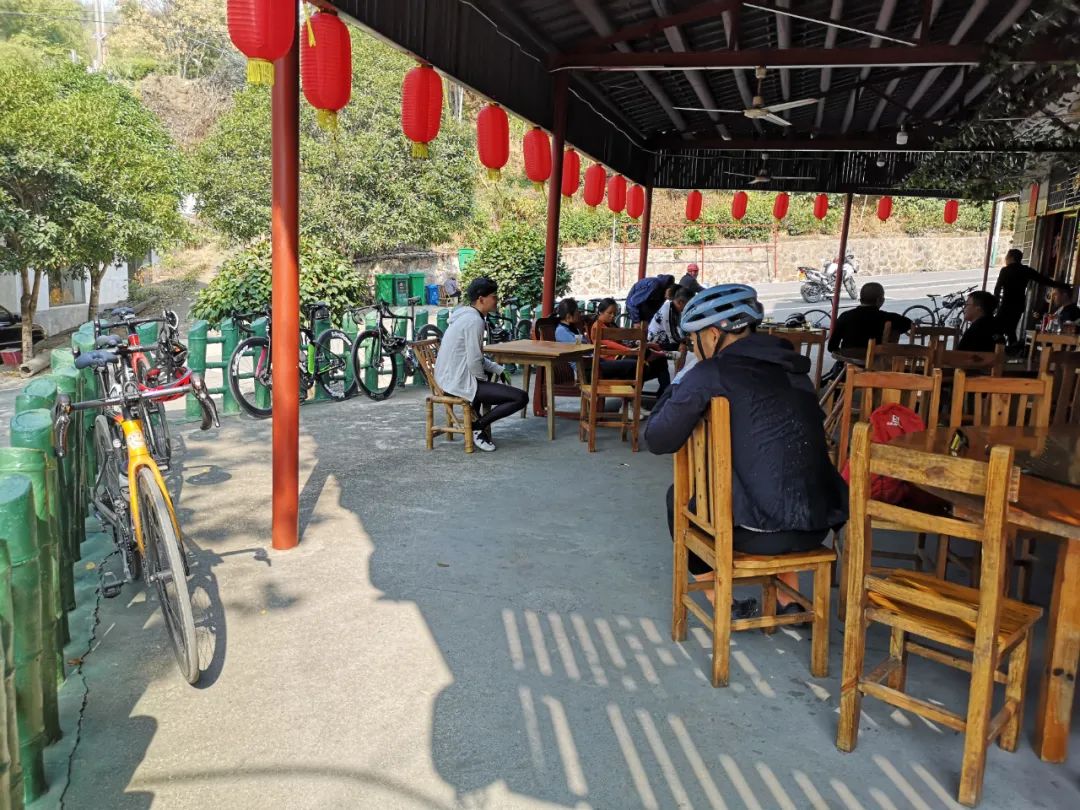 It was really hard to walk along the muddy road.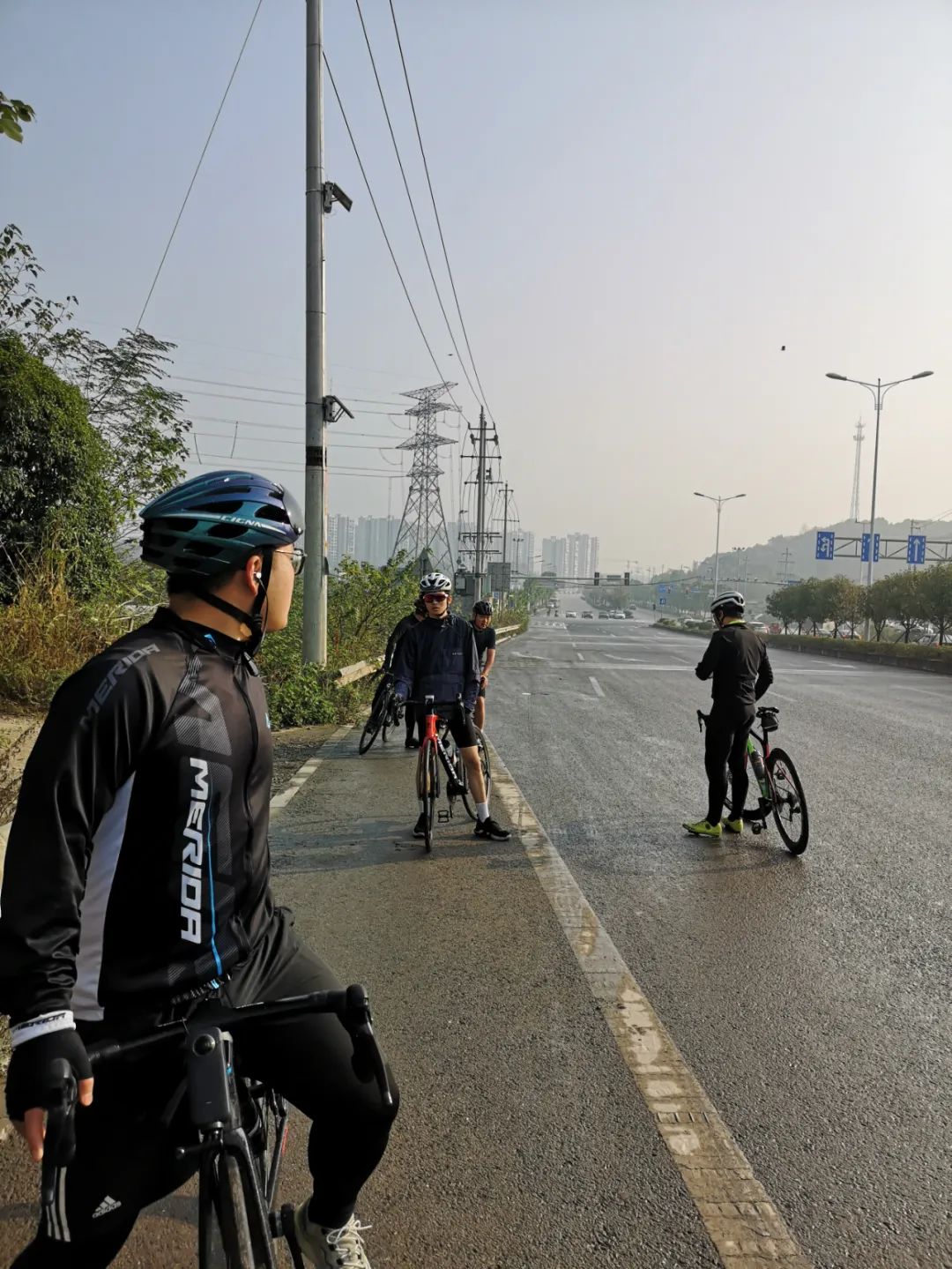 Everyone was a muddy water cart, as well as a tired one.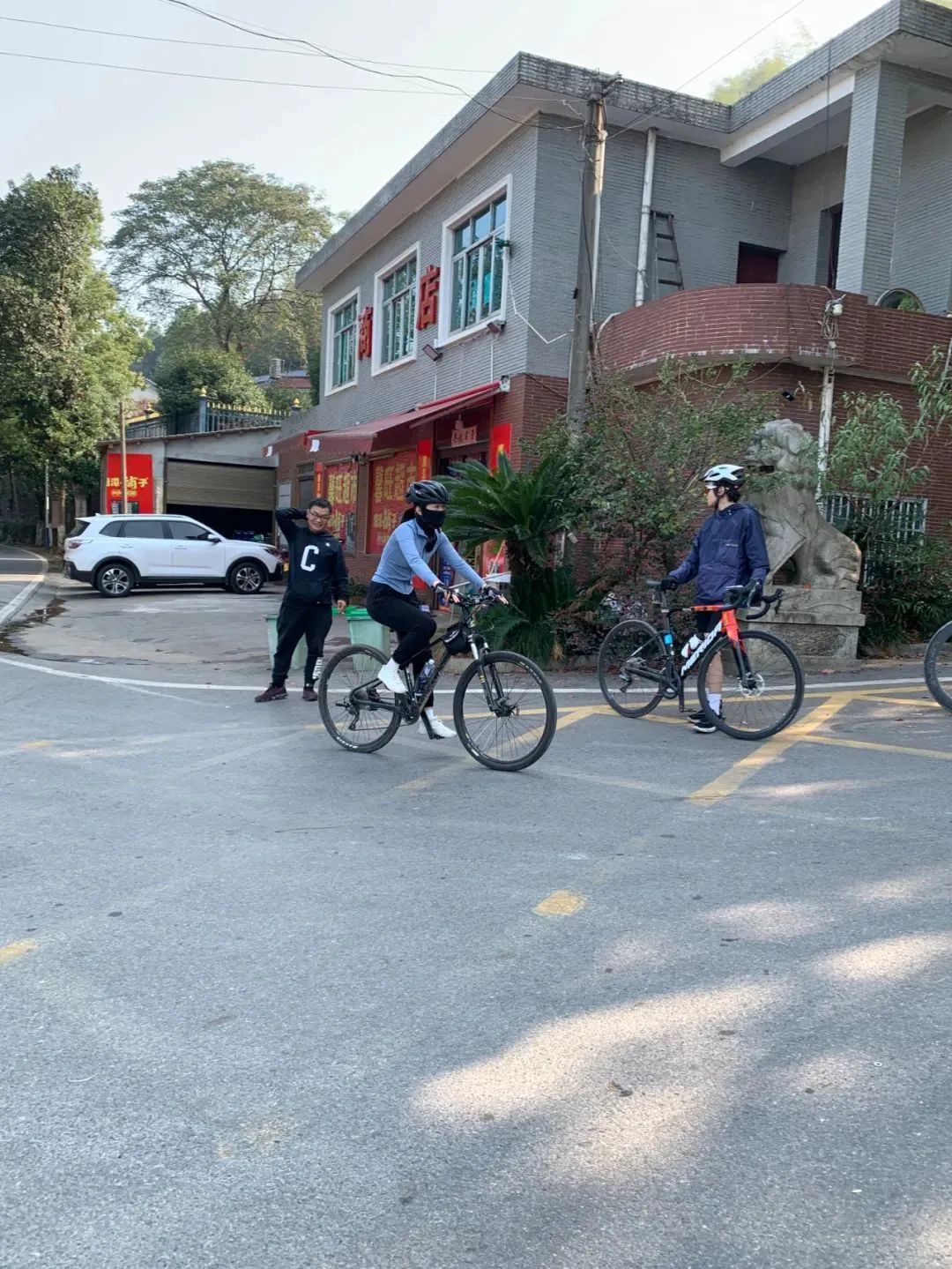 They got up too early in the morning, Too little food to keep up with the rhythm of the army.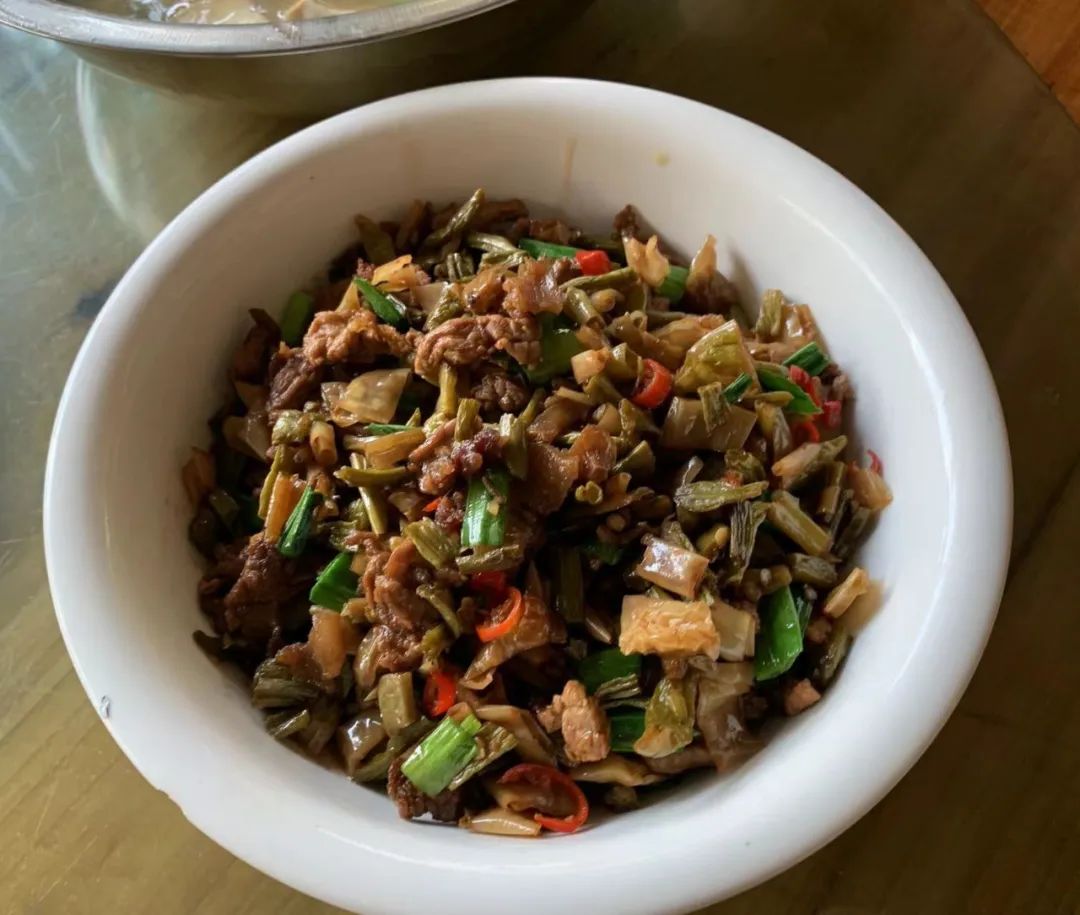 Next time, we must bring more energy and salt pills to reach Xiangshanchong, but then we have to climb the mountain to start a wave of group photos.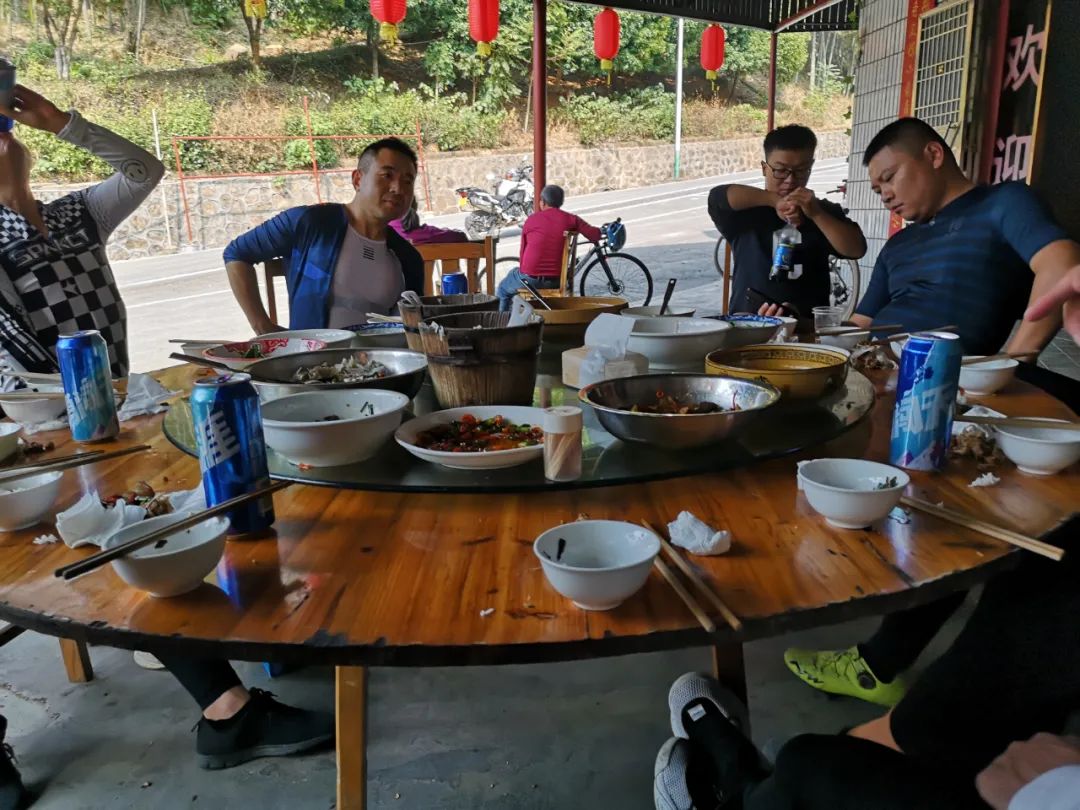 Xiangshanchong Reservoir can finally take a rest.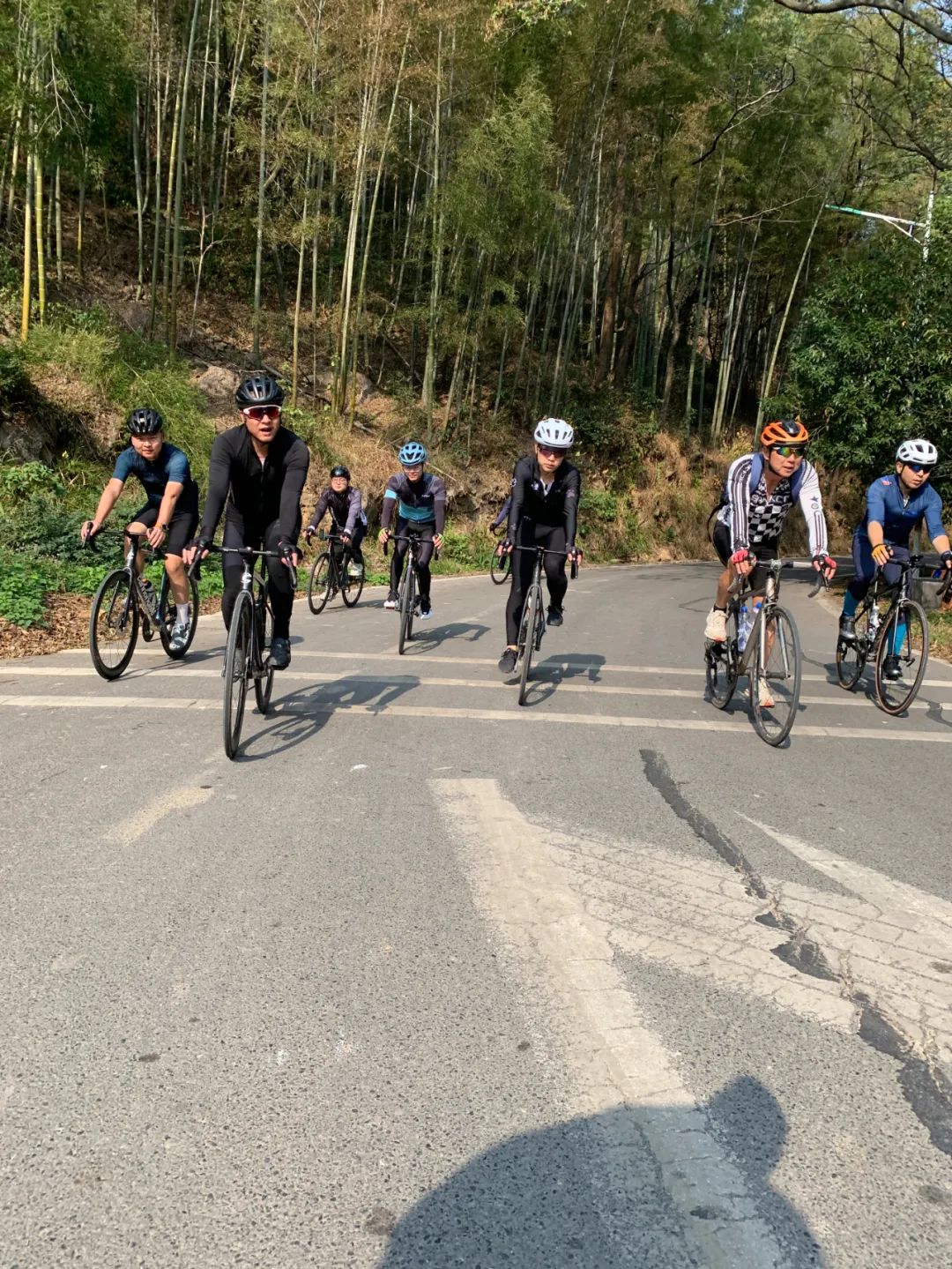 Almost being pulled to the top of the steep slope, left-handed people can only use push to start cooking.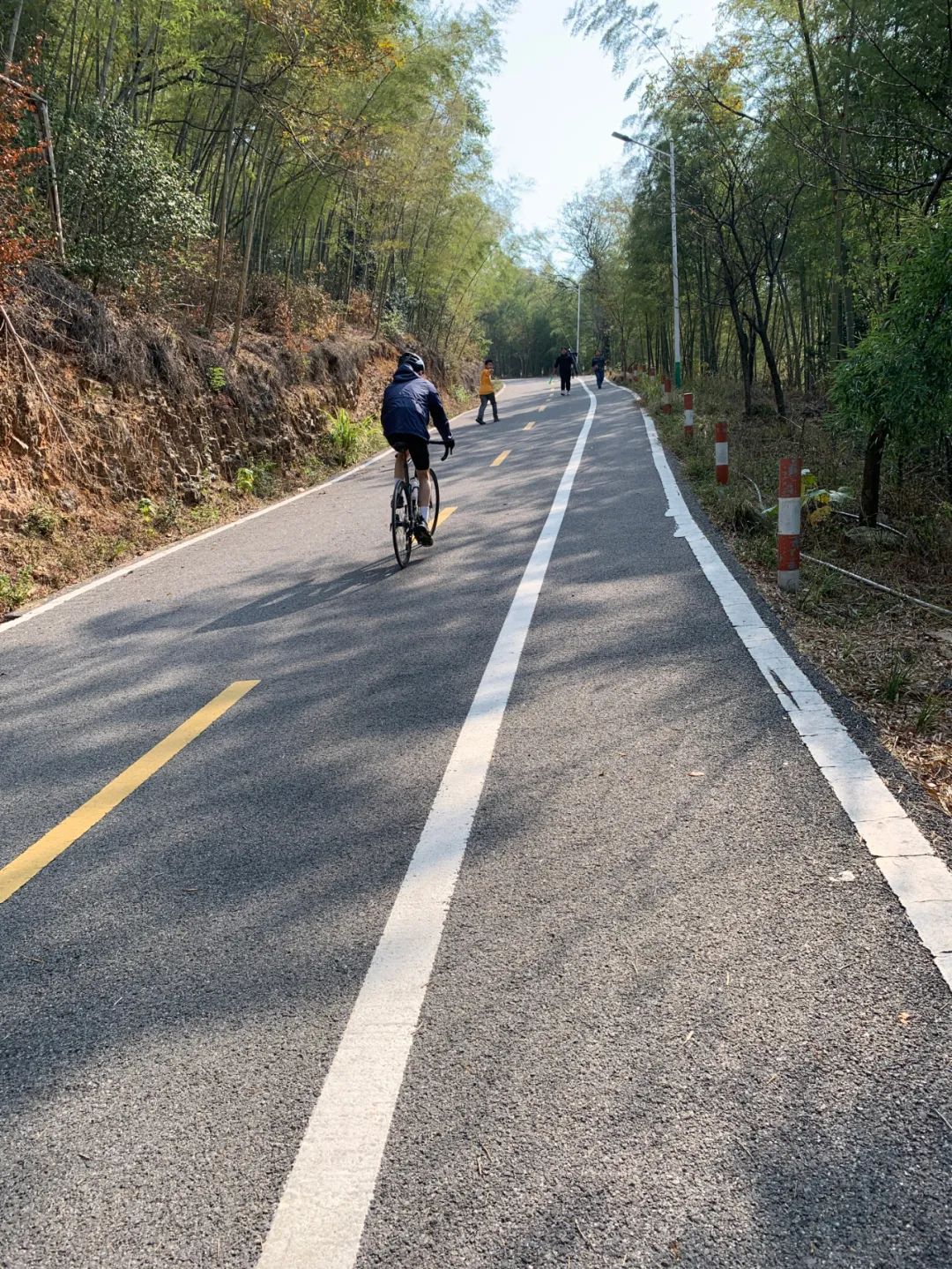 Hungry and drunk, AA, 55 yuan per capita, eating more than 16 dishes, It's still a very cost-effective person.
He had a lot of strength, had a good meal and started to doze off and drink tea.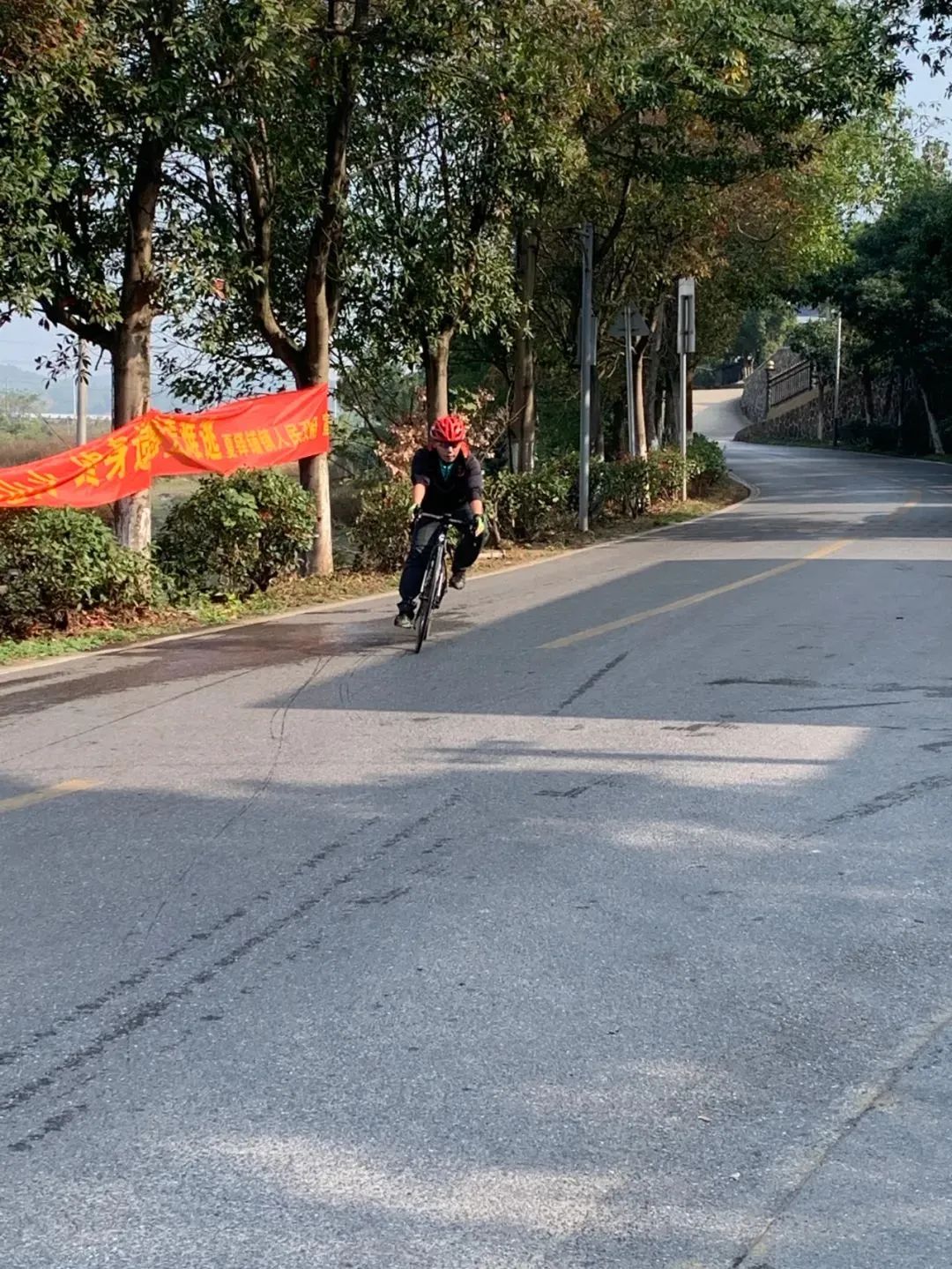 Fortunately, he had a lot of lunch on the way back.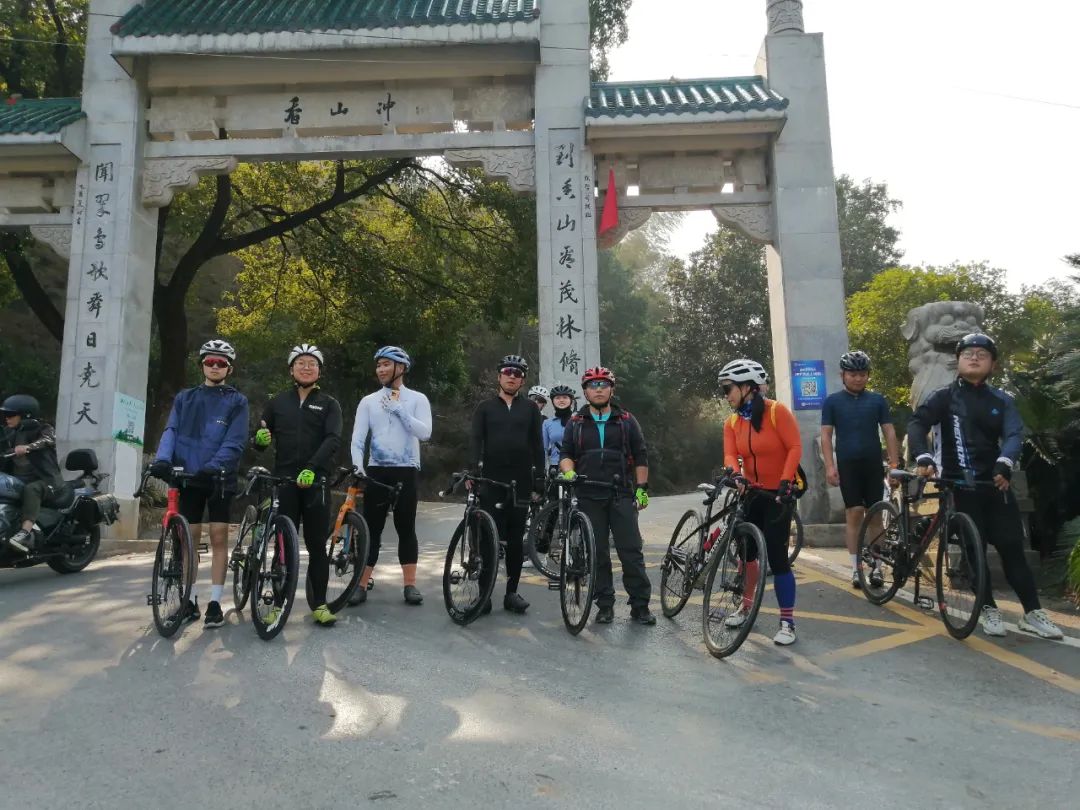 His physical fitness recovered so that he could not be beaten by LaBang.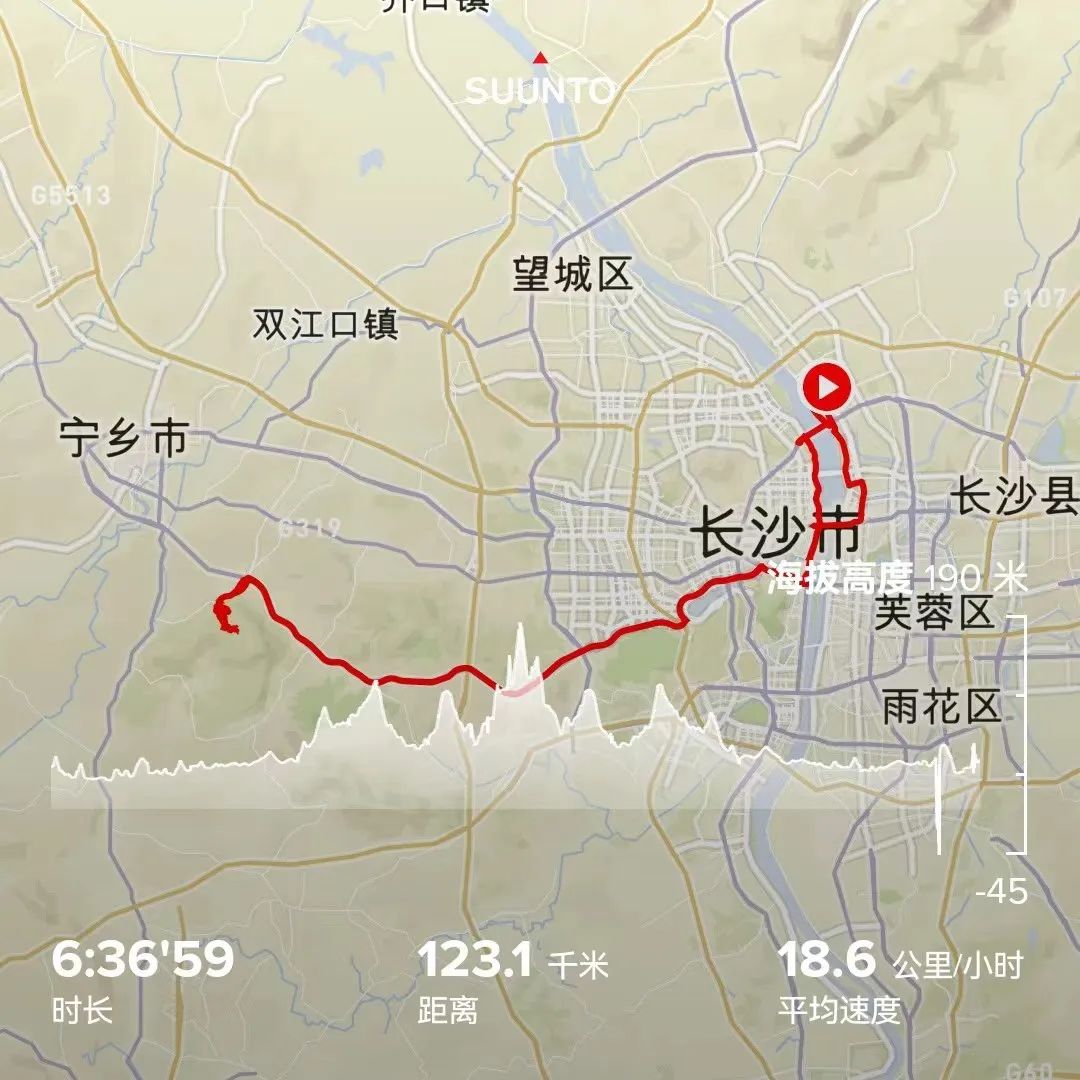 It's the first time for him to ride for such a long distance until his thigh still hurts before he sends the paper.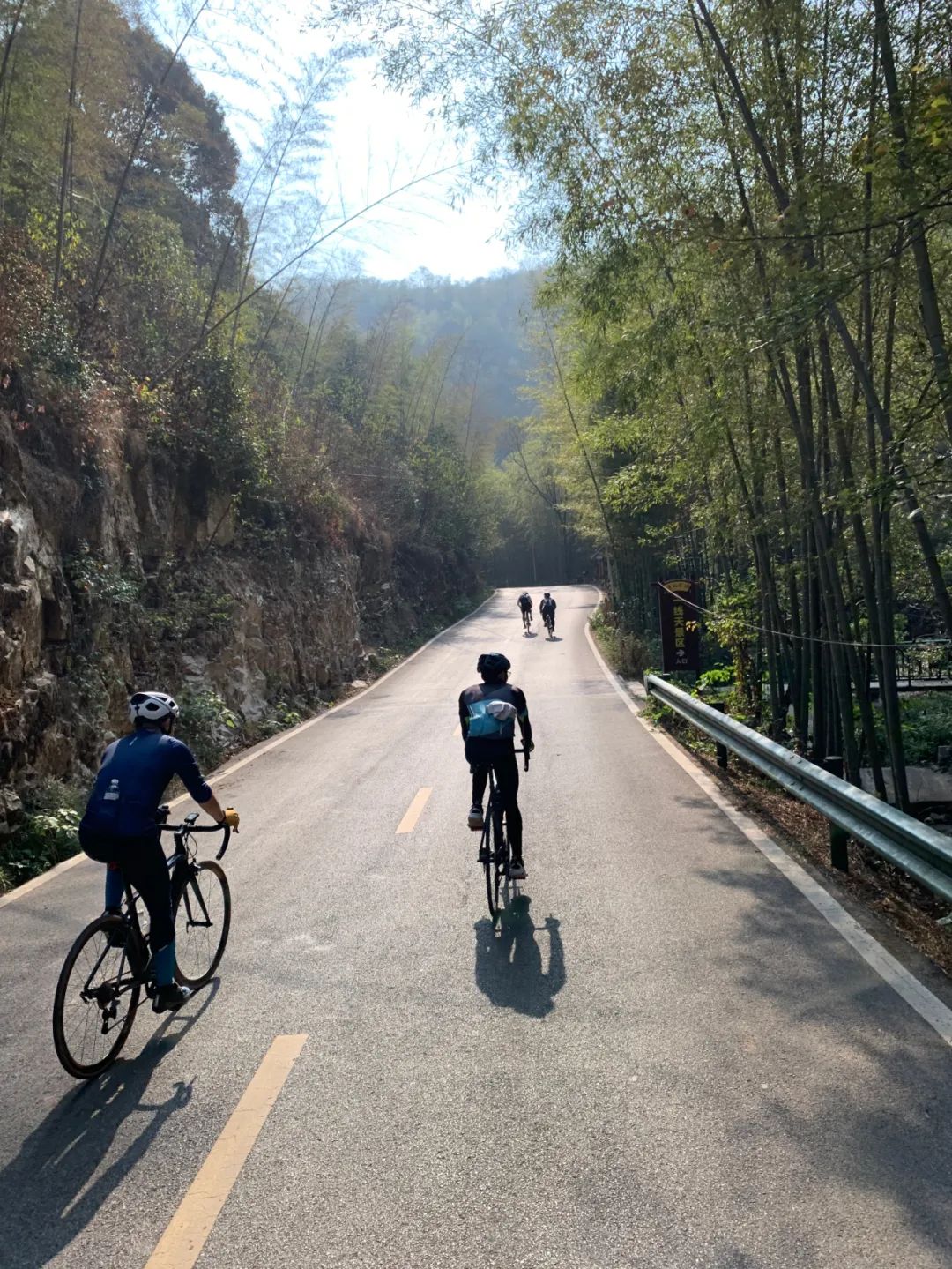 You should practice more..