Riding in China · counting the small colored eggs on the journey
Strange clouds Xinjiang Turpan covered prayer flags Qinghai gangchahan Great Wall Gansu Jiuquan stood on the roadside like a Lilliputian sunflower with a face bigger than a washbasin.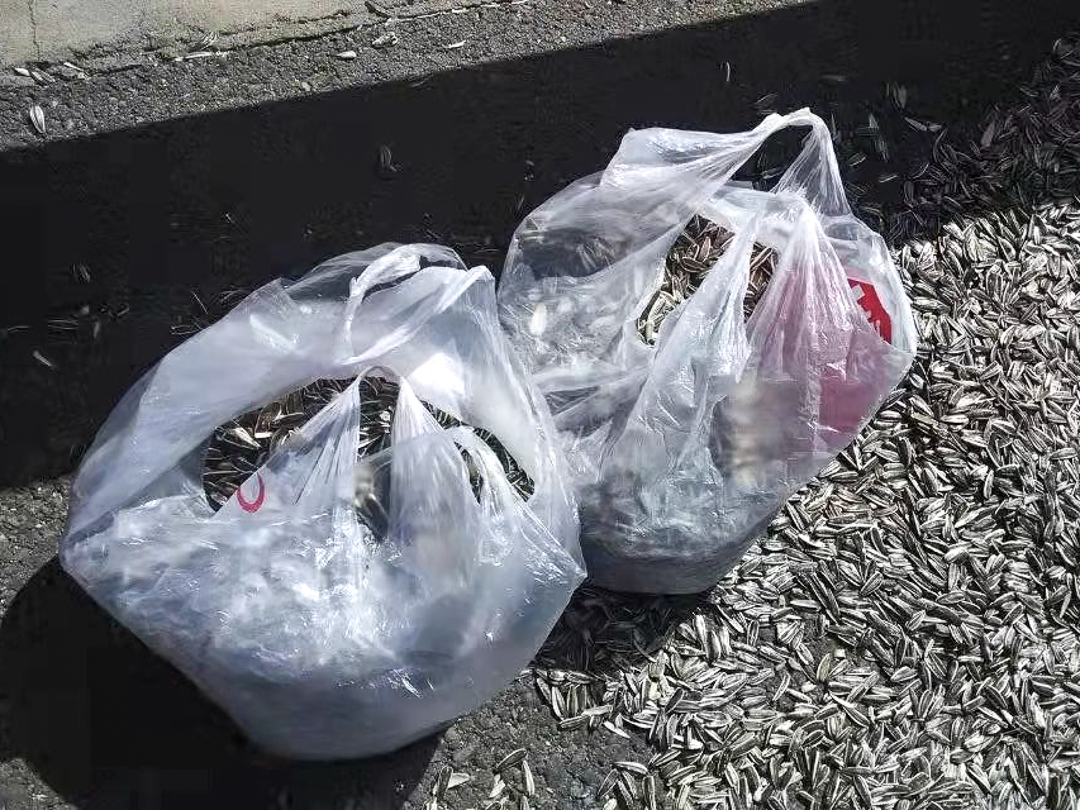 For the first time in my life, I saw sunflowers in Xishuangbanna, Yunnan.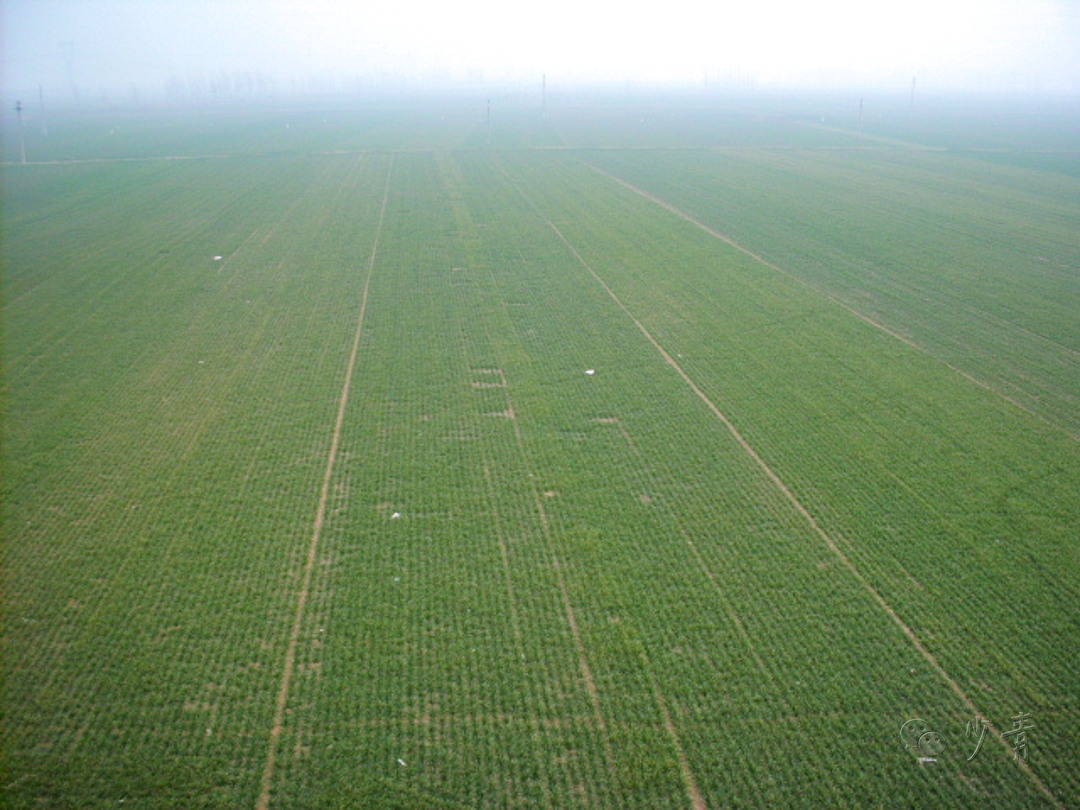 Sliding across the hill suspended in the distance of Defu Yumen, Gansu made me doubt my eyes.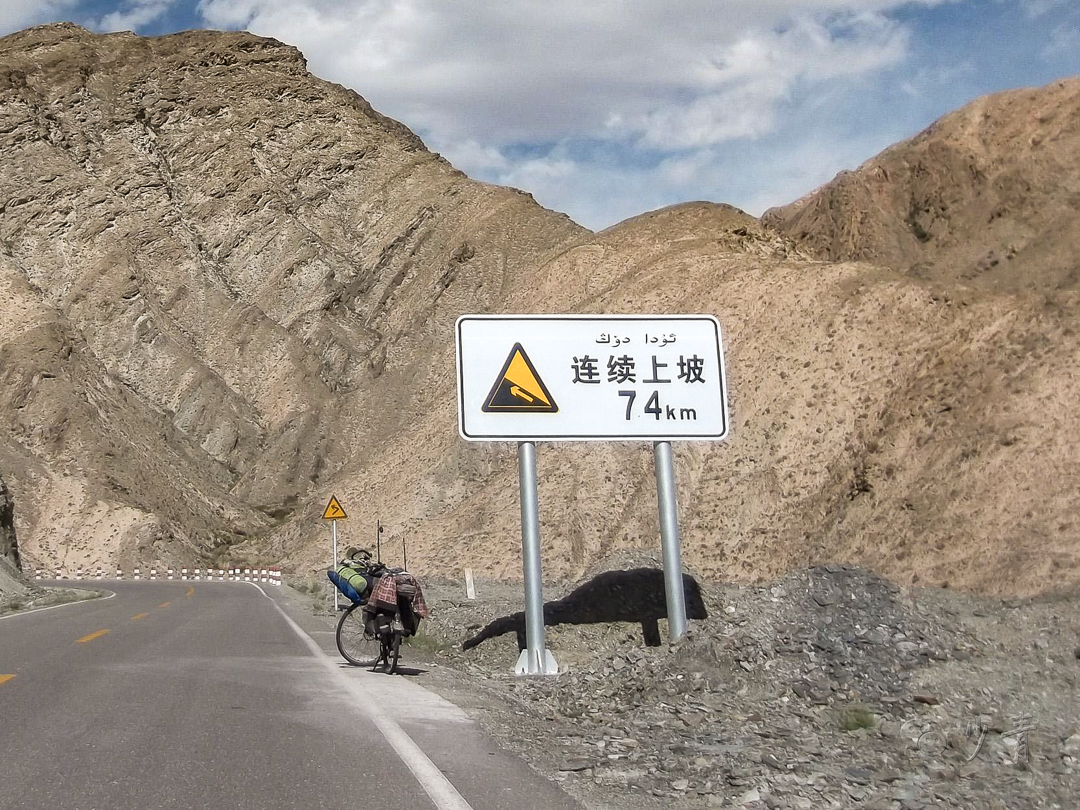 Zoom in, It's really a suspended Martian text written in the culvert by Anduo, Tibet.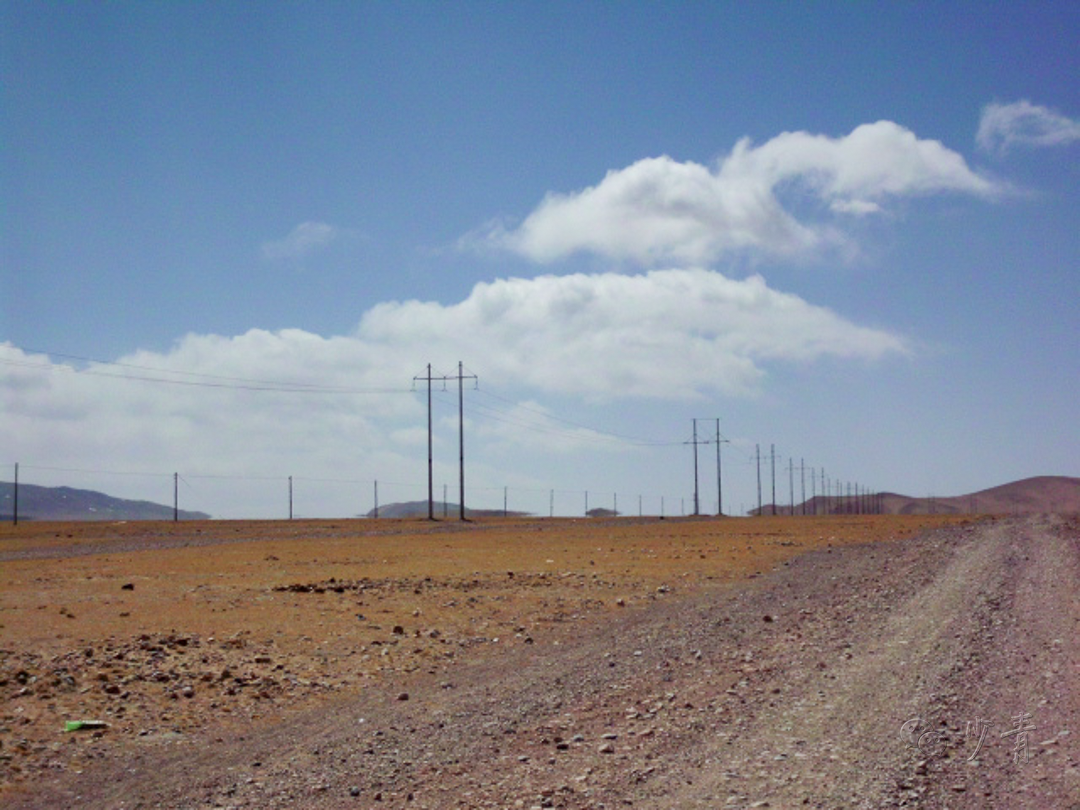 The Martian text map of Yanqi, Xinjiang, is equipped with a Martian dog bar.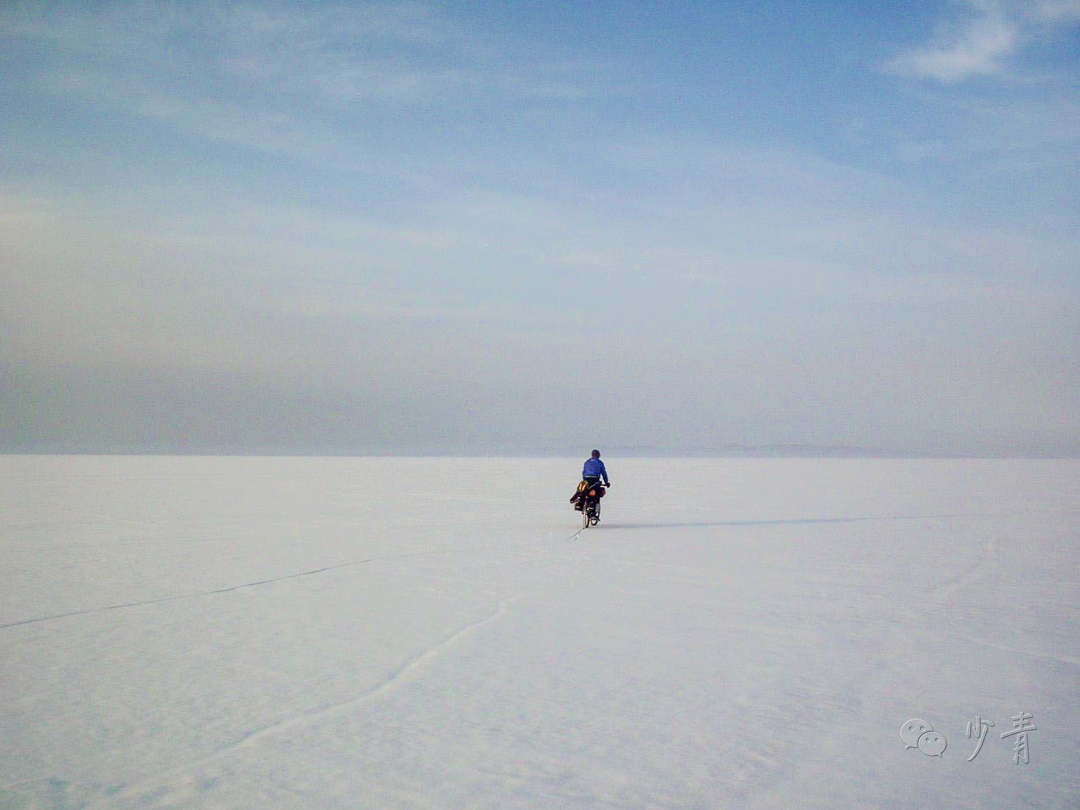 The Karachi staff in Xinjiang is near yamasaka, Tibet.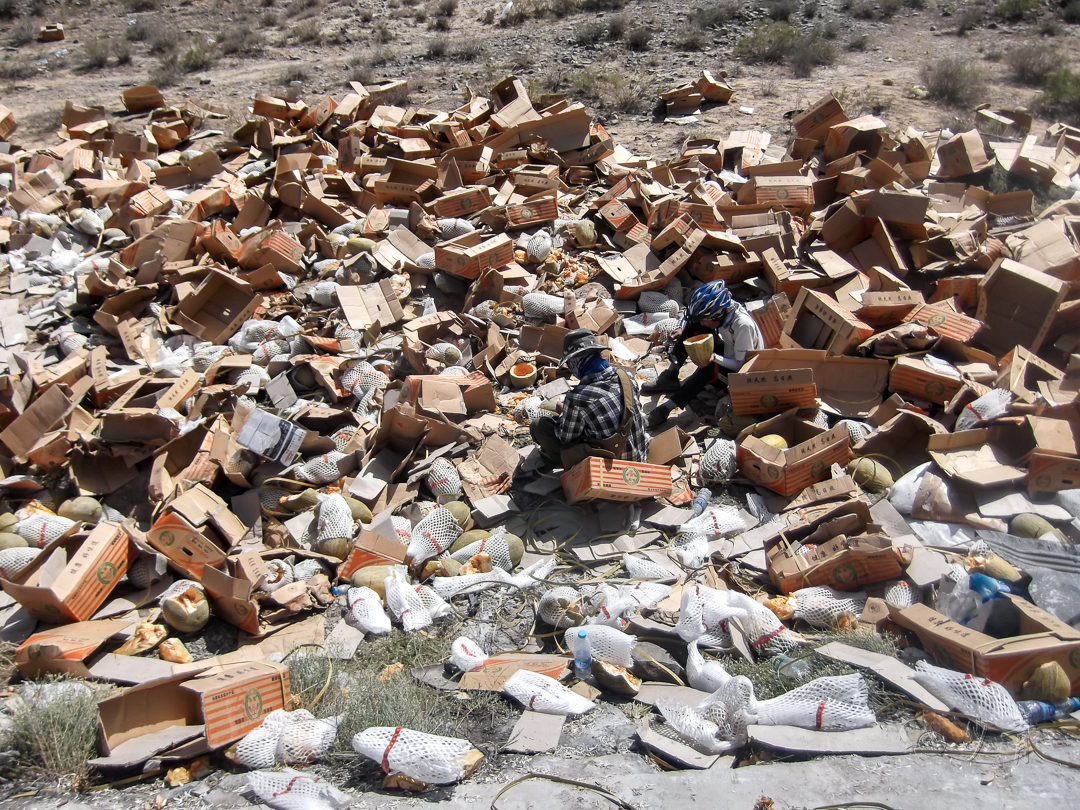 This is a real turkey.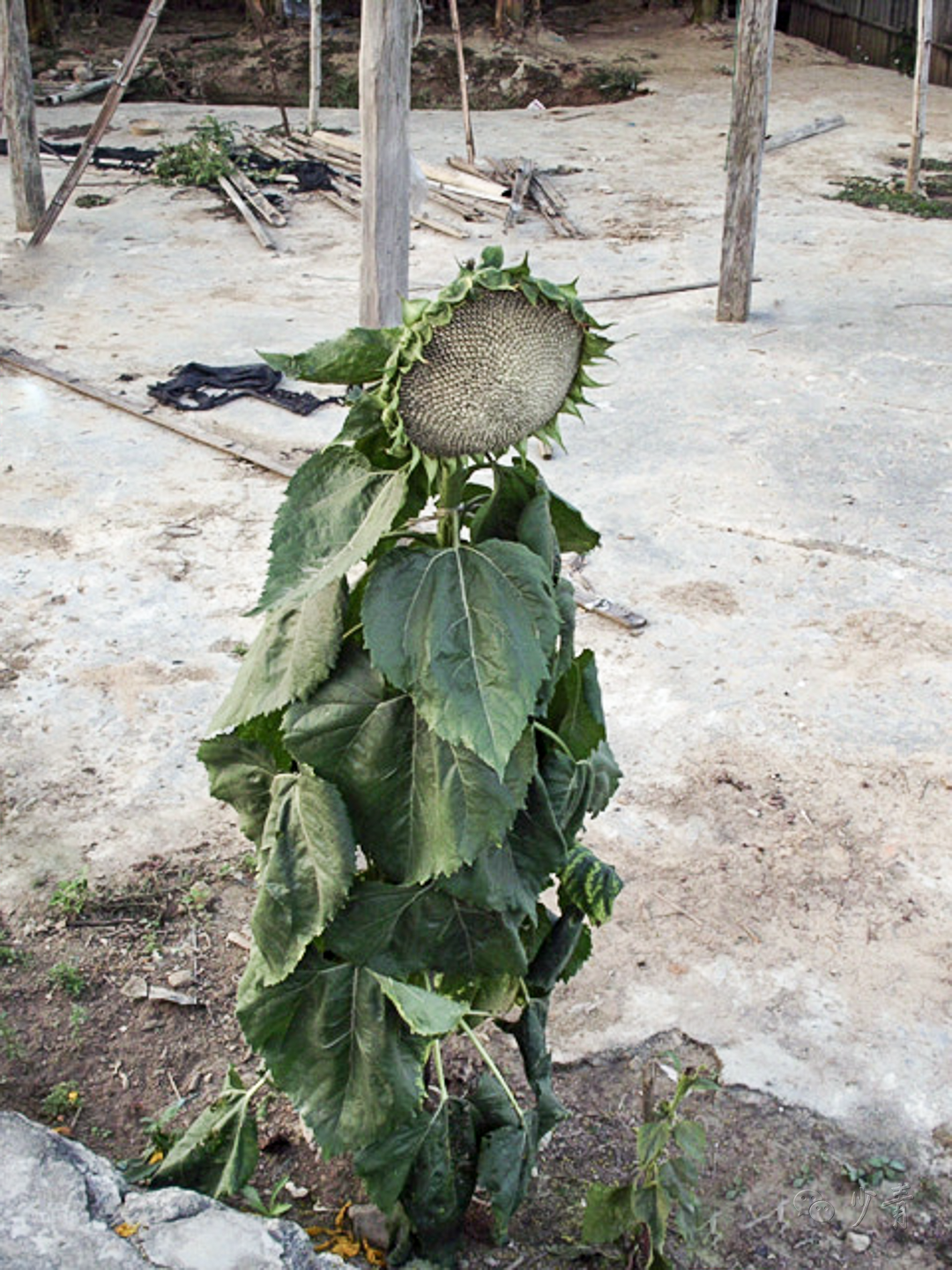 A special path in Ili, Xinjiang.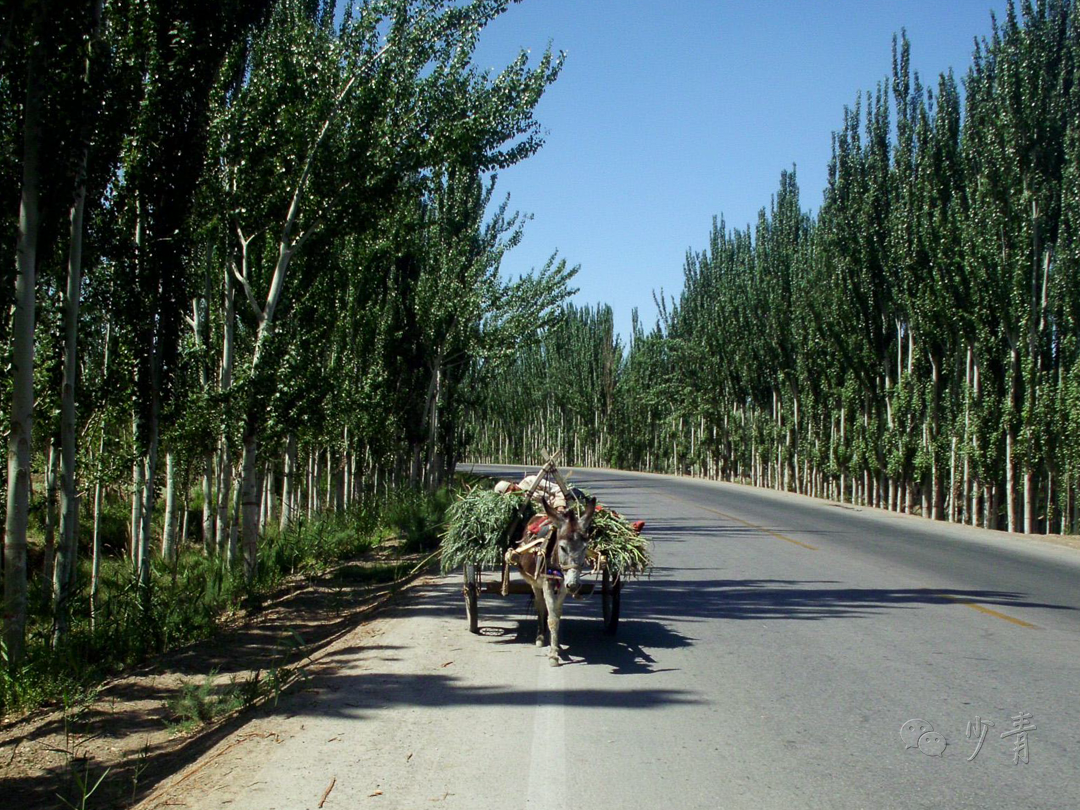 Beijing Daxing rides on the surface of Qinghai Lake, which has just fallen snow.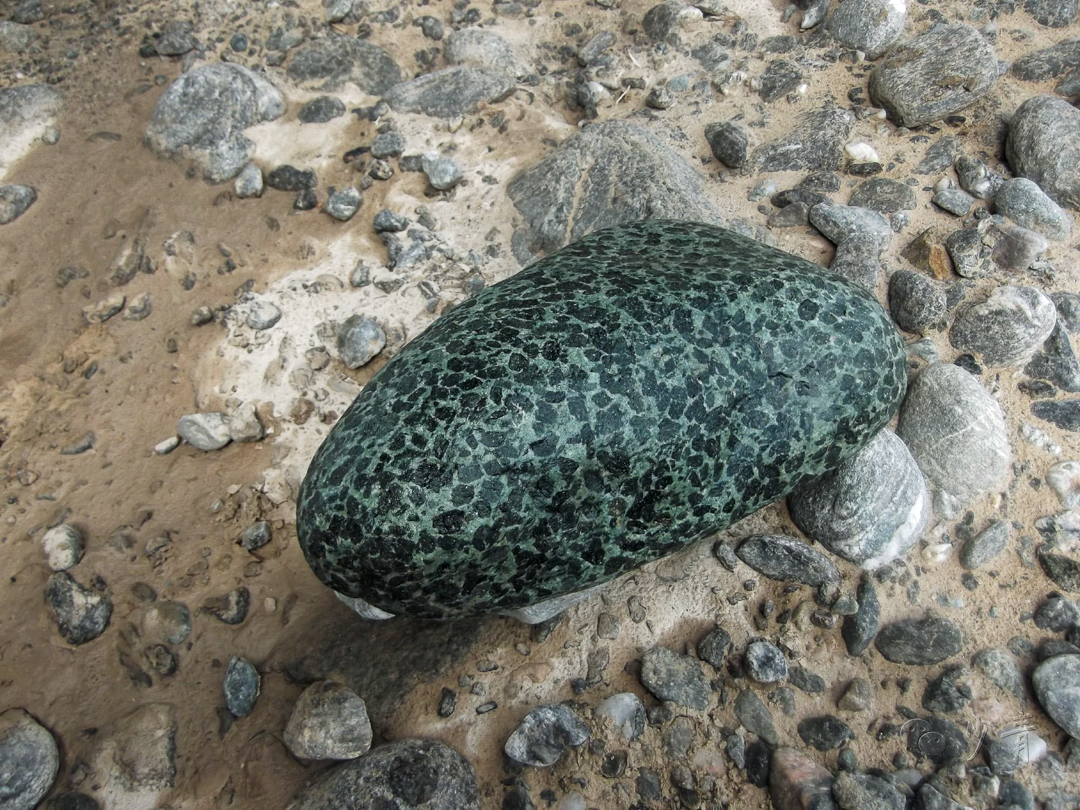 Qinghai shinaihai drivers fall asleep safely, The donkey knows to step aside and walk slowly to home.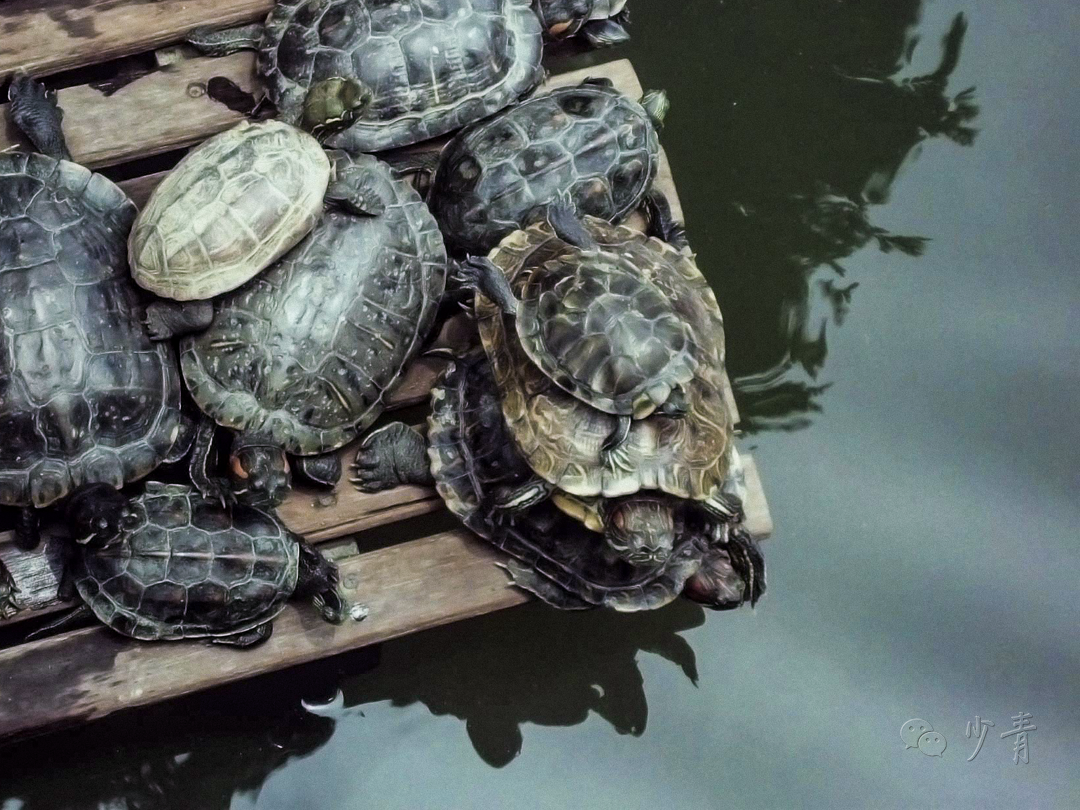 Two dusty travelers in Yecheng, Xinjiang hurried to tidy up their hair and clothes before taking photos.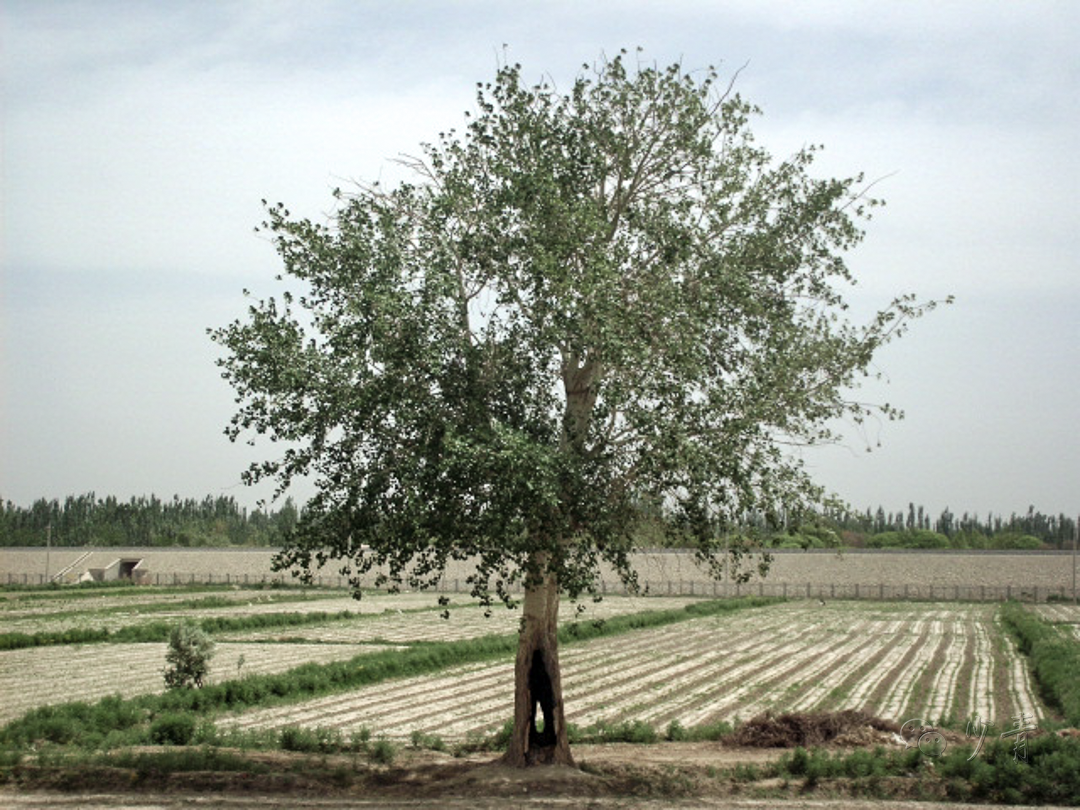 They like this one best.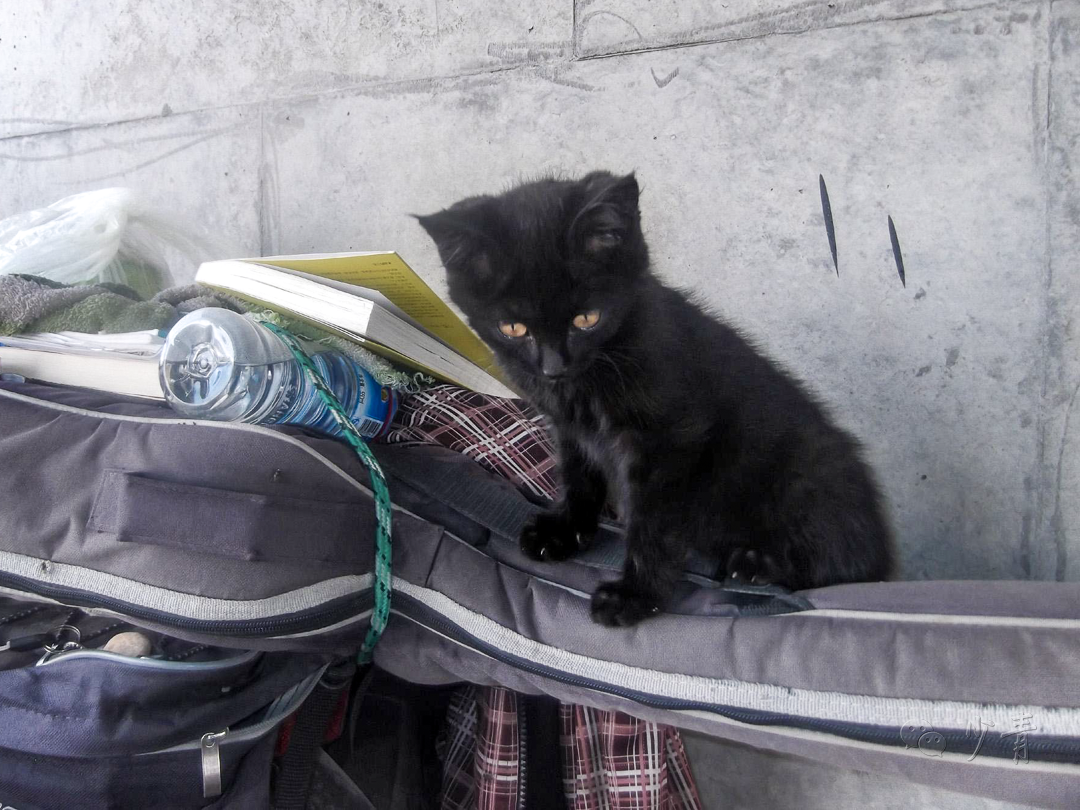 It's very much like Jia Zhangke's film, the world's largest sheep in Weinan, Shaanxi.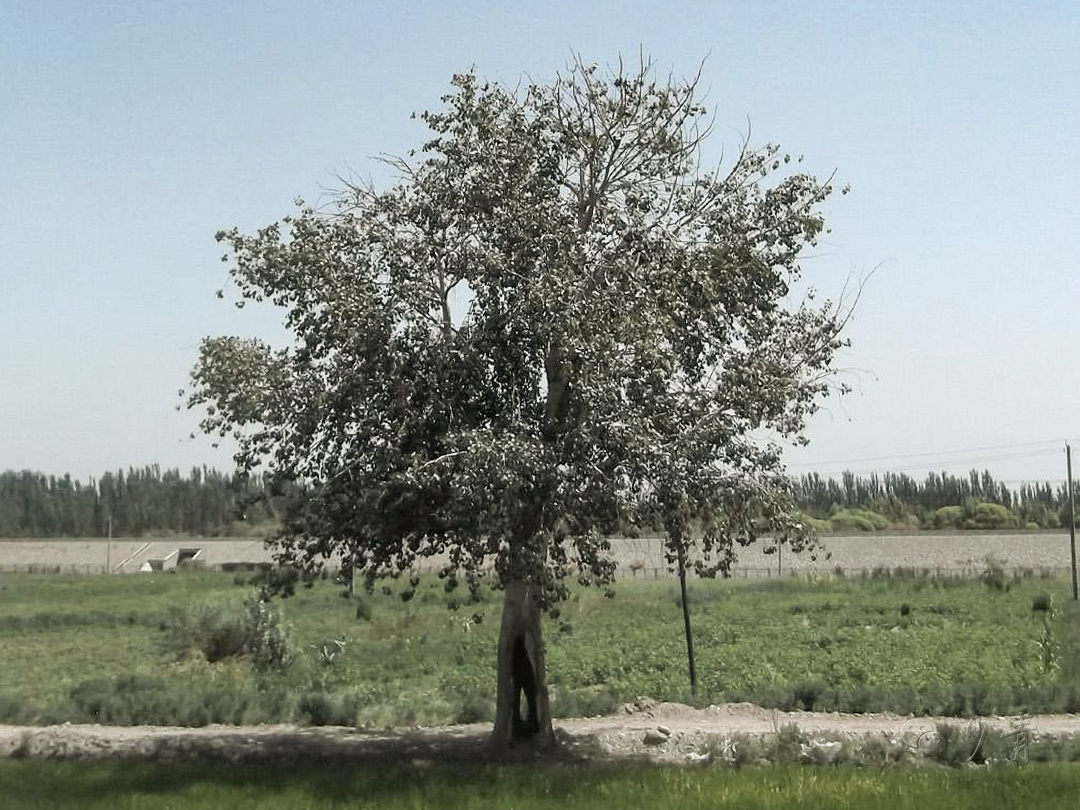 It's so big that it's not like the sun shining on one side of Yanchi, Ningxia, On one side, there is a violent storm and snow.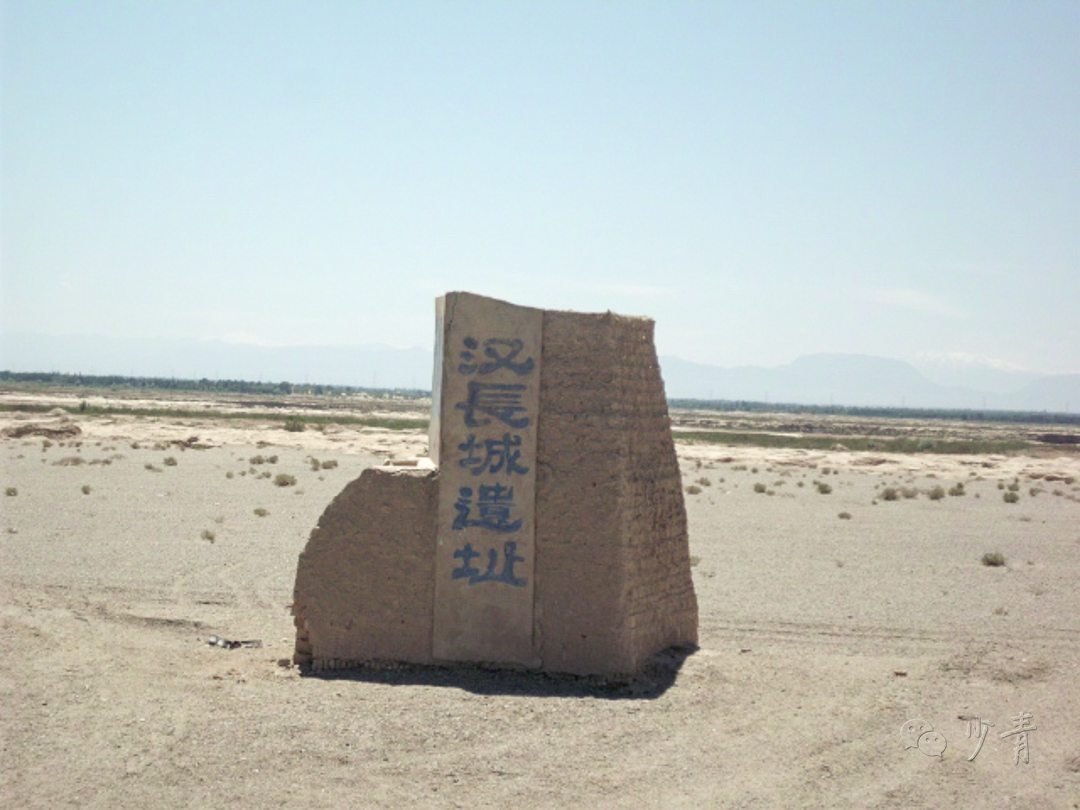 Bango, Tibet, Qinghai and Xinjiang cross the border of Mangya town.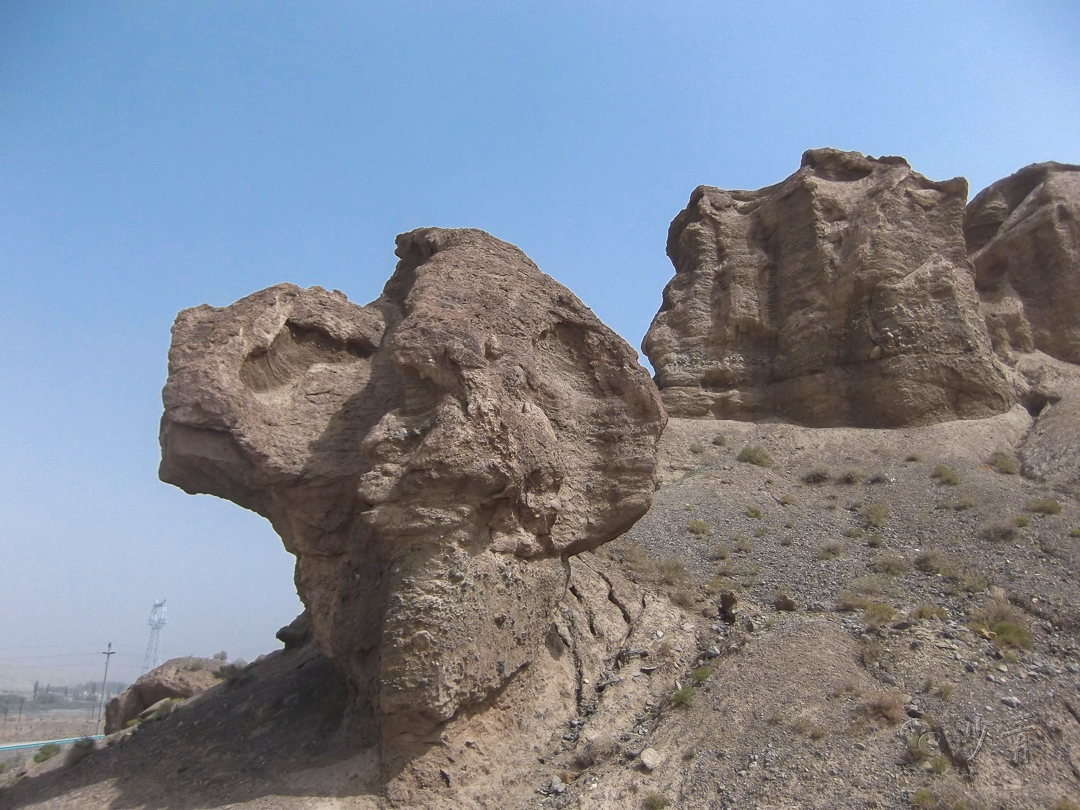 It is a continuous 50K downhill.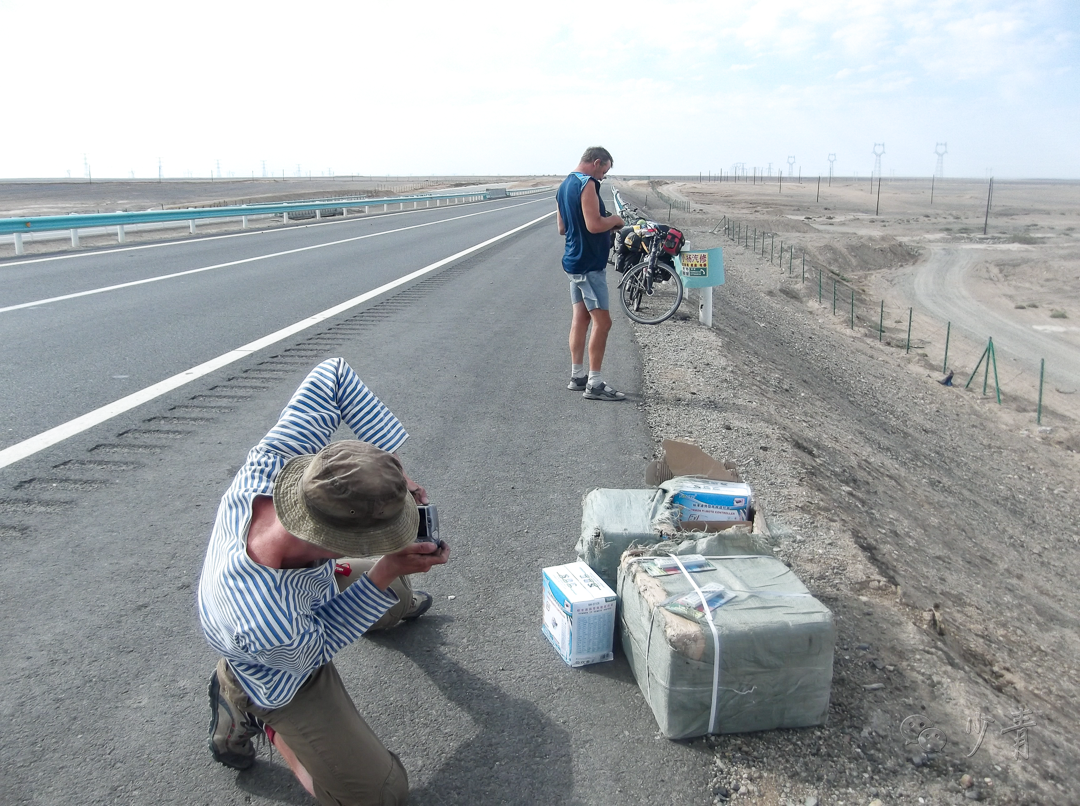 The lake surface of yitunblak, Xinjiang is like a soup.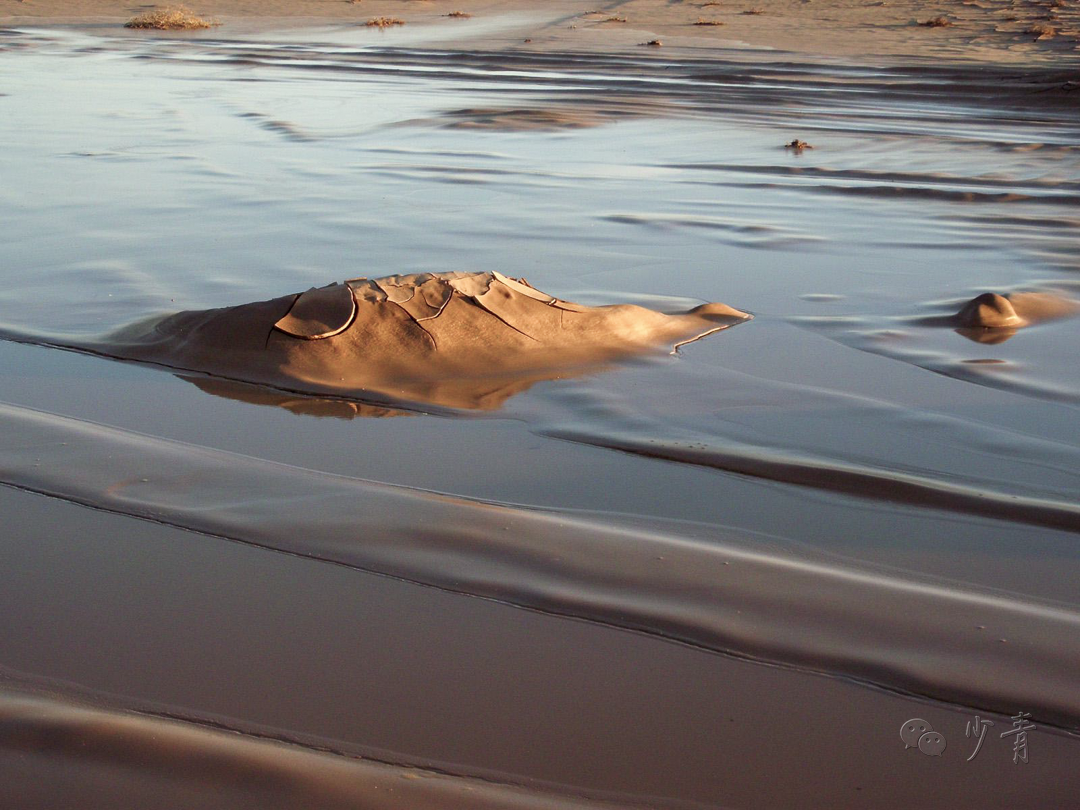 Delingha, Qinghai goes up against the sky.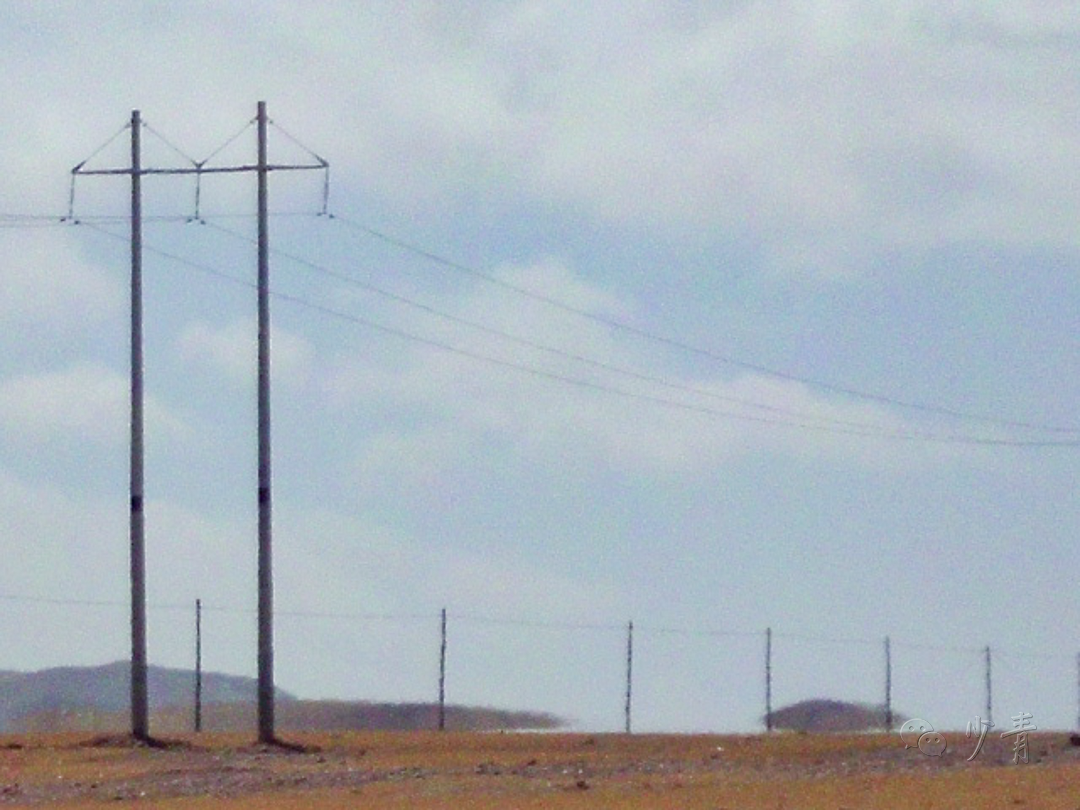 The stones of Halajun Manas River, Xinjiang and other stones are very beautiful, But it's too heavy to take away (there's a small one of the same size in the picture above).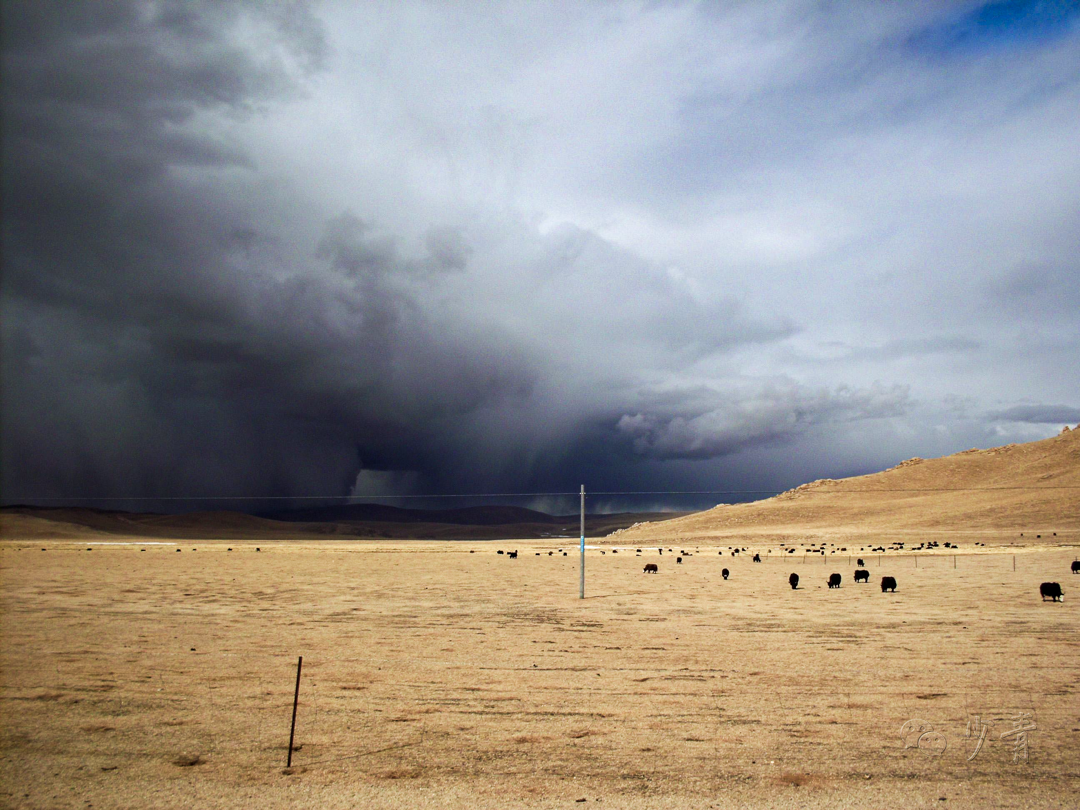 The house in Hotan, Xinjiang is a little fierce.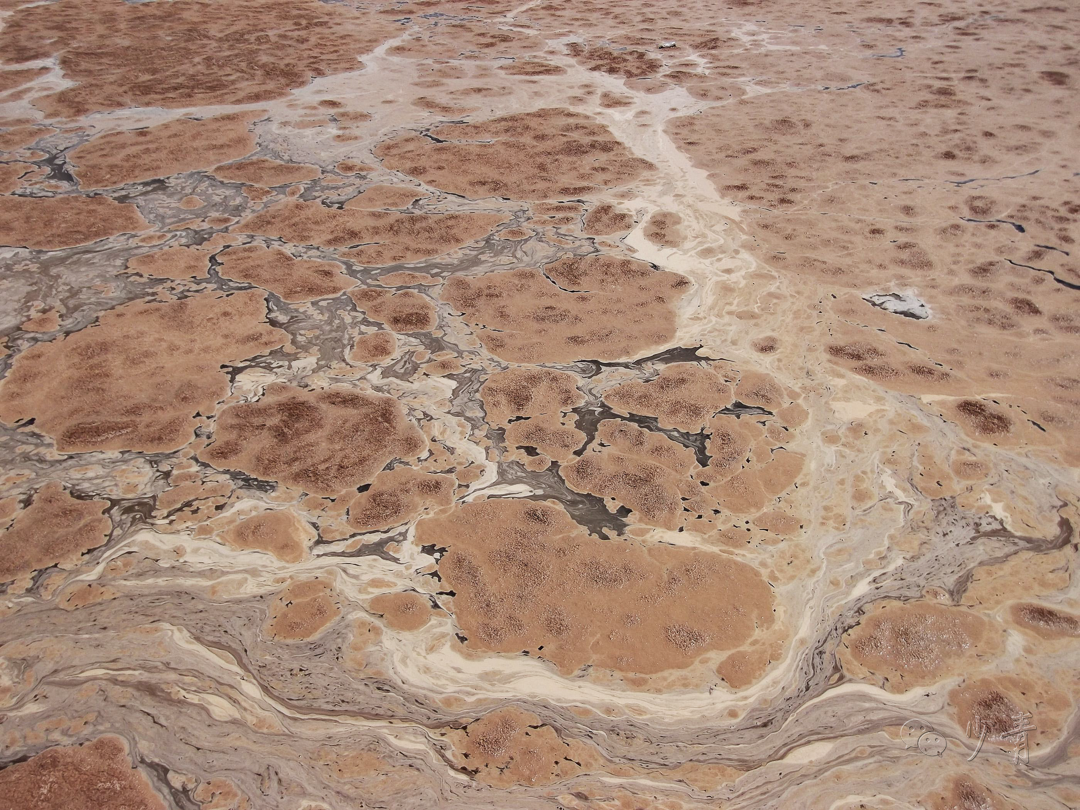 The lens of three models in benzilan Town, Yunnan Province feels better than one.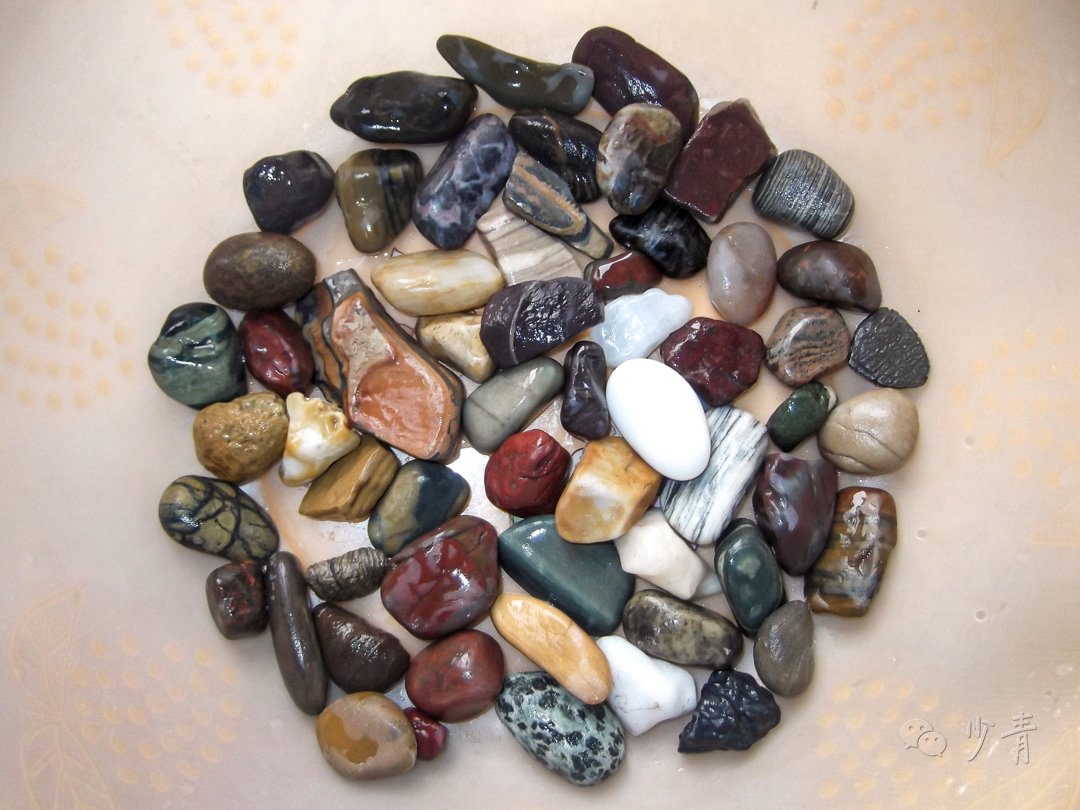 Two boxes of goods dropped by Qinghai Nangqian truck.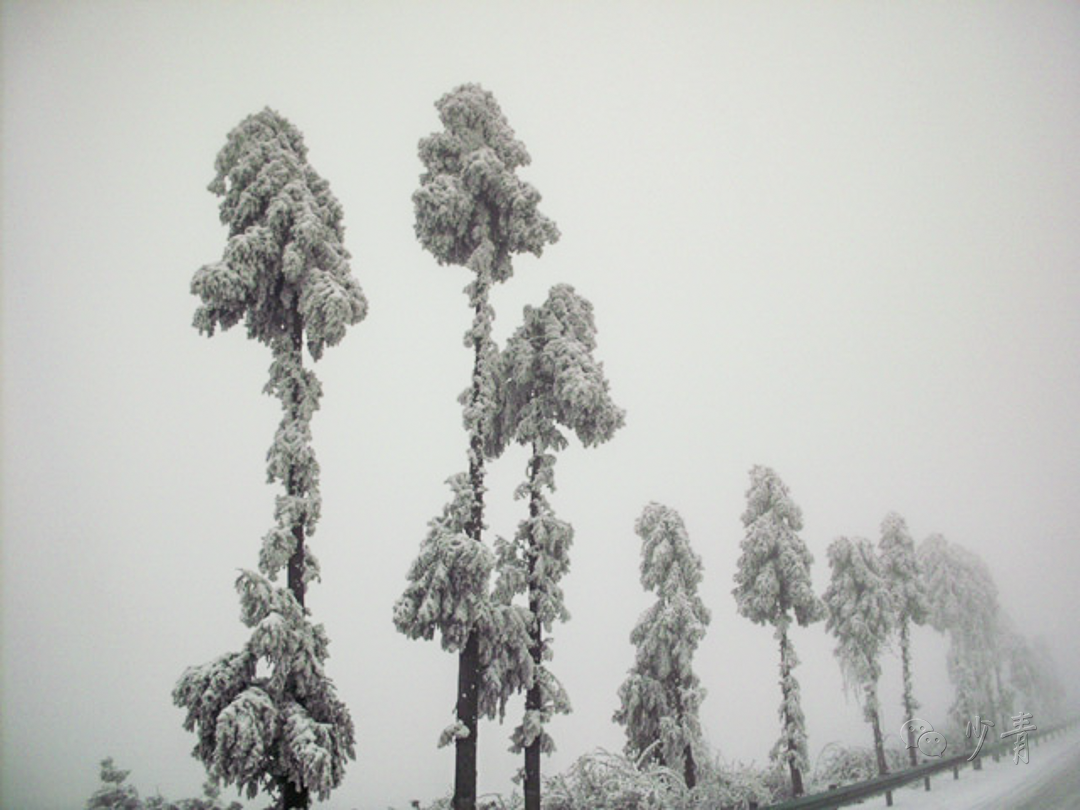 Haina takes photos.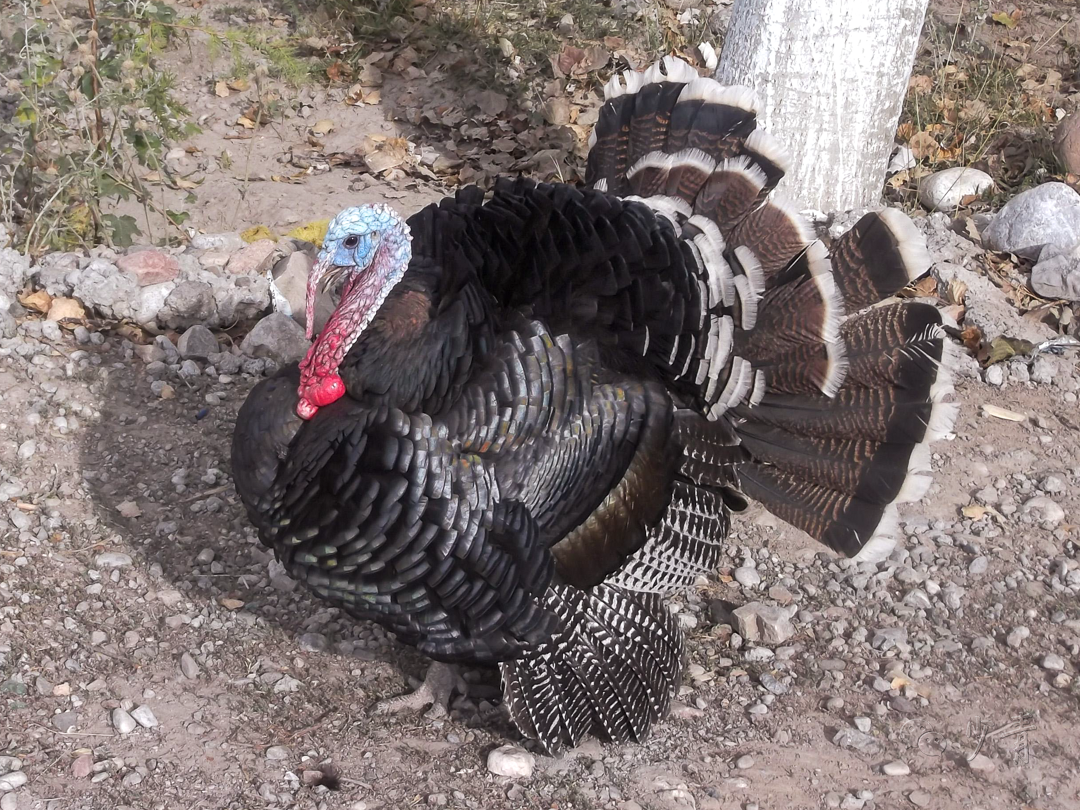 Qigfried is Haina's brother-in-law.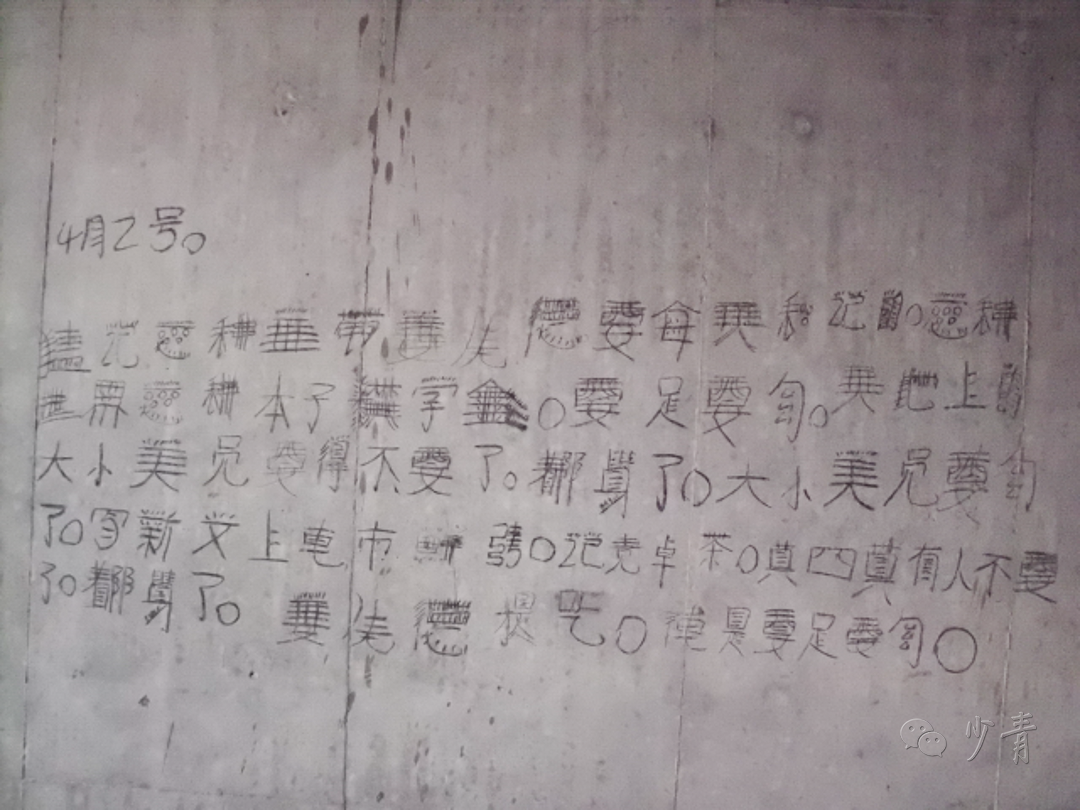 He holds the remote control and presses it against the sky, He said that we were on TV.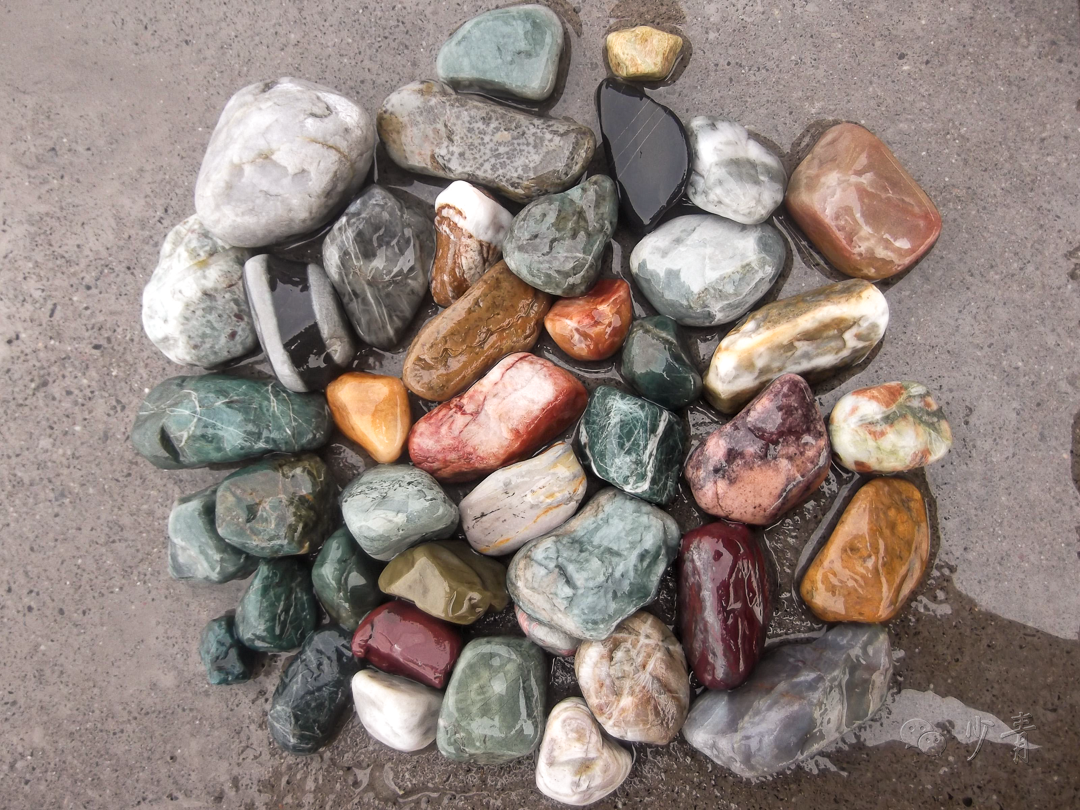 Southerners in Hami, Xinjiang saw the endless wheat field in the north for the first time.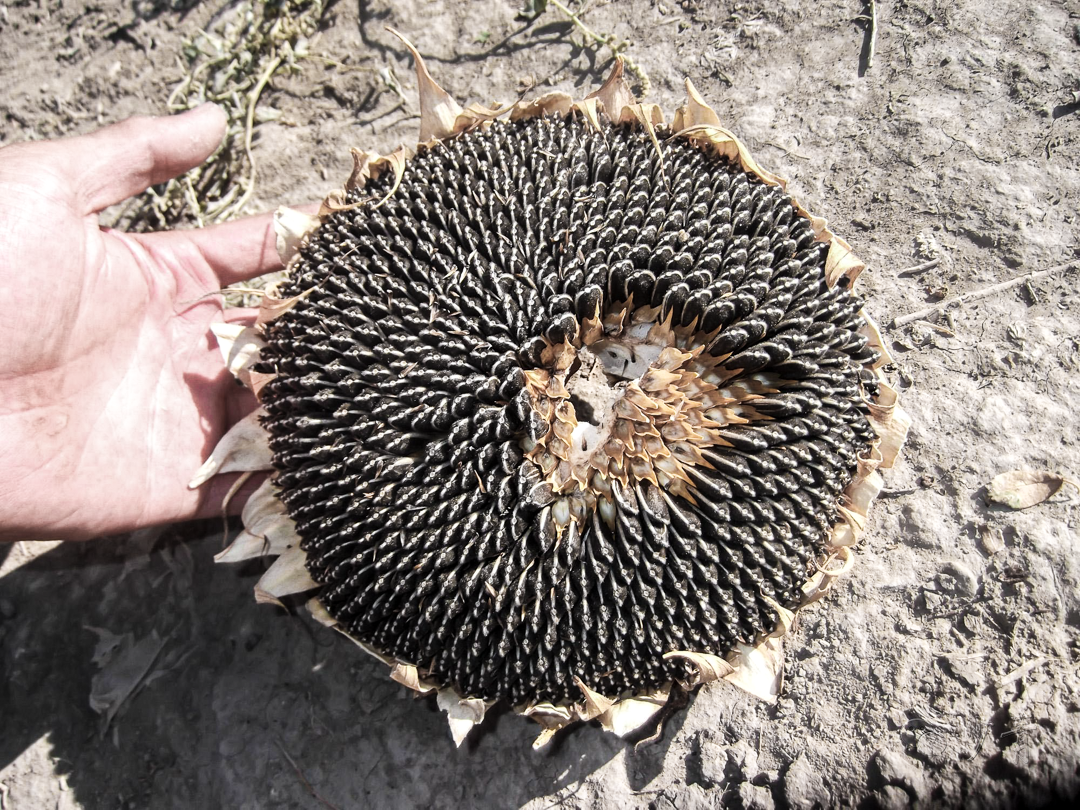 They picked up a kitten in Xuchang desert, Henan Province, I hitchhiked 180 kilometers to Xinjiang Qiemo strange tree Hubei Lichuan.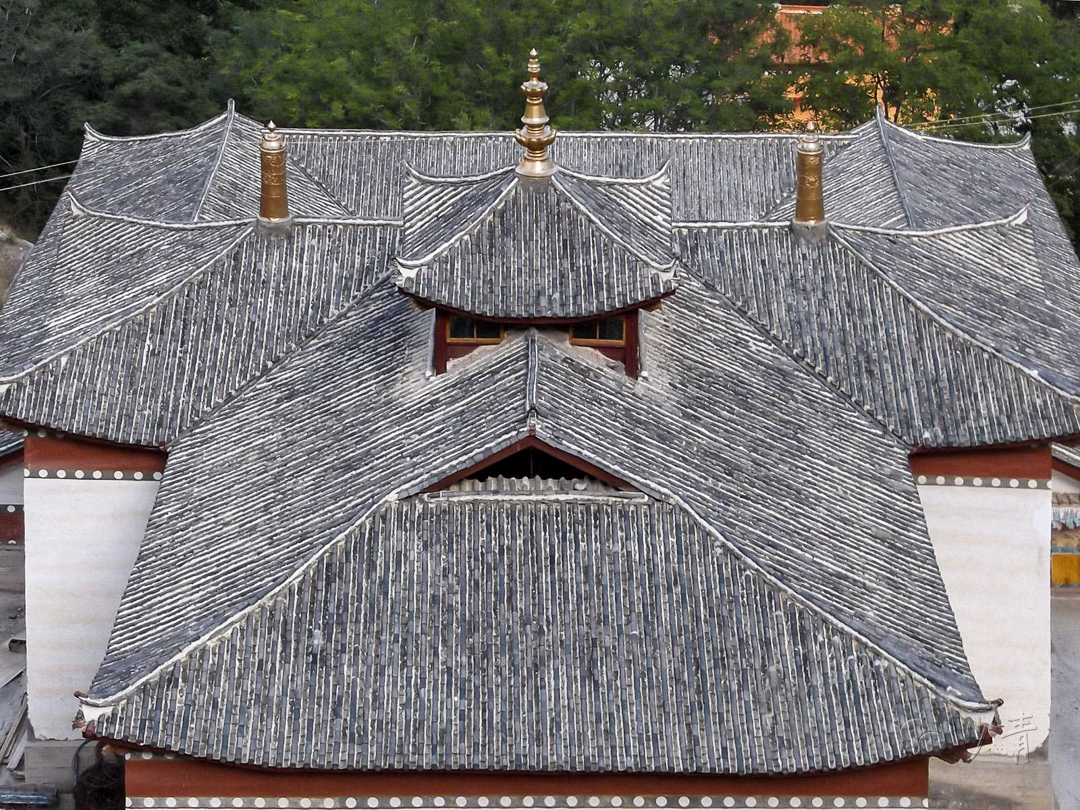 This plate of melon seeds knocked for half a month.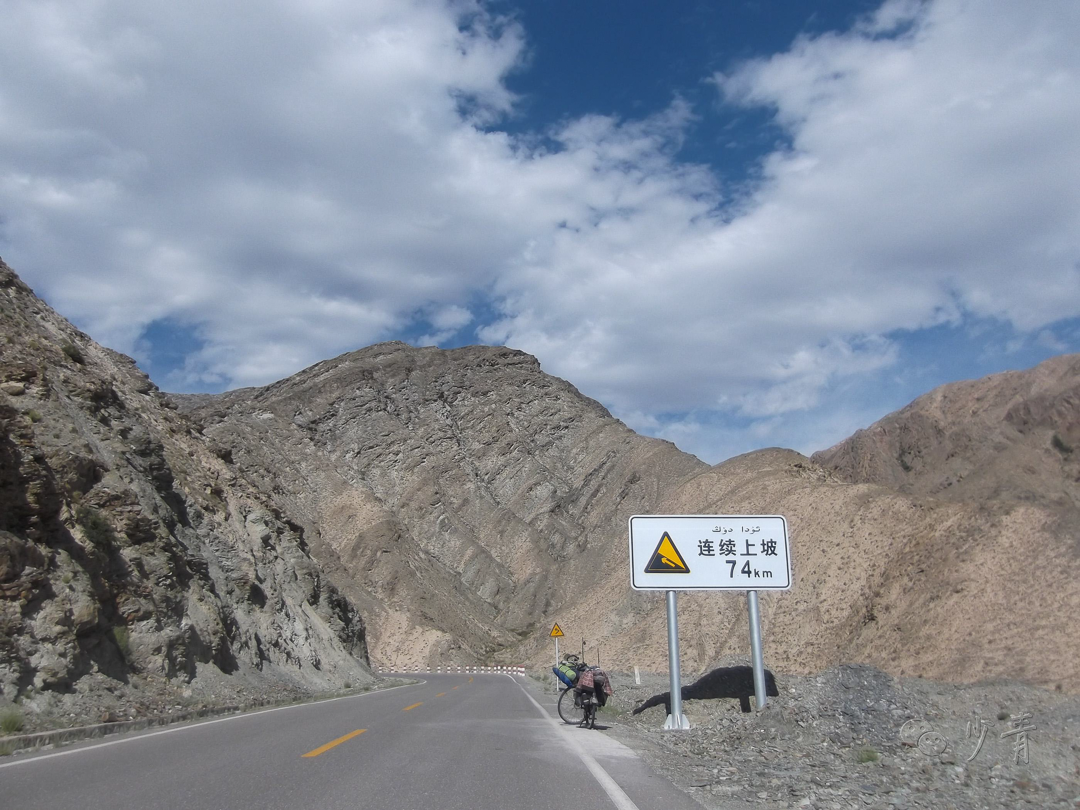 Xinjiang Qitai covered the middle cover, Juneng covered Guangdong, Foshan locomotive version Juneng covered the charming mountain fog in Kaifeng, Henan, Xishuangbanna, Yunnan.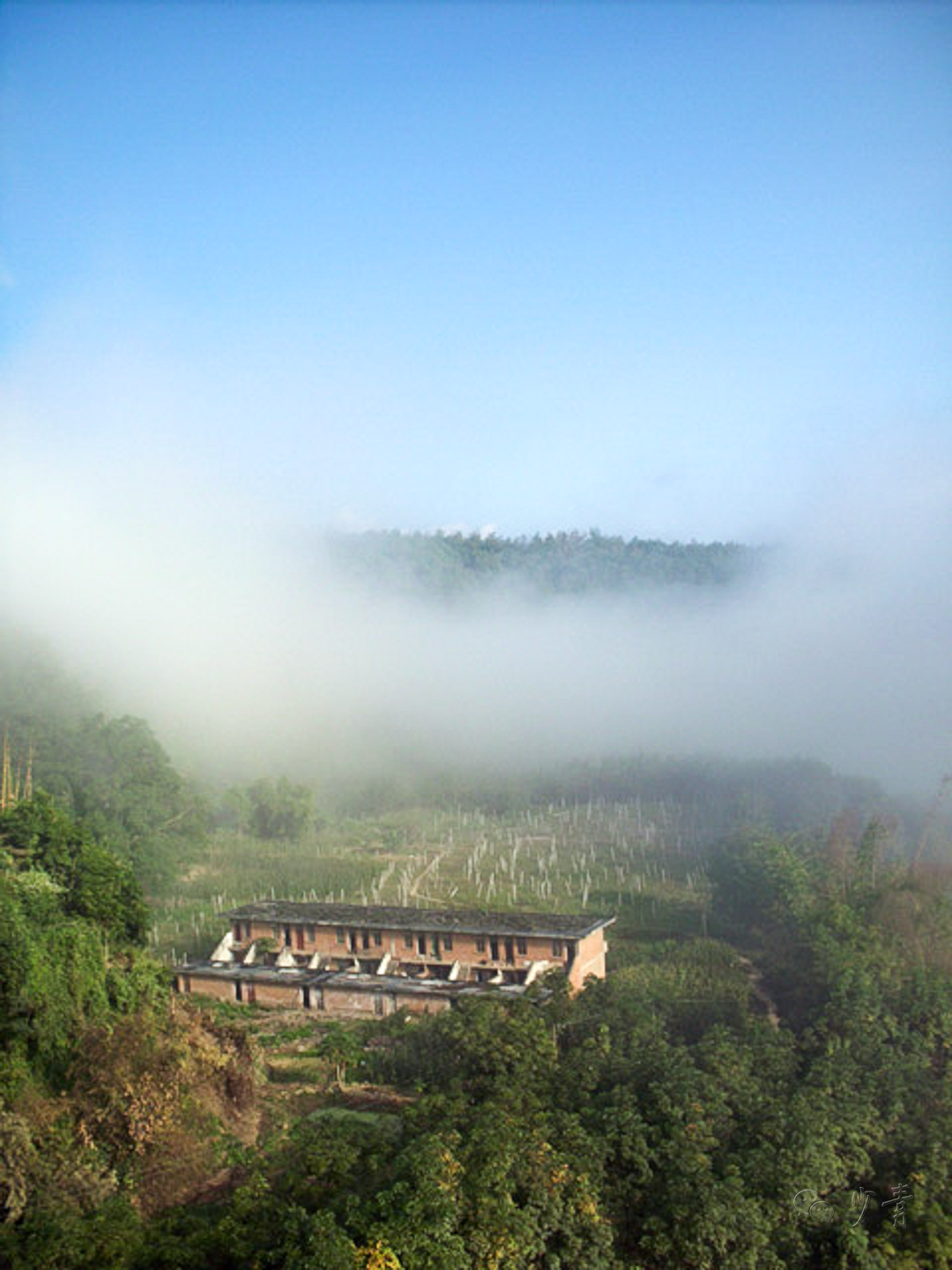 A car of Hami melons fell on the roadside and sat in the Hami melon pile for free.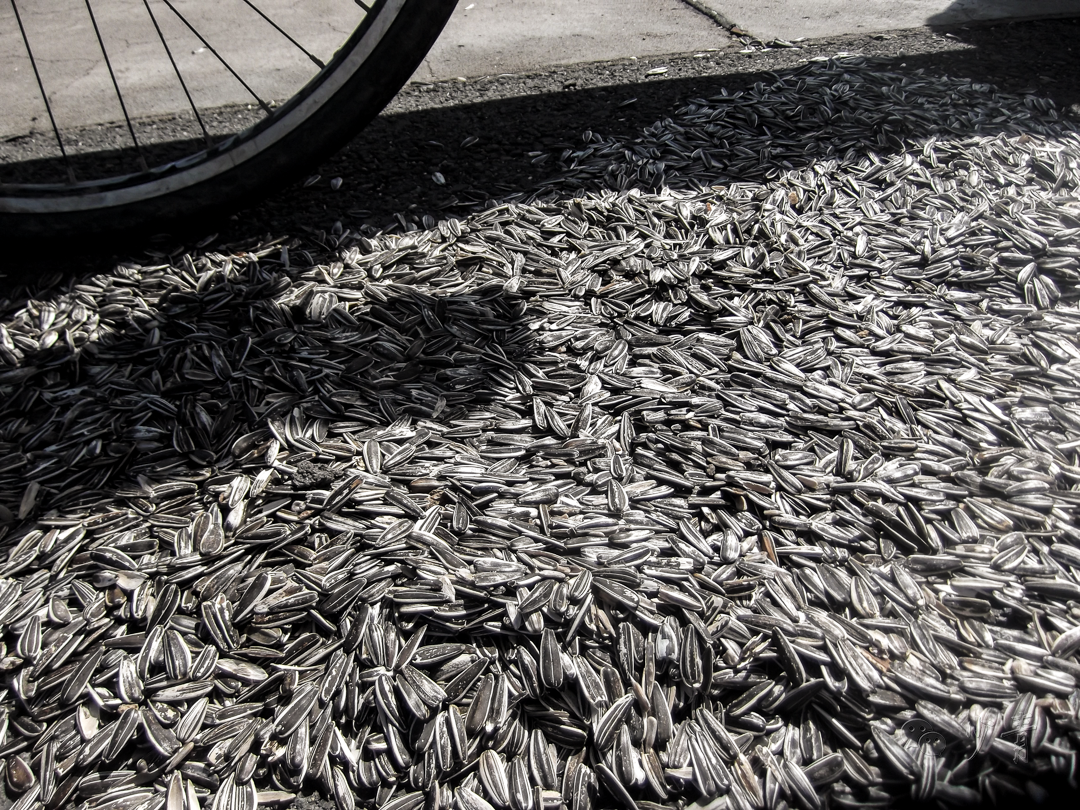 I ate the most Hami melon in my life.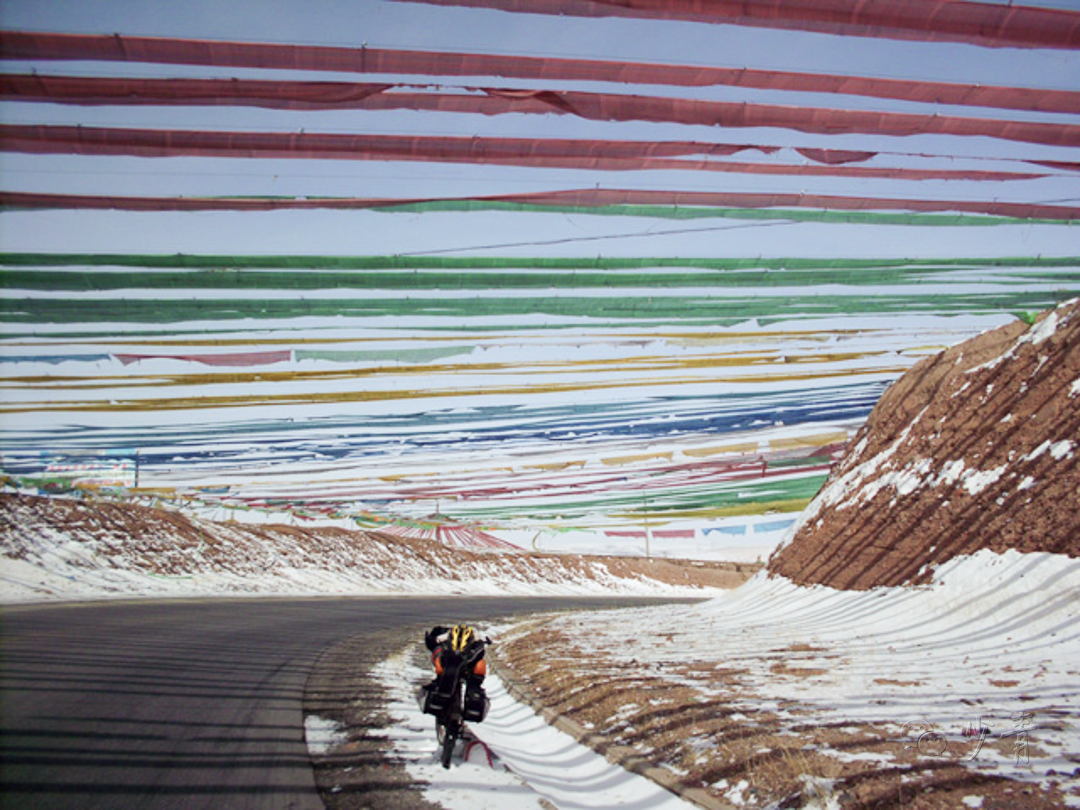 A hollow tree in Zhangye, Gansu.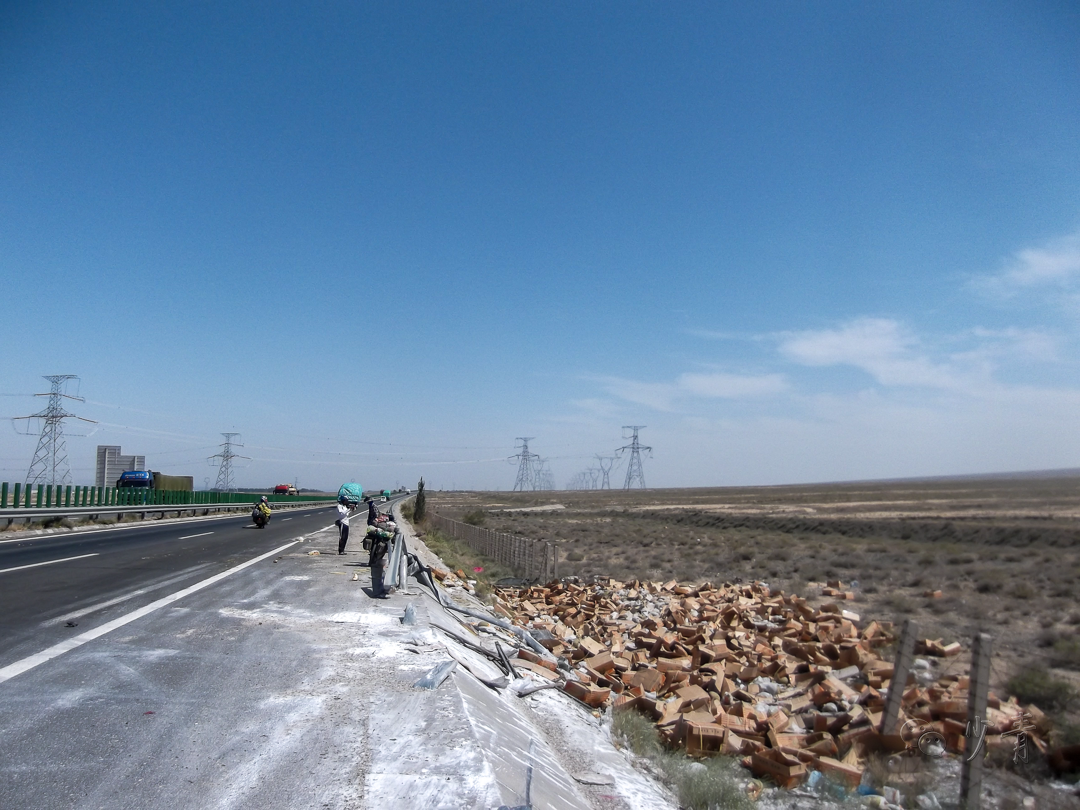 Xinjiang Yecheng again two years later Passing by…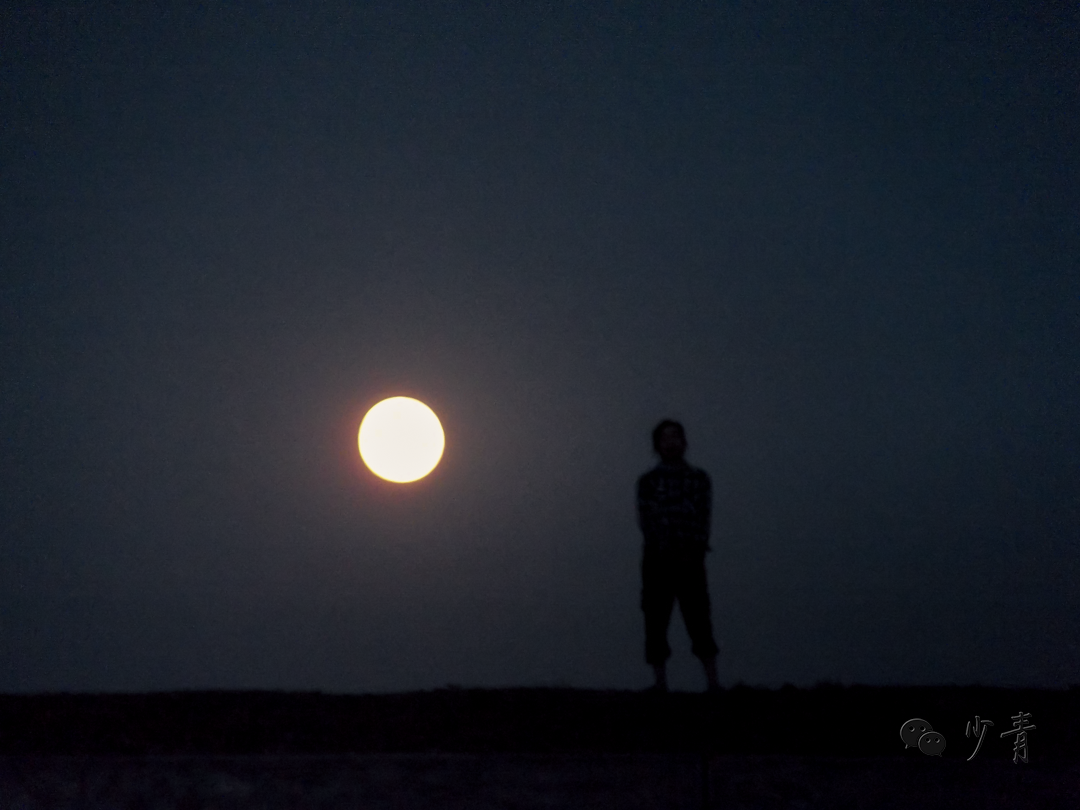 Whether this lamb is standing or not is always a mystery…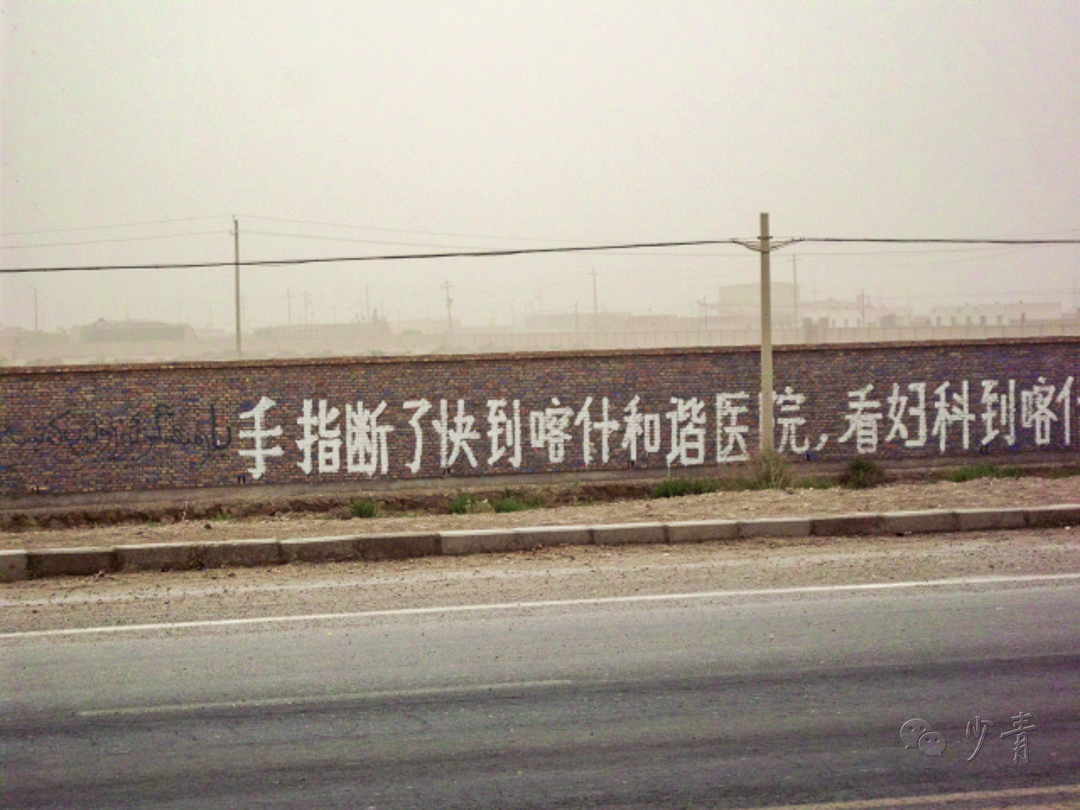 The Heimahe River in Qinghai has lived for decades and has not seen anyone with a broken finger.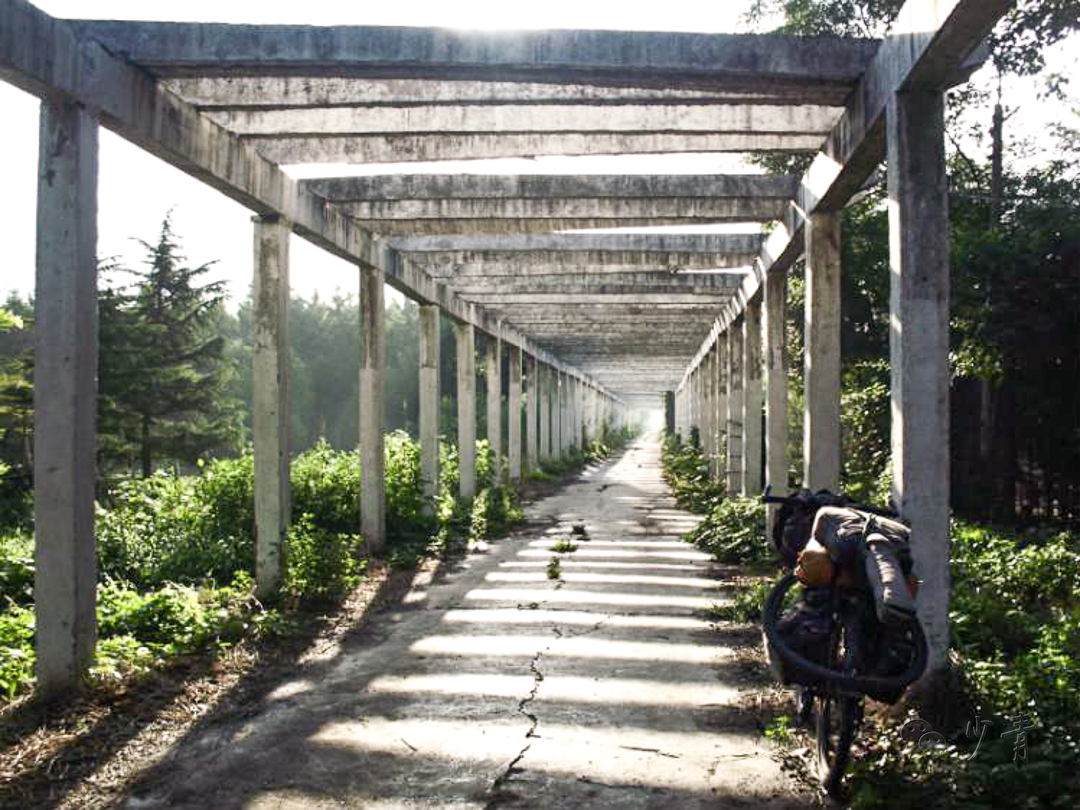 It is estimated that the business of this hospital is not very good.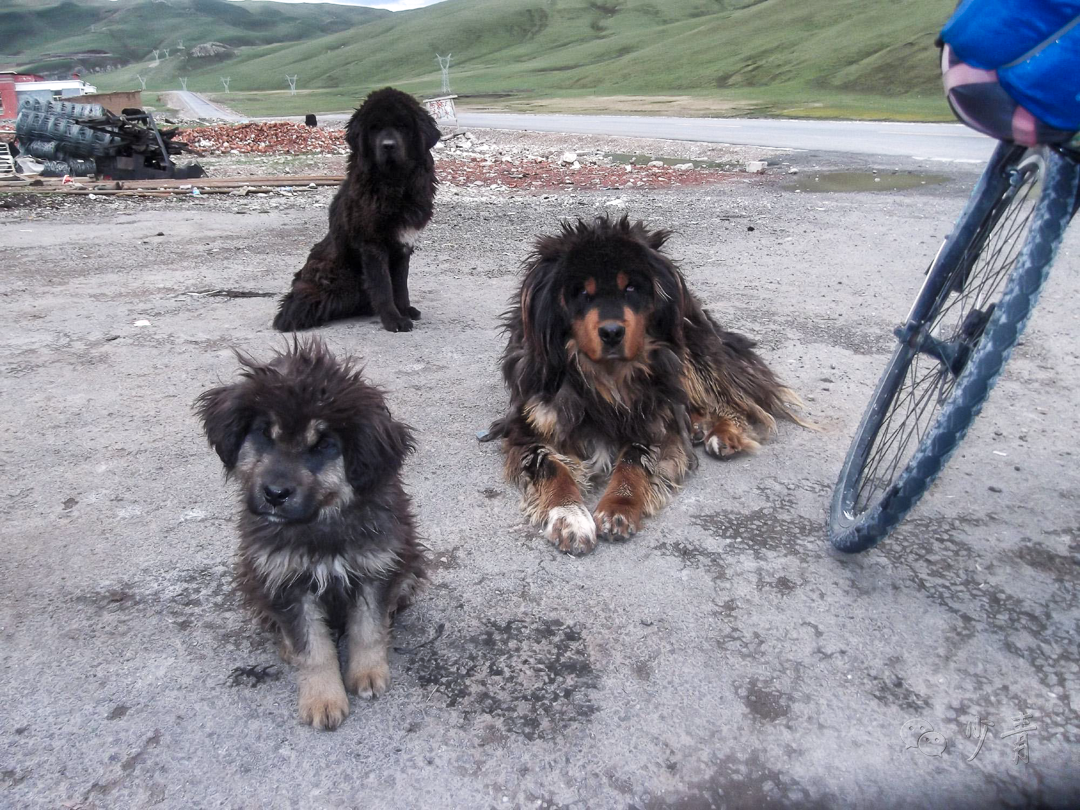 Only a few kilometers ahead of the Hami melon incident in Kashgar, Xinjiang, the considerate truck driver spilled a lot of sunflower seeds along the way.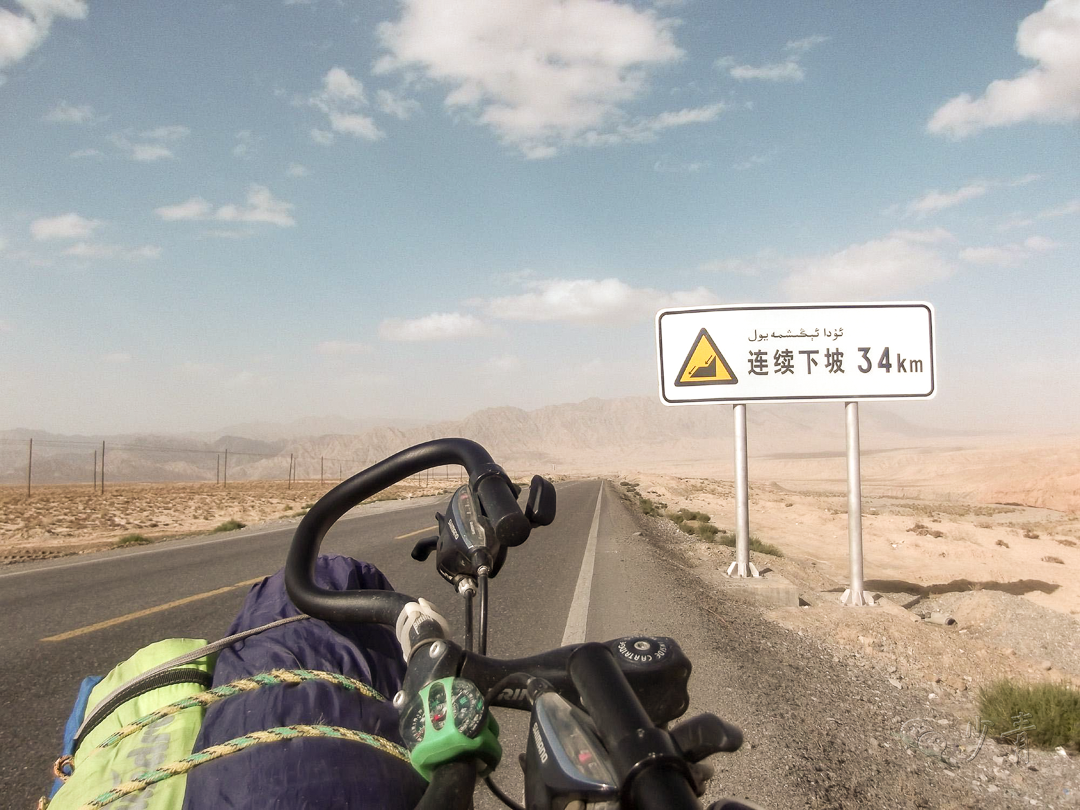 No amount of bags can be filled, You can't take it with you when you're finished…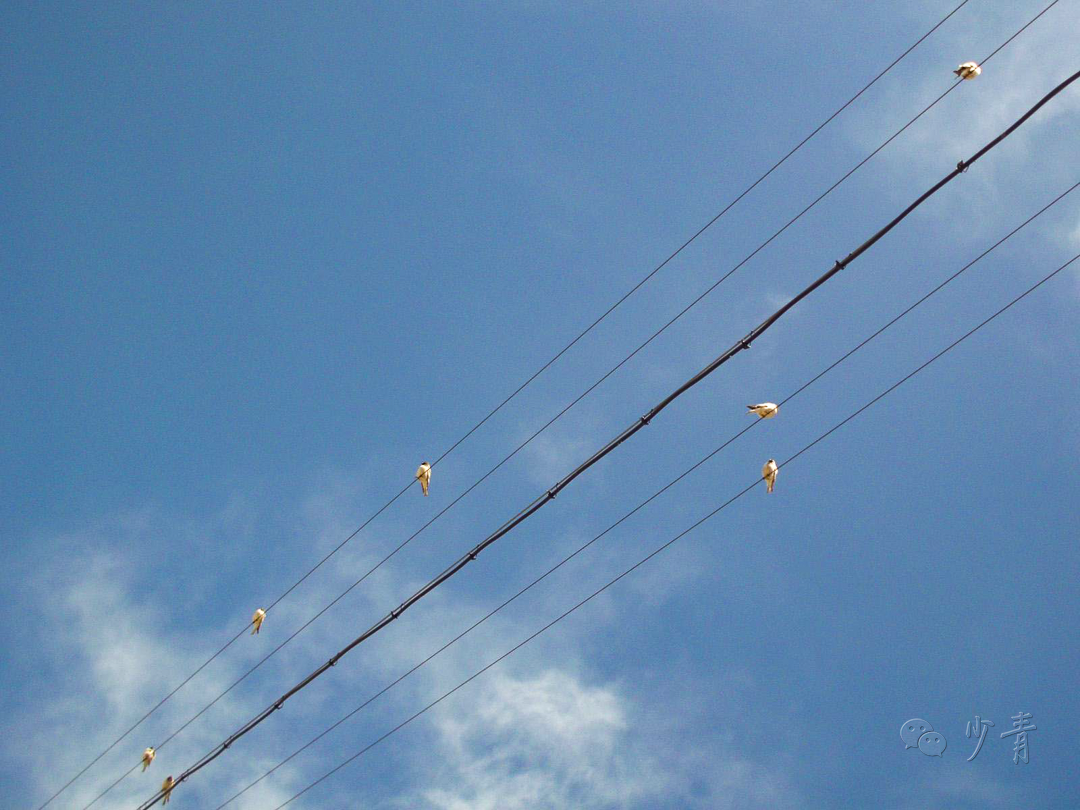 Shells picked up by sleeping on the beach in Zhangye, Gansu Province.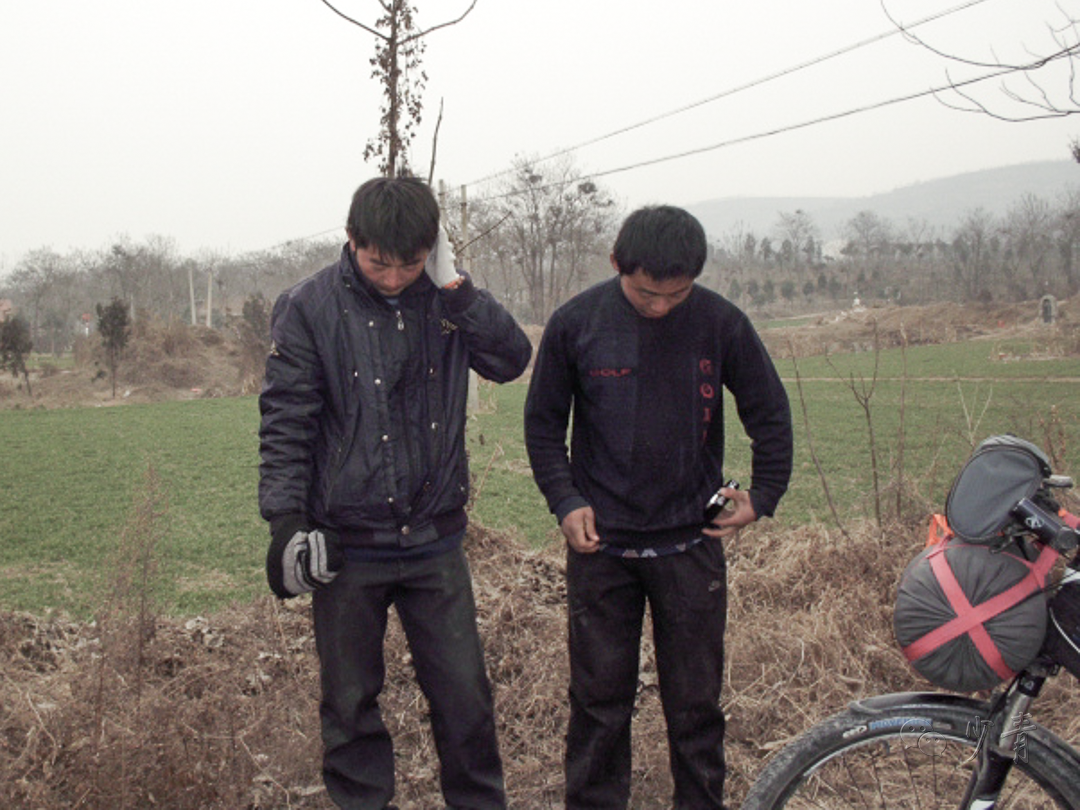 Do you remember the road sign 74 kilometers up the slope in front? Look closer.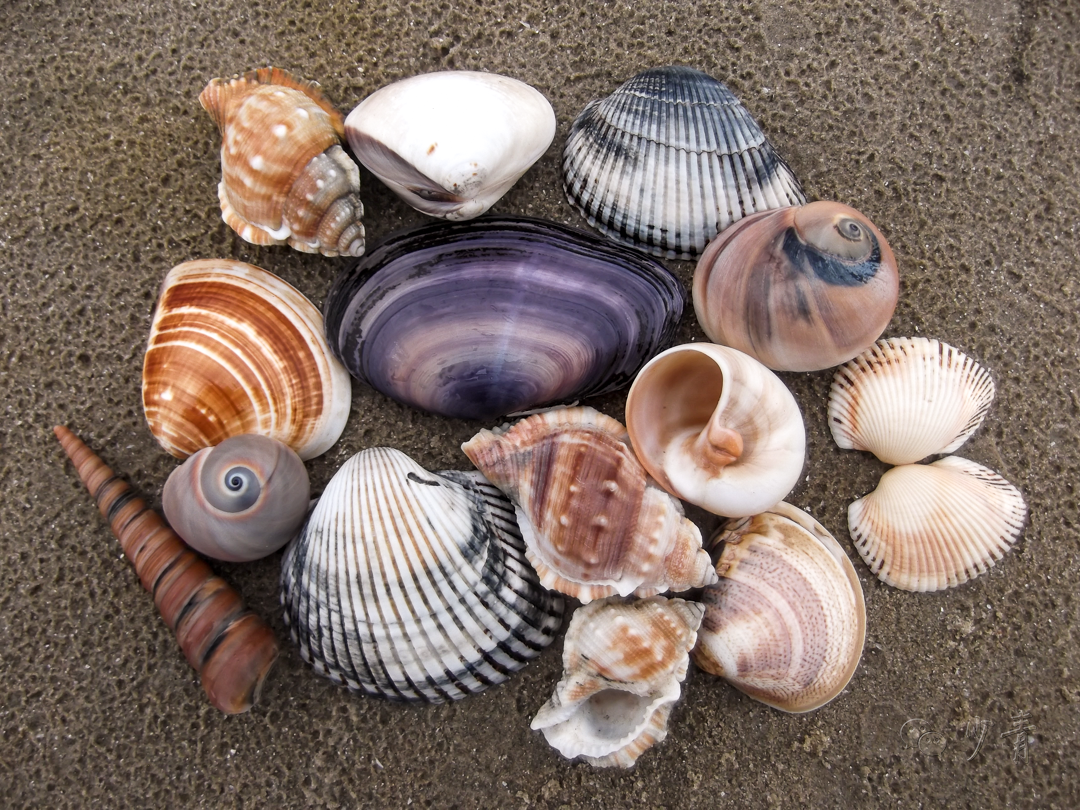 In fact, there is a small point in the middle.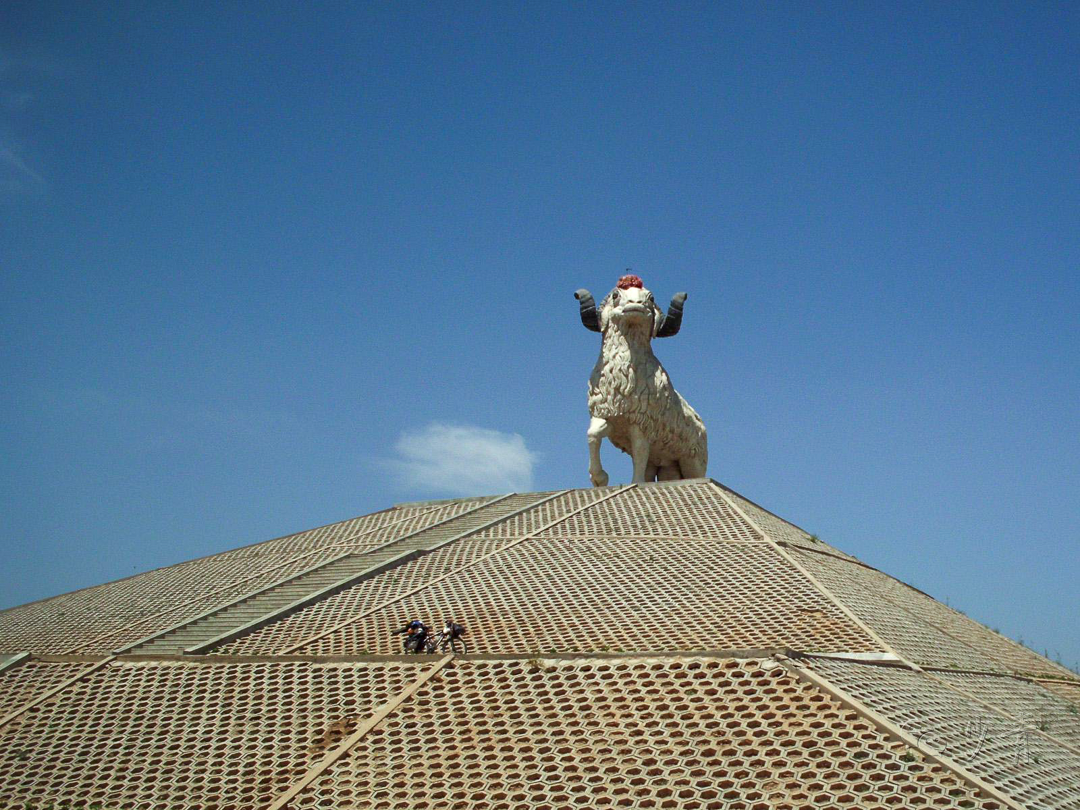 The road administration personnel play a little humor, The heart of passers-by is like a roller coaster.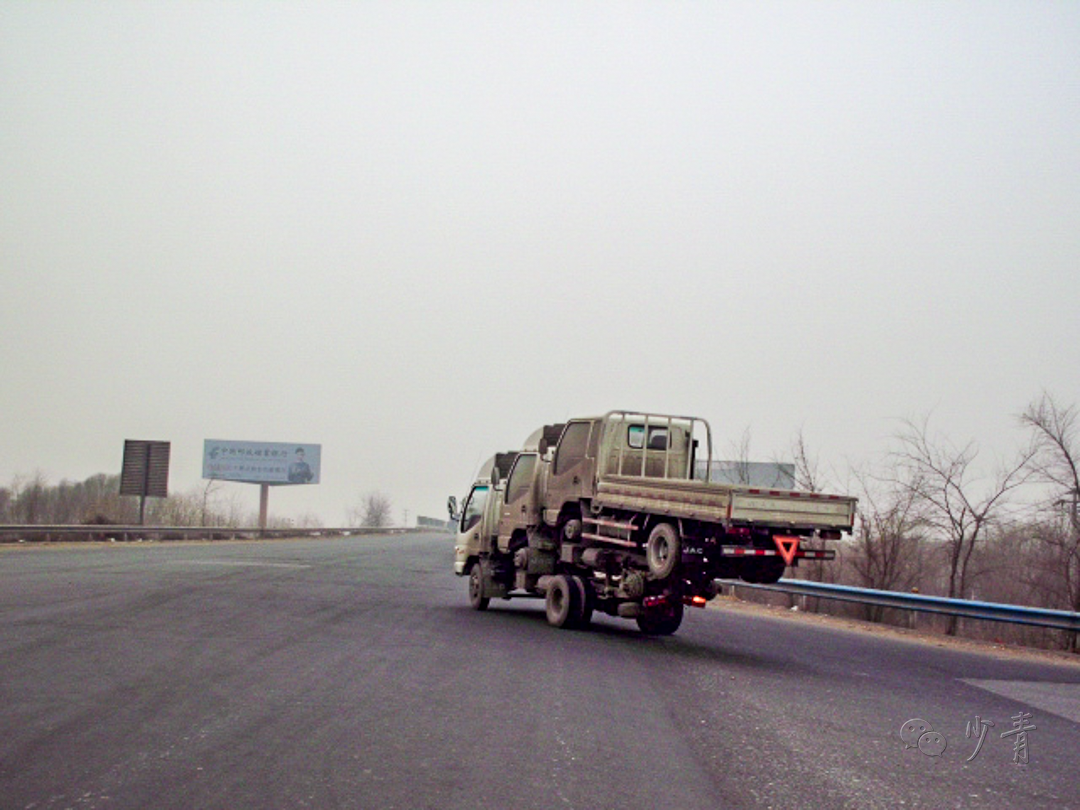 The moon of the 14 year Mid Autumn Festival in Halajun, Xinjiang.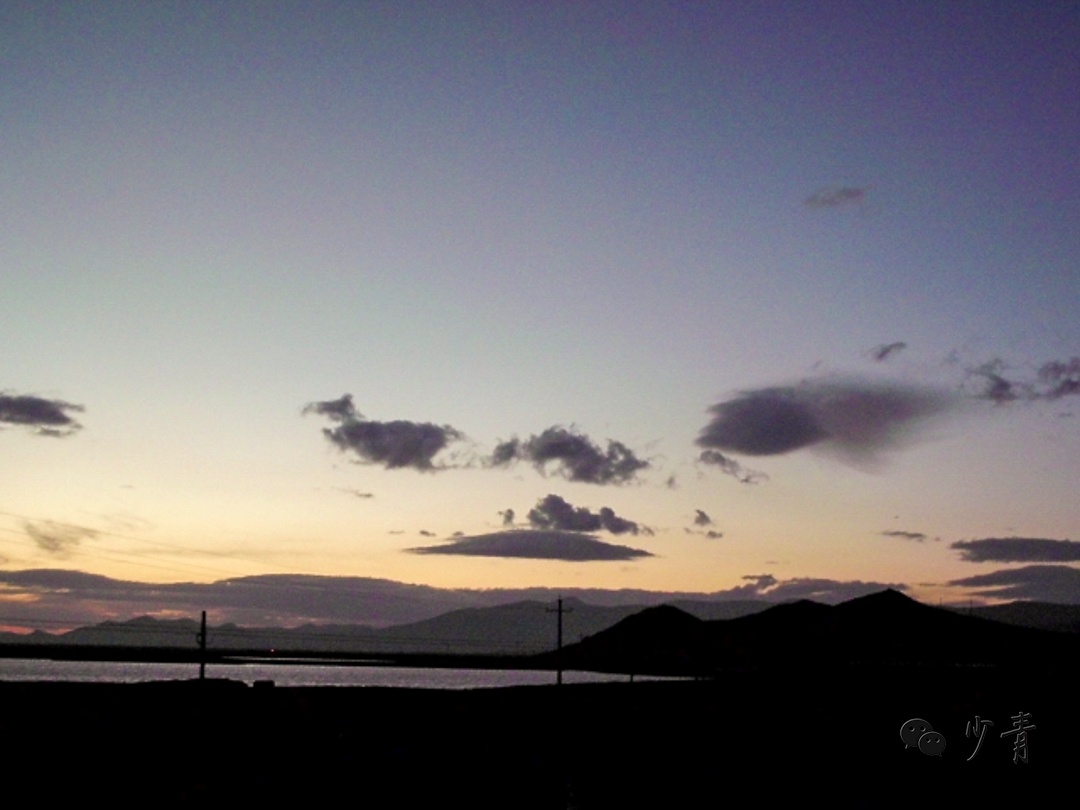 Atlas of Yongchang activities in Gansu: charming Beijiang · Qi support provincial transportation 2022 Qingyuan's first paddle Invitational CBN cross-country · fire hat fire FKT elite challenge.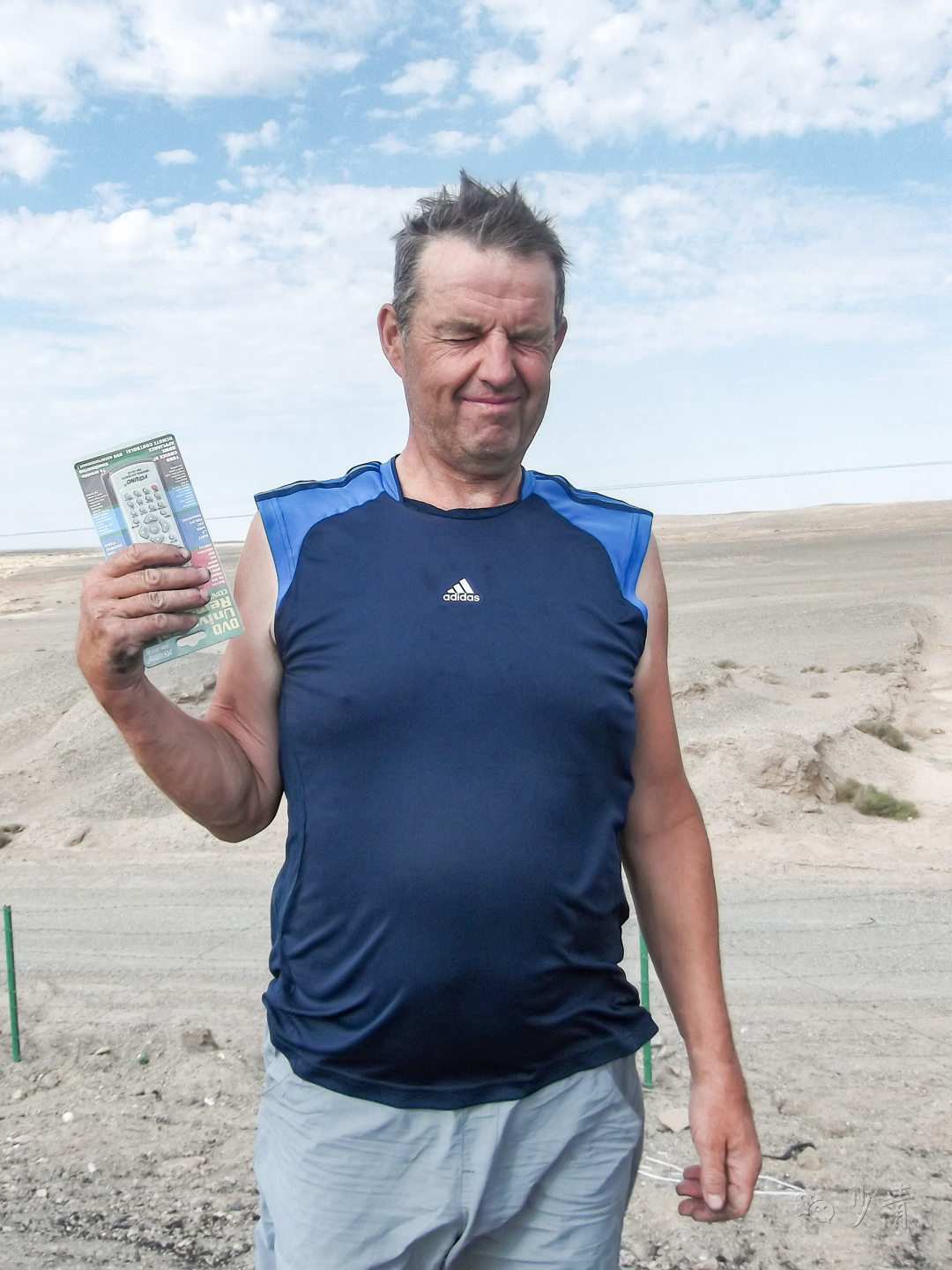 Ge 17, Lingnan College, Sun Yat sen University, Guangzhou station Ersha Island half horse training..